How to back up your devices photos with google plus
Back Up Your Devices Photos With Google Plus
6
This guide will show you how to automatically back up your photos using google plus. This will allow you to delete them from your device to preserve your devices memory.
Yes. We can back up all our photos with iCloud and I have that turned on too. But I feel better knowing my photos are backed up in more than one service in case something goes wrong with one of them.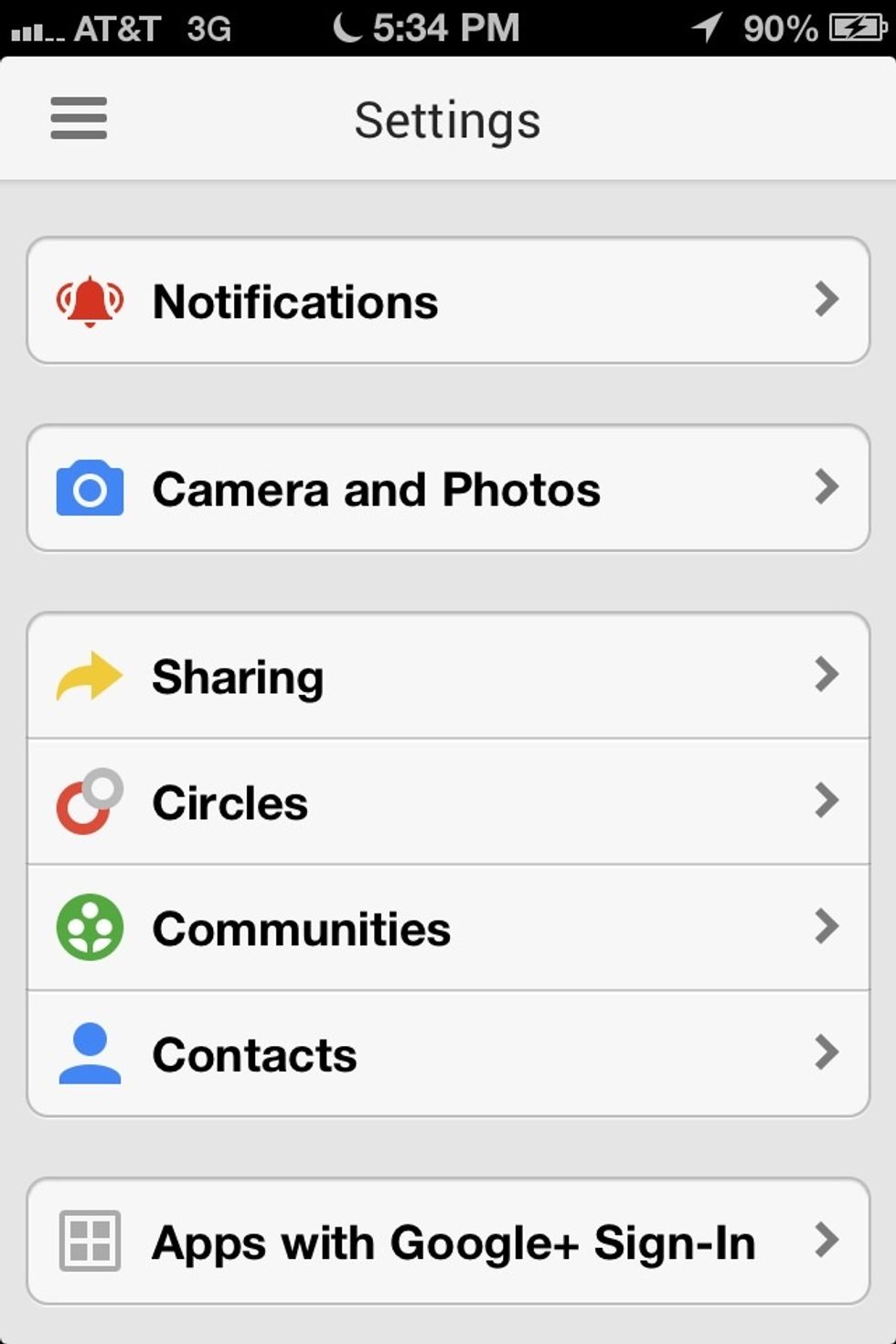 In the google+ app go to settings. Then open Camera and Photos.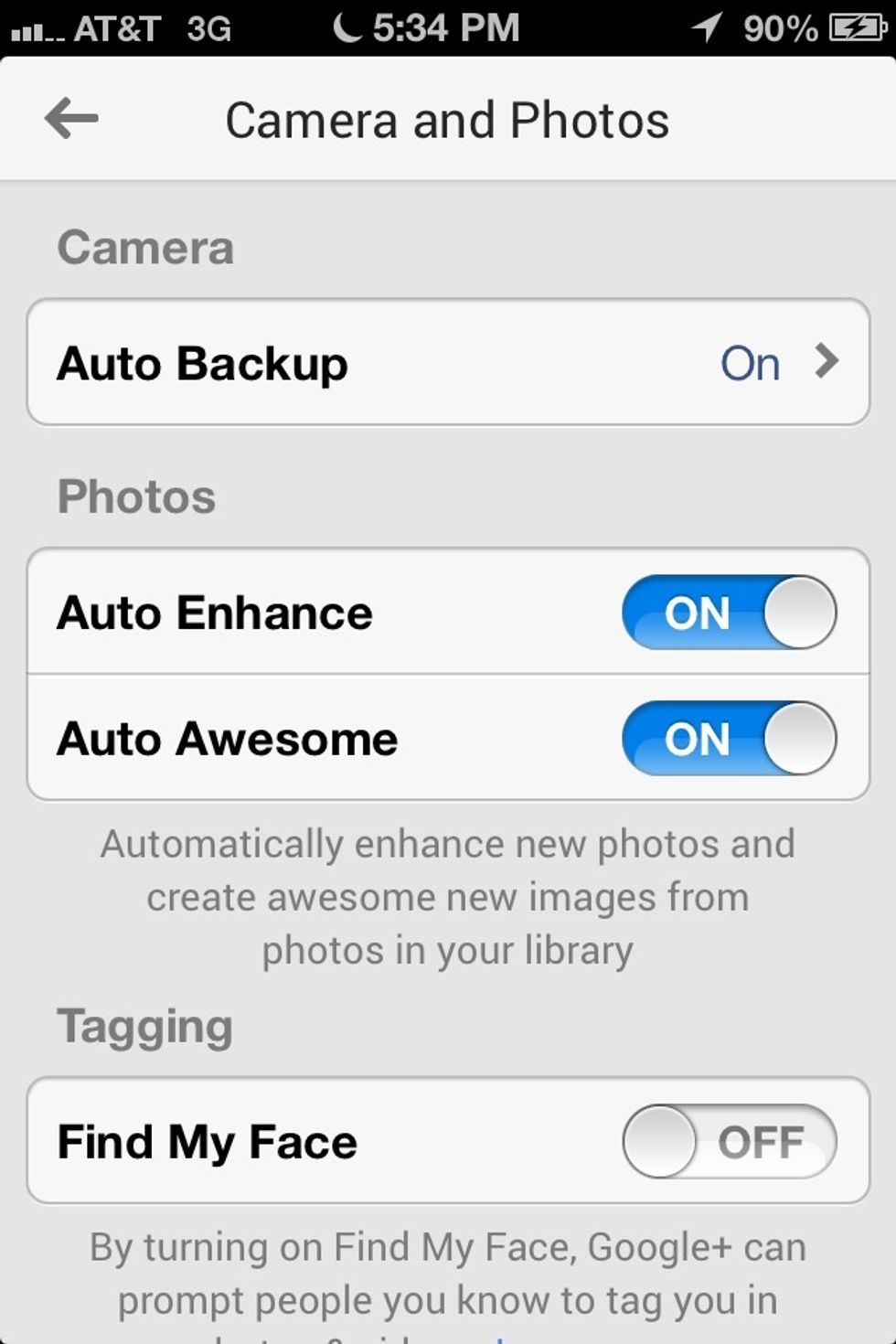 Then turn on Auto Backup.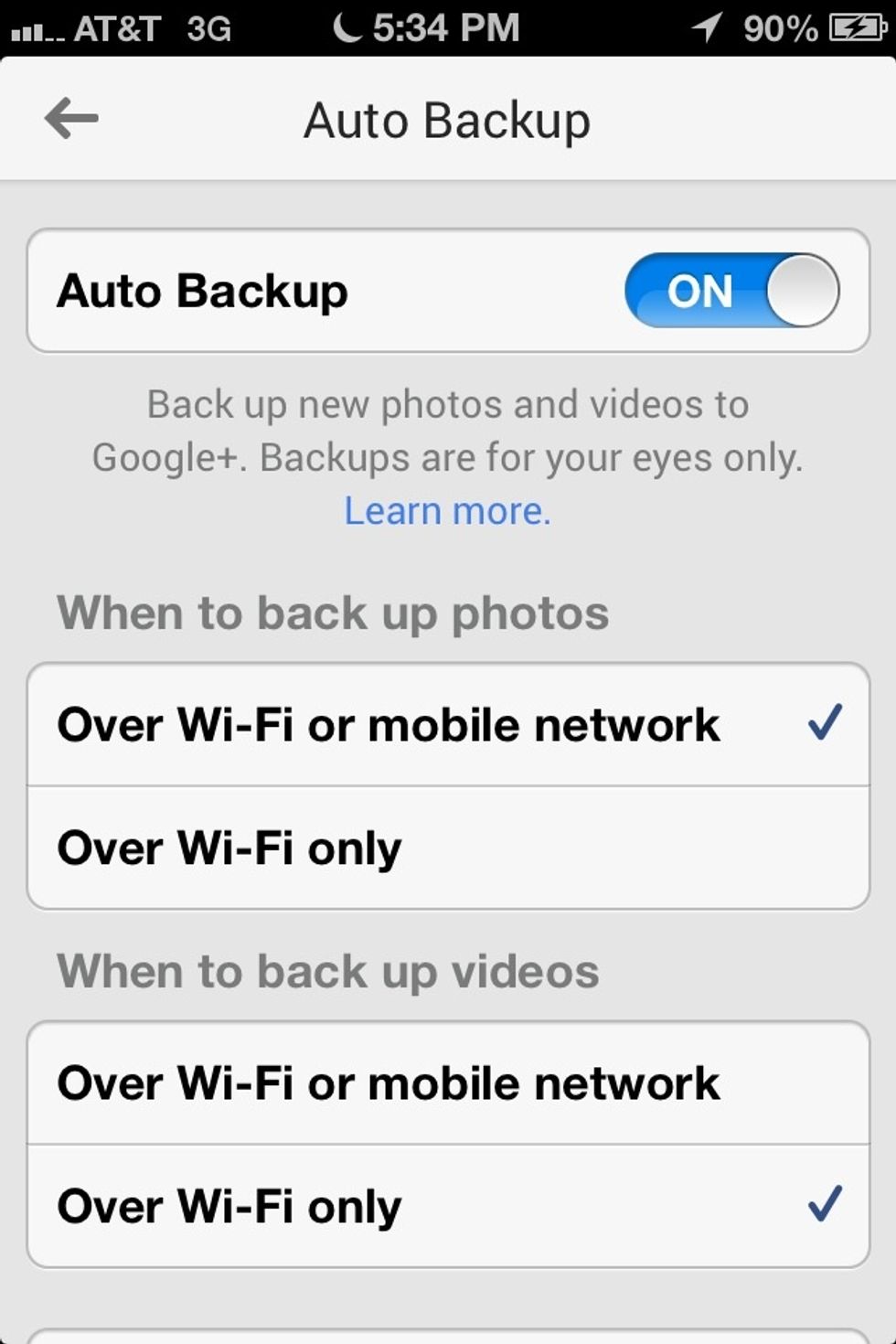 This will create an folder for your photos that can only be seen by you when you're signed into your google account. Set when you want them backed up (wifi only, wifi or network, etc...).
When you first turn on auto backup. It'll ask you if you want to back up your photos now. Depending on how many photos you have. The first backup could take hours. It took me all day the first time.
But after that. Each picture I took on my iPhone was instantly backed up. I don't even notice it happens. But when I go to google+ they're right there automatically.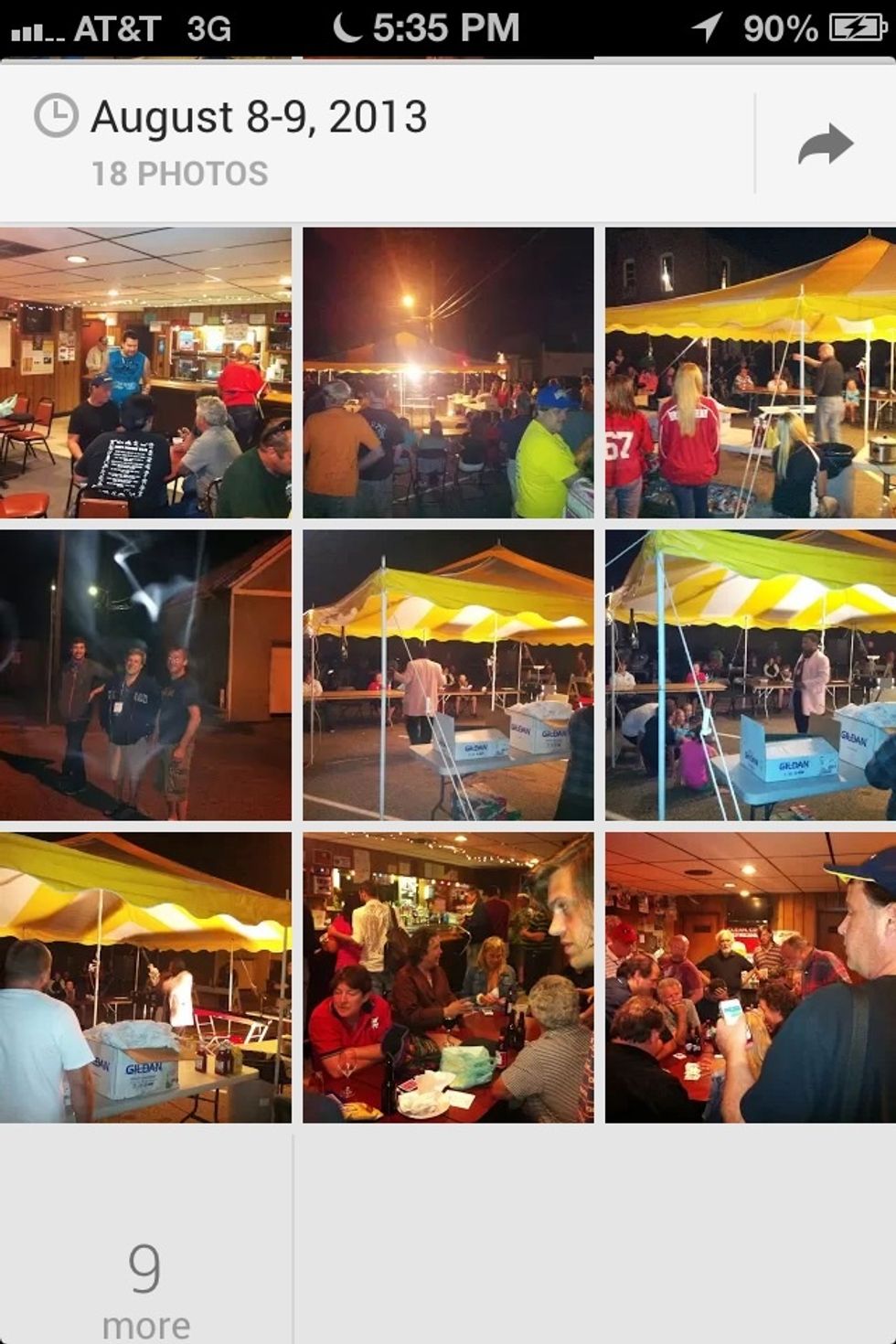 When you take a picture with your device it'll automatically be added to your private google+ photos folder. They'll also be put in categories such as date so you can easily find them.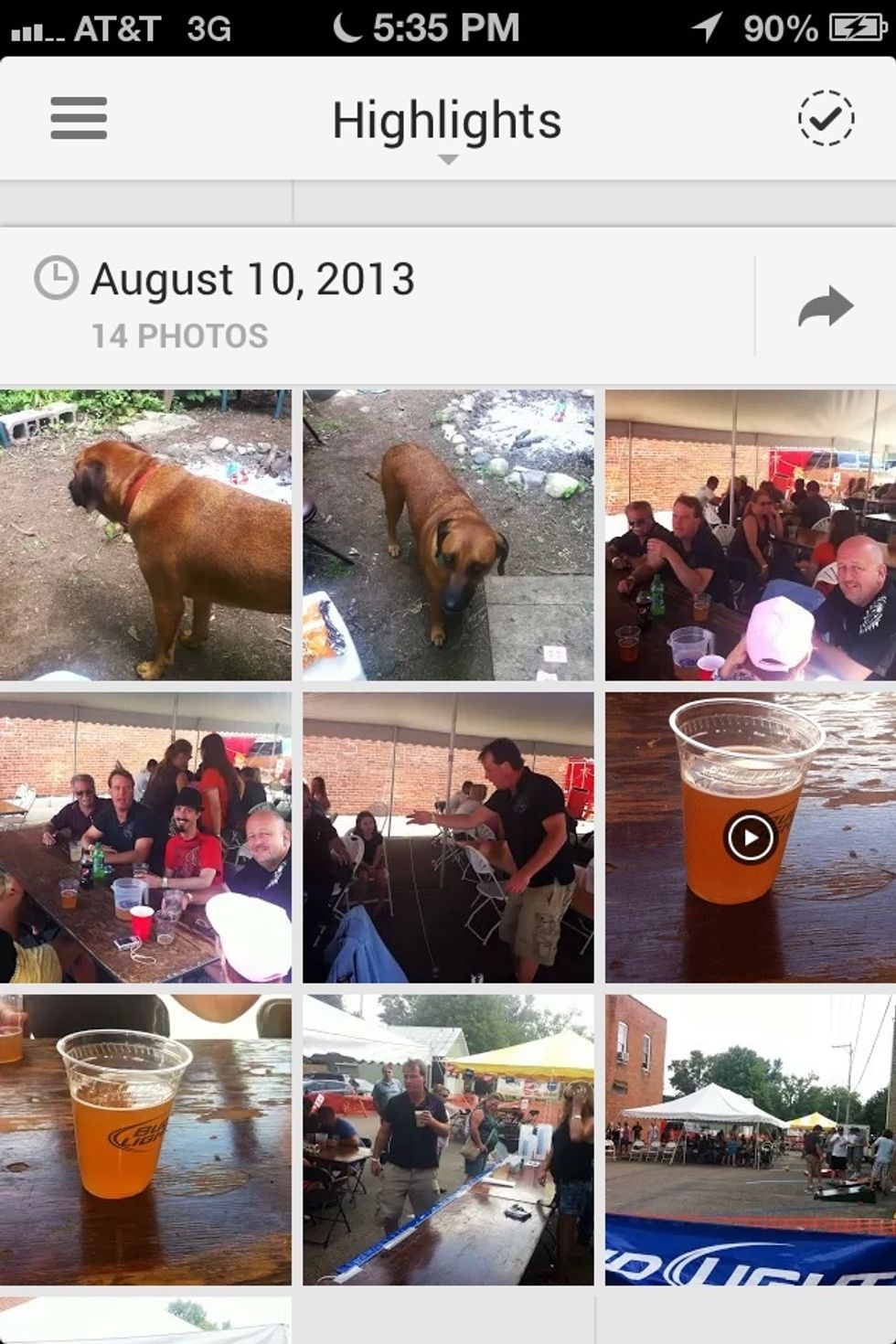 And your videos will be turned into animated thumbnails.
When I first found out about this. I had about 1,000 photos on my iPhone which used a lot of memory. It took all day to back them up. But once it was done I deleted most of my photos from my iPhone.
I ended up gaining about 5GB of memory on my iPhone. I only kept the photos I'd need on my phone. Then just connected to my pc and deleted the rest. I still have them all on google+.
So save your devices memory which will help it run faster. And preserve all your photo memories.
The creator of this guide has not included tools
Ron Jaxon
I'm a semi professional magician. Graphic designer. I've been deaf almost 20 years but i can hear now thanks to the cochlear implant I got almost 2 years ago.