Back to School Must-Haves and Organization Tips!
5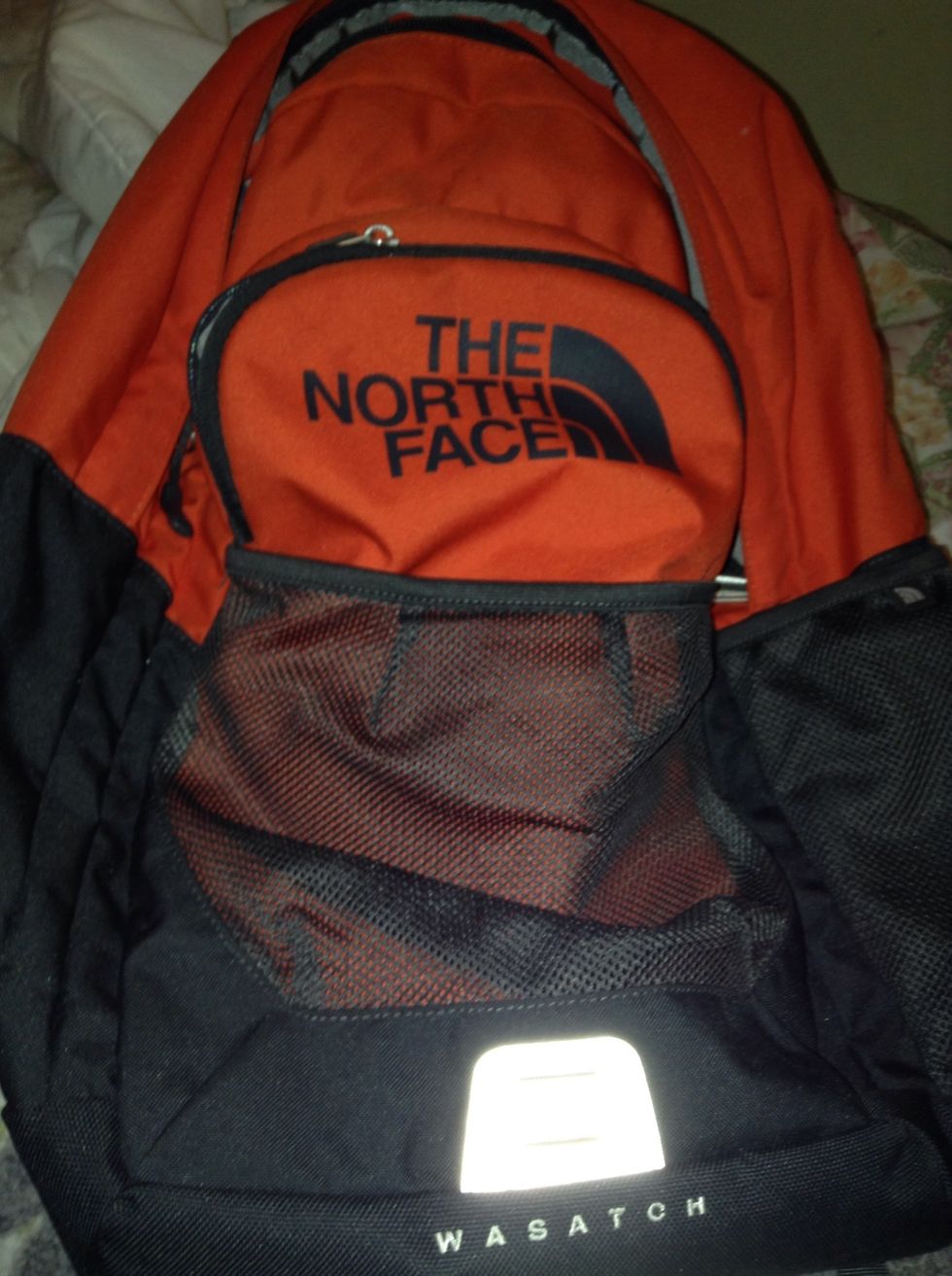 This is my backpack. I have had it for 3 years and it's still in perfect condition!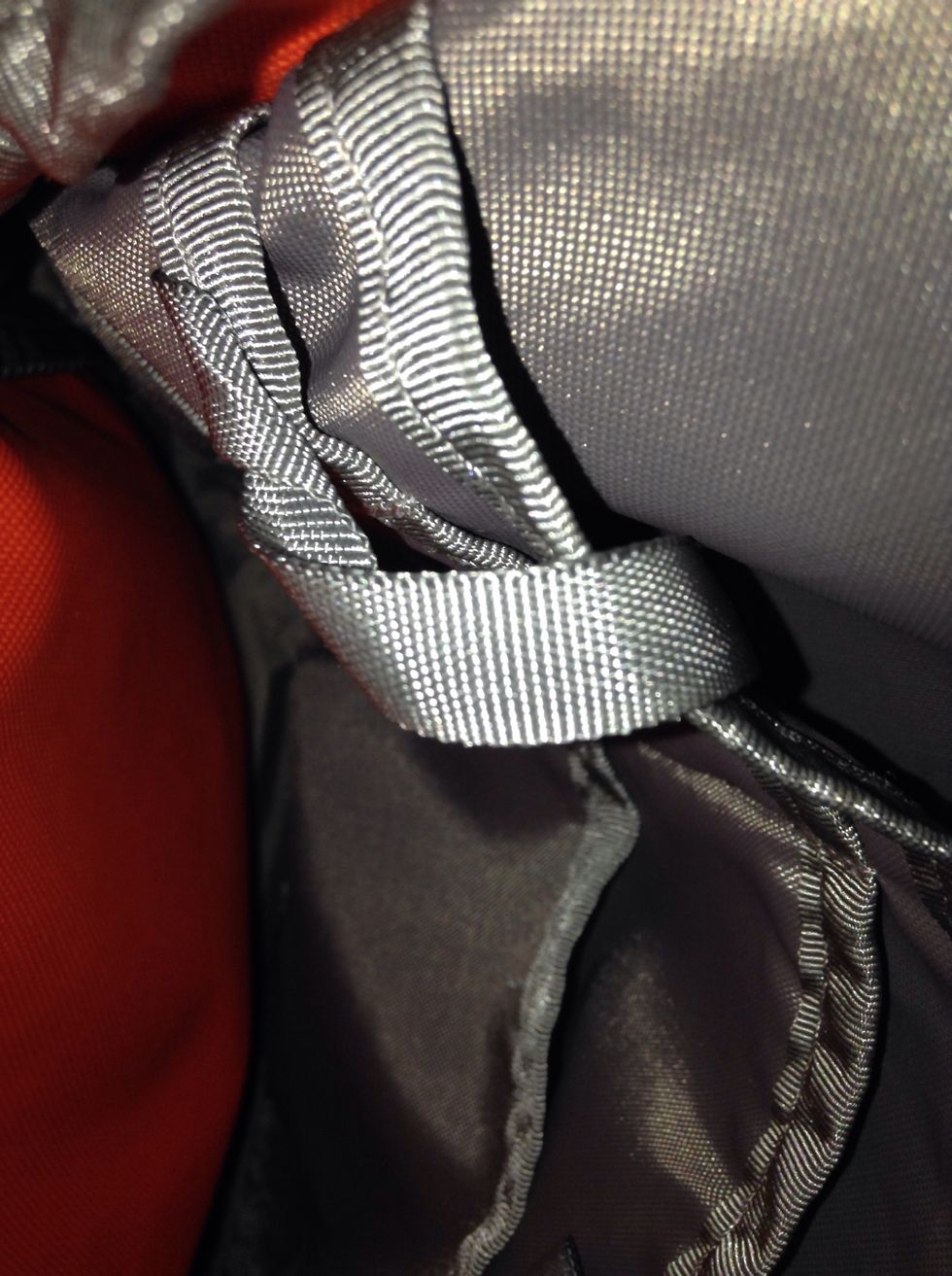 The small portion has lots of little pockets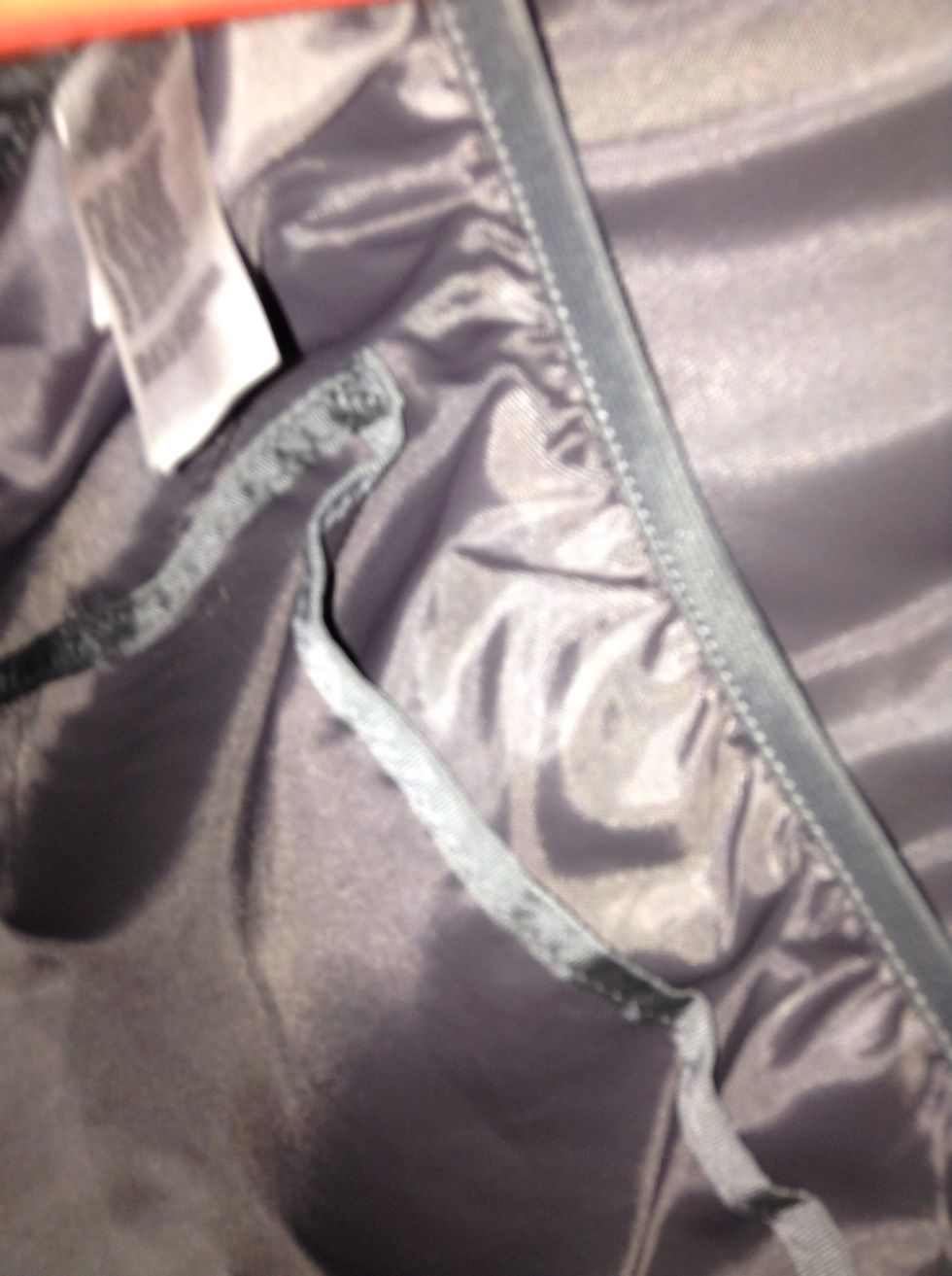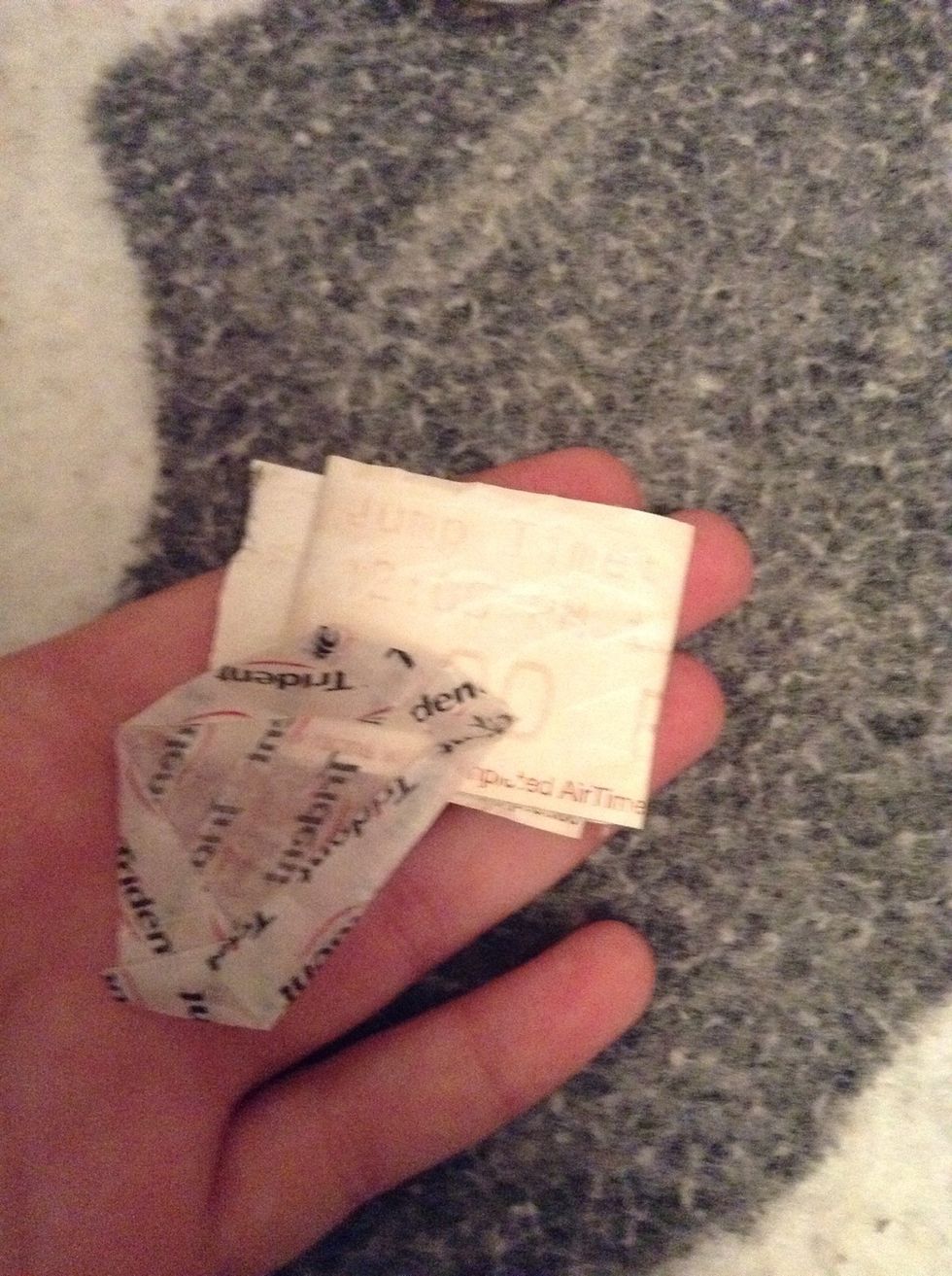 Throw away all of your garbage! It will make you feel so much more organized!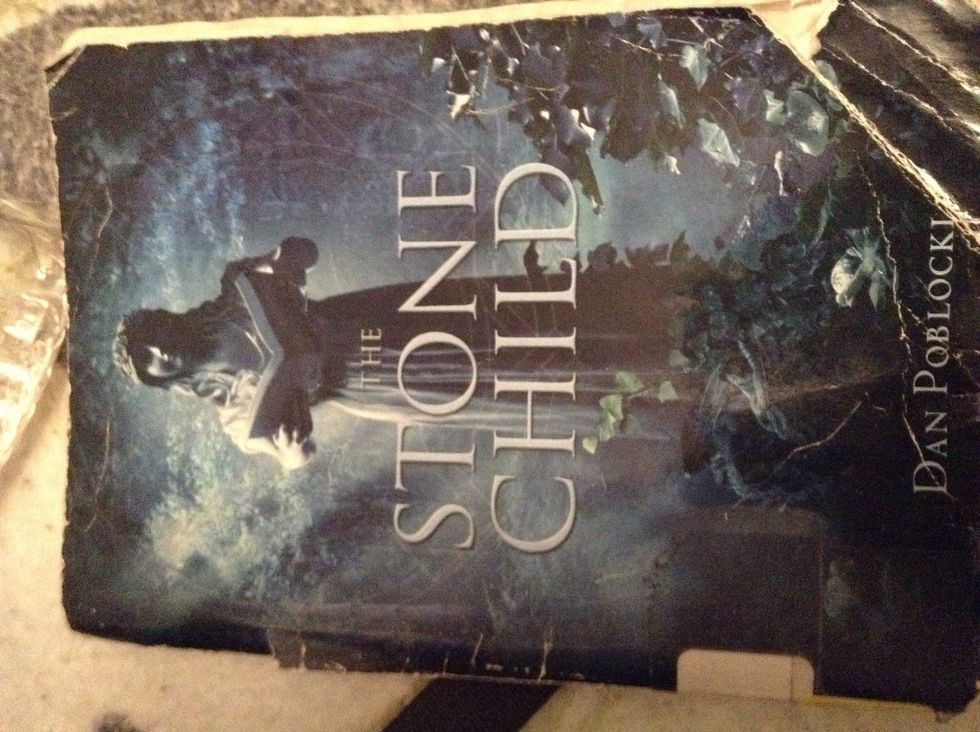 I borrowed a book from the library so I want to keep it safe ...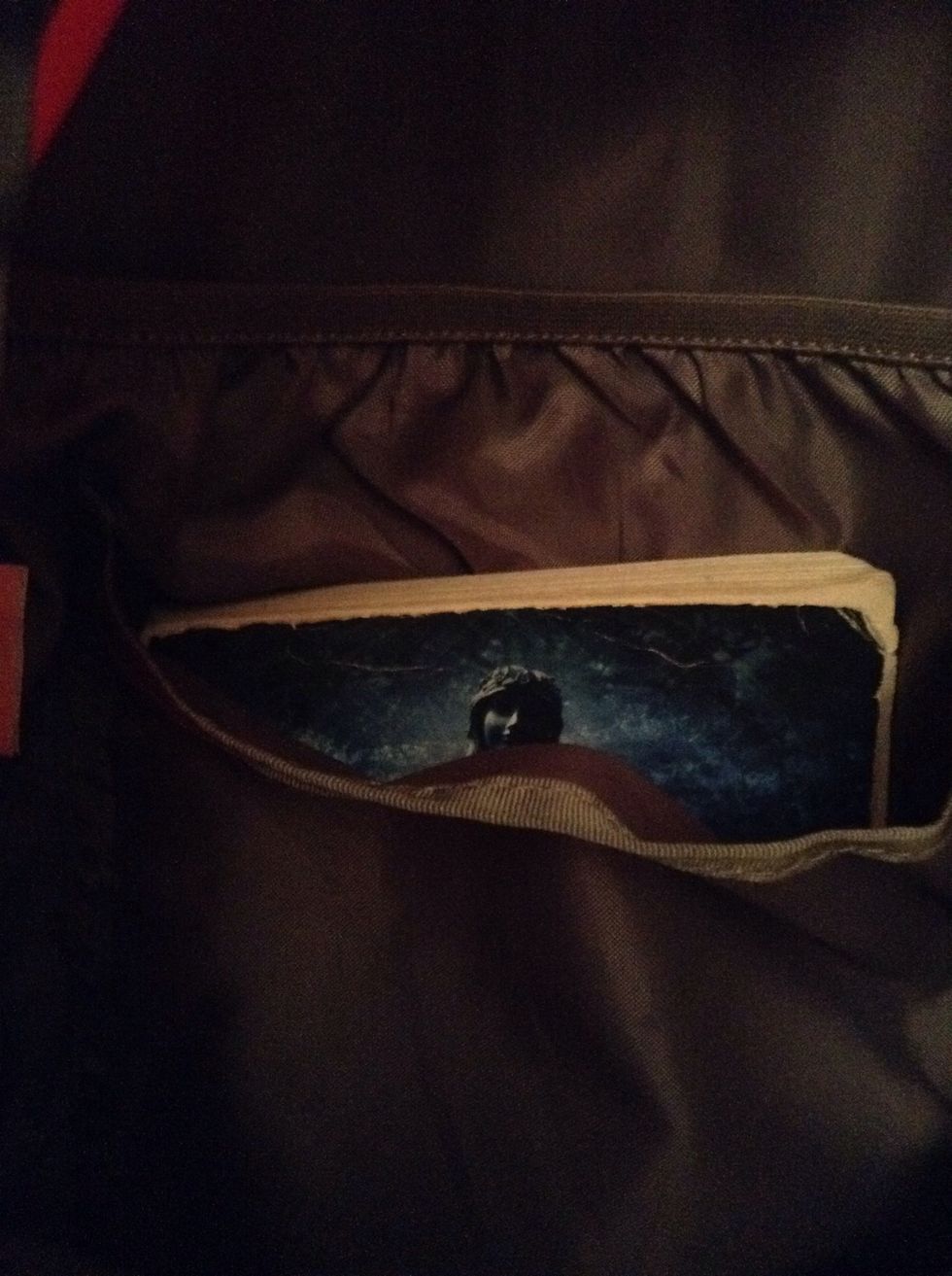 ...so I put it in a medium size pocket in the larger portion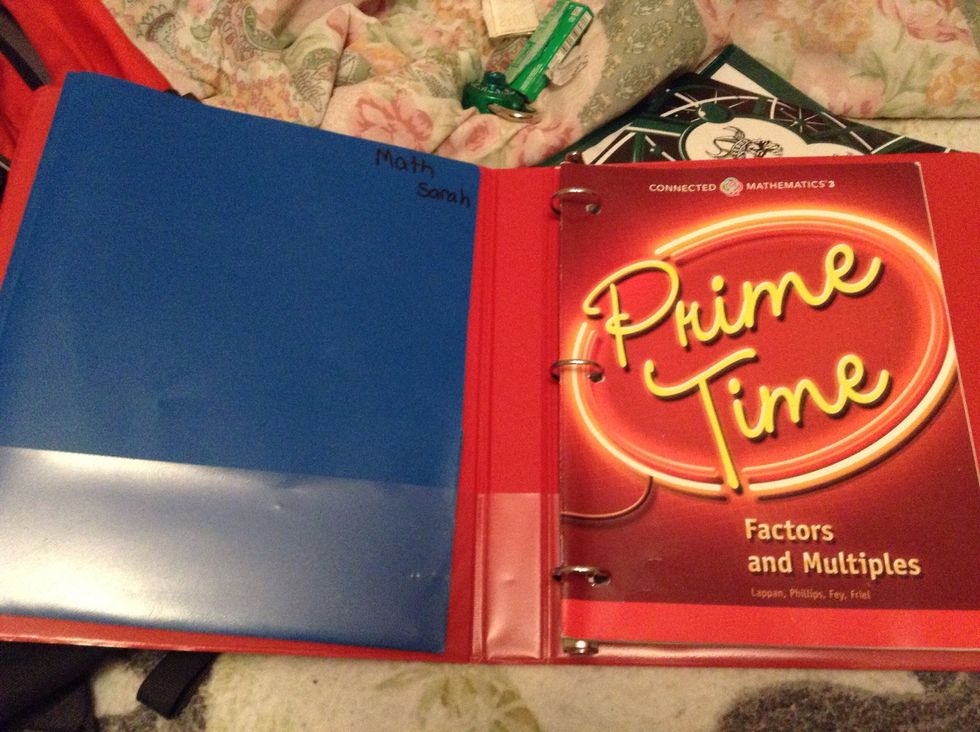 My math teacher gave everybody a red binder for our mathbooks. I hated the idea of loose papers in it, so I got a blue folder and tucked it in.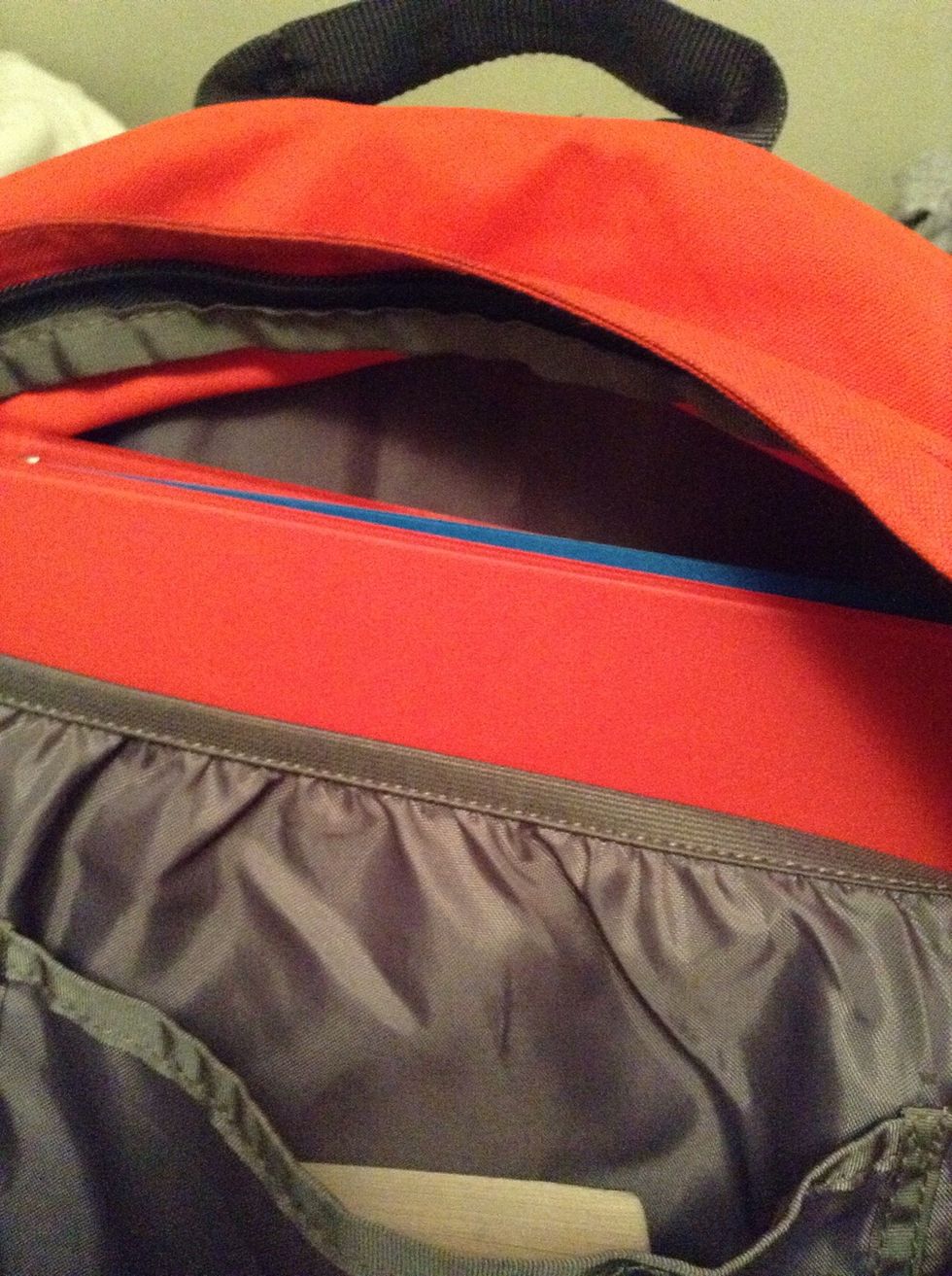 I put it in the big pocket so it wouldn't take up so much room!
Most schools give out planners (I covered up my school name with a lock!) but if your school doesn't, you might want to buy one. They are really helpful!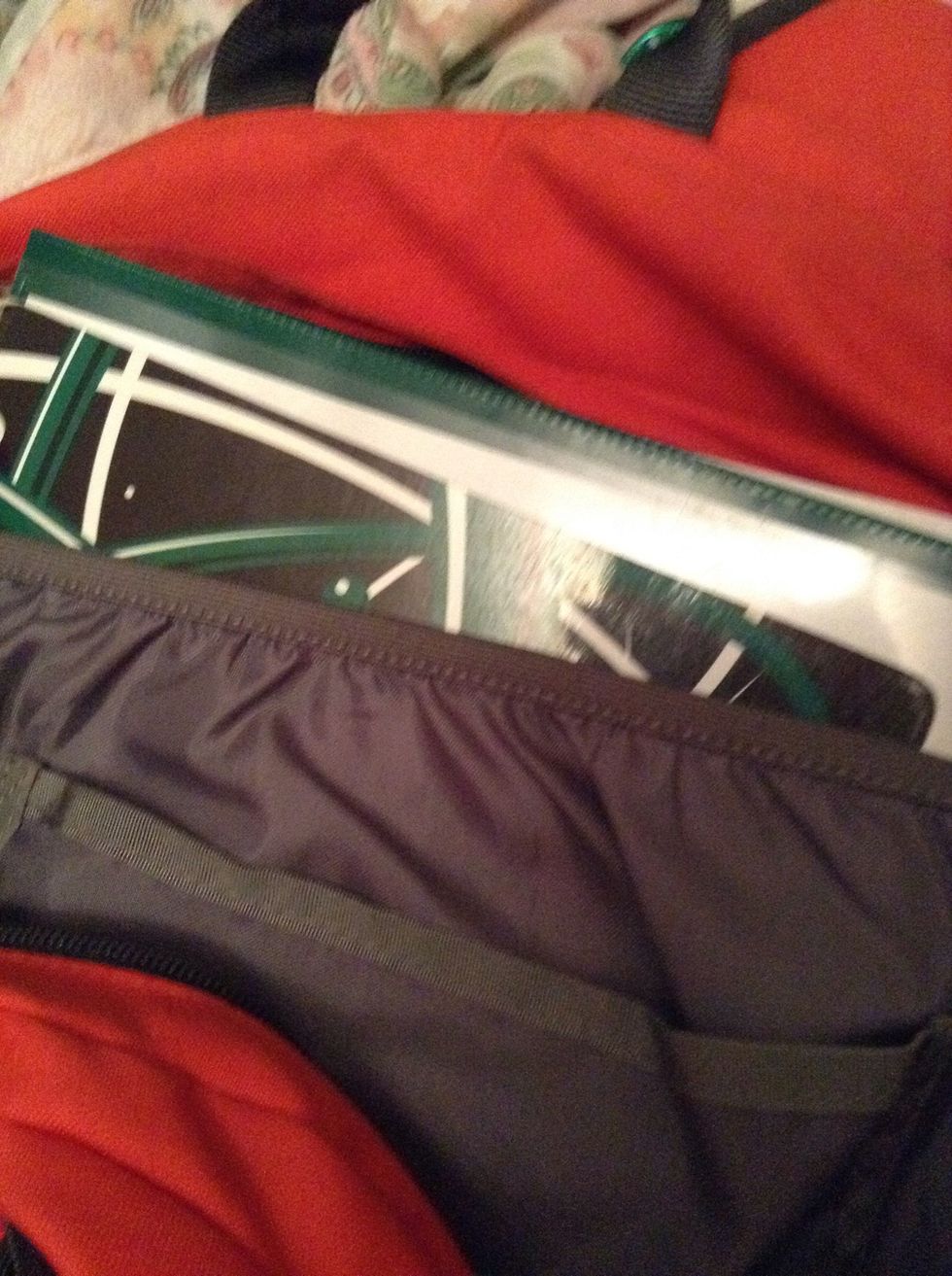 Big pocket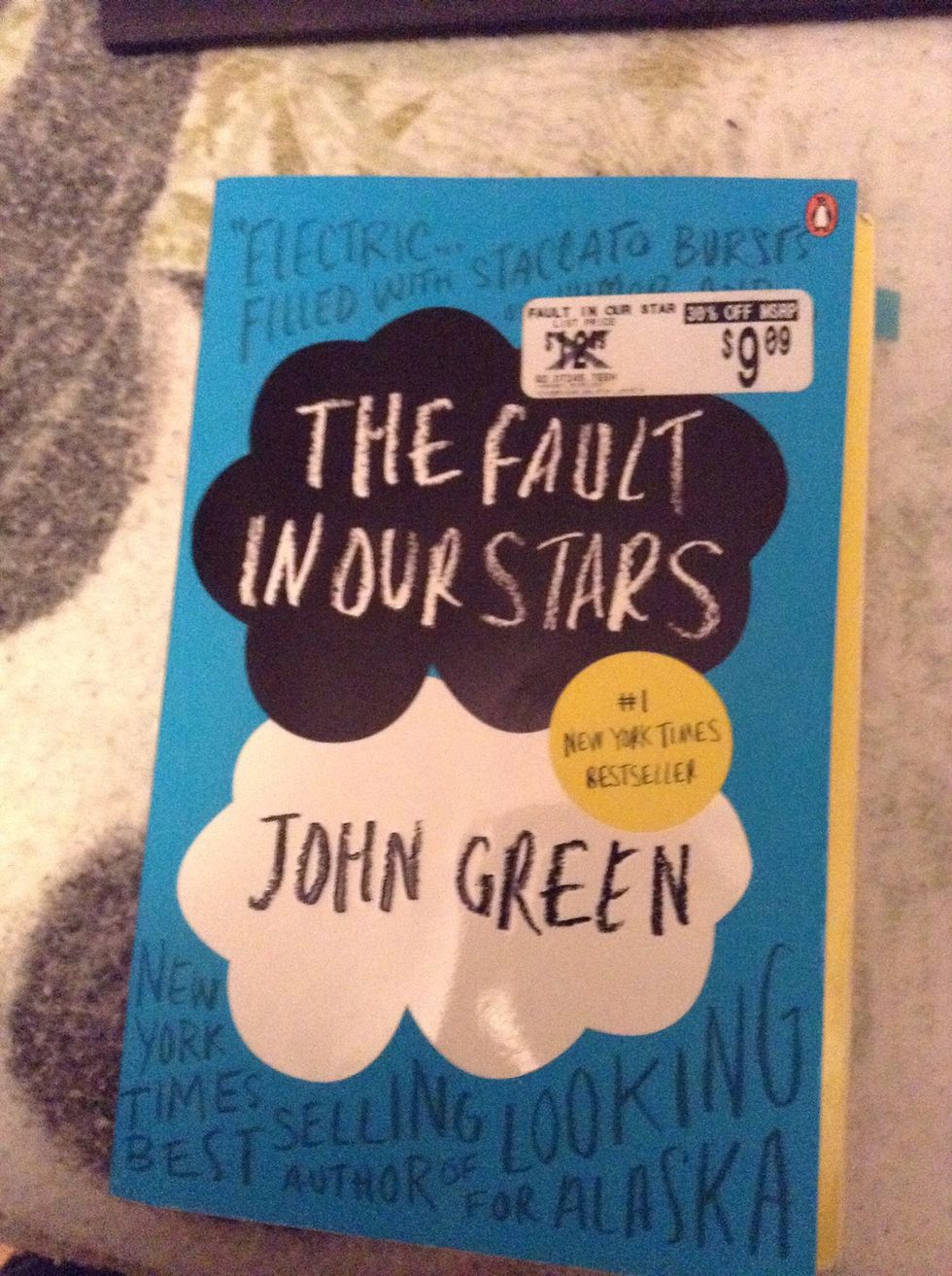 My own book (it is soooooo good!)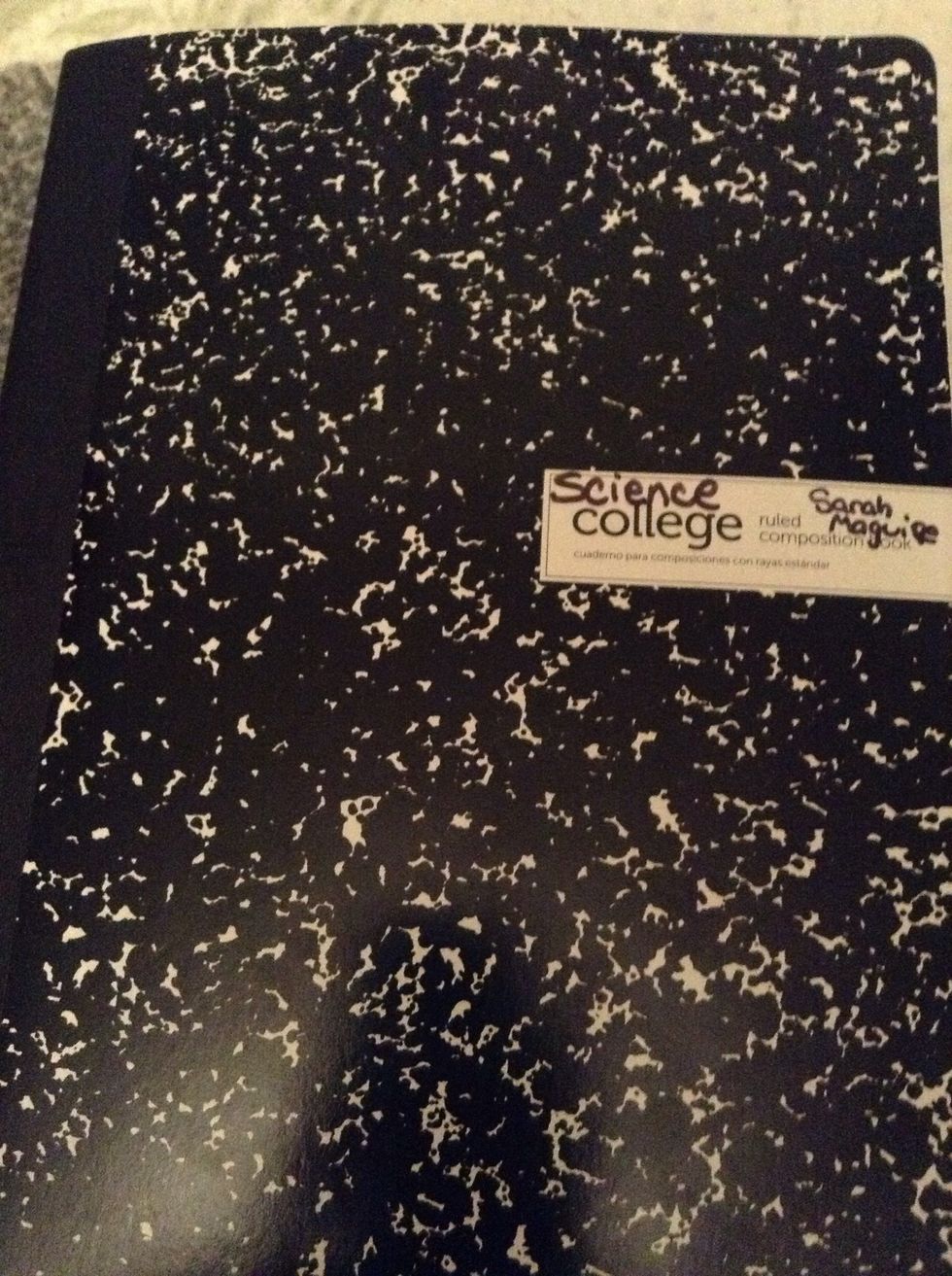 And a composition notebook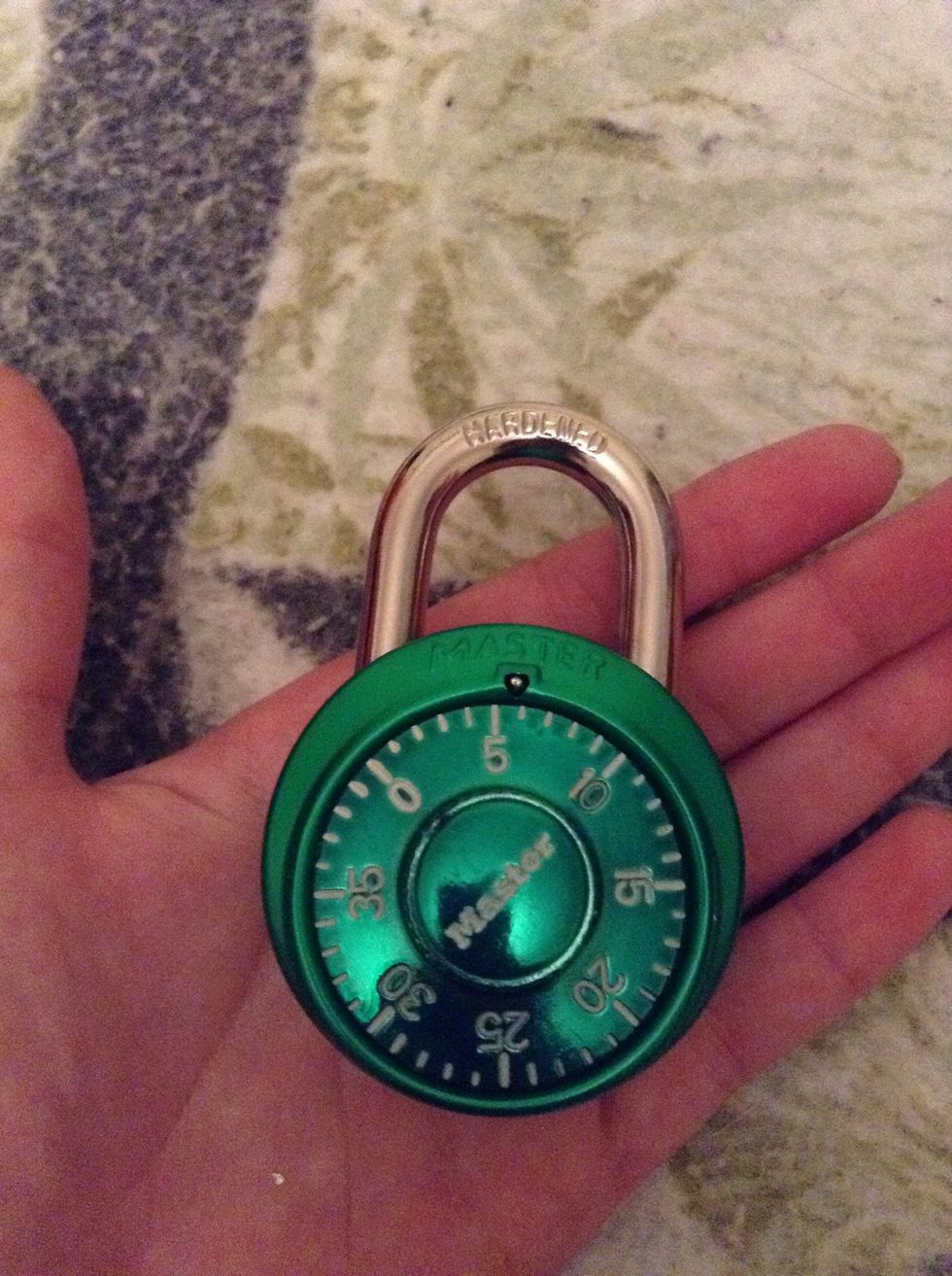 If you get a lock for your locker, which you should, I suggest it to be brightly colored so you can spot your locker easily. My locker is dark green so the bright green is perfect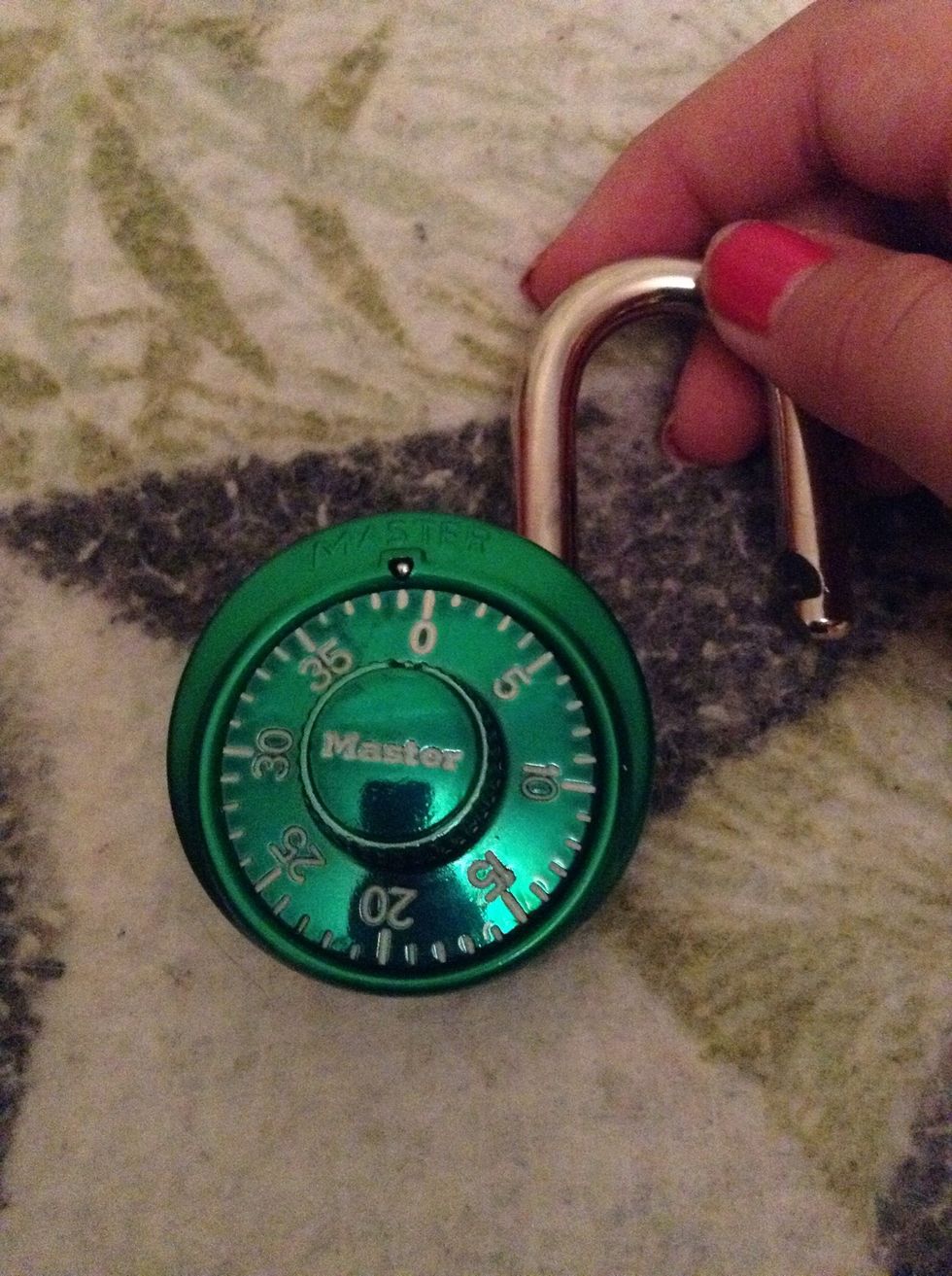 Just make sure you AND your partner (if you have one) knows how to open it. You can't just decide to put on a lock without consulting your partner!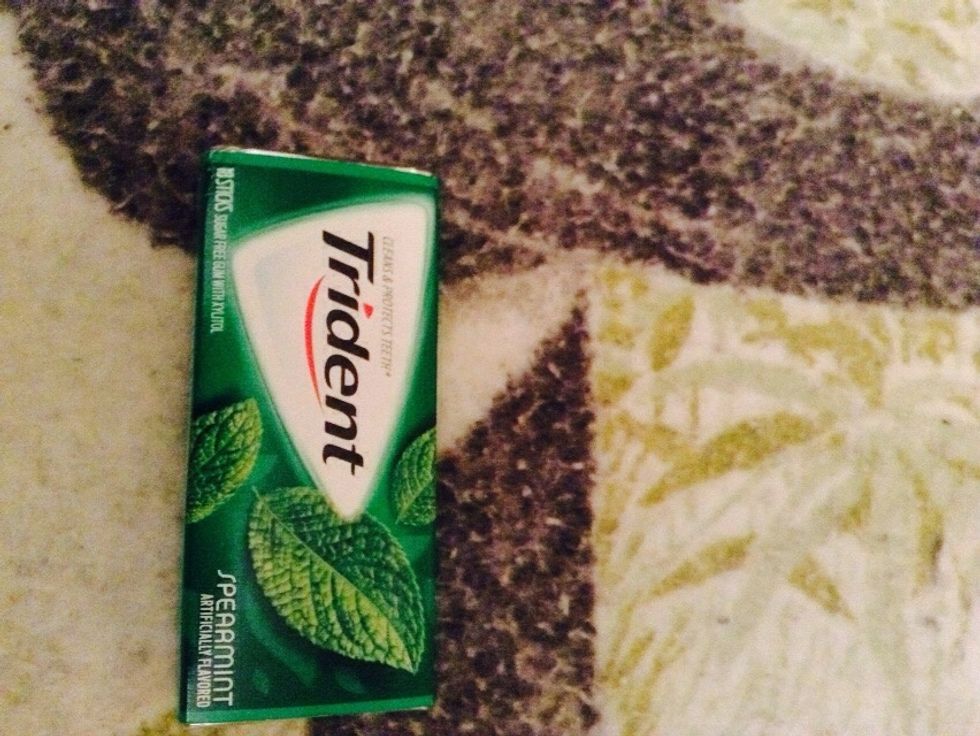 Gum is a must have for after lunch! Remember to spit it out when you get to class! Especially if you are in choir (I am) it's a choking hazard!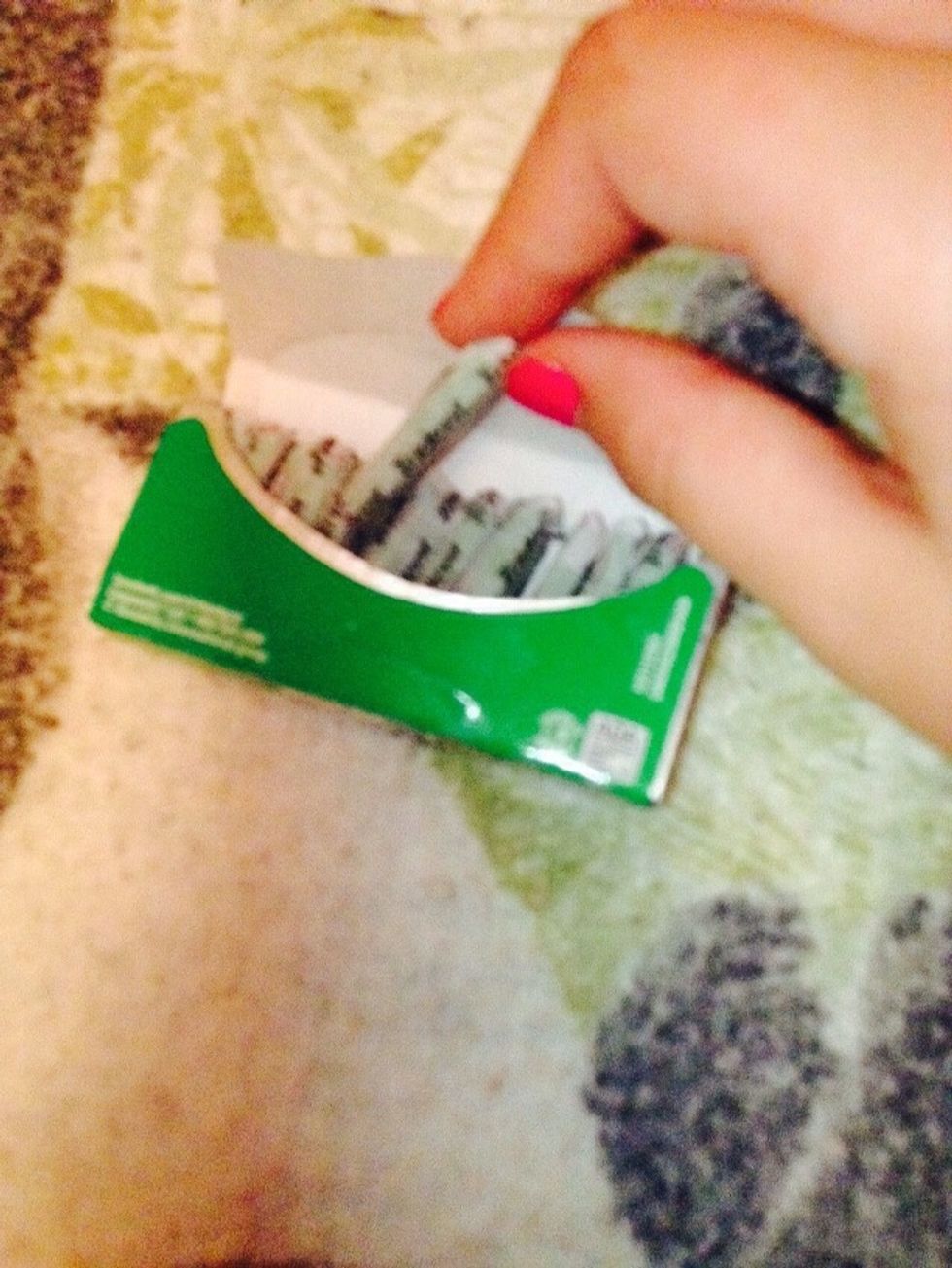 DONT SHARE YOUR GUM...OR PENCILS!!!!! It sounds mean, but your gum will probably be gone after the first two days if you share! And saying "You can borrow my pencil! But give it back!" Won't work!!!!!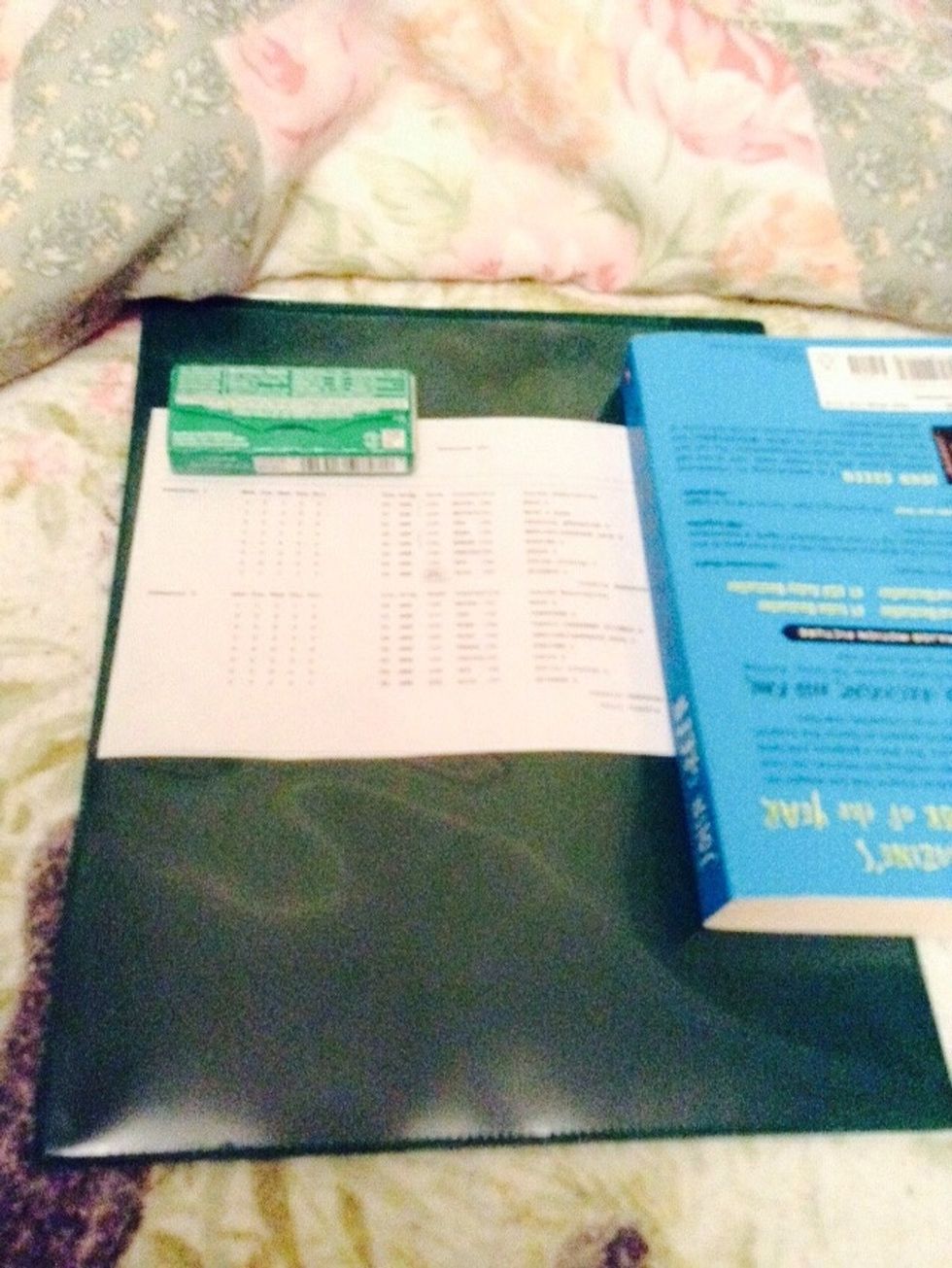 I tucked my schedule in my folder. I had to cover up all the personal information!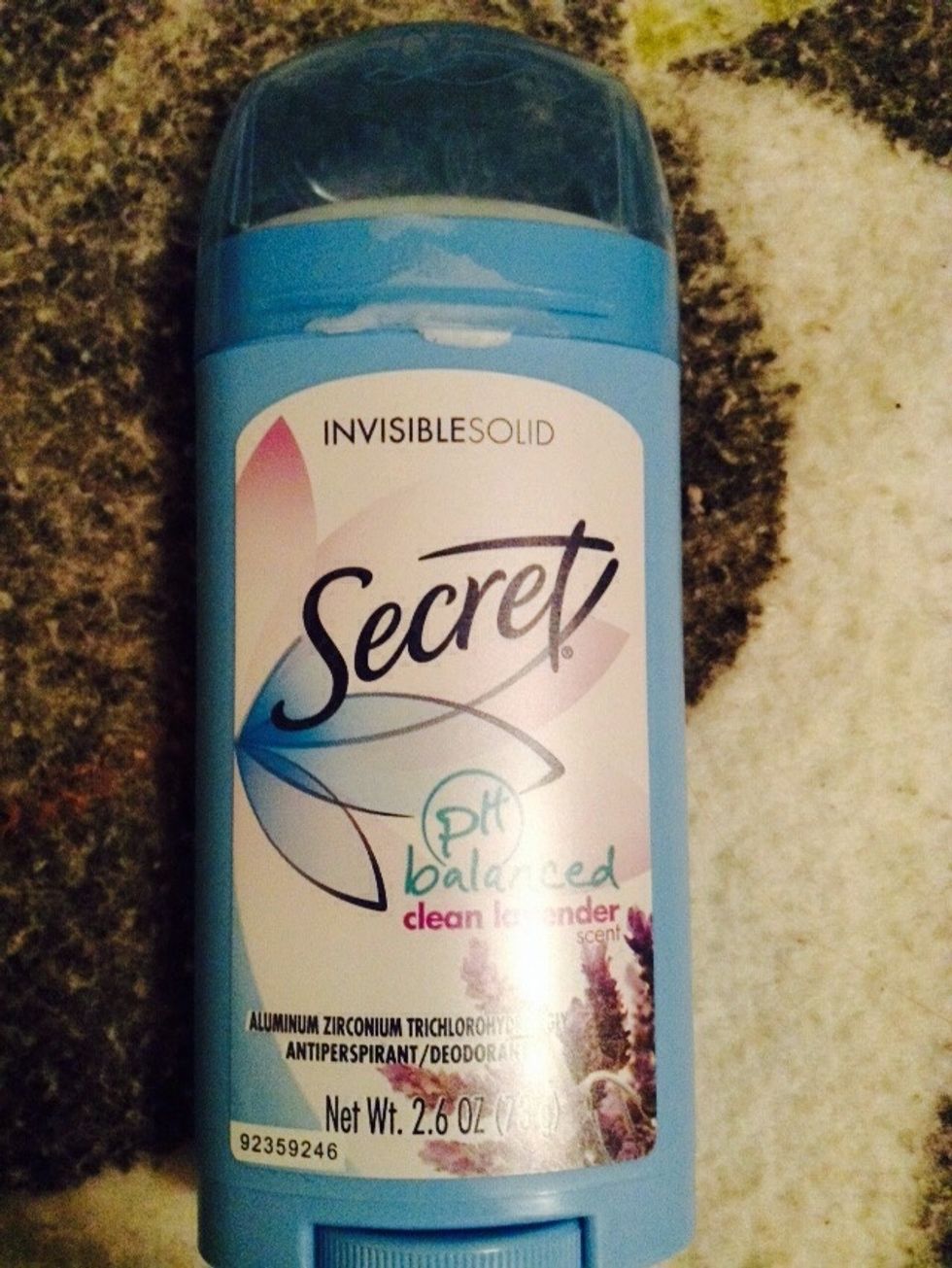 Deodorant is a must have! Two words: GYM CLASS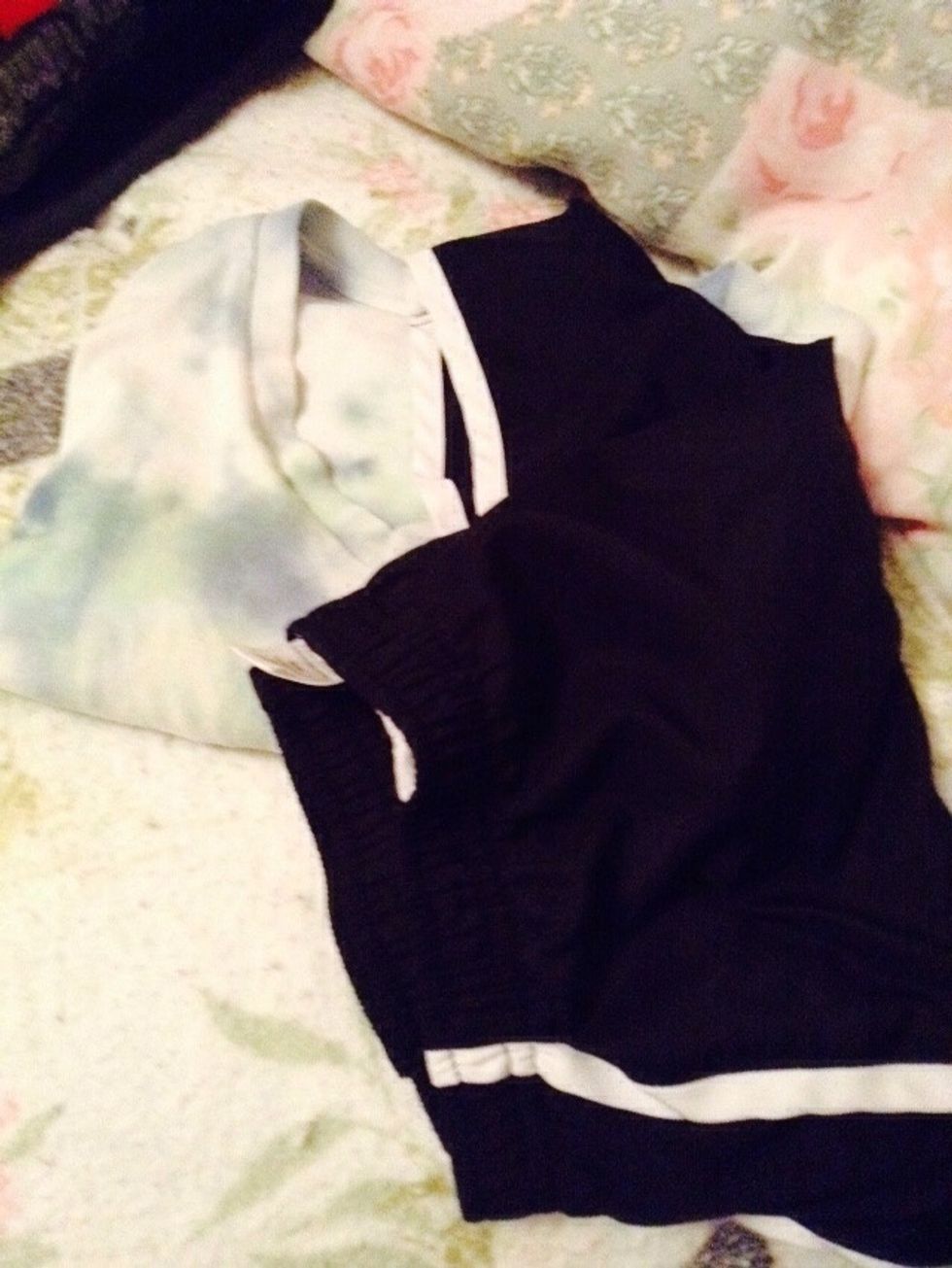 Extra clothes in case of emergency!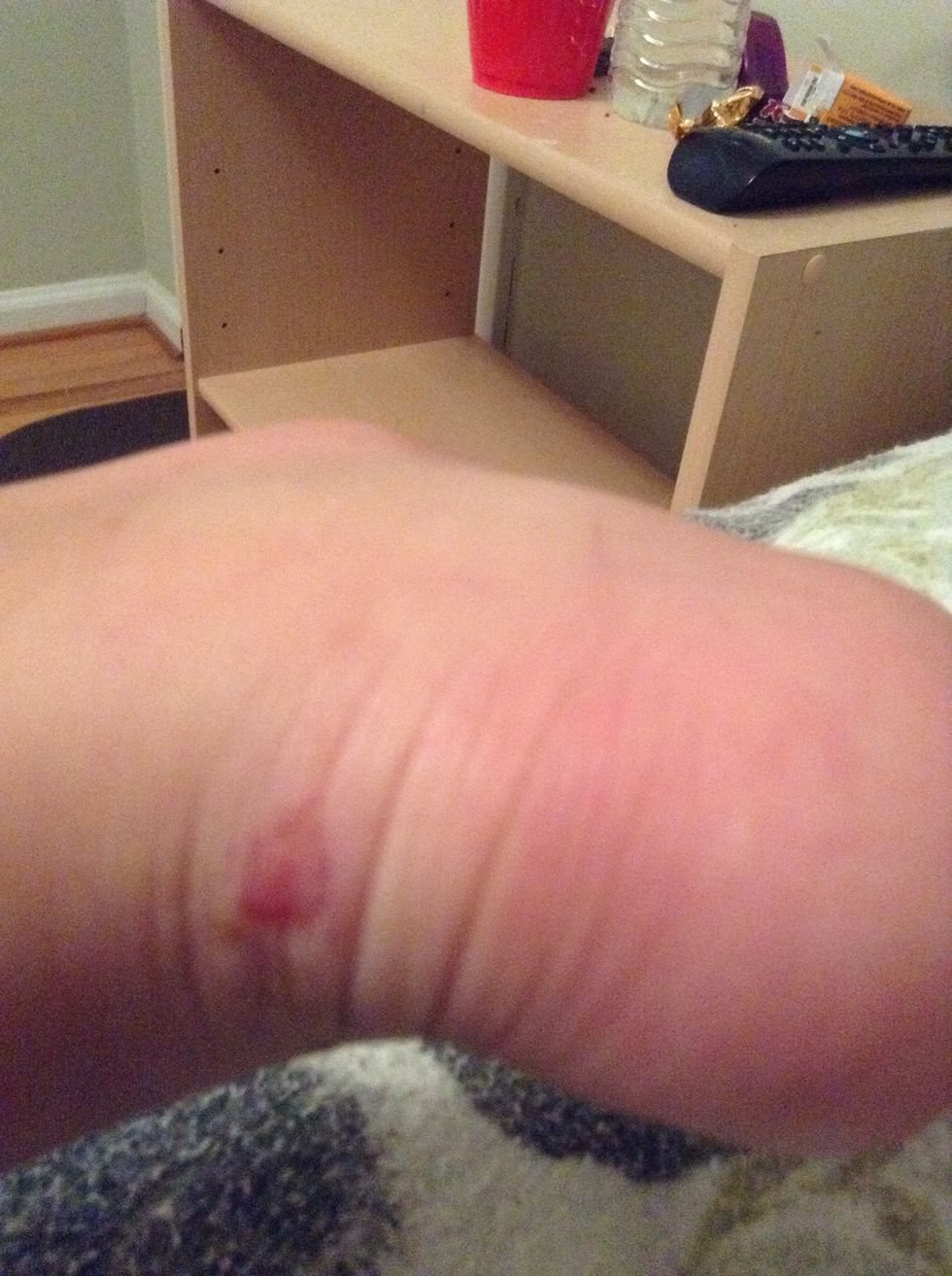 I got a blister on my ankle😢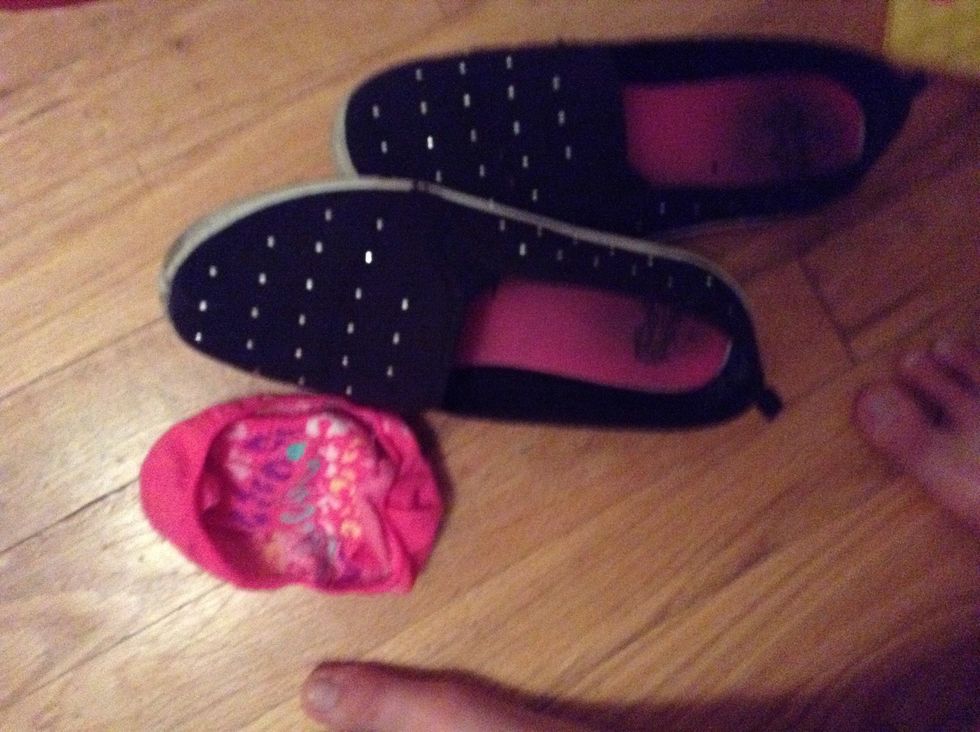 I got it from these shoes! I suggest using no-show socks! (The pink things)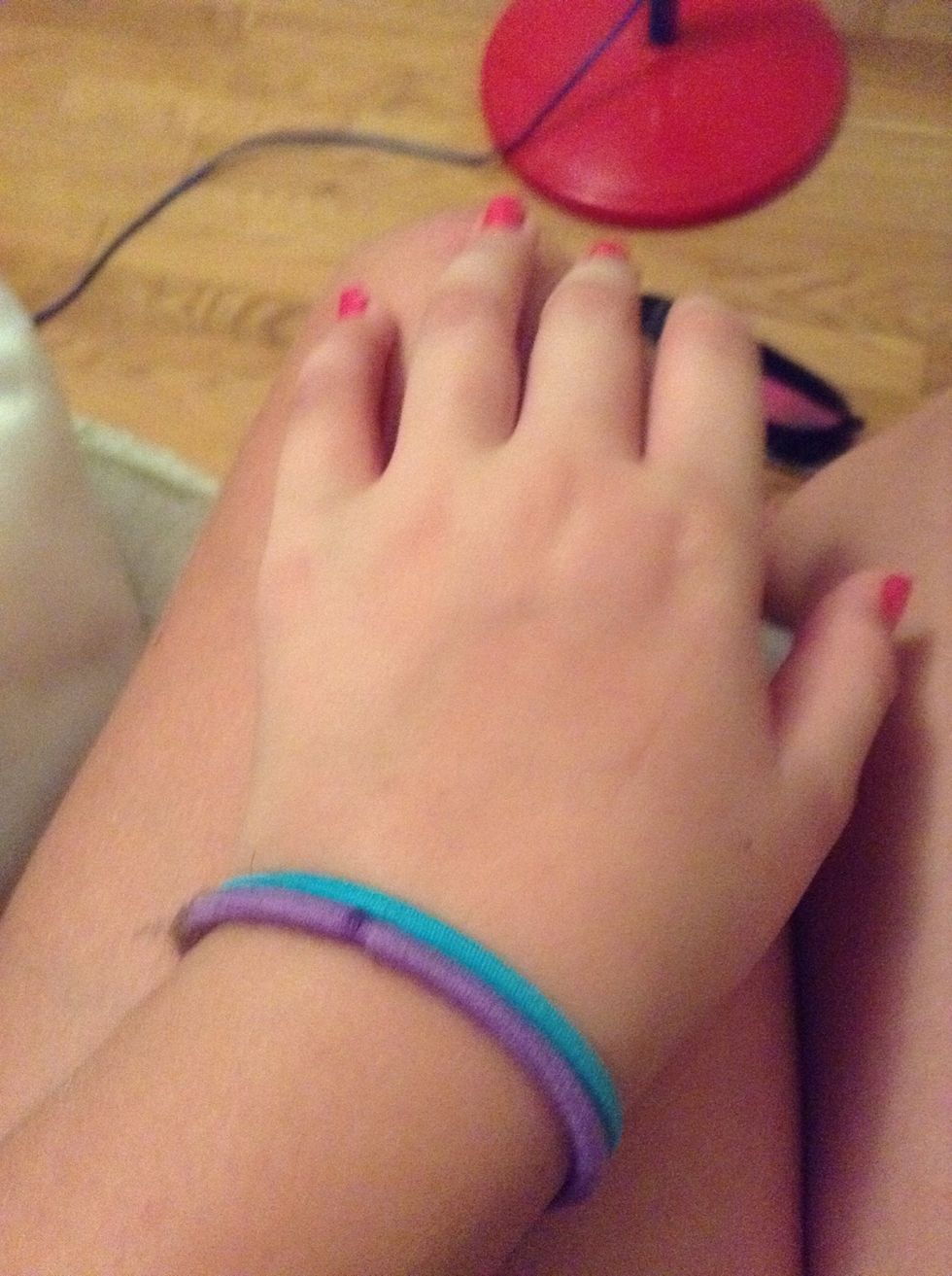 Ponytail holders!!!!!!!!!!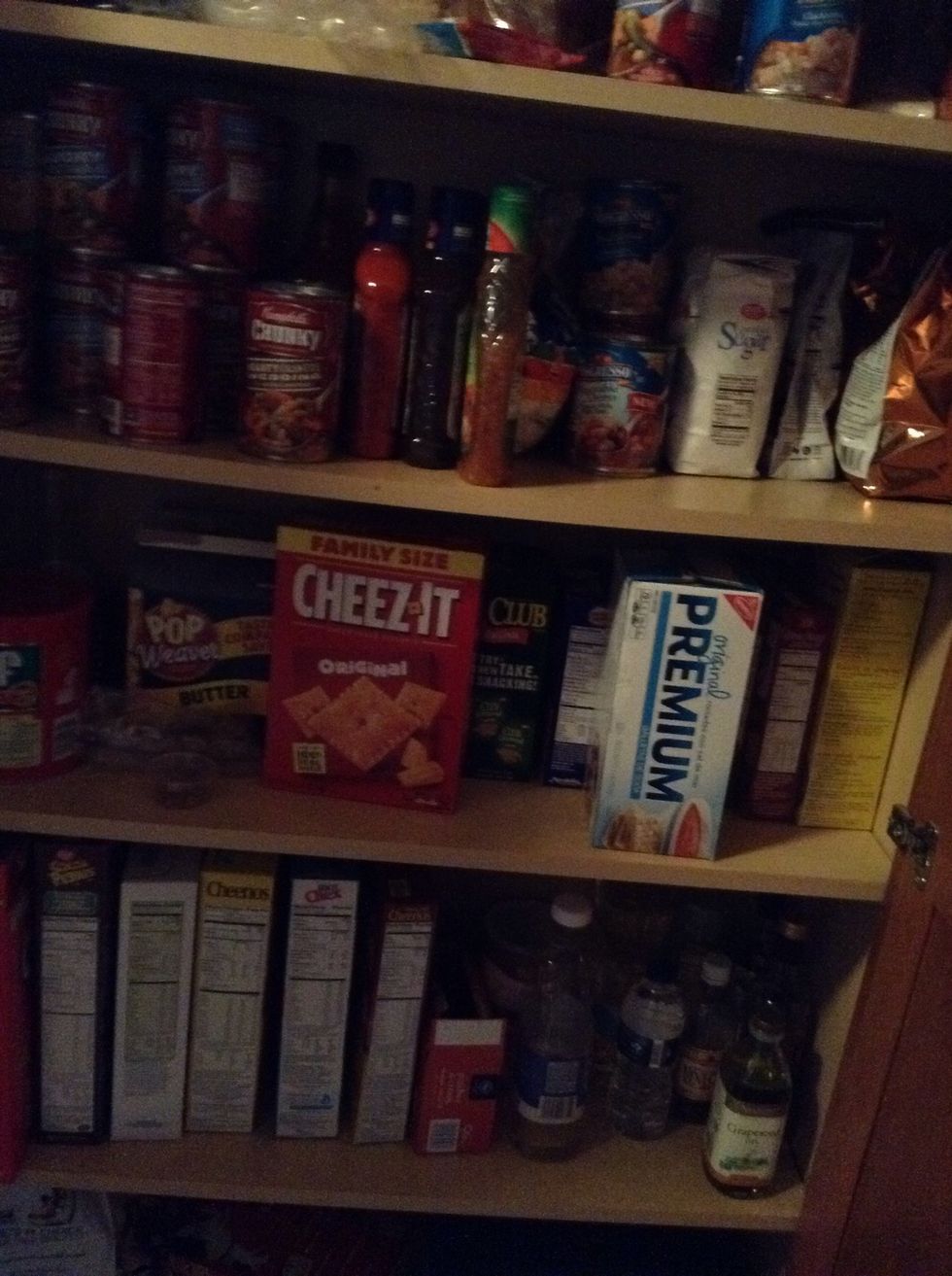 Snacks! If your teachers allow it. I have one who does!
This was posted on September 11. Please take time to pray for all of the parents, firemen, policemen, and children who tragically died September 11 2001. I am so thankful my family was far away from..
...where the event happened.learn more at http://www.history.com/topics/9-11-attacks. 🇺🇸
The creator of this guide has not included tools