This is the makeup I will be wearing when i go back to school!
1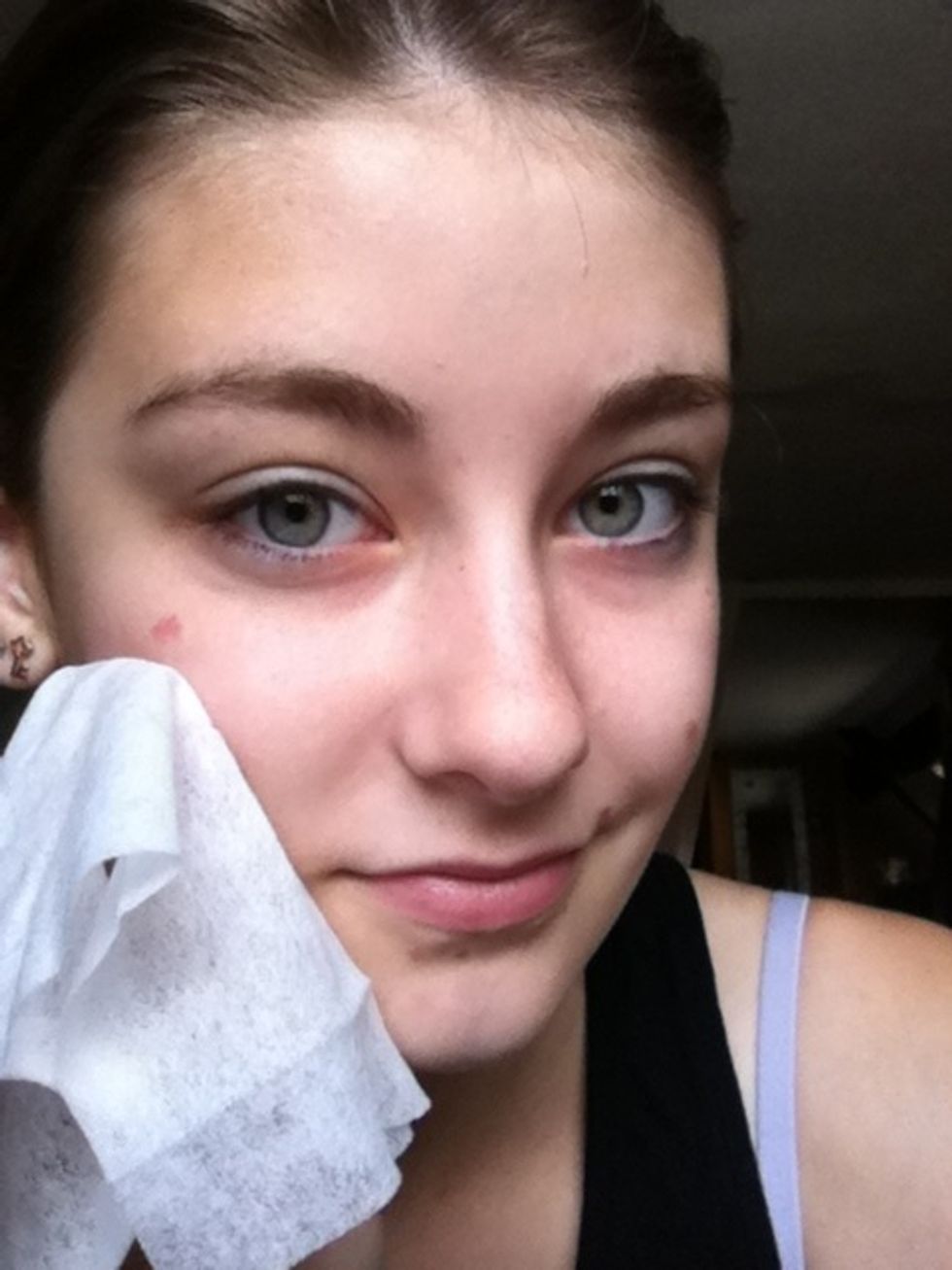 Cleanse your face of all dirt and old makeup!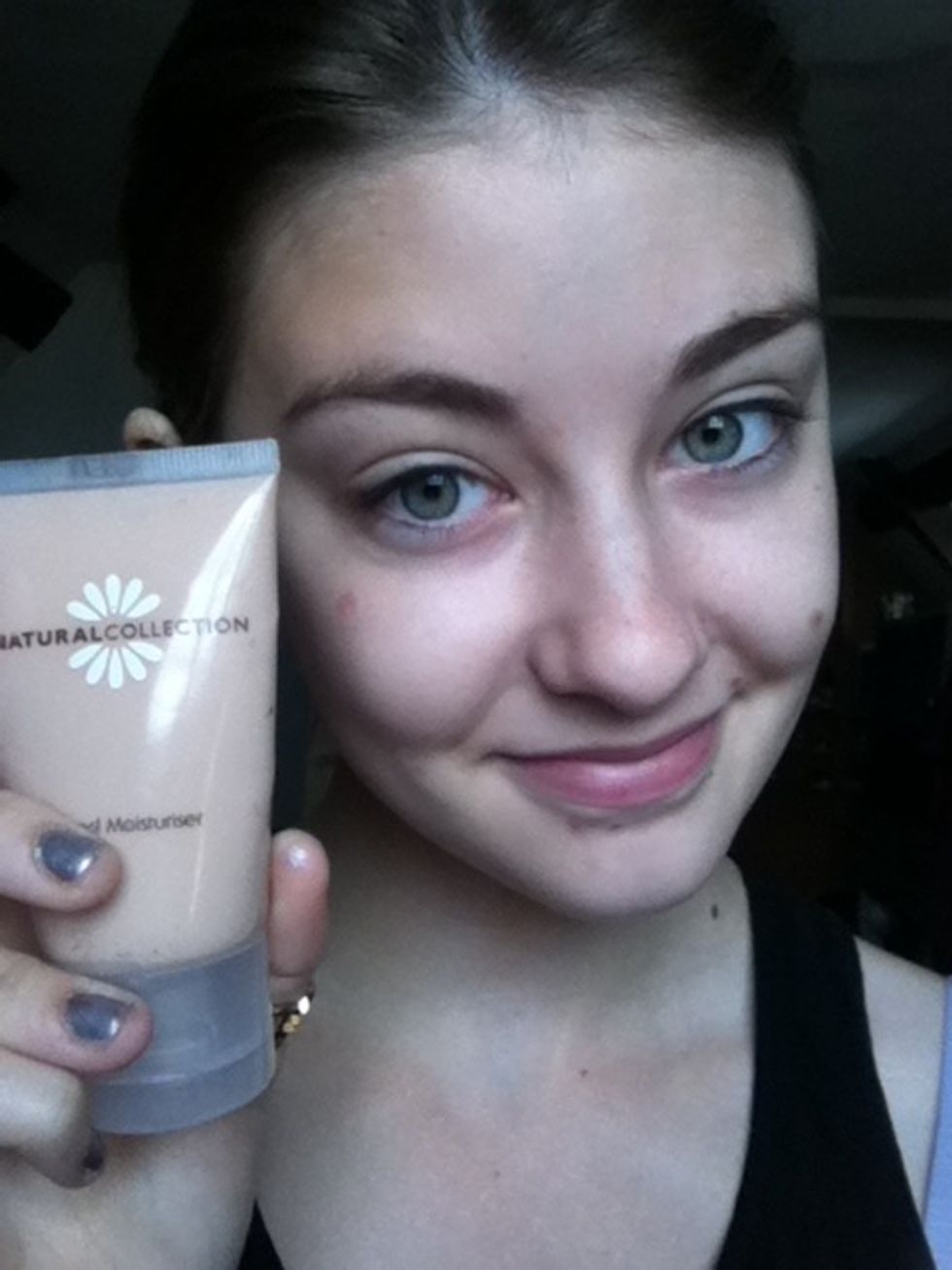 Apply tinted moisturiser instead of foundation, it looks more natural and doest feel so heavy.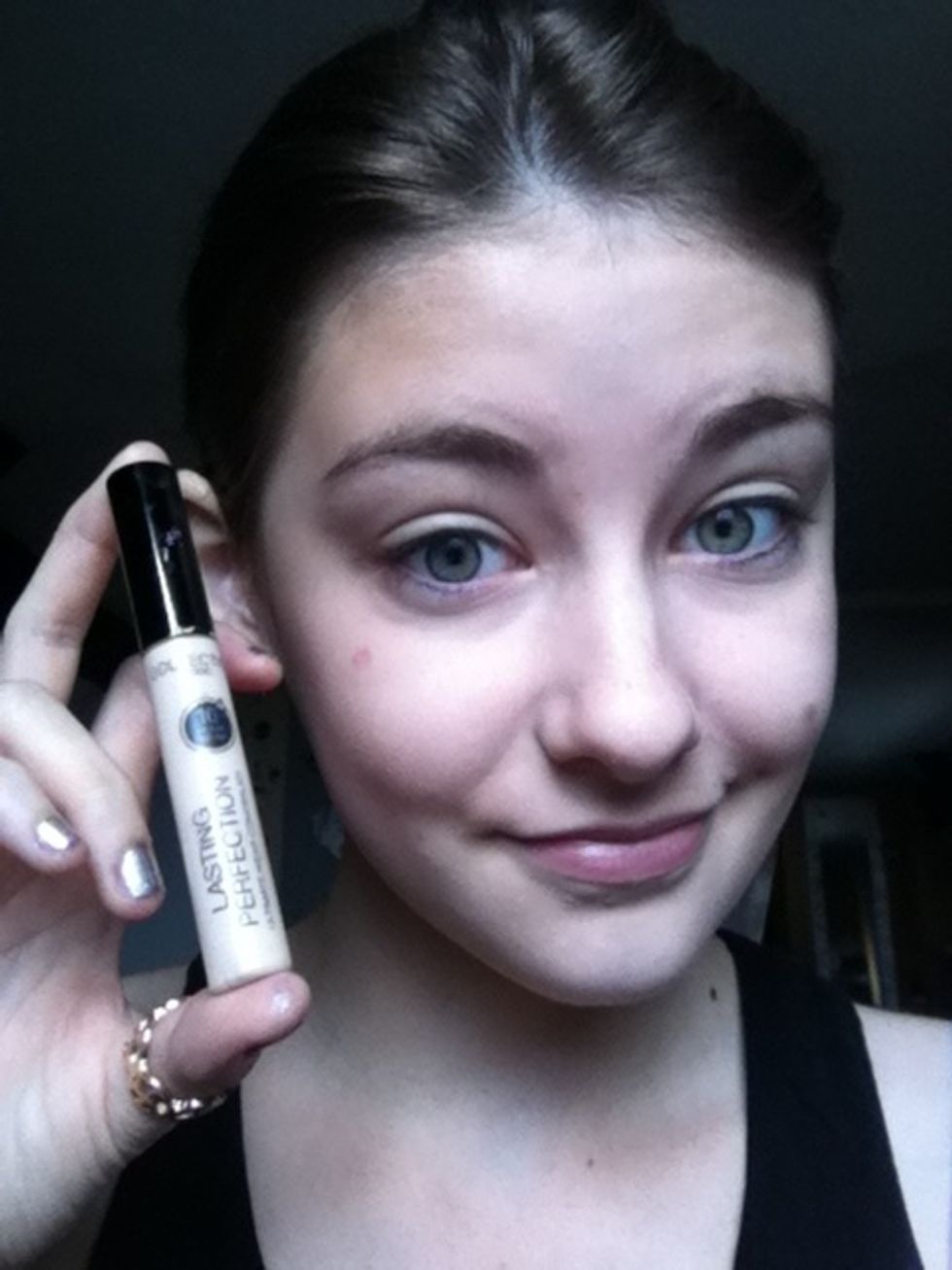 Apply concealor to problem areas and the under eye bags.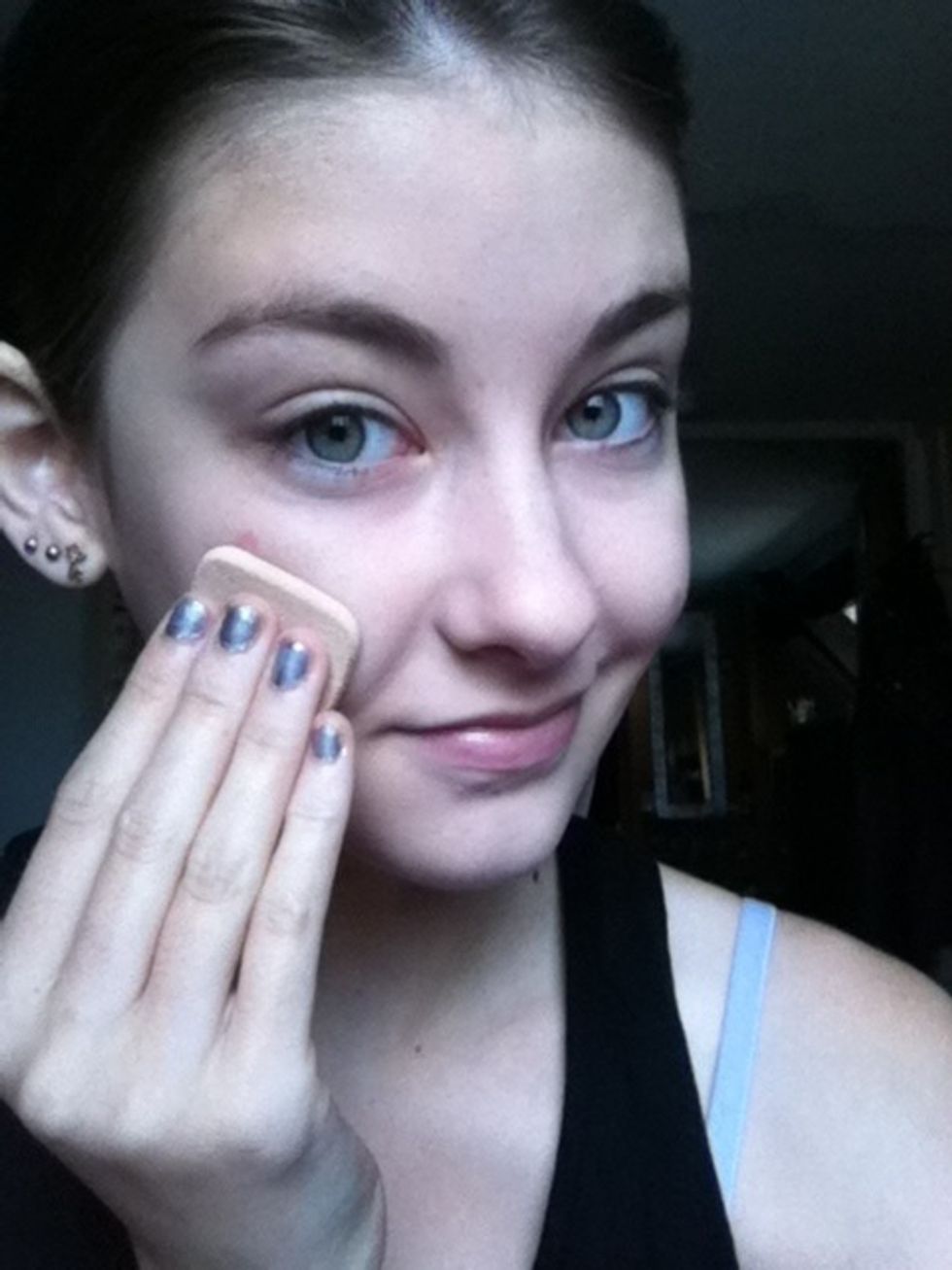 Powder your face to keep it matte all day!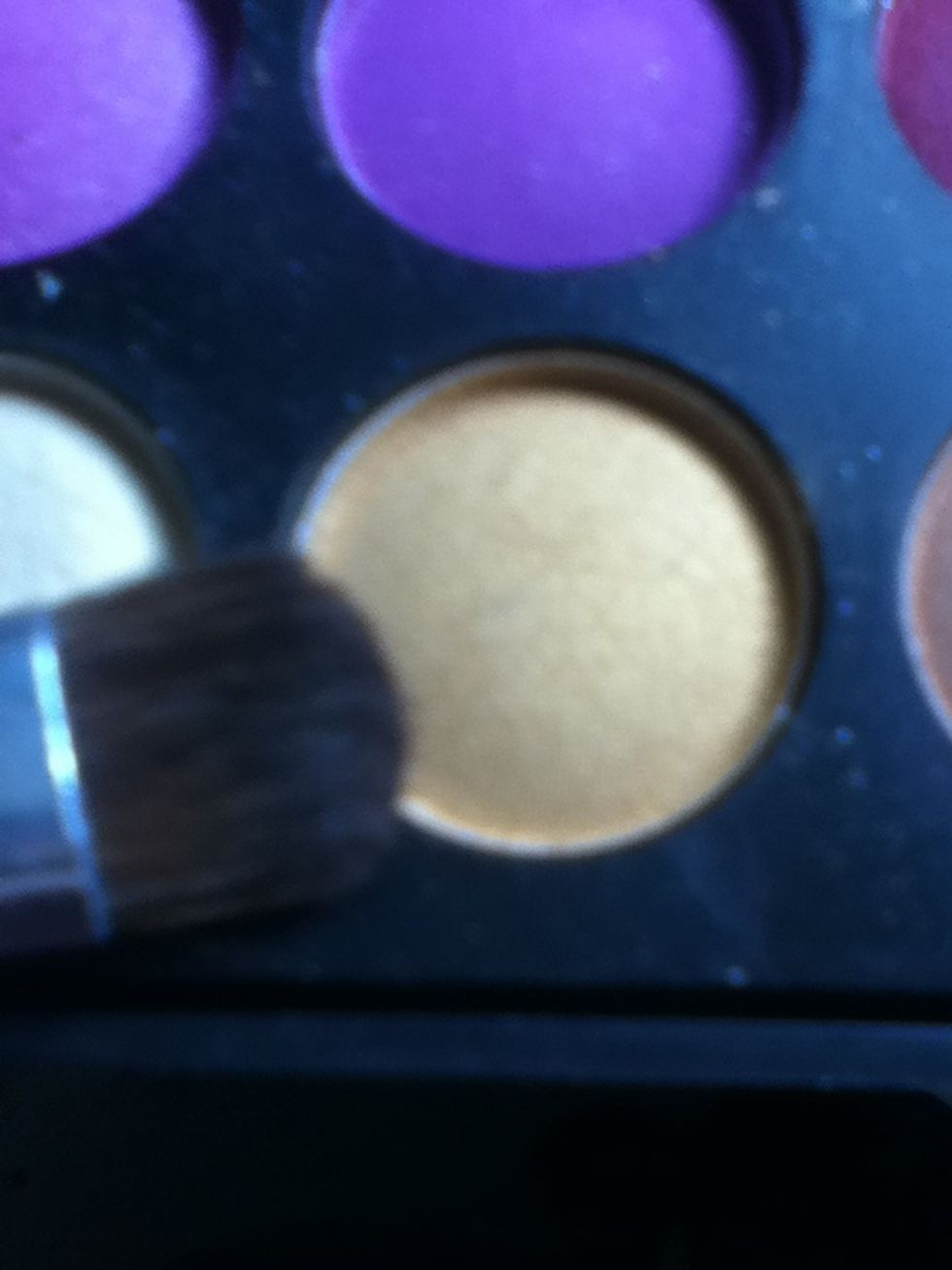 Using a gold eyeshadow...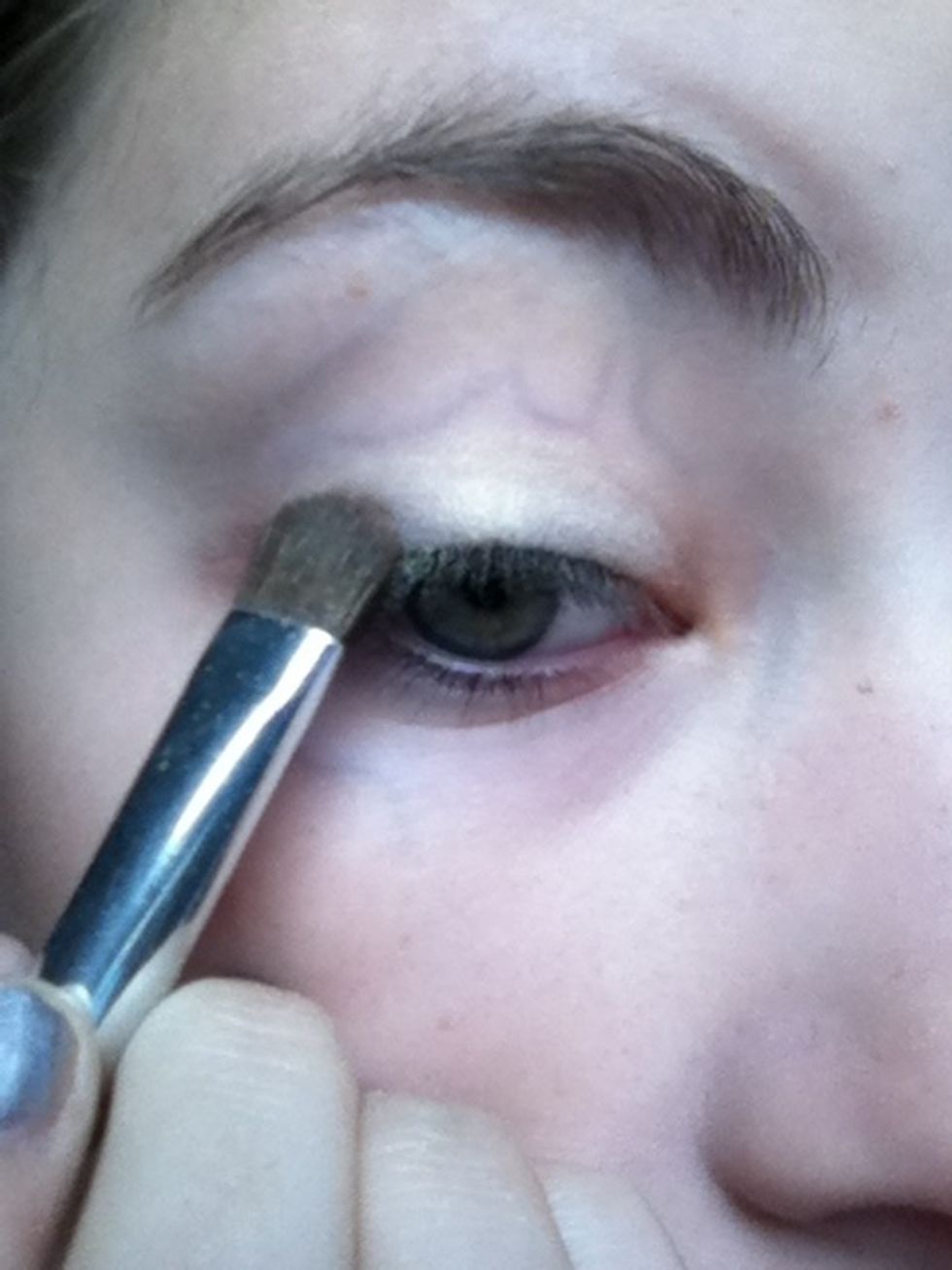 Sweep across lid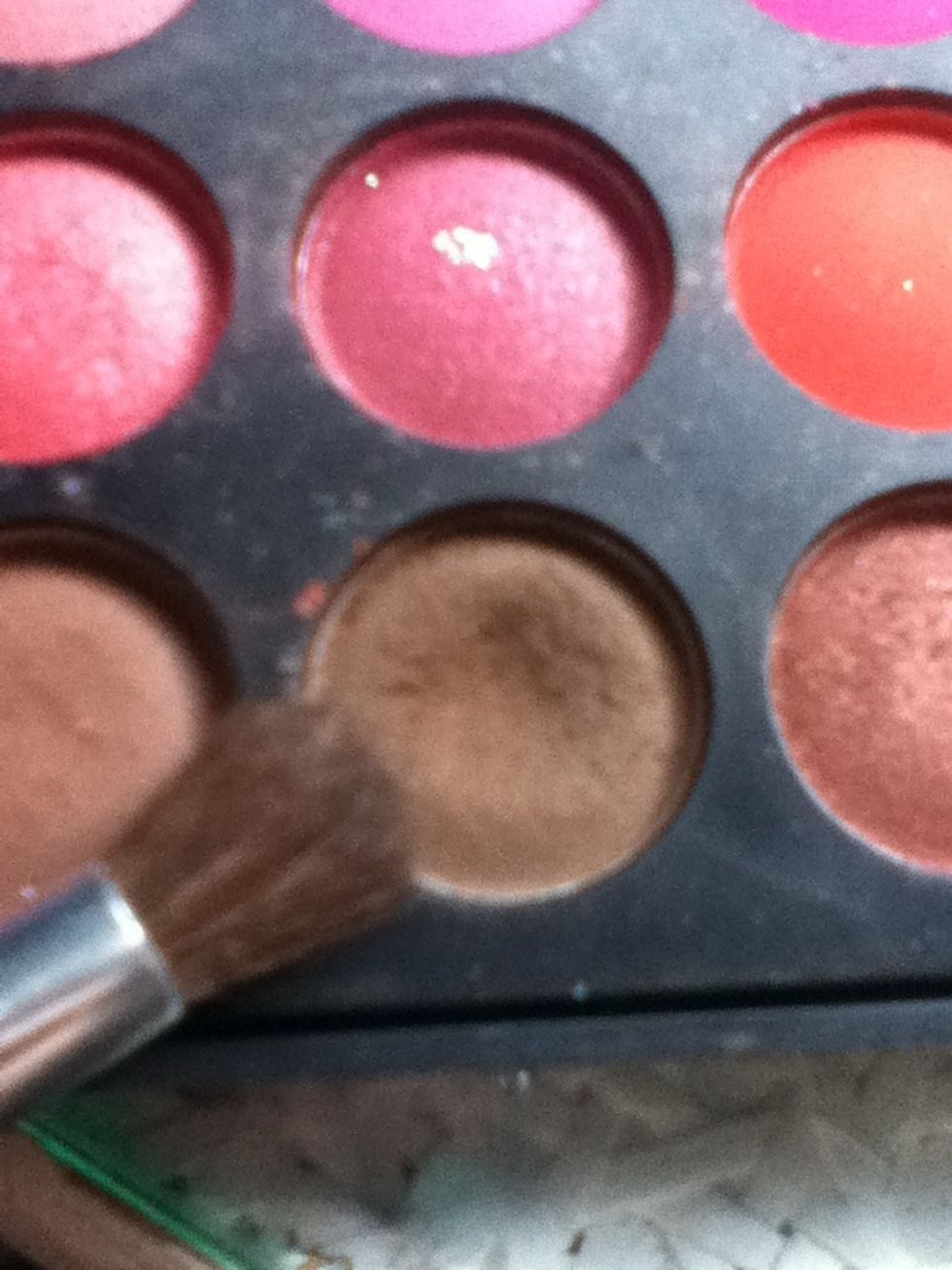 Taking a brown eyeshadow...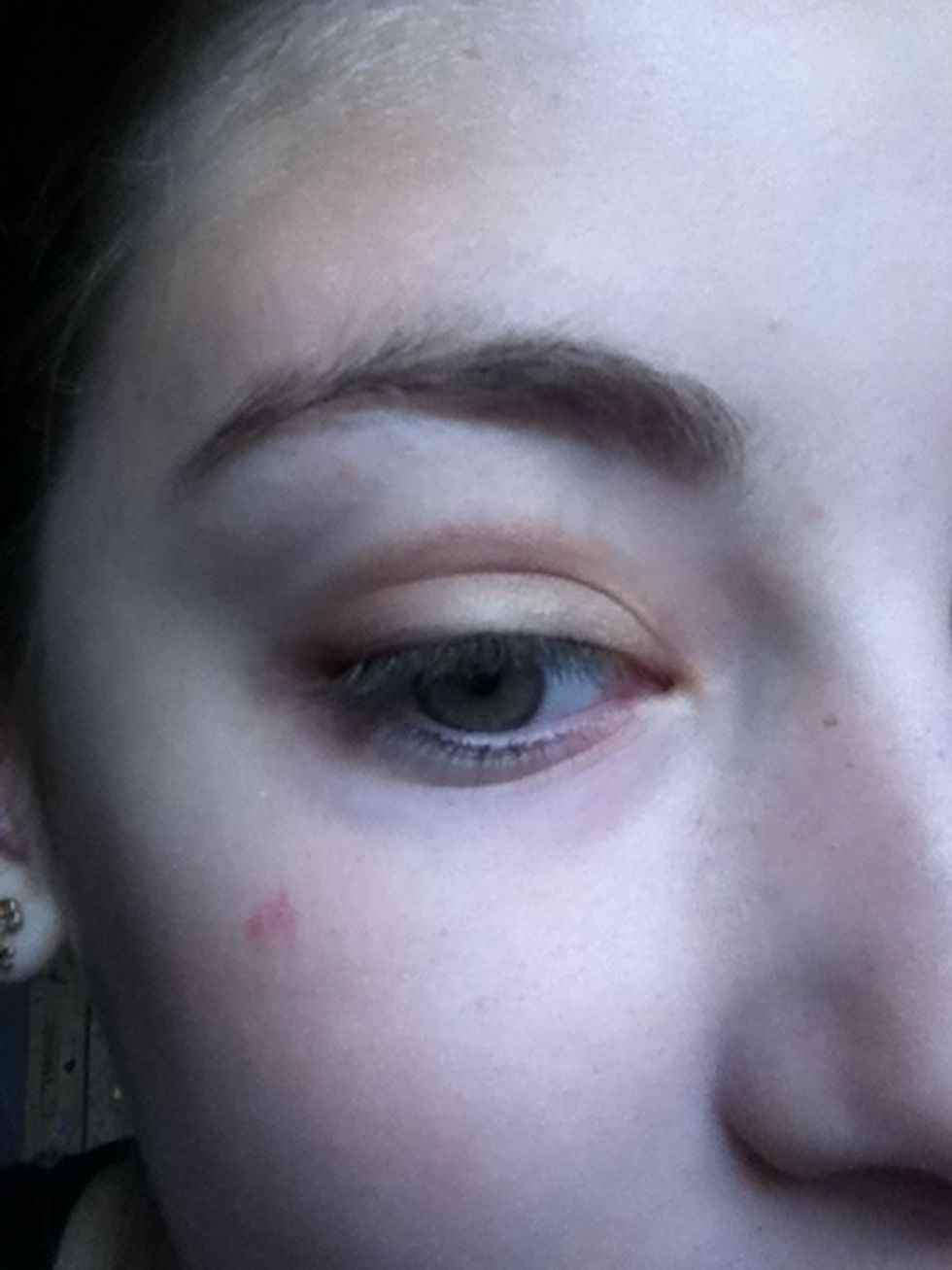 Apply to crease and outer corner of eye.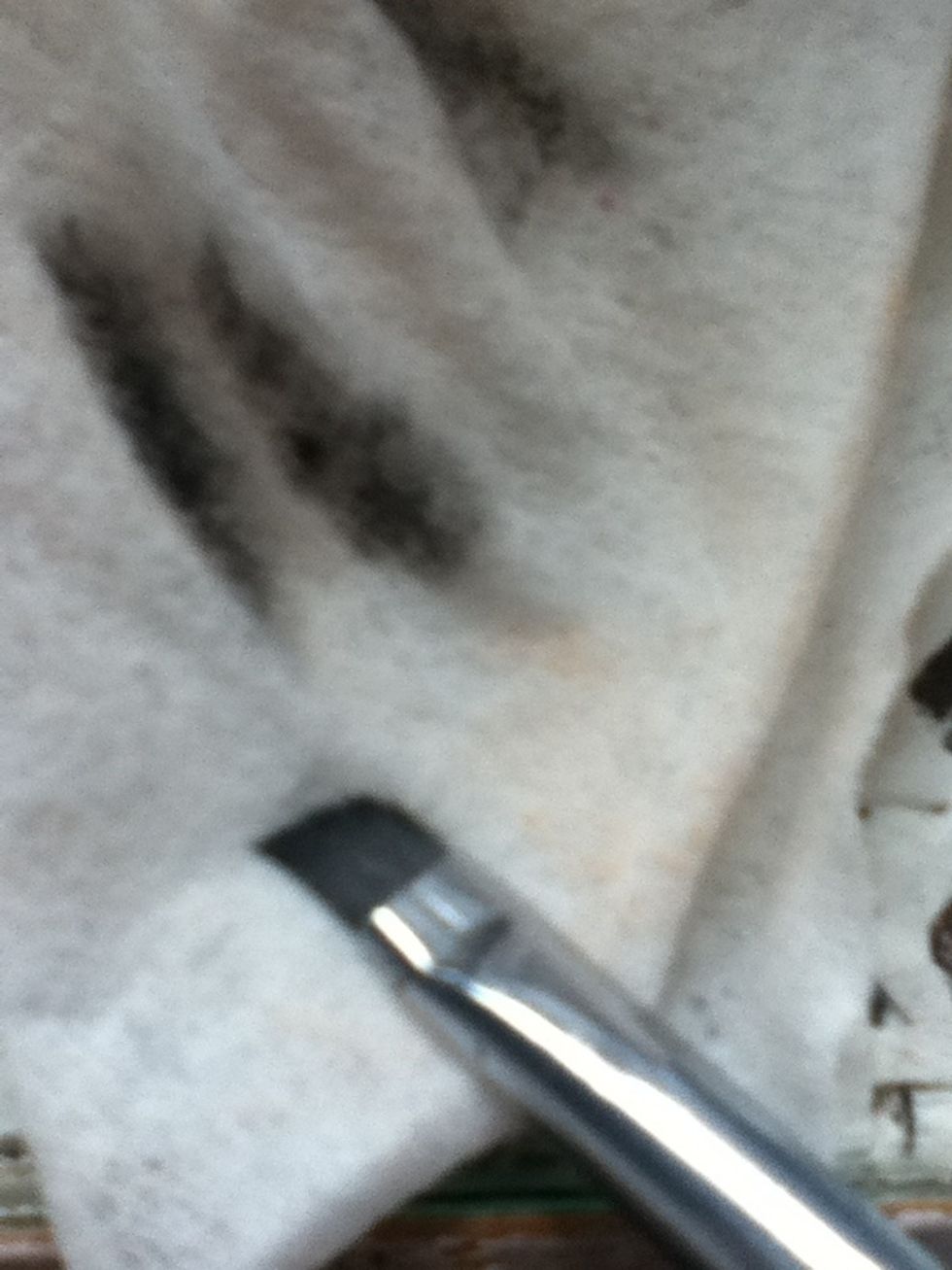 Dampen your angled eye brush, this helps to create a finer line.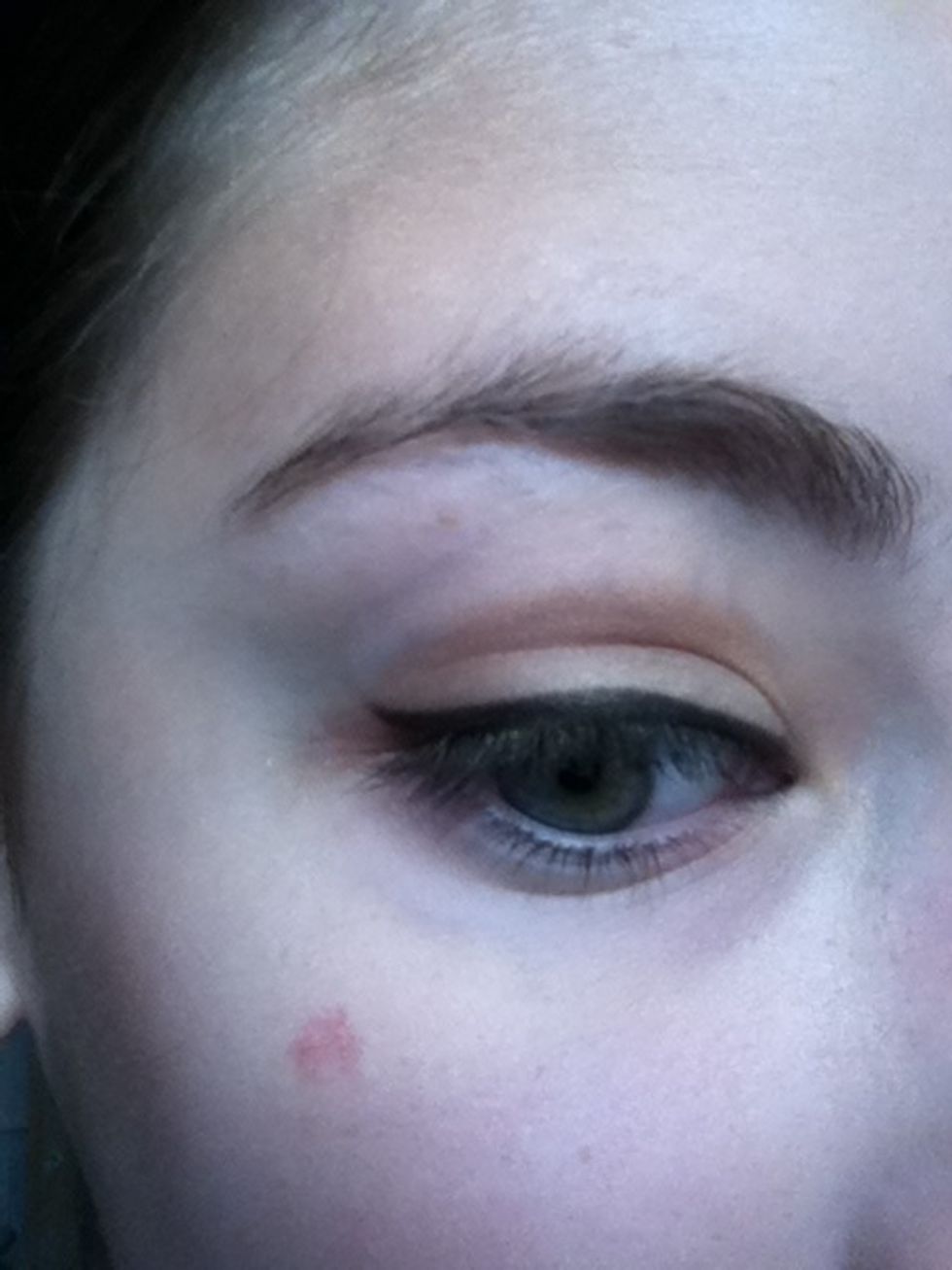 Using black eyeshadow line your upper lid and slightly wing it out.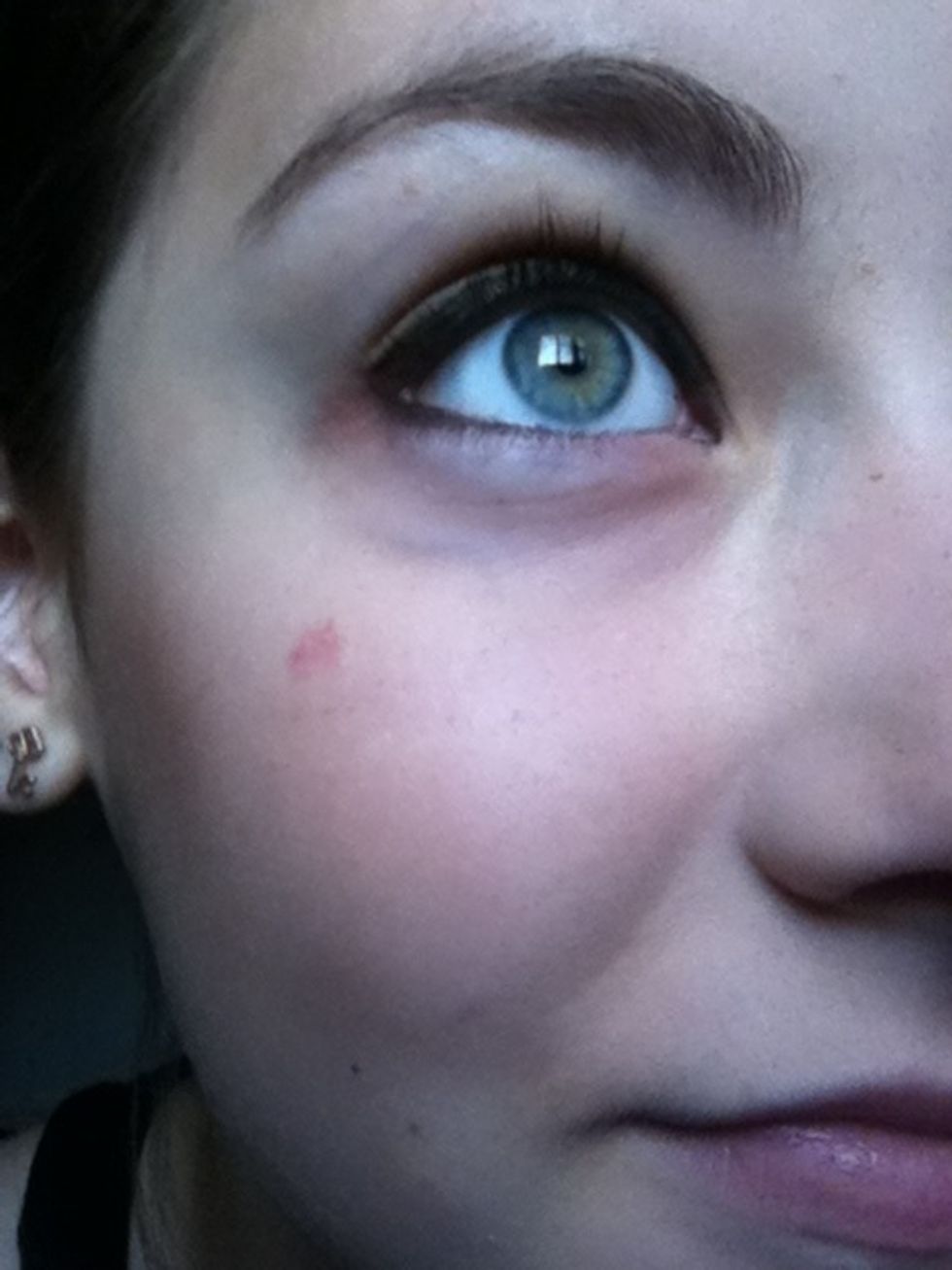 Apply to bottom lid on the outer corner like shown.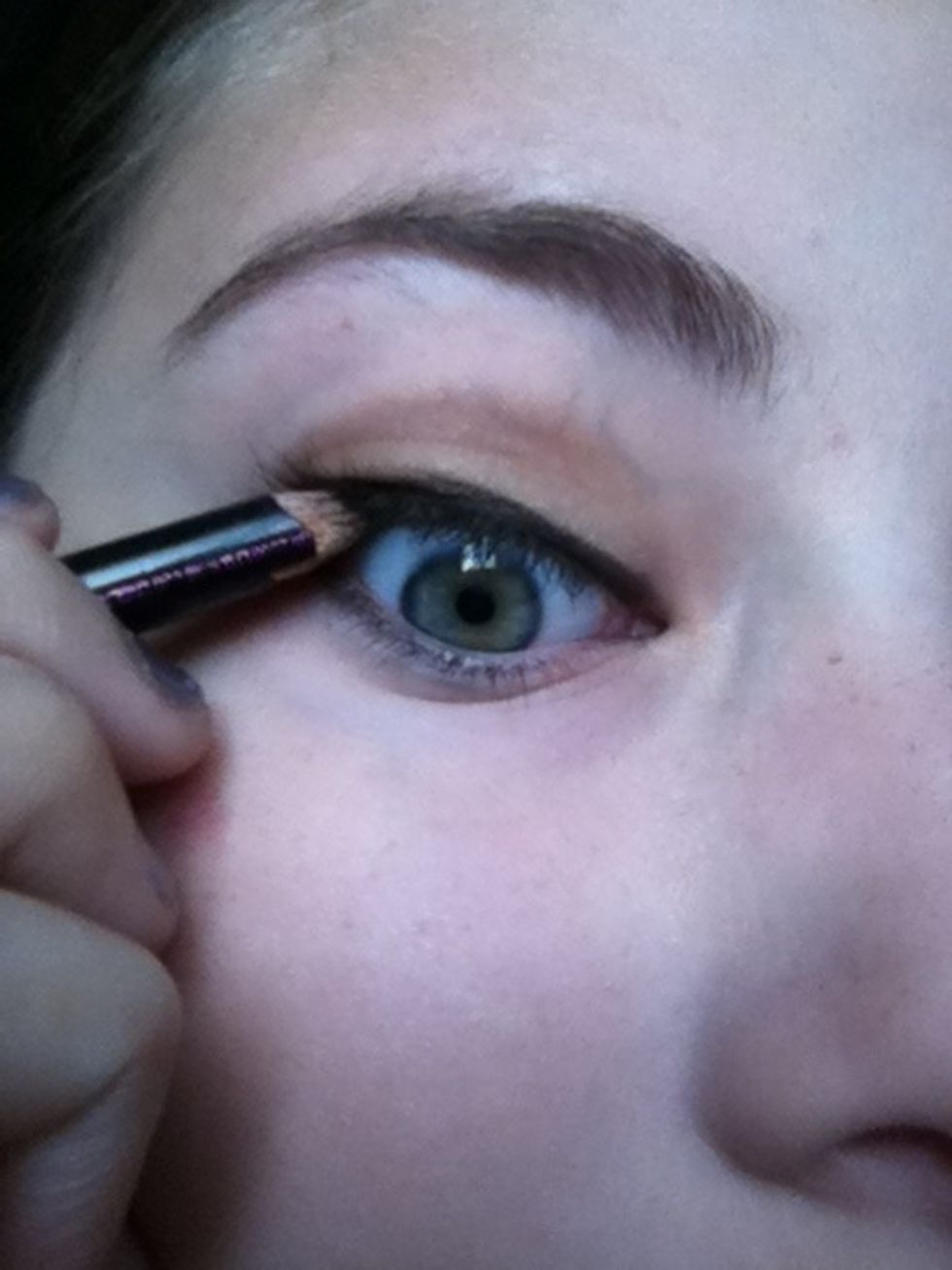 Line upper water line to give the illusion of thicker lashes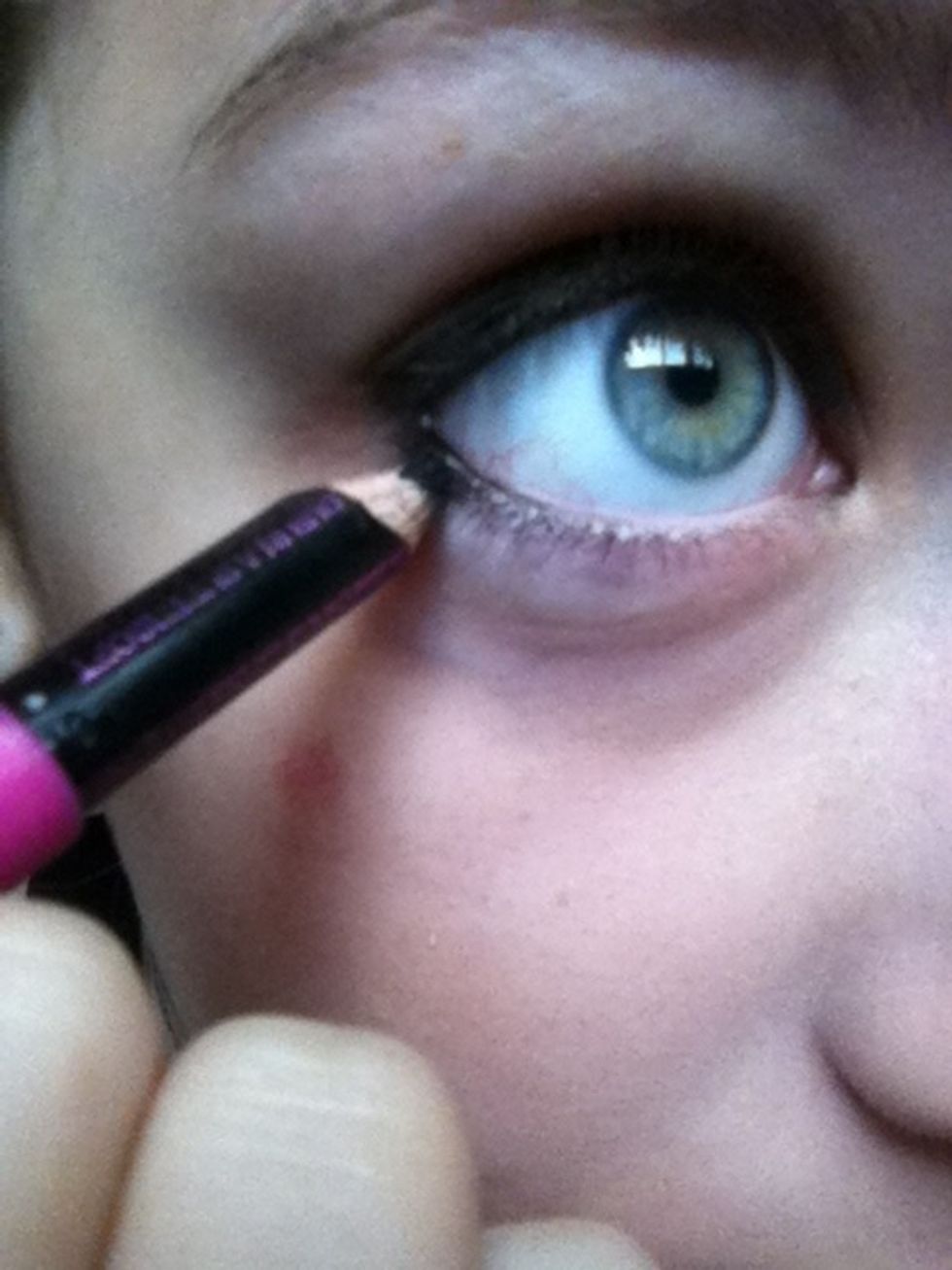 Line bottom water line half way.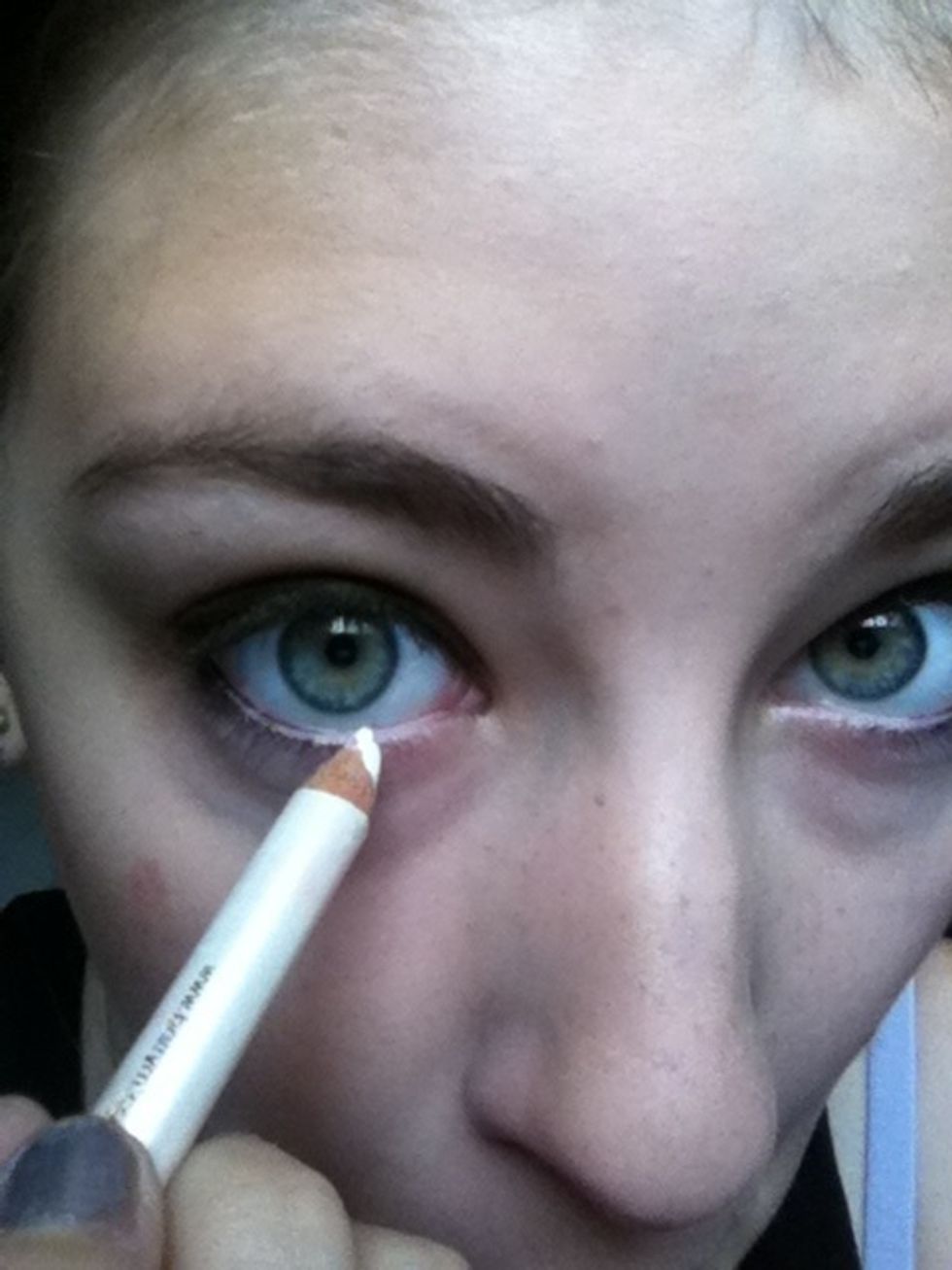 Line bottom waterline half way with white or flesh coloured eyeliner.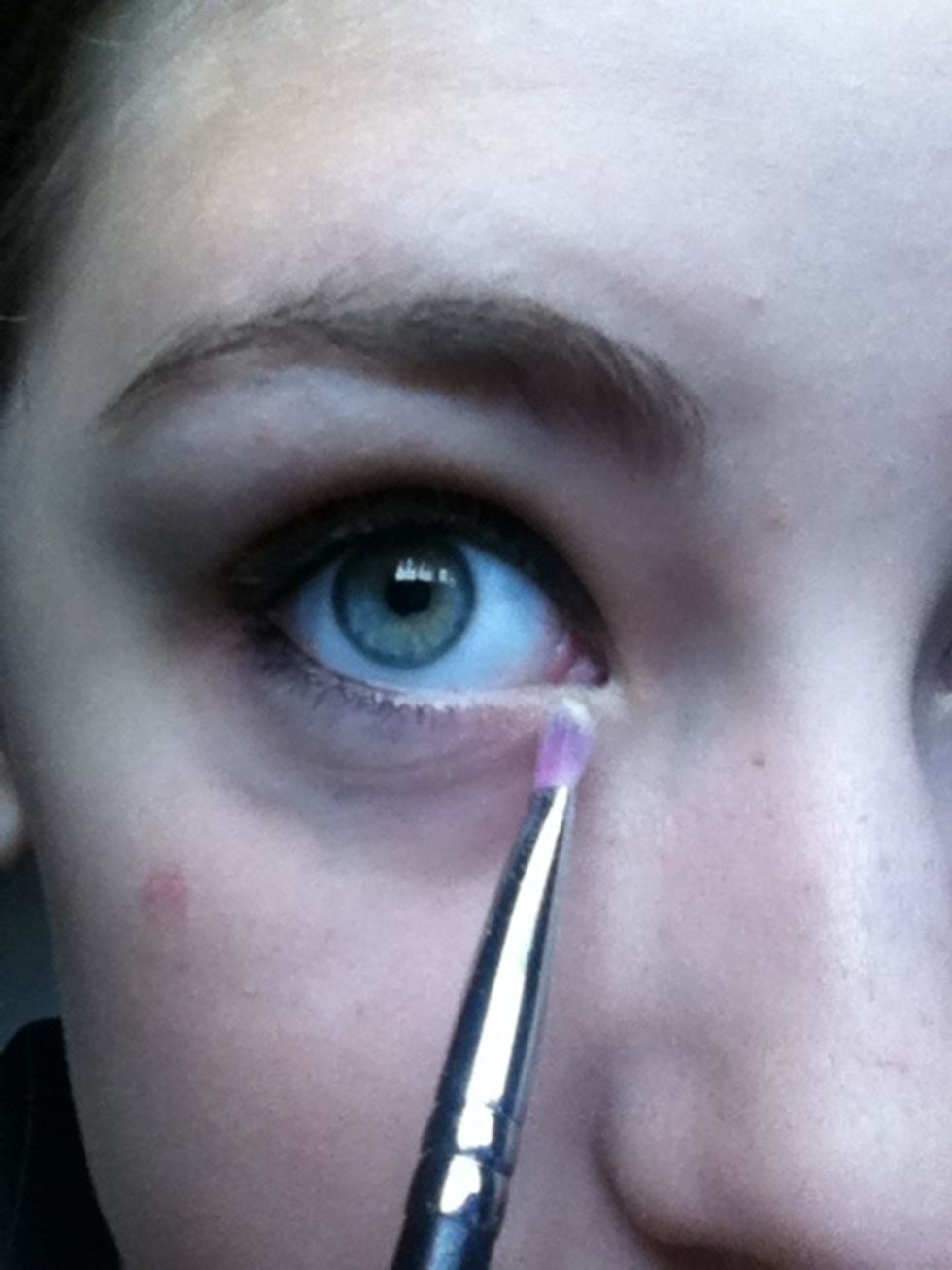 Highlight the inner corner.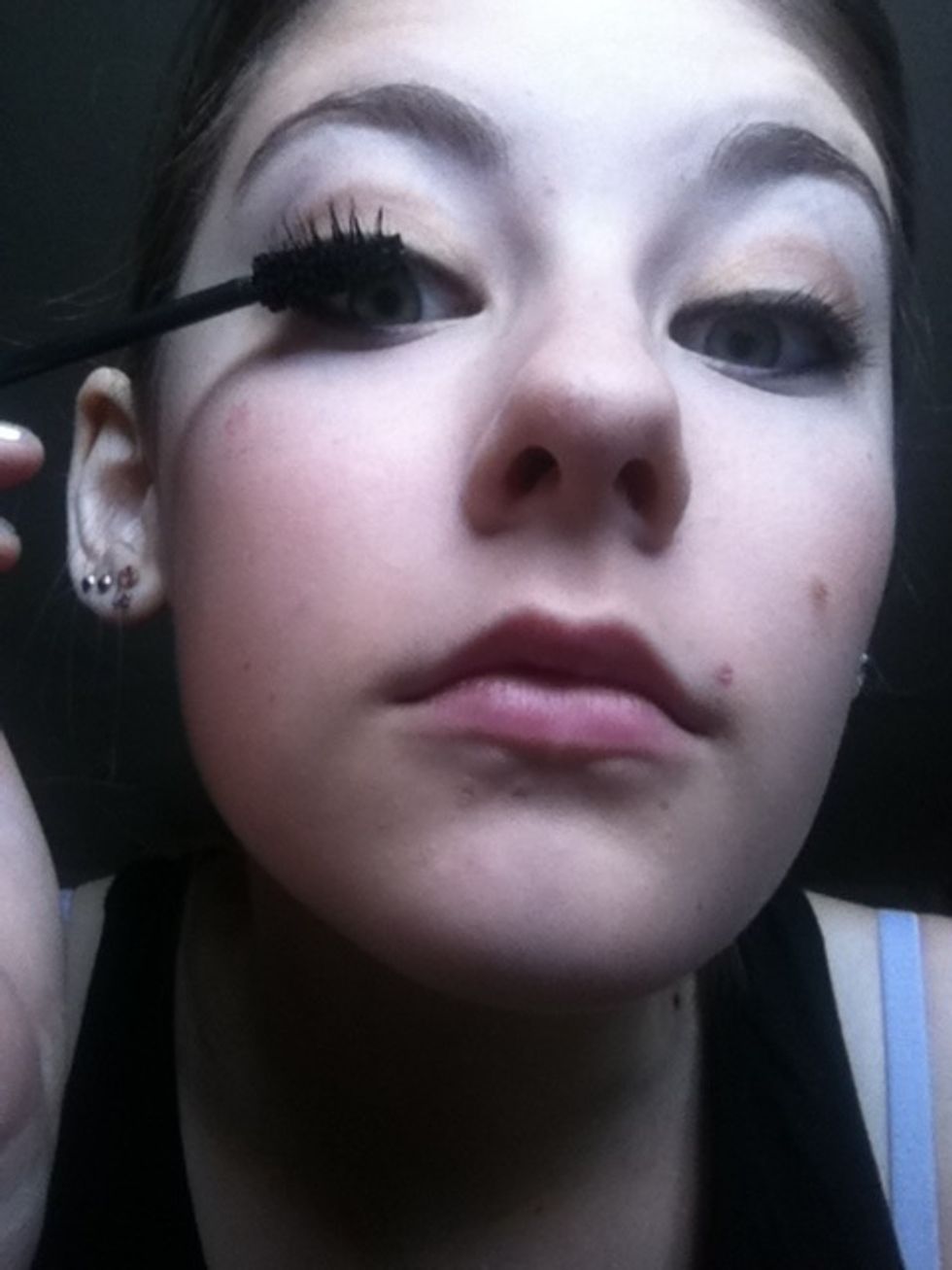 Apply mascara to top and bottom lashes.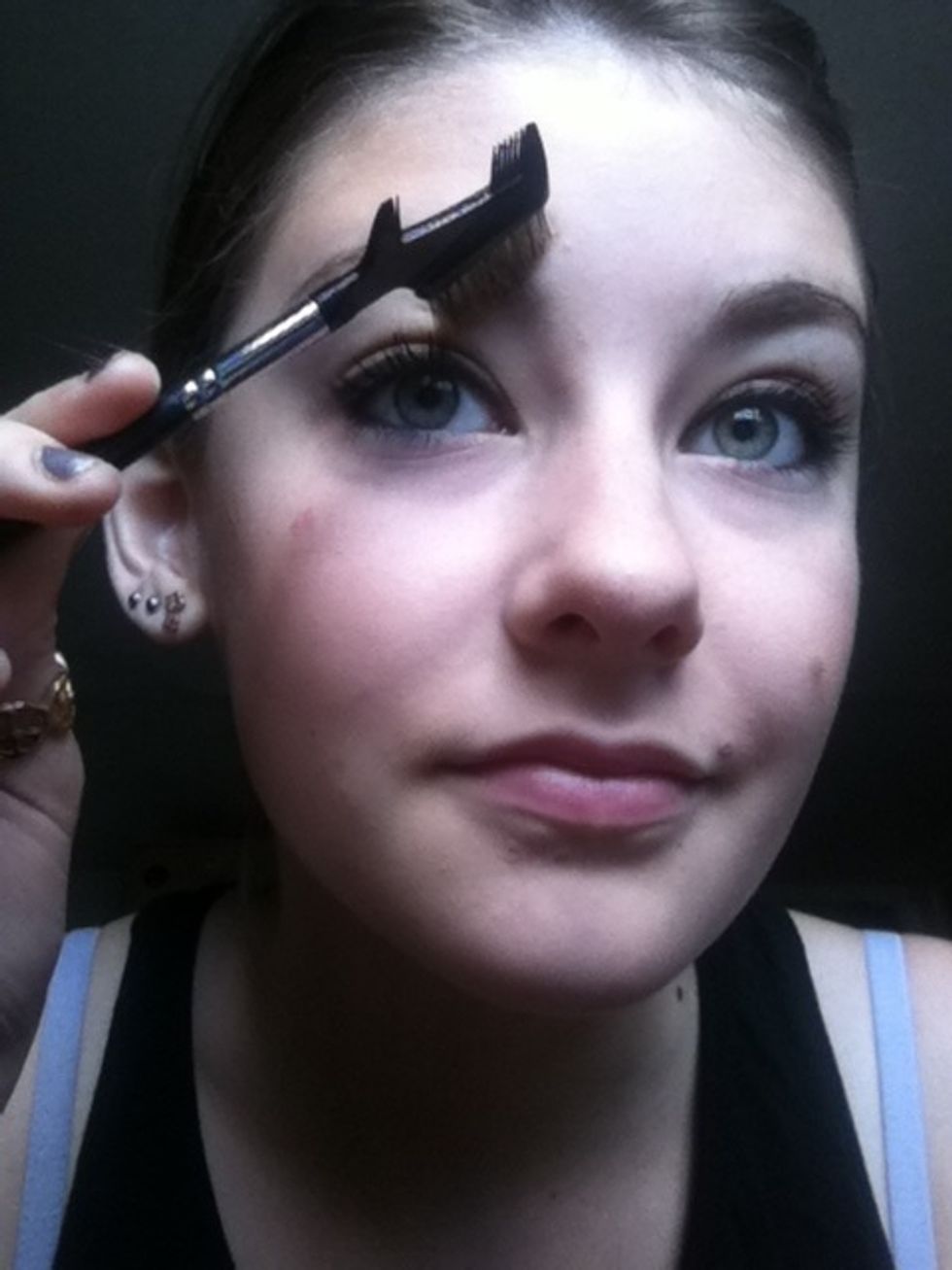 Comb eyebrows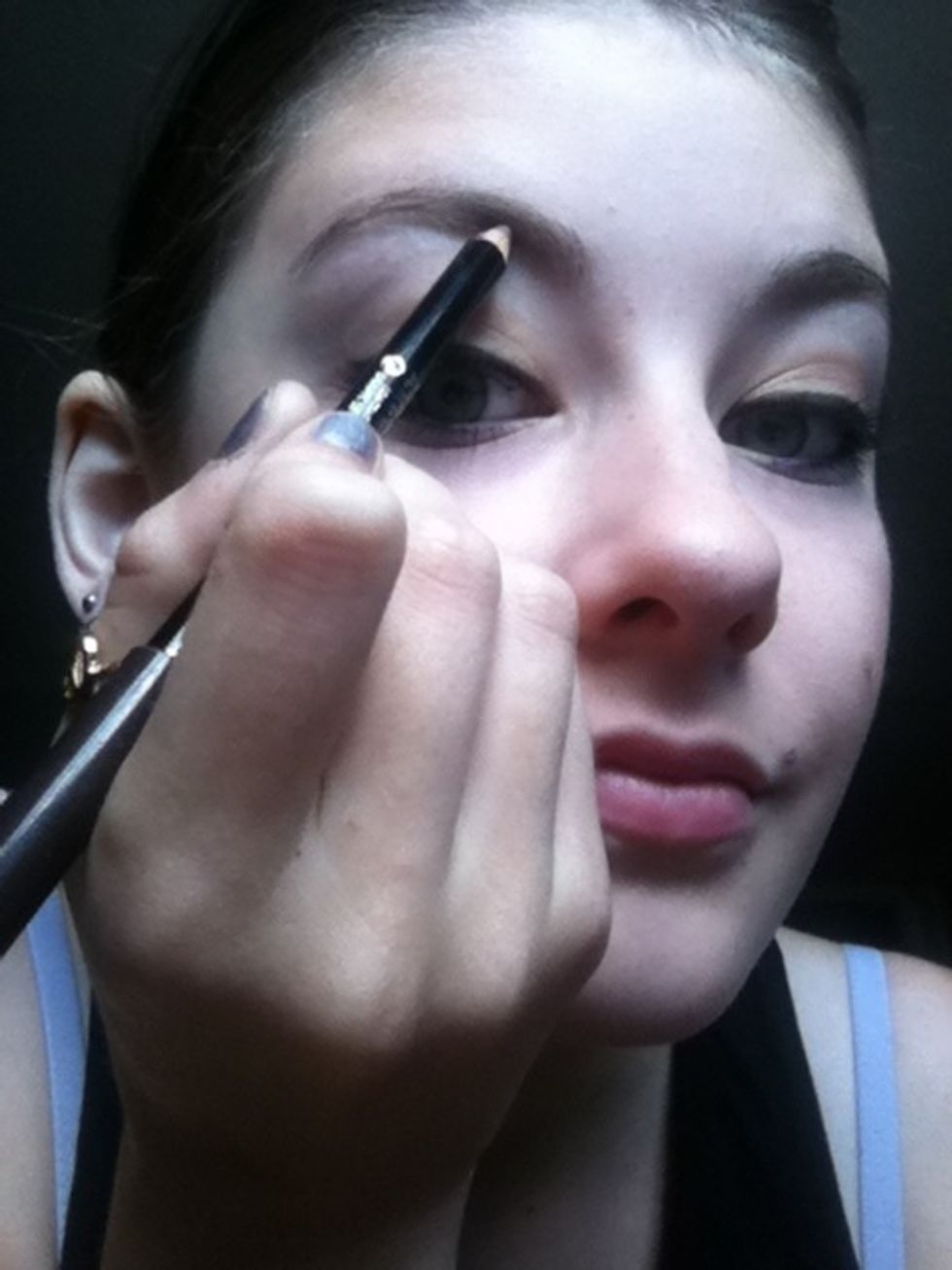 Lightly fill them in.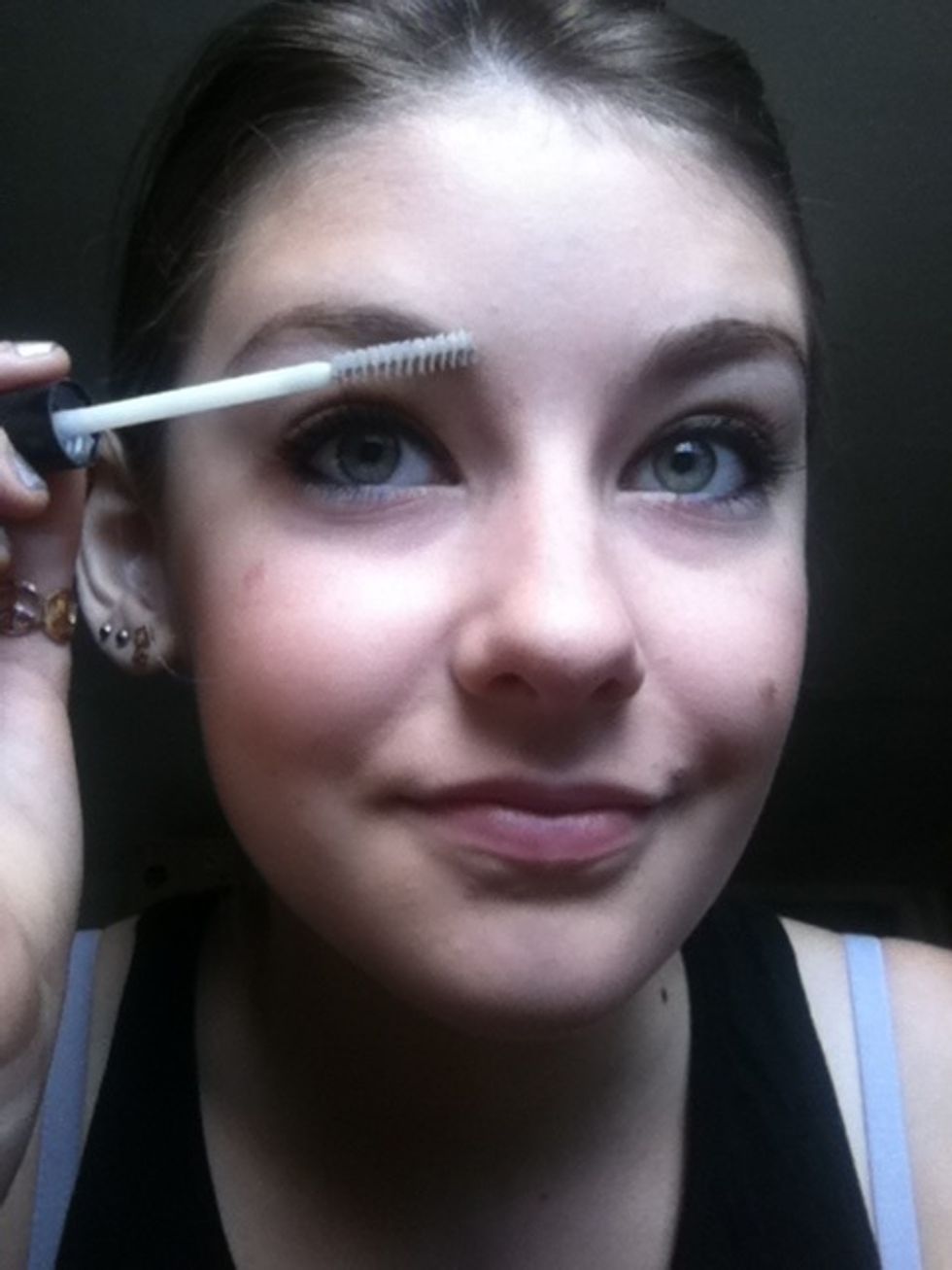 Set with clear mascara
Apply vaseline or lipbalm.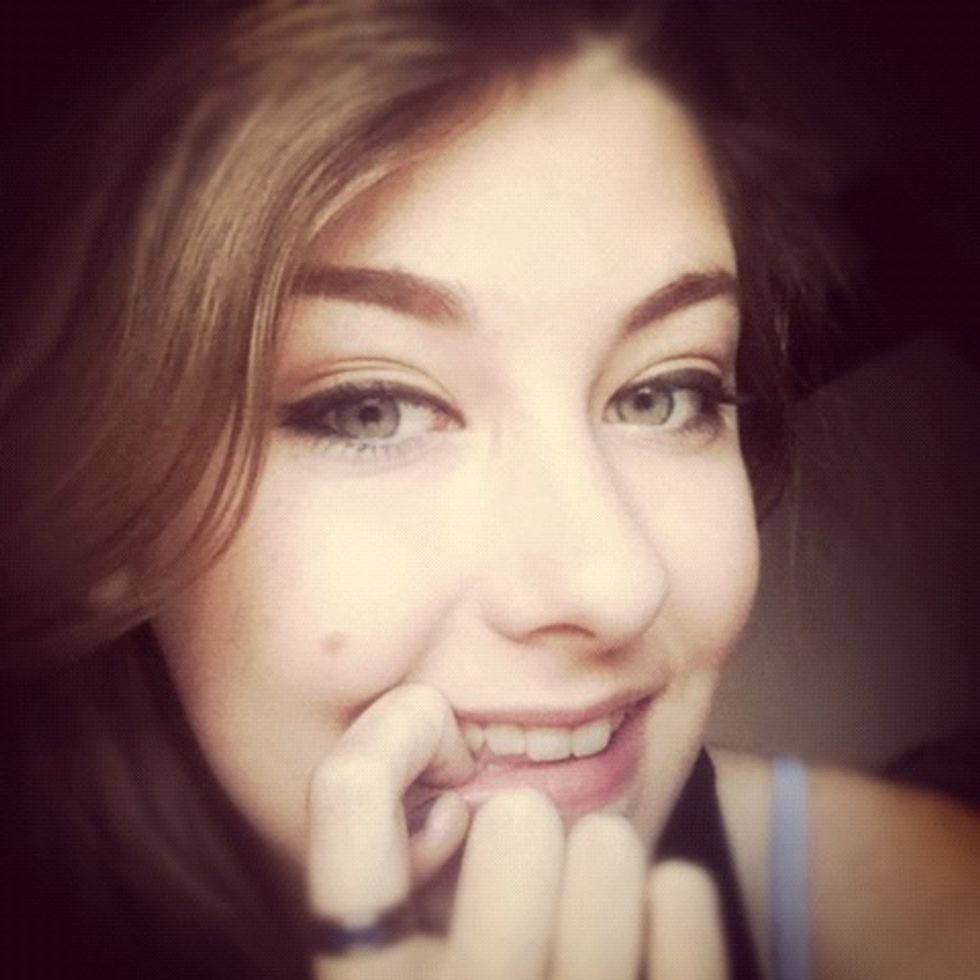 I hope you enjoyed this guide! Please comment, like and follow! Much love, Elisa xx
Add me! Instagram: ELISAJPS Kik: Elisa1207
1.0bnch Makeup brushes
1.0 Tinted moisturiser
1.0 Bronzer
1.0 Blusher
3.0 Eyeshadows
1.0 Concealor