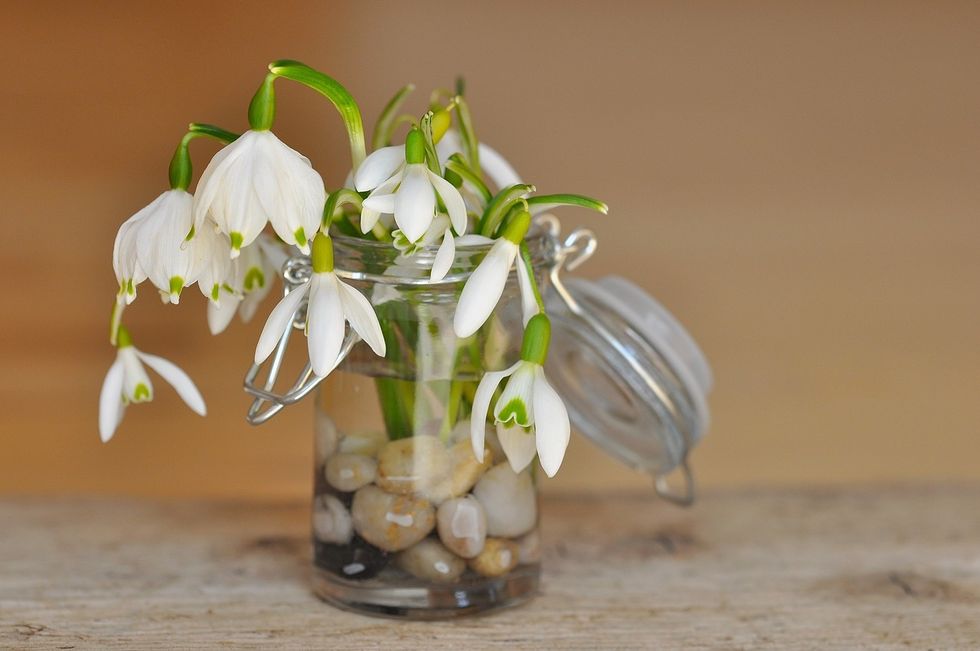 Remove small and delicate objects - make sure you place all your delicate and small objects out of reach of children. These include jewelry, flower vases, office supplies and porcelain.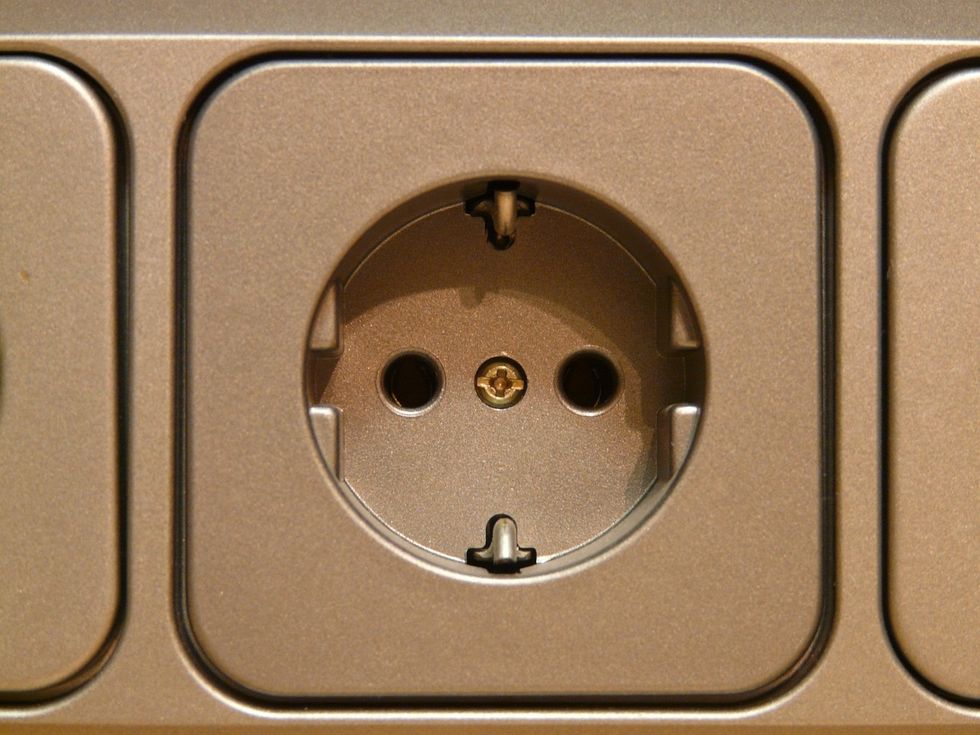 Cover electric outlets - outlets are extremely dangerous for children no matter what age. Use special covers to make sure that your child cannot put anything in them.
Anything long is wrong - anything from phone chargers, speaker cables and other wires need to be baby proofed. Look for any kind of cables and strings that could be swallowed or grabbed by child.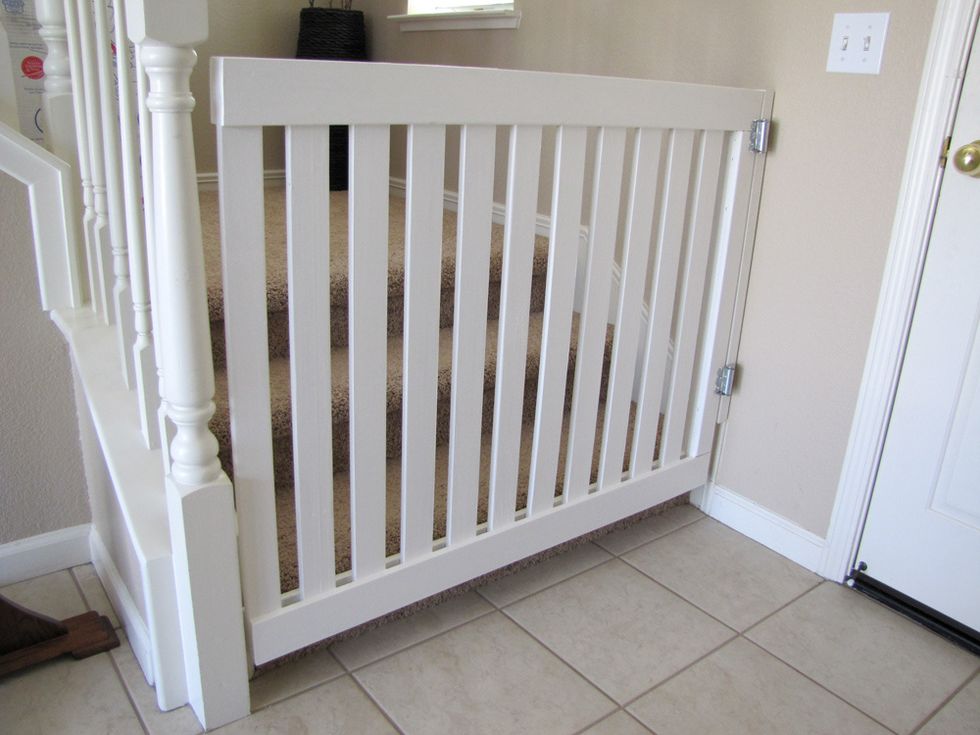 Block the stairs - a baby should not be wandering on or near the stairs. A baby proofing item called baby gate is perfect for indoor home stairs: http://www.itsbaby.com/baby-safety-gate-review/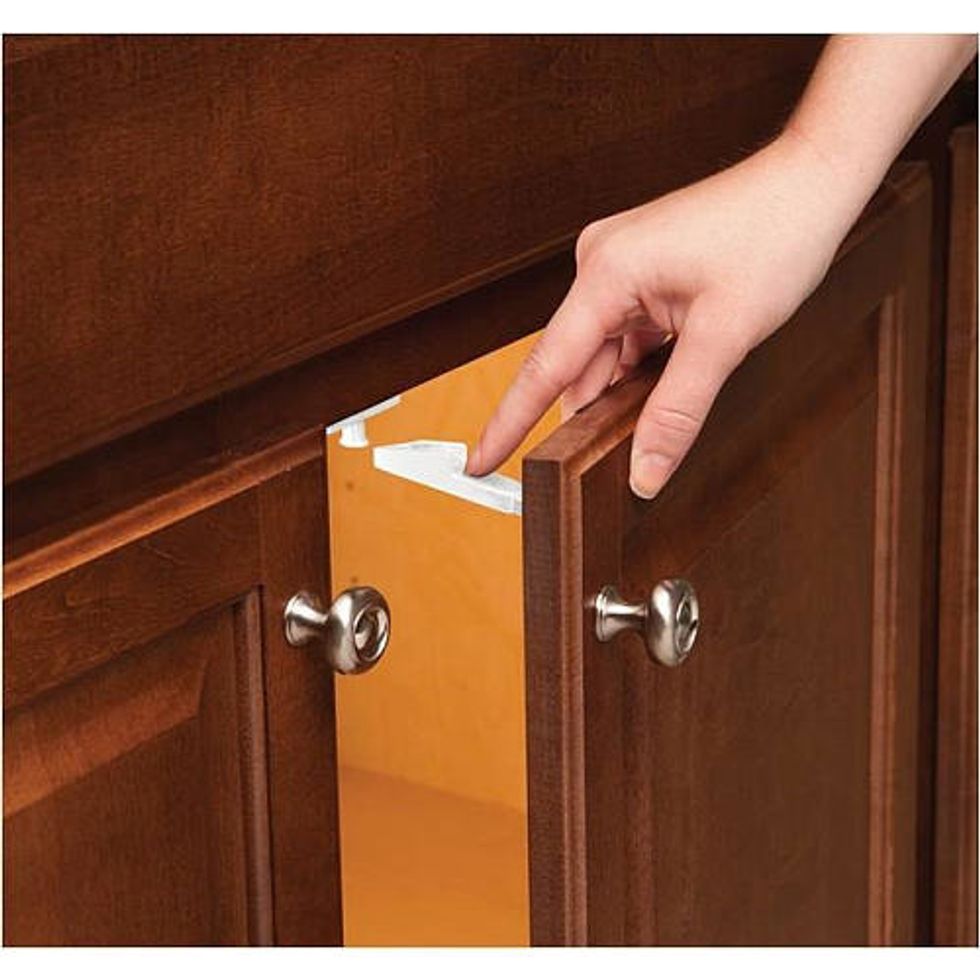 Make sure your house cabinets are locked at all times when a child is around. Imagine how dangerous it is for a baby to be close to items like kitchen appliances or bathroom cleaning products.
Baby proof corners - a single coffee table corner is very dangerous, that is why most parents choose to cover them with affordable foams or sponges. Such sponges are available in most baby shops.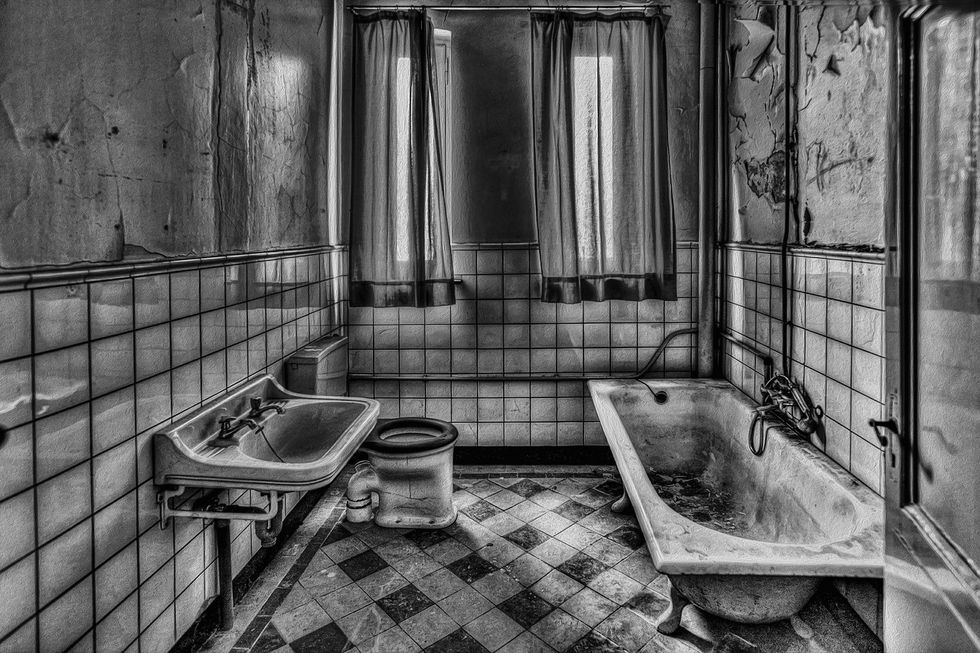 Keep doors to the bathroom locked - a baby likes to wander around and discover new places. Babies not only like to play with the items they find, but they also put everything into their mouth!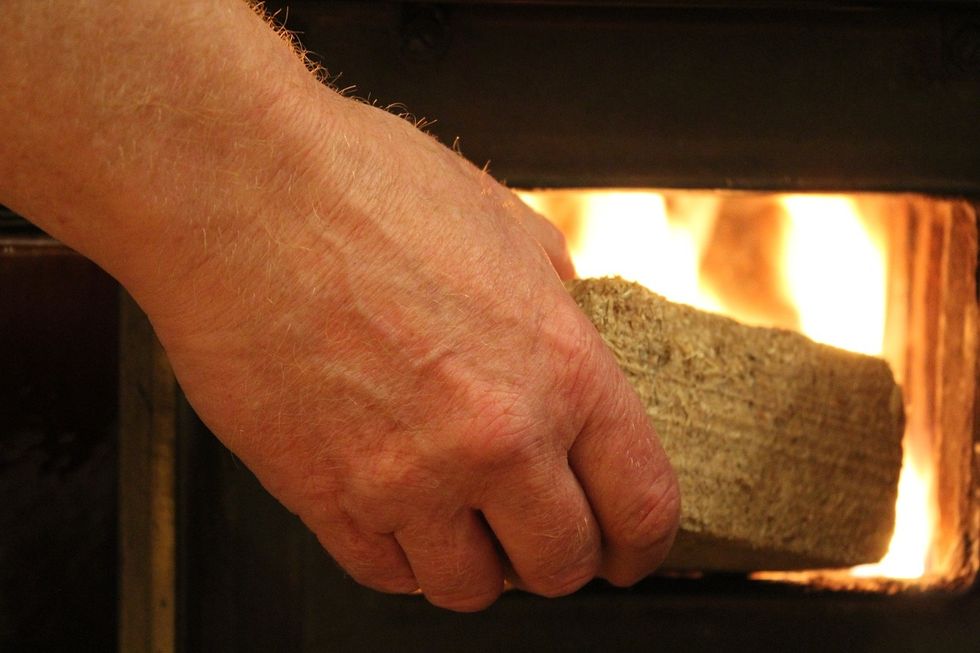 Keep the oven off-limits - the oven is probably one of the most interesting object for babies in the kitchen. Make sure they don't try to switch the knobs or touch it when you cook food in it.
Whether you have a 2 month-old or a 2 year-old baby, make sure your bathtub is anti-slippery during its use. Check Amazon for available rubber mats and pick one suitable for children.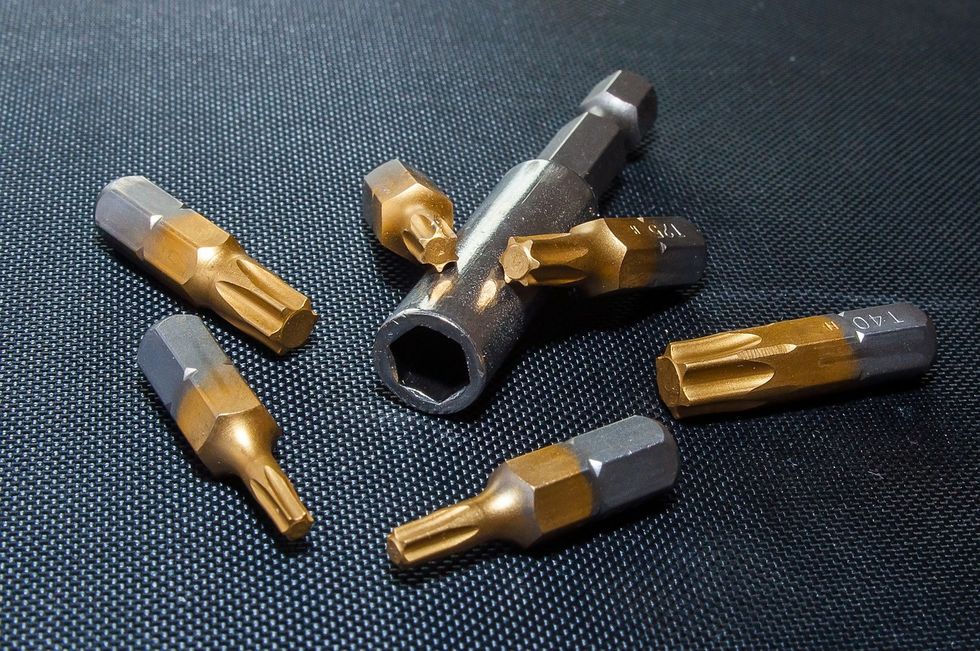 Your child is an eating machine - it will try to chew on anything it grabs. Keep your floor, tables and sofas spotless. Pay extra attention to hazardous sharp and poisonous objects laying around.
Baby Gate
Safety Lock
Anti Slippery Mat
Foam Corners