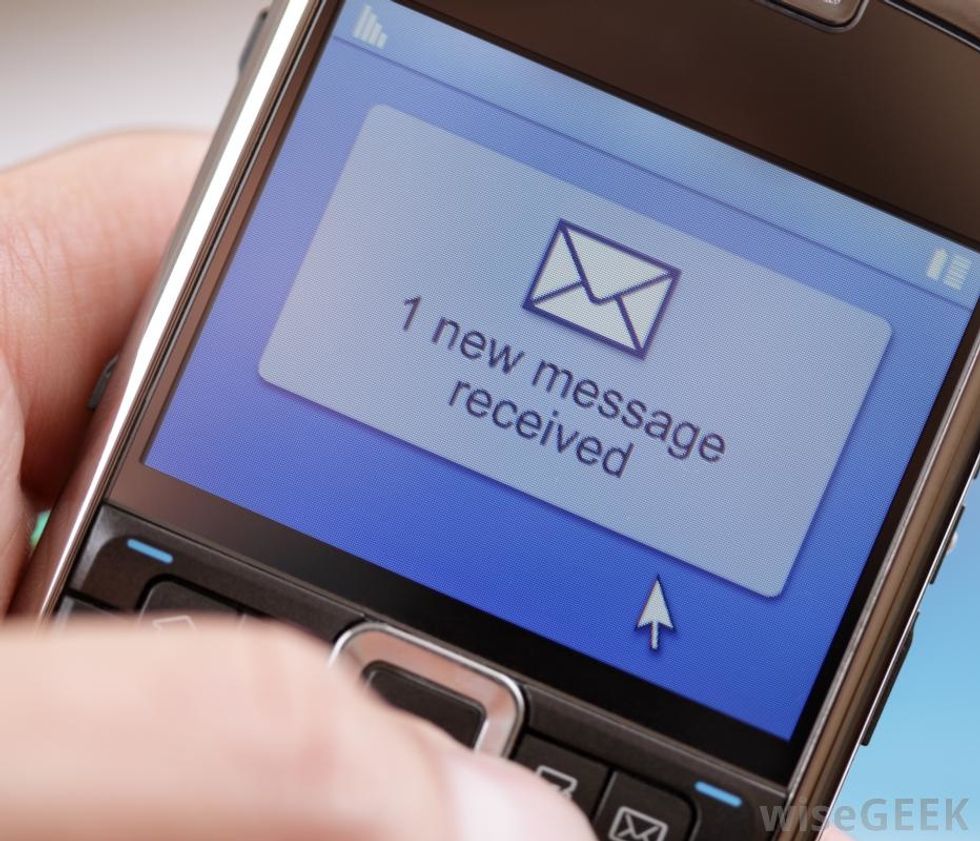 If They Send You A Nasty Email. Tell A Parent Or A Teacher. If Its Really Vulgar Report It To Something More Serious (Depending On The Email).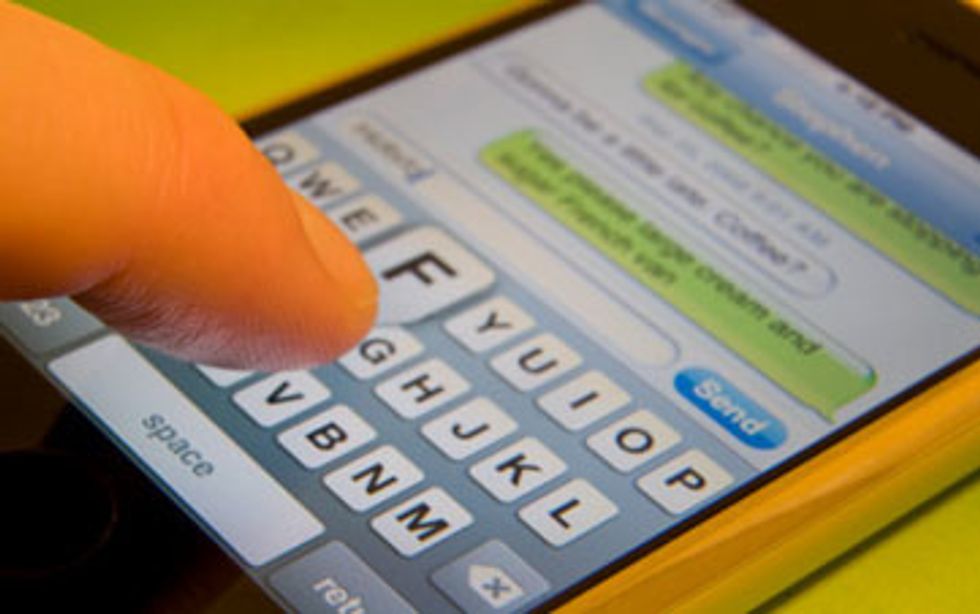 If The Troll Carries On Go To Websites Such As NSPCC Or Kidsmart. When You Find A Site Suitable That You Can Use, Report The Troll.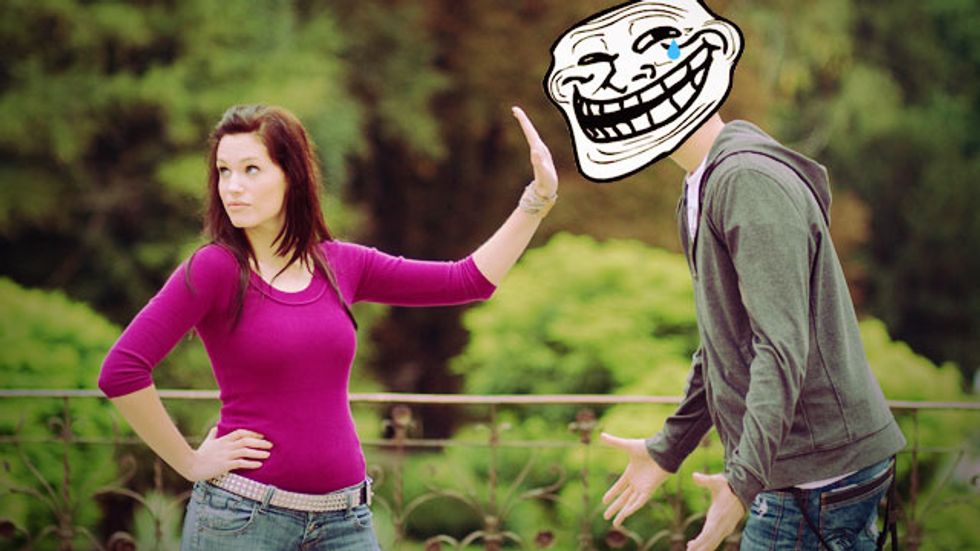 By Then The Troll Would Of Been Reported And Taken Care Of, But The Few Steps Are How To Help Your Friends With This.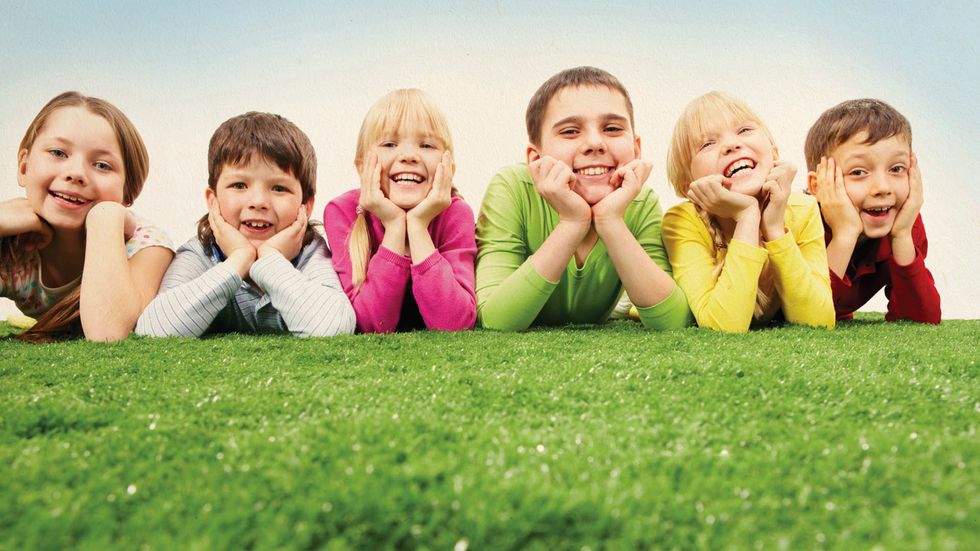 If Your Friends Get An Email That Is Nasty Like You Got (If You Got Cyberbullied), Tell Them To Show A Parent And Ask If You Should Delete It.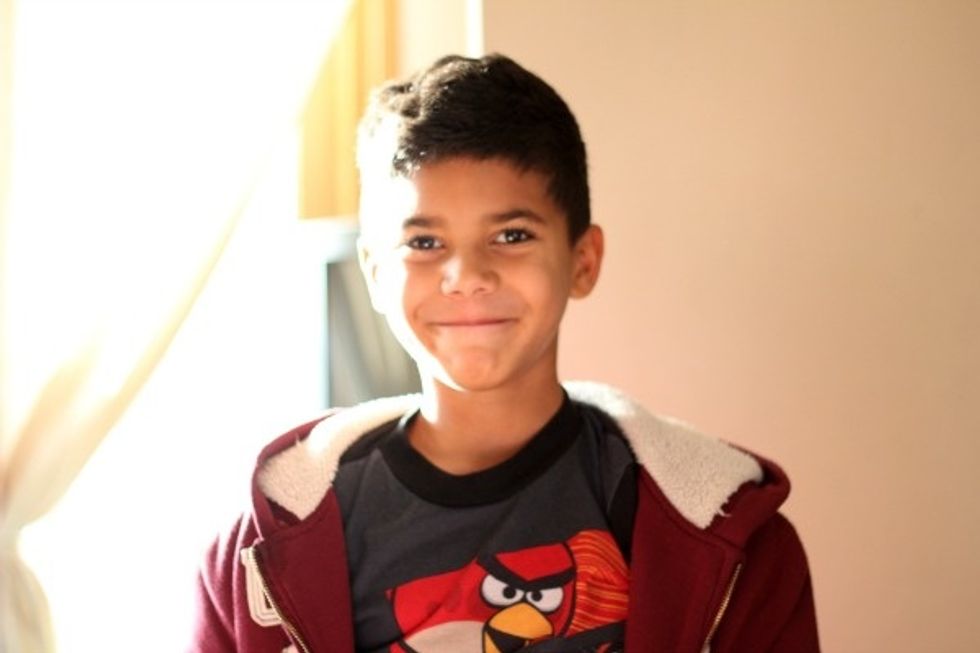 If The Troll Ignores All Of Your Friends But One, Help The One Who Is Getting Bullied With The Same Steps.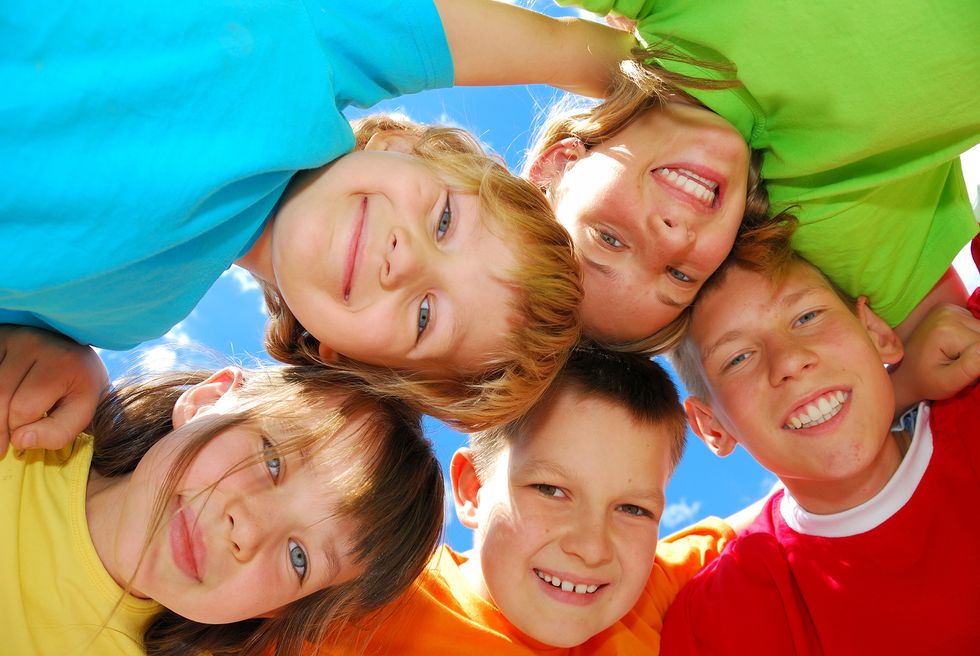 Report The Troll And Also It Has Been Going On For A While So If You Think It's Necessary (Depending How Mean They Were) Report Them To Your Local Police.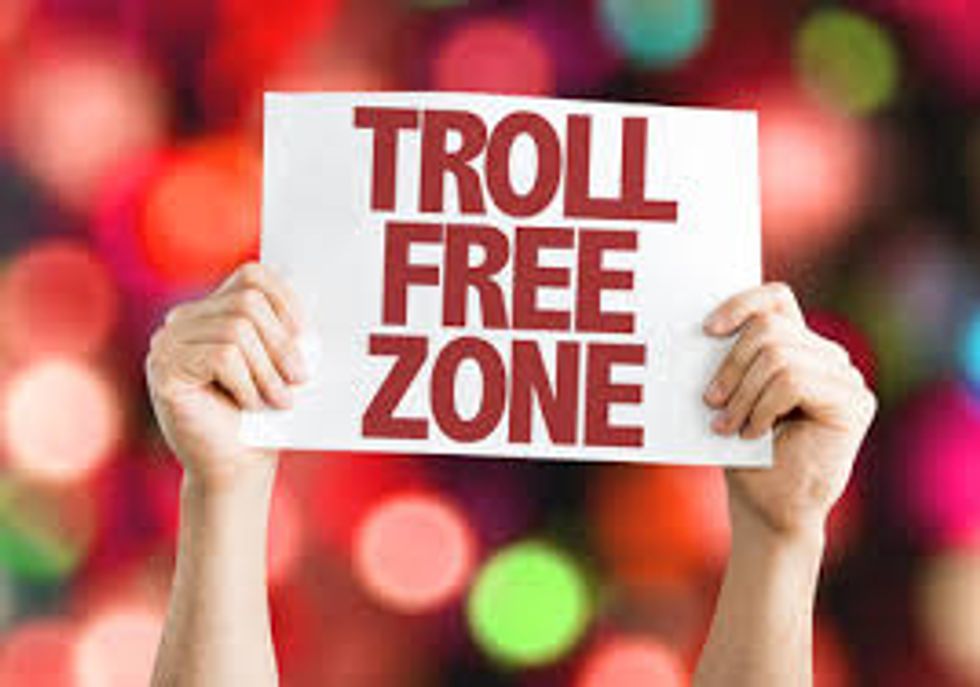 After That The Troll Should Be Dealt With And Will Not Bother You Again! You Should Be Safe For A Long Time!
The creator of this guide has not included tools