Use your iPhone to hear incoming text and notifications without taking your eyes off the road while driving.
22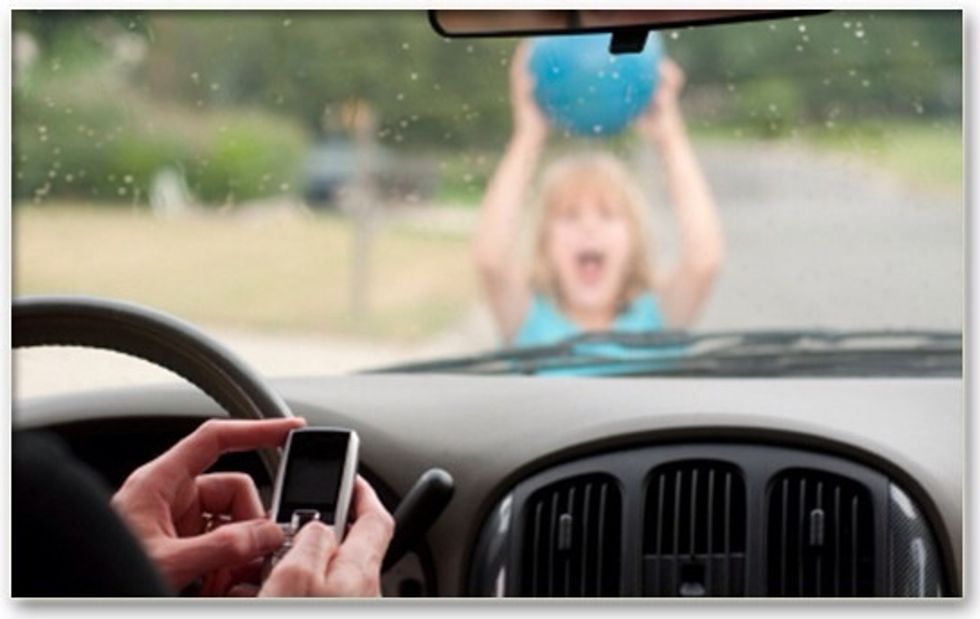 Less then an hour ago before making this guide. I basically saw something like this image. A guy was texting while leaving a parking lot and almost hit a kid.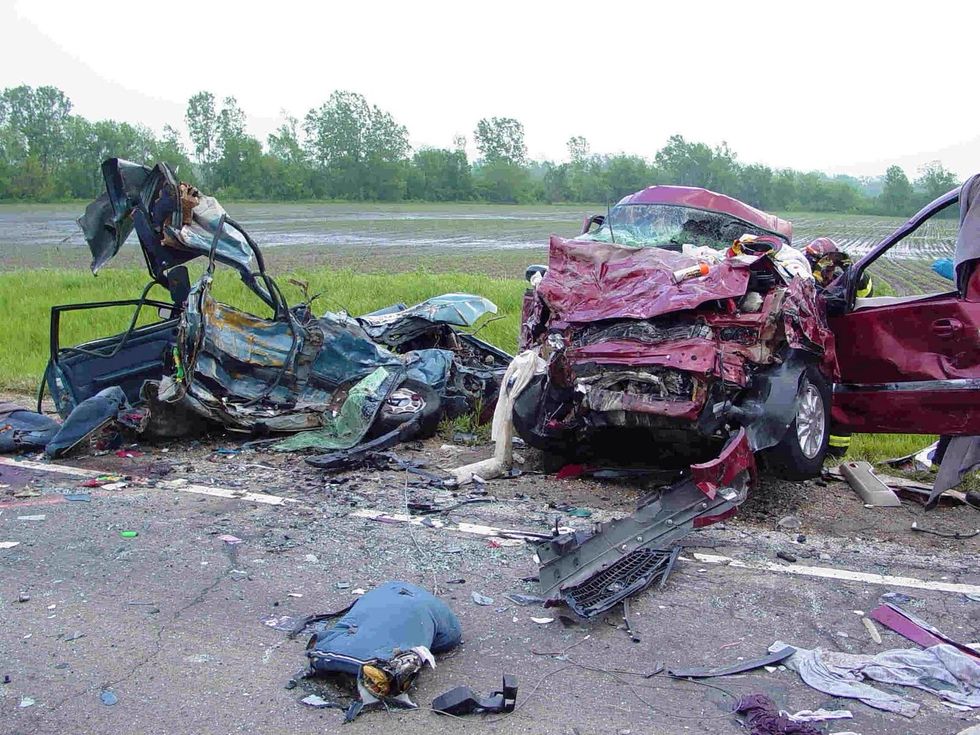 Of course the first thing you should do is just consciously make the decision to NEVER text while your behind the wheel and the motor is running.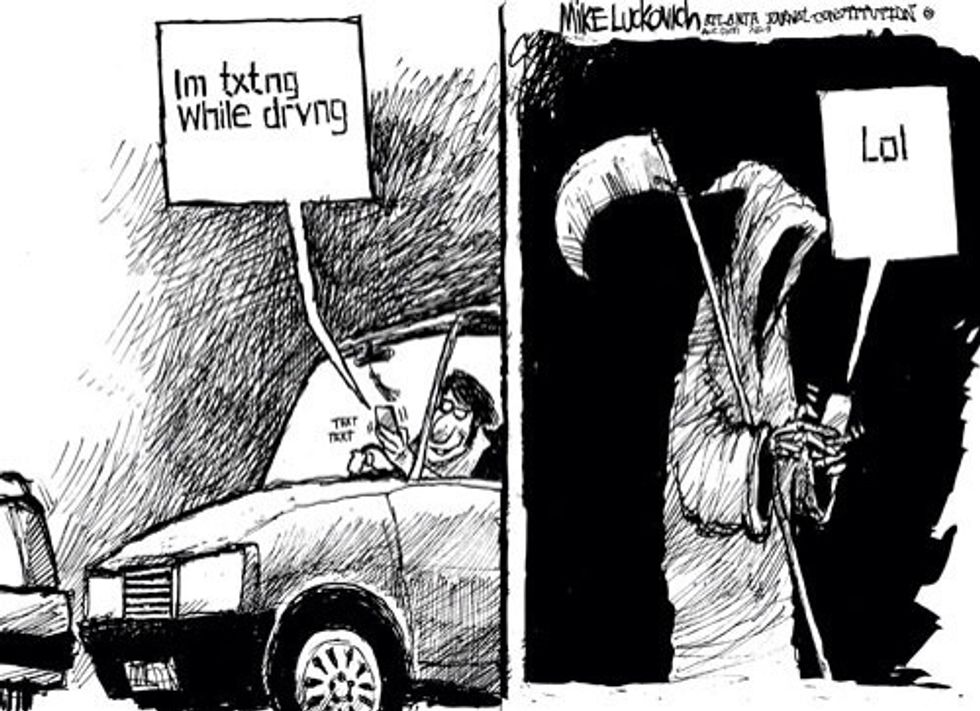 But I do understand that situations could come up where you might need to receive a text while your driving. You'd want to know if someone is telling you something important.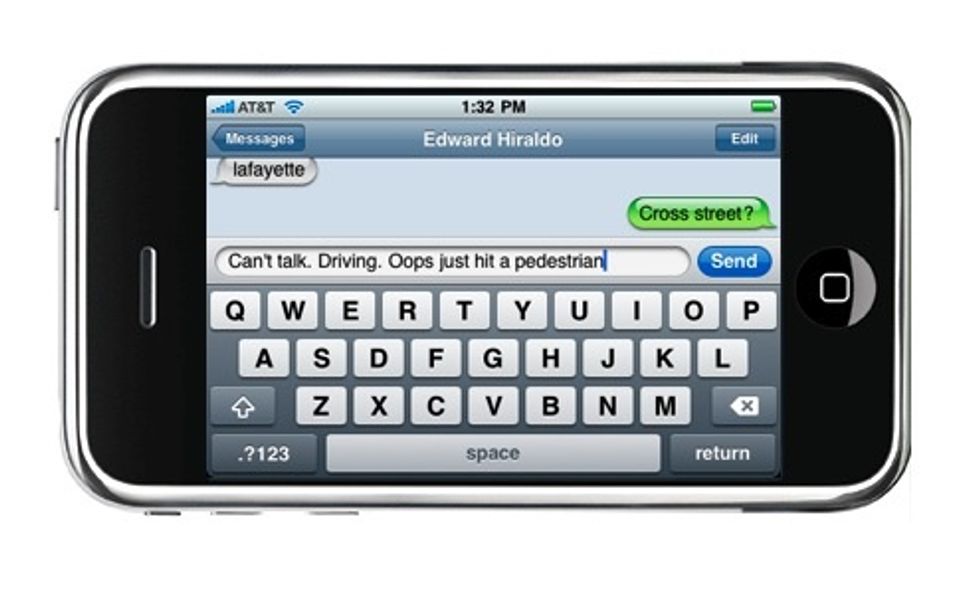 Or maybe your lost and someone is telling you how to get there. At least then you can park somewhere and text or call them once you get that important text from someone.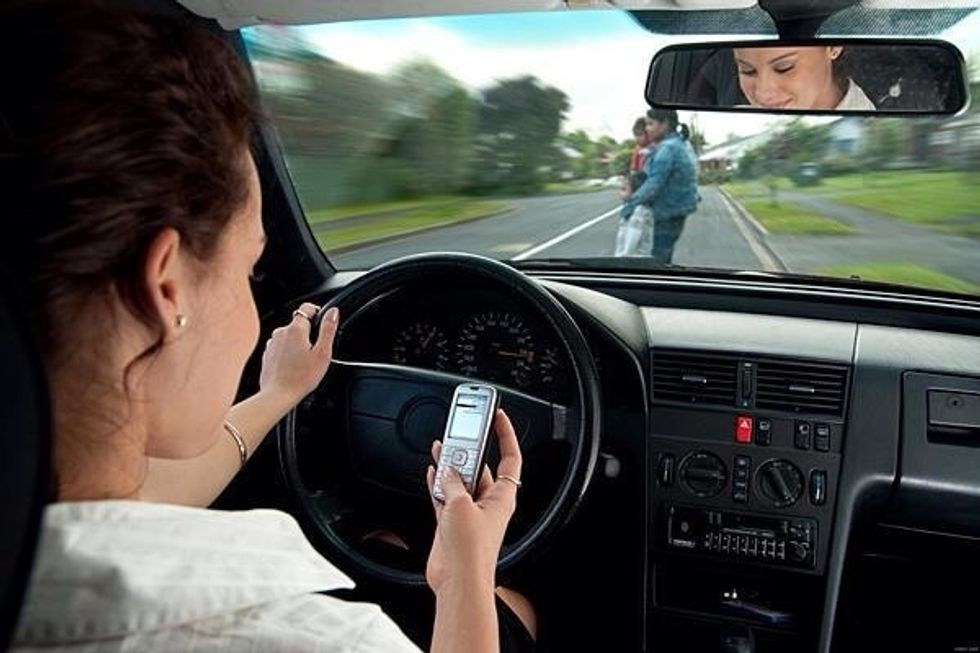 So this guide is just about being able to "read" a text while you're driving without taking your eyes off the road. I'm sure there are apps for this. But if you have iPhone you don't really need them.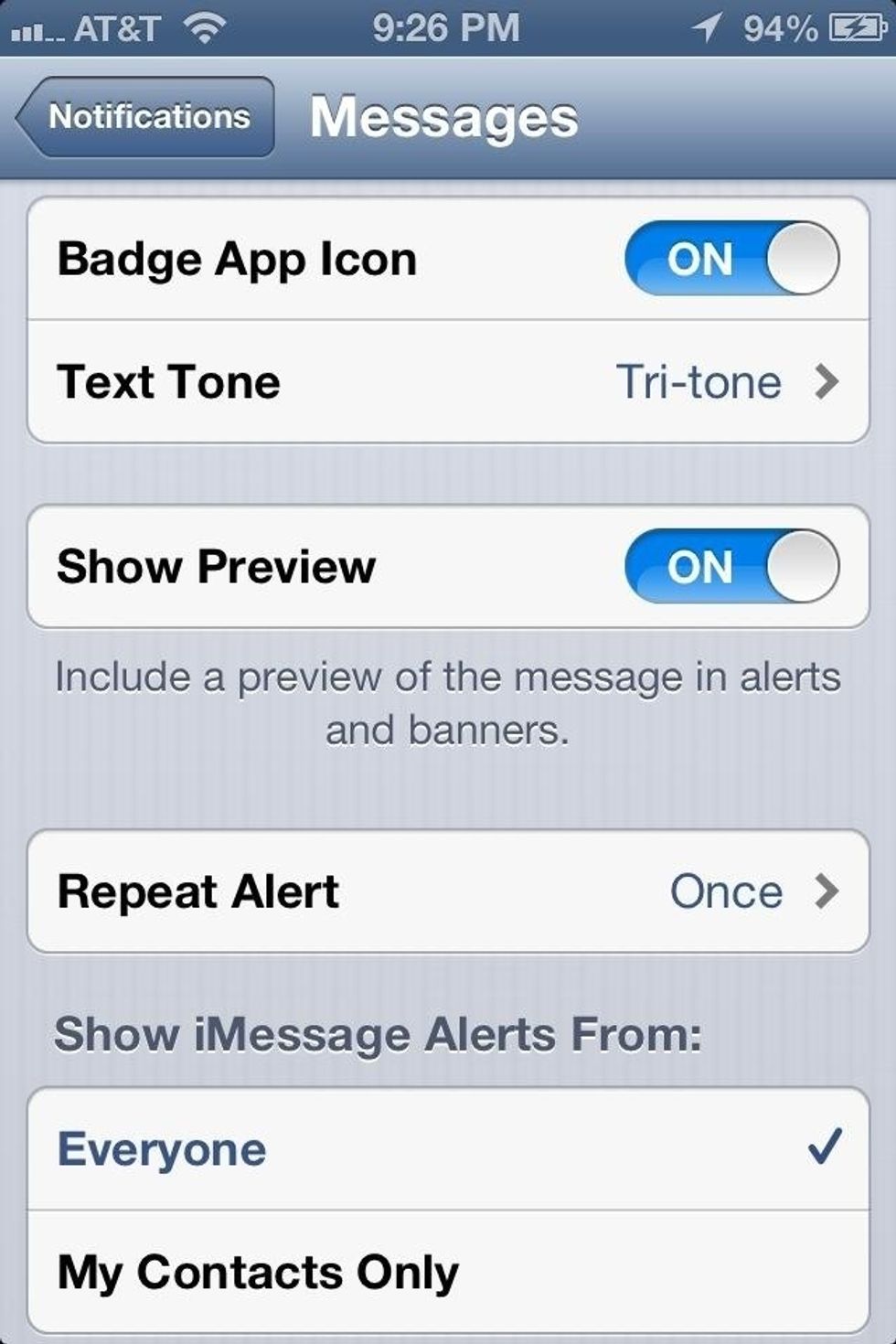 First go into Settings/Messaging and make sure the "Show Preview" is set to On. (IOS7 go to settings, notifications, messages, turn on "Show Preview")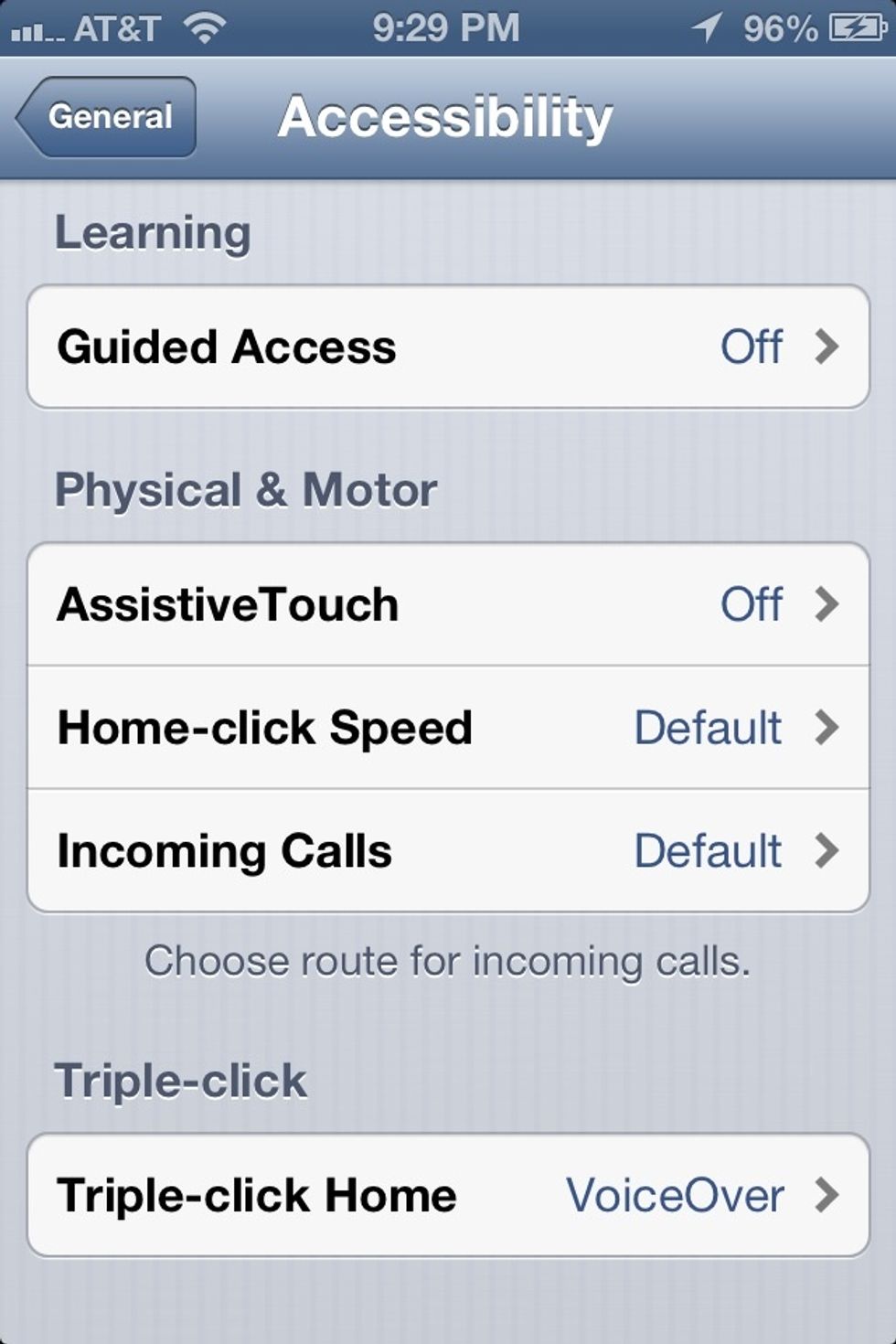 We'll make use of the iPhones VoiceOver function. Go to Settings/General/Accessibility and scroll to the bottom to "Triple-Click Home". Set it to VoiceOver.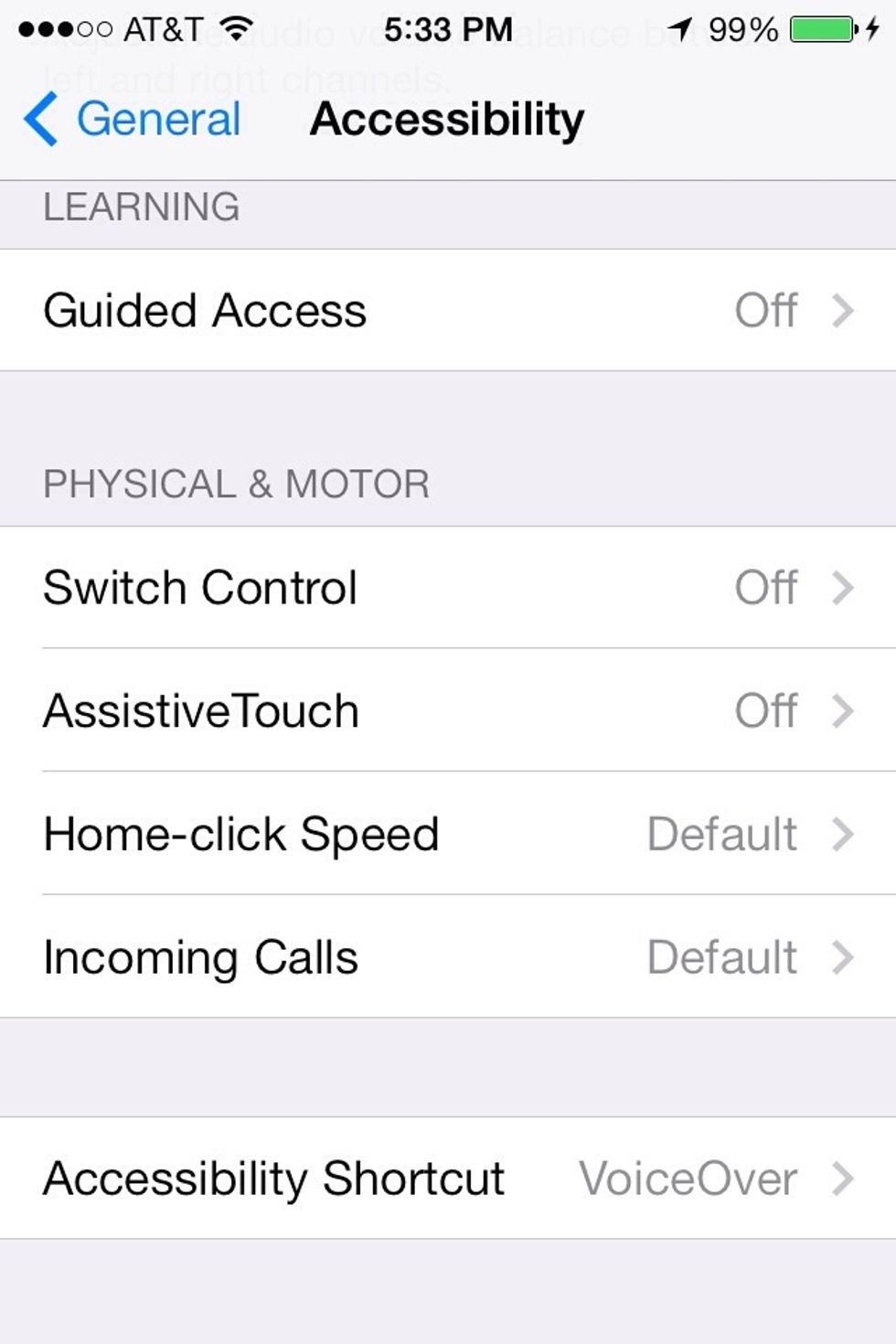 Update: iOS7 made a small change in the previous step. The Triple-Click home setting is now called, "Accessibility Shortcut". So toggle that to VoiceOver for triple click home button.
Now to put your iPhone in VoiceOver mode. Push your home button three times. To get out of VoiceOver triple push the home button again.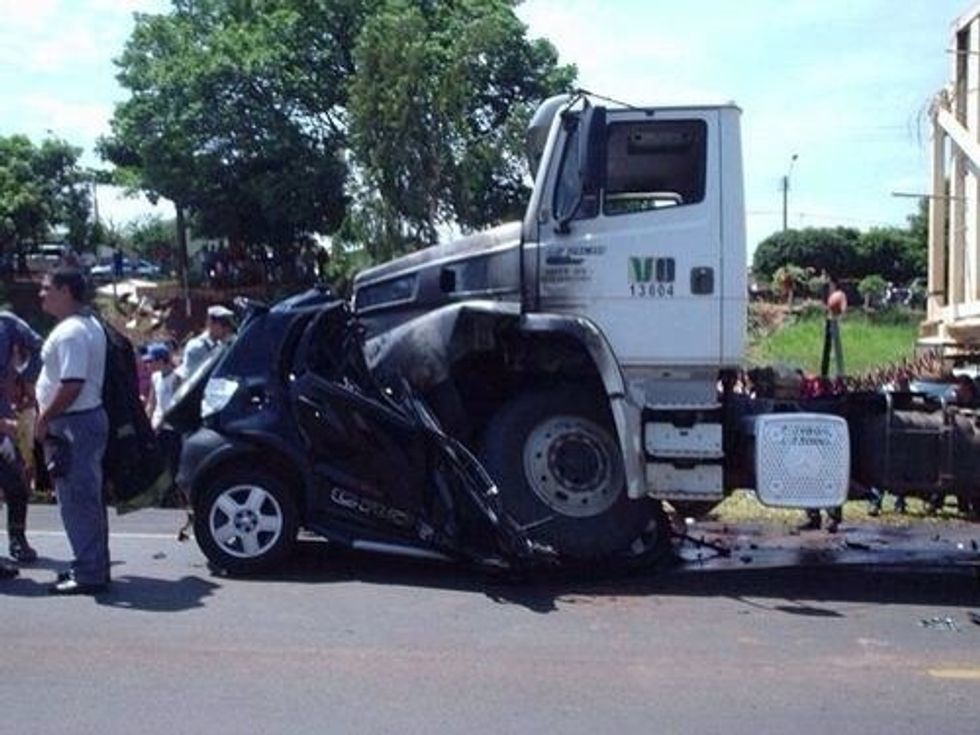 Now when ever you get behind the wheel. Triple push the home button on your iPhone to put it in VoiceOver mode. Then just put the phone down or hook it up to your cars Bluetooth system.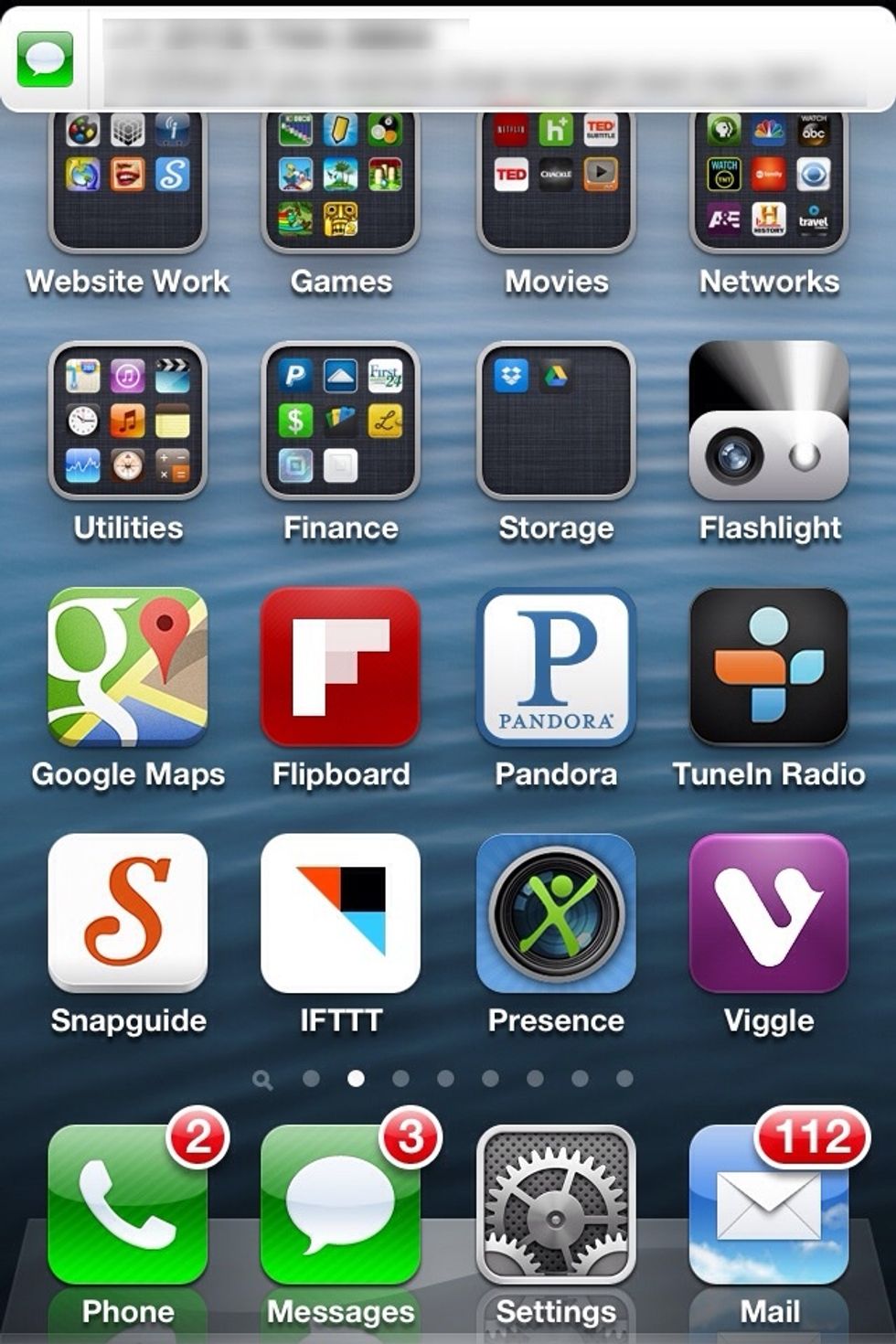 When you get a text message VoiceOver will let you know and read the text message to you out loud. It'll also read your other notifications to you and if someone is calling it'll let you know who.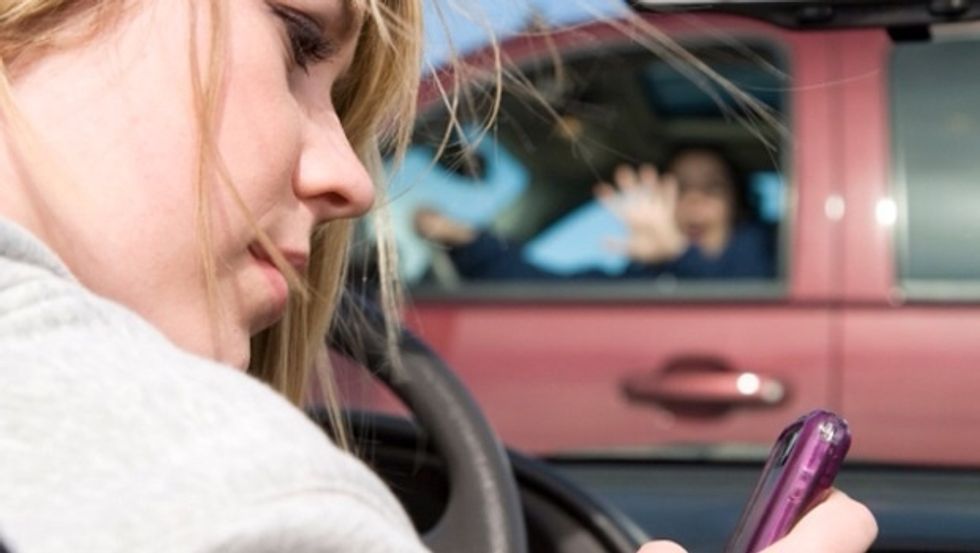 So you'll know when you hear a message that's important enough that you need to reply to. Then you can find a place to pull over and reply or call them.
By the way. If you use your iPhone to play music in your car. It'll still work in VoiceOver mode and the music will silence as notification comes in. Then the music will continue automatically.
One more tip. If your iPhone is in sleep mode. You'll have to swipe right a few times to read the entire message. I suggest you spend some time learning how to use VoiceOver eyes free.
The creator of this guide has not included tools
Ron Jaxon
I'm a semi professional magician. Graphic designer. I've been deaf almost 20 years but i can hear now thanks to the cochlear implant I got almost 2 years ago.