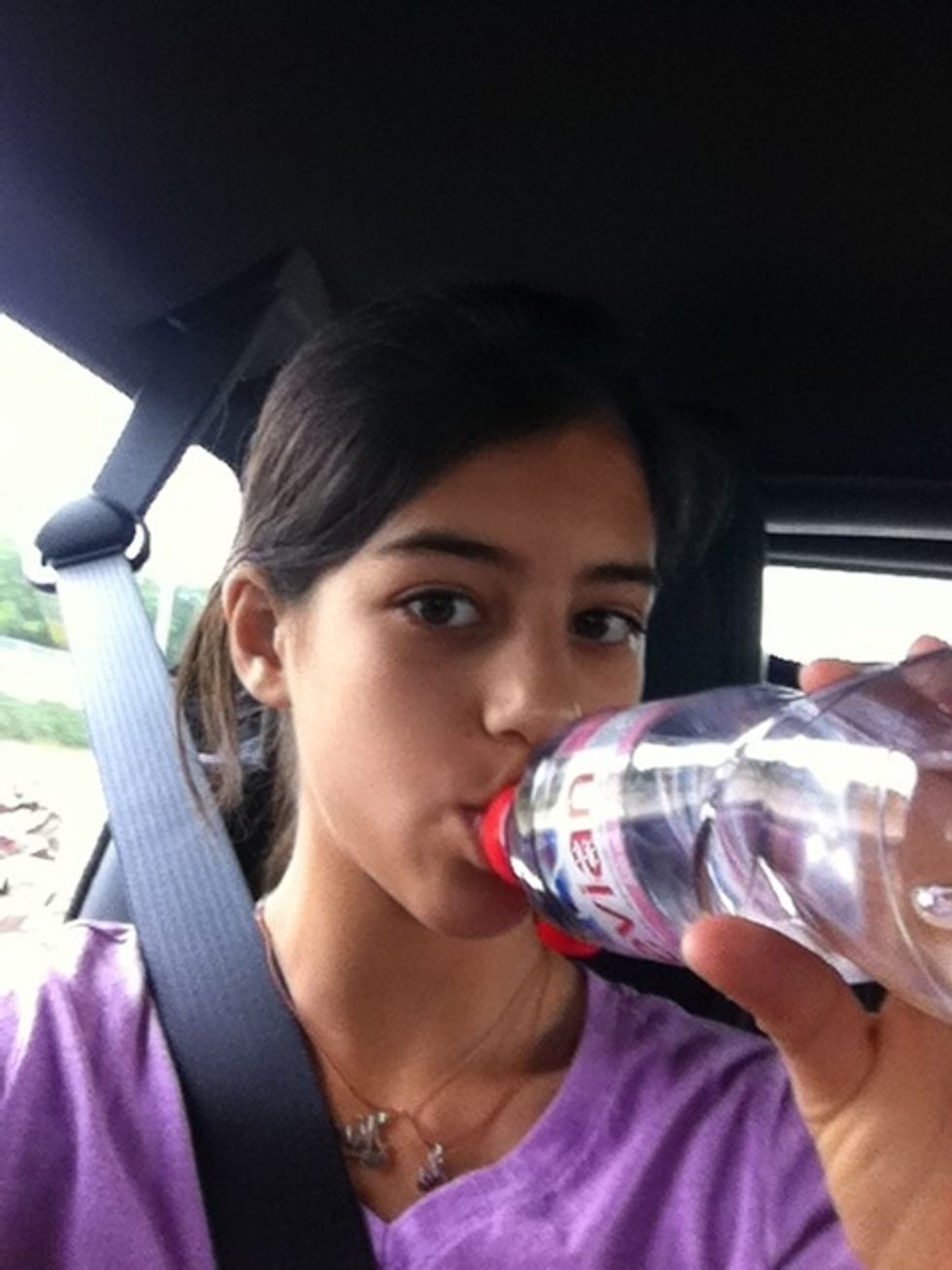 Hydration is key! Make sure to drink up before your flight! Caffeinated and alcoholic beverages should be avoided.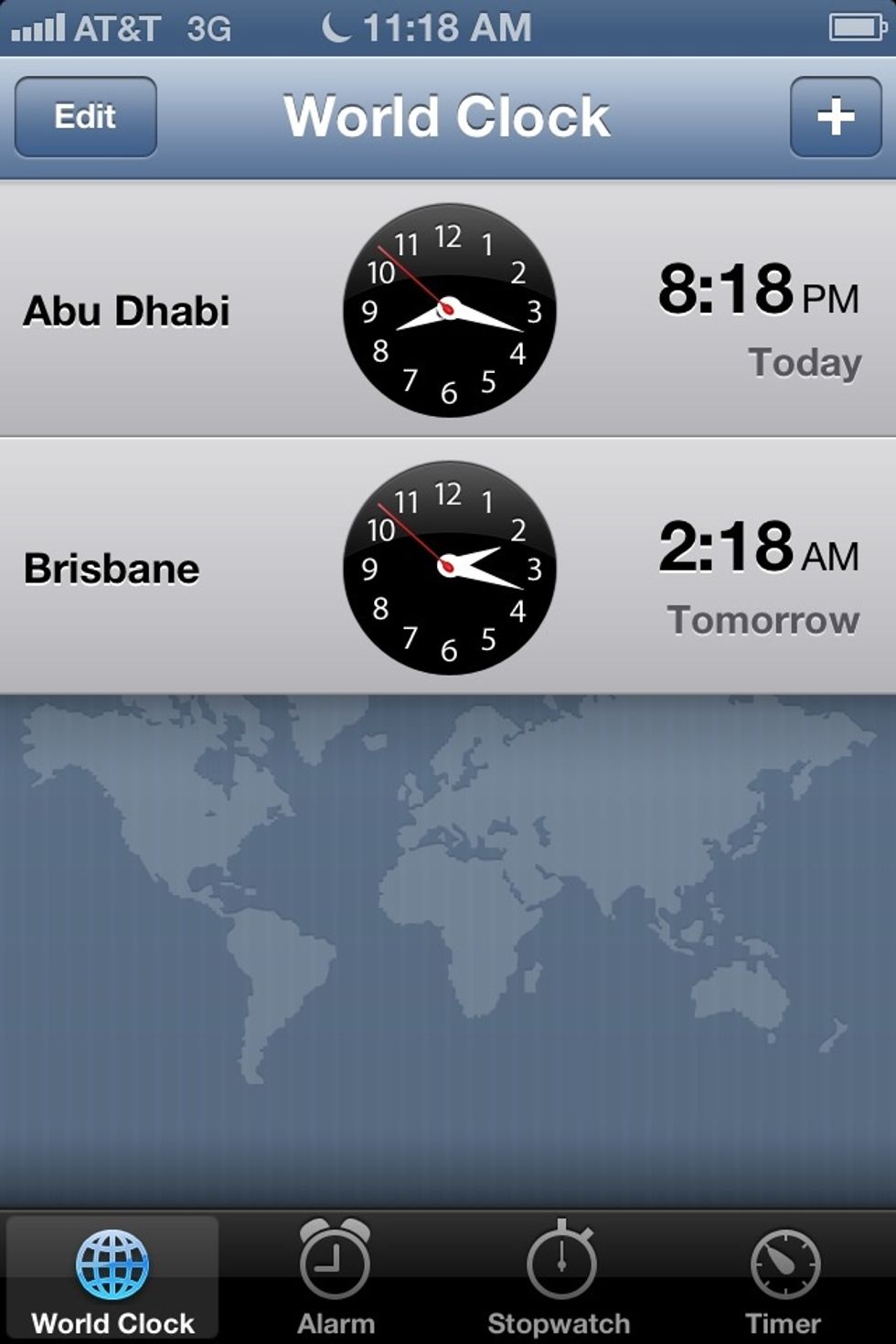 Have clocks for the place you are and where you are going! Every day before you leave add or take back one hour from your schedule, so you can be more adjusted.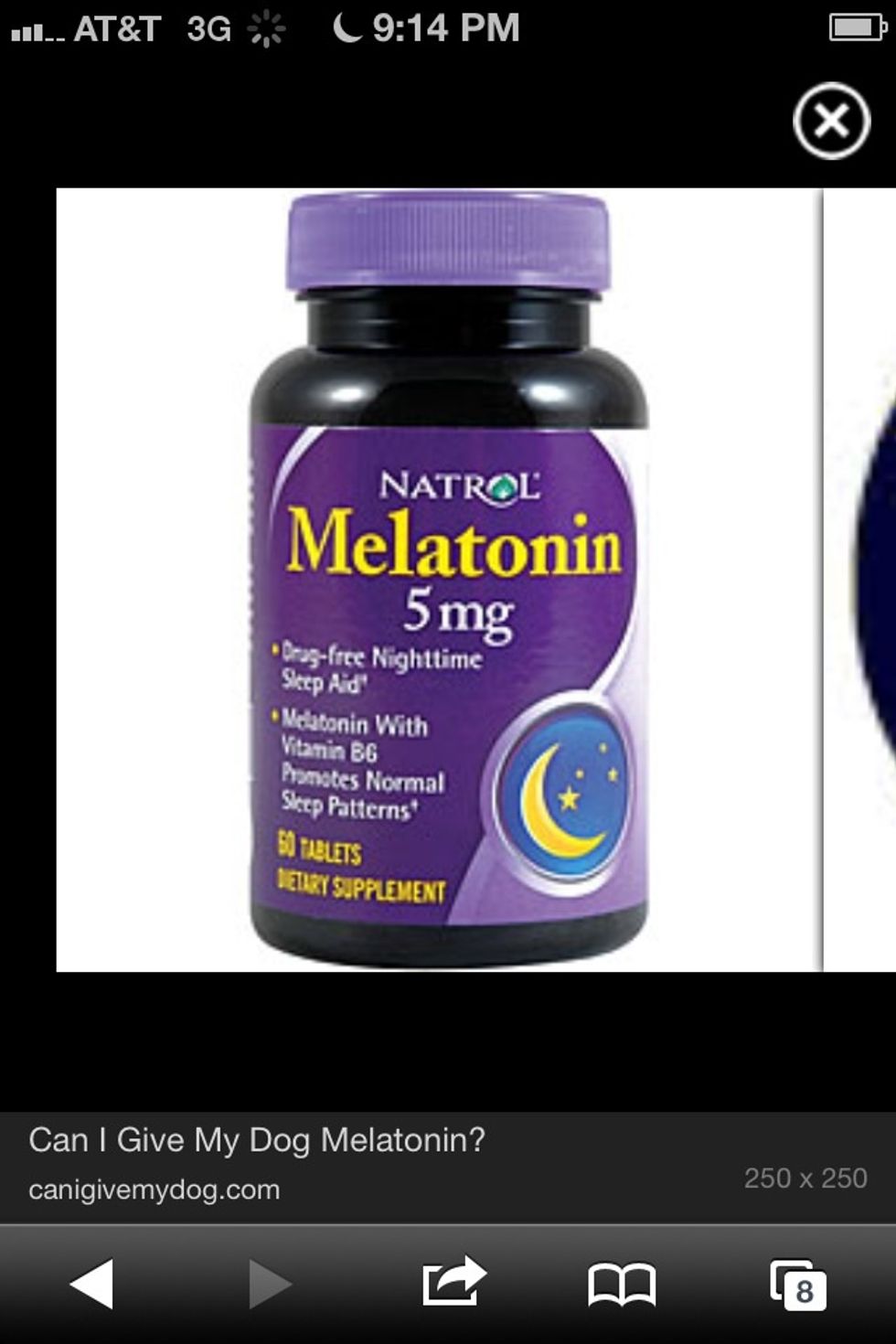 Take a melatonin at your bed time in the time zone you're flying to.
When offered food on the plane in meal times of your home time zone, reject them and eat healthy snacks at the meal times of your final destination.
Remember, always relax and don't psych yourself out about jet lag.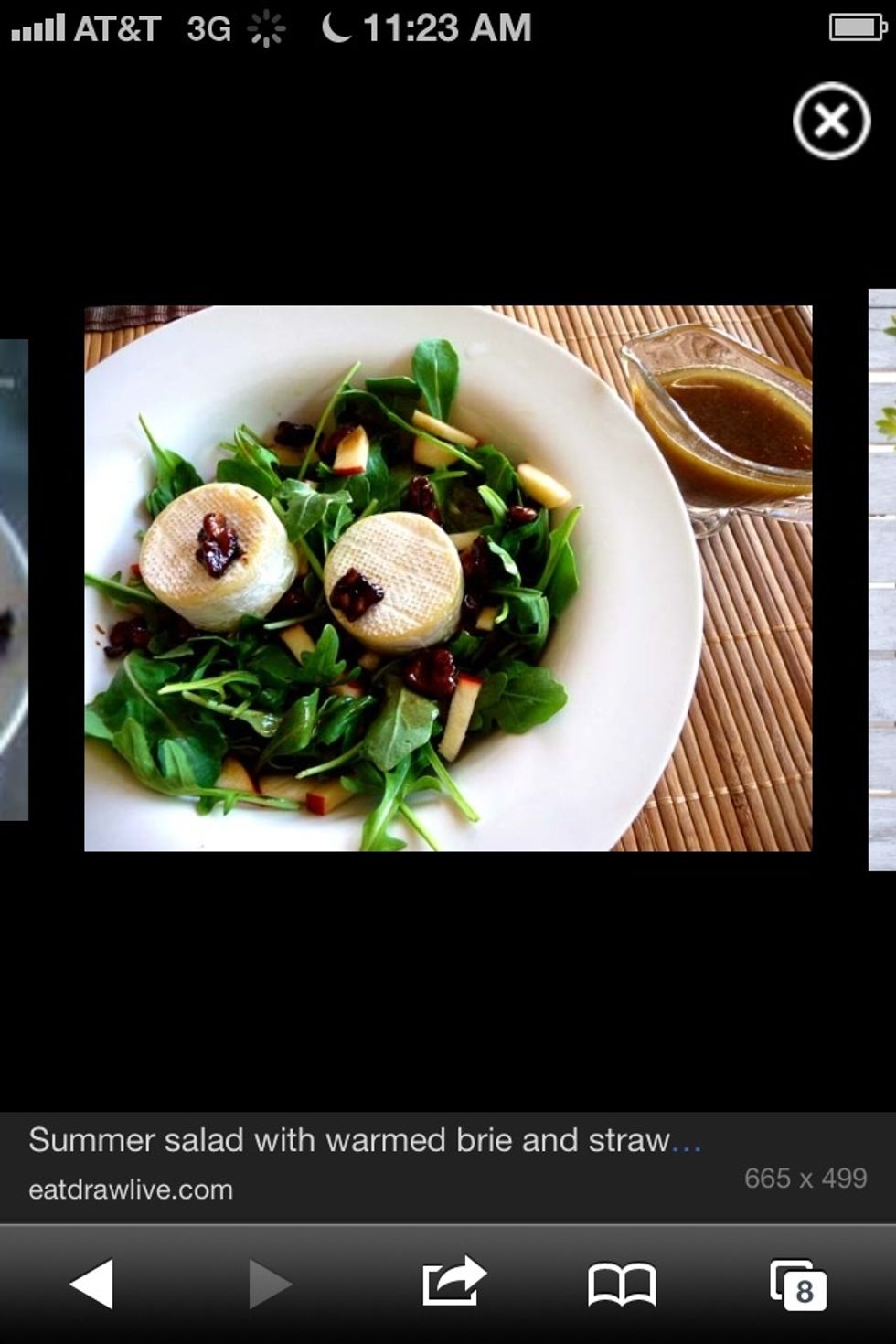 Eat light meals at your destination.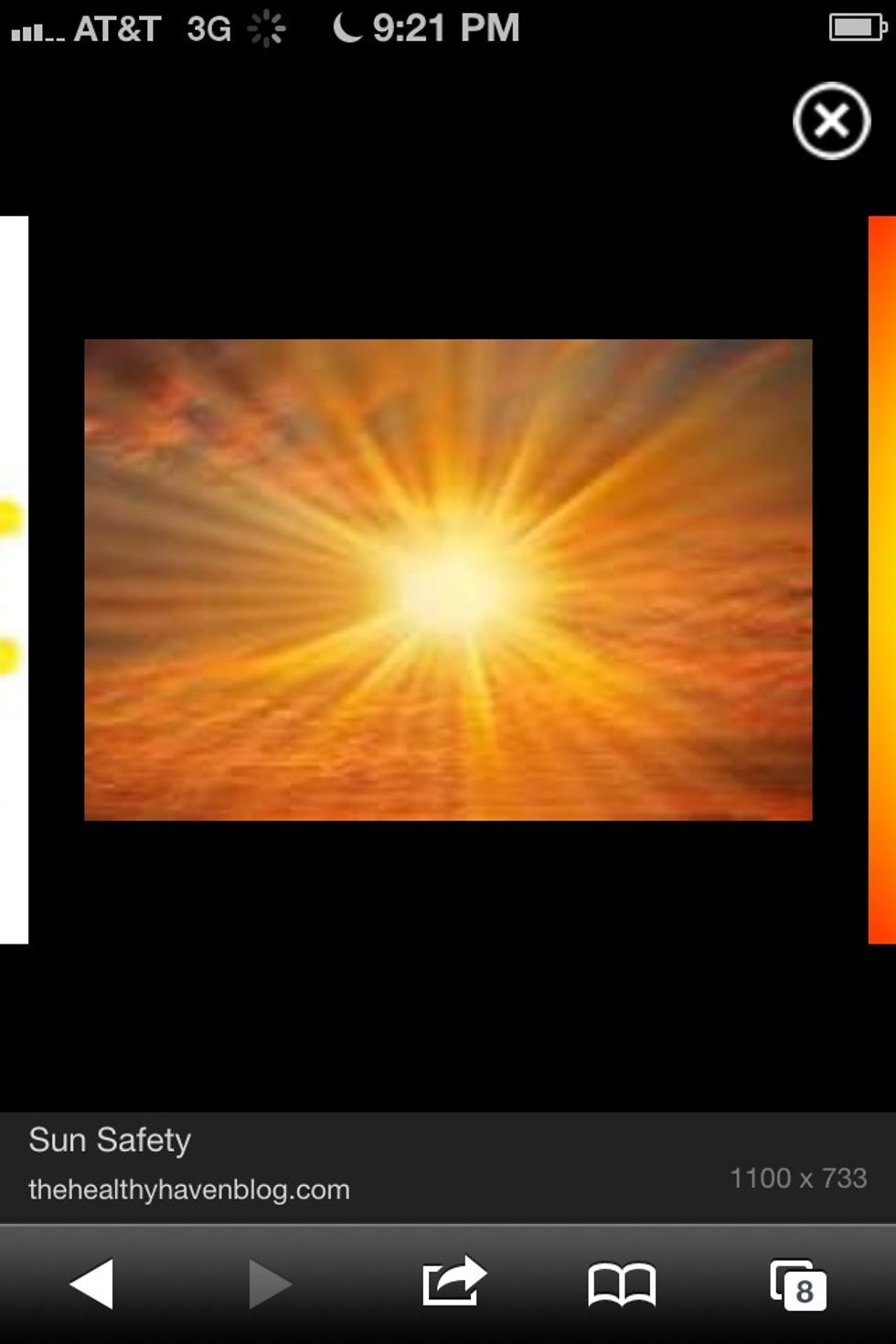 When you arrive, be active and stay outside in the sun!