Works for iPhone 4, 4S, & 5; as well as iPads with cellular data. Allows you to avoid high roaming charges. Text others with iMessage capable devices (iPhone, iPad, Mac laptop/desktop, etc.)
10
Failure to turn off cellular data and roaming while traveling could result in extremely high phone bills...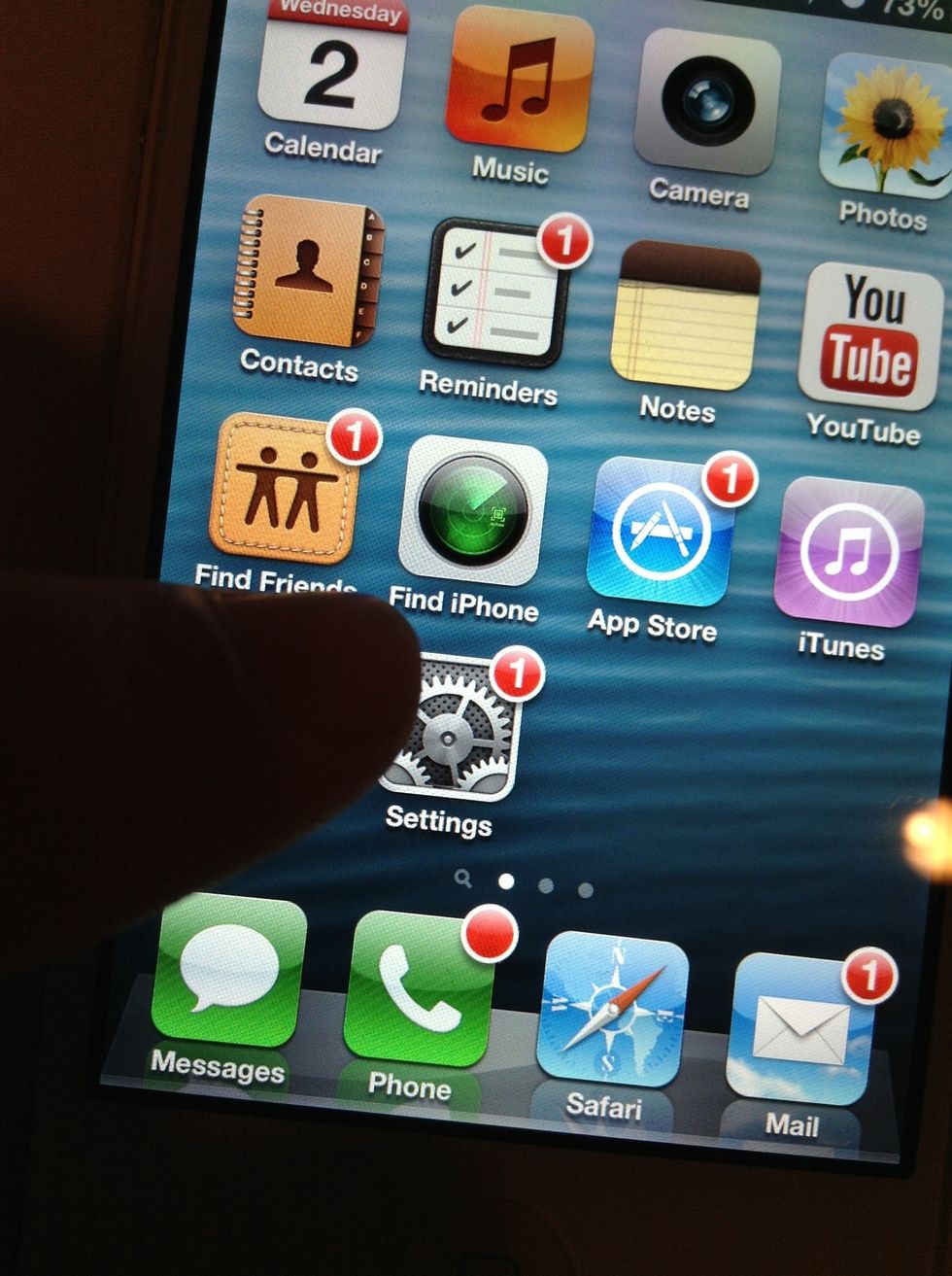 Select settings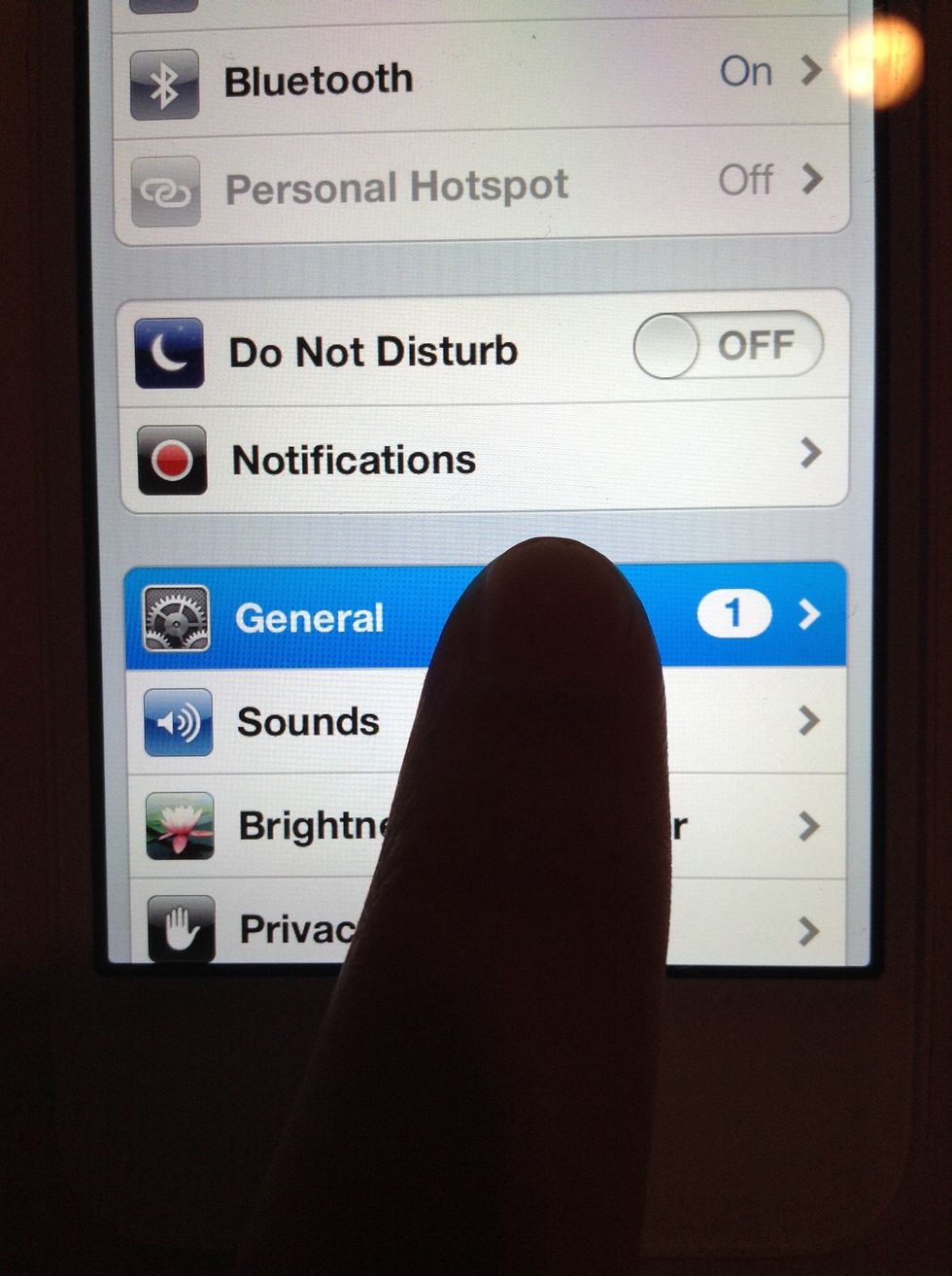 General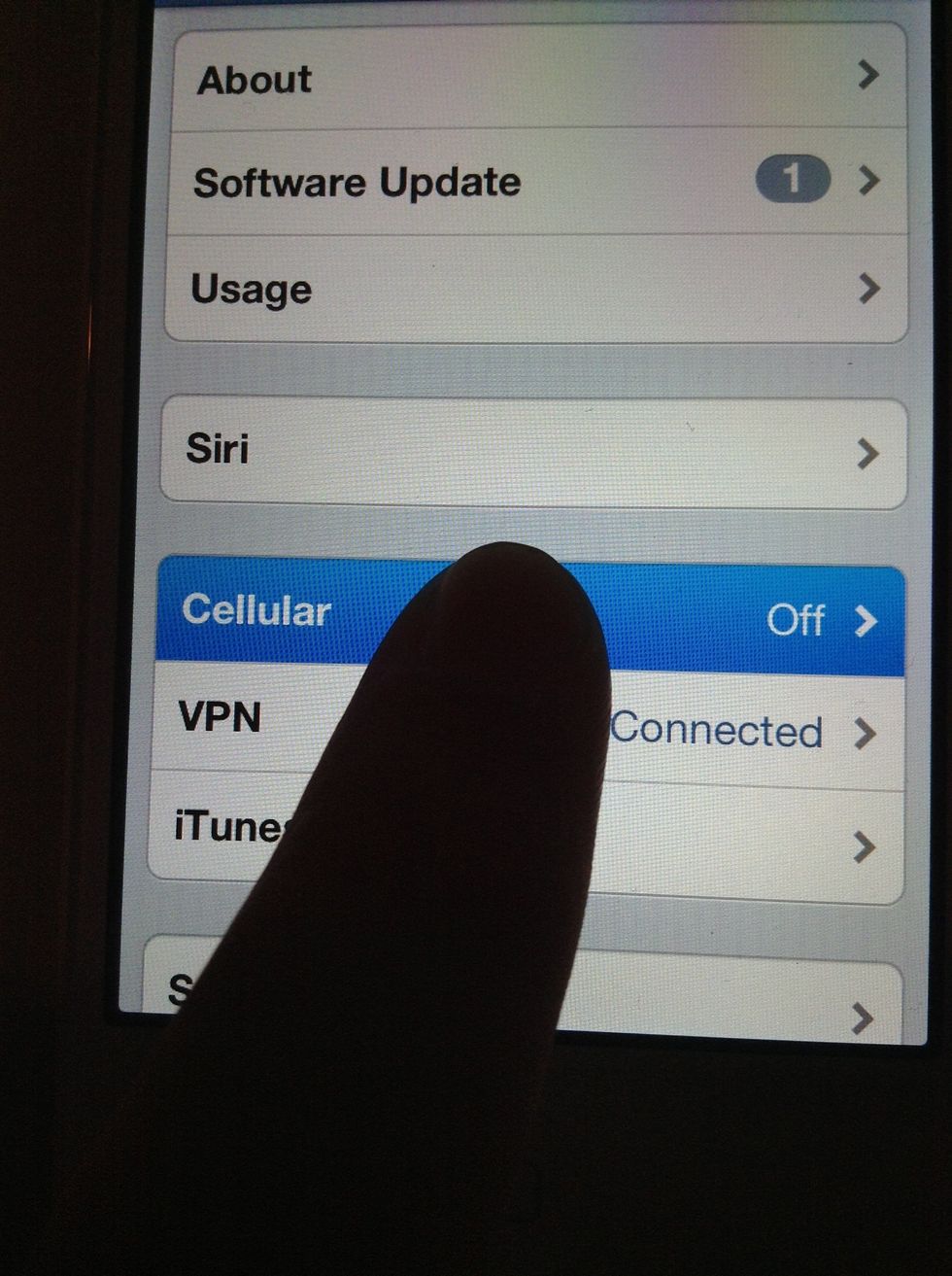 Cellular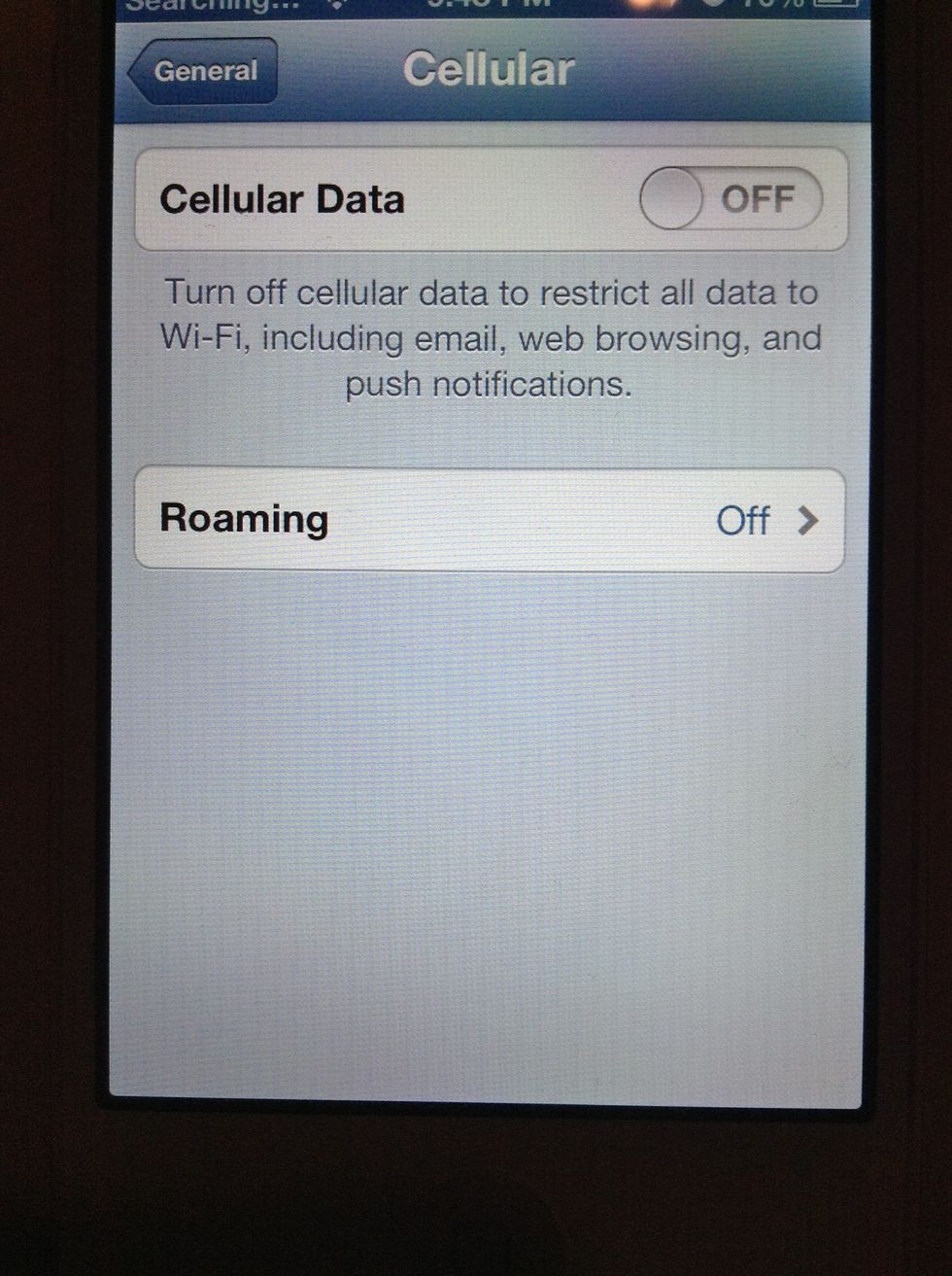 Turn off cellular data and roaming
Calling: You cannot make or receive calls with roaming turned off.
Texting: With cellular data turned off, you cannot text. Unless...
Using iMessage: You can connect to Wi-Fi and text only those with iMessage capabilities (on an iPhone, iPad, Mac computer, etc.) This is completely free!
The following will show you how to tell whether or not you are using iMessage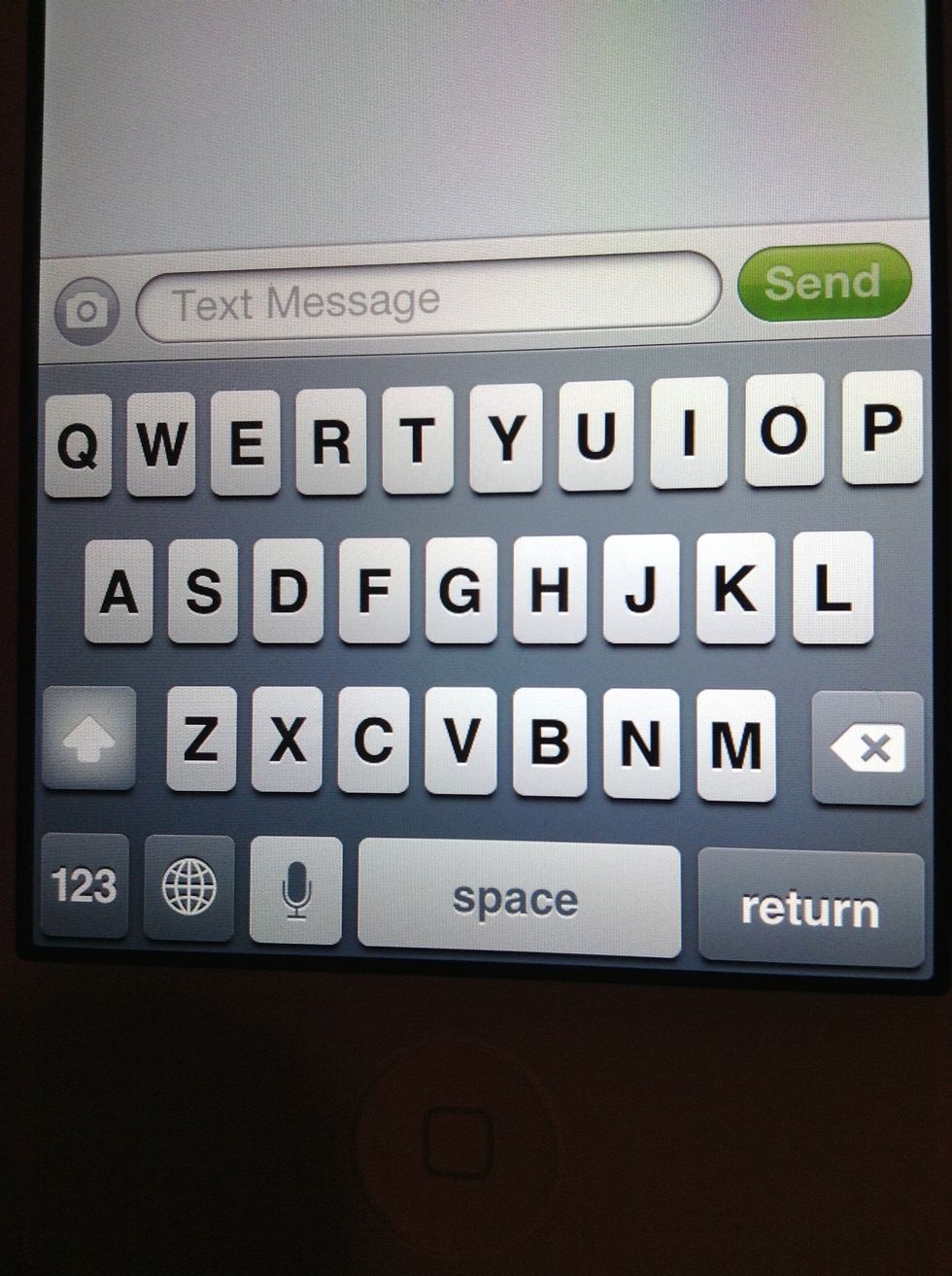 Text bubbles are GREEN when not using iMessage. You will have to turn on cellular data to send these messages, and therefore be charged the rates.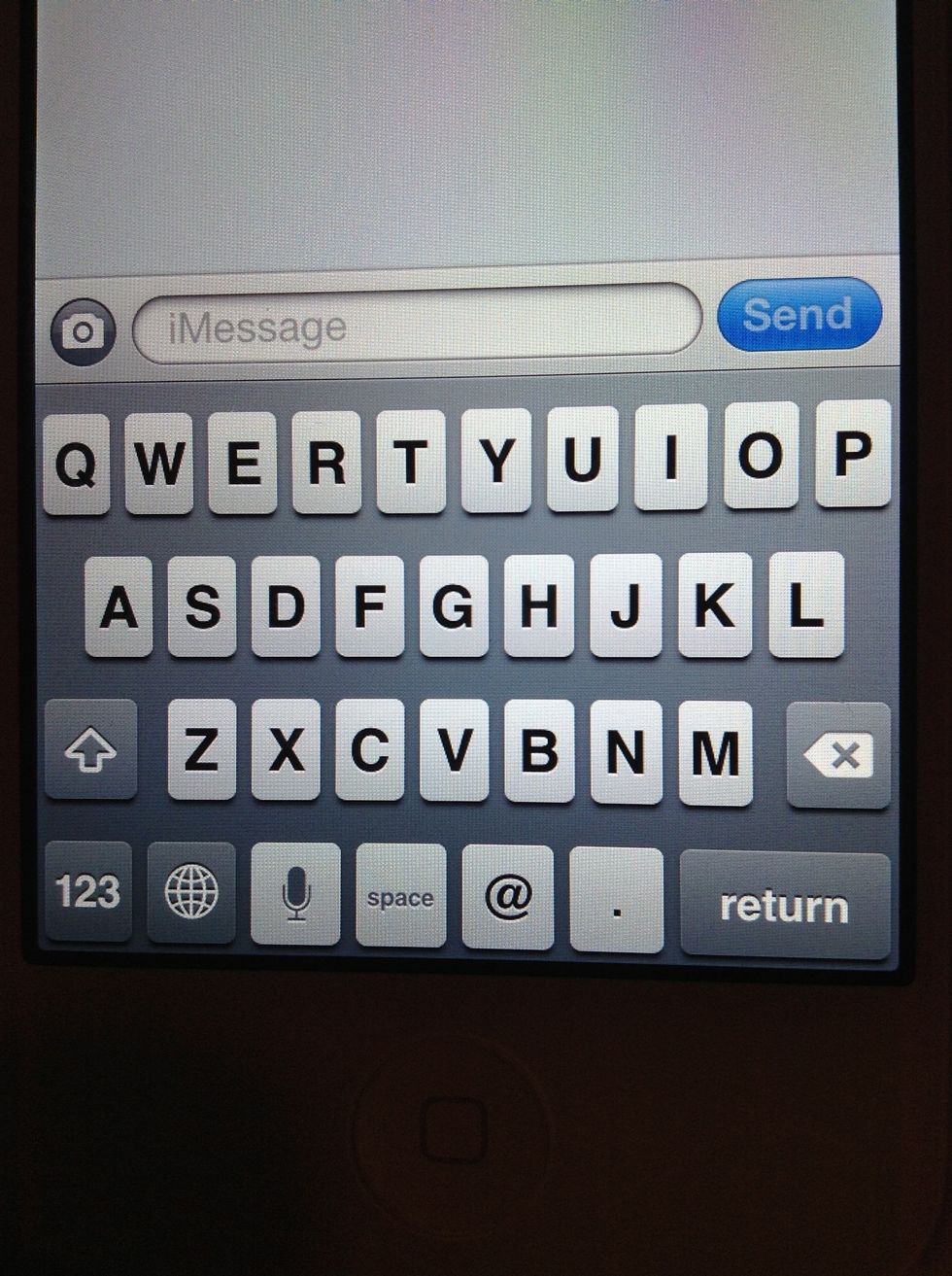 Text bubbles are BLUE when using iMessage. iMessage can only be used when connected to WiFi. You will not be charged for these messages if you followed previous steps.
Thank you for watching! Hope this helped, have fun traveling! ✈ 🚕 🎫
The creator of this guide has not included tools