How to avoid damaging the plastic pocket in your wallet
Have you ever struggled getting your license or any card for that matter out of these pockets (esp. the plastic pocket)? Well don't you fret! An easy solution is coming right up!
178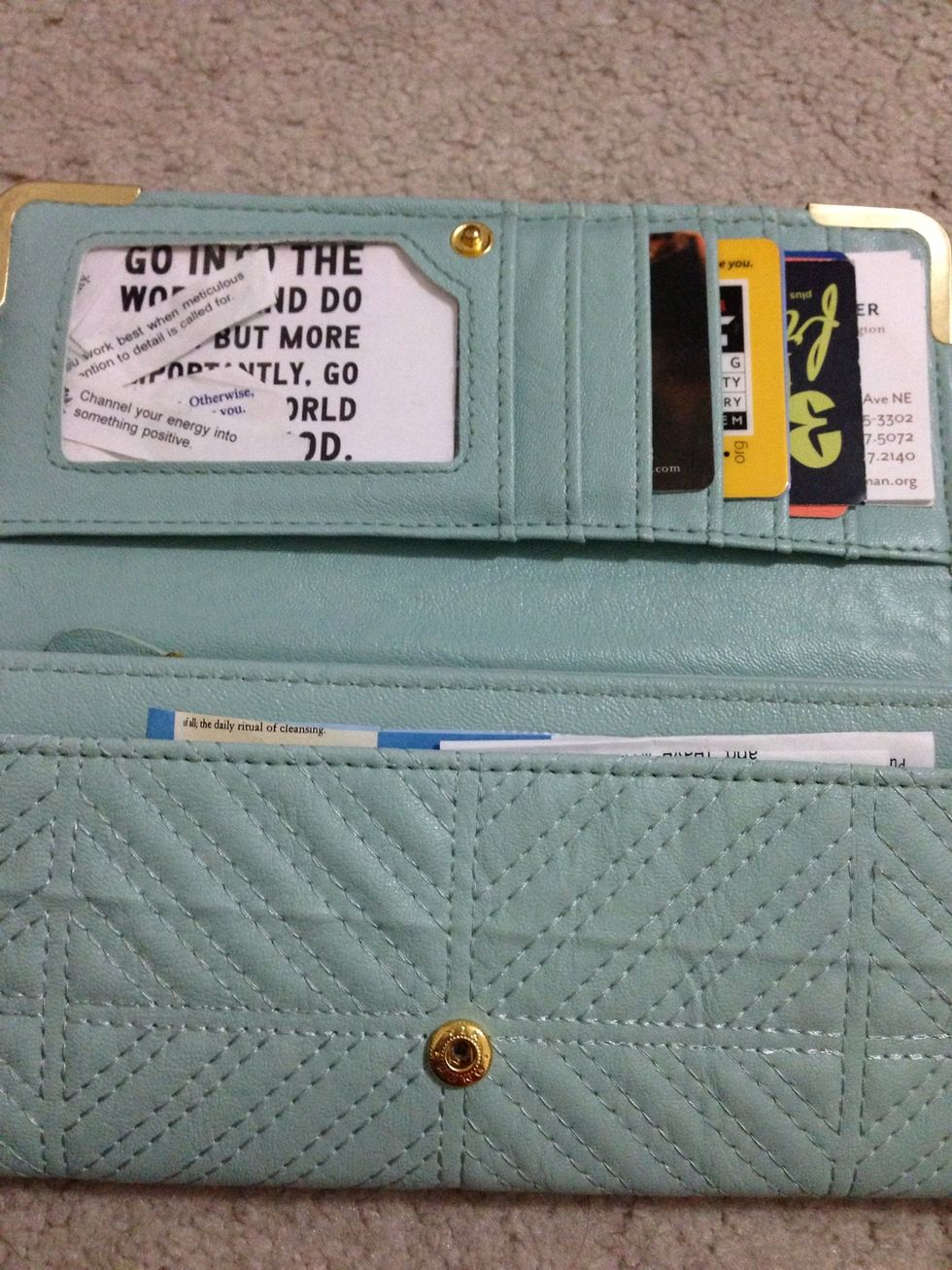 I take a Zumba class where our license is our "membership" card and its such a pain having to pry my cards out. I was fed up when my last wallet ripped from doing it too often! Here's a easy fix :)
You need your wallet! This is my new beautiful mint green wallet. I guess something good did come out of my old one ripping ;)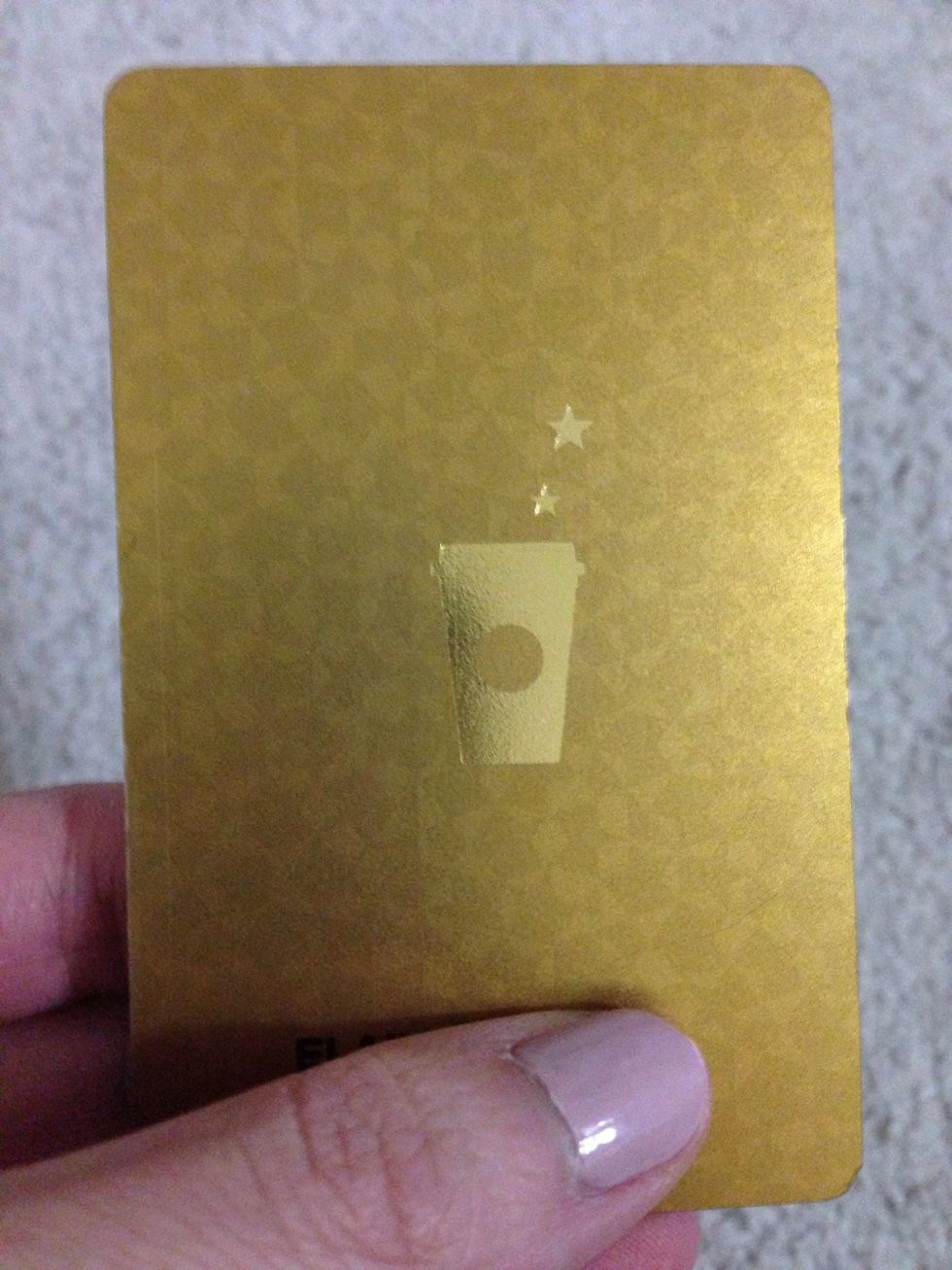 You need your card! I originally used this trick for my license but for privacy purposes, I'll be using my Starbucks card.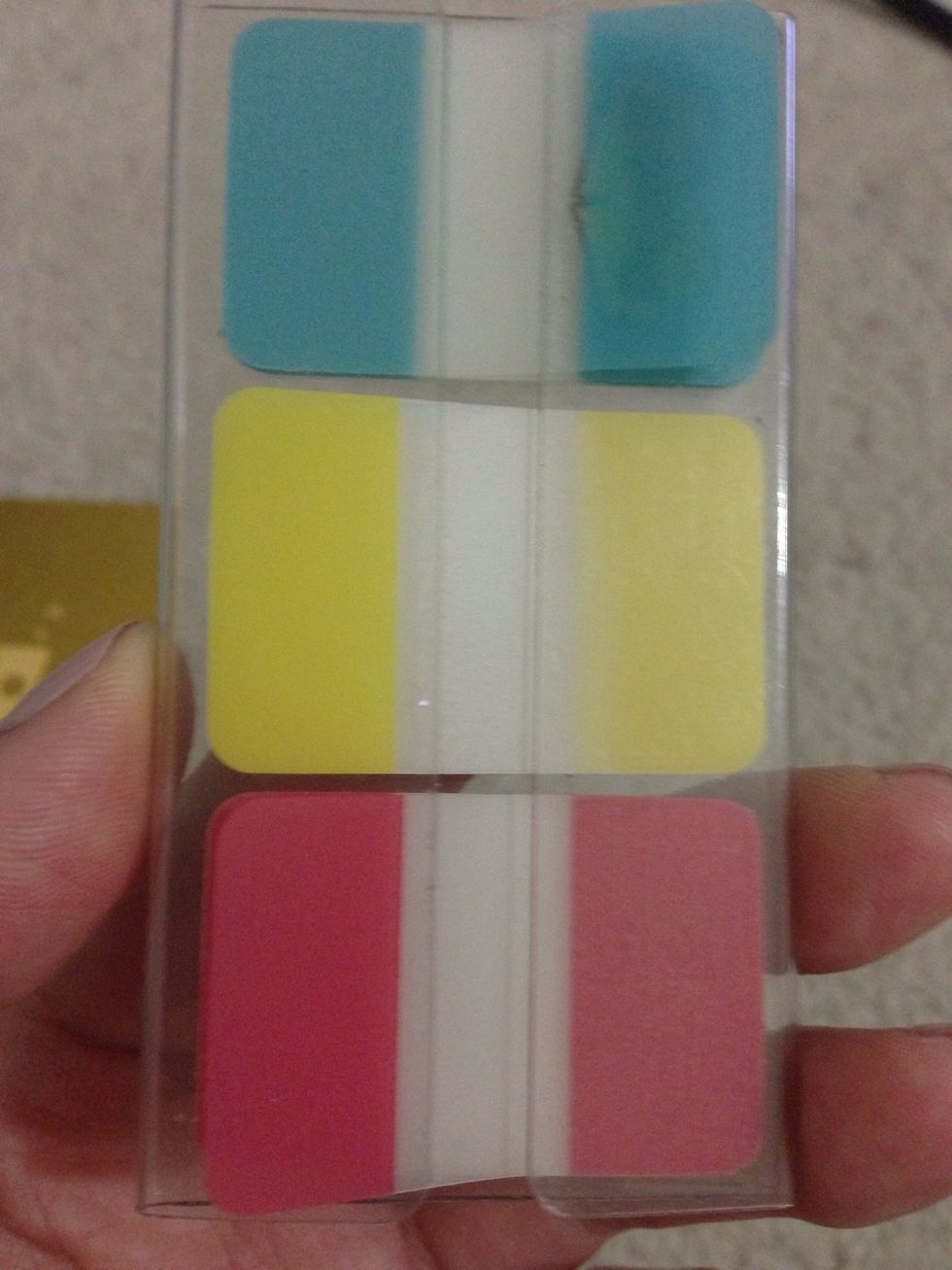 You'll need some good post-it tabs! Don't be cheap!! Get these sturdy plastic ones :) it'll last longer vs. using paper post-its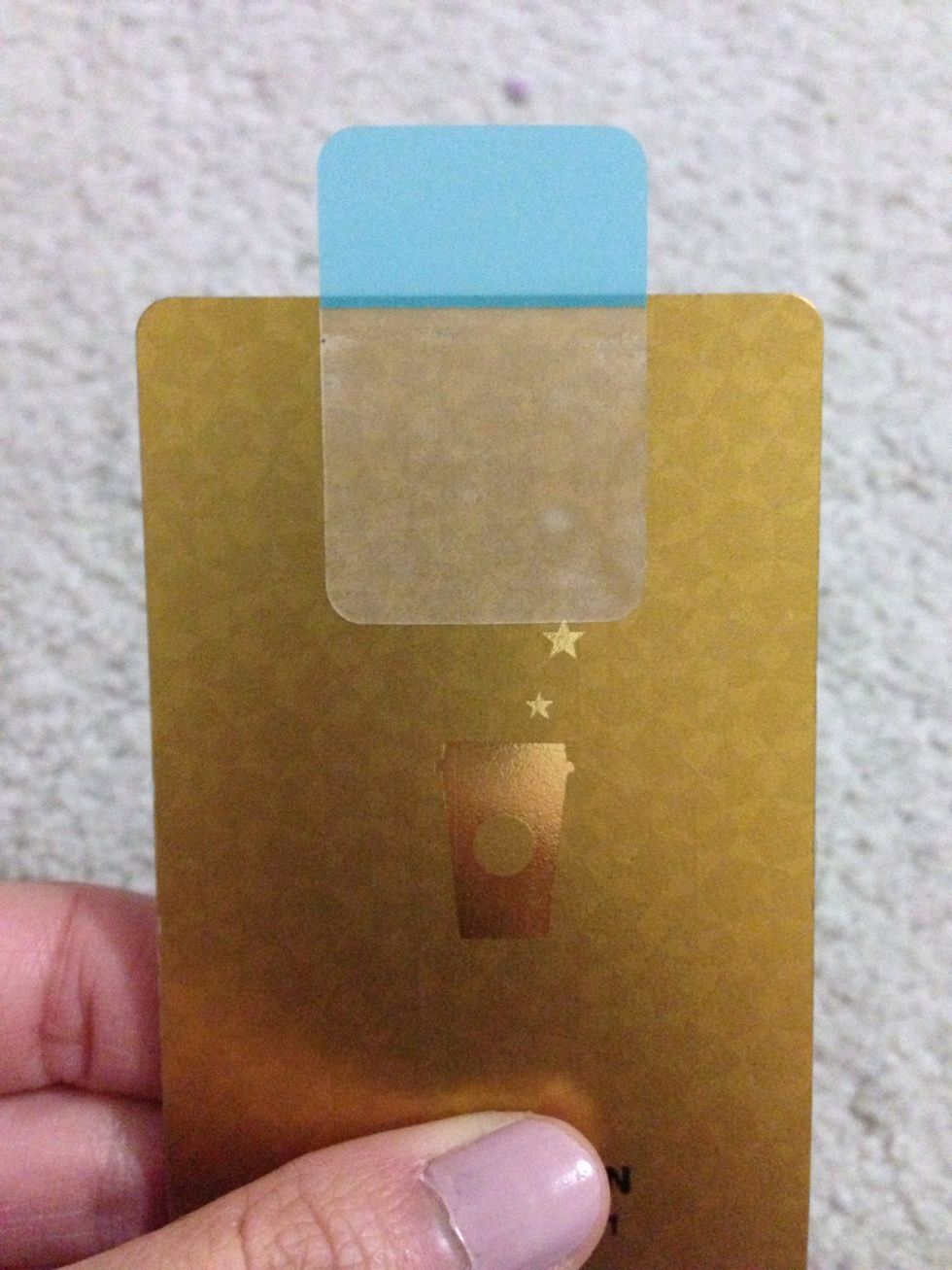 Attach the tab to the top of your card!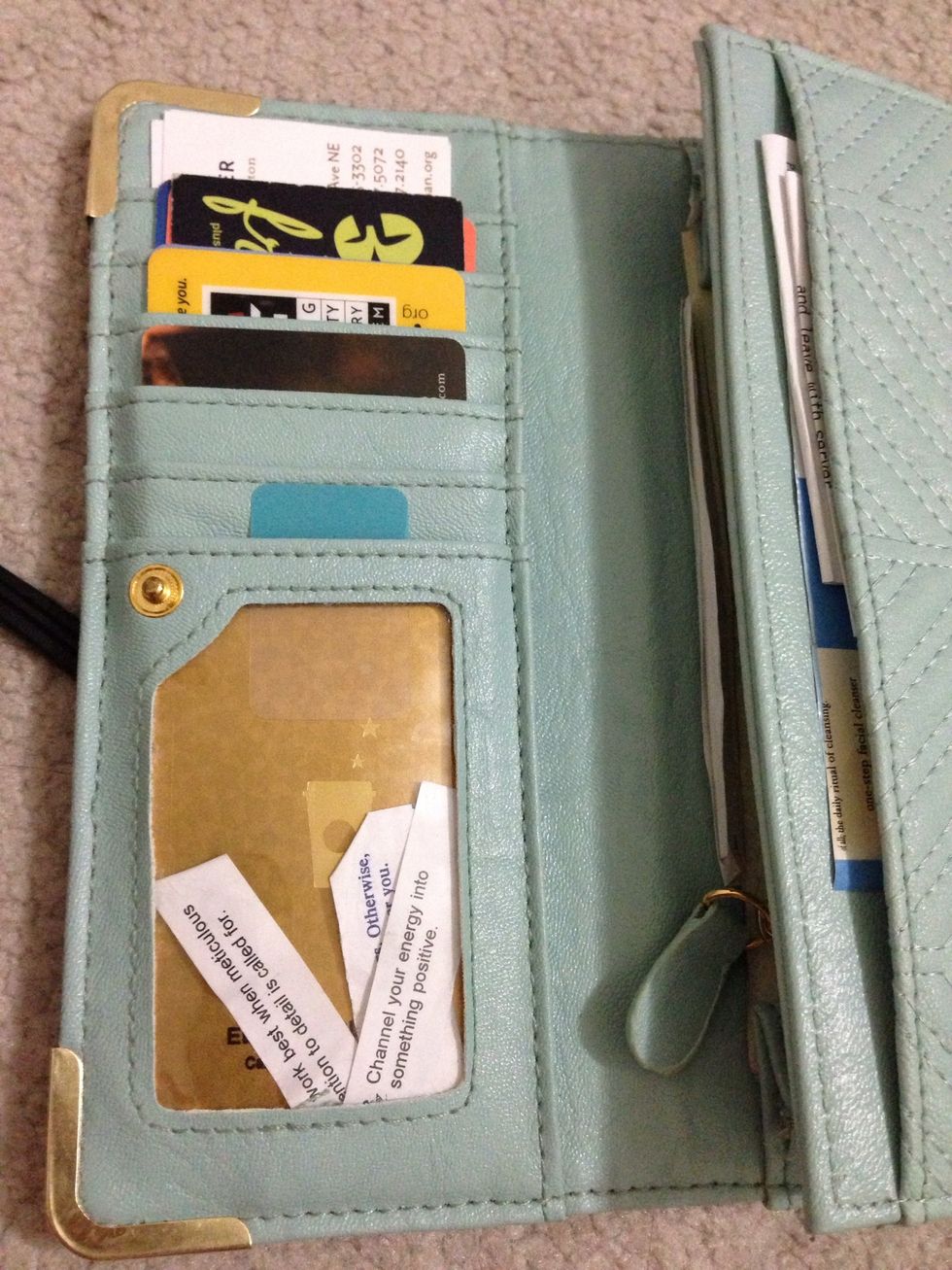 Tuck your card back into that slot and...
Voila! You can easily pull your license or any other card out with any wear or tear on your beautiful wallet! :) I hope this tip helps some of you. It's been super helpful for me!
Your wallet
License or any other card
Post-it tabs