How to avoid counterfeit beats by dre tour headphones
youVerify is a smartphone app that helps online sellers verify themselves and their products, which in turn allows online buyers to shop with more confidence - Smarter Selling, Safer Shopping.
54
Beats By Dre headphones are sold in an official Beats By Dre box. The colour of the headphones on the box must match the colour of the headphones in the box. Check the quality of the images carefully.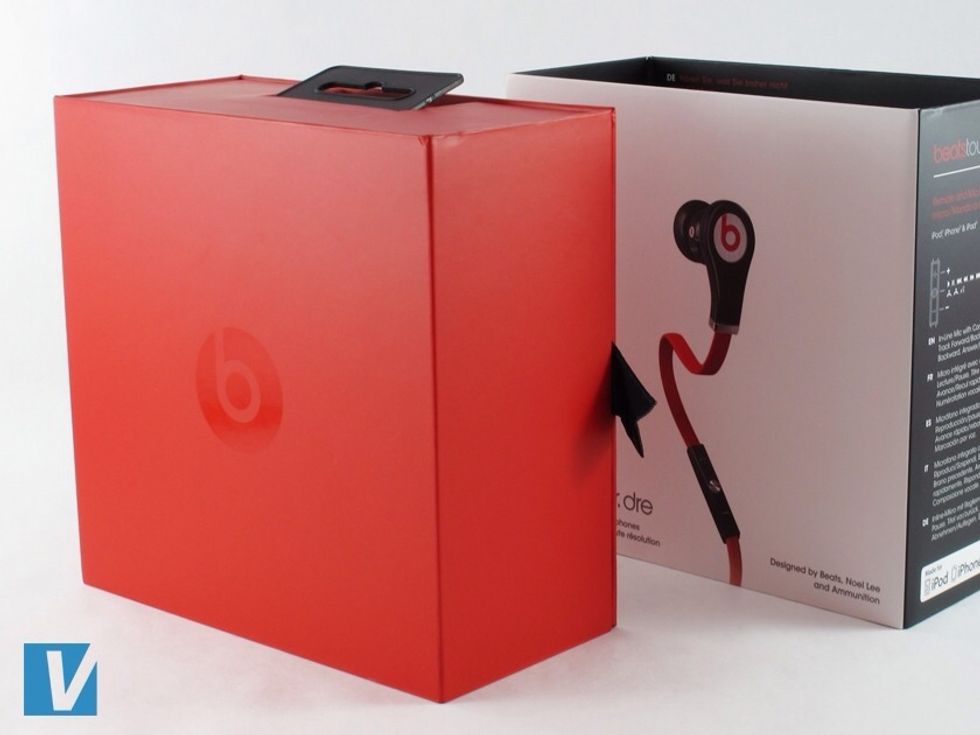 The inner box has a Beats logo in the centre. Check the size, location and finish carefully.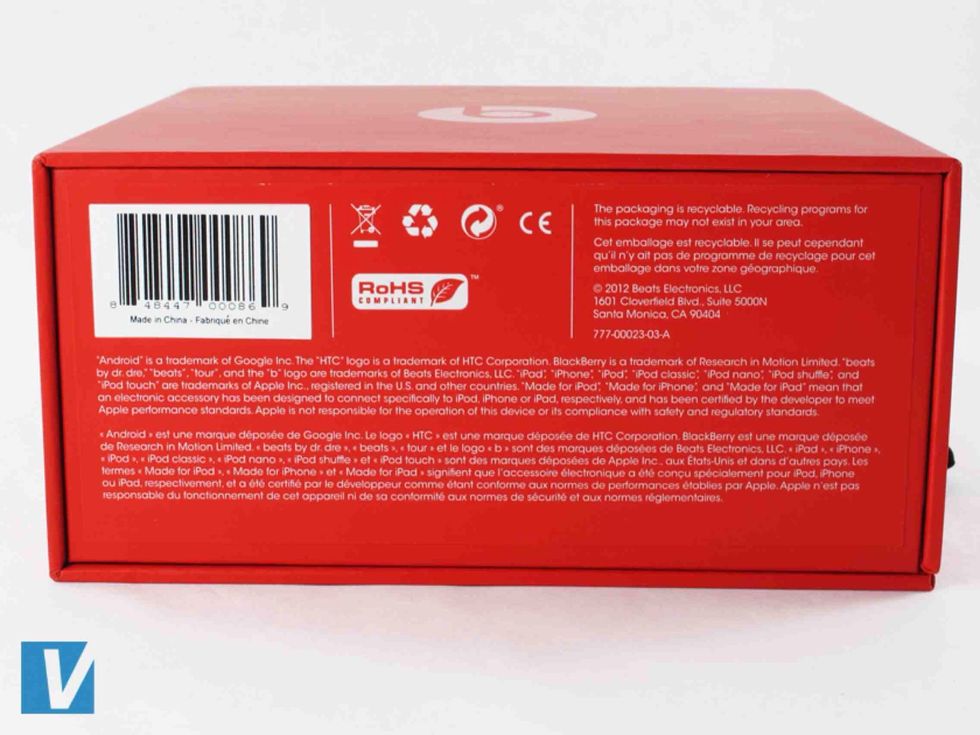 The base of the Beats By Dre Tour headphones features a bar code, manufacturing details, and trademark information. Check very carefully for any errors in spelling, spacing or alignment.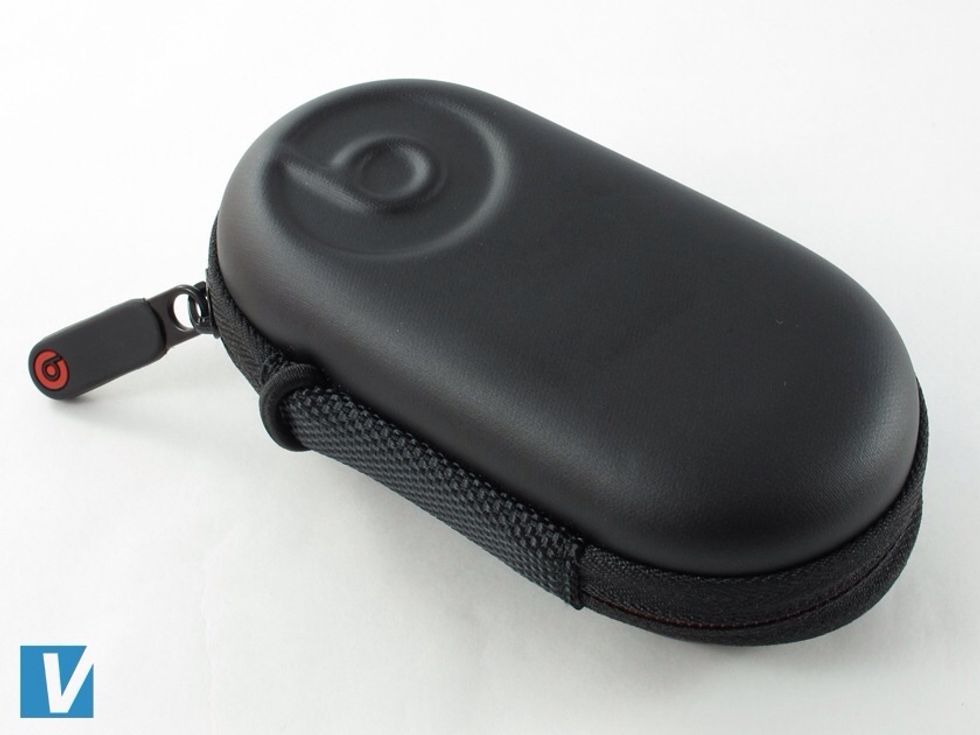 New Beats By Dre Tour headphones are accompanied by a Beats branded carry case. Check that the embossed logo is clear and of a high quality. Furthermore, that the zip stitching is cleanly finished.
Check that the stitching on the interior is evenly spaced and neatly finished. And that there is a small net pouch on the one side.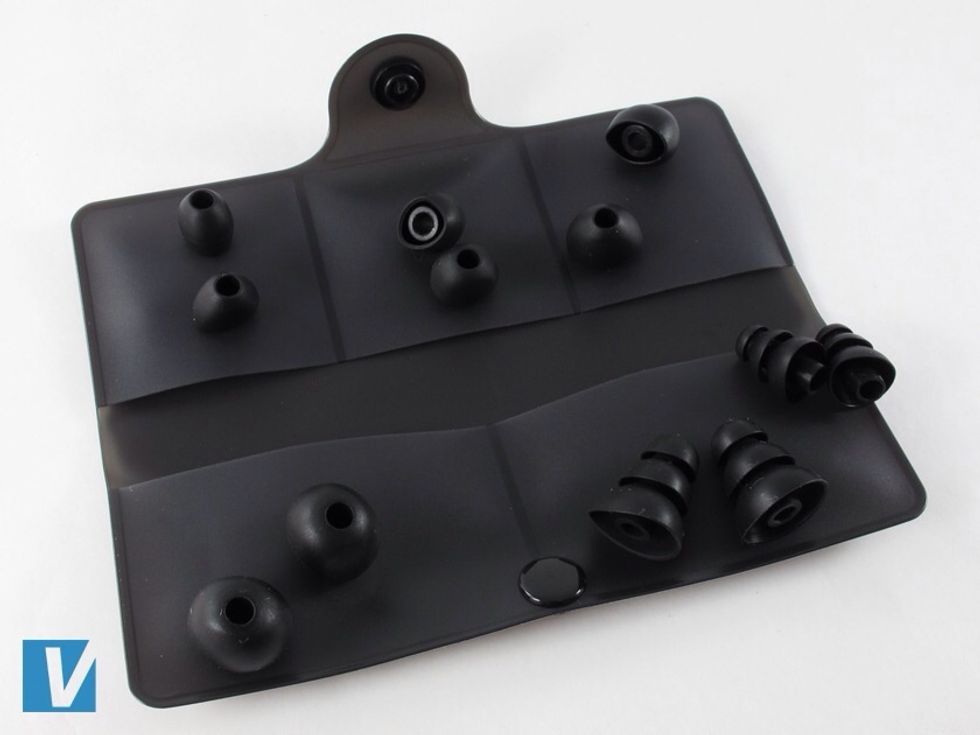 New Beats By Dre Tour headphones are accompanied by a set of spare ear buds and storage pouch.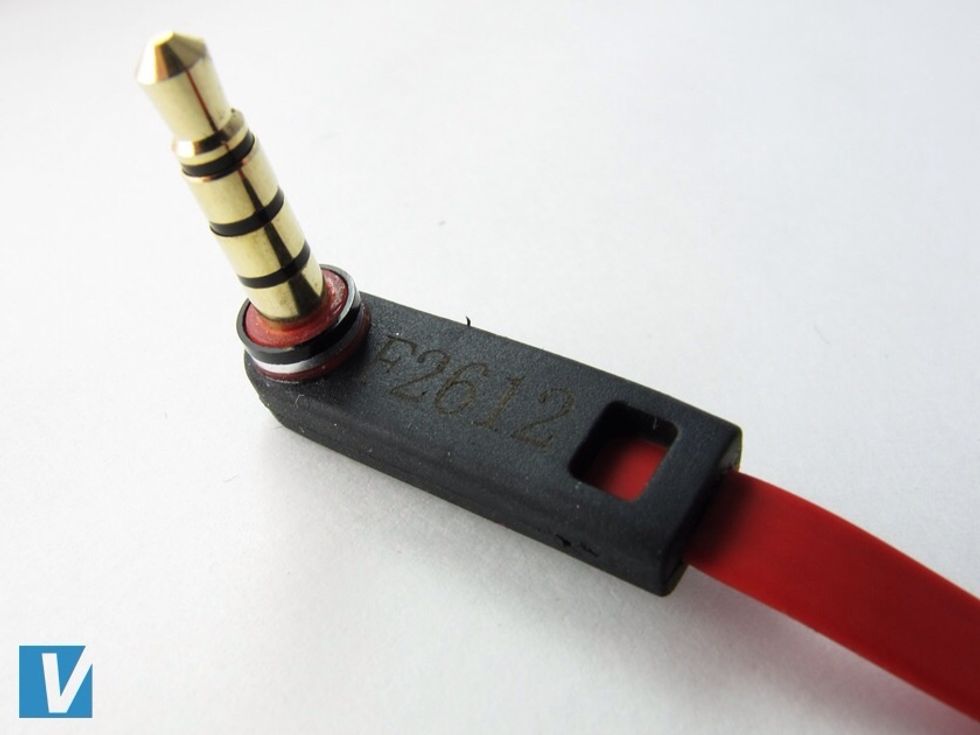 The cable end of Beats By Dre Tour headphones feature a short code. Also check the silver, red and black circular markings. And then the gold coloured adaptor ends and black circular details.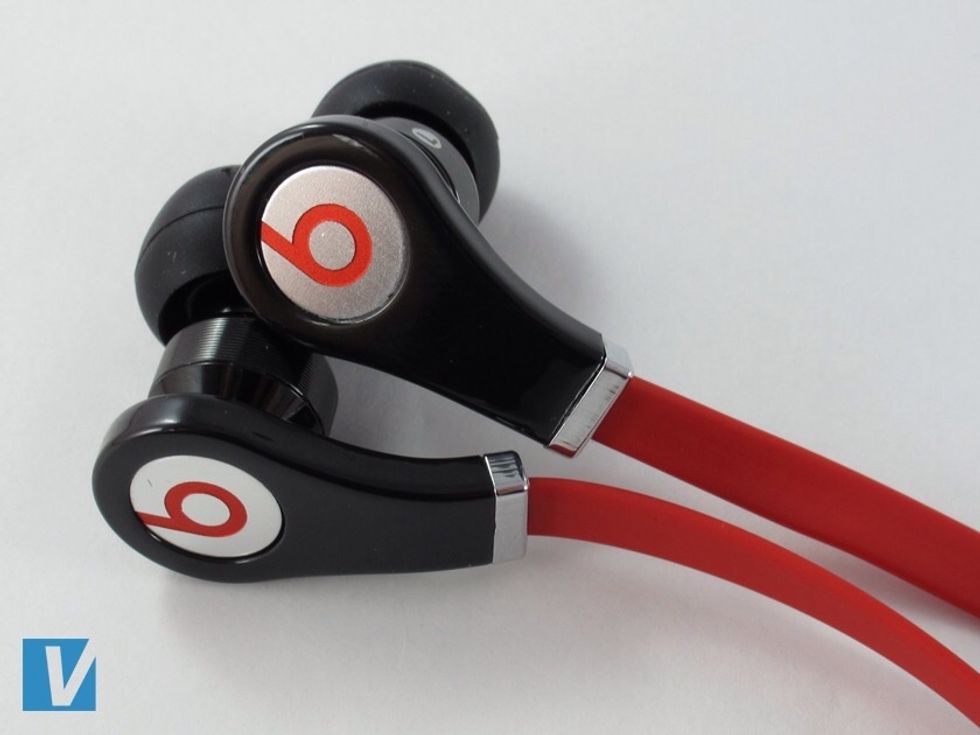 Beats By Dre Tour headphones feature a Beats logo on each earpiece. Check that the brand mark, edges, and material finish, are of the highest quality.
The creator of this guide has not included tools