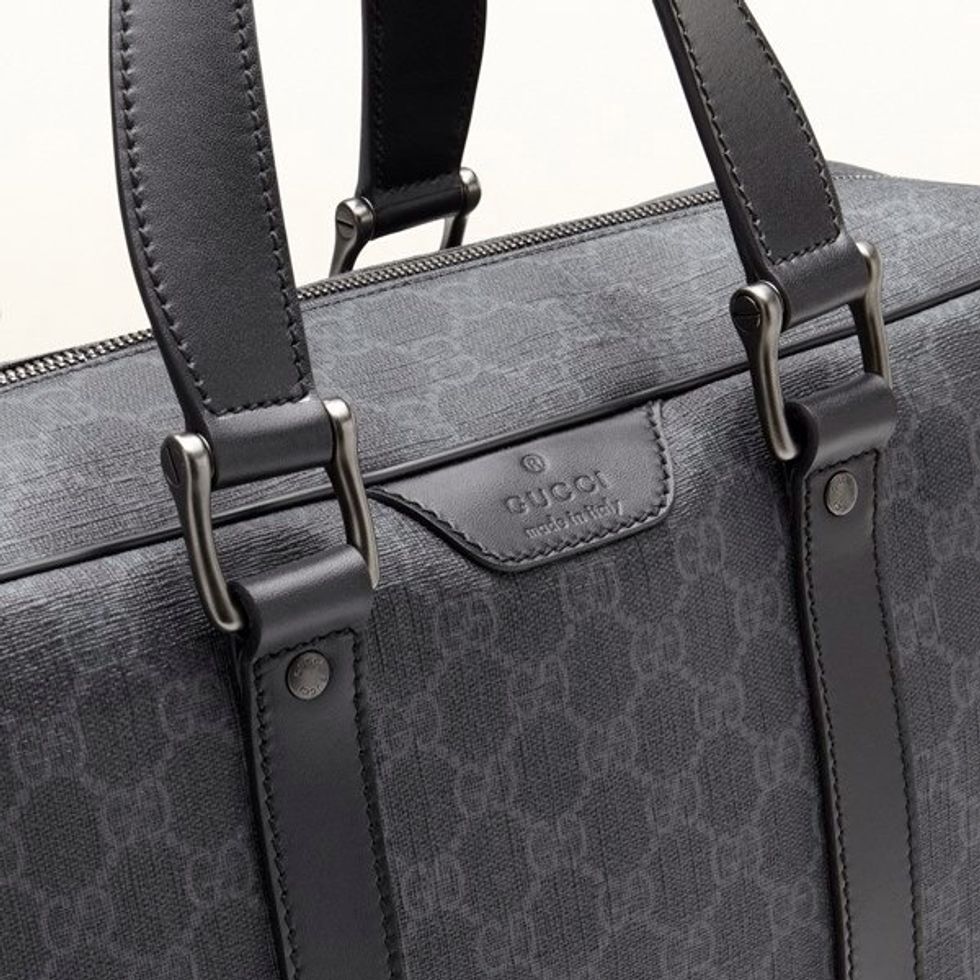 I've seen SEVERAL guides on how to "spot a fake" this or that. Or how to "avoid buying a fake" designer such & such. Well I'm here to give the simplest guideline...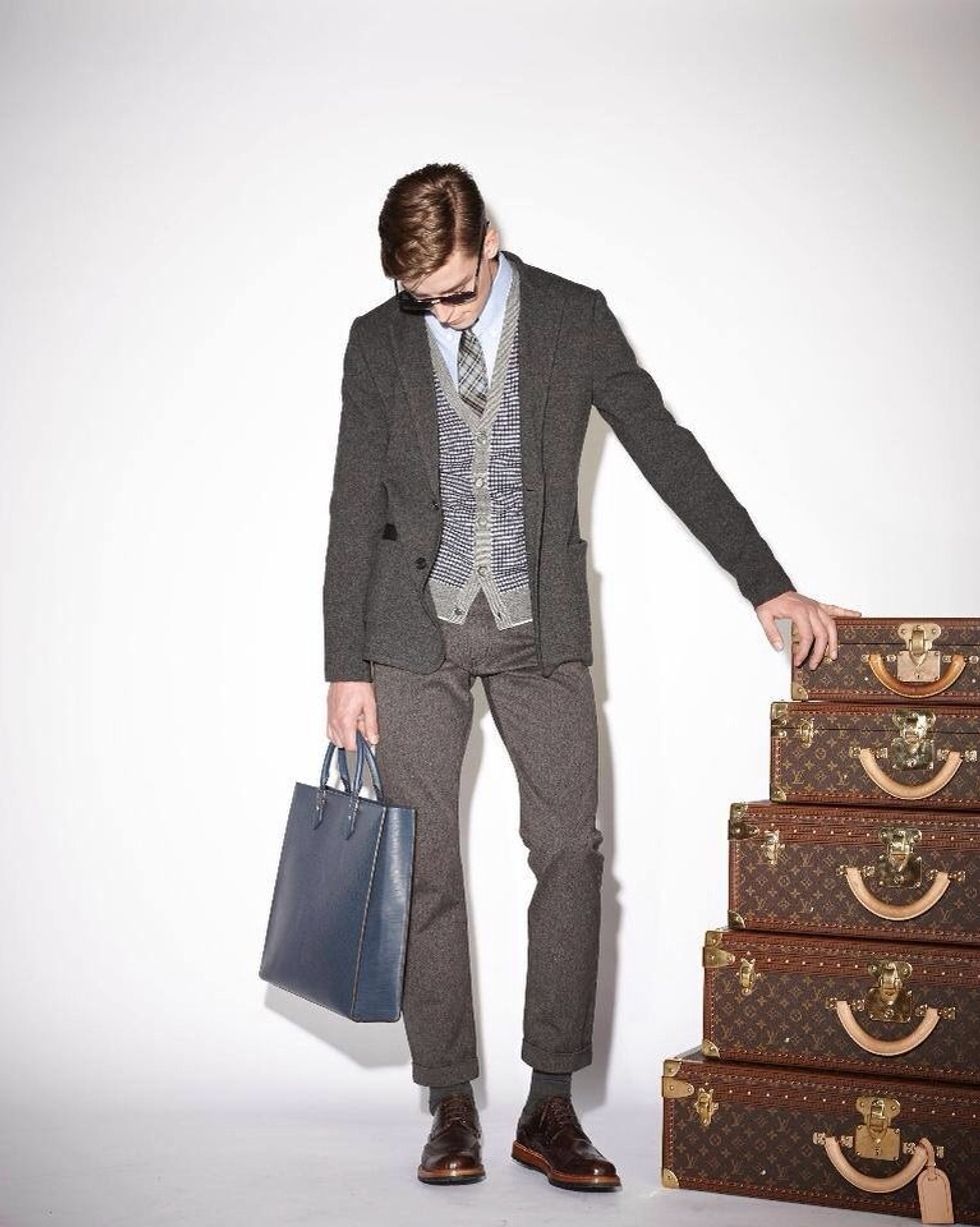 Buy your designer merchandise straight from the designer!!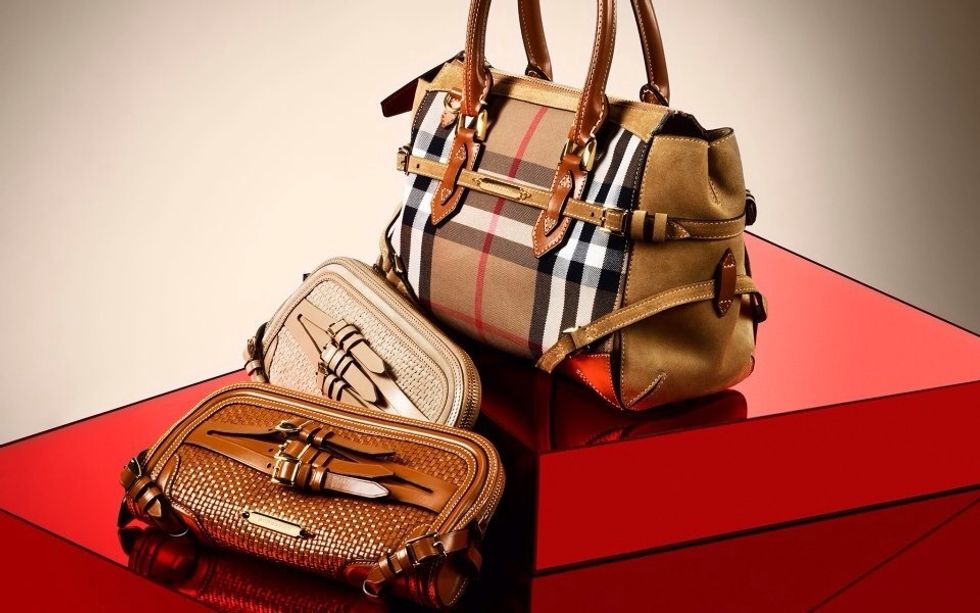 You can purchase from the designer boutique store...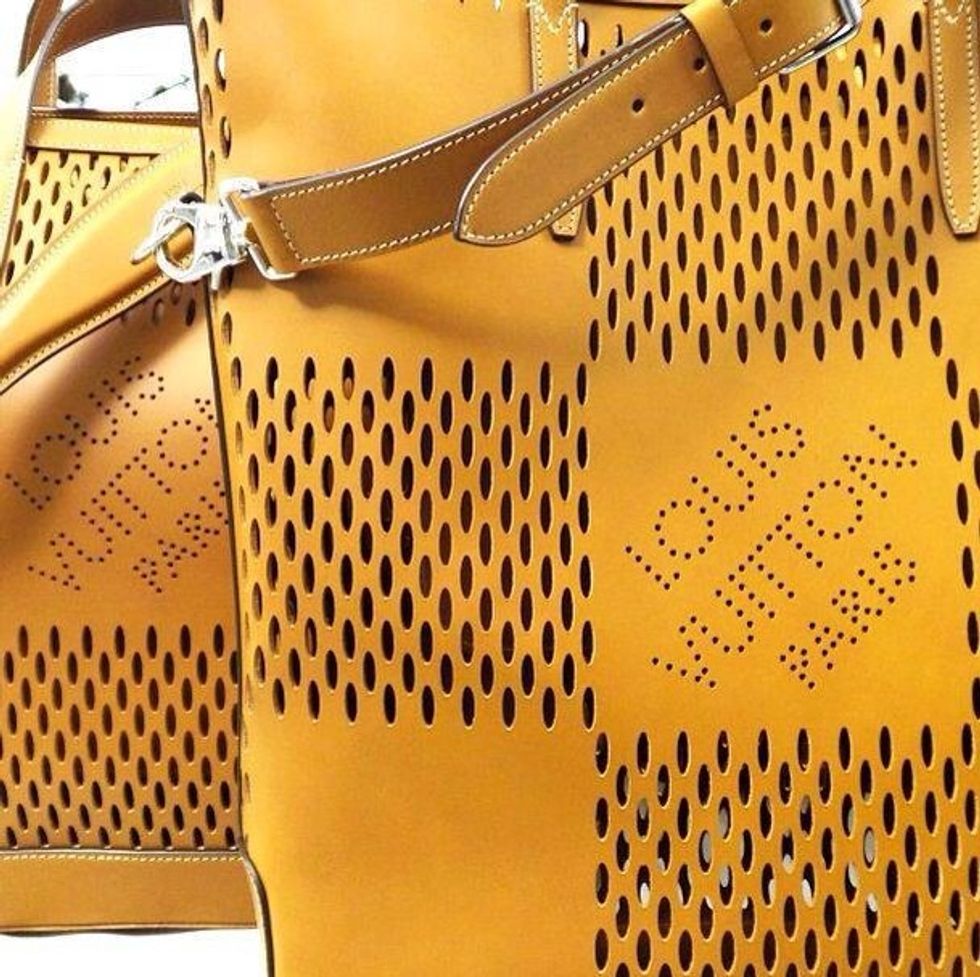 Or from the designer's direct online store.Some websites sell "overstock" or out of season merchandise & those are the reputable sites. Certain designers like Louis & Tiffany don't use outside retail.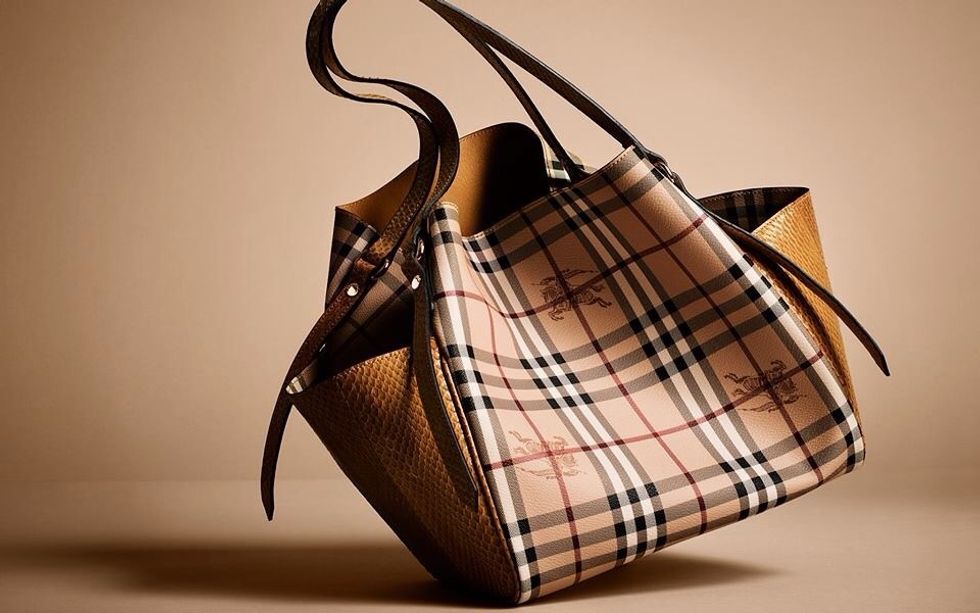 So you say the designer items cost too much? Then you shouldn't buy them OR the fake ones. Or wait until there's a sale. FYI-Burberry & Gucci have nice sales twice a year. Save up your $ & buy quality
The money spent on fake designs, which ravel, break, rip, & fade, & causes more money to be spent on fakes to replace the broken fake, can be saved to buy 1 real piece with a lifetime warranty!!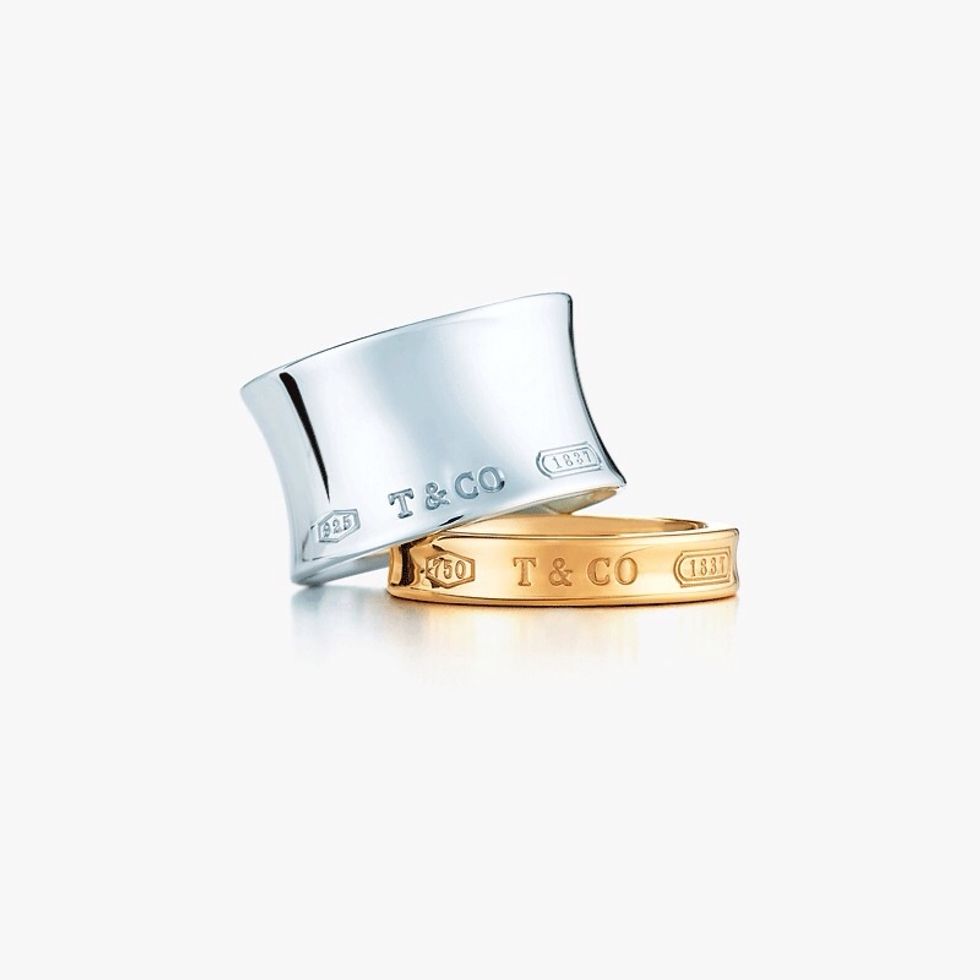 You can't figure out online from certain sites if what you're bidding on is real or fake, so save the headache. Don't buy designs from flea markets, trunks of cars, China town or Canal St.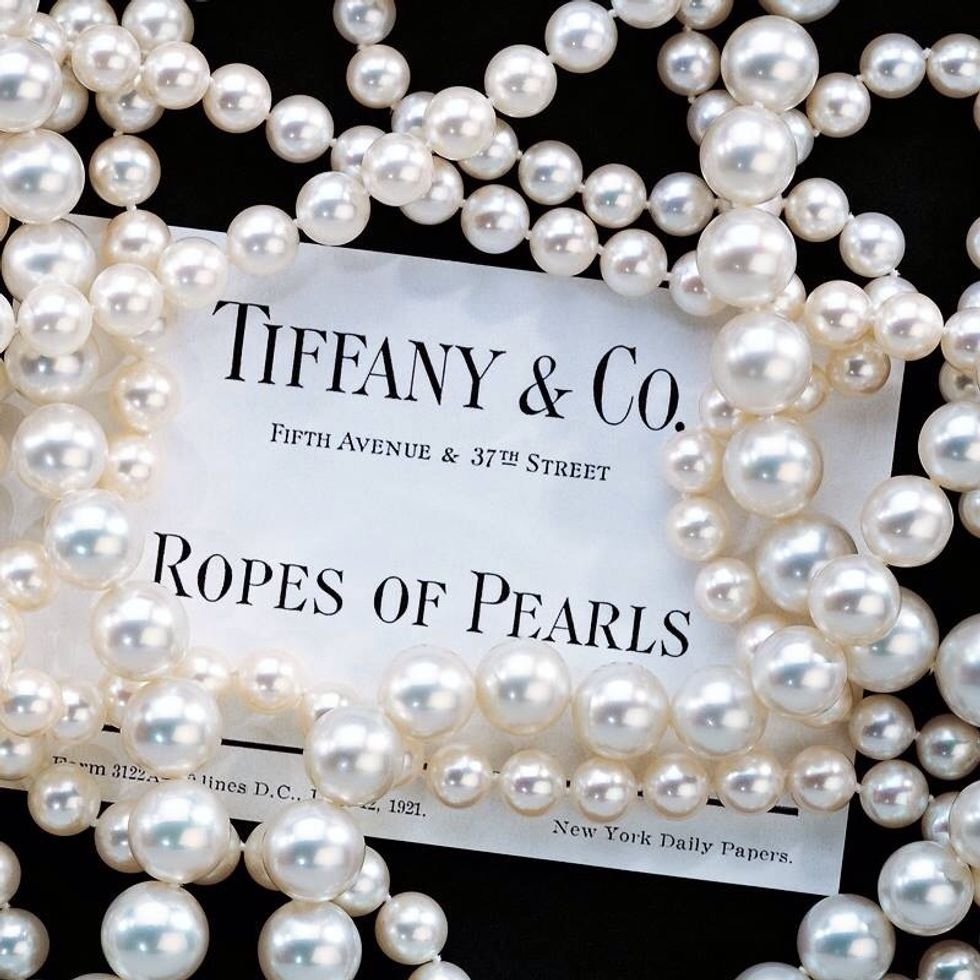 I love designer pieces. I have several & take comfort in knowing I have invested in quality merchandise with lifetime warranties. THAT'S how I avoid buying fake merchandise. What are your thoughts??
Other ways to buy affordable designer pieces include outlet stores, high end consignment shops & every now & then someone has donated a piece to a thrift store. In that case, look for a serial # stamp
Outlet stores I have visited & purchased from include Coach, Burberry, Gucci, Michael Kors, & Saks Fifth Ave (which sells tons of designer brands). I hope this wasn't offensive but instead insightful.