Avoid 4 Common Thesis-Writing Problems
1
1. Don't write a highly opinionated thesis statement When writing a thesis statement, present your opinion in a subtle way in order to engage the readers. Avoid dogmatic assertions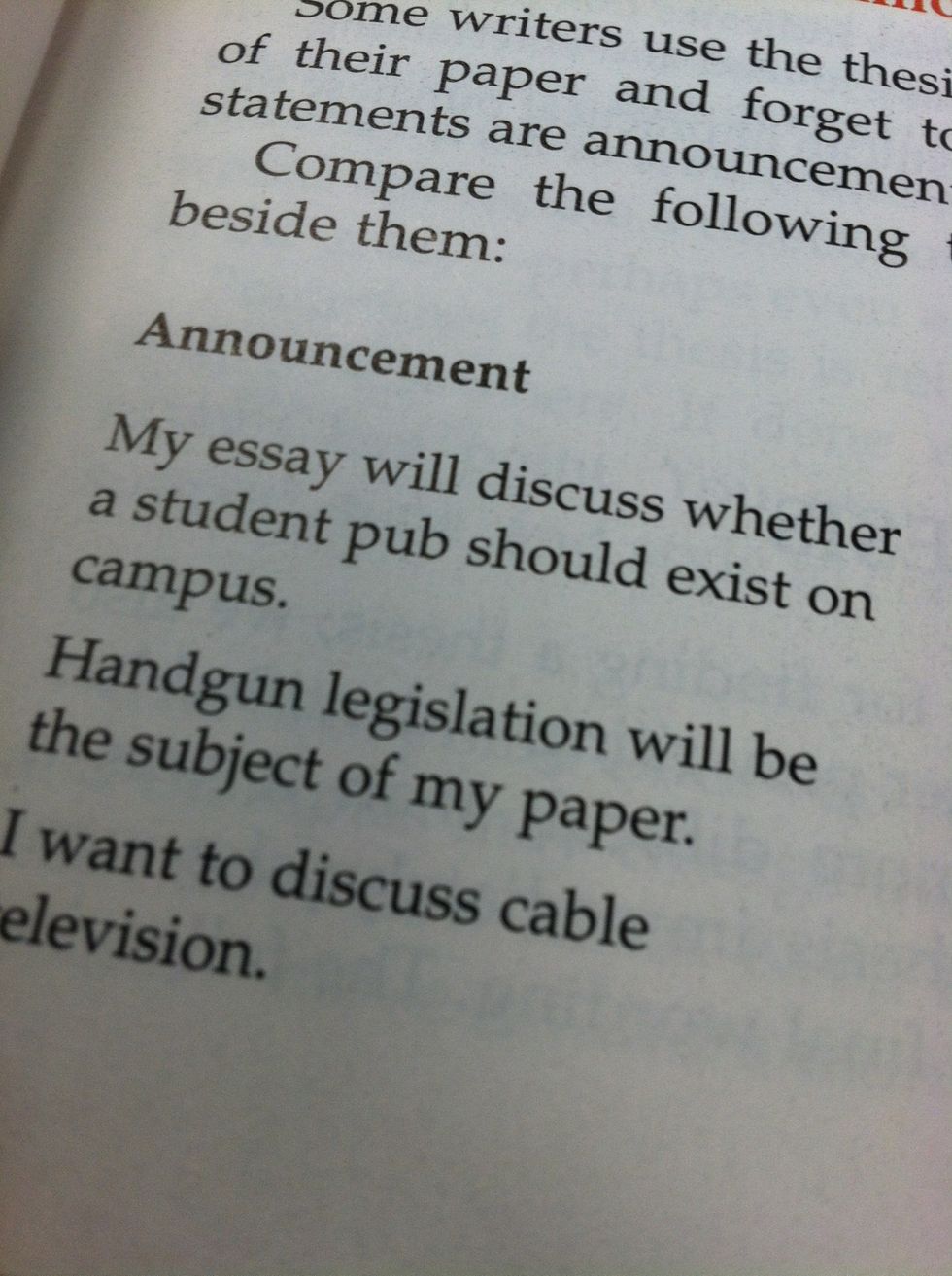 2. Don't make an announcement. Show readers how you feel about your topic rather than simply stating your topic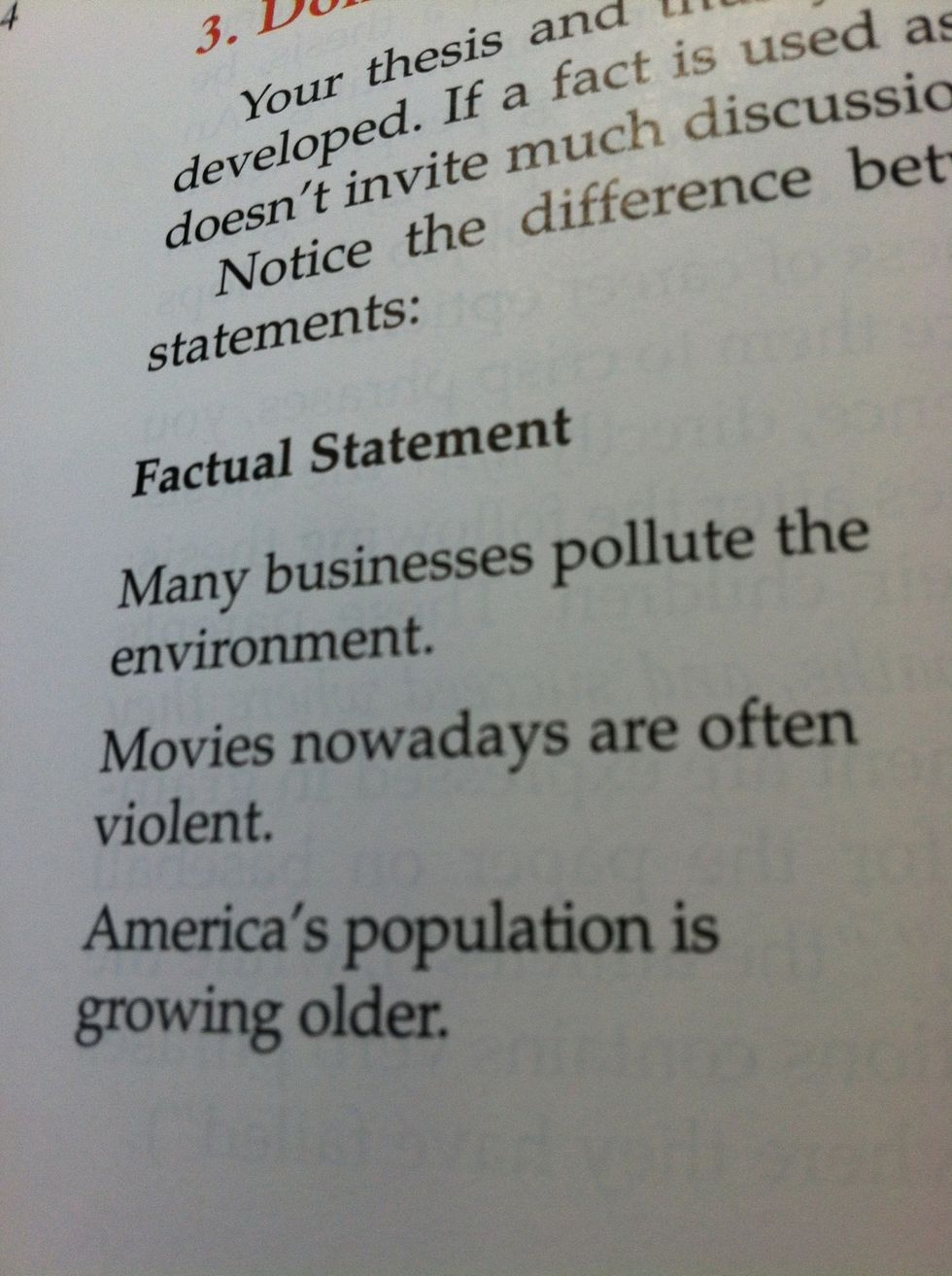 3. Avoid making factual statements Facts do not invite much discussion.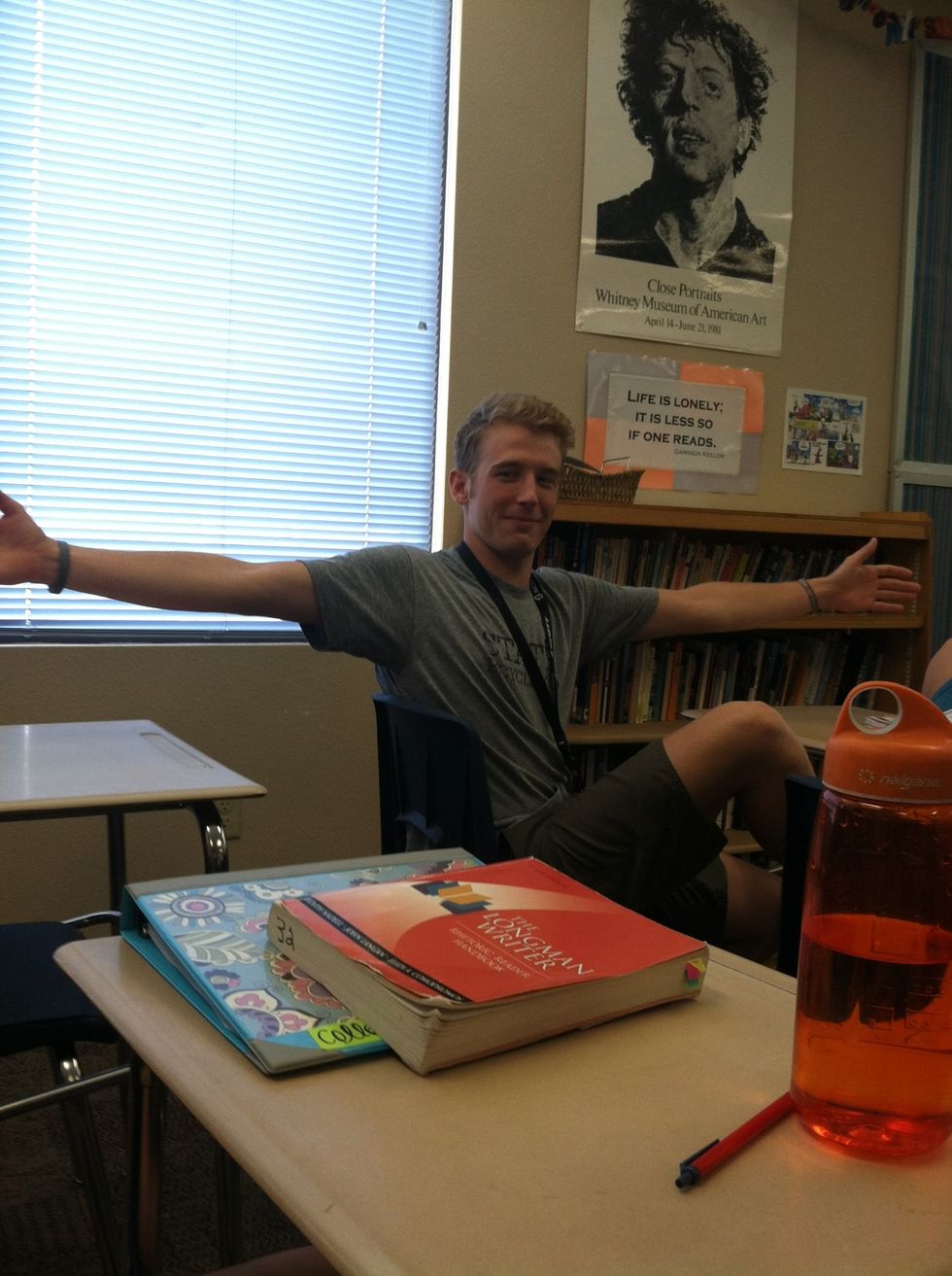 4. Don't make a broad statement Broad statements make it difficult to discover the point of your essay.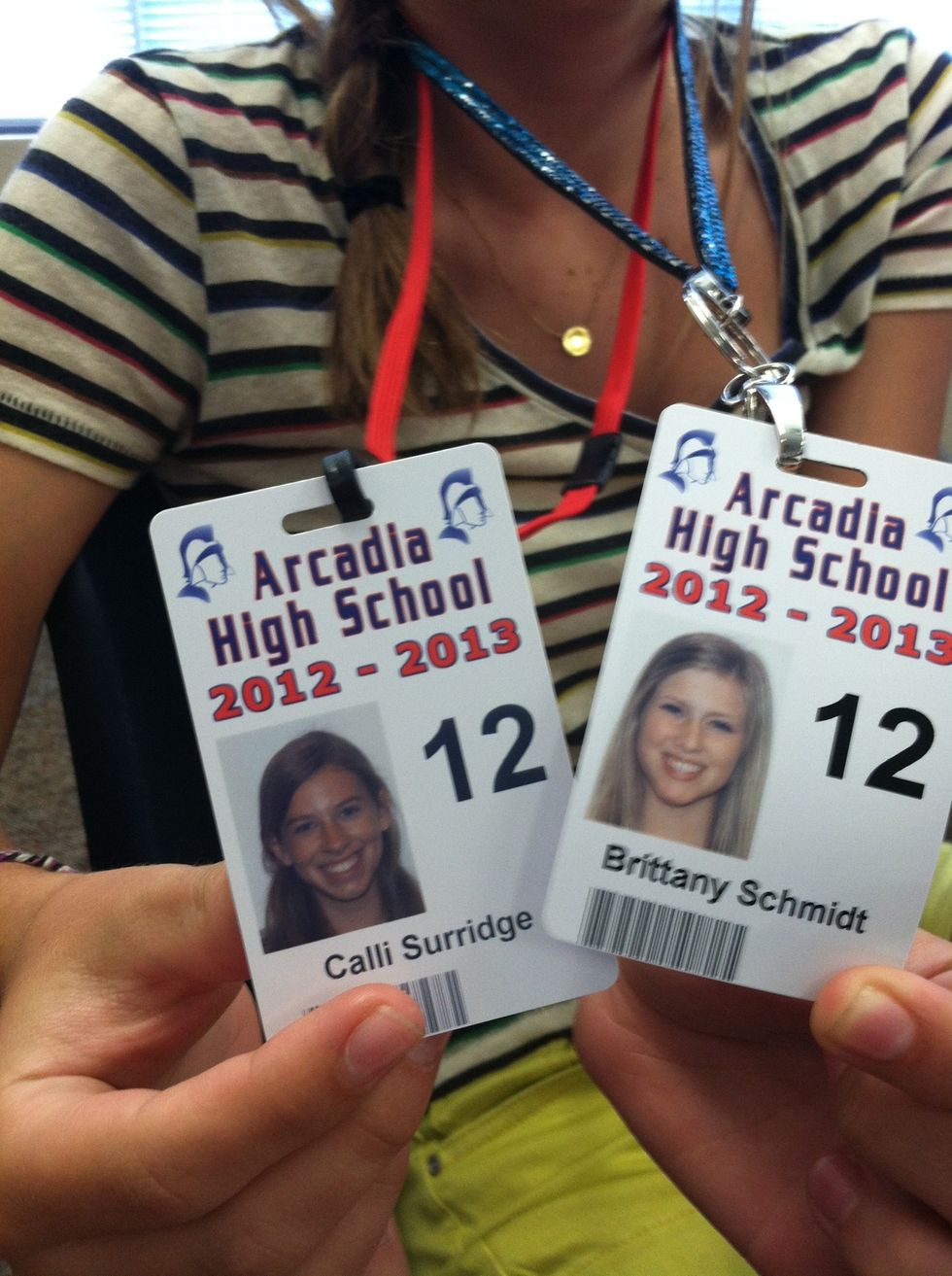 Broad statement: Lanyards are great. Thesis statement: Lanyards are beneficial because they help identify students and therefore keep the campus safe.
The creator of this guide has not included tools