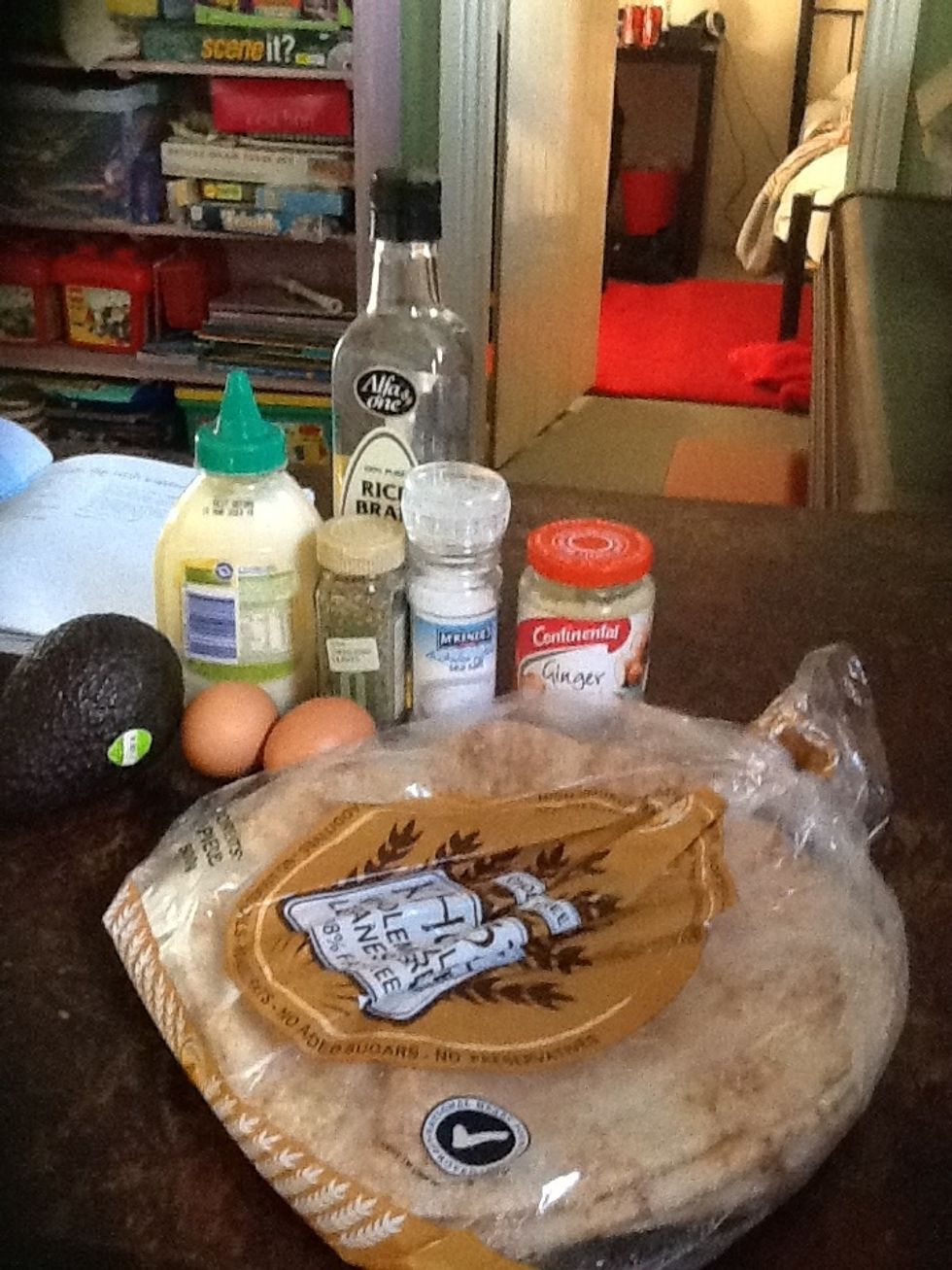 Ingredients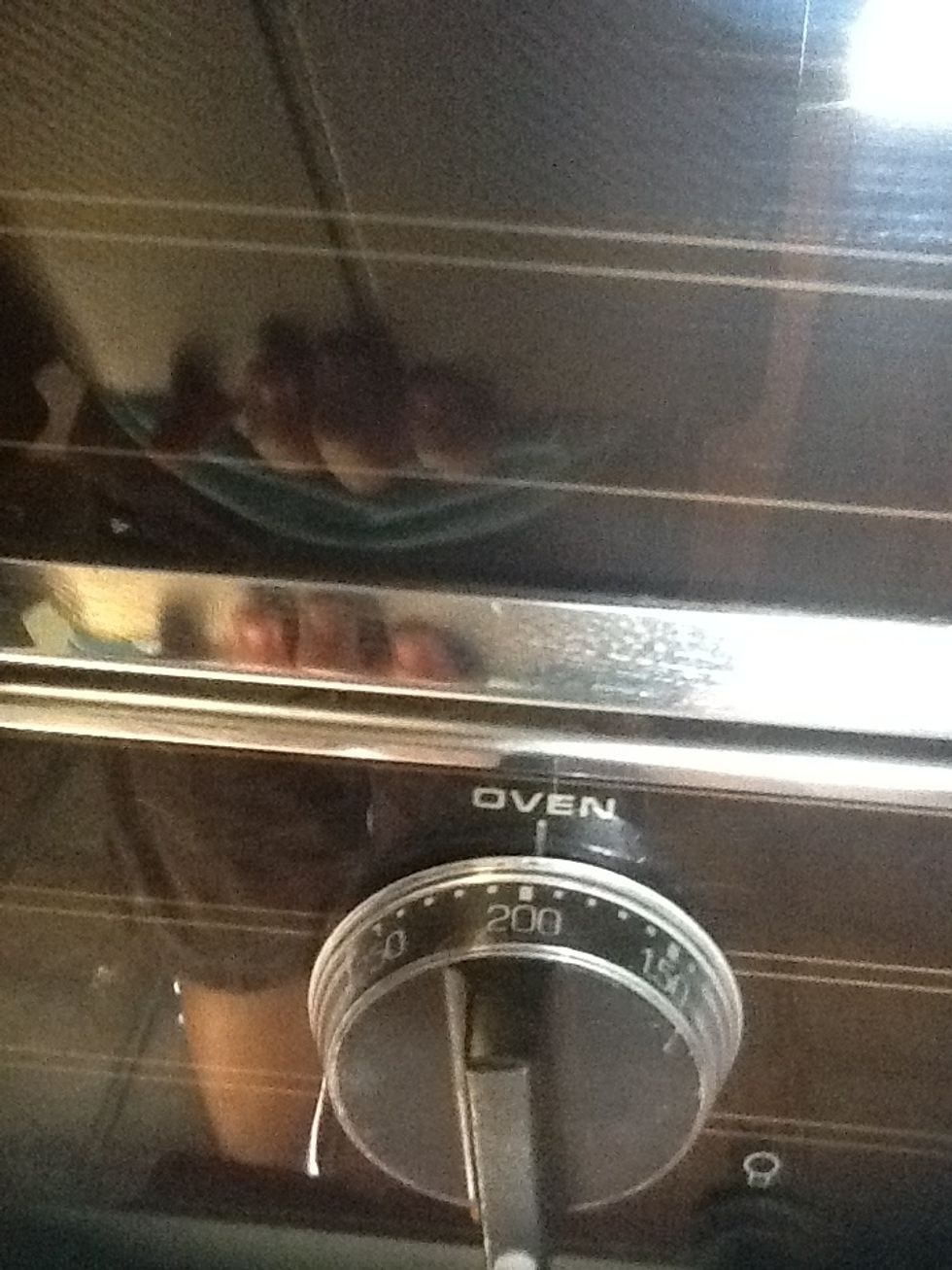 Preheat oven to 200 degrees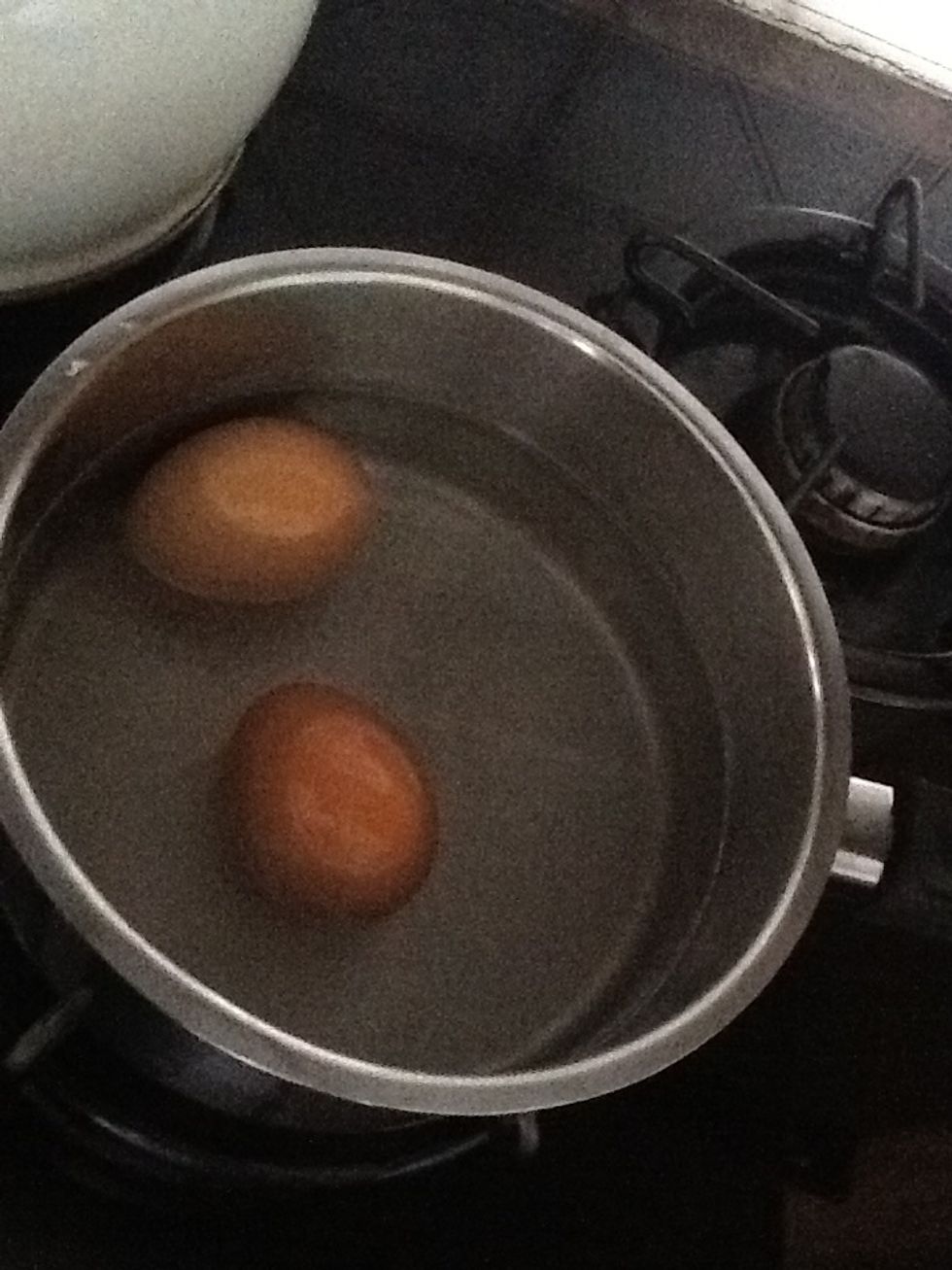 Boil two eggs. While boiling, make the toasted pita bites.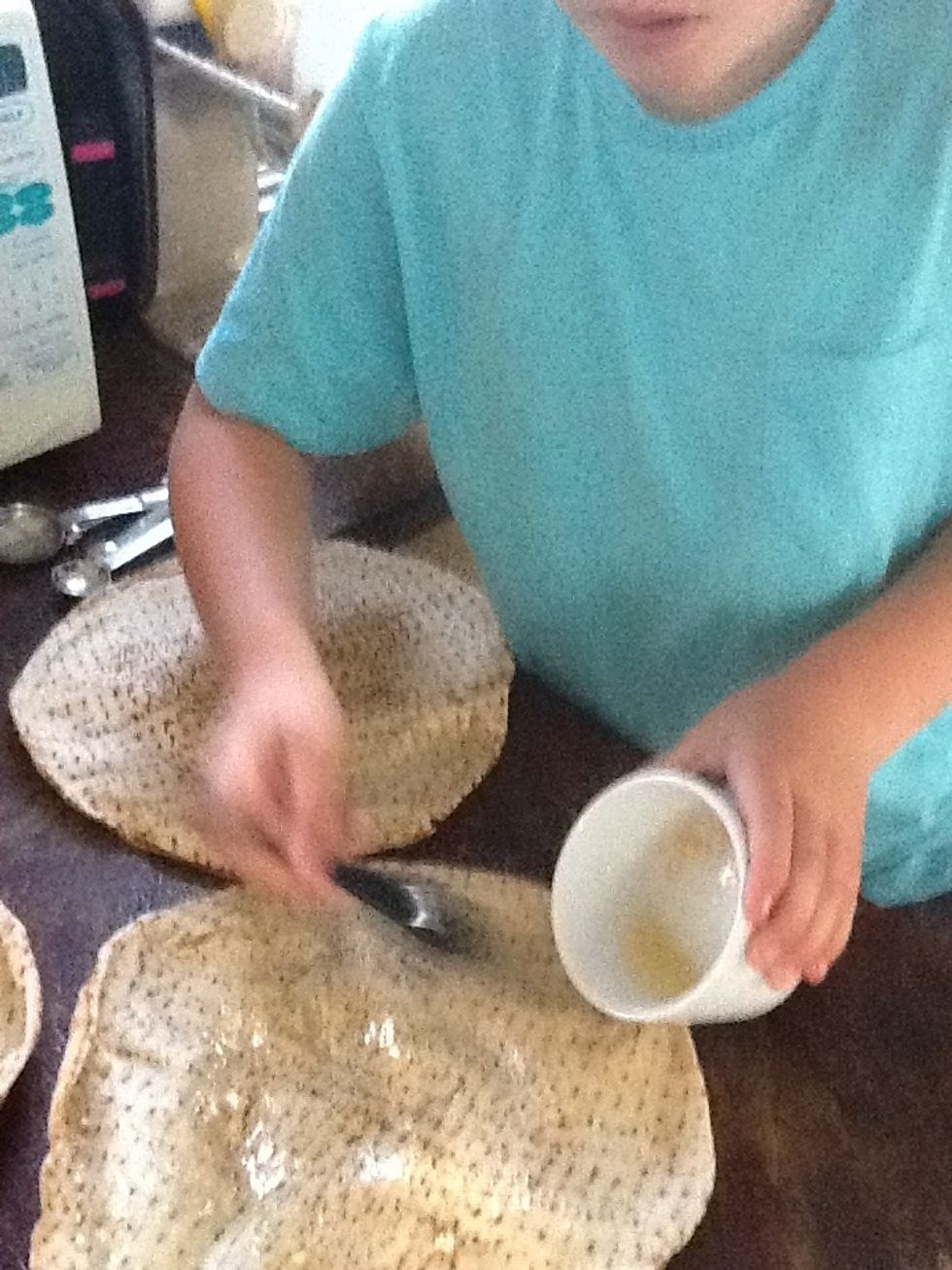 Mix rice bran oil and garlic cloves in a bowl. Spread over the wholemeal pitas and sprinkle with oregano flakes.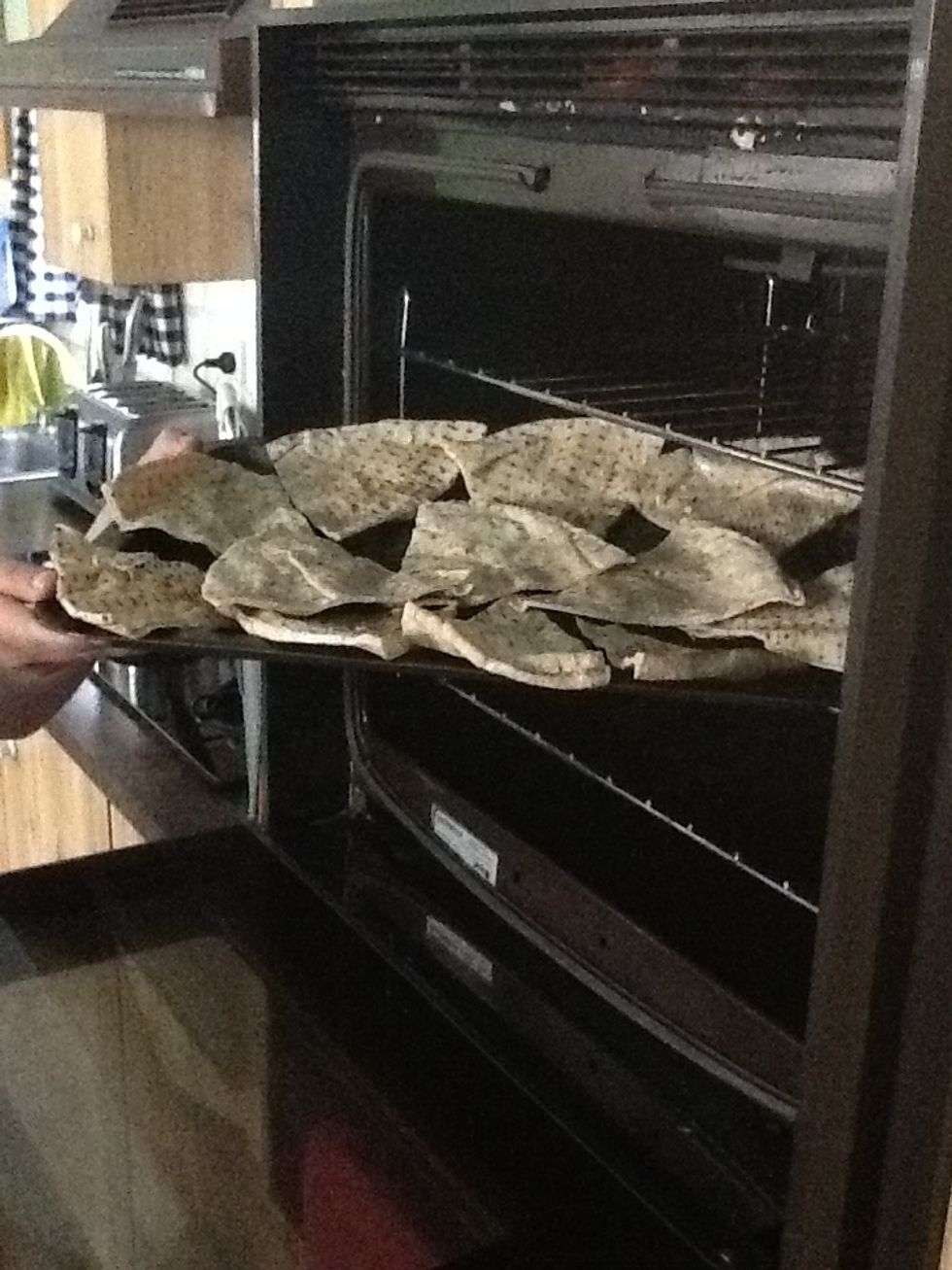 Cut pitas into triangles and place on oven tray. Cook in oven for 8 minutes.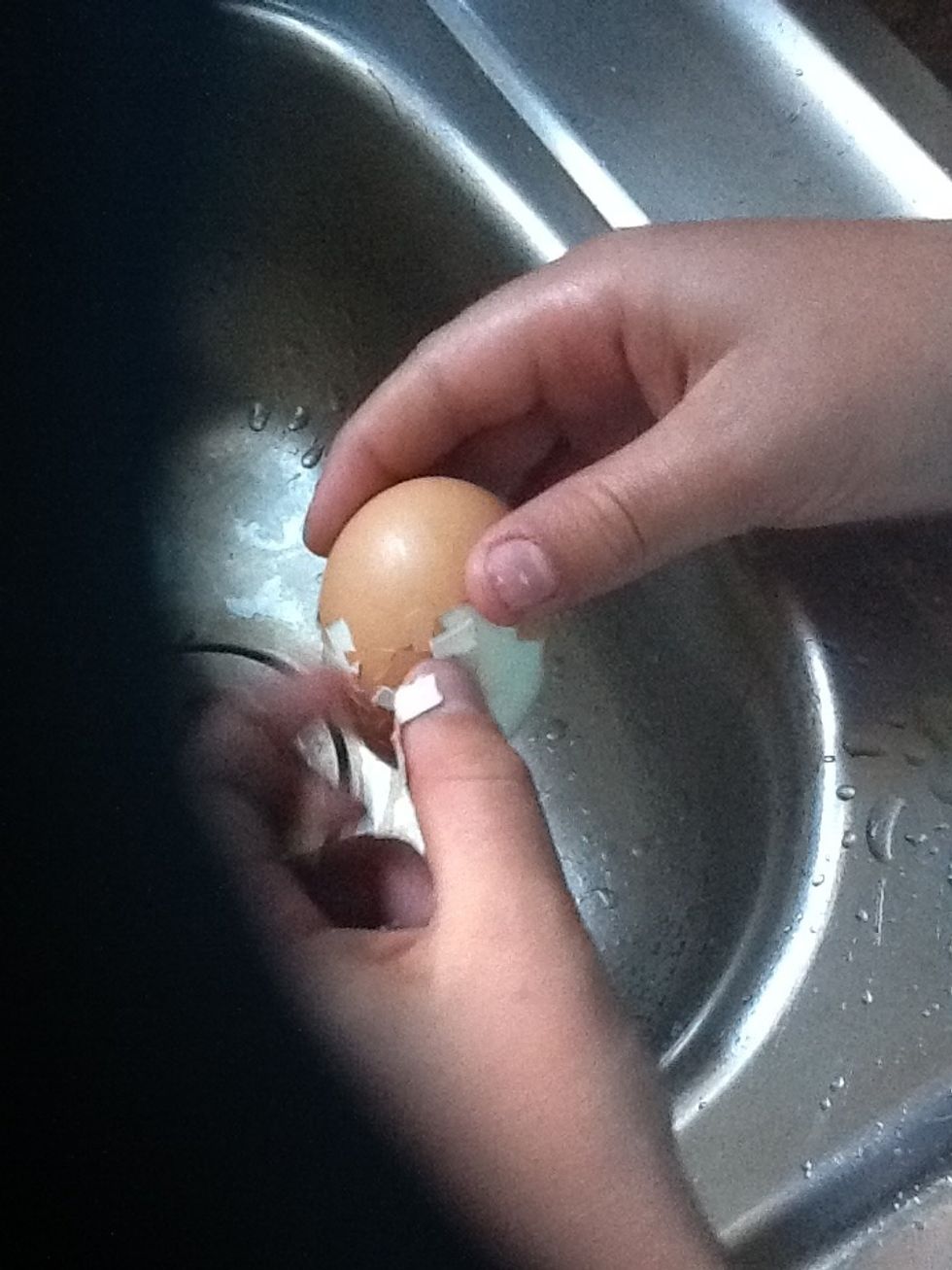 Pill off egg shells.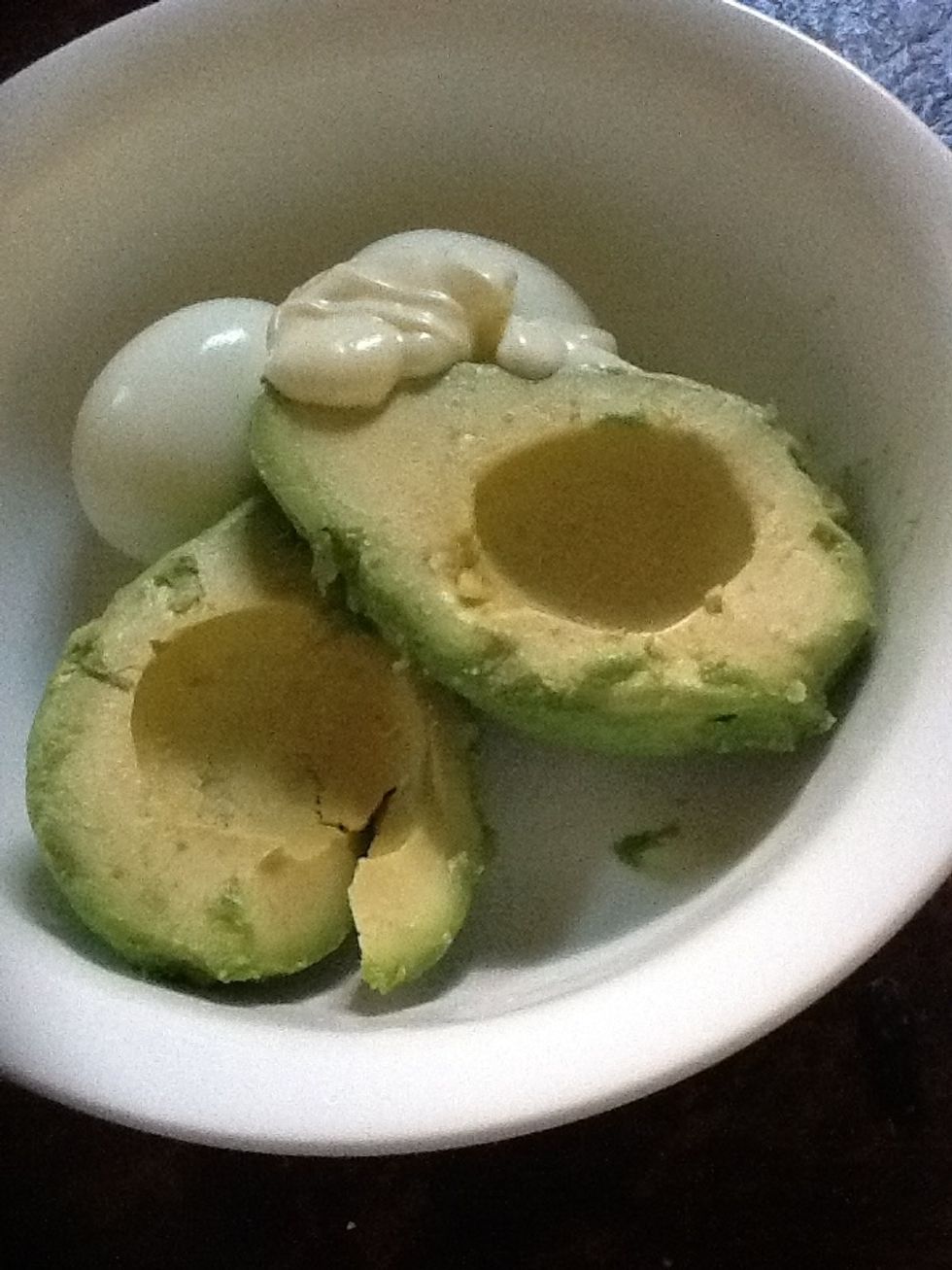 Put the avocado in a bowl with the eggs, mayonnaise and a pinch of salt.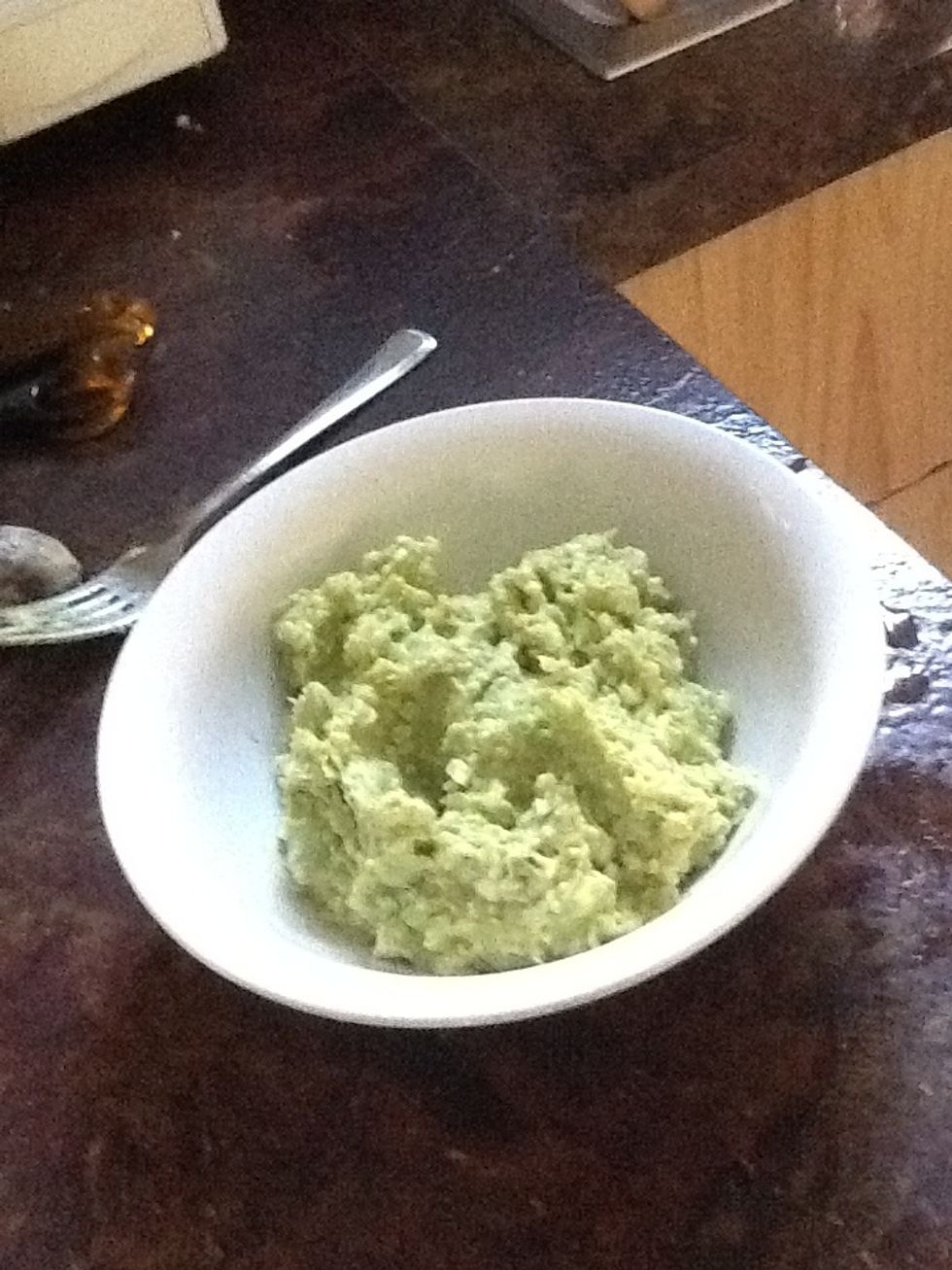 Mash together.
Enjoy your avocado dip and wholemeal pitas.
I would only make this every now and again.I really I joyed this dip and pita breads. I would differently make it again, it taste great
2.0 eggs
1.0 Avacado
2.0 Teaspoons mayonnaise
1.0 Pinch of salt
3.0 wholemeal pitas
1.0 Tablespoon rice brain oil
1.0 Garlic clove crushed
1.0 Teaspoon dried oregano flakes