What is iTools? iTools is a computer program, that you may use instead of iTunes. It works on Windows and Mac OS X operating systems. It's free and you may download from www.itools.hk
If you have installed a lot of applications and do not have time or energy to categorize them let iTools to do it automatically. Install it and plug in your iPhone to computer.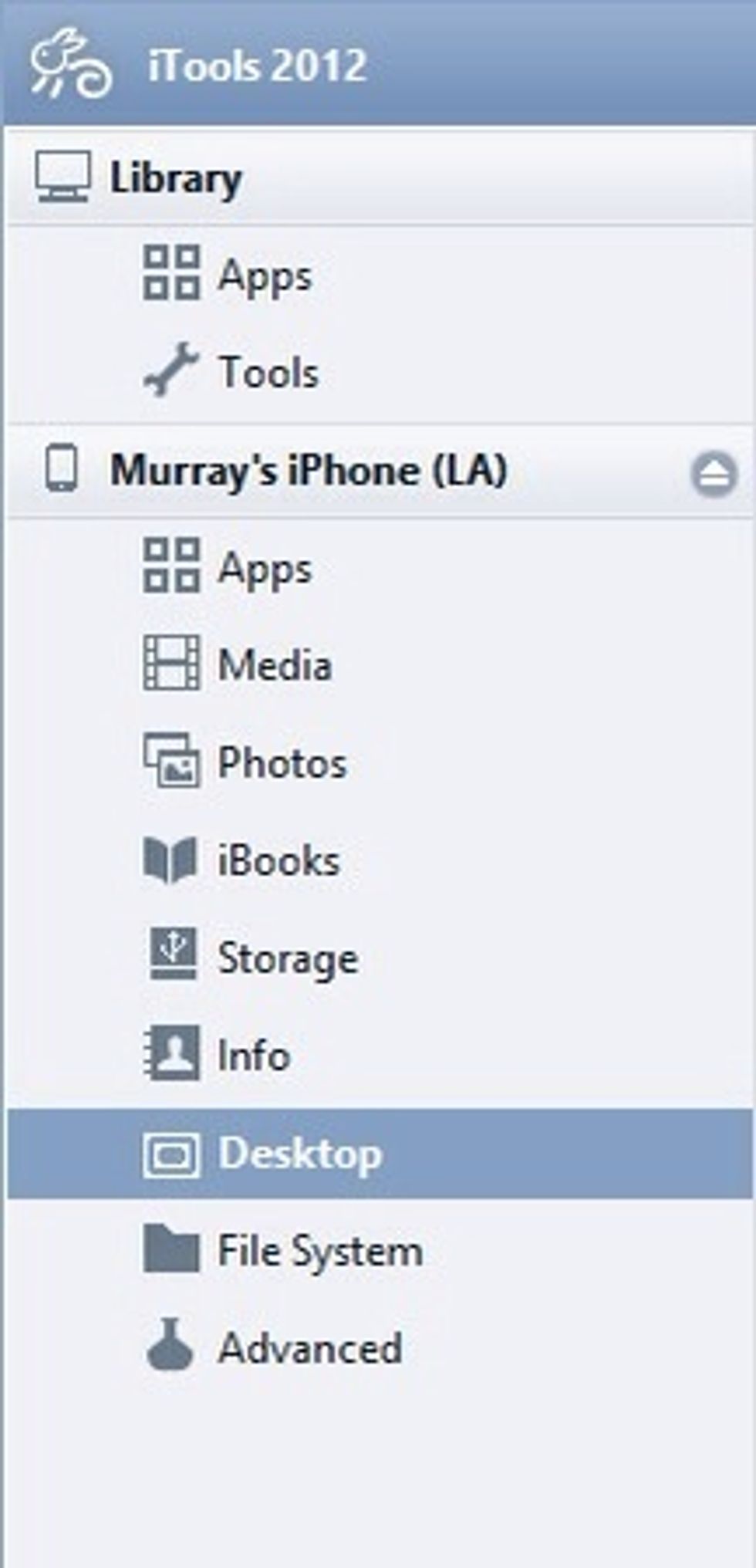 After you plugged in iPhone, on the left menu, click "desktop". iTunes must be installed on your computer for iTools. Otherwise, iTools will not work correctly. Click to the picture for full screen.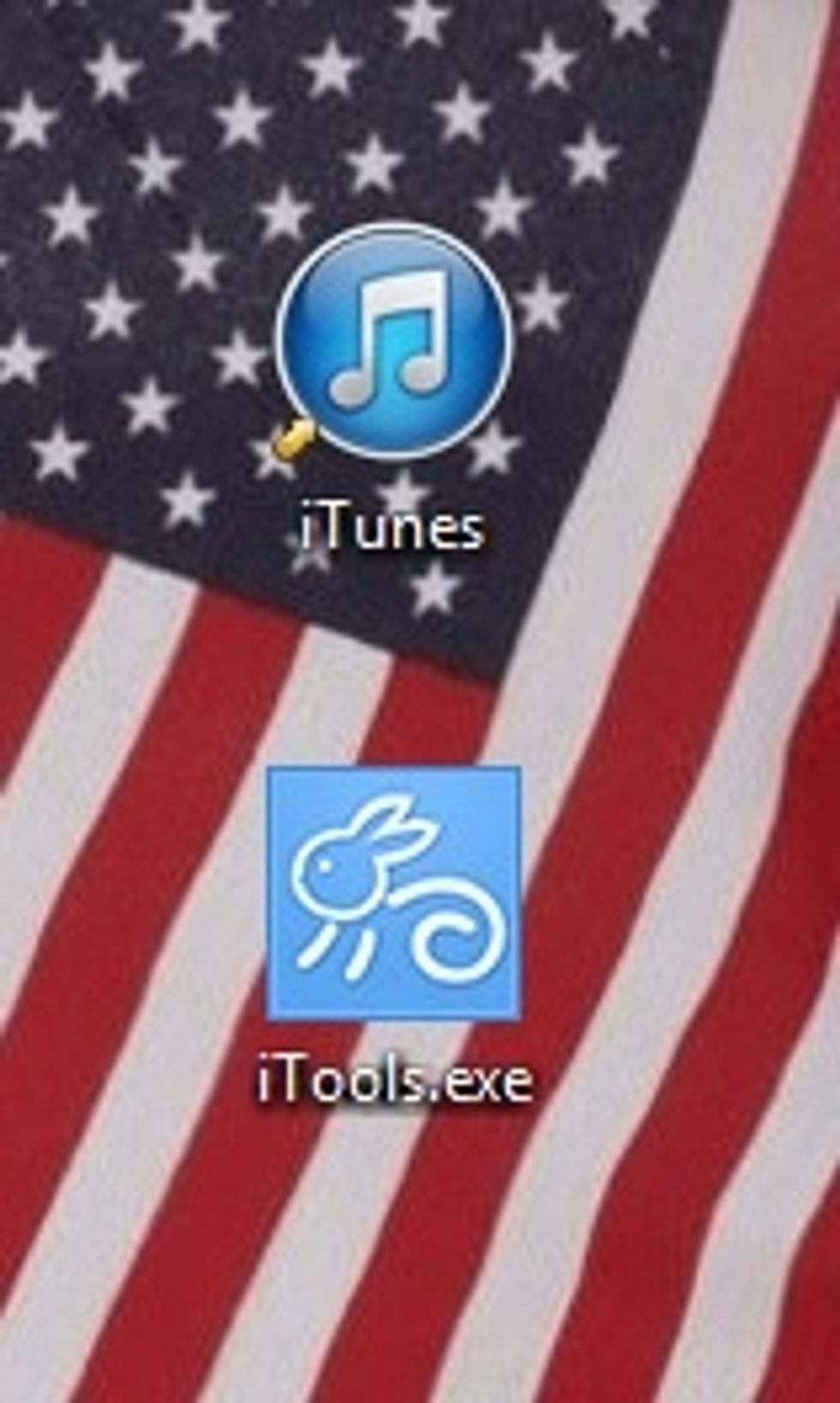 Do not forget! First, install iTunes. Second install iTools and run it. Third, plug in your iPhone. Wait until it see your device. And do what, the previous page says.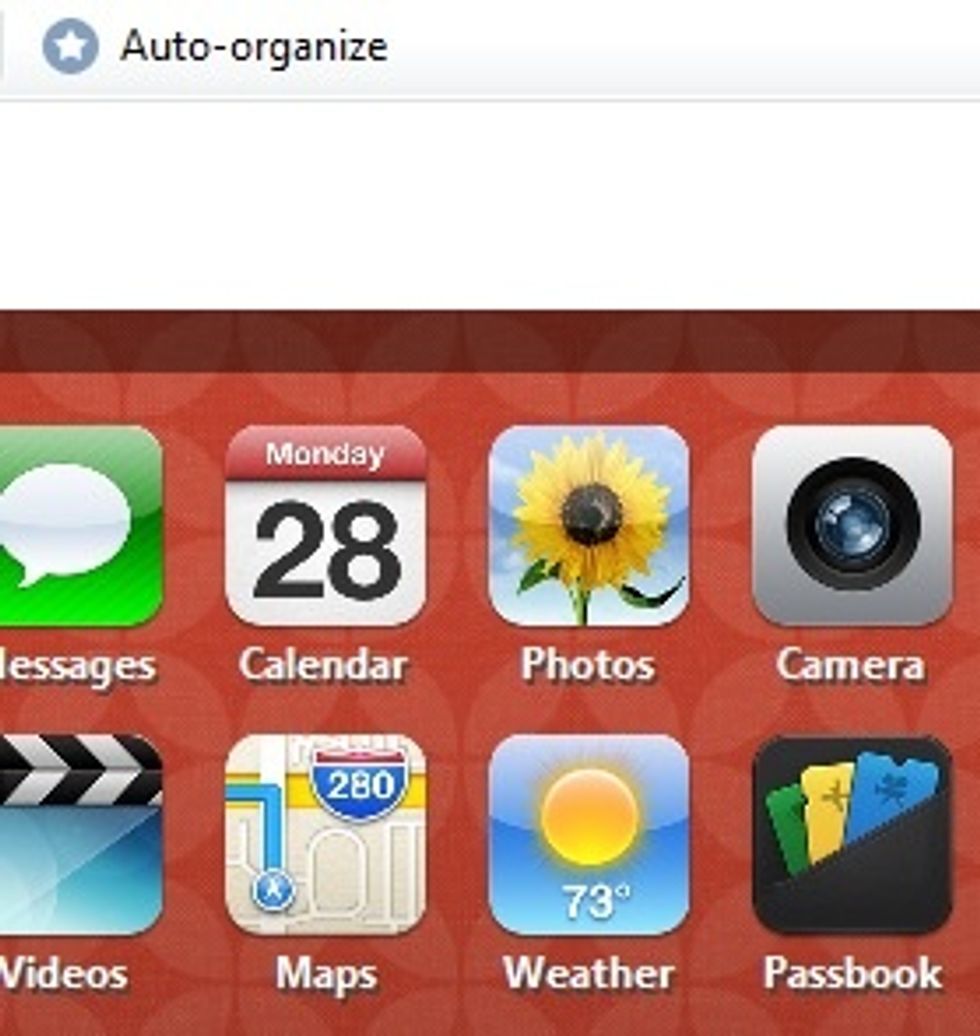 Click the above button ("Auto-Organize") to organize icons.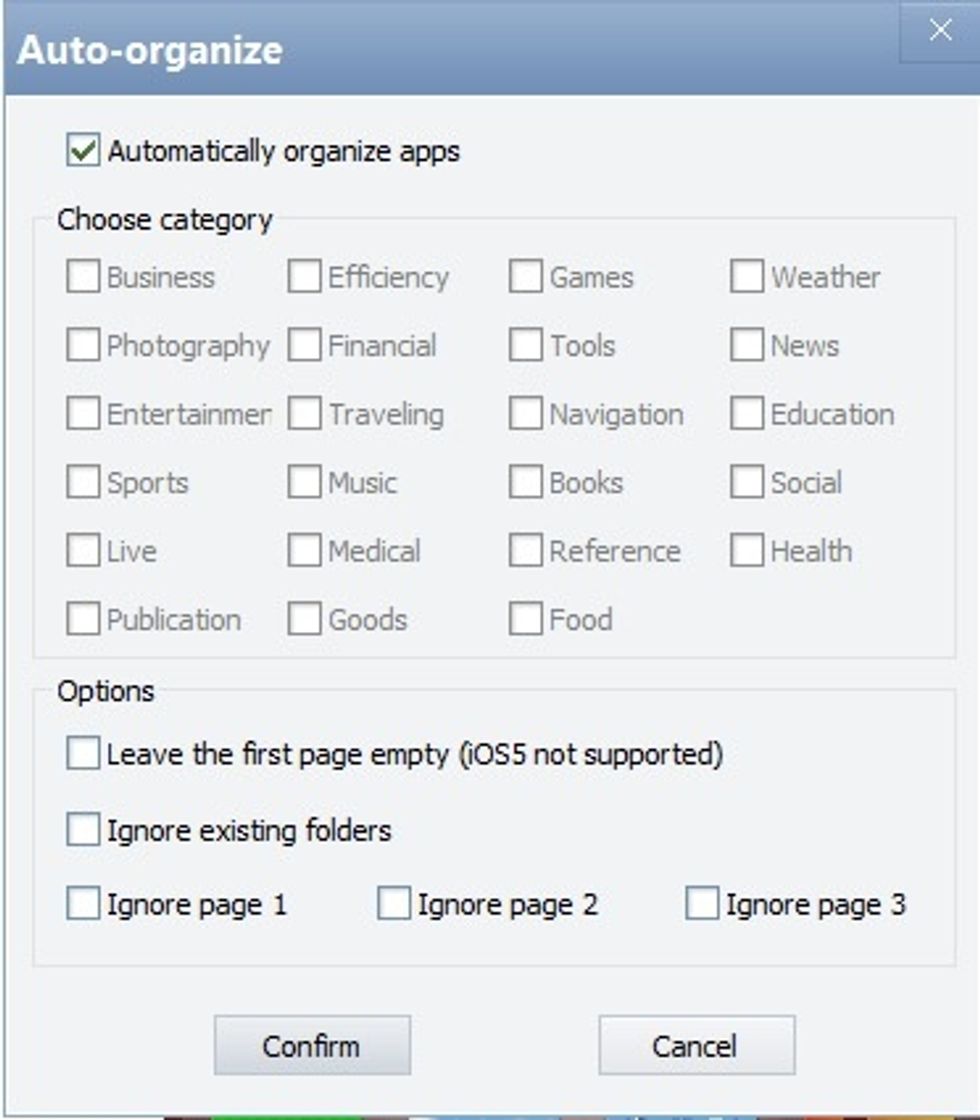 I selected "Automatically organize apps" and then clicked "Confirm" button.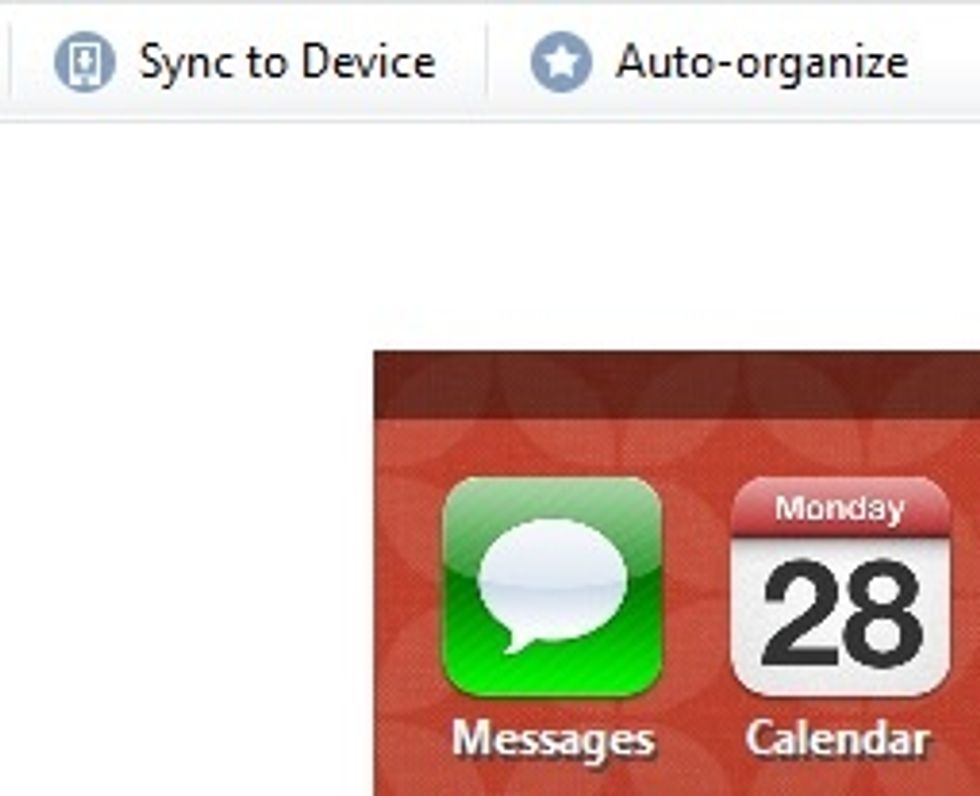 After that, please click "Sync to Device" button above. Then, your icons has sorted by category unless you don't know which app in which category.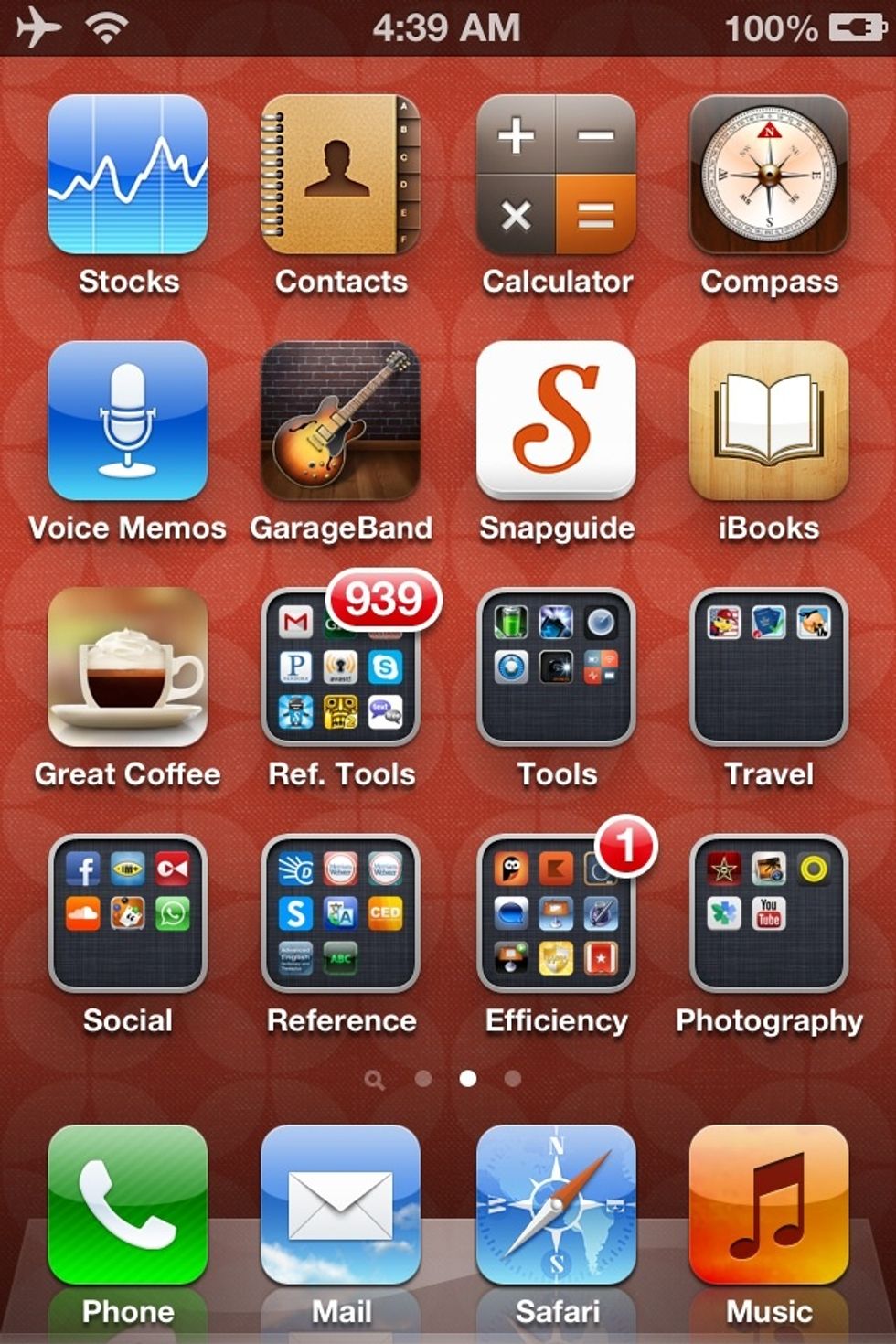 Here you go! This is my first tutorial, if there is an error exist please let me know.
iPhone
iTools
Computer
iPhone connection cable
iTunes