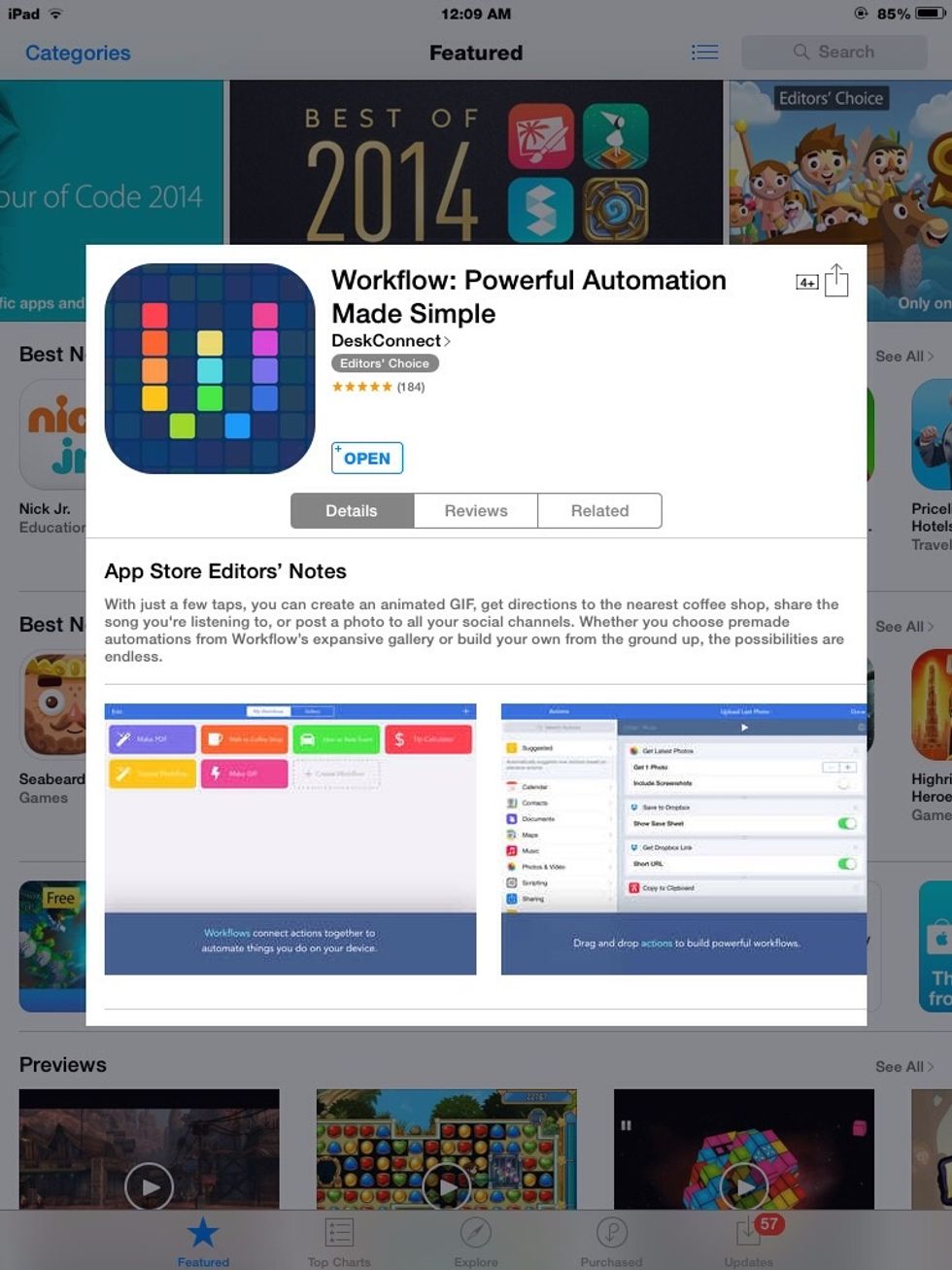 Download WORKFLOW by DeskConnect. ($2.99, and well worth it).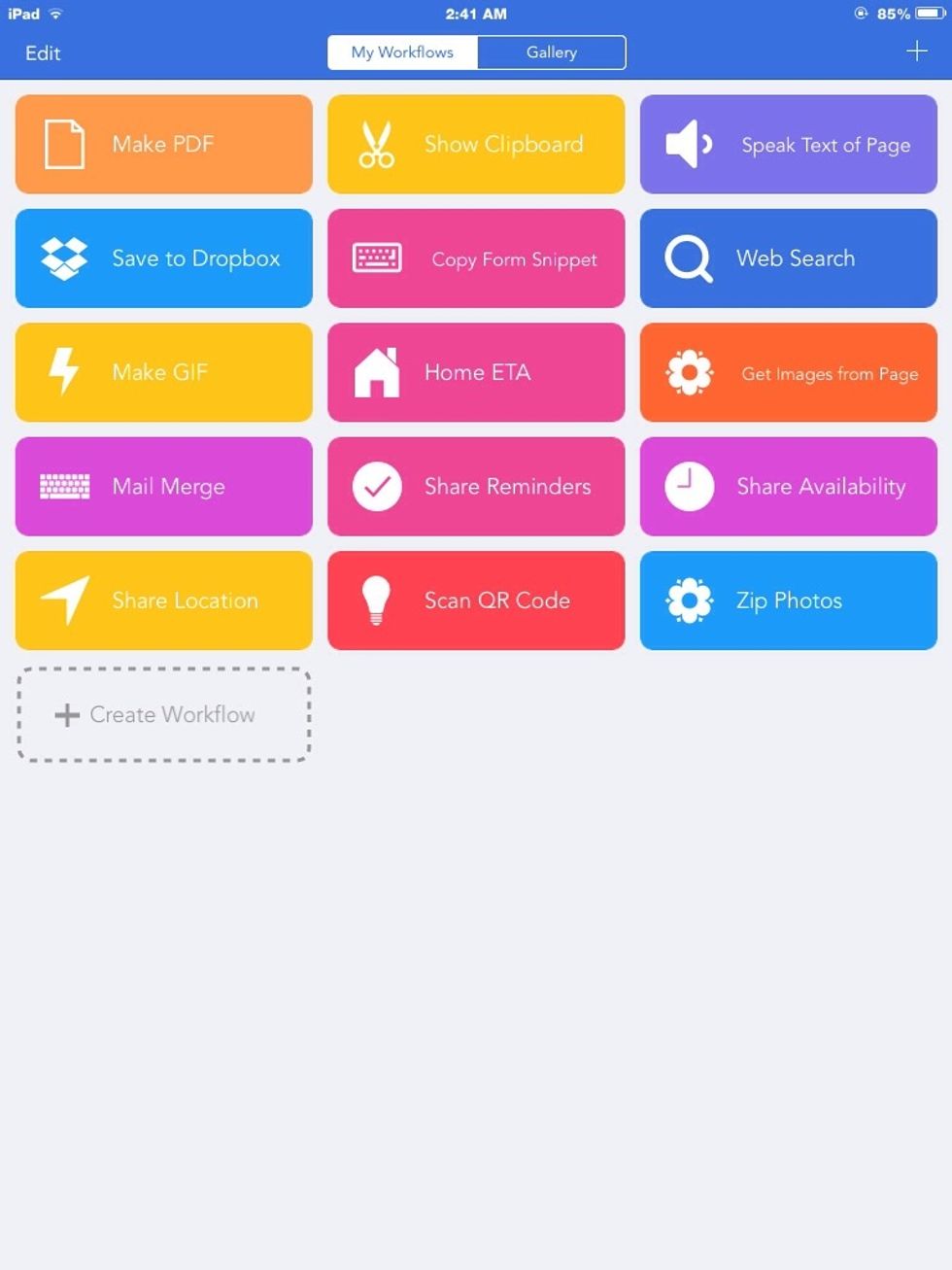 Workflow is an IOS 8 automation app that uses new IOS8 features to the max. This means you can do repetitive tasks in IOS WITH THE PRRESS OF A BUTTON!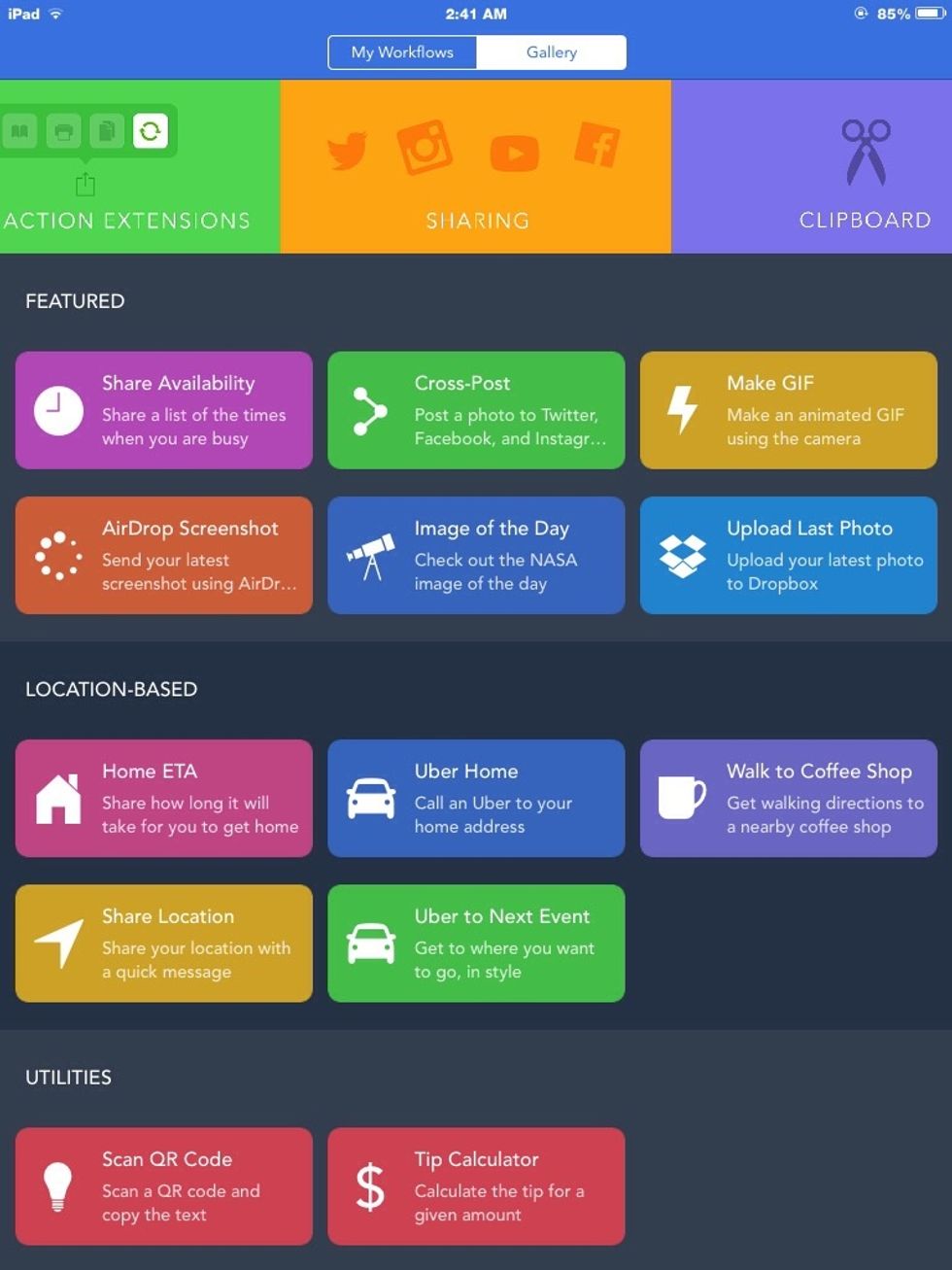 Tapping the Gallery tab takes you to a gallery of readymade workflows to get you started.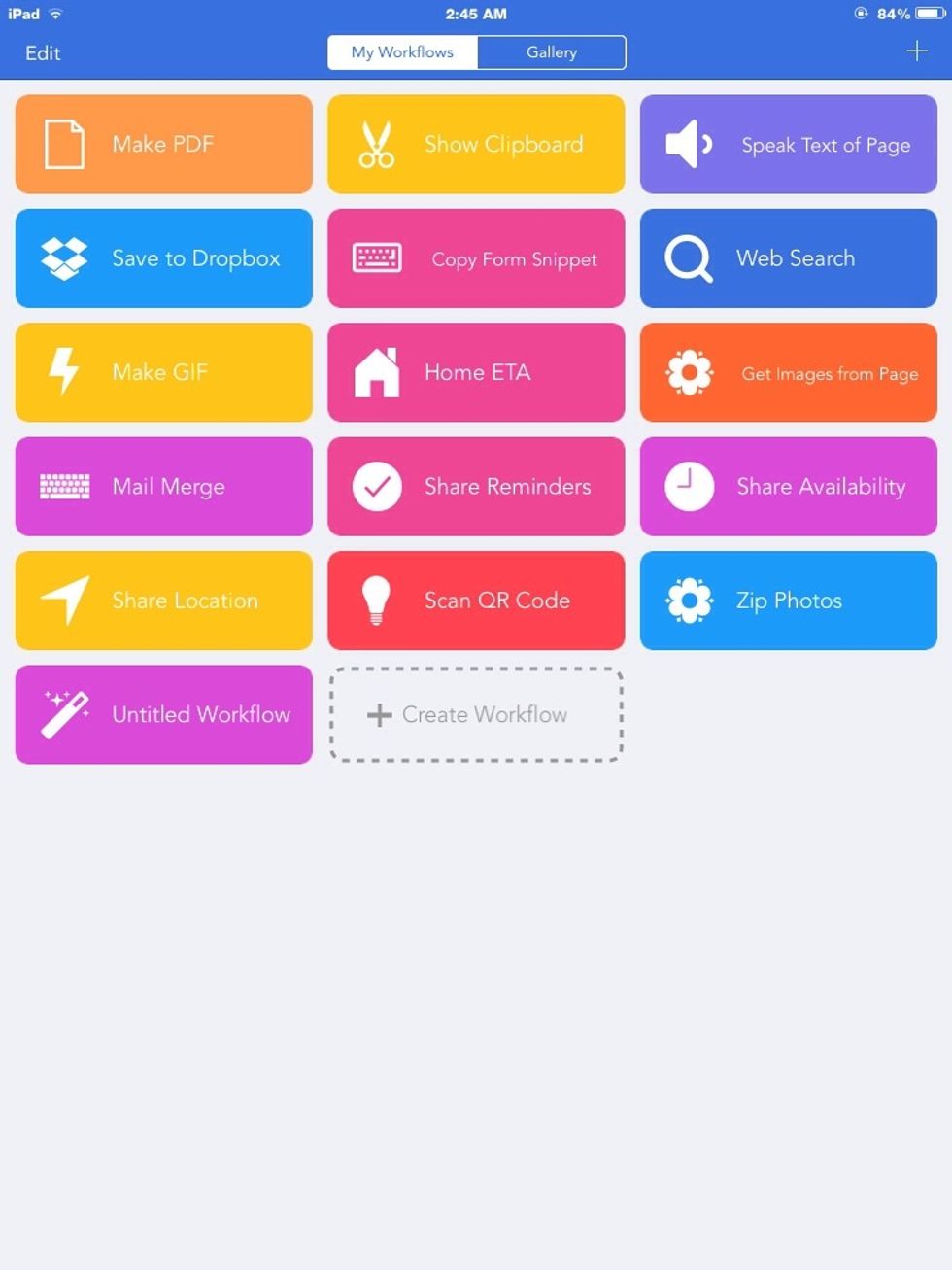 To create a workflow of your own, either tap the plus at the top right, or tap where it says, "Create Workflow."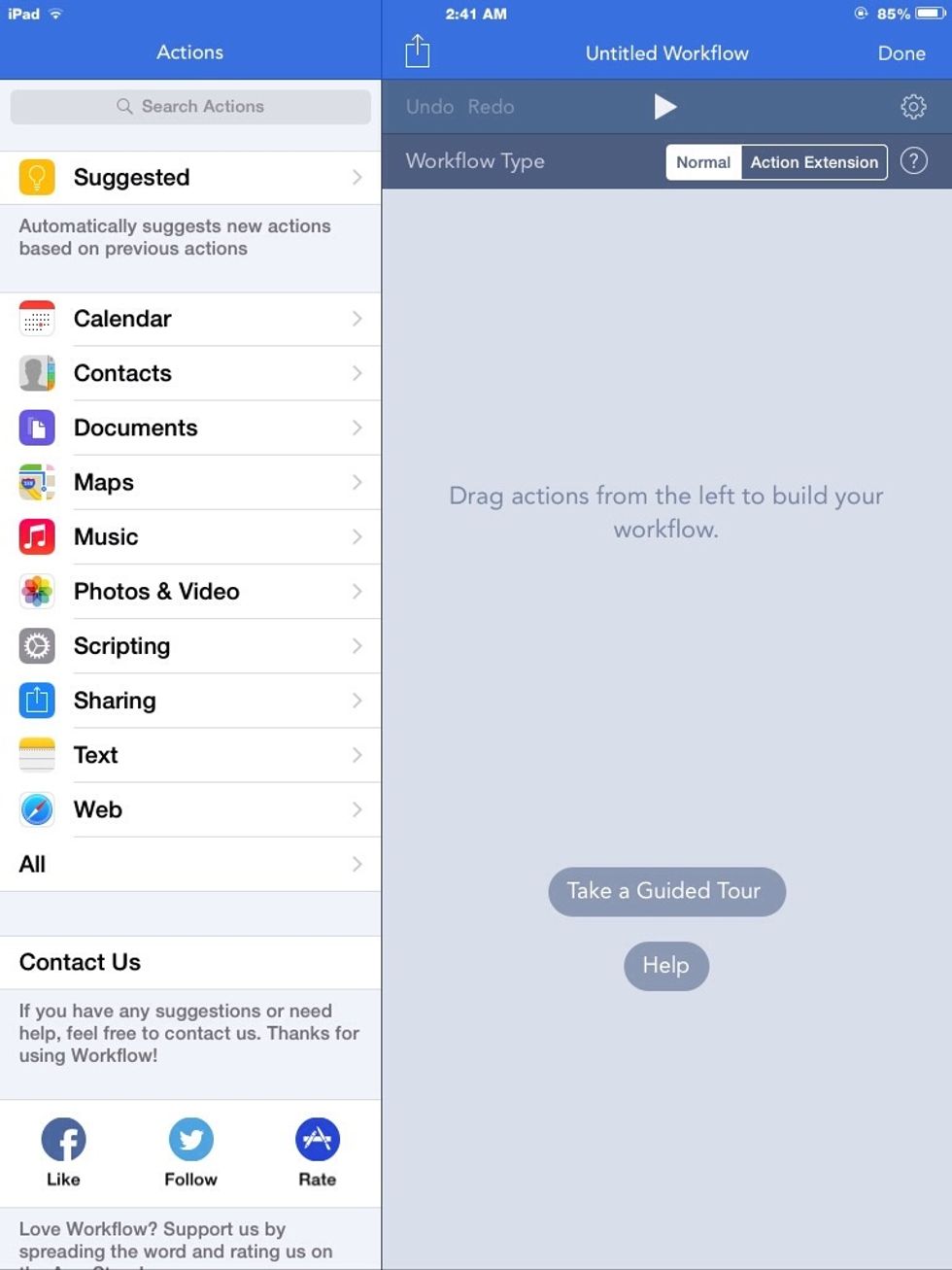 Tab back to get to the Actions panel. From here you just Drag-N-Drop various actions to the right, and they will be executed in order.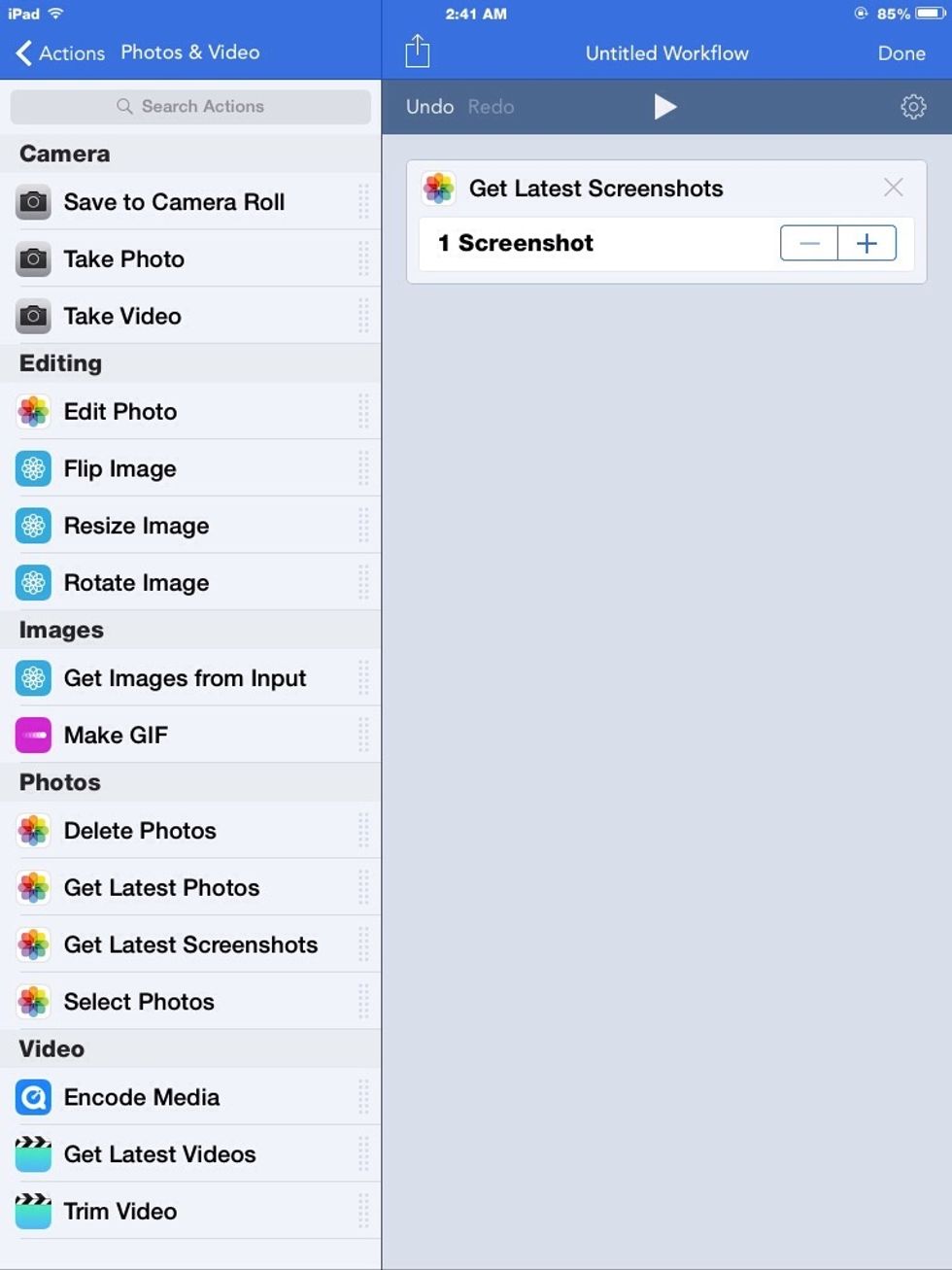 Under the Photos & Video section, I drag out a "Get Latest Screenshots" action. This action gets the latest screenshots you have taken with your iPhone or ipad.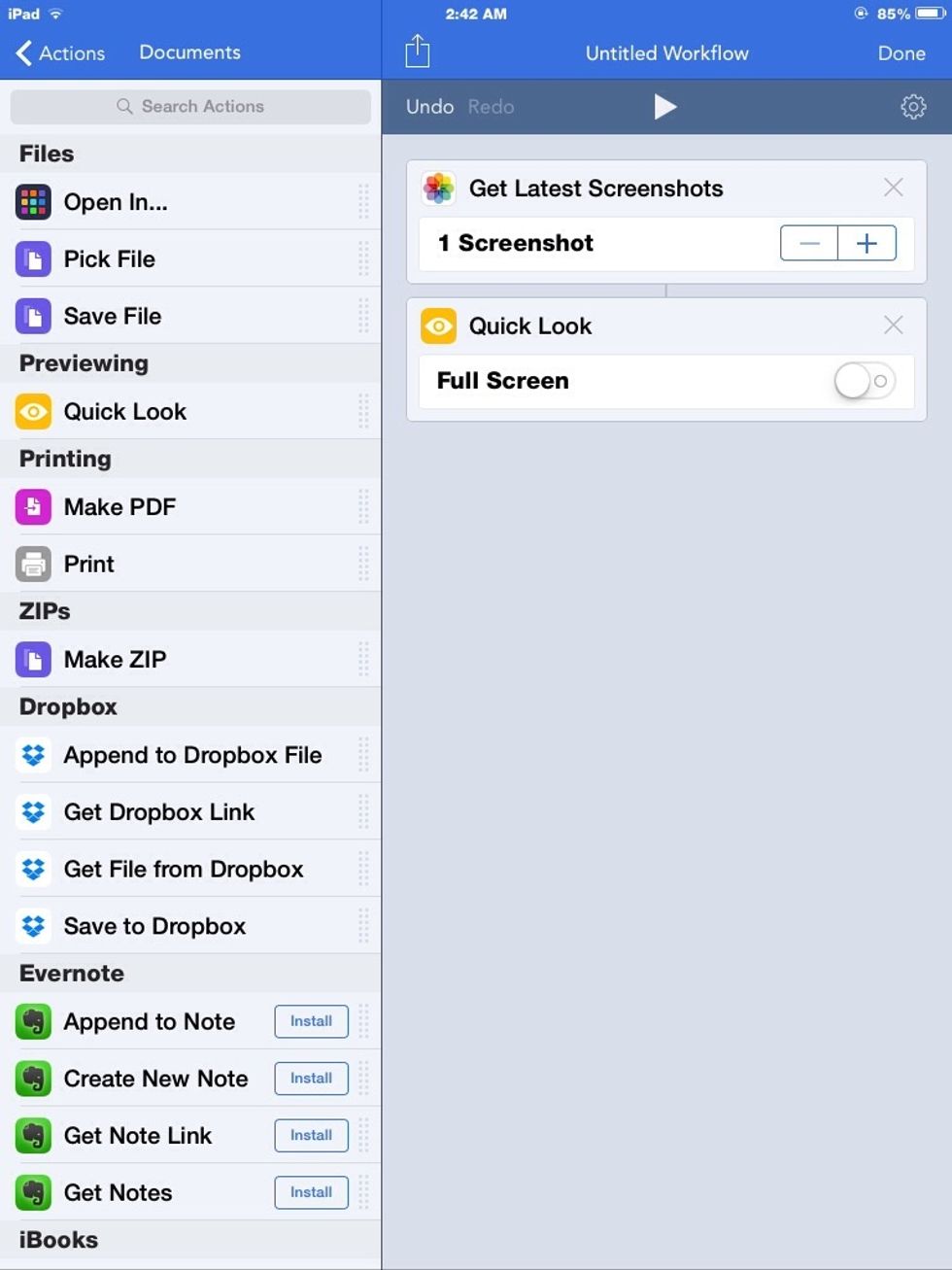 Under "Documents" I can take a "Quick Look" at those photos. Here, I only grabbed one of the latest photos. Tap the play button to see the workflow in action.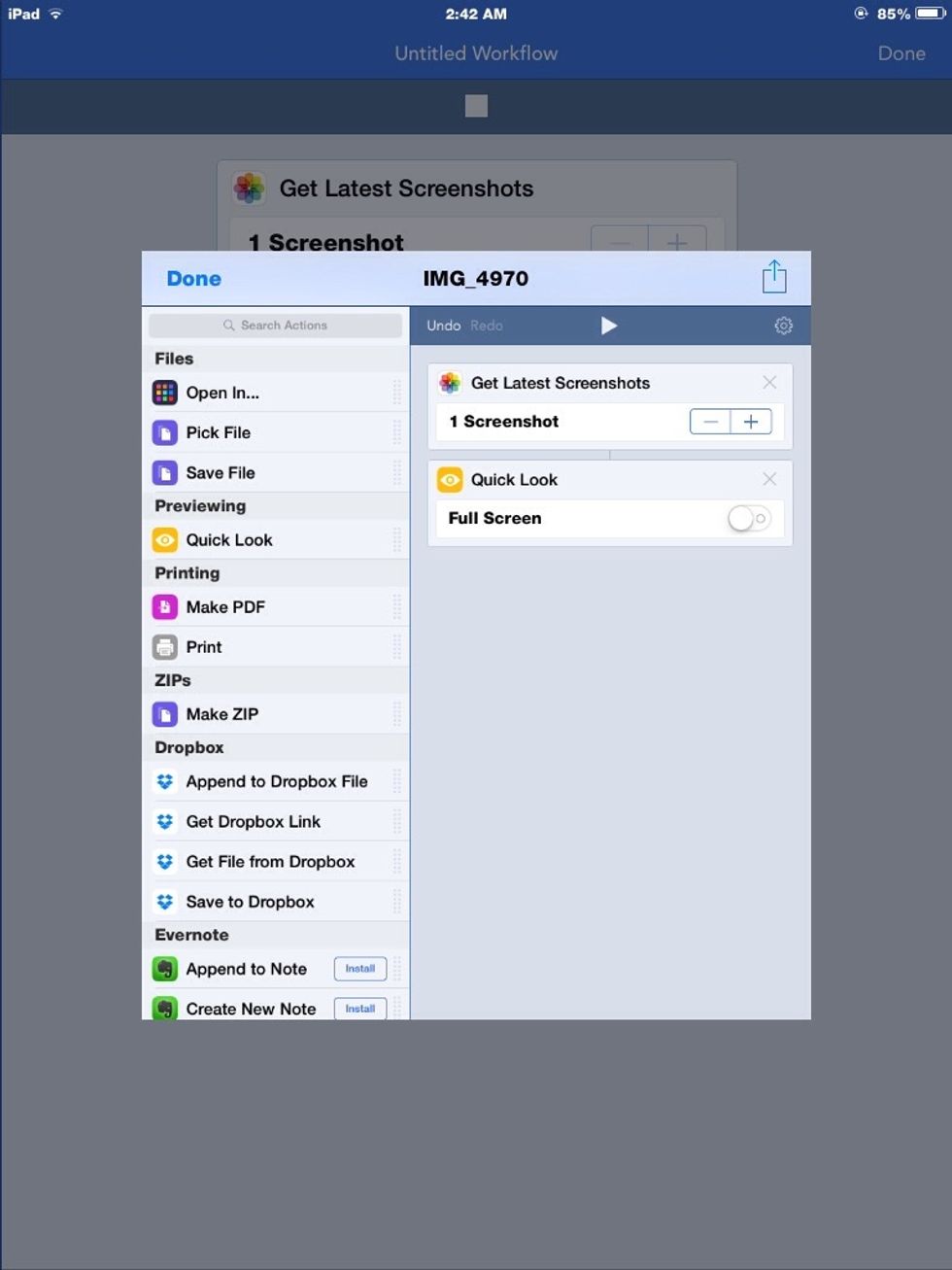 Bam! By the press of a button!
I could also open that photo in an app of my choice.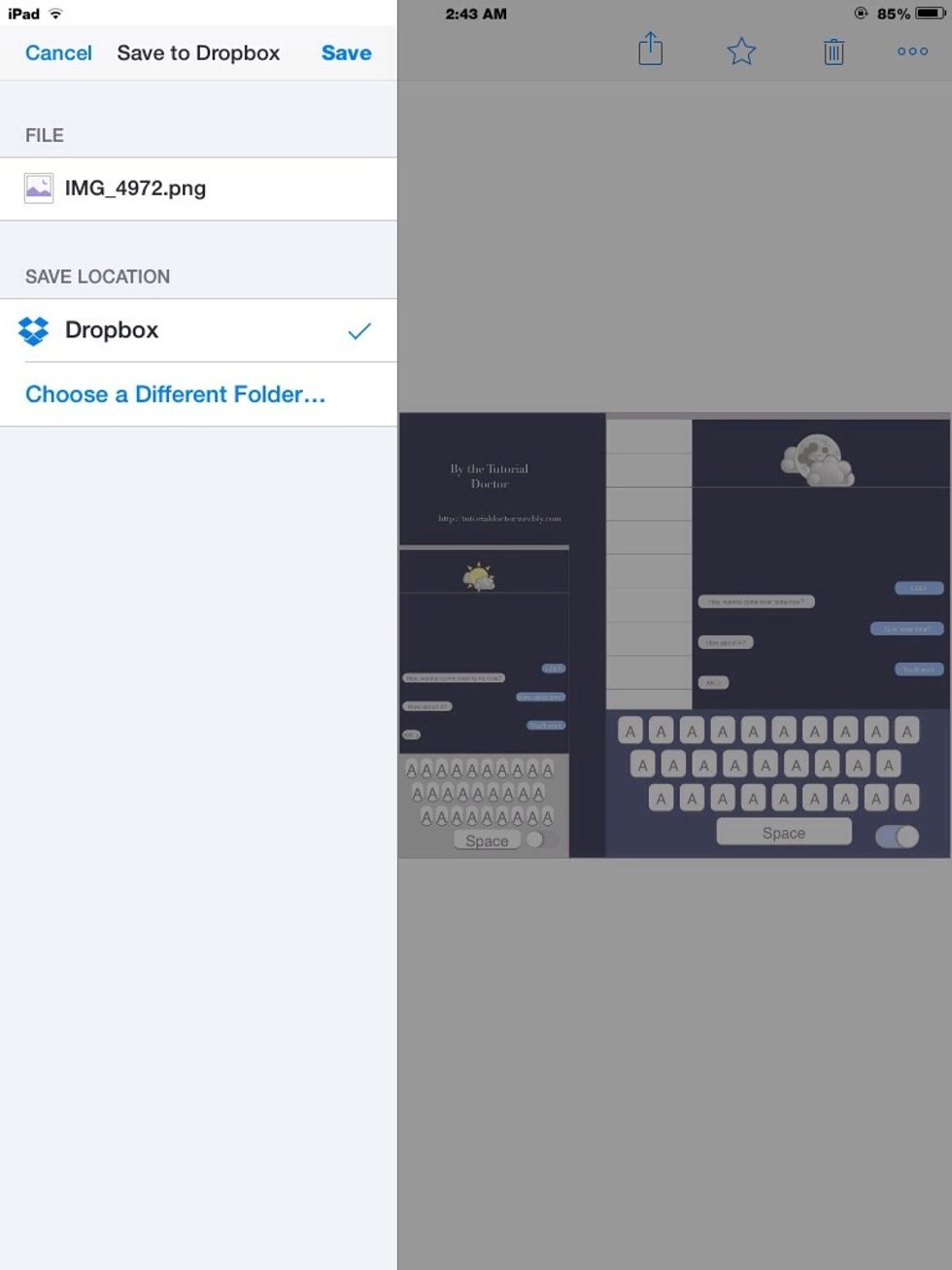 I open it in Dropbox.
That's basically how the app works. But wait! There is more!
Tapping the gear gives you settings for your workflow. You can change its name, and its icon. And watch this... You can add it to your home screen?!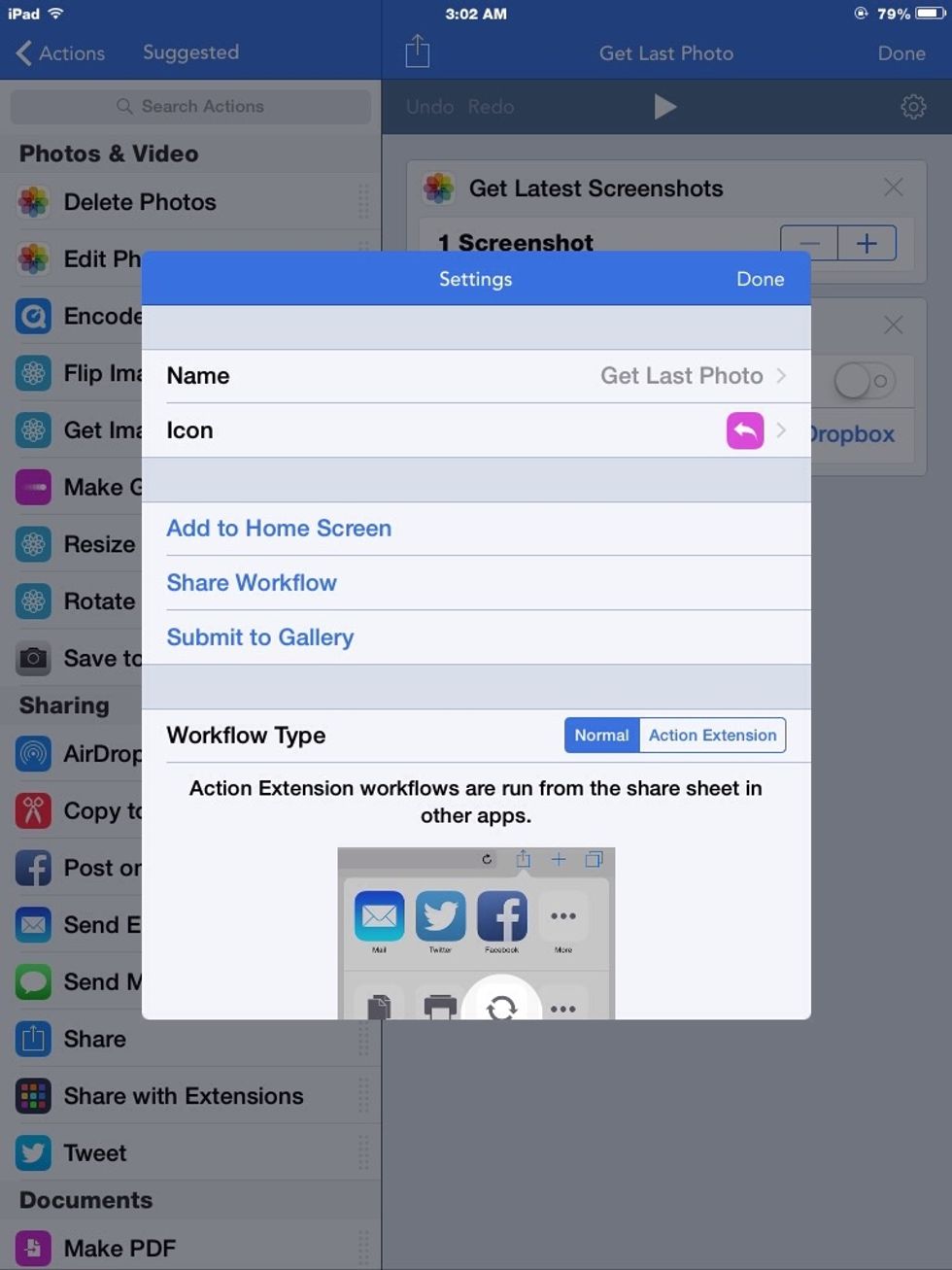 Tap "Add to Home Screen"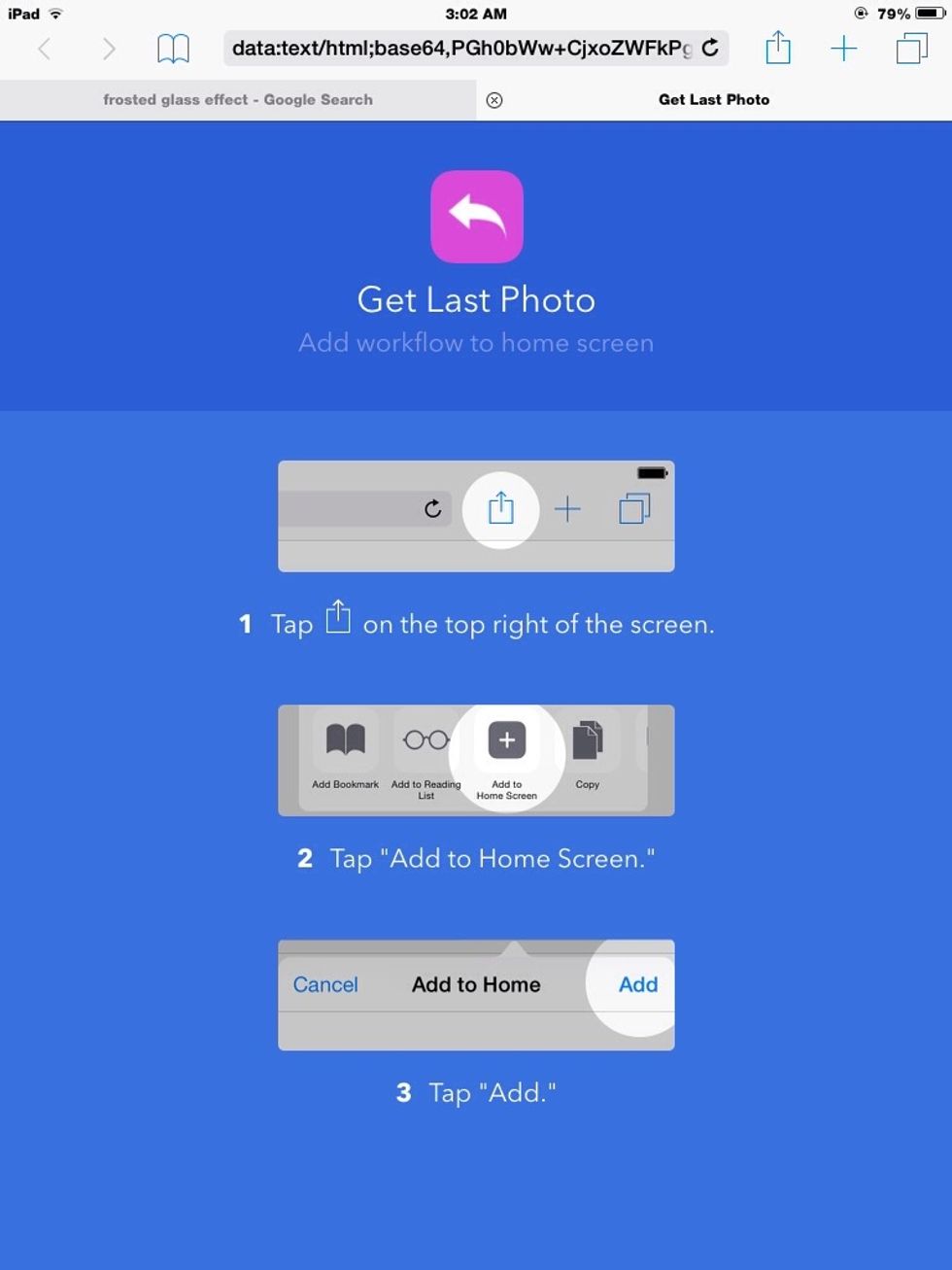 Follow the directions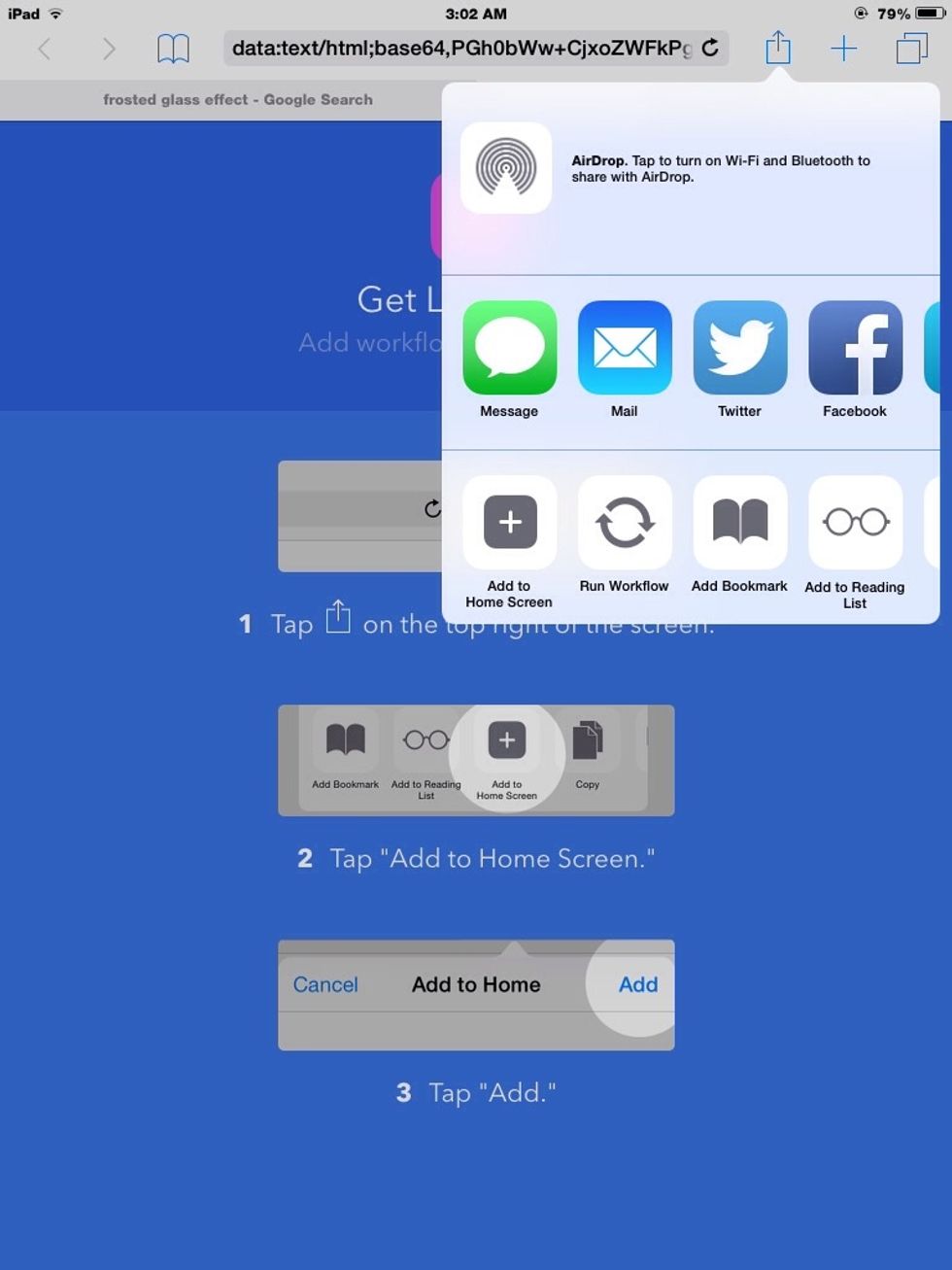 Tap "Add to Home Screen" in the Safari Browser.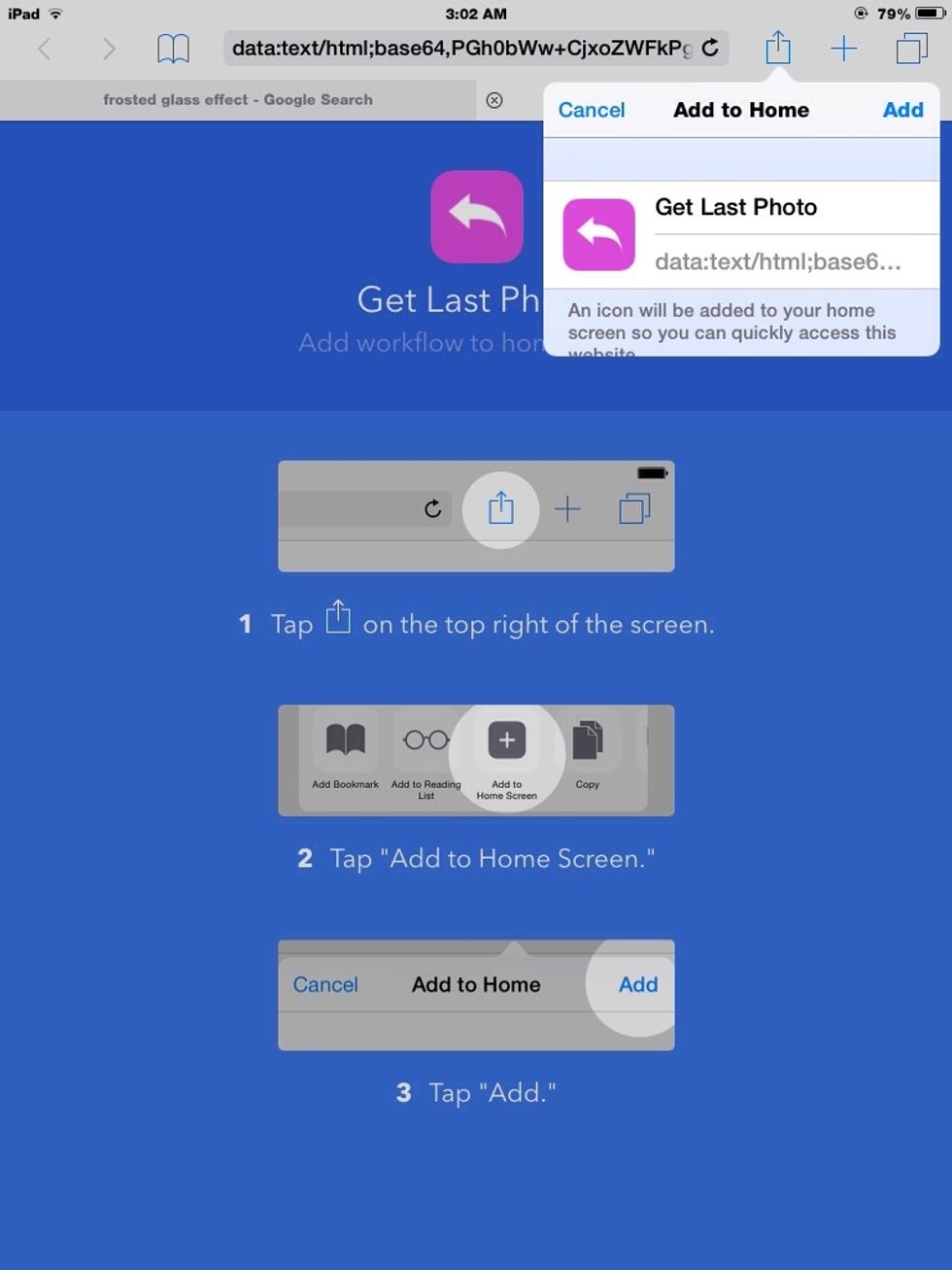 Then tap "Add."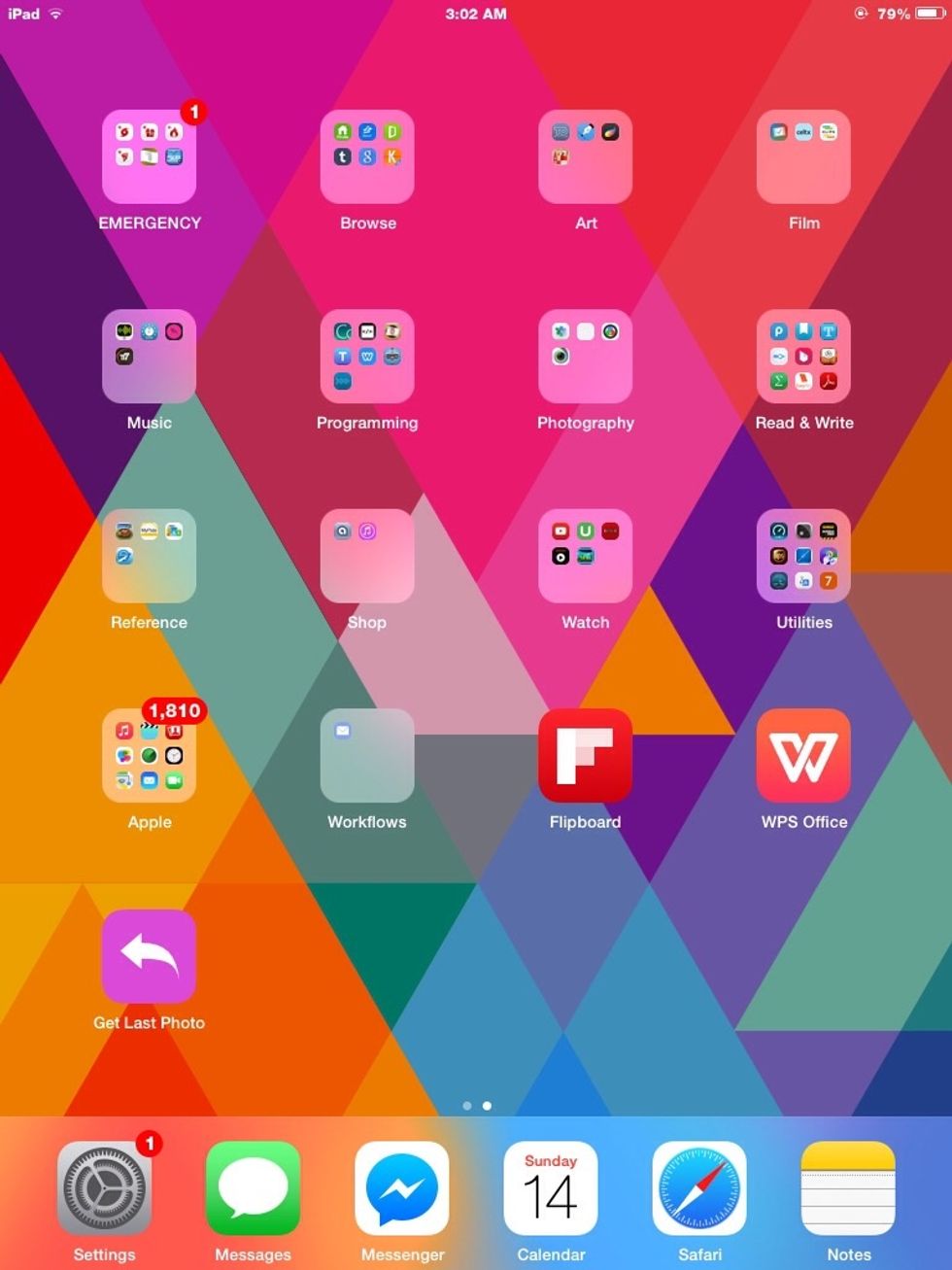 Bam! Right on the home screen.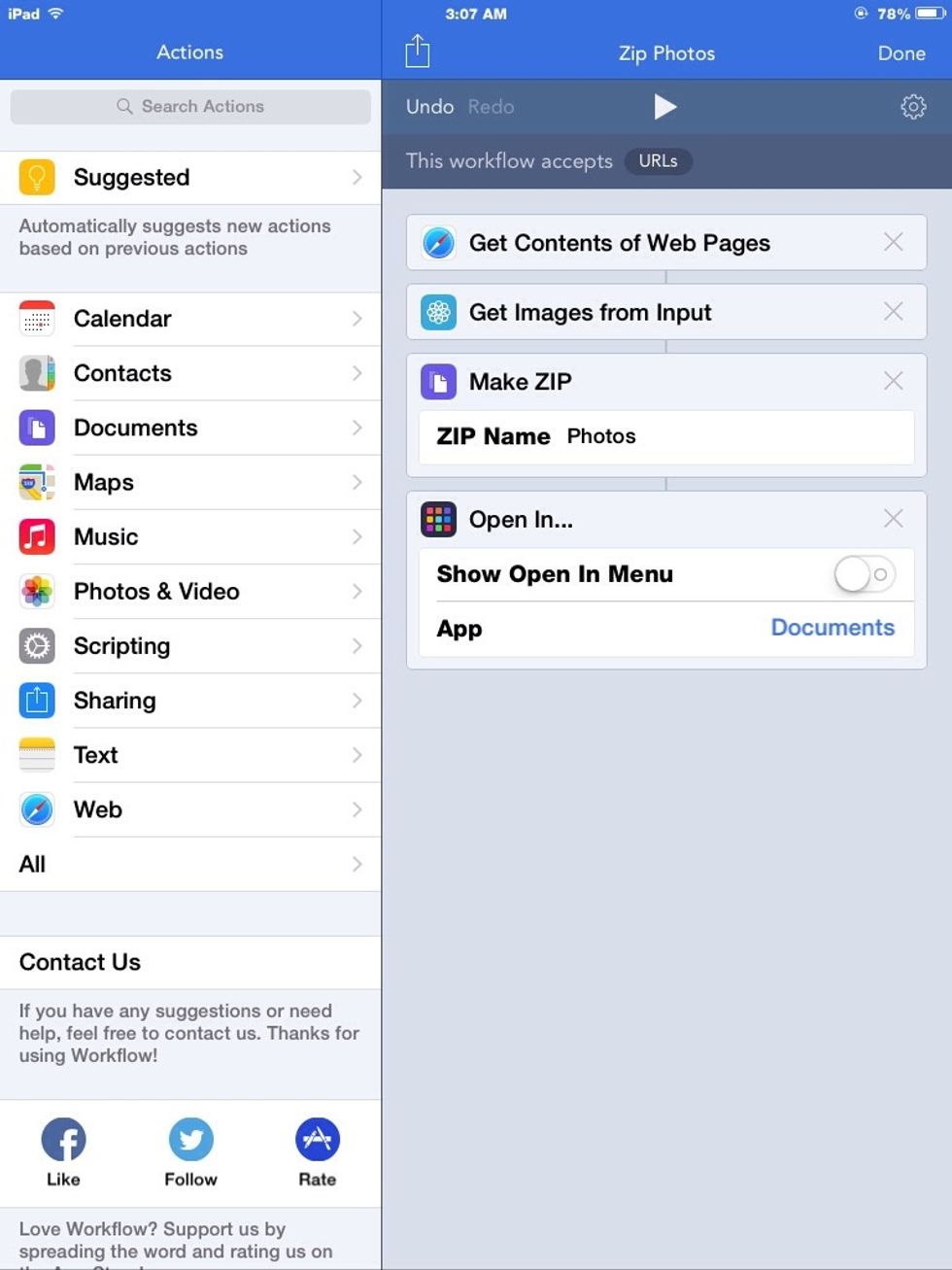 With IOS 8's new Extensions API, you can make these workflows an extension in the share menu. This workfkflow gets all images from the current webpage and saves it as a zip file in the Documents app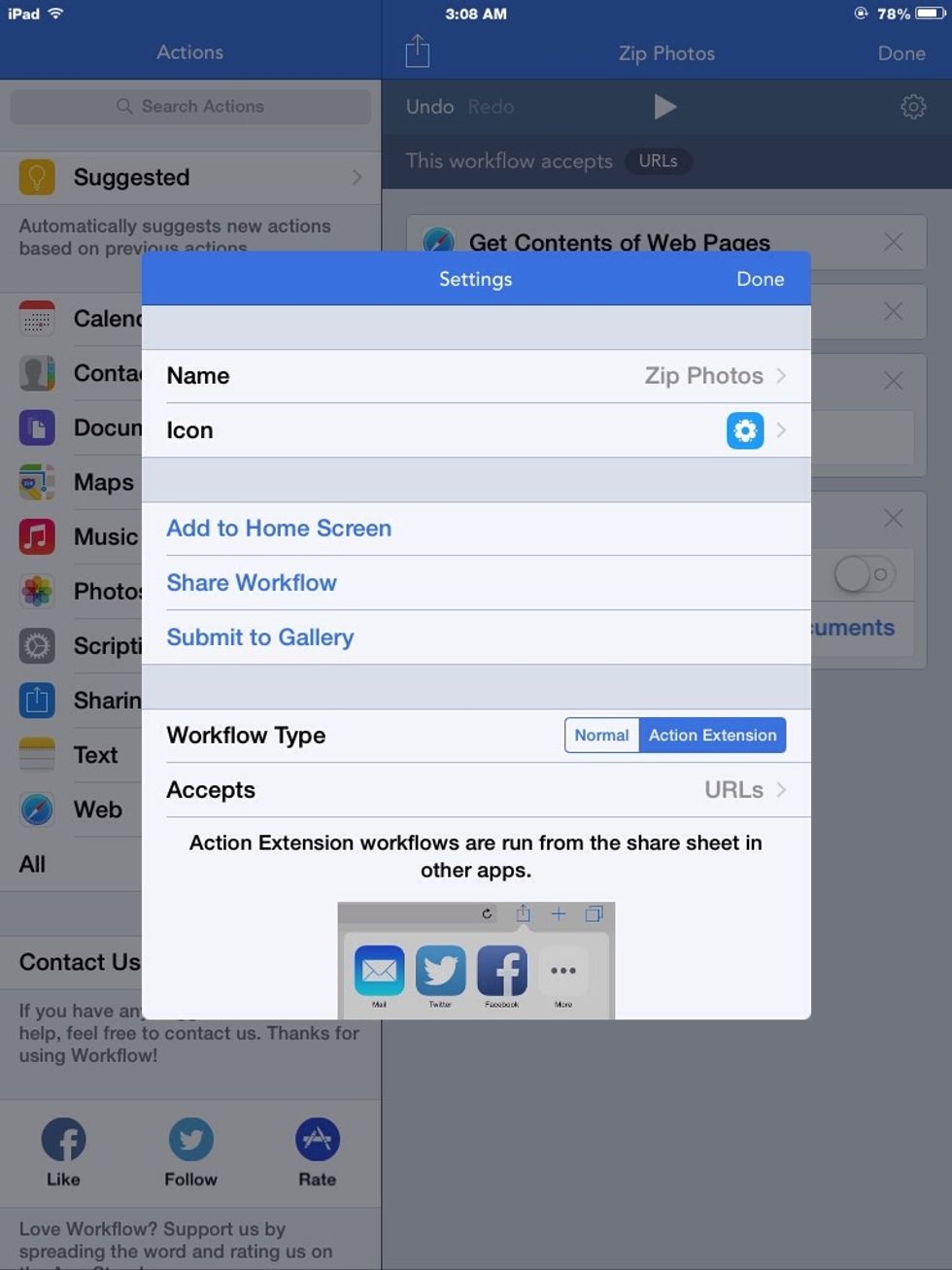 Tapping the gear, you can change the workflow type from Normal to Action Extension.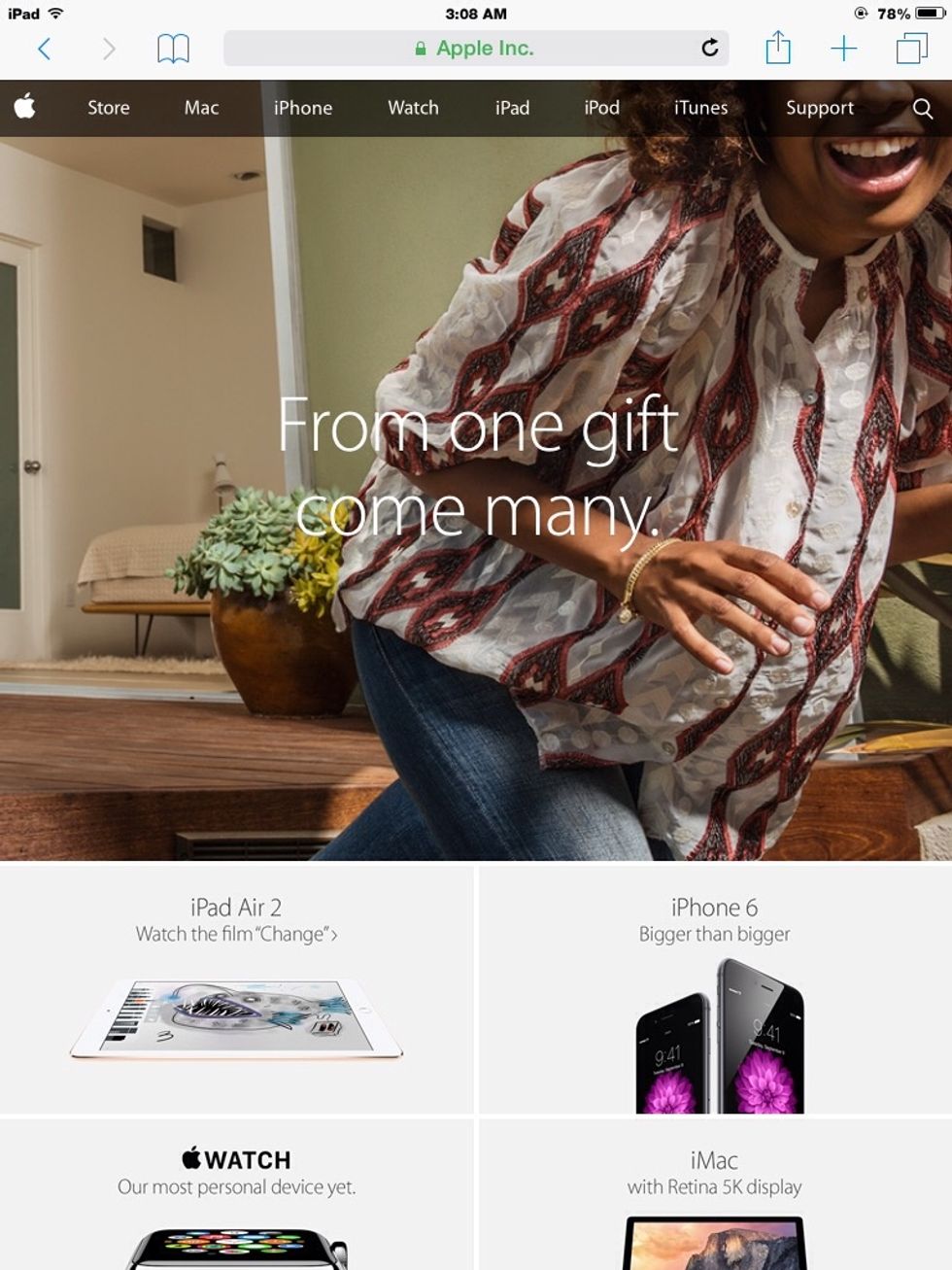 When on a webpage, you can tap the share icon.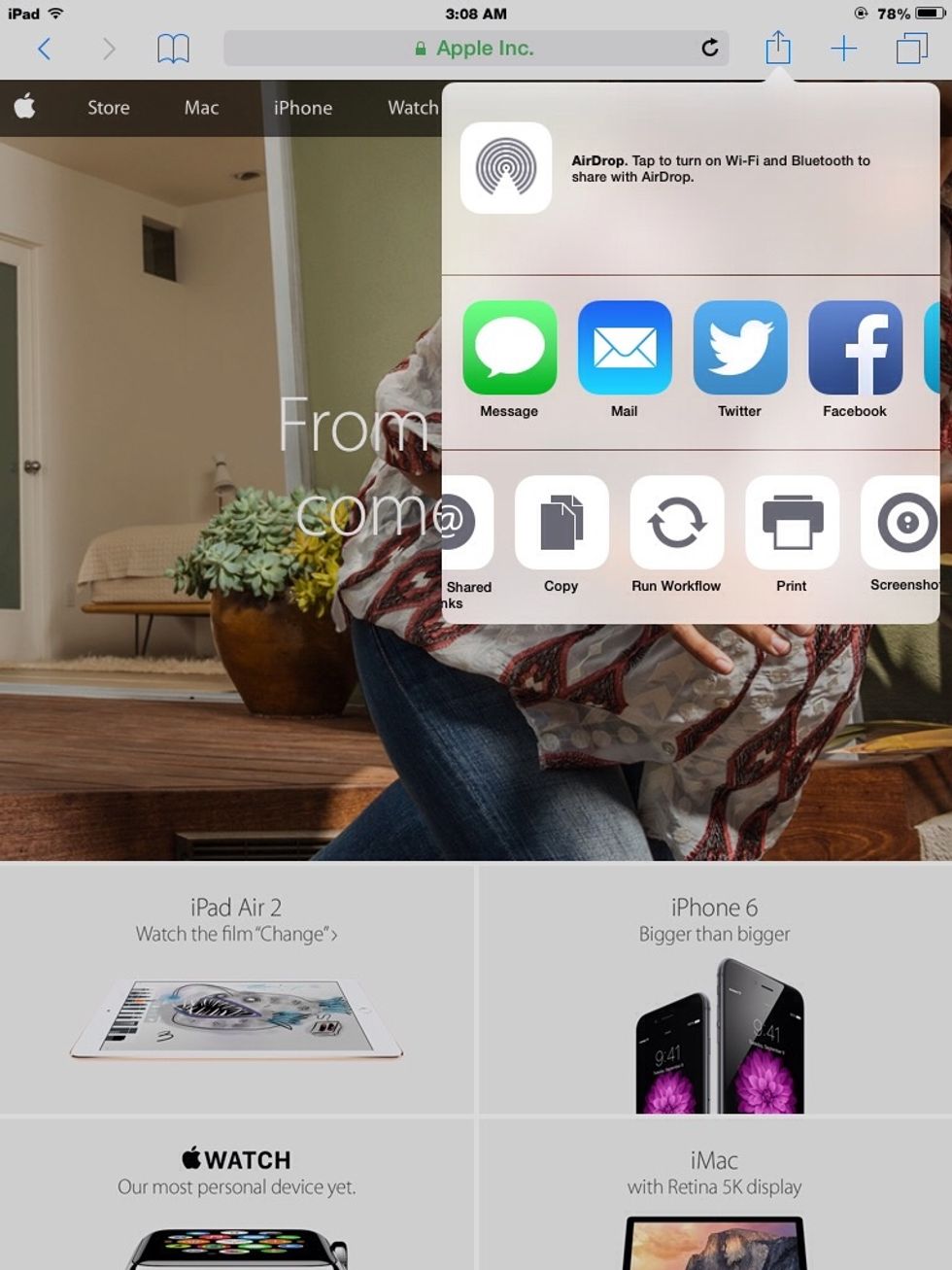 Then navigate to "Run Workflow."
Now you can run your workflow!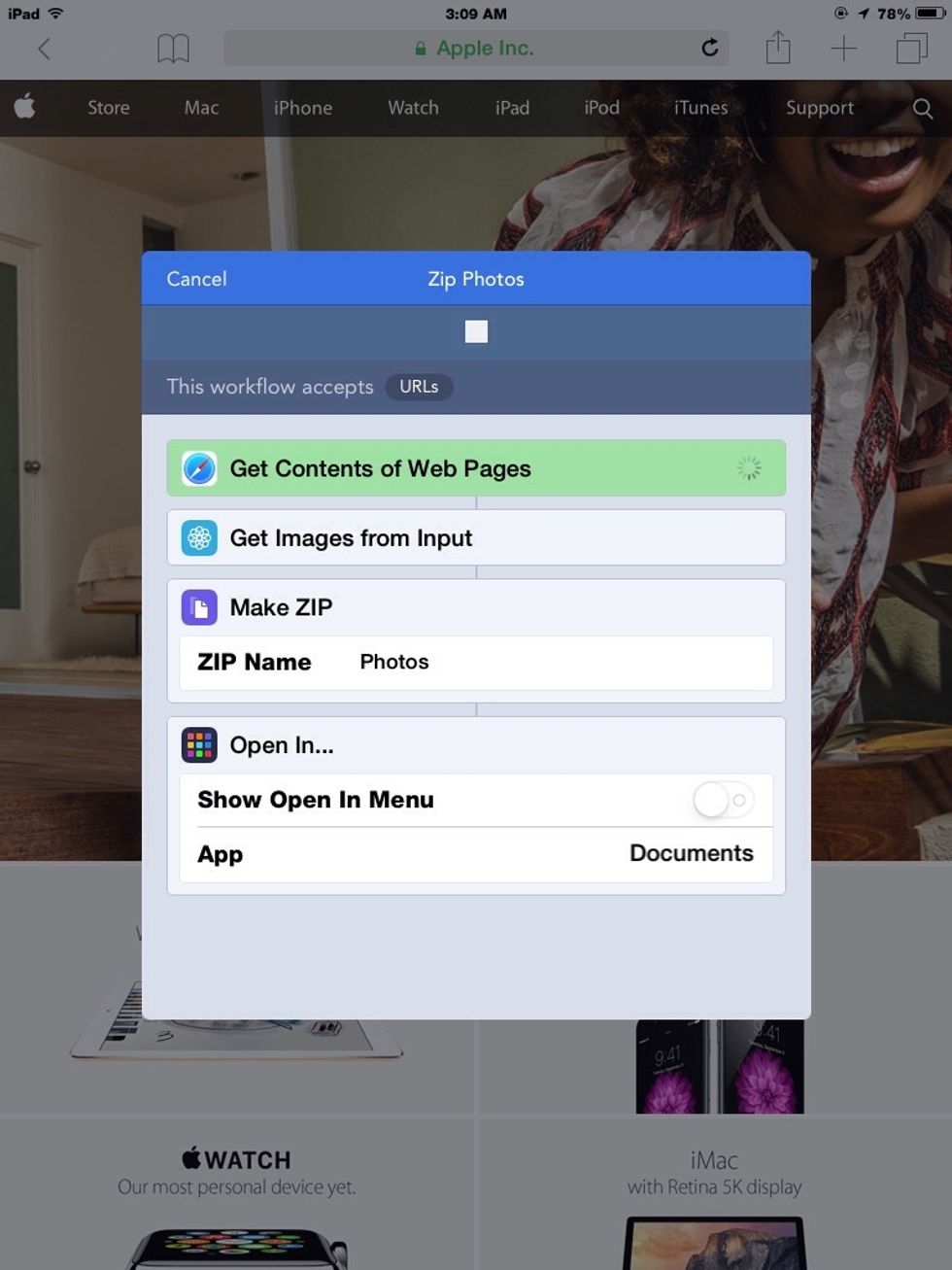 The workflow does its thing and...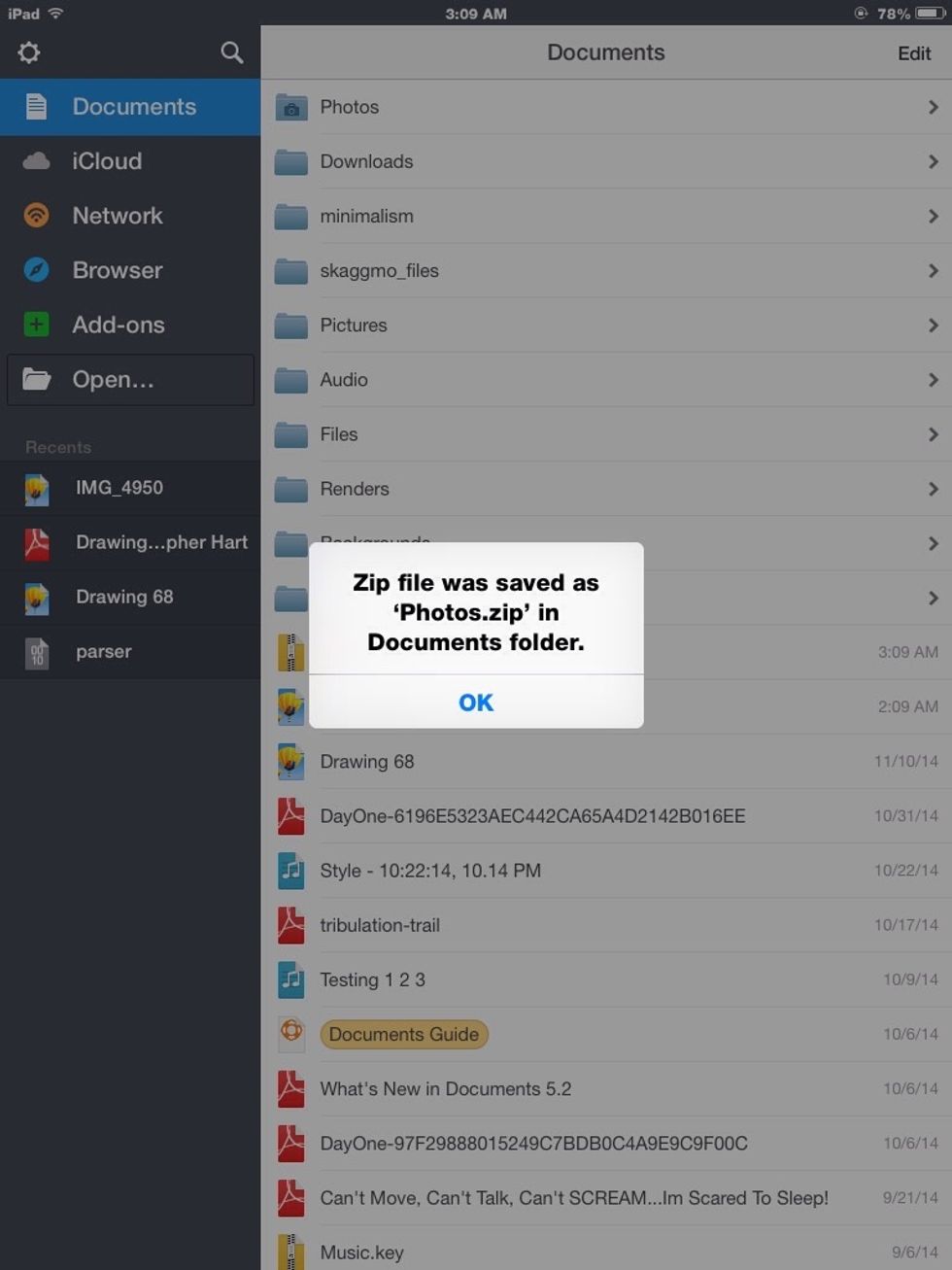 Photos extracted!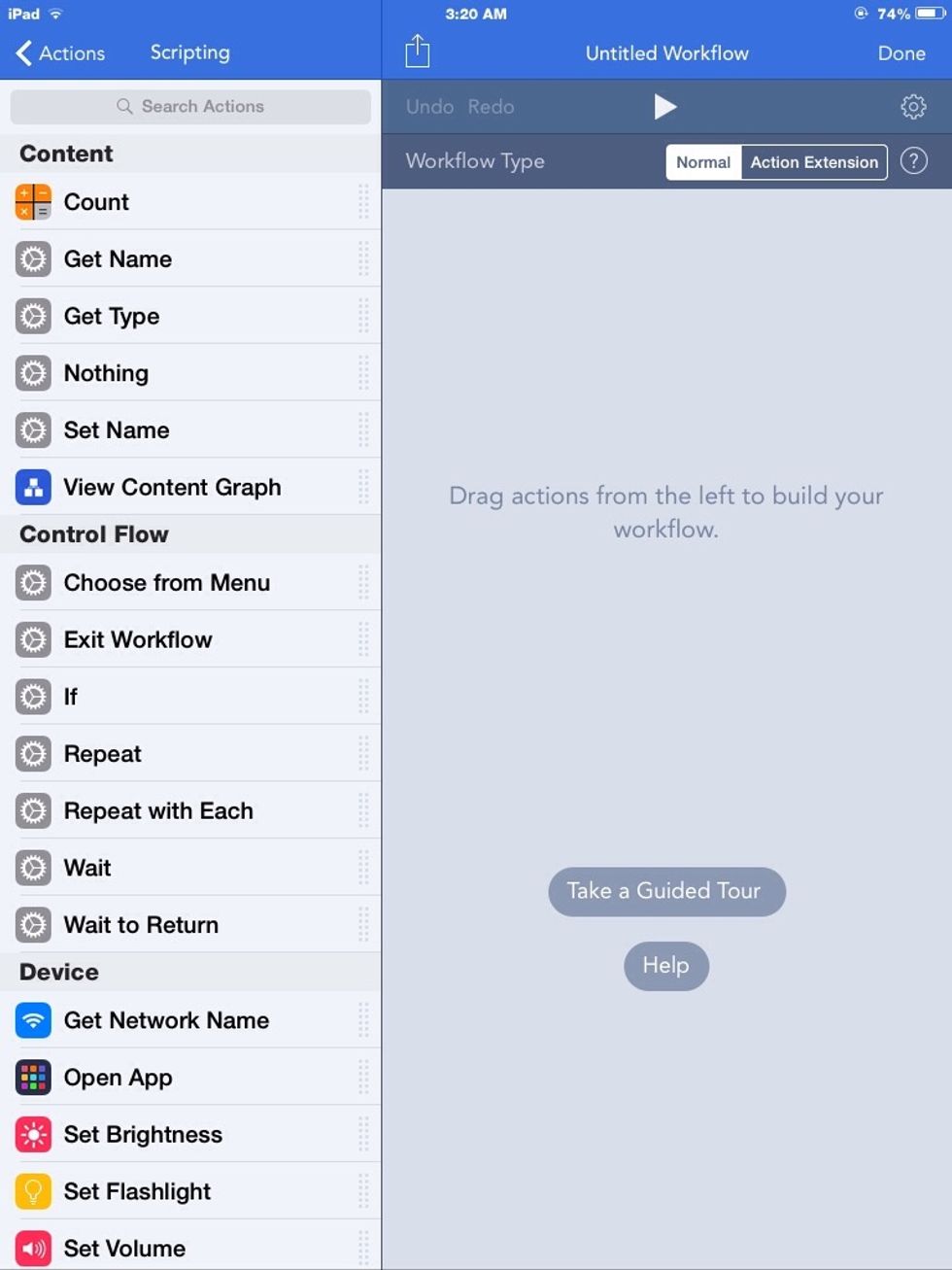 But it doesn't stop there, you can use programming to make it even more powerful.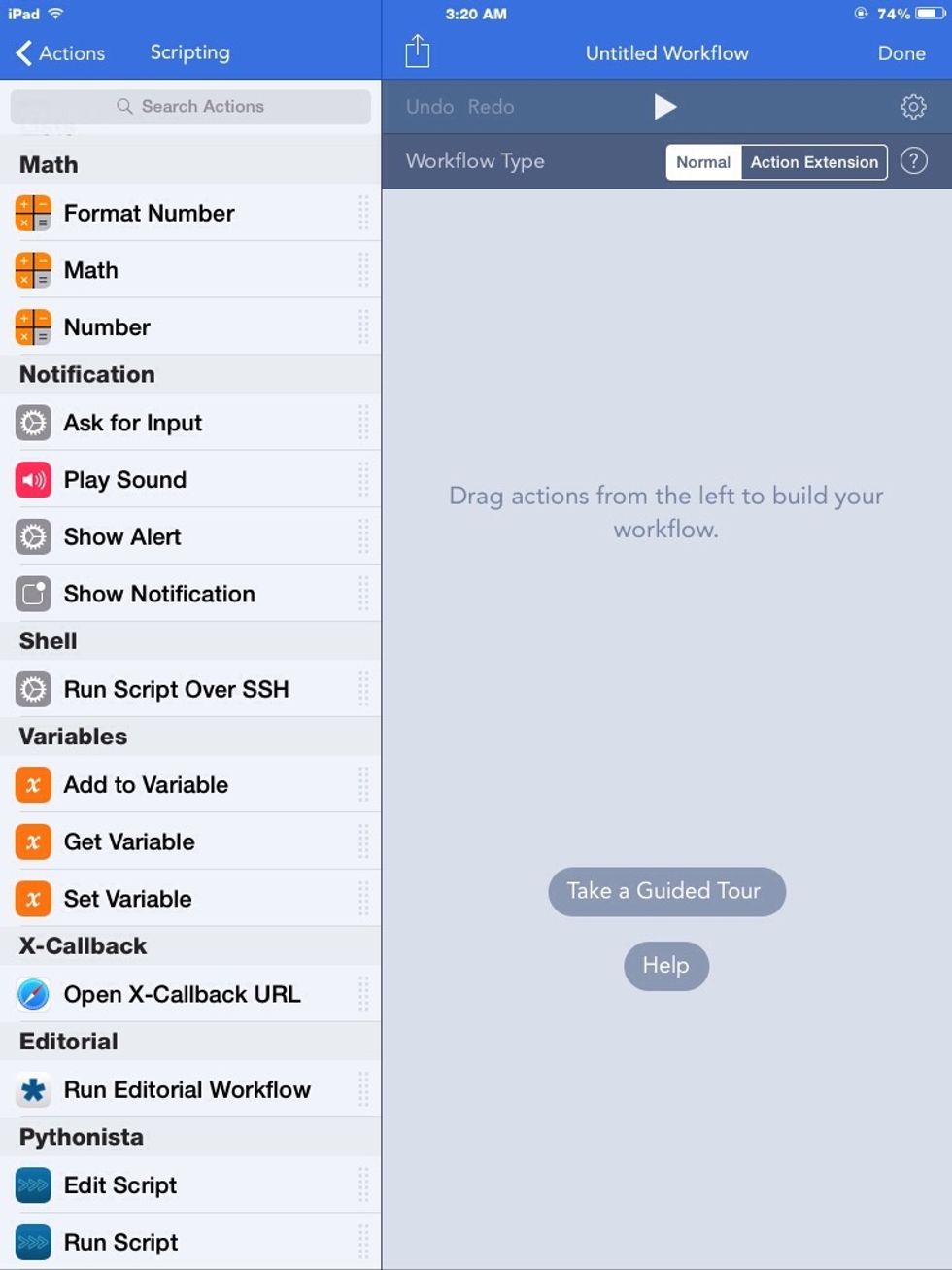 And it integrates with Editorial and Pythonista (check the guide)
It's a real game changer!
The creator of this guide has not included tools