Adding photos with the IOS email app is much easier. Now you can attach a photos within your email after you compose it....read how.
13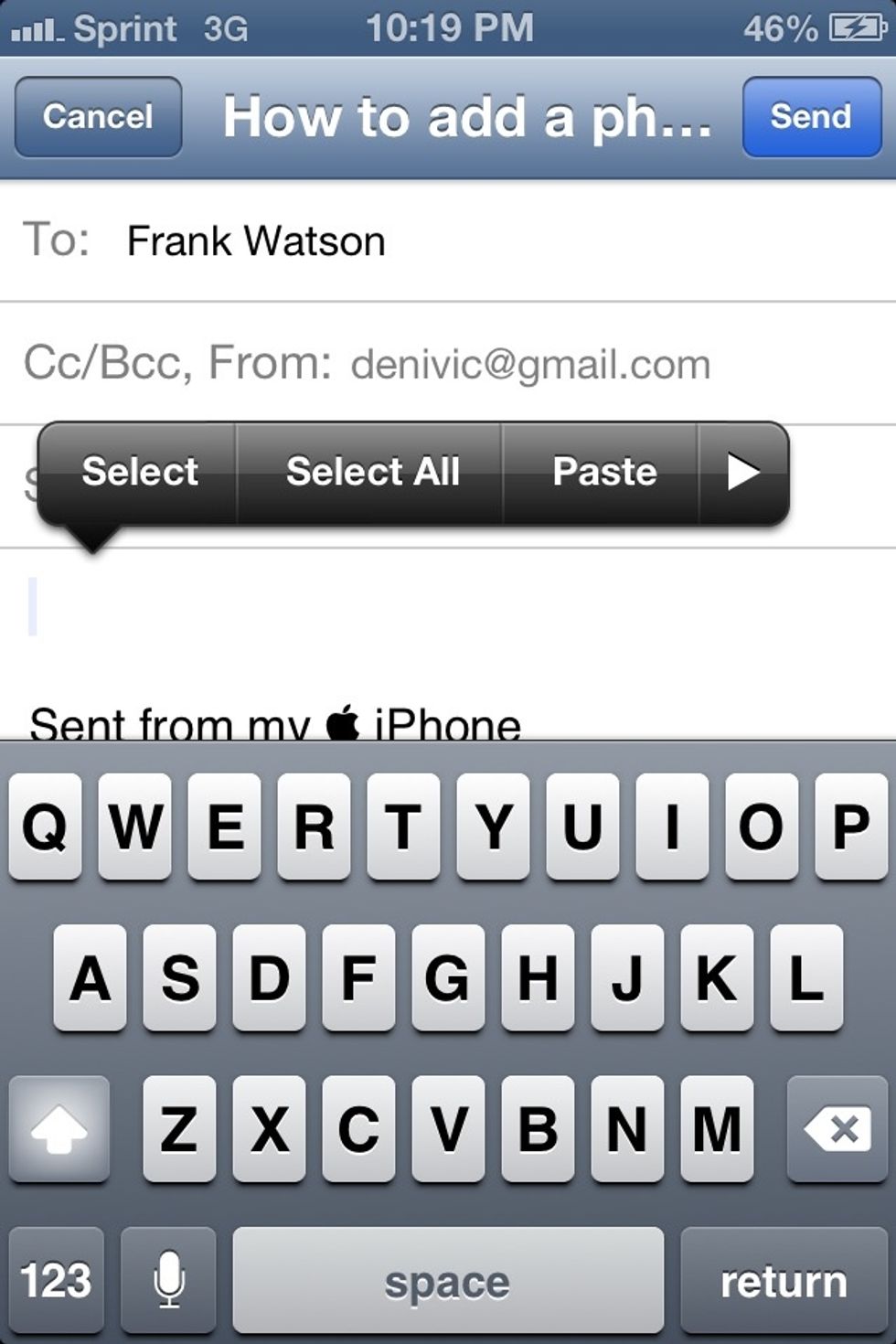 Open up your IOS email app and compose an email. Hold your finger down in the body of the email until the above menu appears. Next, click the right arrow.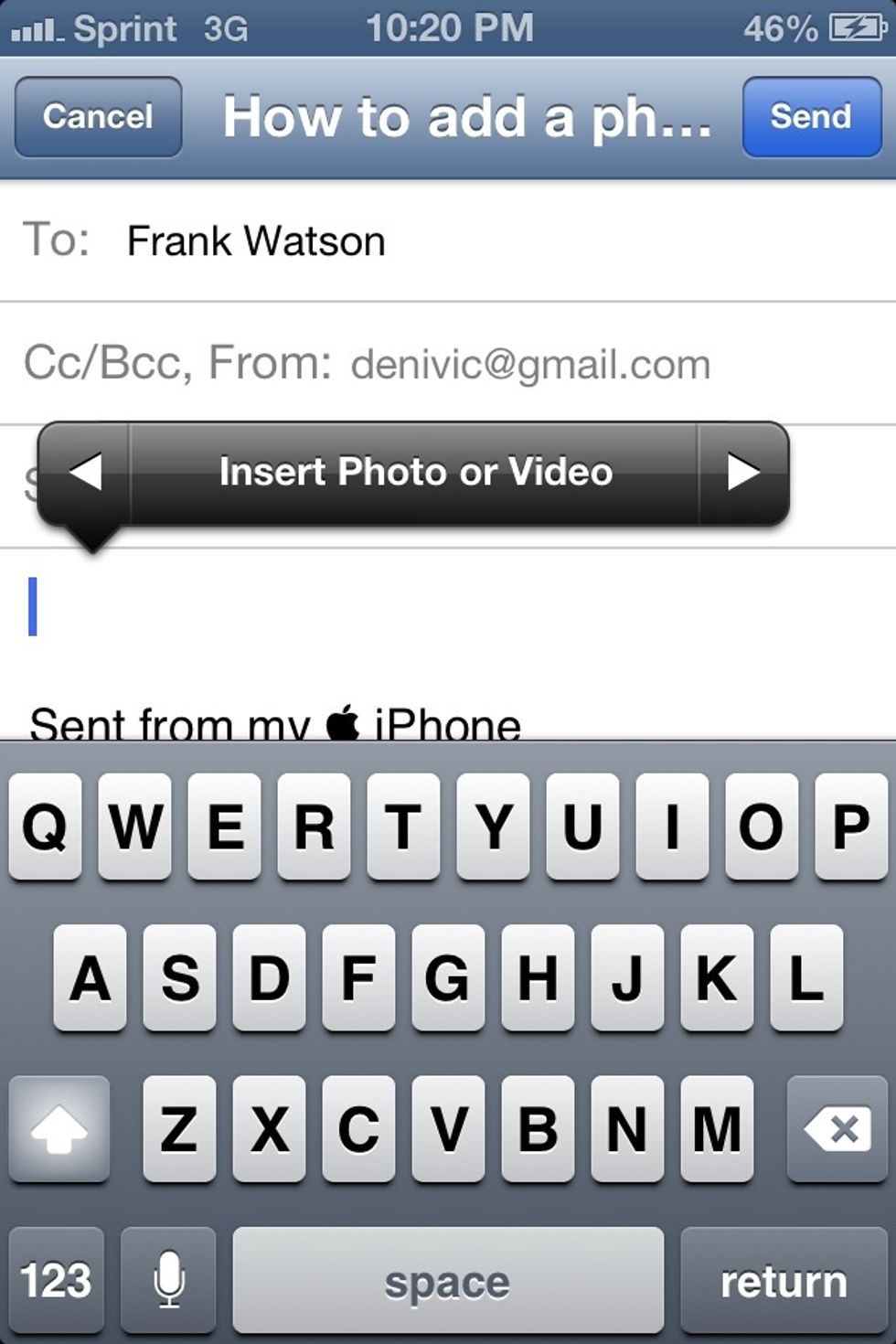 The next menu will give you the option to add a photo from your camera roll. Finally, select the image you want to attach.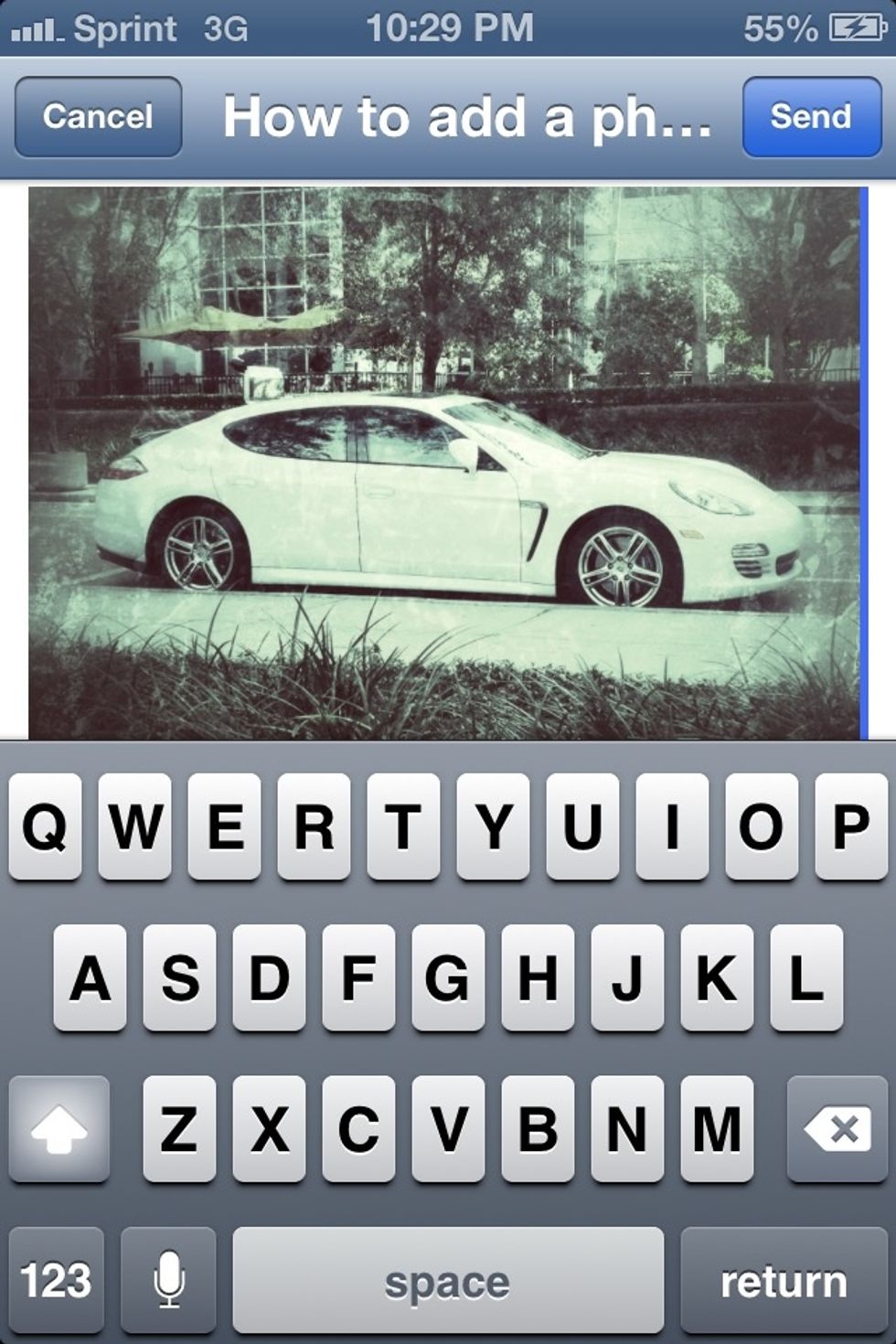 You're done!
iPhone w/ IOS 5 and newer