How to attach a scrub brush to a power drill for the ultimate cleaning hack
Adding the head of an ordinary plastic scrub brush to a power drill can add muscle to your cleaning. It may also make cleaning fun.
1042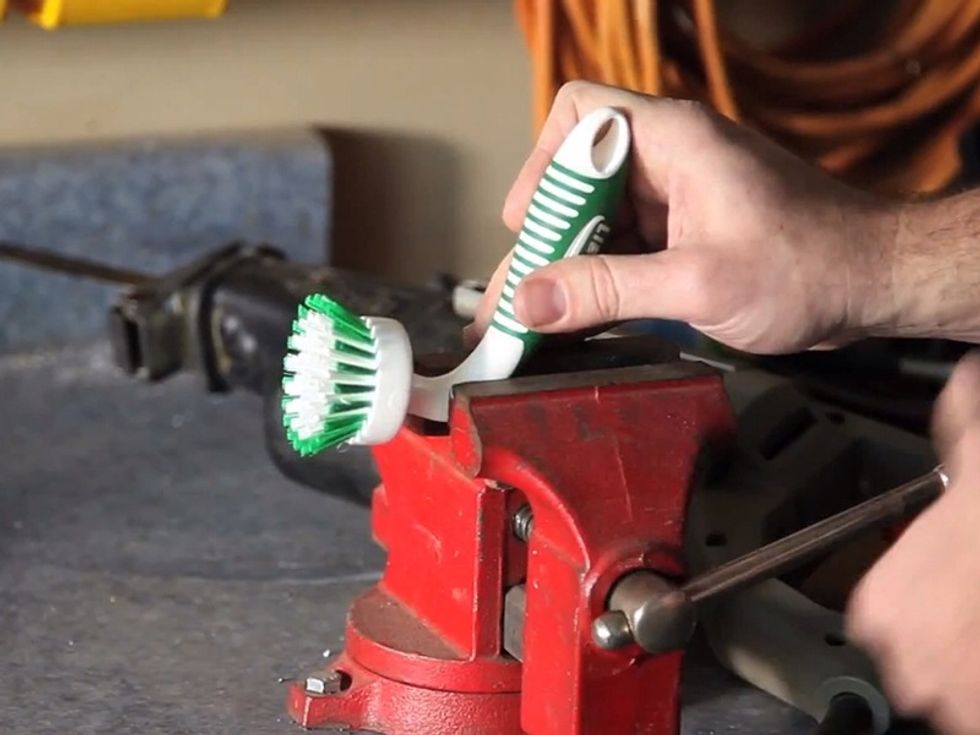 Take an ordinary plastic scrub brush.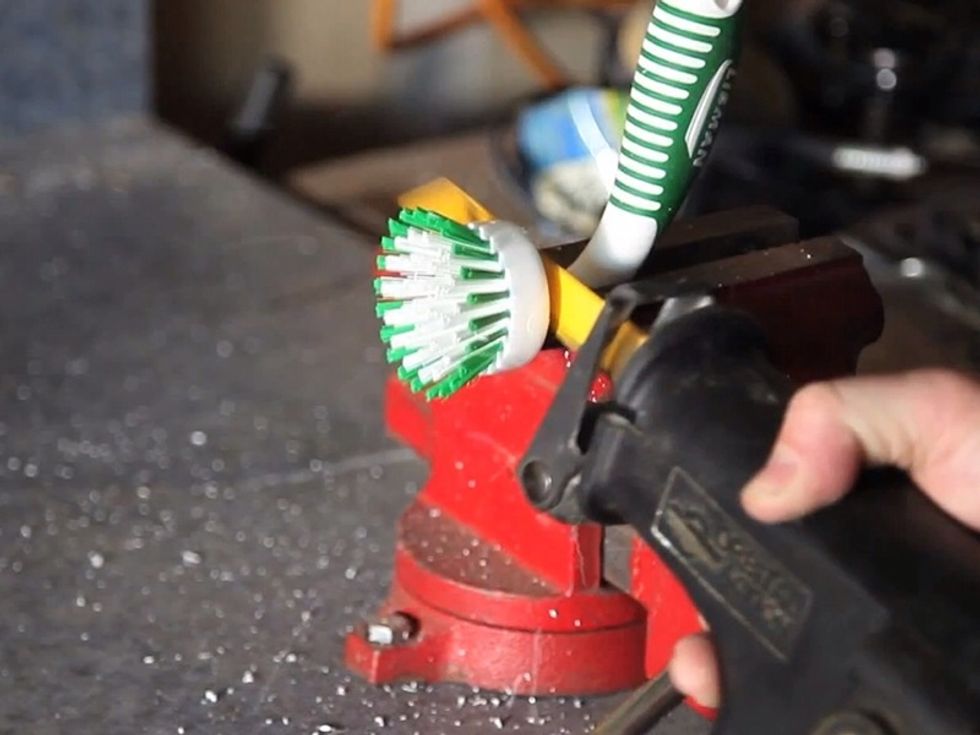 Cut the handle off of the scrub brush.
Drill a hole right through the center of the brush head.
Insert a bolt with the shank coming out of the top.
Secure a nut to tighten the bolt down.
Grab the bolt with the power drill.
And you're all set to clean.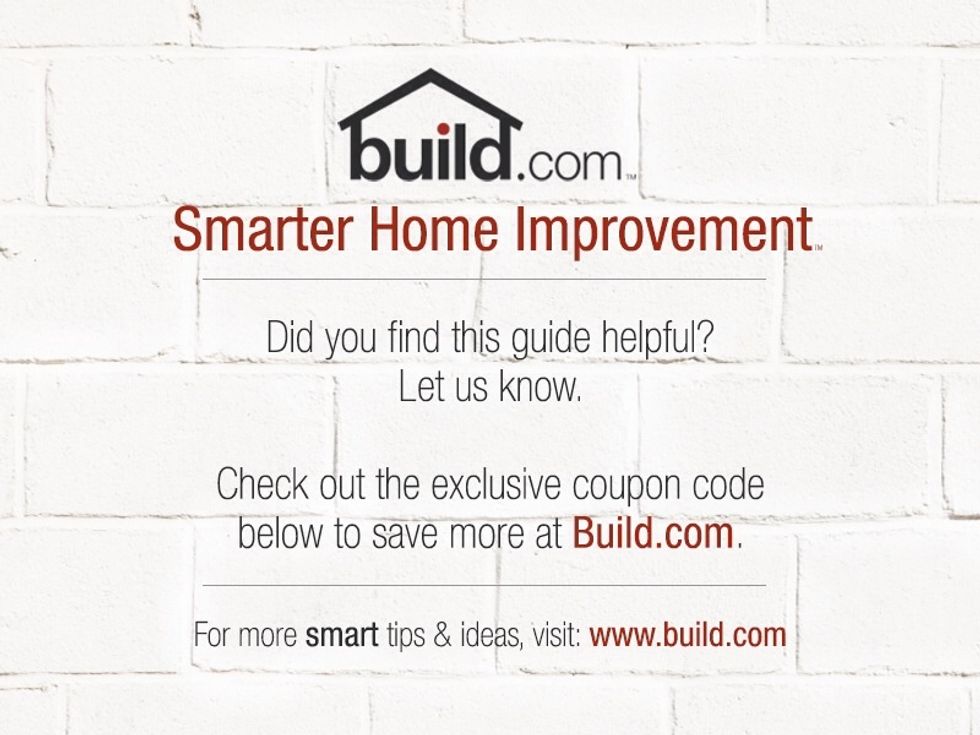 Save 4% on your next purchase at Build.com with the exclusive coupon code: BUILDSNAP
Plastic Scrub brush
Reciprocating saw (or something similar)
Cordless power drill
Bolt
Nut
Drill bit
Build .Com
Build.com is your online source for home improvement. Our top-notch customer service, superior selection, and competitive pricing set us apart.