How to assign custom vibration patterns to your contacts
A short guide to adding custom vibration patterns to your contacts ! iOS 5
10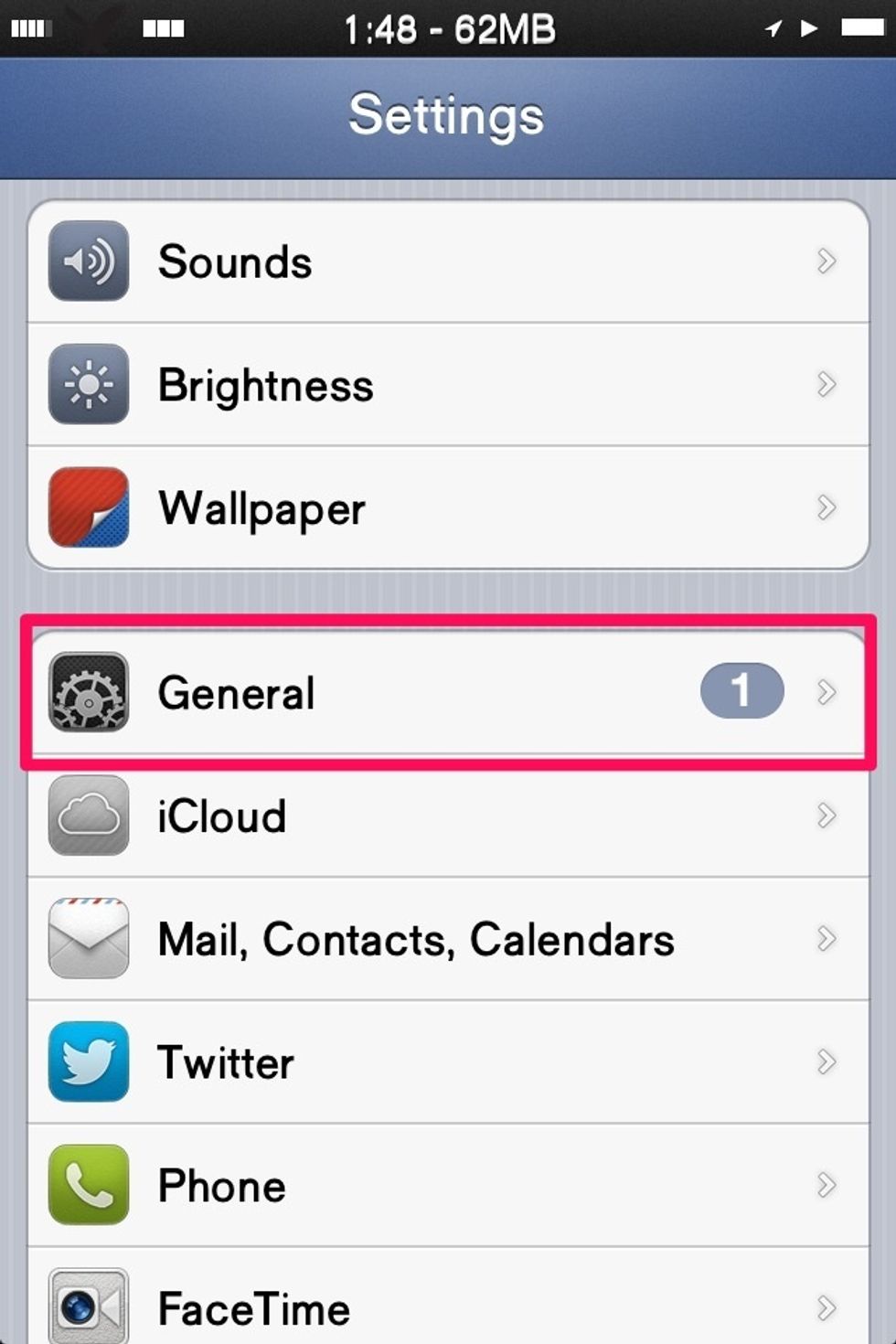 Go to settings > General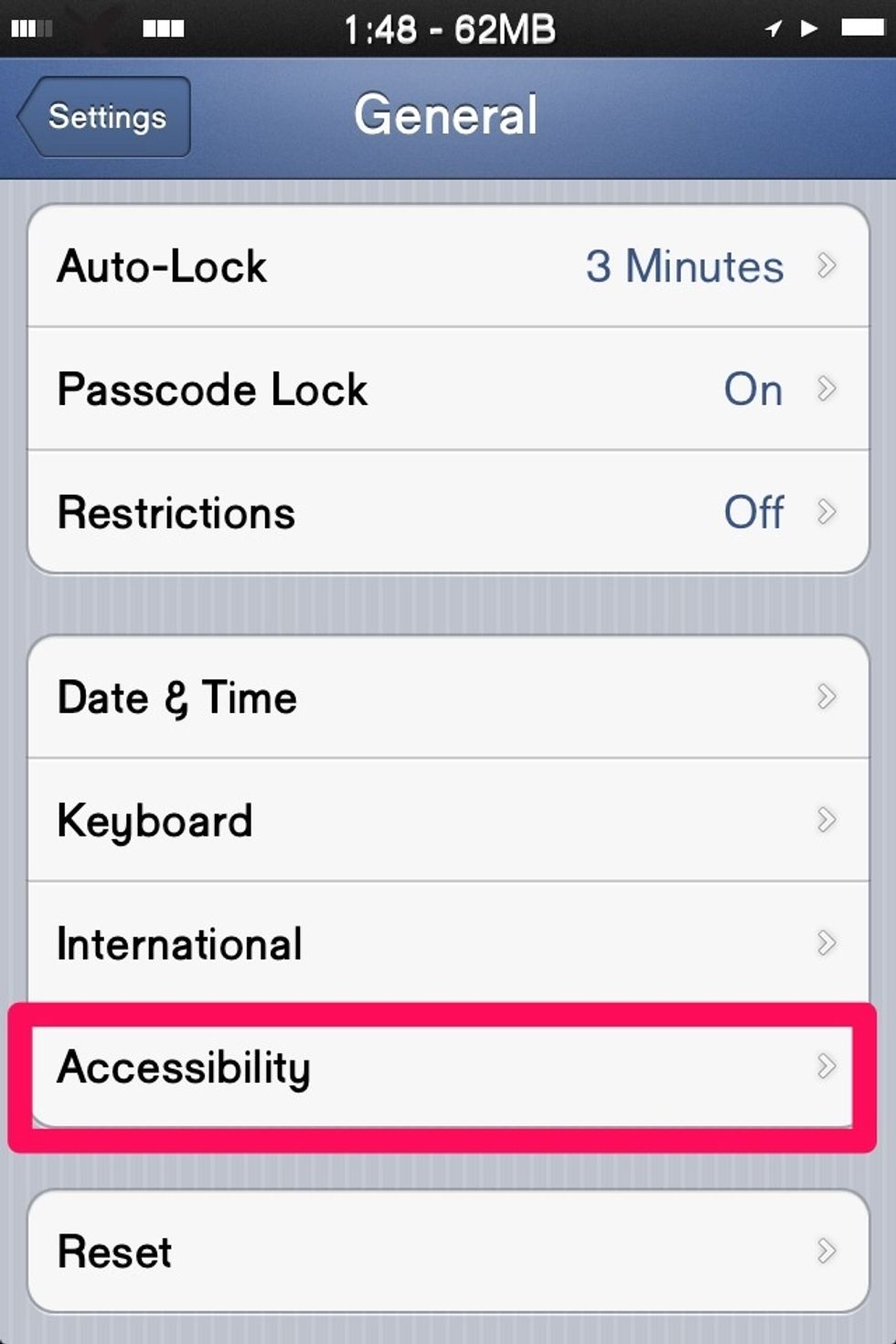 Tap on Accessibility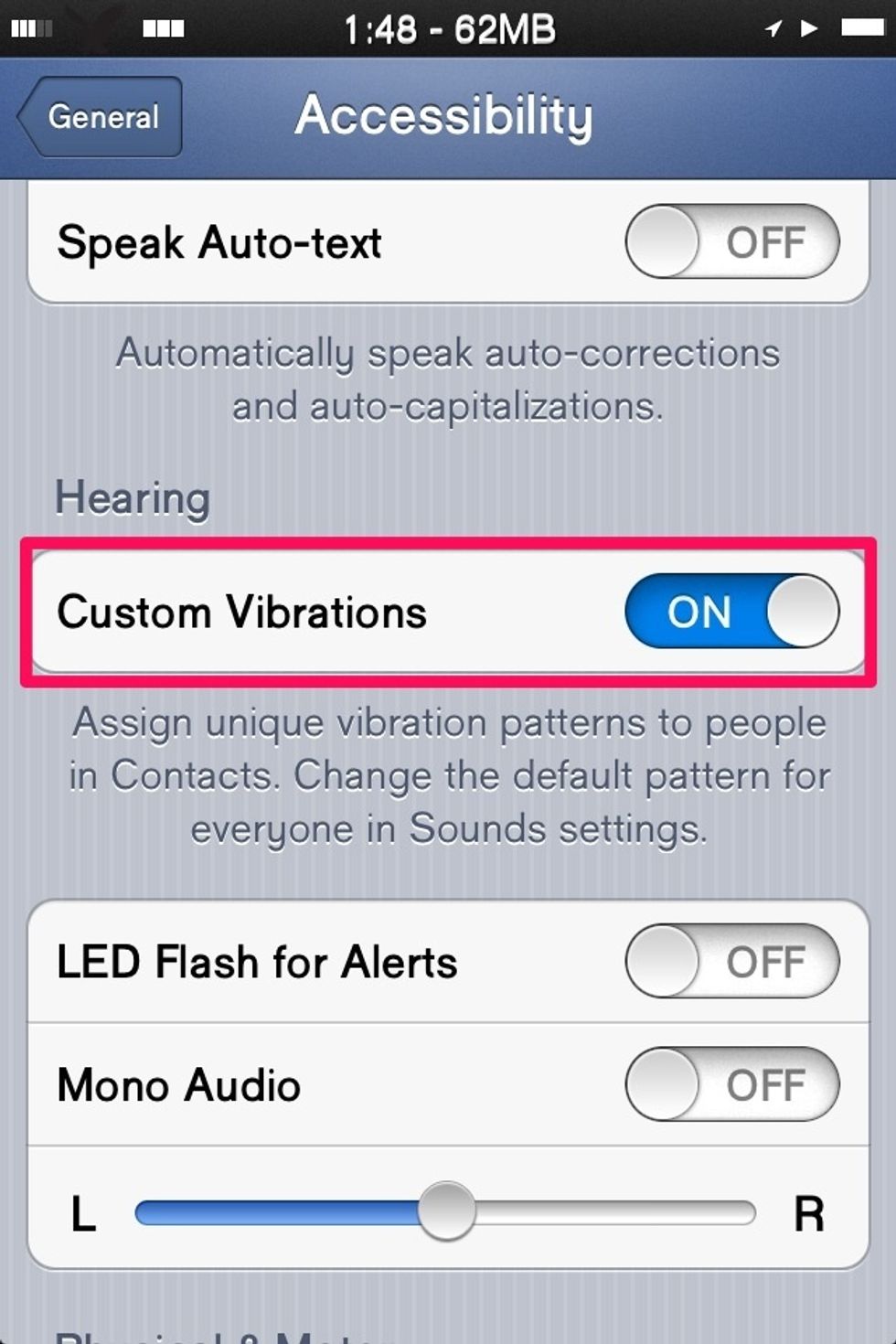 Then under Hearing, turn on Custom Vibrations then go back...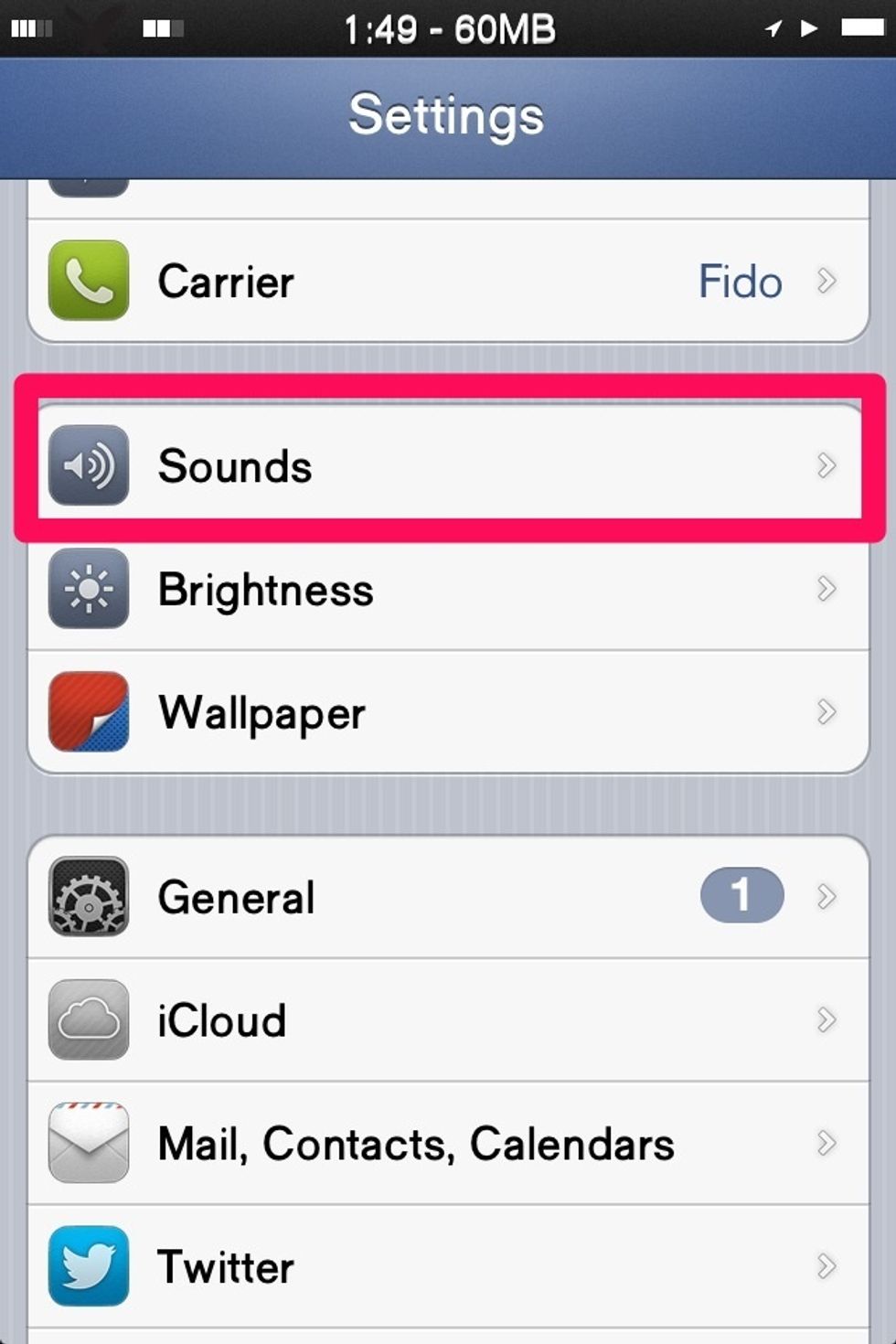 Tap on Sounds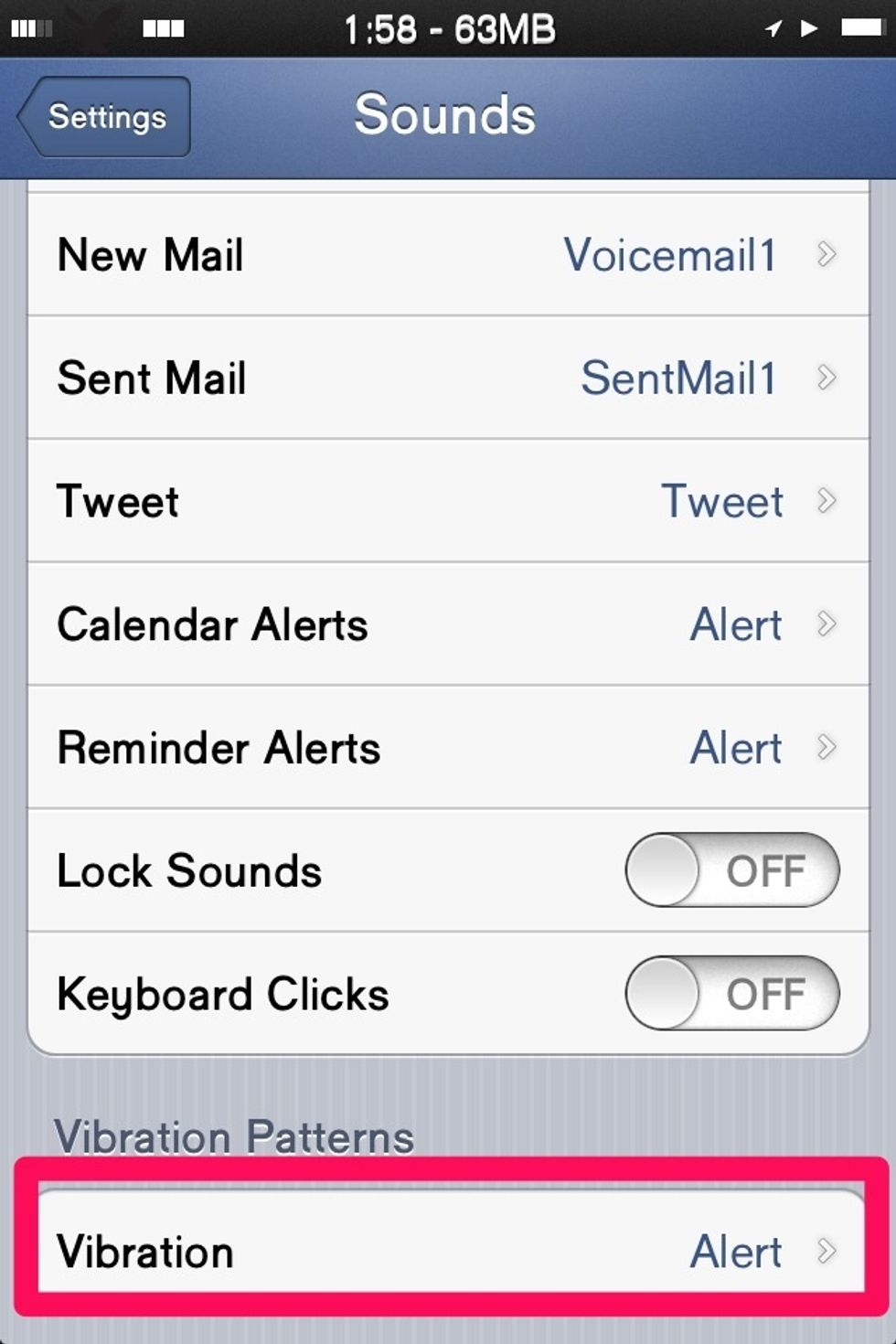 Go all the way down to Vibration Patterns and tap it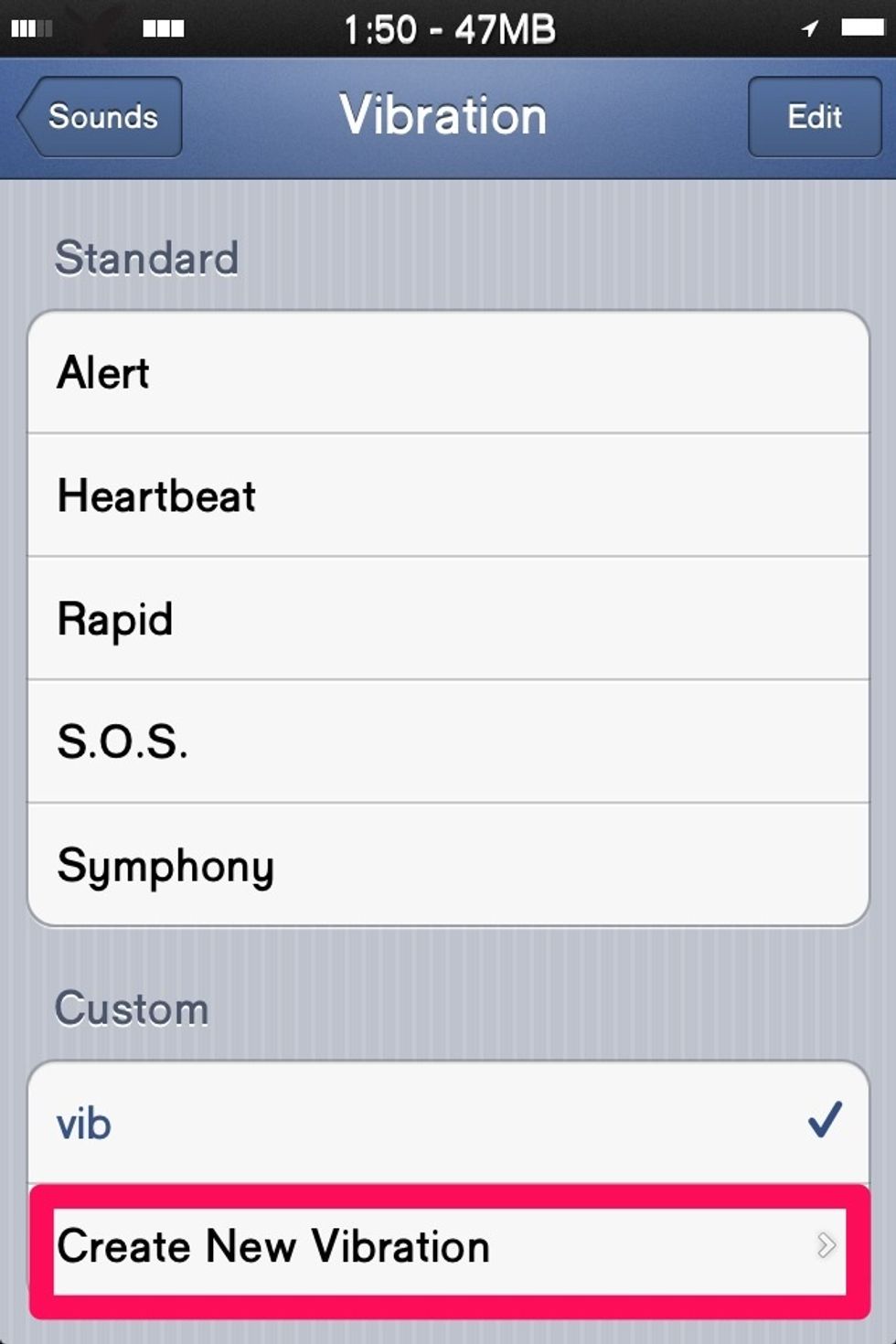 At the bottom , tap on 'Create new vibration'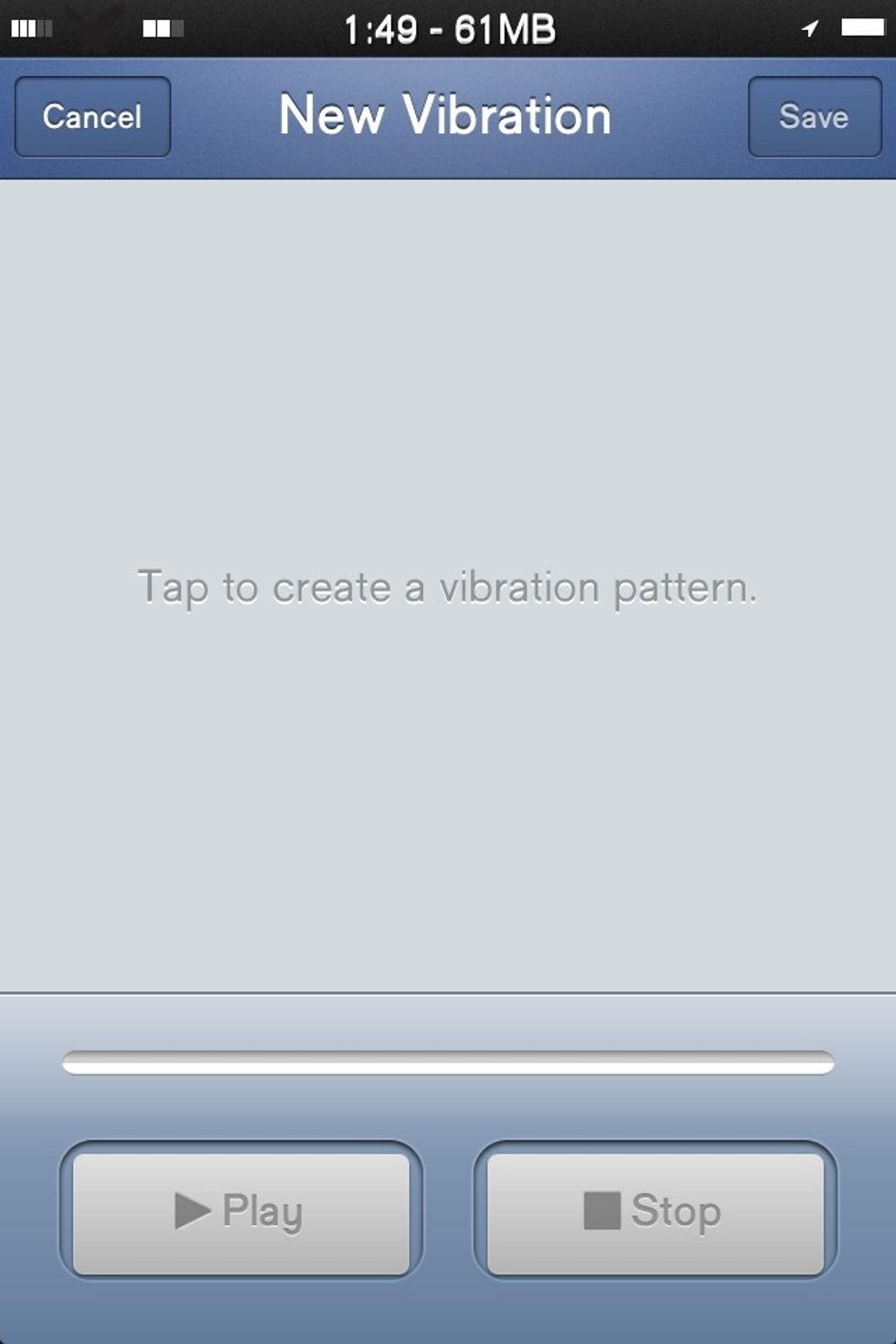 Simply tap to create your pattern and stop when finished
just play around until you find one that you like then tap save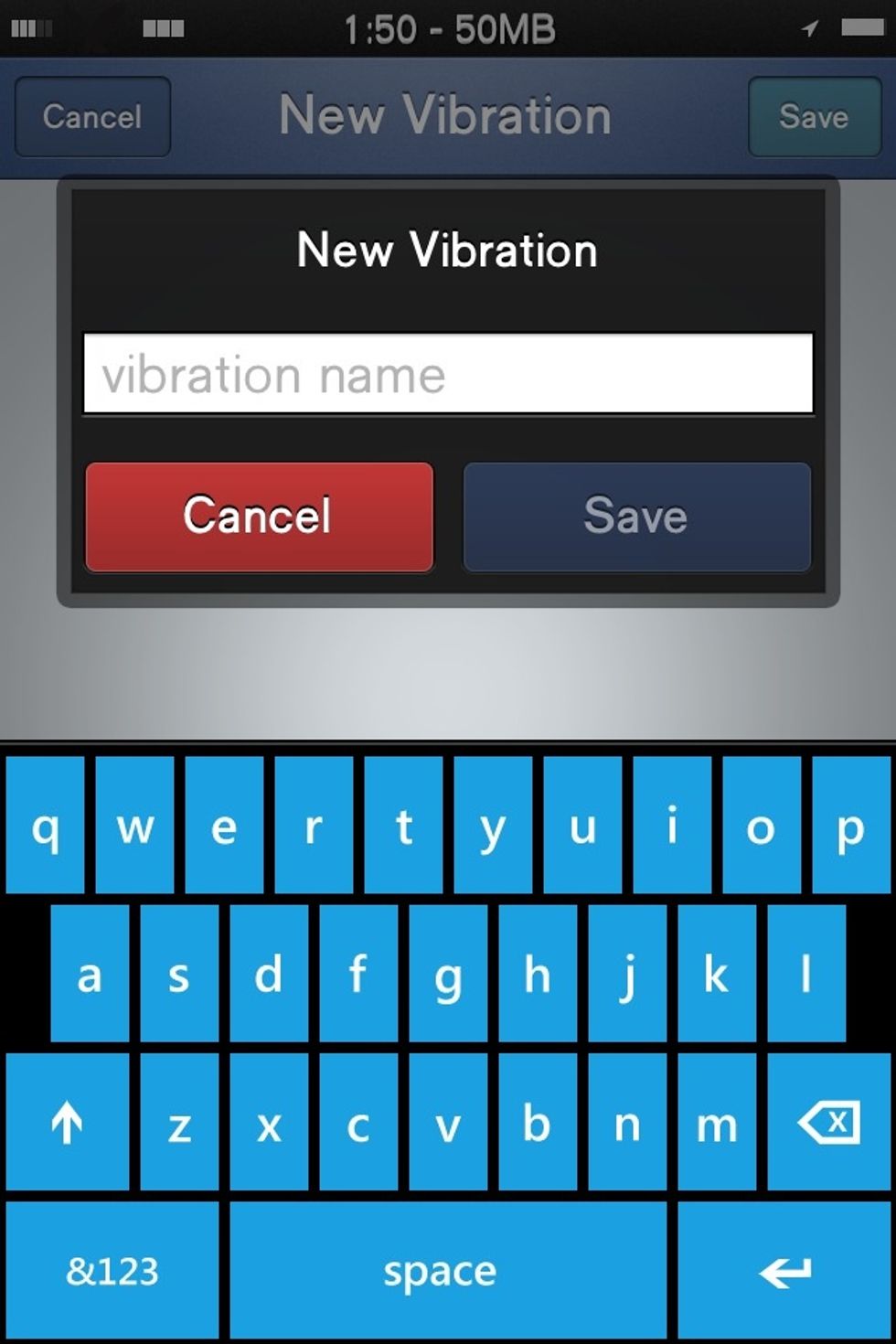 Add a name to your pattern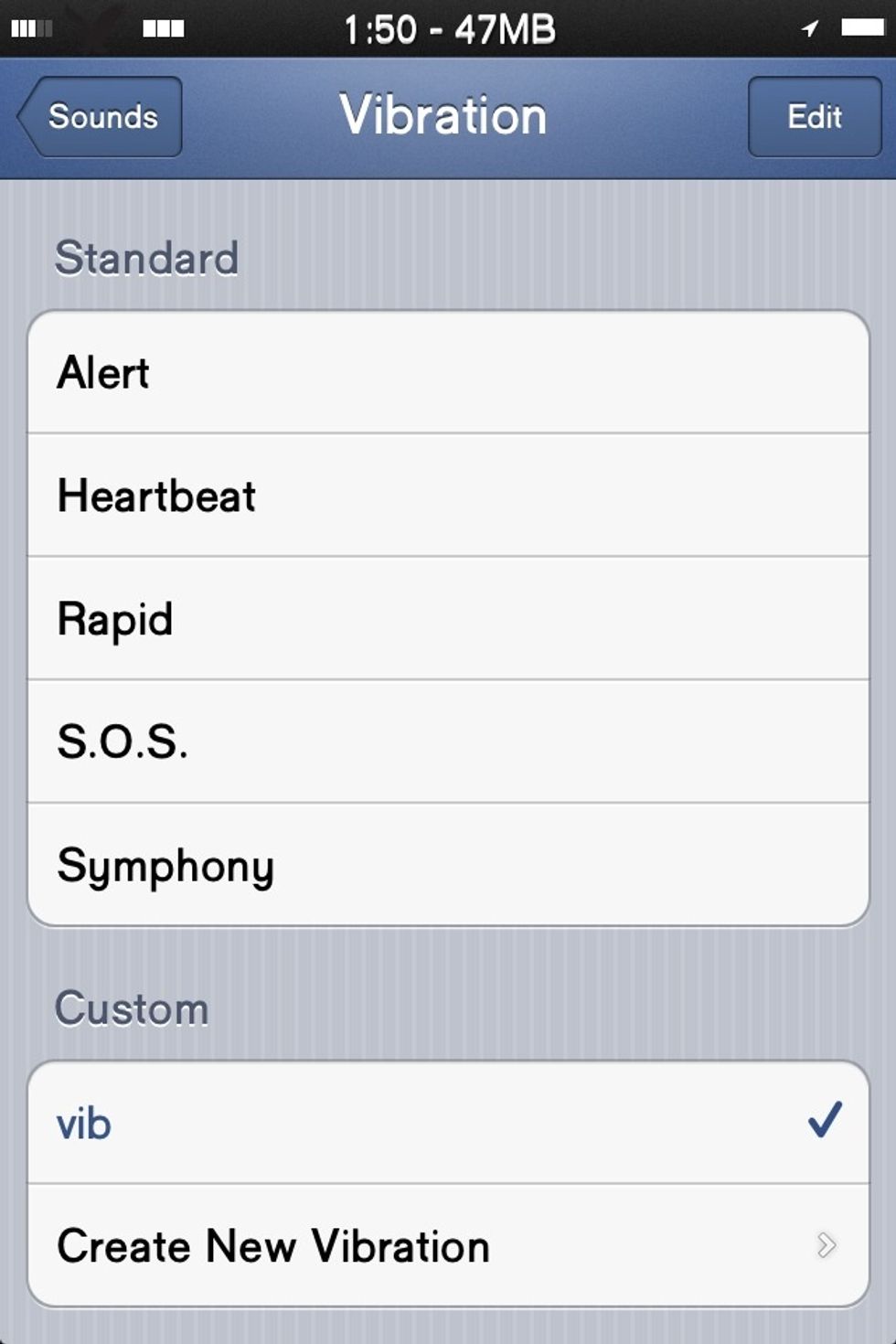 and it's set! now go to one of your contacts...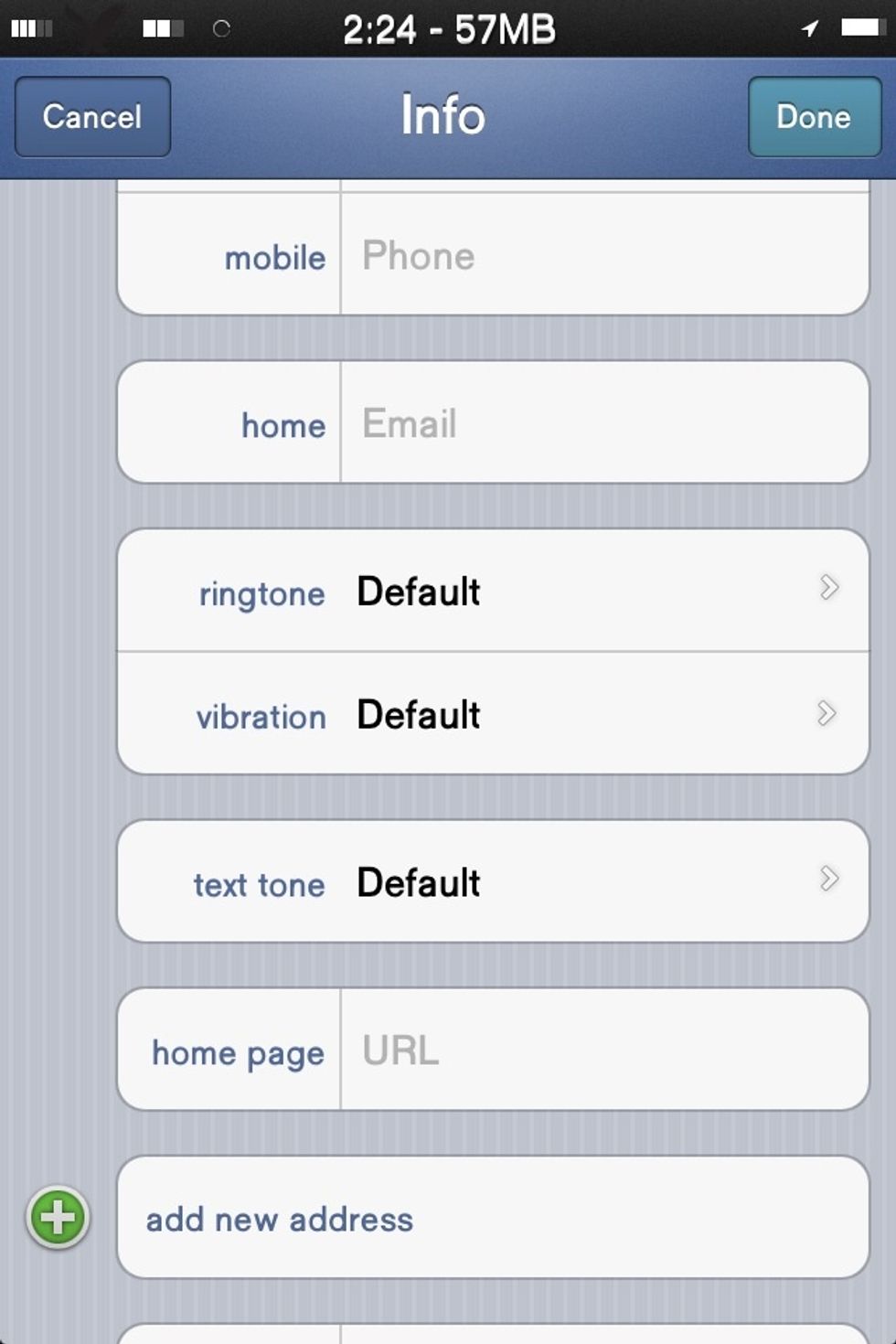 Tap on Vibration
Choose your custom pattern and tap to set it!
If you have any questions, just comment and i'll try and answer them asap
The creator of this guide has not included tools