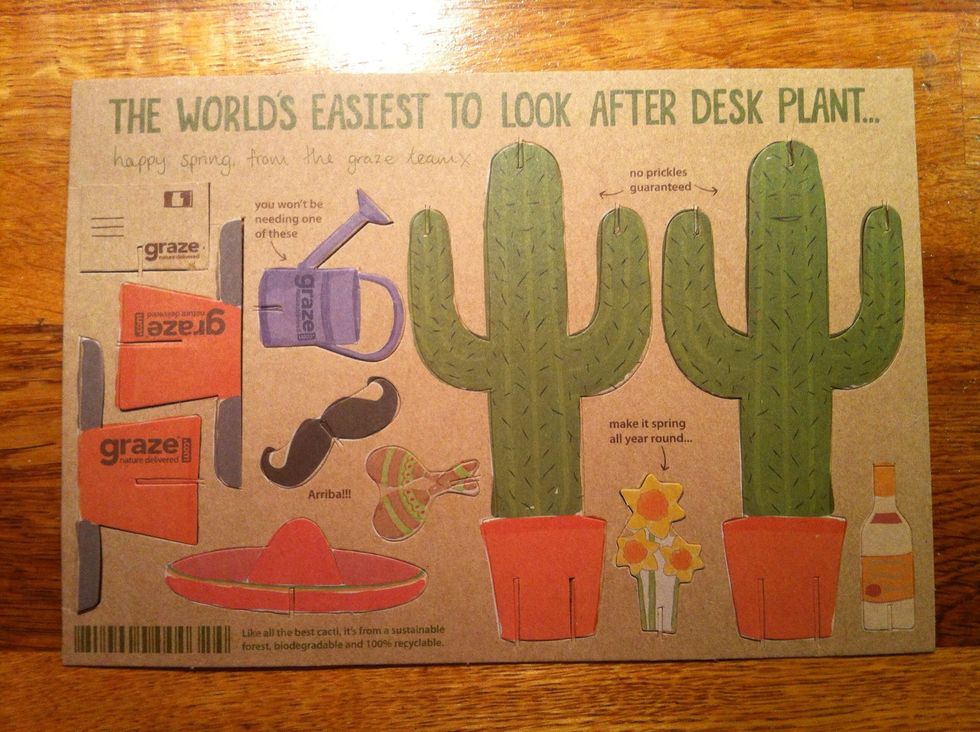 Take your free cactus card from your Graze box and place on a flat work surface.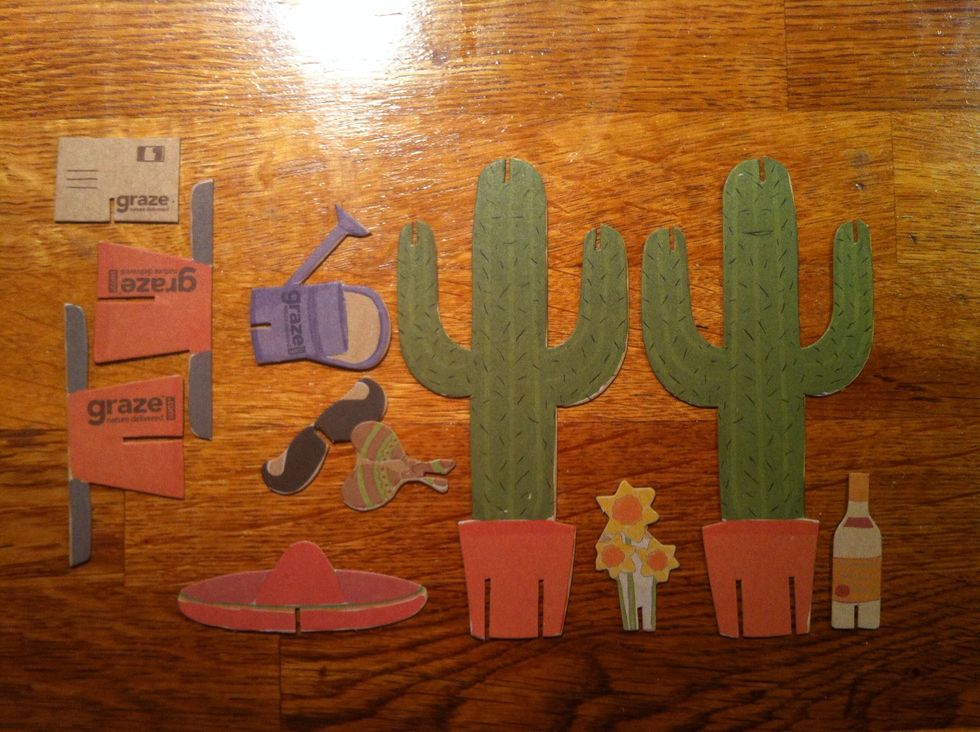 Carefully push out all the die cut pieces.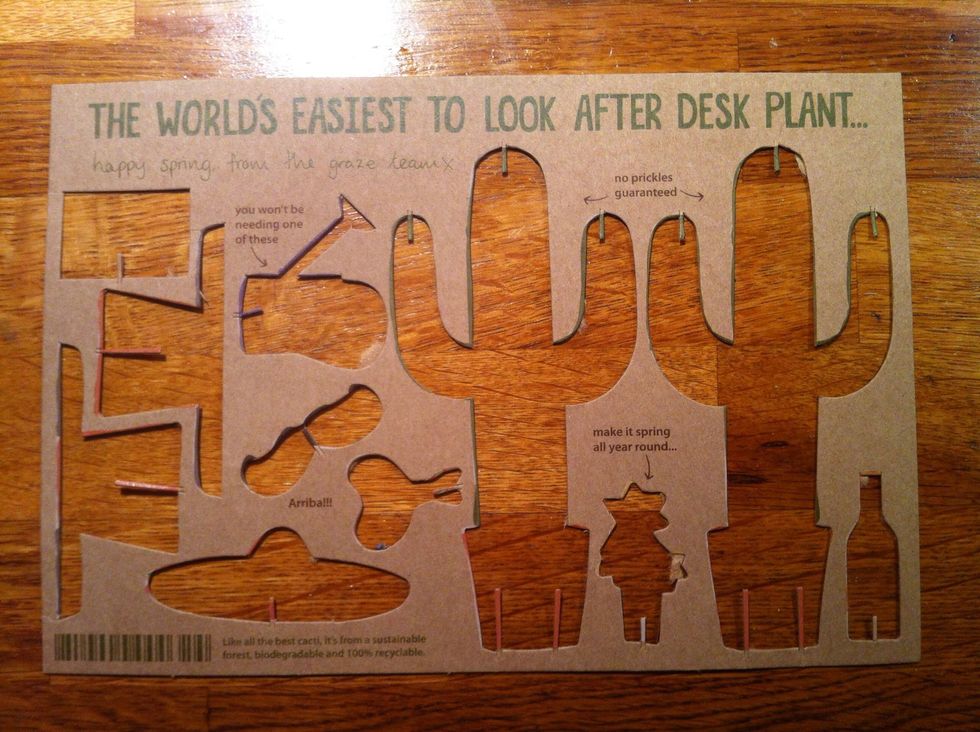 Recycle this bit :)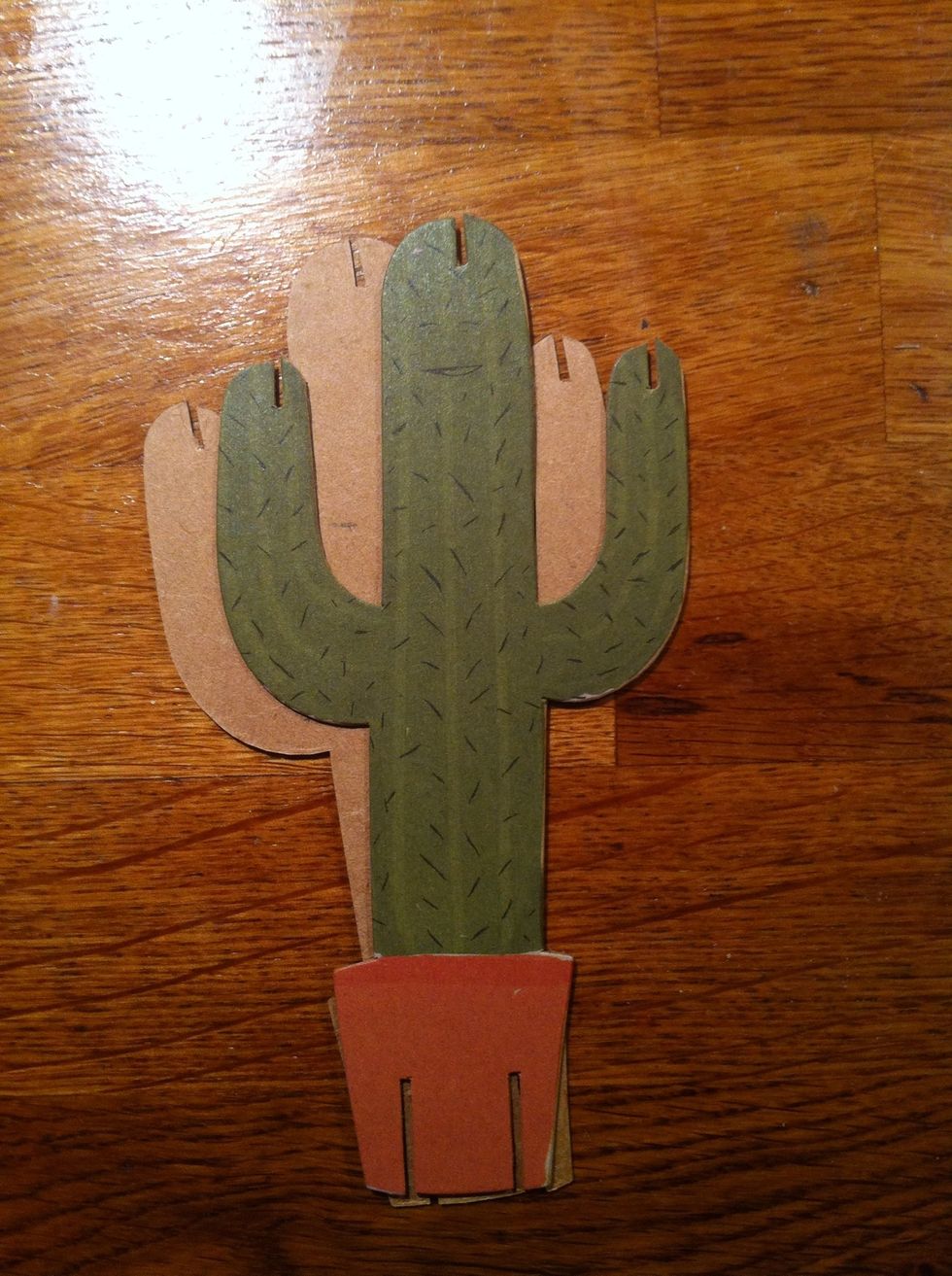 Place the two cactus pieces back to back to give an awesome 3D effect. No glasses required!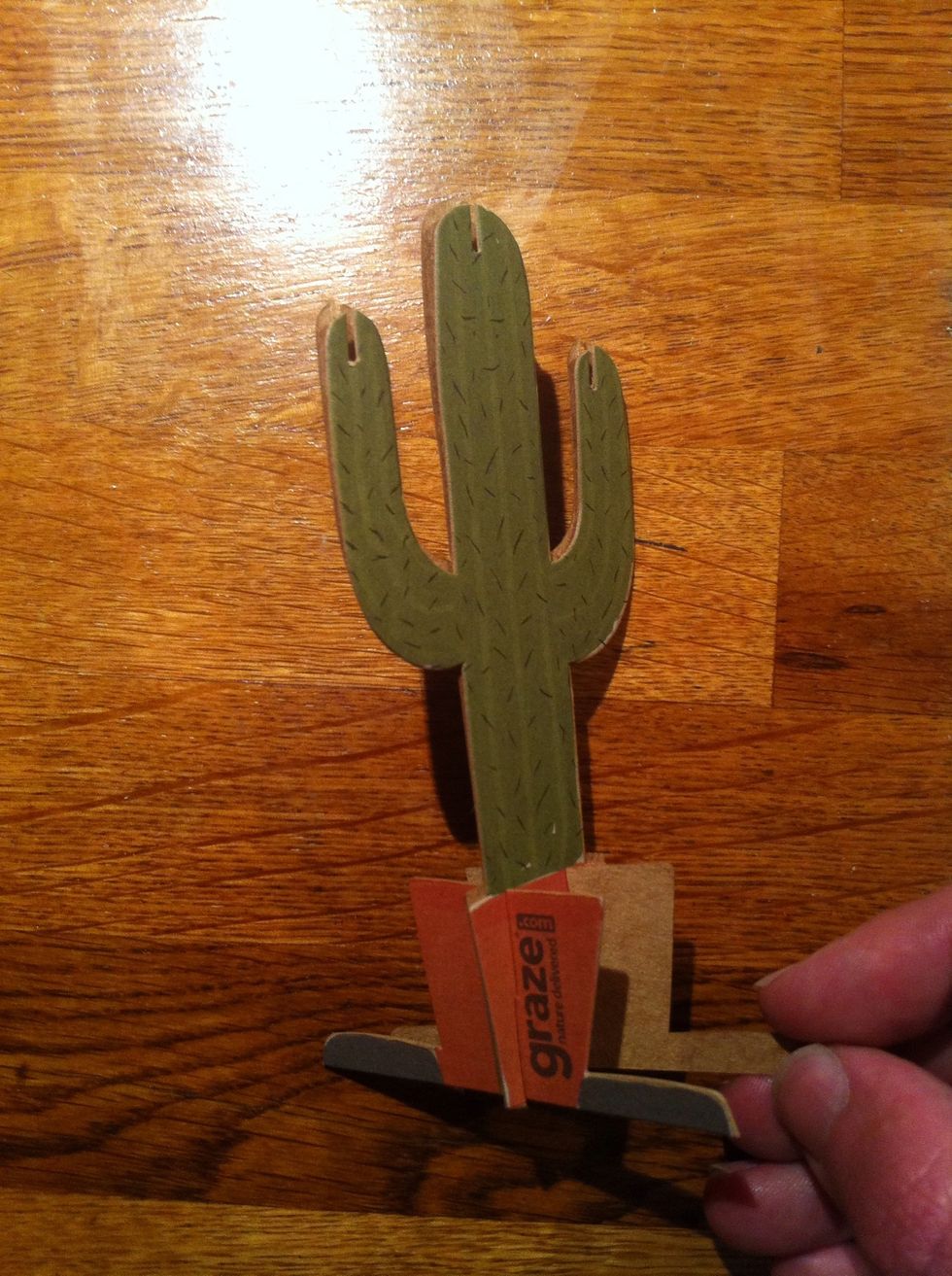 Slot the two base pieces into the bottom of the cactus.
Slot the sombrero onto the top of the cactus.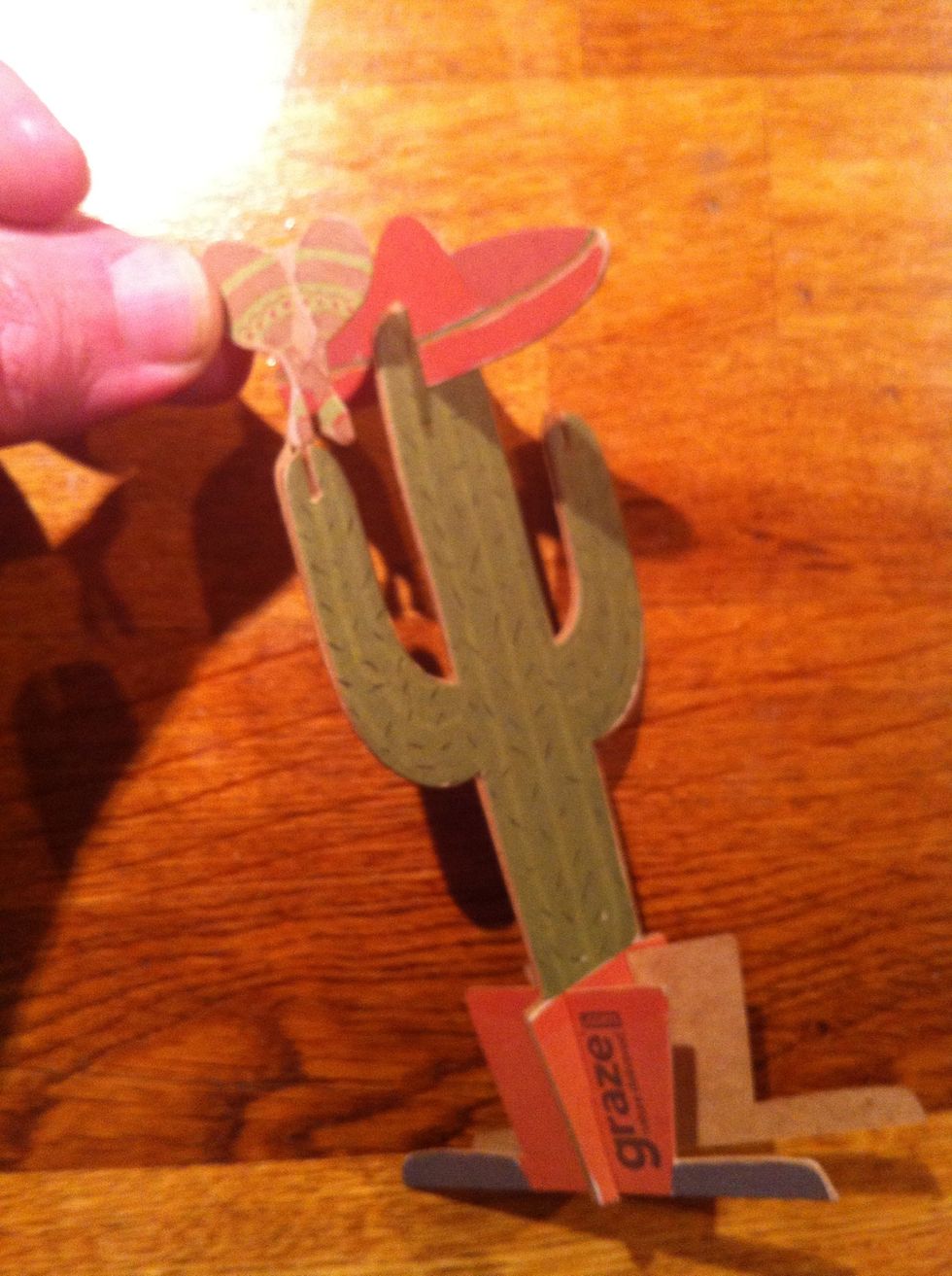 Add the Maracas to one of the arms. Arriba!!!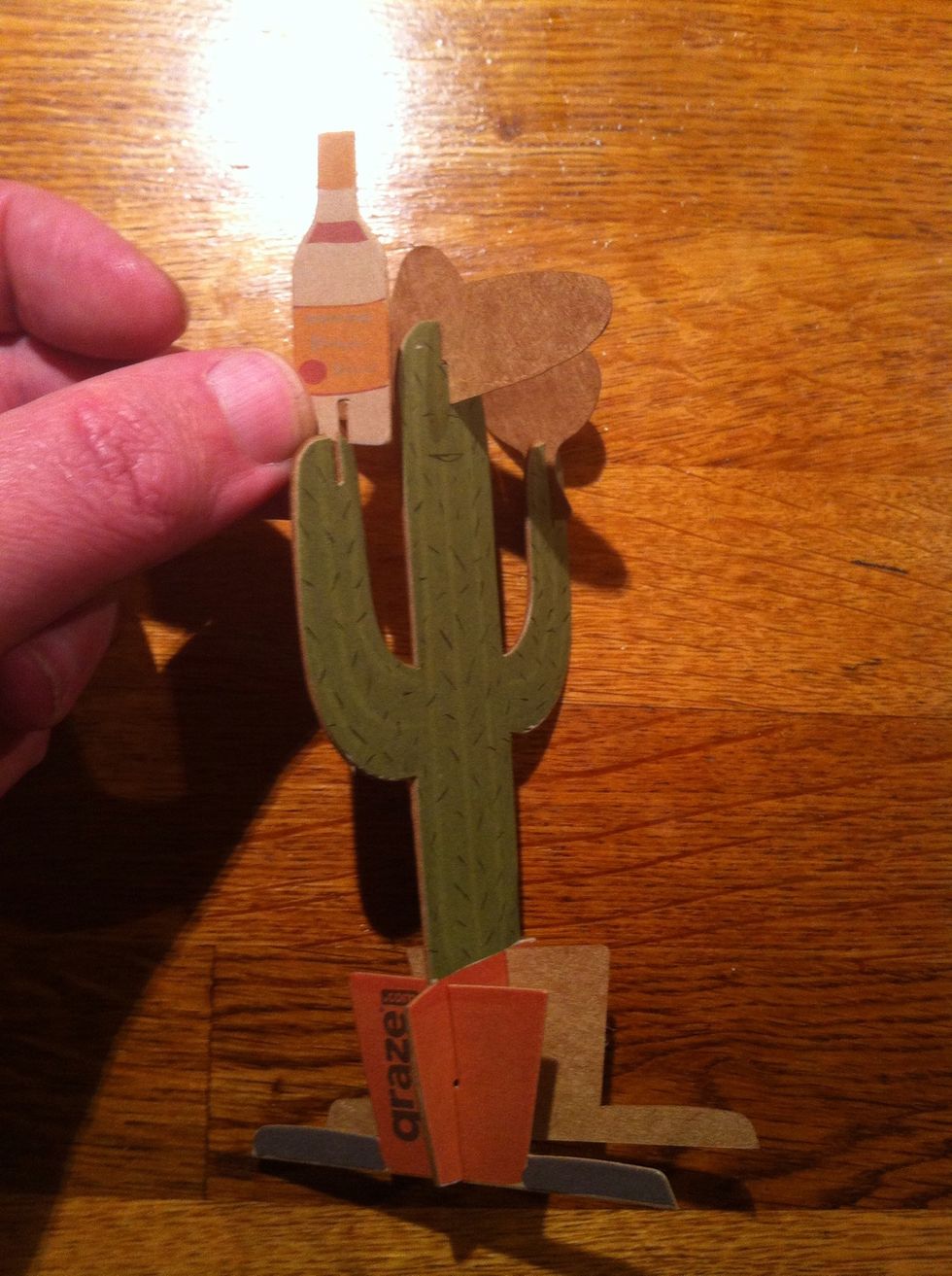 Add the cheeky bottle to the other cactus arm. It's ok - its alcohol free :)
Add the other accessories according to taste. And there you have it. The worlds easiest to look after desk plant. A pretty cool and fun little gift from Graze.com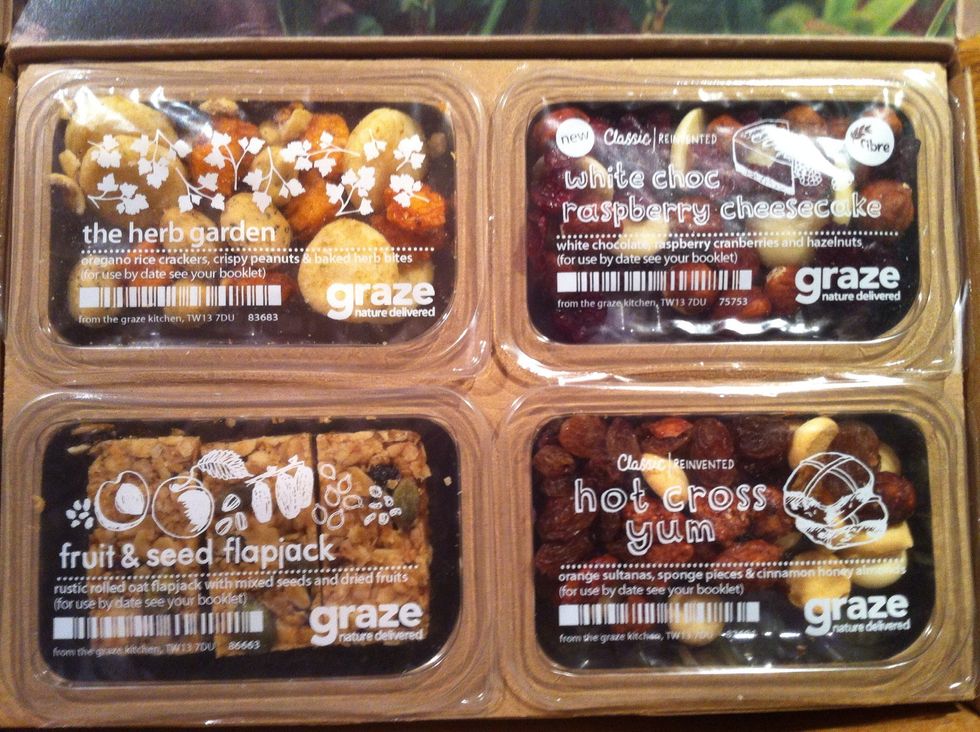 In your graze box you'll find four handy little healthy snack packs. Reward your efforts and open one now!
Graze.com will deliver funky, tasty and healthy snack as often as you want. Just visit Graze.com and place an order. But wait - there's more .........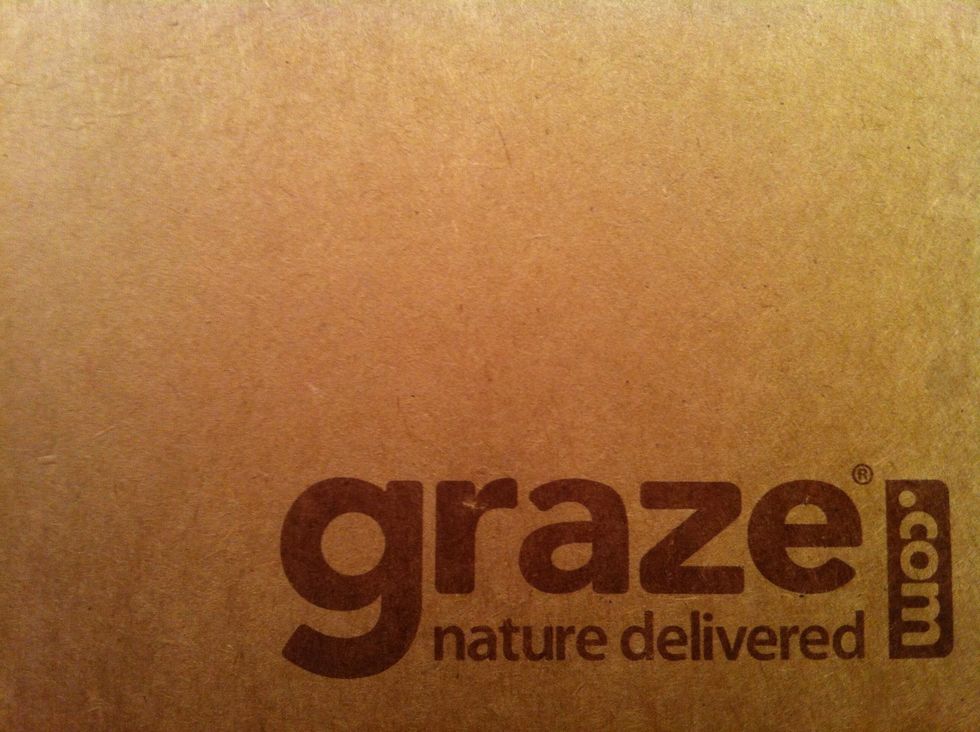 ........ at the website if you enter the following voucher code PMZT58LD graze will give you a FREE box to try it out!!
I don't work for graze and I've not been asked to prepare this guide. I am just a regular customer that happens to just LOVE this very funky company!! Try a free box and let me know what you think!
1.0 Graze box cactus
4.0 Healthy snack packs for energy
1.0 Code for a free graze box
Alex Blair
It's the original BGA. Love me or loathe me. Occasionally smutty. Homosexualist in training.