First gather together the cut pieces and embellishments you have chosen....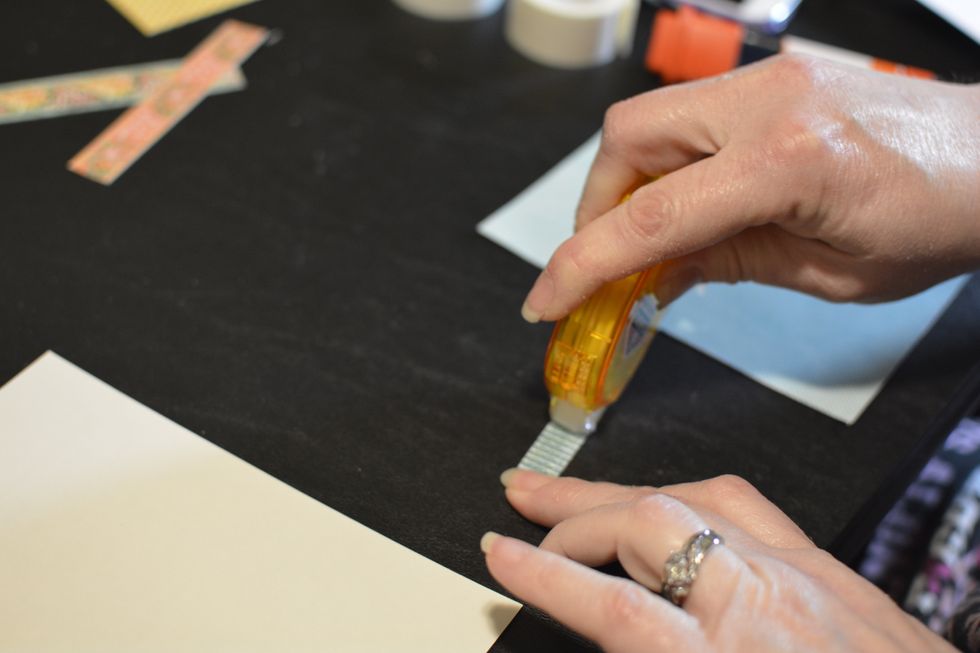 Assemble inside of card by adhering all pieces to background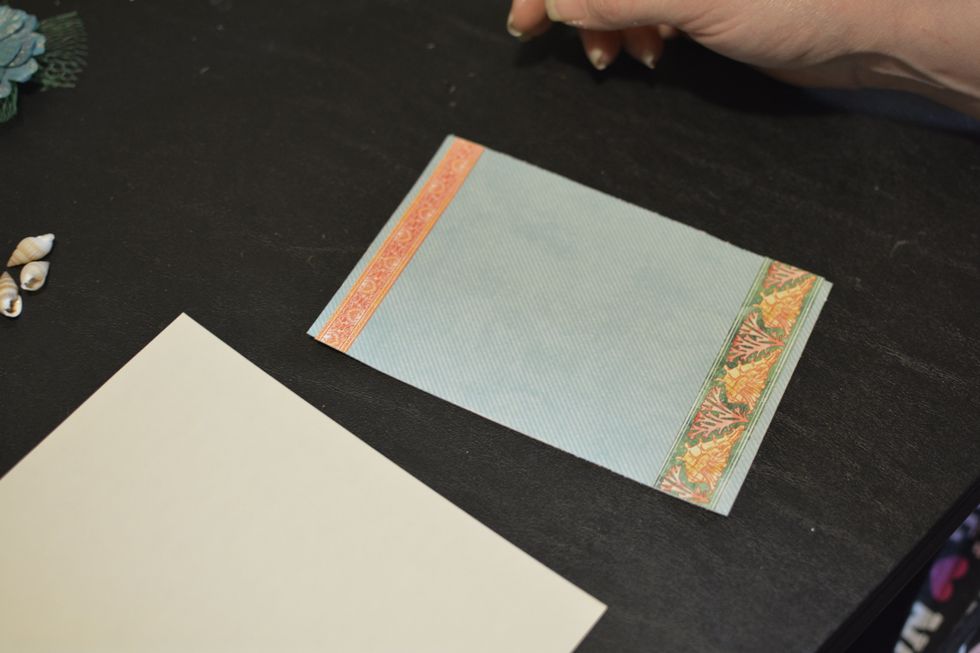 Next we will adhere the inside using adhesive of your choice to back of assembled piece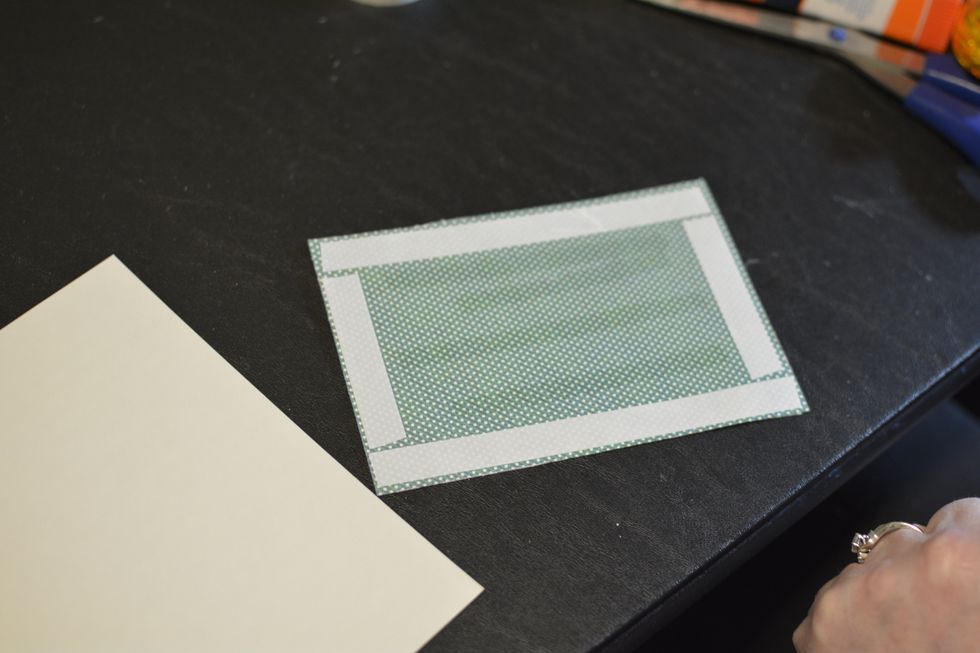 To ensure a smooth surface and strong mounting I used score tape around the outside and a lighter tape runner in the middle...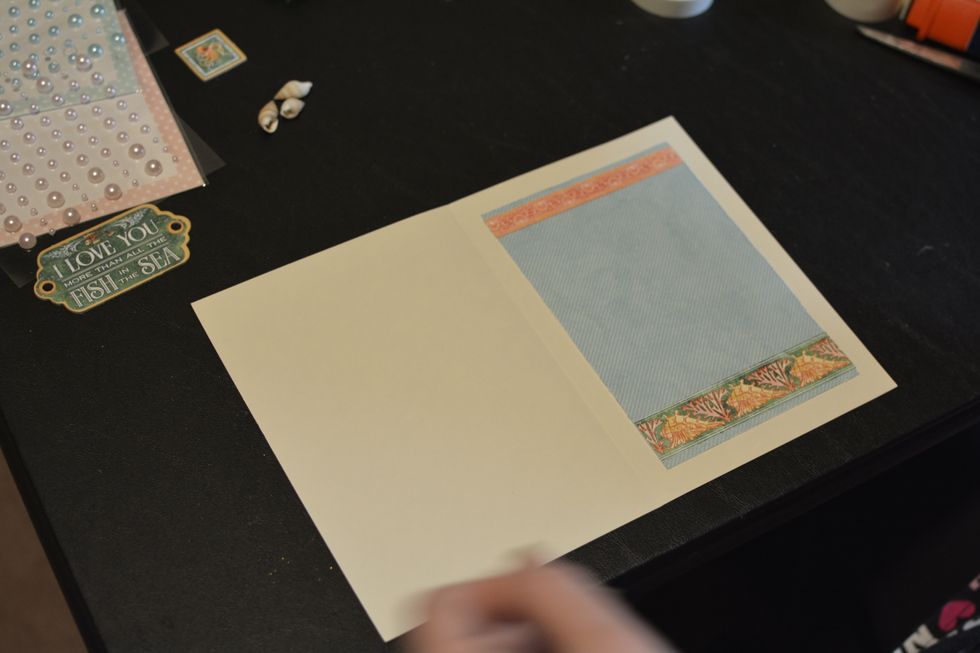 This is what you should have so far
Next assemble the front of your card background the same way as the inside was done.
Add your flowers and embellishments..
G45 Voyage Beneath The Sea Paper Collection
Tacky Glue
Score Tape
Prima paper flowers
Fishnet (stash)
G45 Voyage Beneath The Sea Chipboard Tags
Pearl embellishments
sea shells