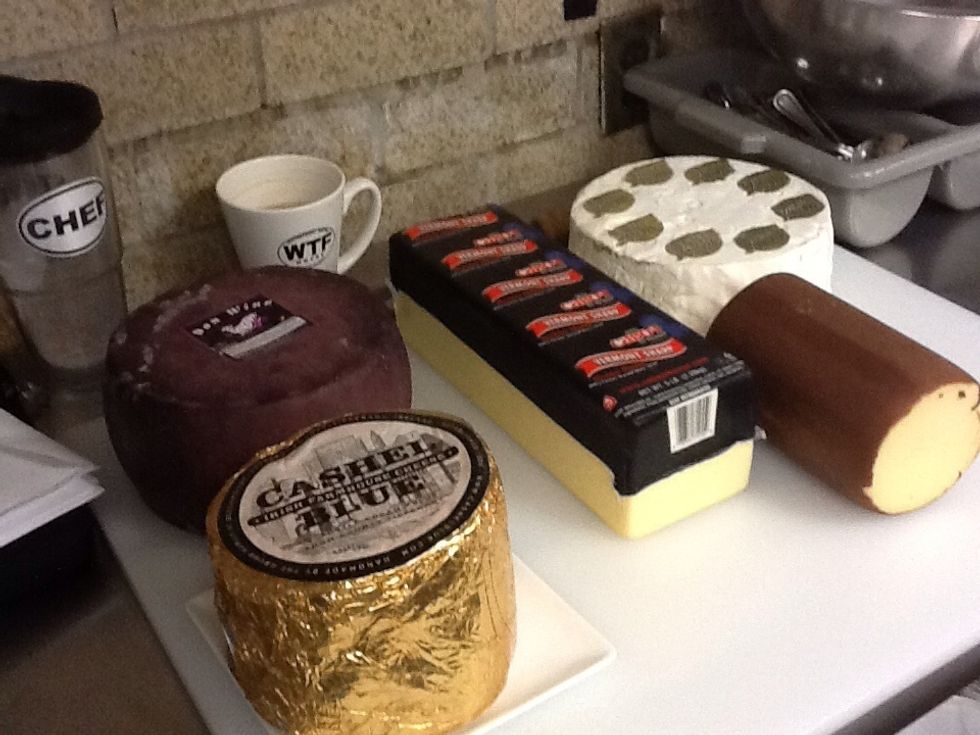 Use a variety of cheeses based on texture, firmness, and flavor.
St Andre is a triple cream cows milk cheese from France. Like an intense Brie.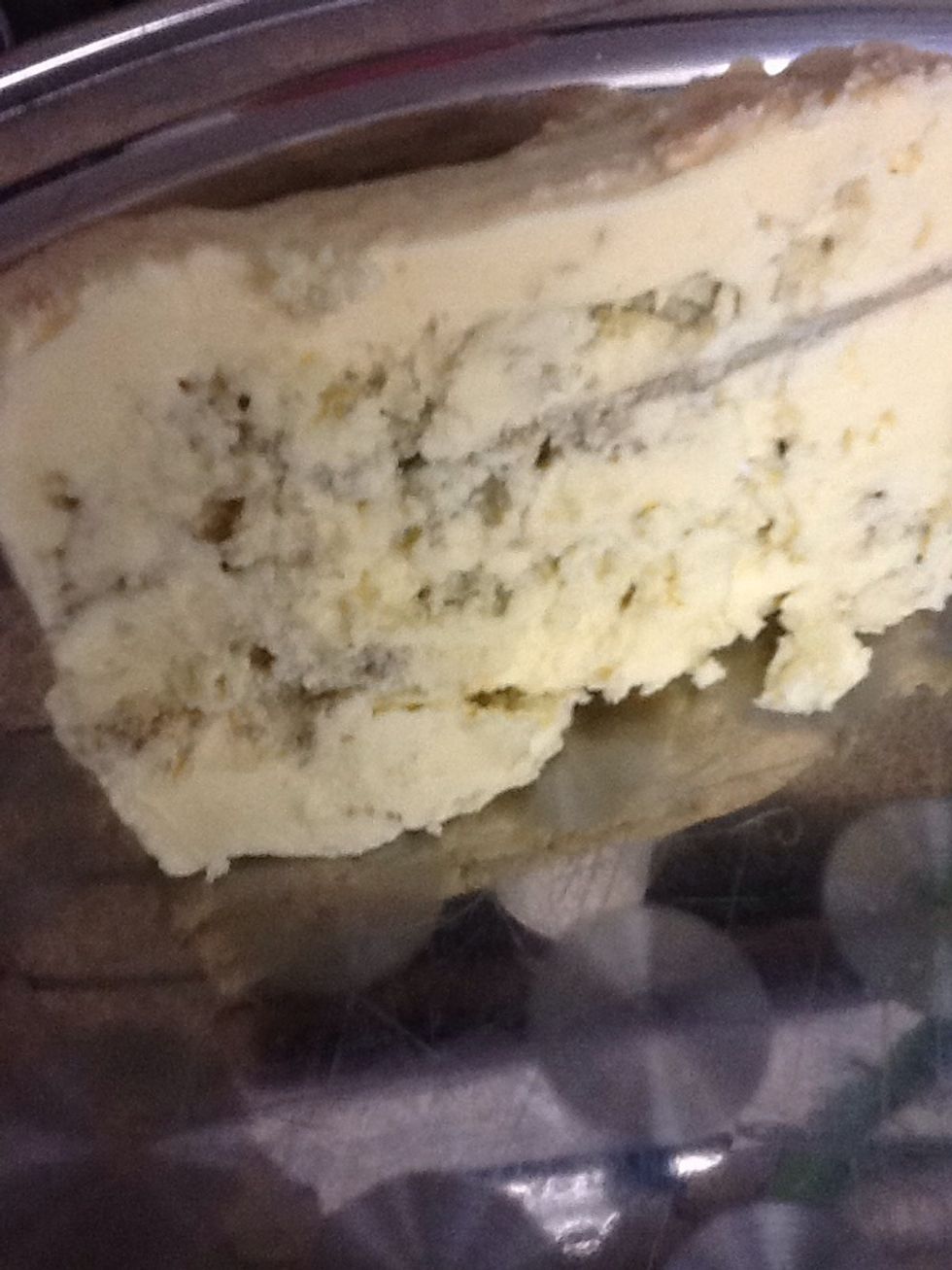 Cashel blue is from County Tipperary, Ireland. Slightly acidic and creamy cows milk blue similar to Roquefort.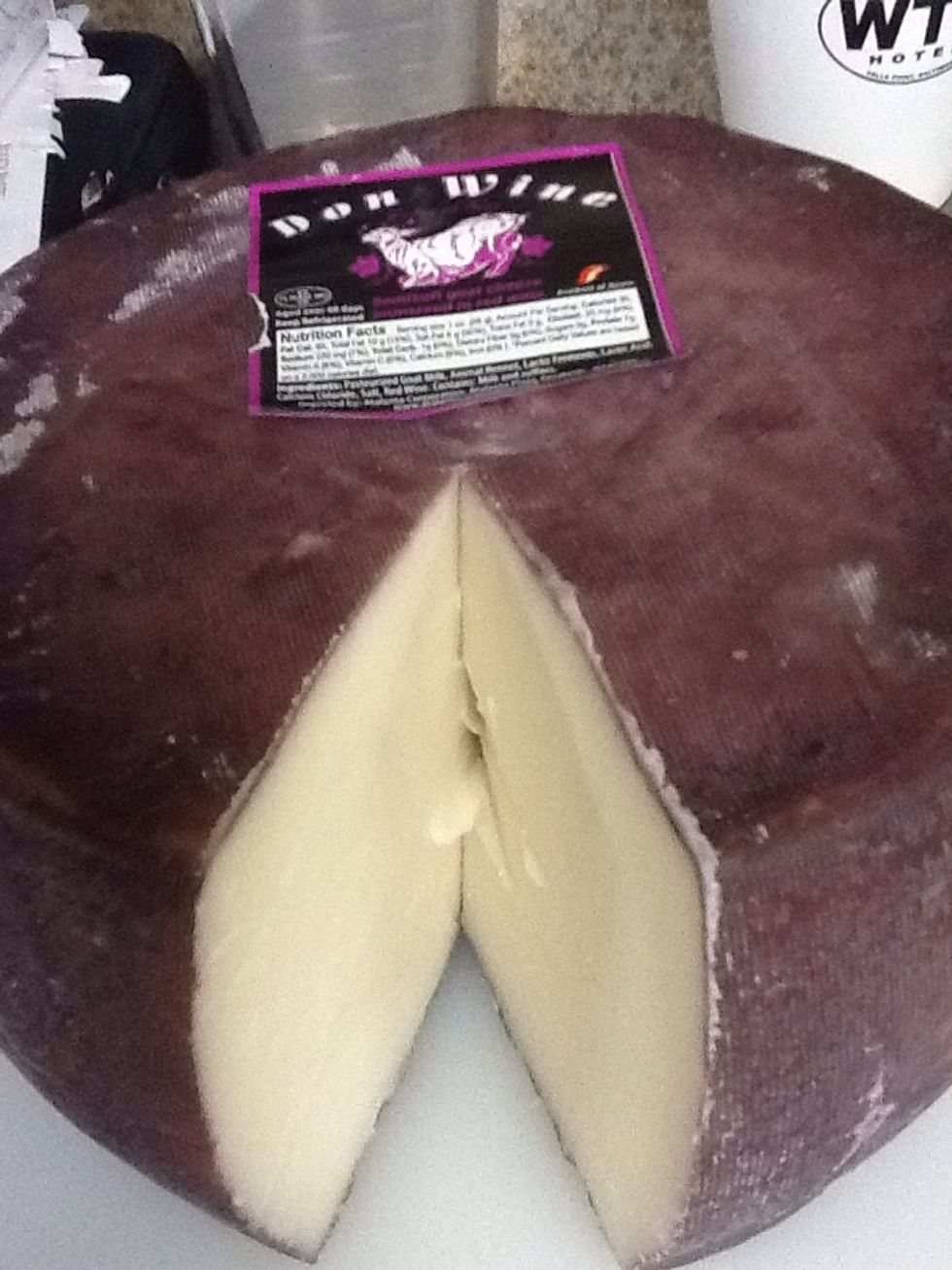 Semi-soft goat cheese cured in red wine, from Spain. So good.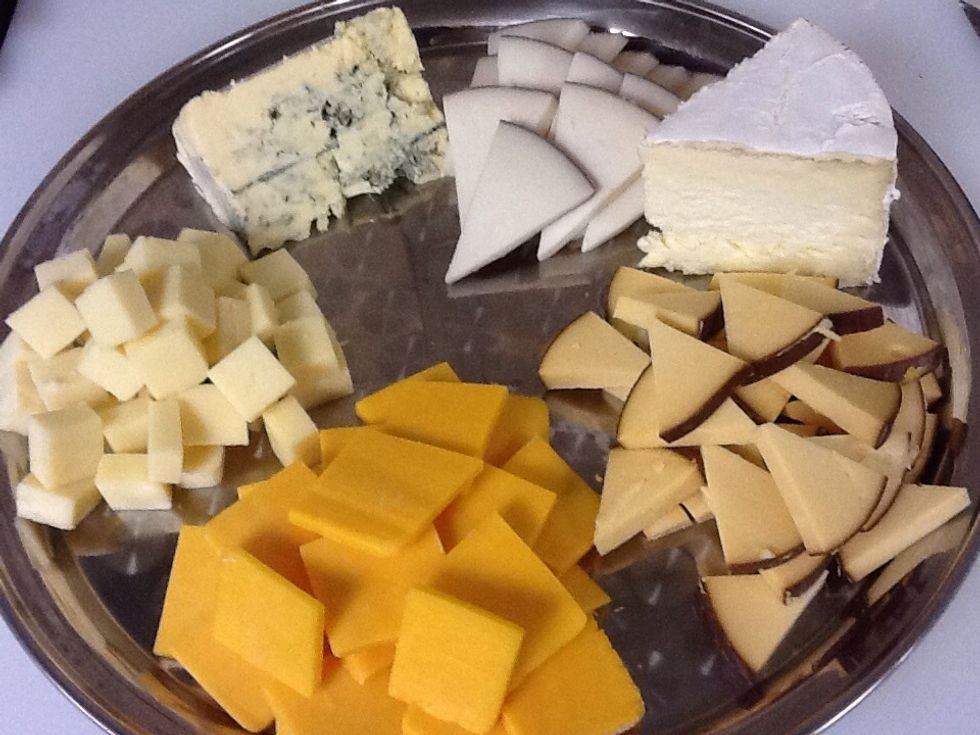 I also have a sharp Vermont cheddar, mild cheddar from Wisconsin, and smoked Gouda. Notice that the soft cheeses are in larger pieces, and the others in bite sized varied shapes.
Garnish with fruit and/or nuts. Serve with crackers and beverage of your choice. Enjoy!
The creator of this guide has not included ingredients