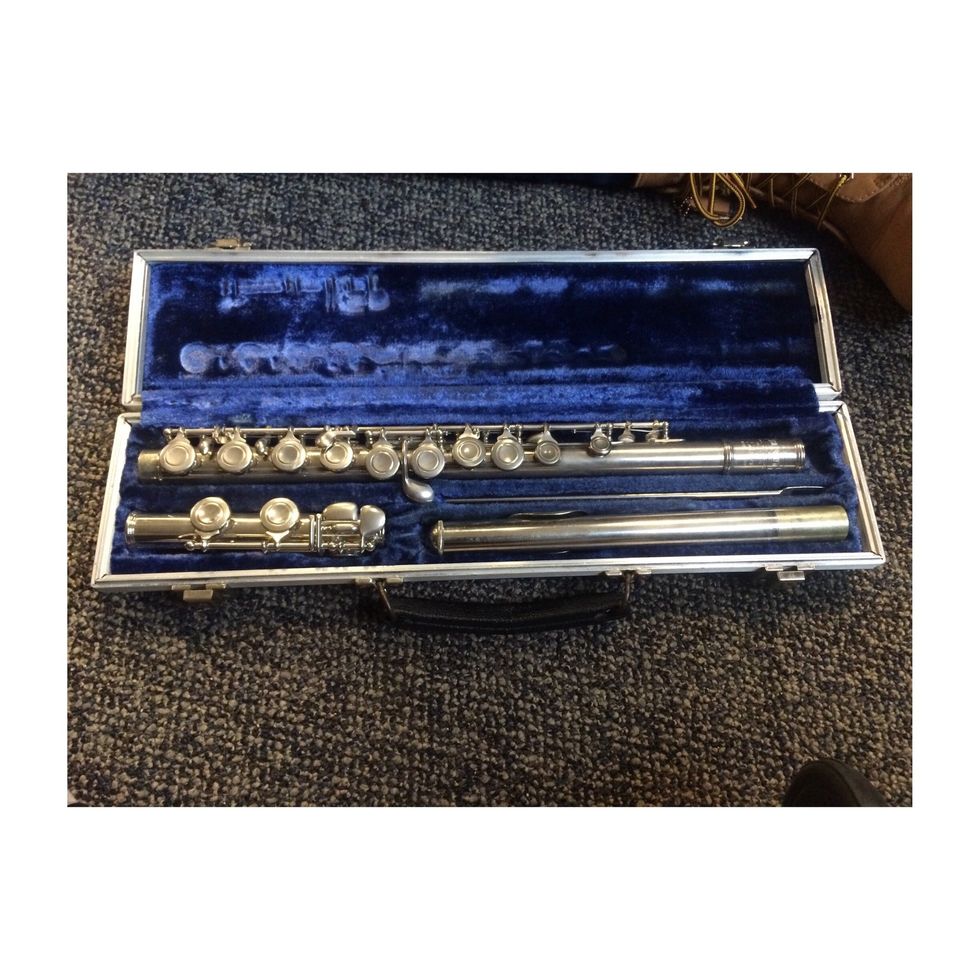 First open the case. You should see 3 pieces: the body, foot, and head.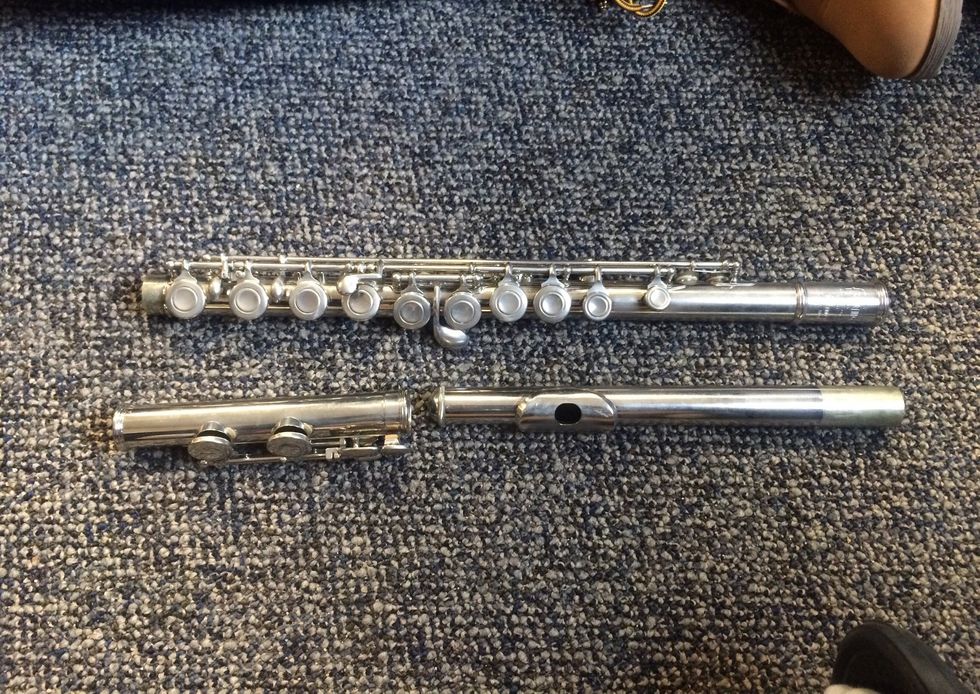 Take all the pieces out, grab the body and head piece first.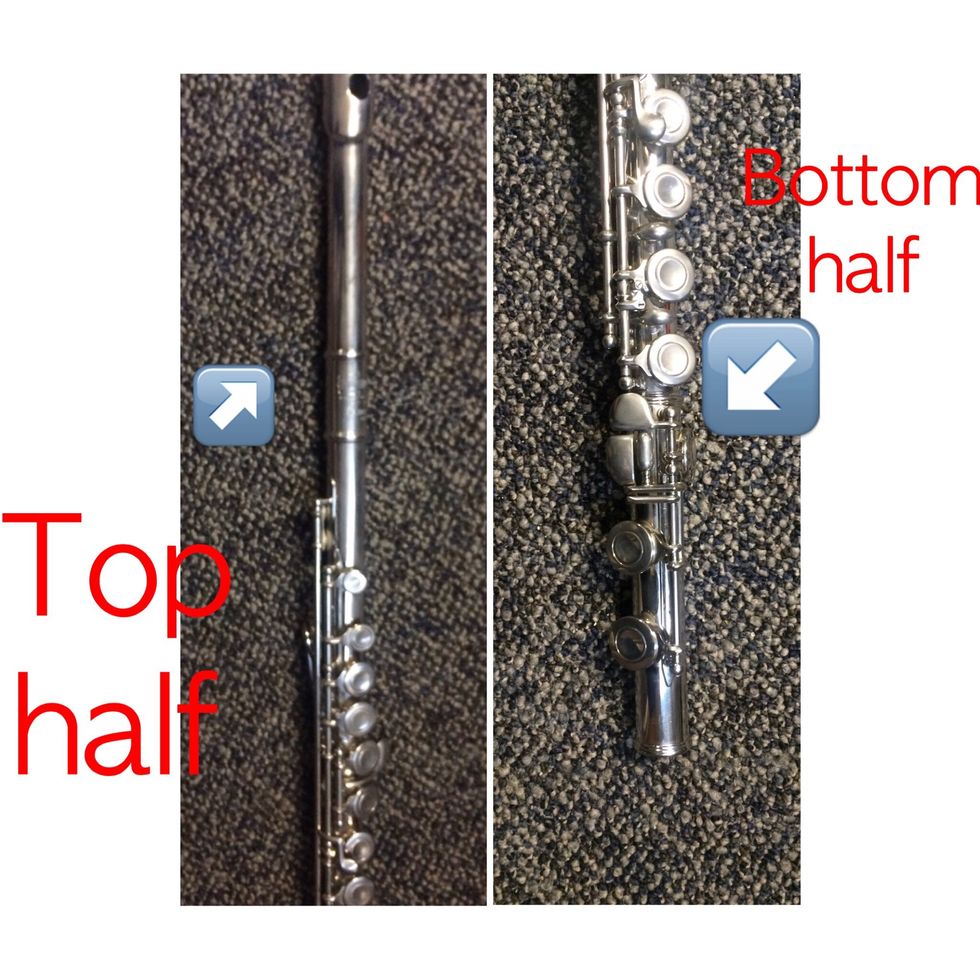 Make sure the hole on the head piece lines up with the keys on the body piece. The bar on the foot piece should line up with the keys on the body piece.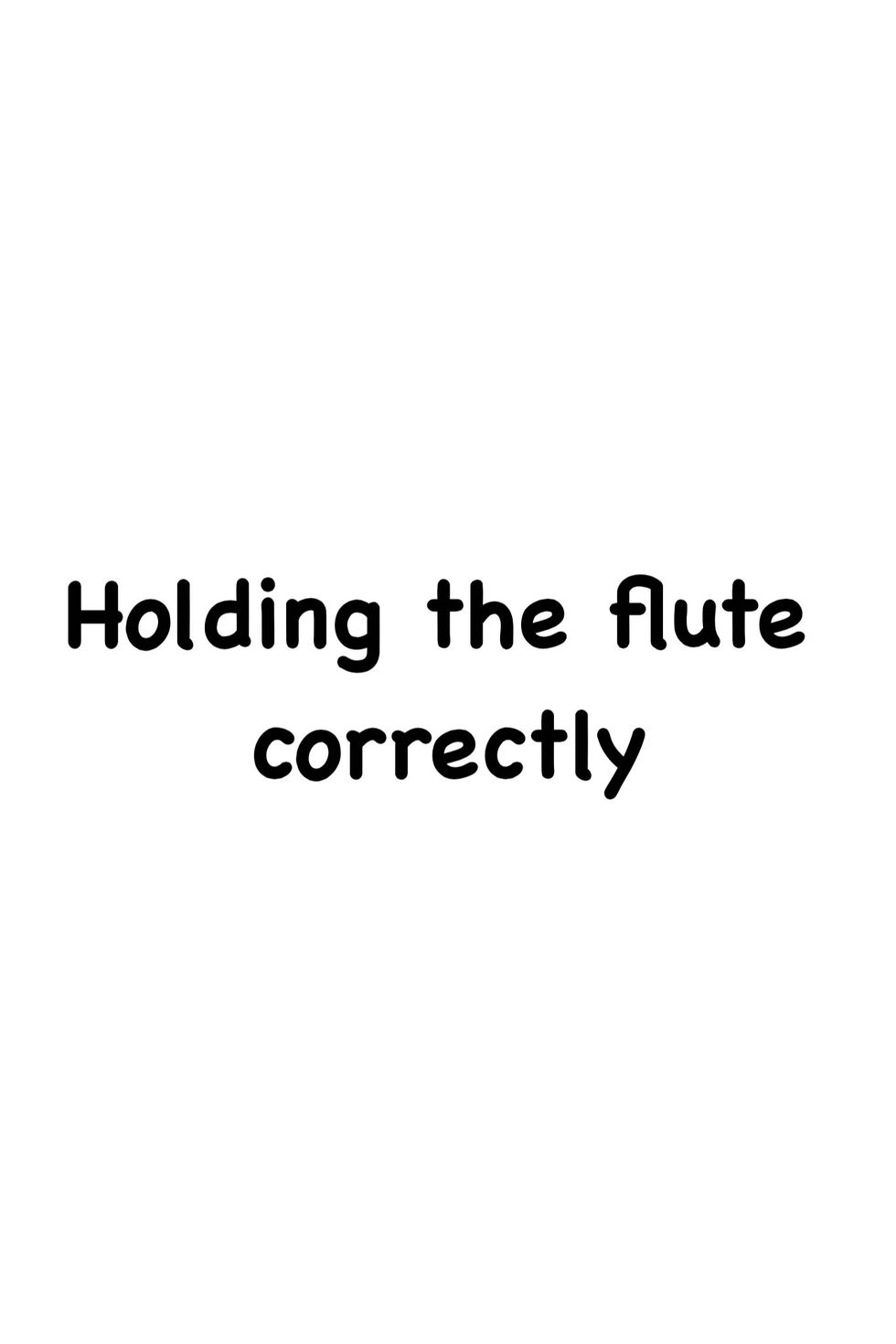 1= index finger 2= middle finger 3= ring finger (Pinky and thumb are the same)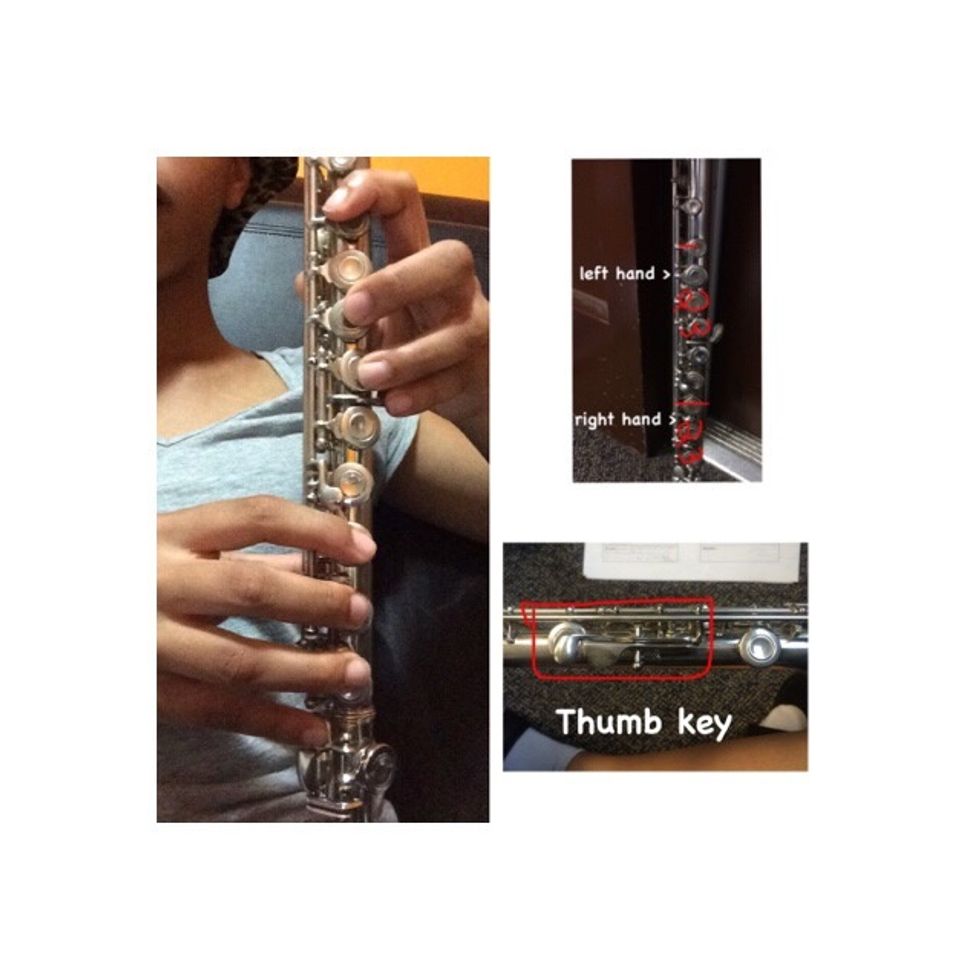 Each key is labeled by a number to know where your fingers should be. ( left hand should be curved like the letter "c".) -credit: Emma F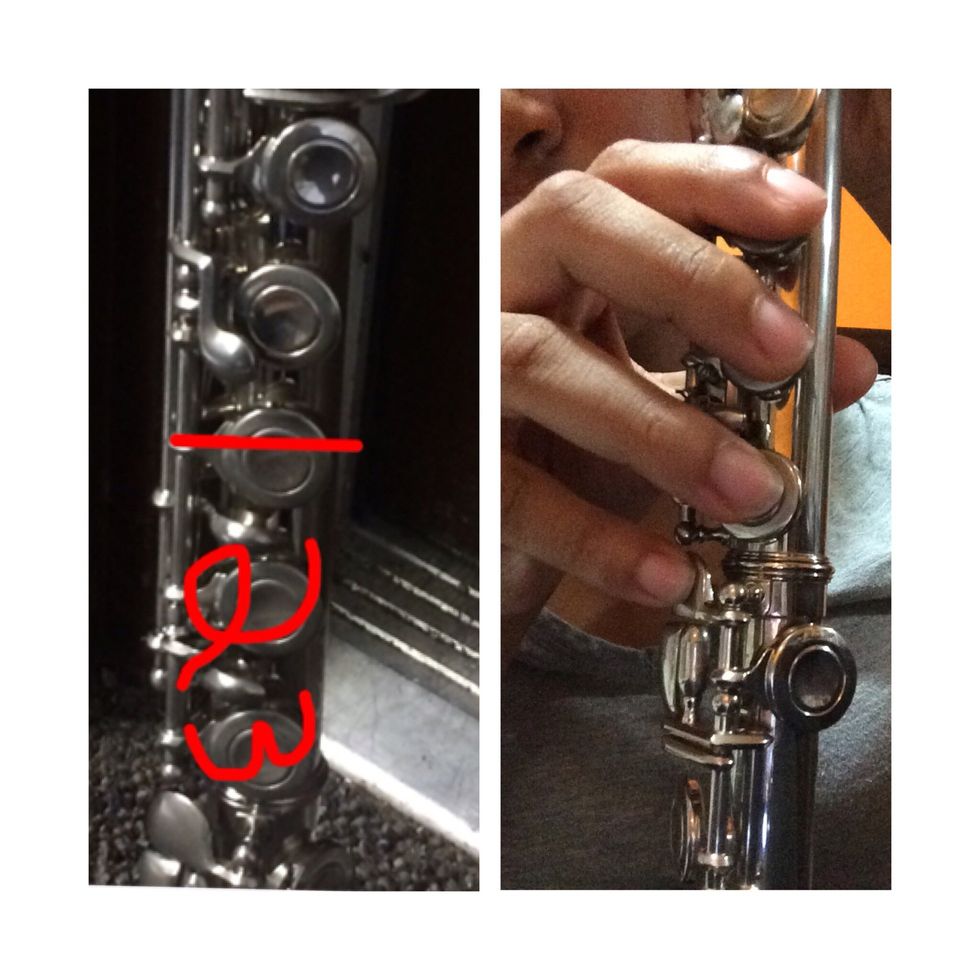 Your right hand should curve opposite of your left, and your pinky finger should be on the 1st key of the foot piece.
Finally, you can sit in a chair slightly off the edge and hold the flute up almost parallel to your shoulder but slightly slanted.
Have fun playing your flute! 😄