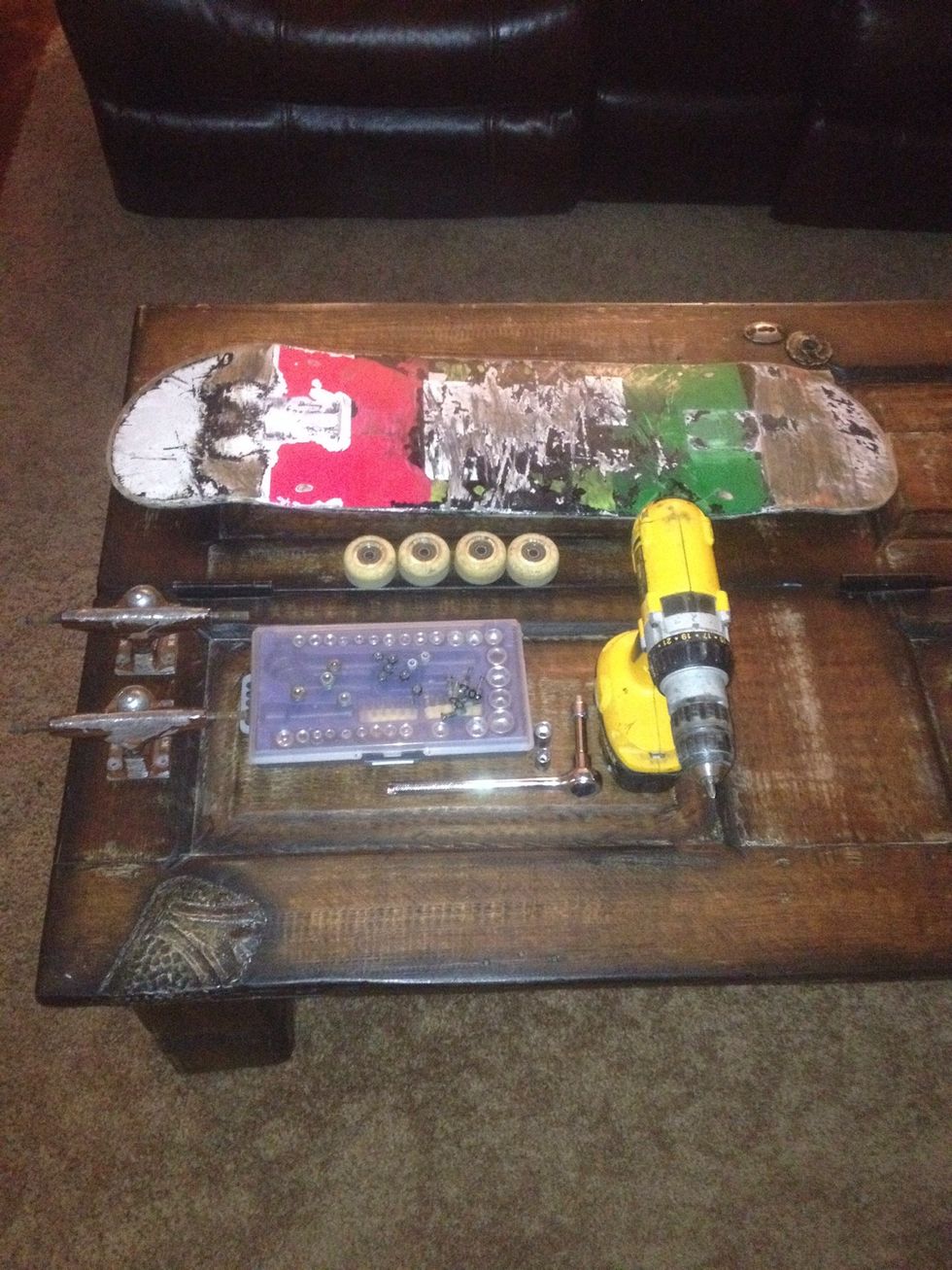 Step 1- First you will need all of your materials. Make sure you have all of the tools needed, and the screws and bolts to assemble the skateboard.
Step 2- Lay the skateboard face down. Place the grip on the top of the board, sticky side down and make sure there are no air bubbles. Cut off the excess grip tape hanging off the side of the deck.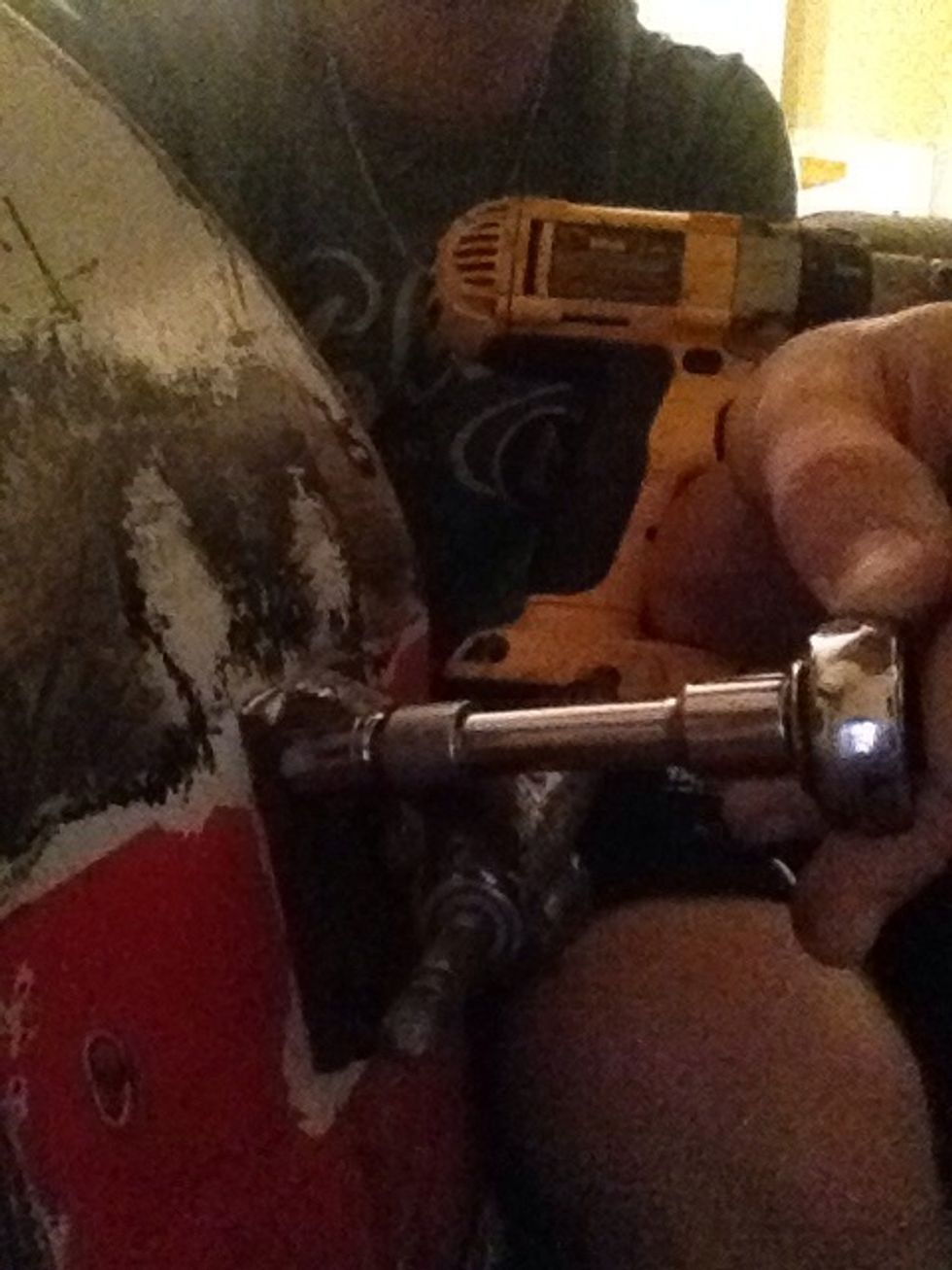 Step 3- Place the trucks onto the bottom of the board with the with the flat side facing out. Insert the screws through the top of the deck and fastened the bolts on bottom. (Make sure they are tight)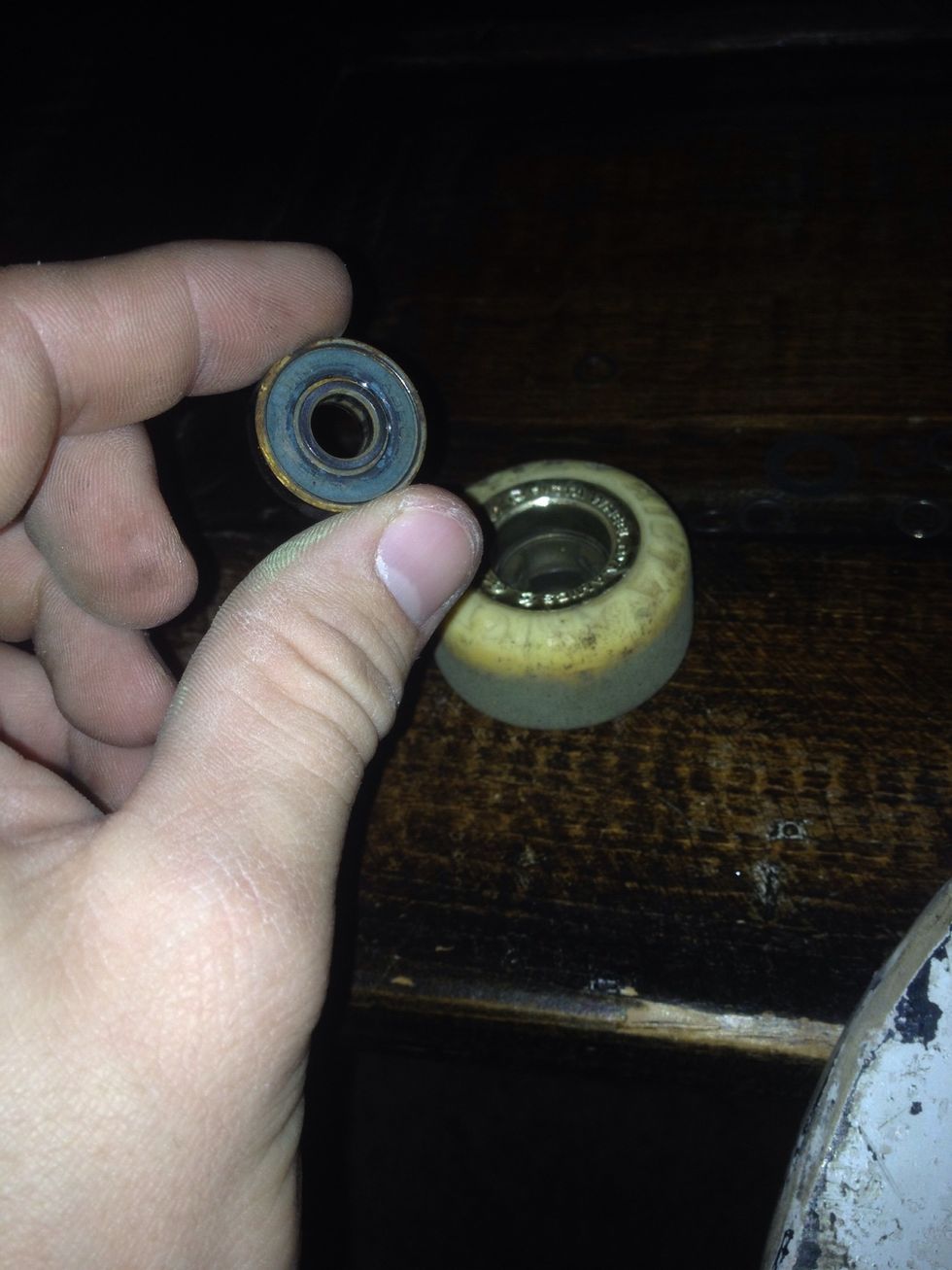 Step 4- You will need to place two bearings into the wheel, one on both sides of the wheel. This can be done by simply pushing down on the bearings with your hands or "bearing pusher"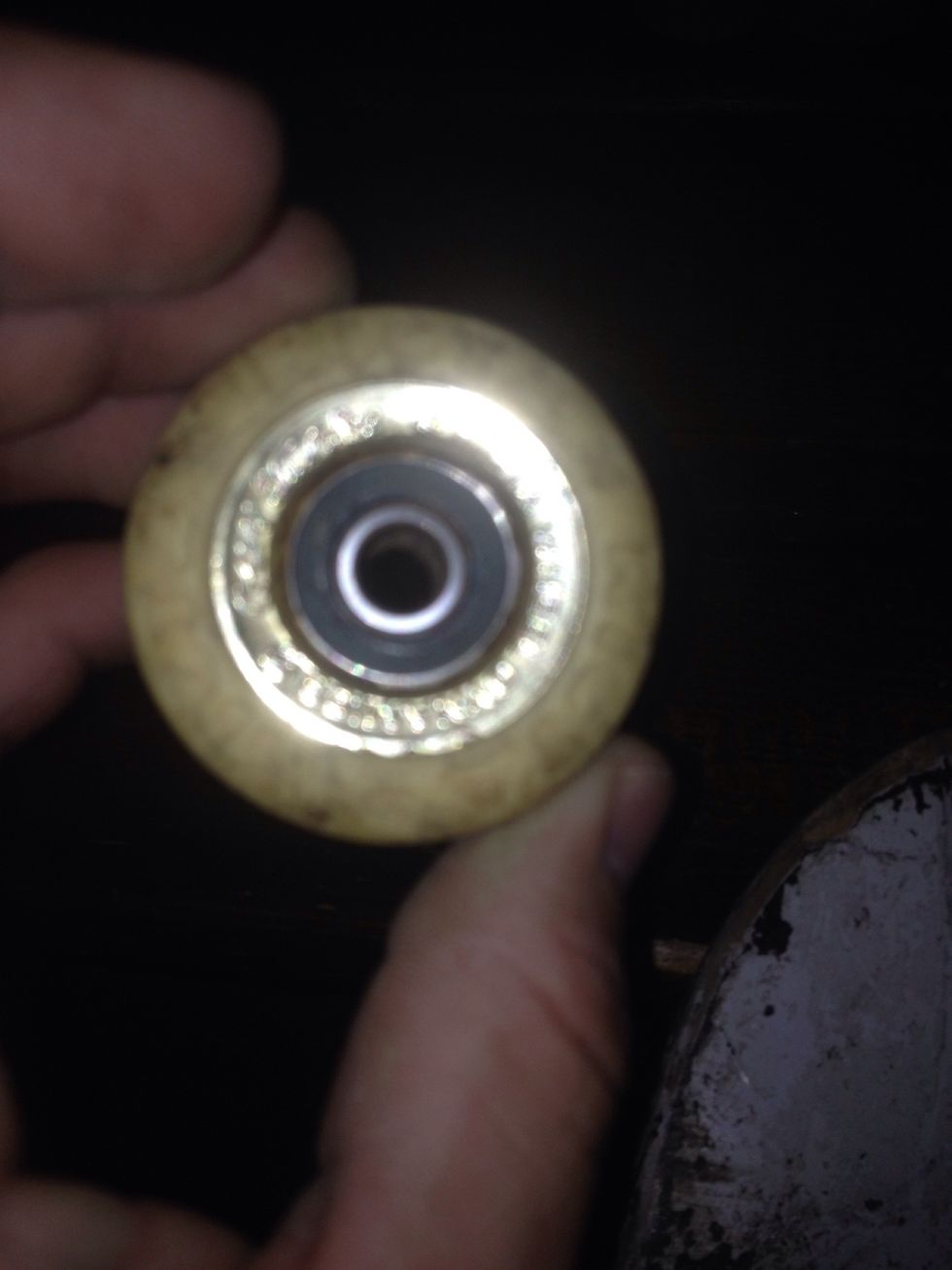 Step 5- Make sure the bearings are pushed into the wheel tightly, enough that the wheel can spin in your hand.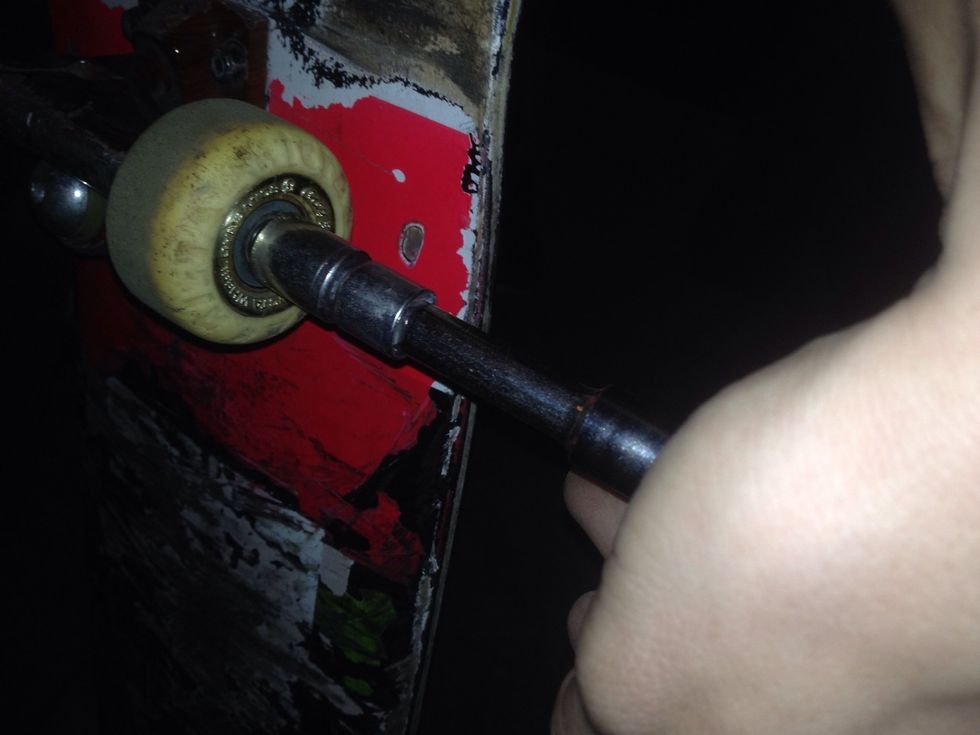 Step 6- Insert the wheels onto the trucks, place a small washer on the outside of the wheel so that the bolt won't tighten too close. Tighten the bolt tight enough that the wheel can still spin freely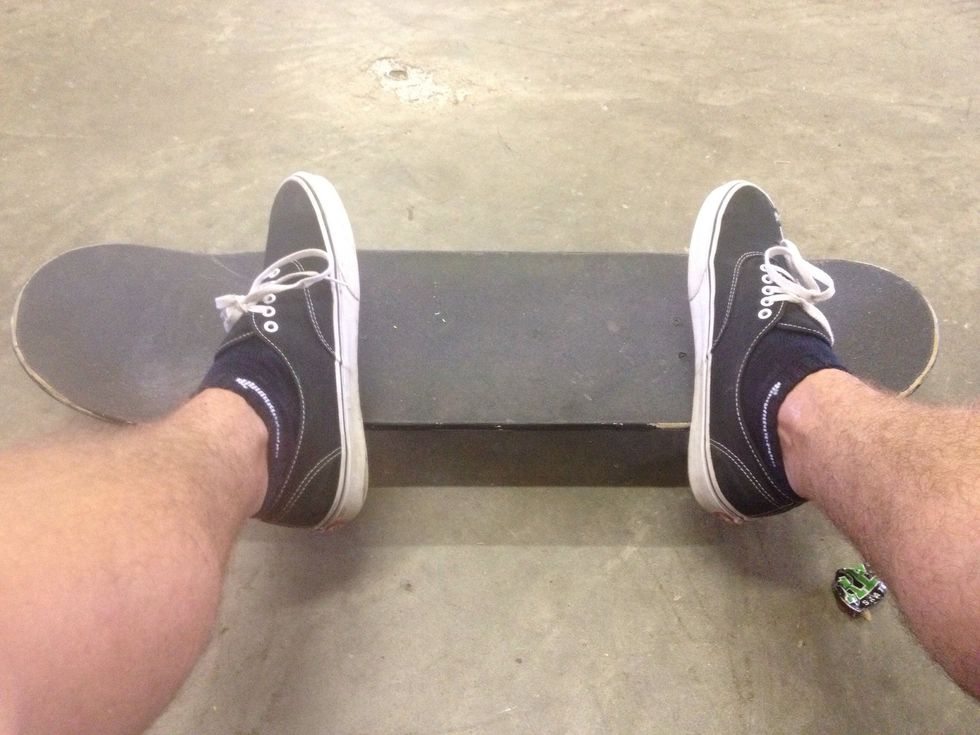 Step 7- Get in a safe area. Ride around on the skateboard for a minute and see if you are comfortable on it. If not, make some changes,Don't settle for something uncomfortable, That could get you hurt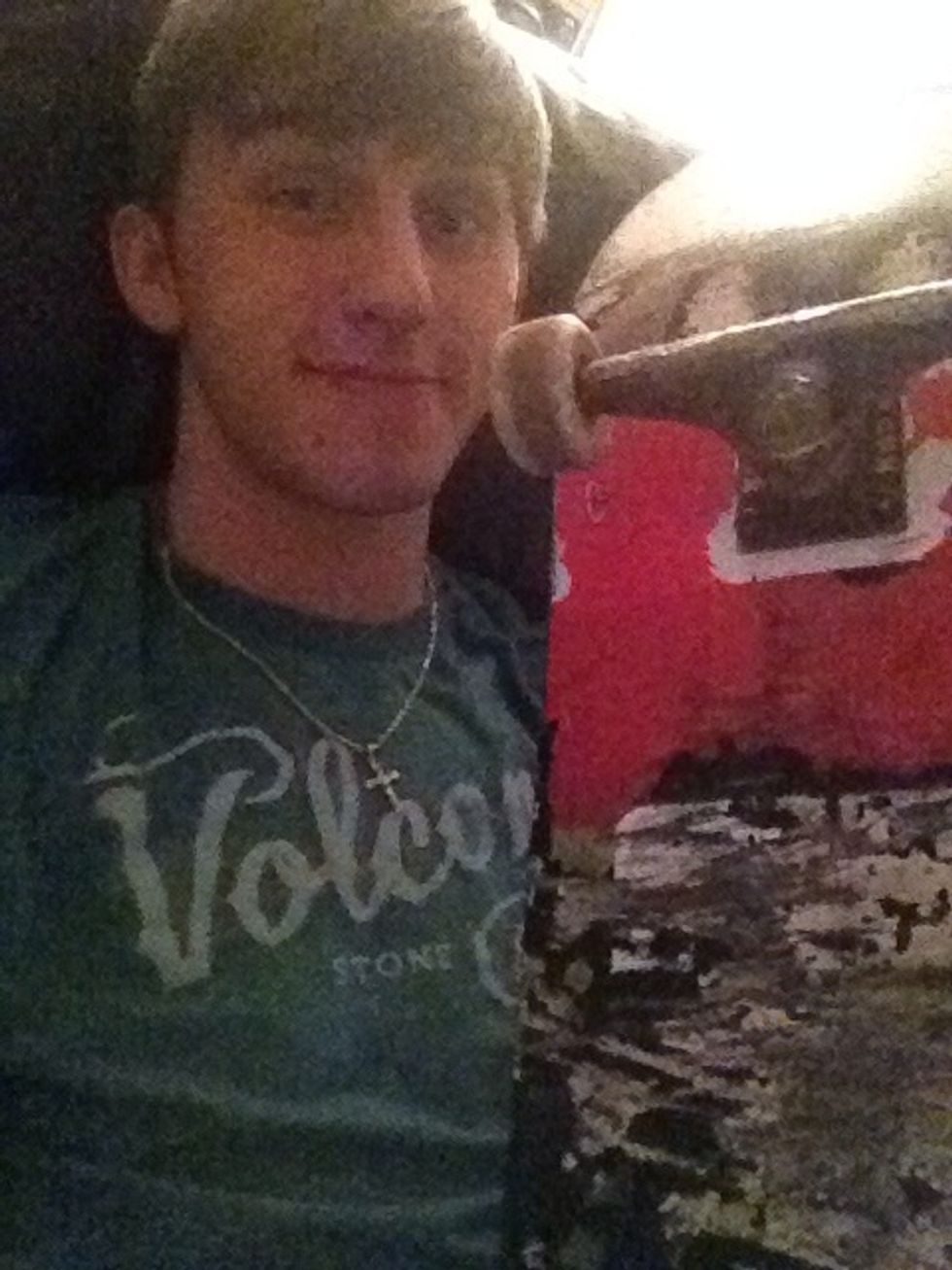 Step 8- Take a selfie with with your awesomely assembled skateboard and then get out there and ride.
A deck
Grip tape
Hardware (nuts and bolts)
Bearings
Wheels
Power drill
Allen wrench