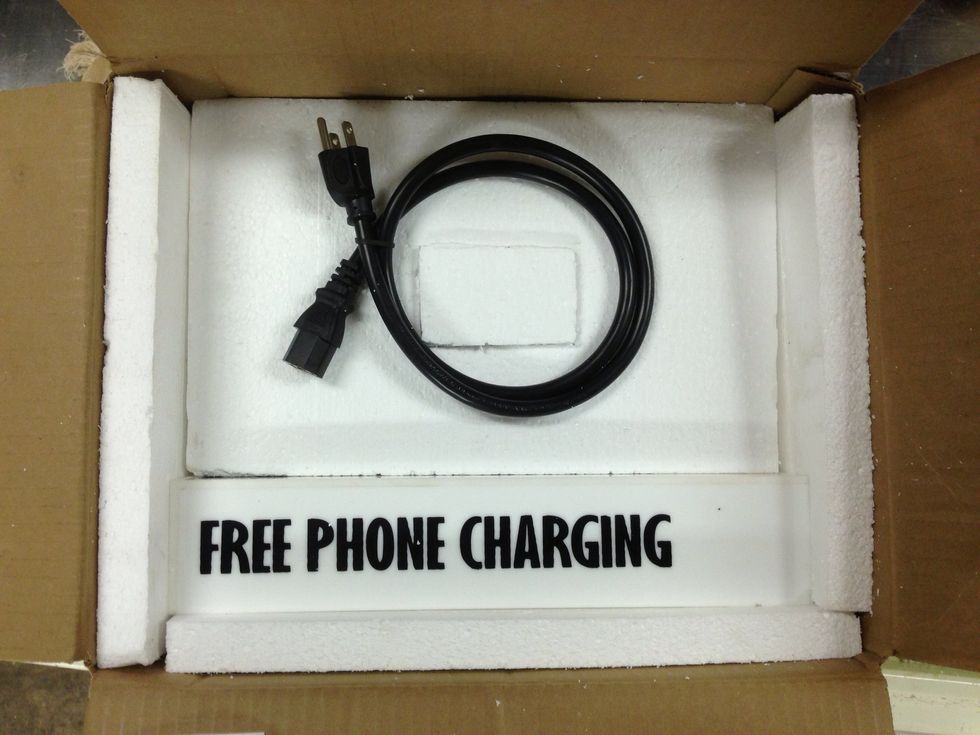 When opening the box for the PowerTower you will find the PowerTower tower and a power cable. In the center of the wrapped power cable, under the rectangle styrofoam cut out is the LED remote.
Remove all 3 items and set to the side.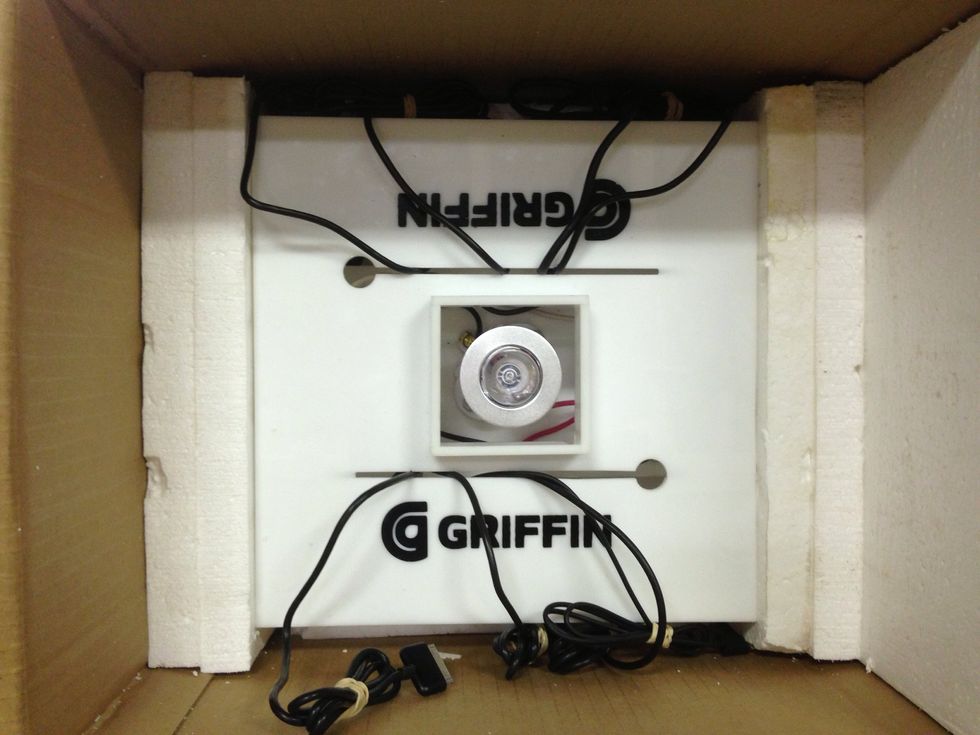 Locate the PowerTower base station.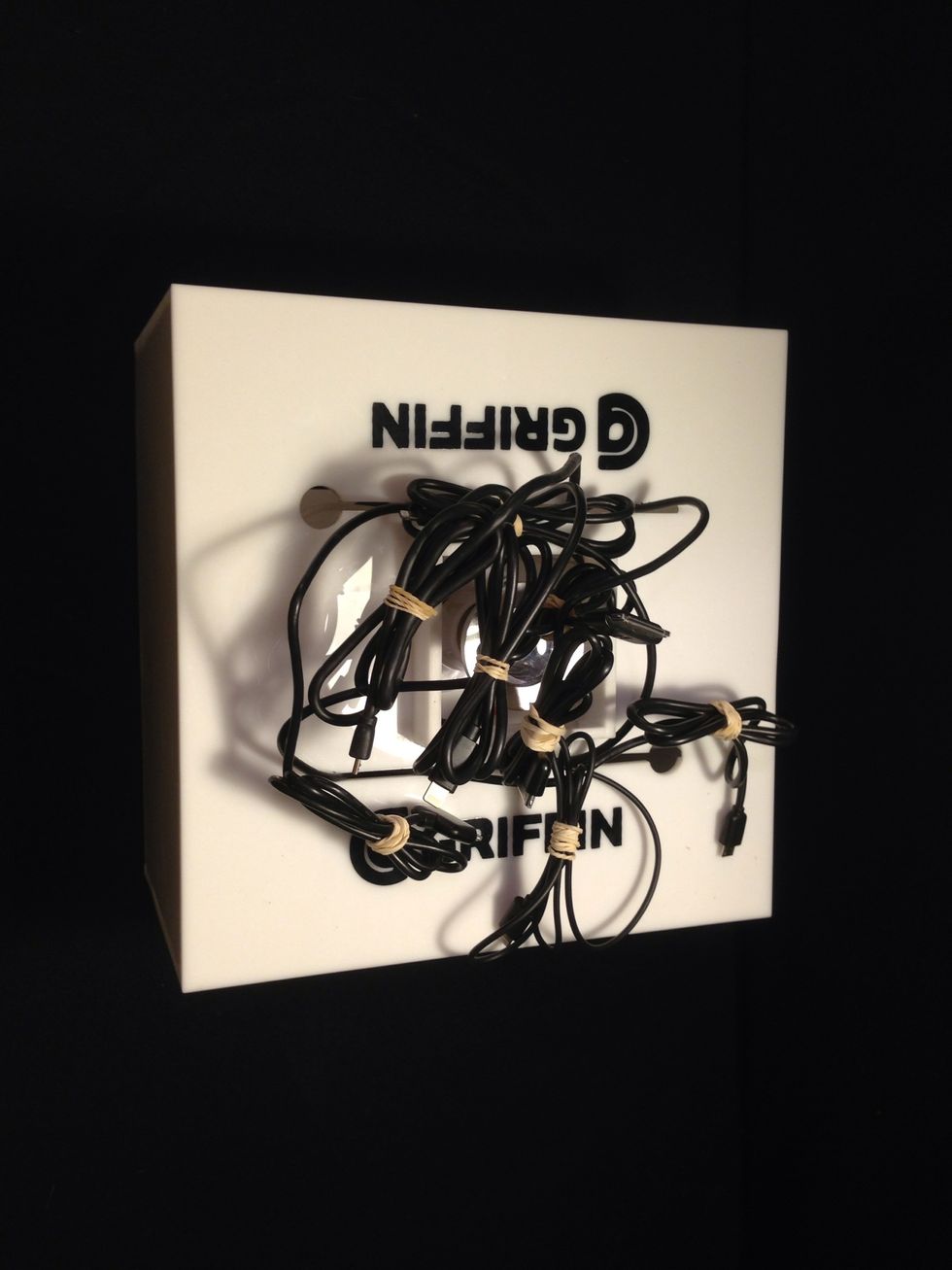 Remove the base station from the box.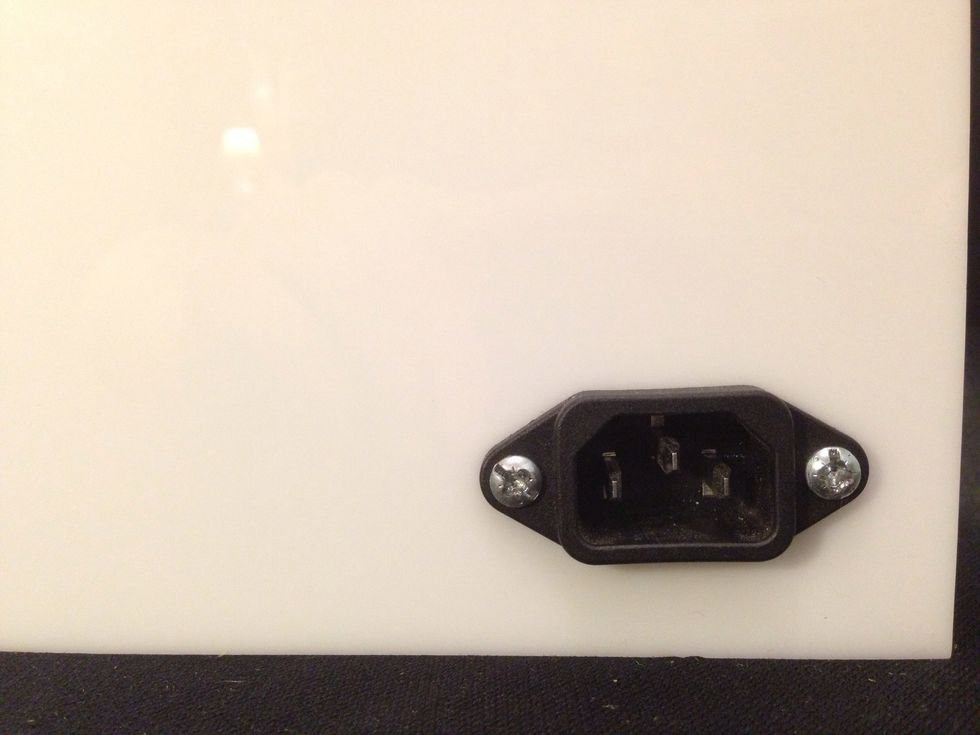 Locate the power plug on the side of the base unit.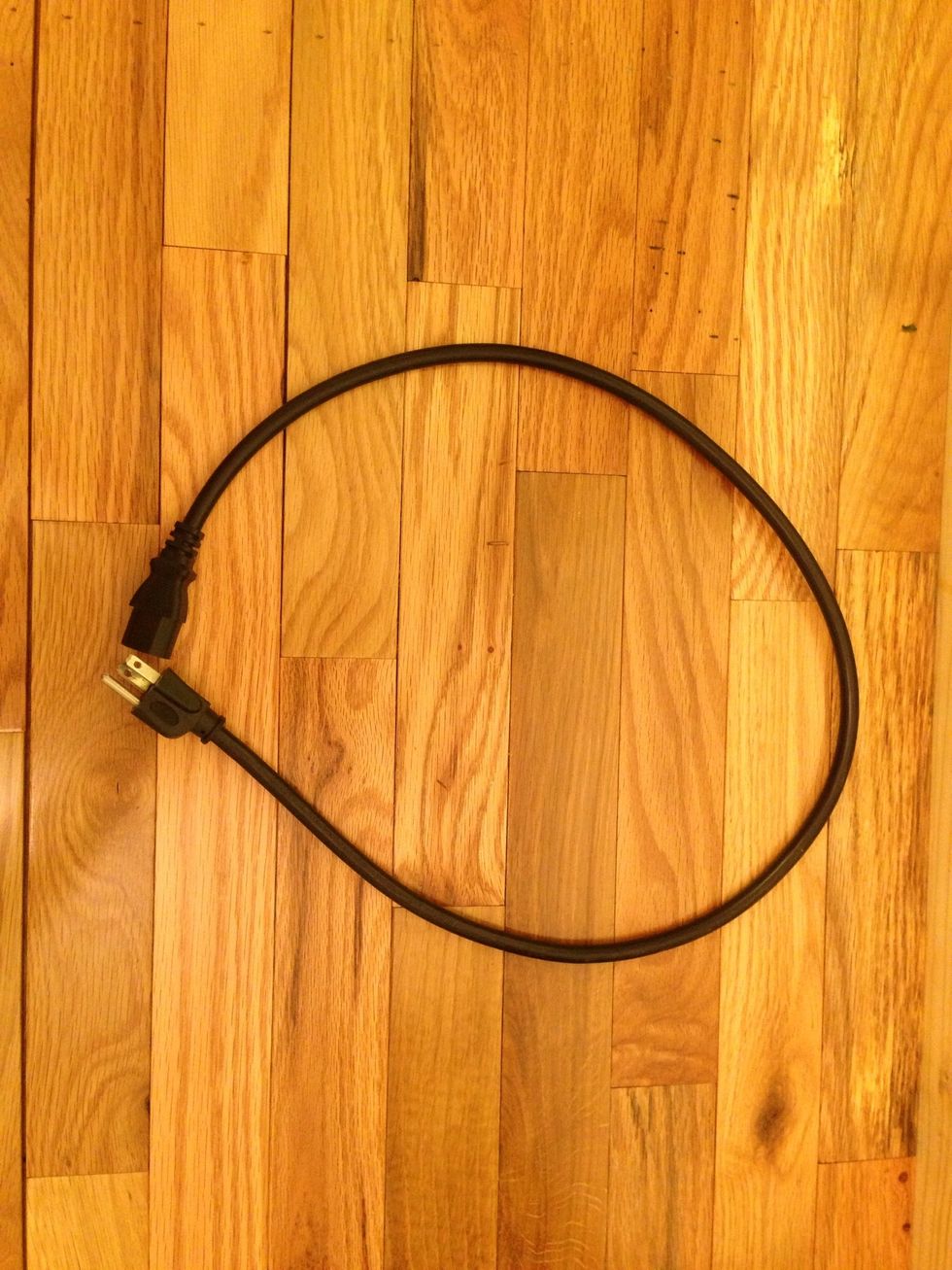 Take the female end of the cable and plug it into the base station.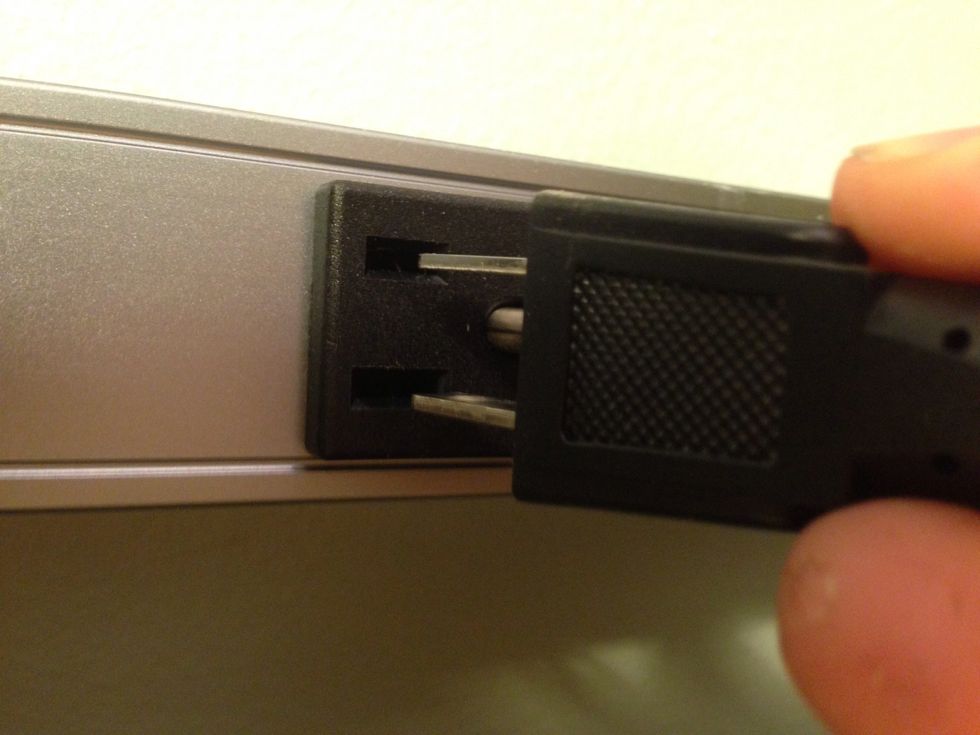 Plug the male end of the power cable into a standard electric outlet.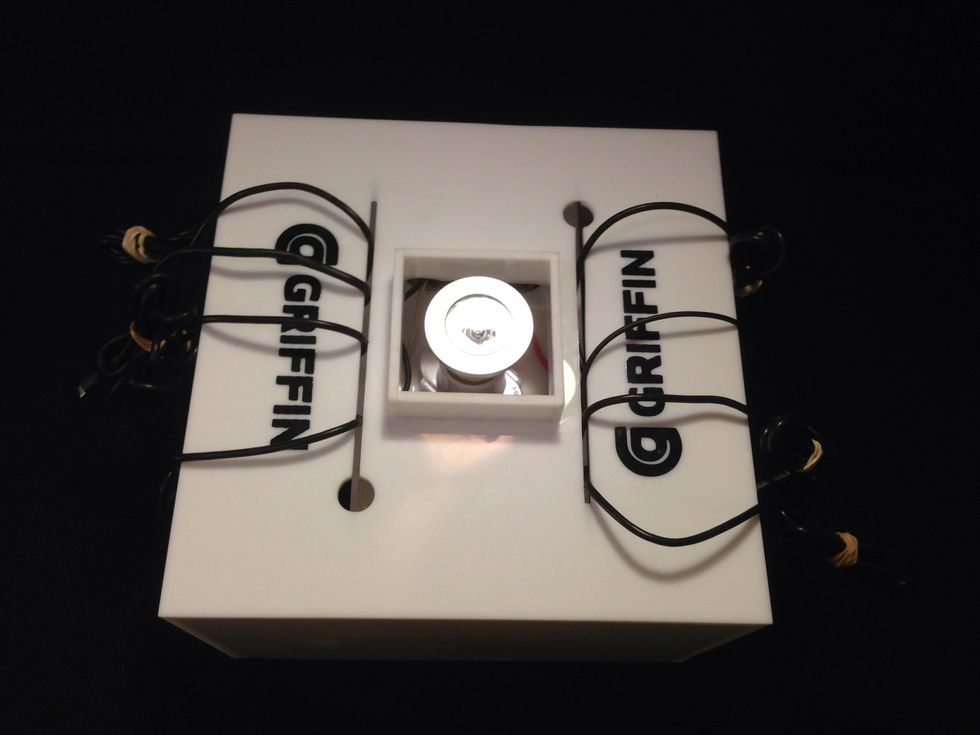 As you plug in the power the base station should go from this...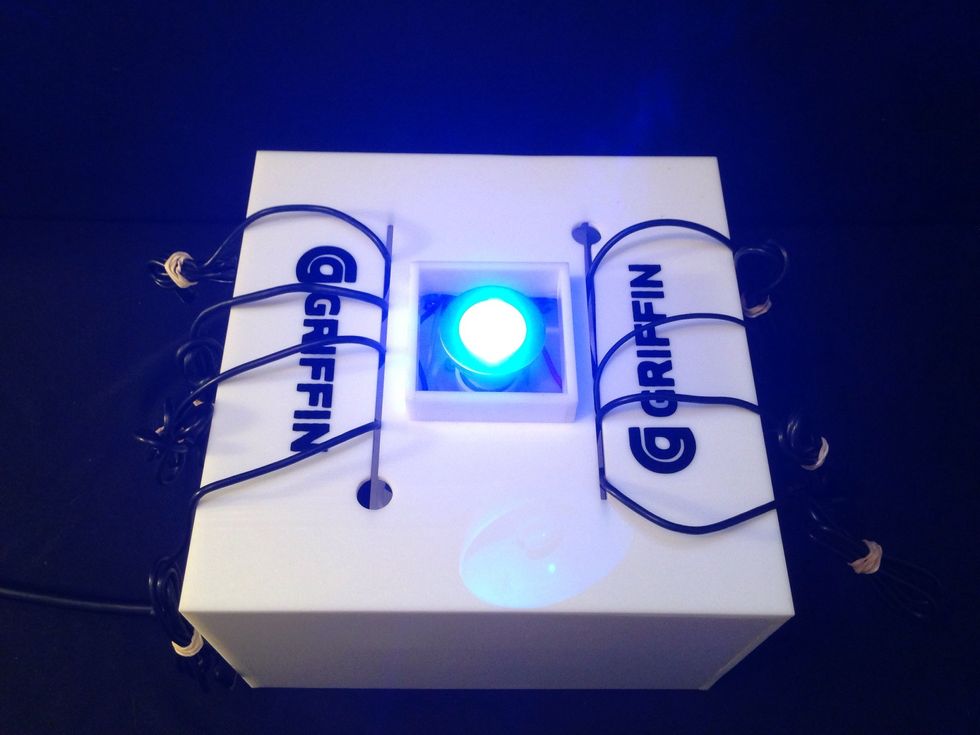 ...to this as the LED will light up when power is successfully powering all 8 cables.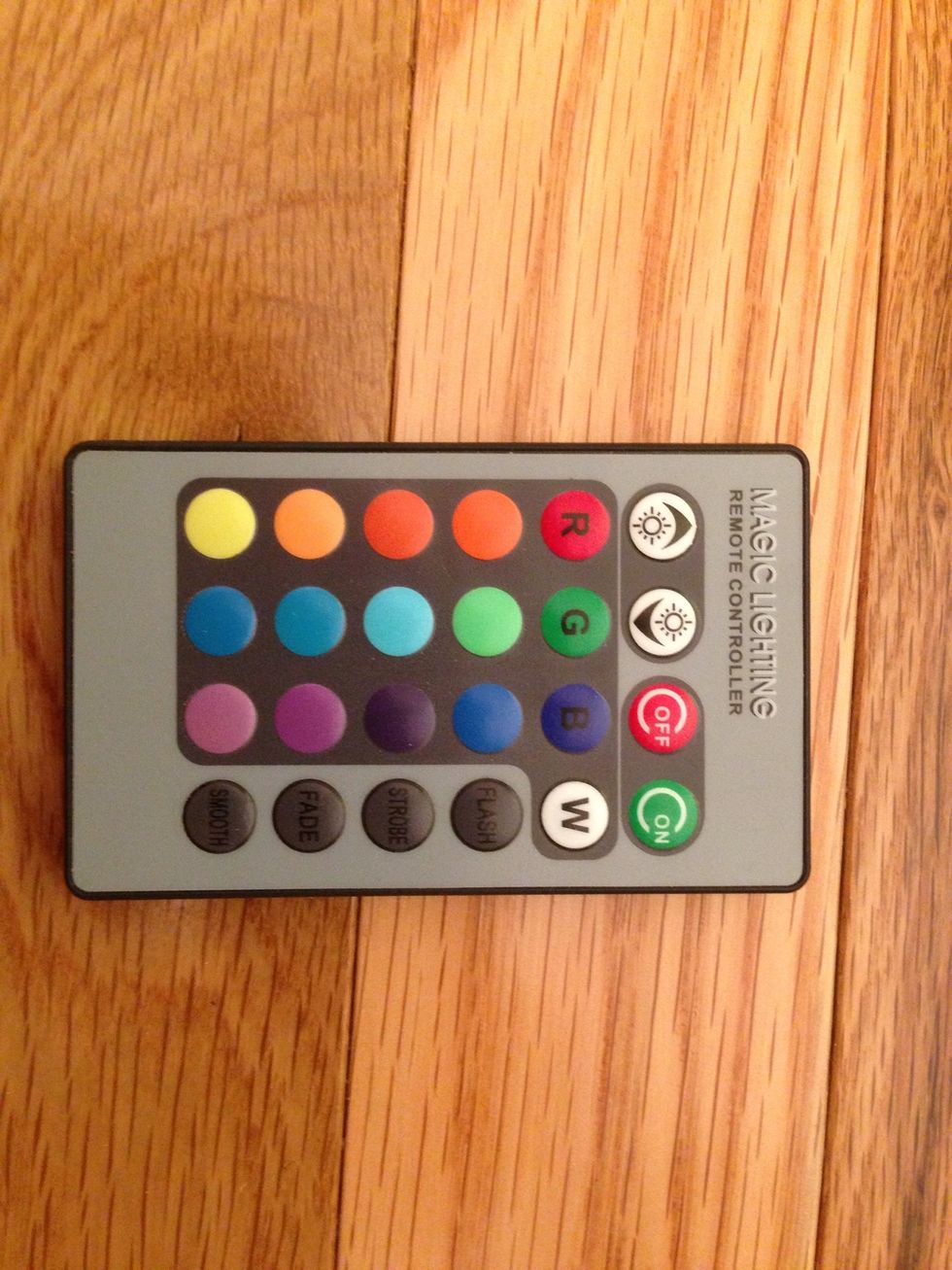 Use the remote to change between 17 colors, effects (strobe, fade, etc), and brightness as well as turning the LED on and off.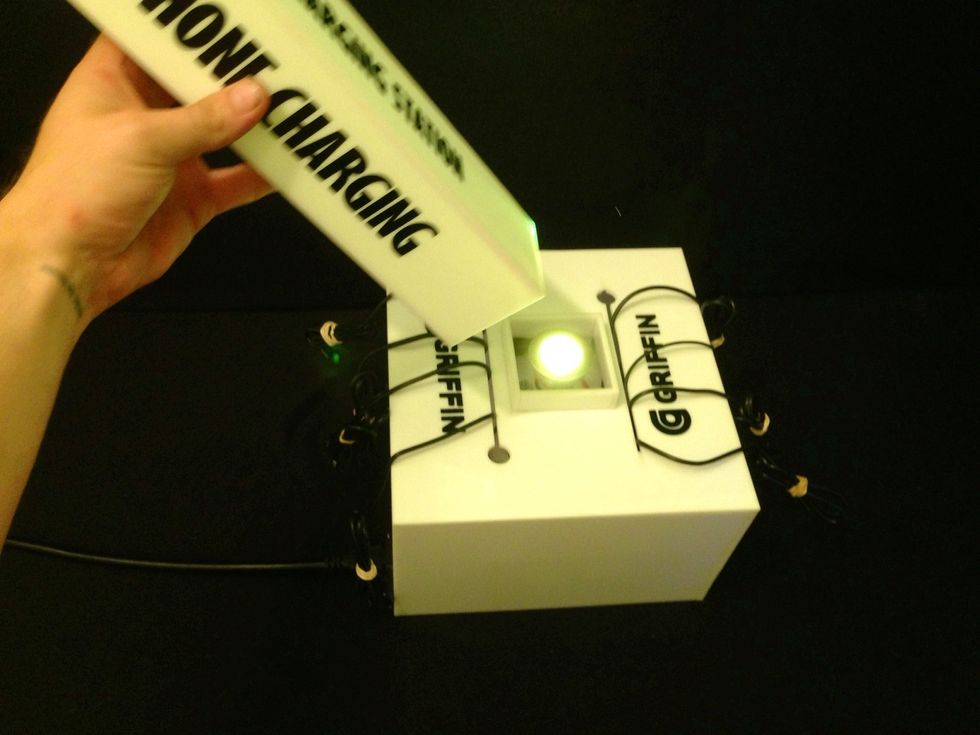 Take the tower and place it into the square hole in the base station.
As you slide the tower down the square hole the tower will illuminate.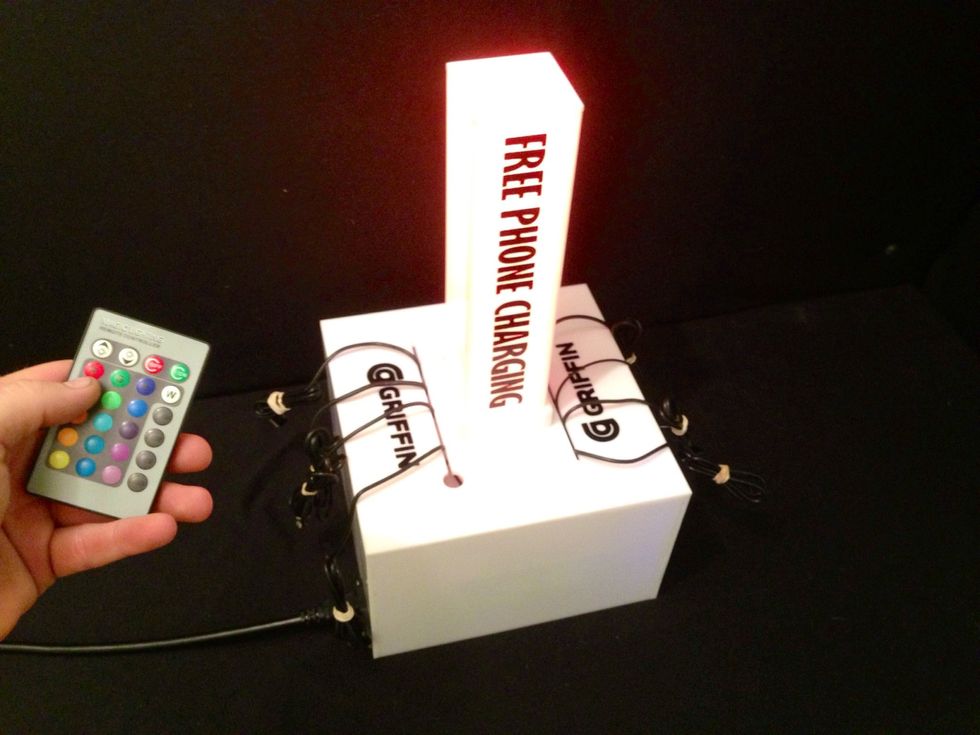 It should sit about 3 or 4 inches below the top of the base station.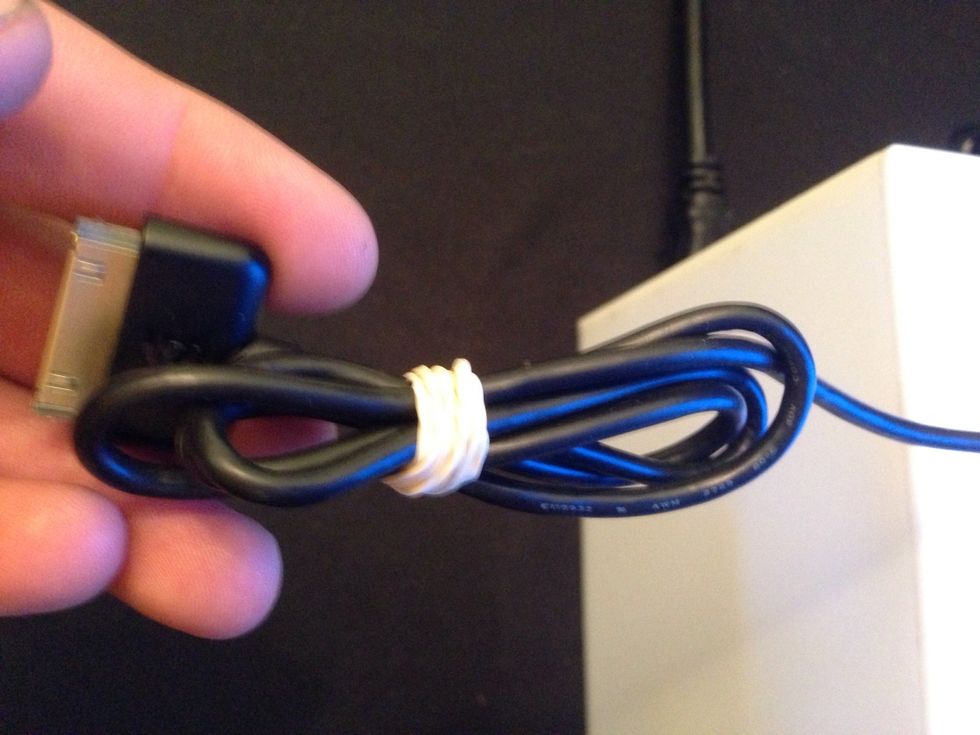 Remove rubber bands from the 8 phone cables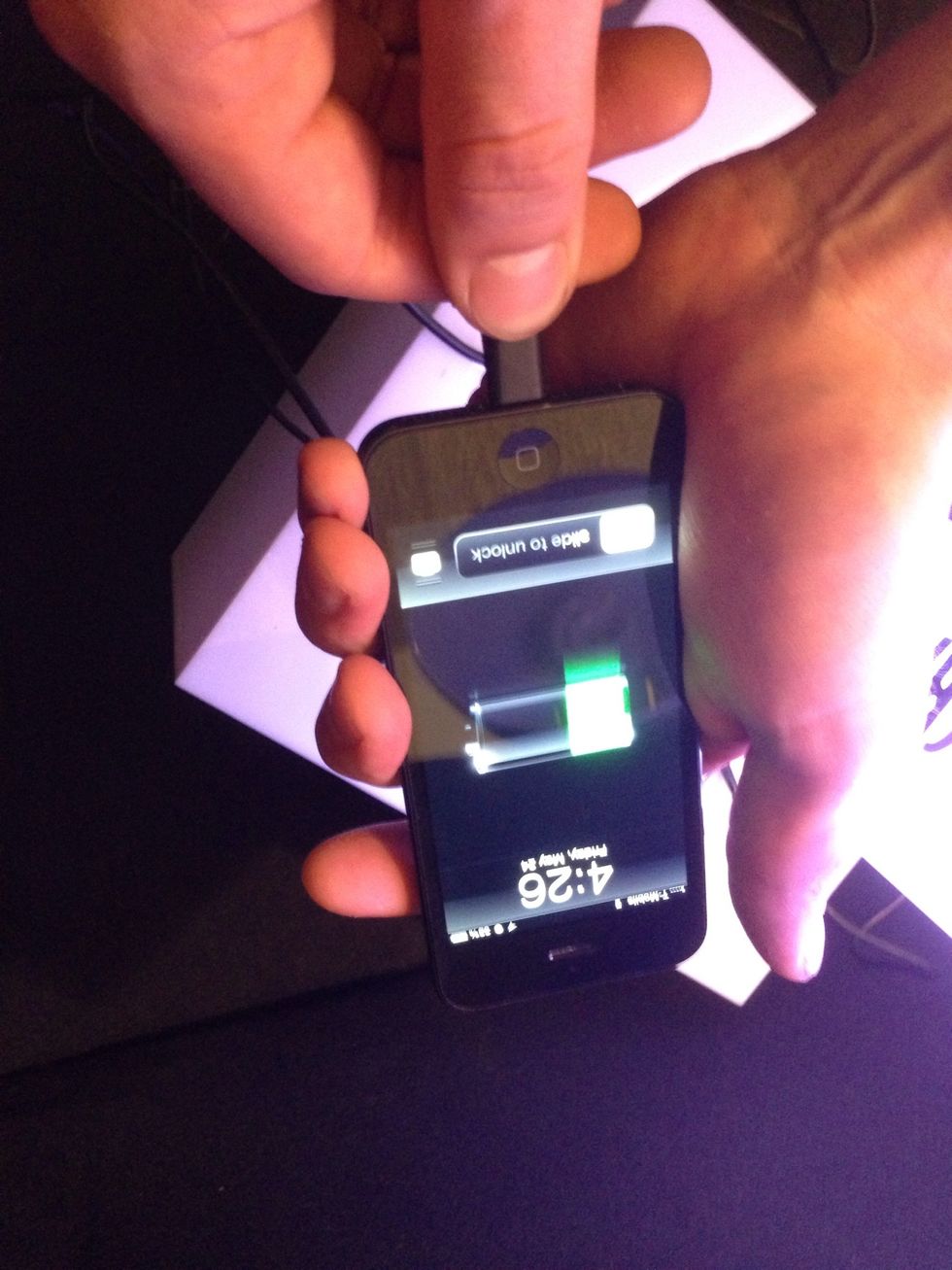 Time to plug in your phones.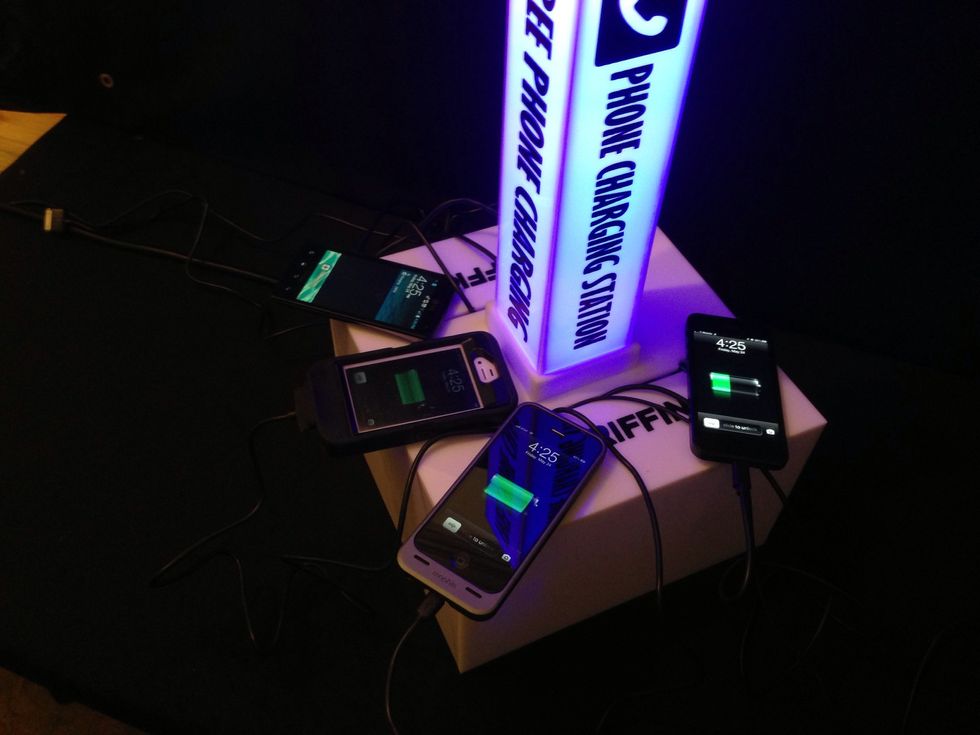 All finished! Relax while the PowerTower charges up to 8 phones at once all while charging at maximum power
1.0 IEC Power Supply
1.0 LED Remote
1.0 PowerTower base station
1.0 PowerTower tower