Equip the Motherboard. I recommend you install the Intel Processor (CPU) aka Central Processing Unit, the Memory cards (RAM) short for Random Access Memory, and the CPU cooler on the motherboard.
Place the Motherboard on the sheet of bubble wrap or antistatic mat (pink). Becareful not to touch the gold dots aka CPU pins. It fits only one way & size.
Add the RAM to the slots. Lastly place the CPU cooler with connectors fit onto the board. Press down to tighten grip. The CPU cooler should not be detachable once its tighly secured on the board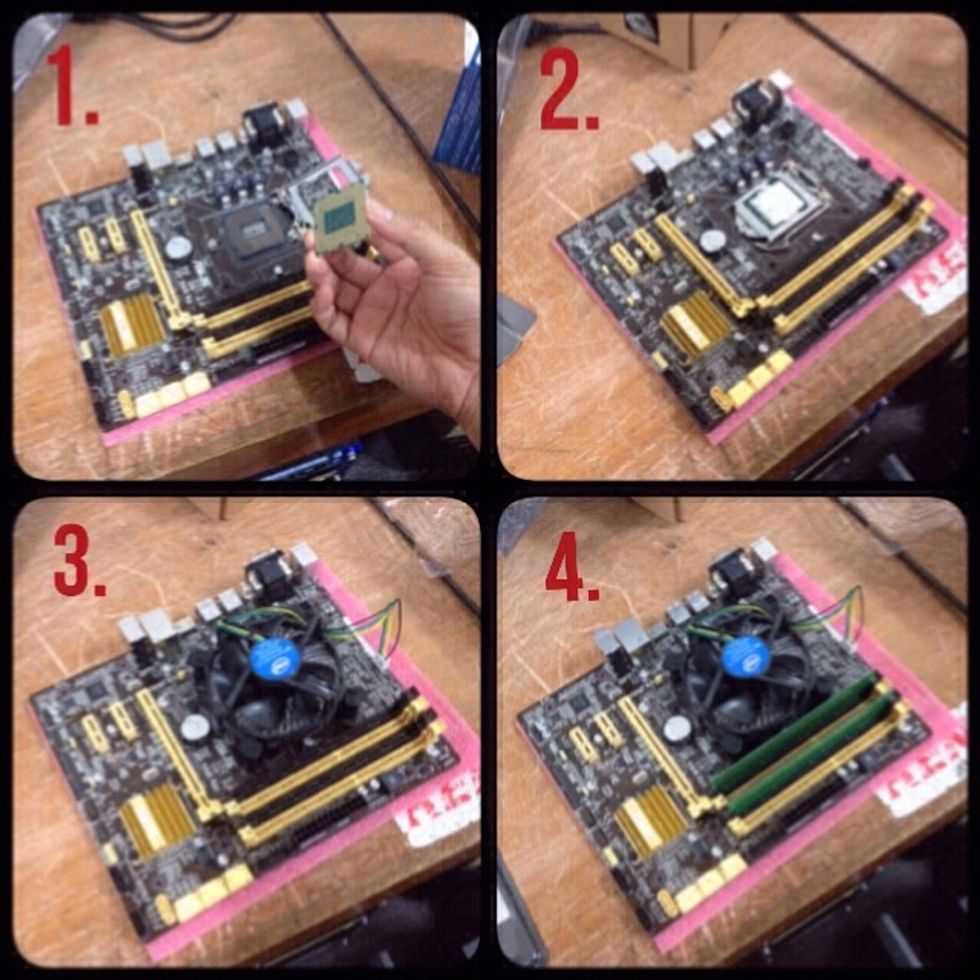 Make sure the CPU cooler cable does not block the fan from turning.
Harddisk: make sure the harddisk is sealed when you buy it.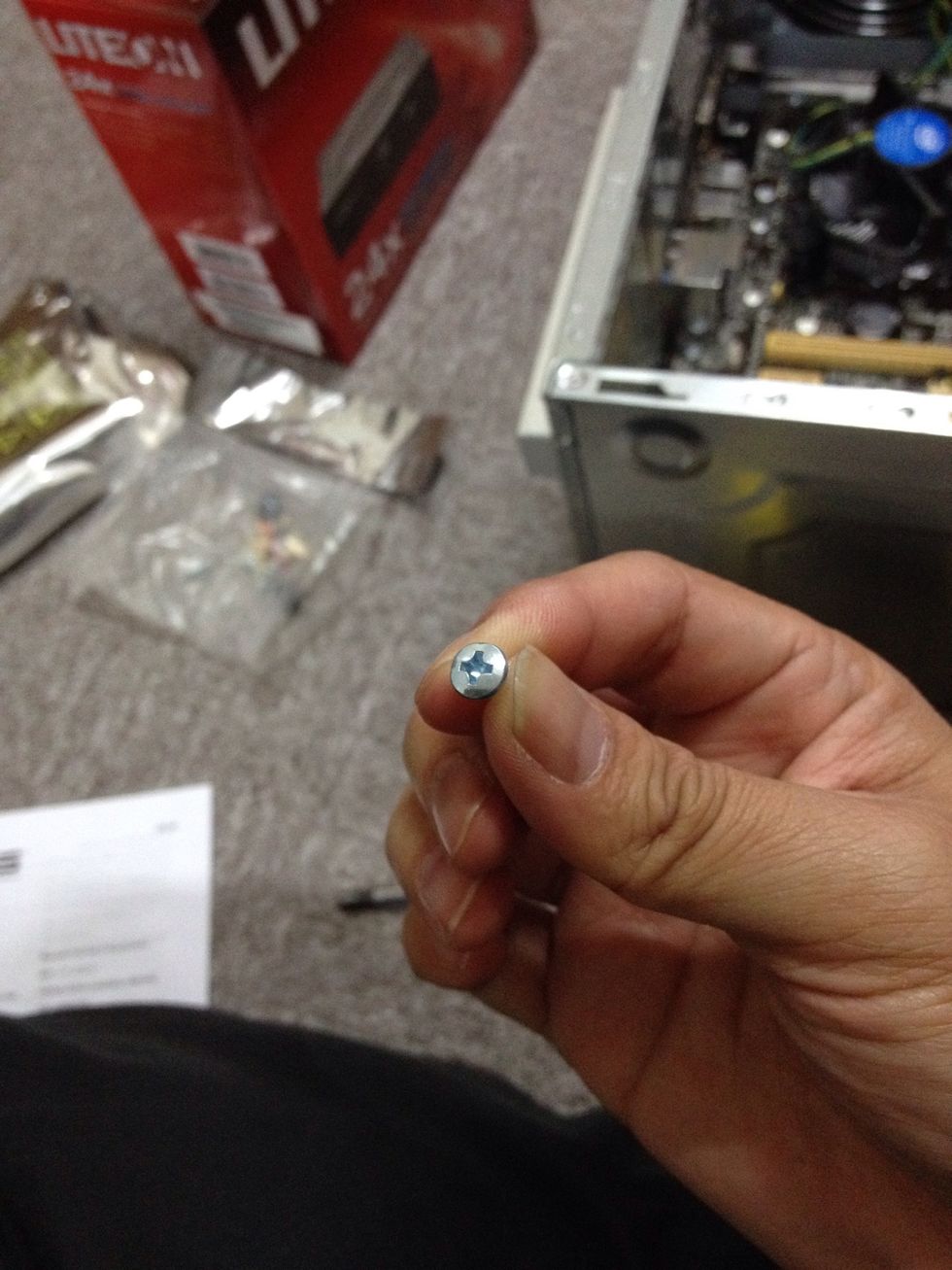 Use this screw type to secure the harddisk & DVD-Rom drive.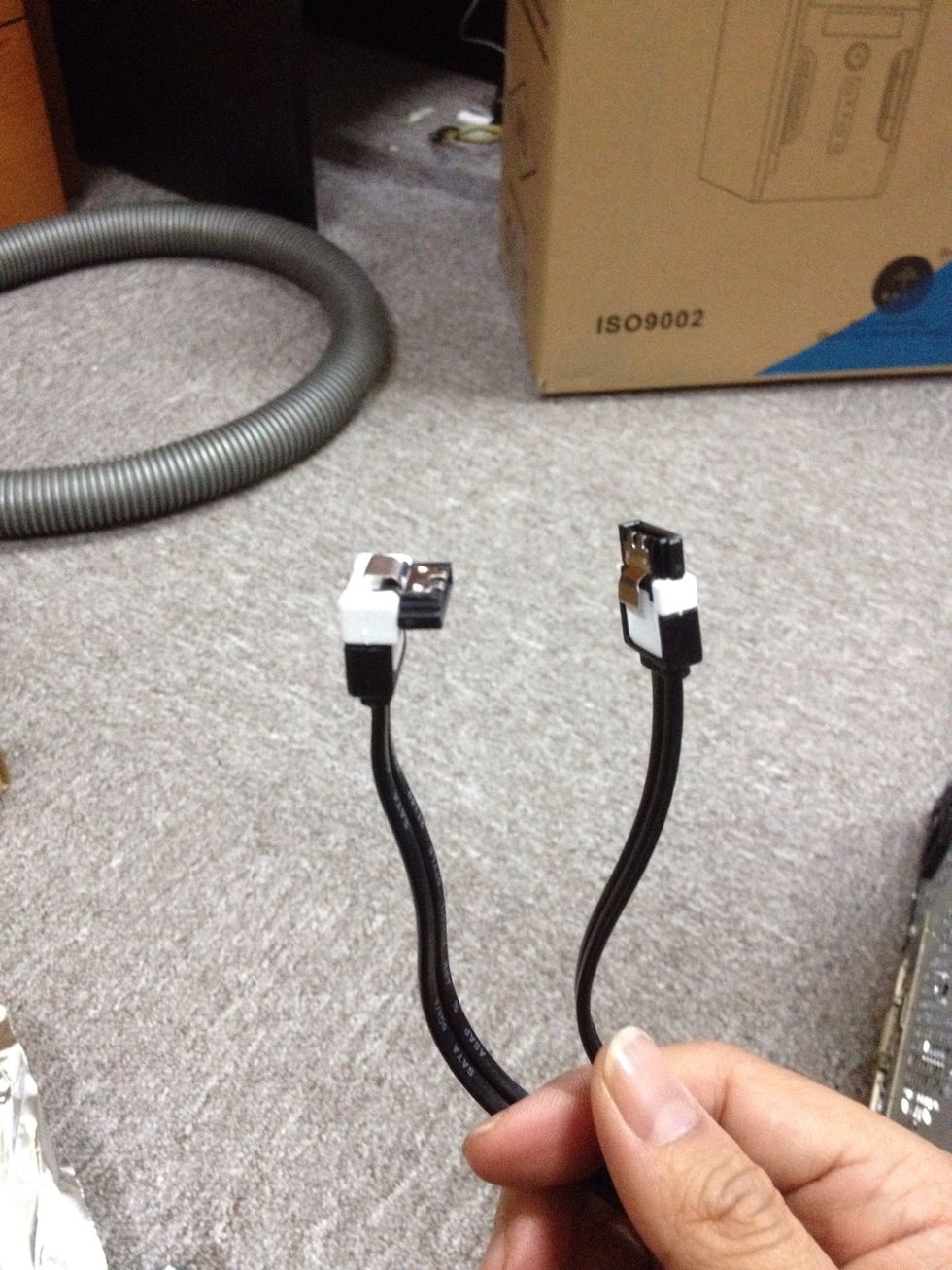 This is the SATA cables. Left is usually for the harddisk or DVD drive. While on the right connects to the motherboard.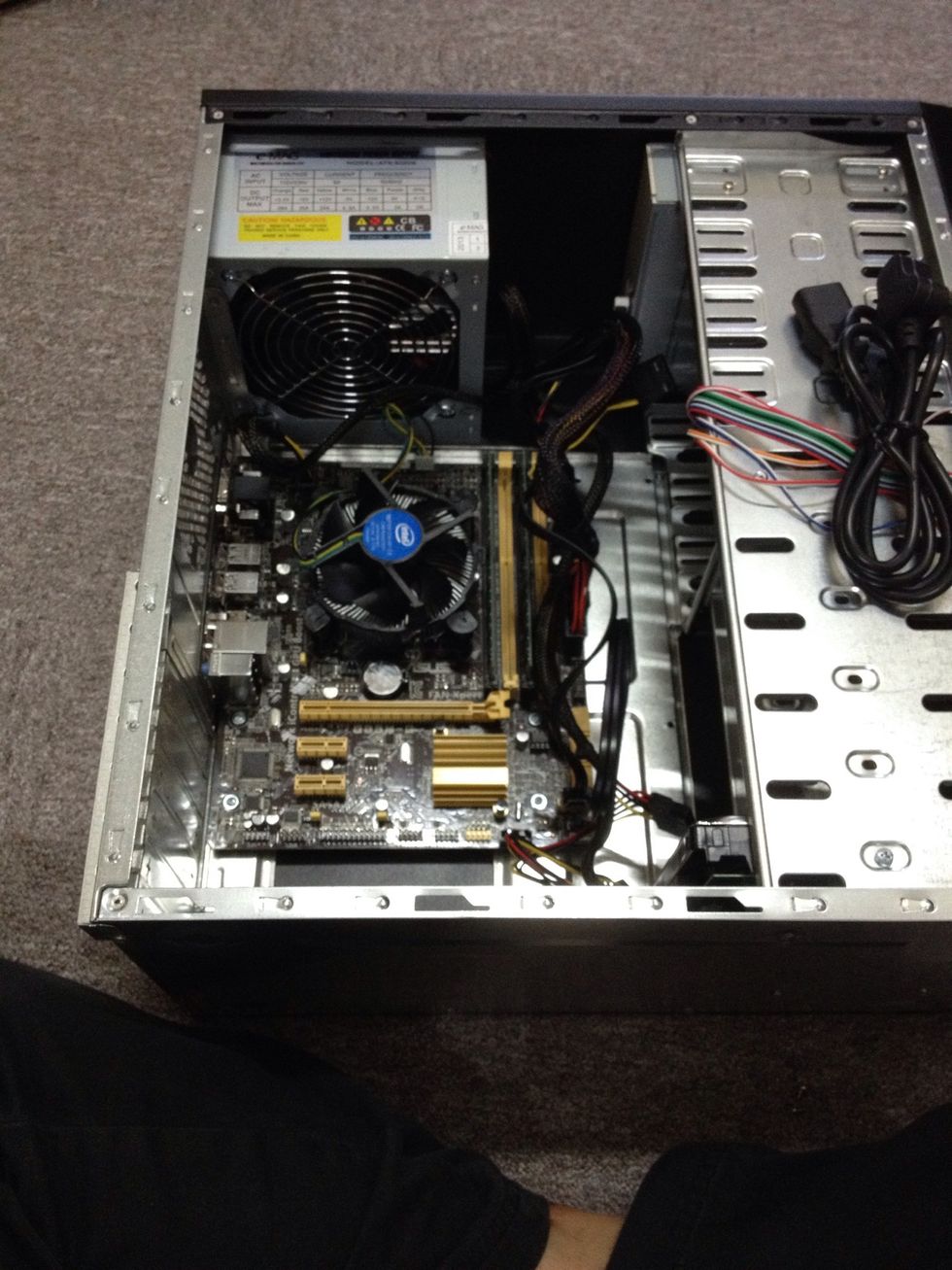 Make sure the power connectors are reachable to the harddisk, motherboard & DVD drive.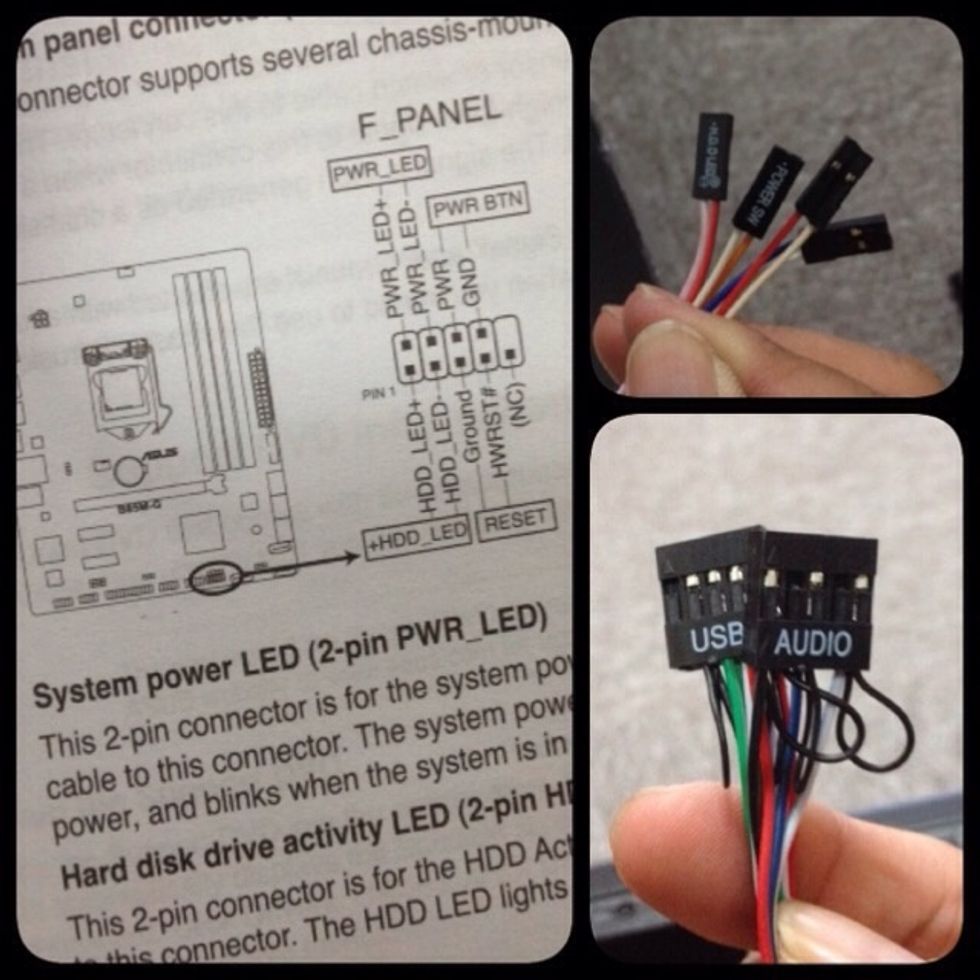 Motherboard package would include the installation manual. Each motherboard brand & model have different panels. Follow the instructions to connect the wires.
Please note that some steps may have by passed. I'm showing the general guidelines to assemble a pc. This are for those that wants to buy individual parts & components to optimize their pc usage.
This assembled pc can be used with either Microsoft or Linux based Operating System. (Please help to support Genuine software & brand names to ensure your products and parts are secured with warranty)
1.0 Intel core desktop i7 Processor
1.0 SATA Hard disk
1.0 SATA DVD-ROM
2.0 4GB DDR3 memory cards
1.0 Asus Motherboard
1.0 PC Casing
1.0 Phillips screwdriver
1.0 Sheet of bubble wrap or antistatic mat