How to assemble a beehive kit
This beehive is built from a kit by Dadant & Sons, Inc.
33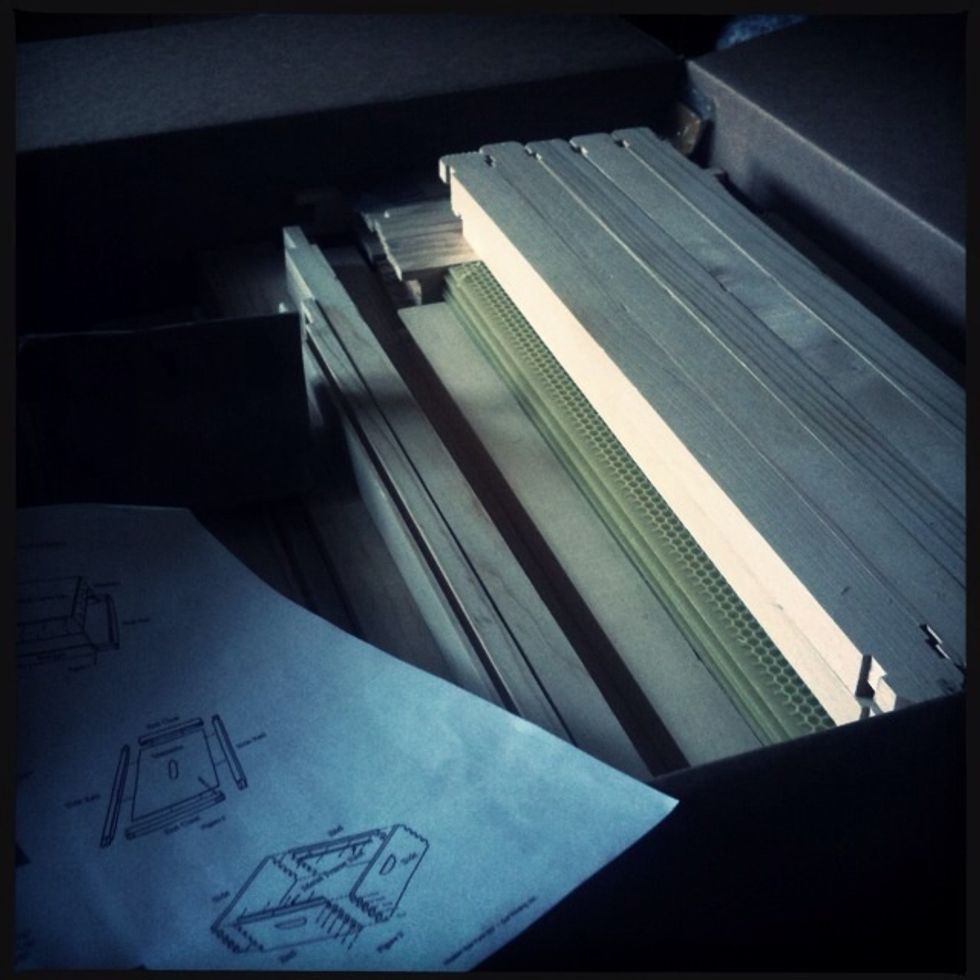 Gather your supplies. This beginner's kit included everything for a complete one-story hive (except the bees, of course).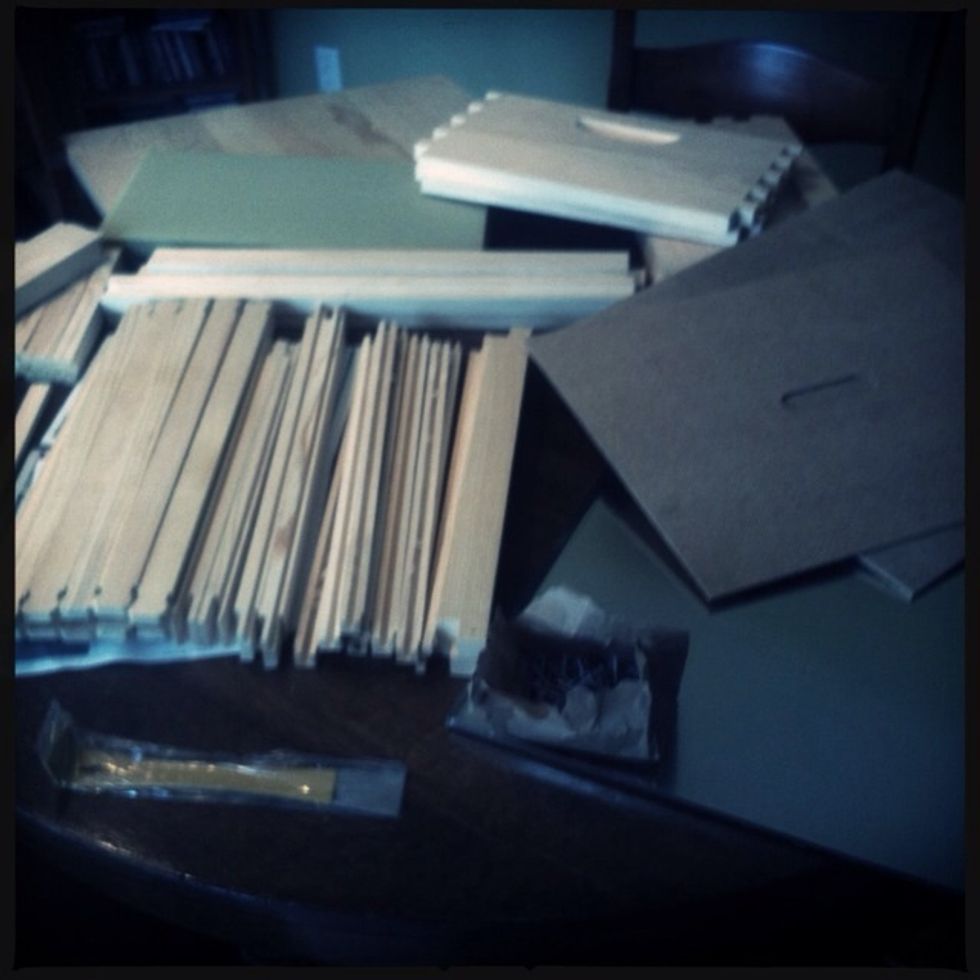 Sort and separate supplies by hive component to be built.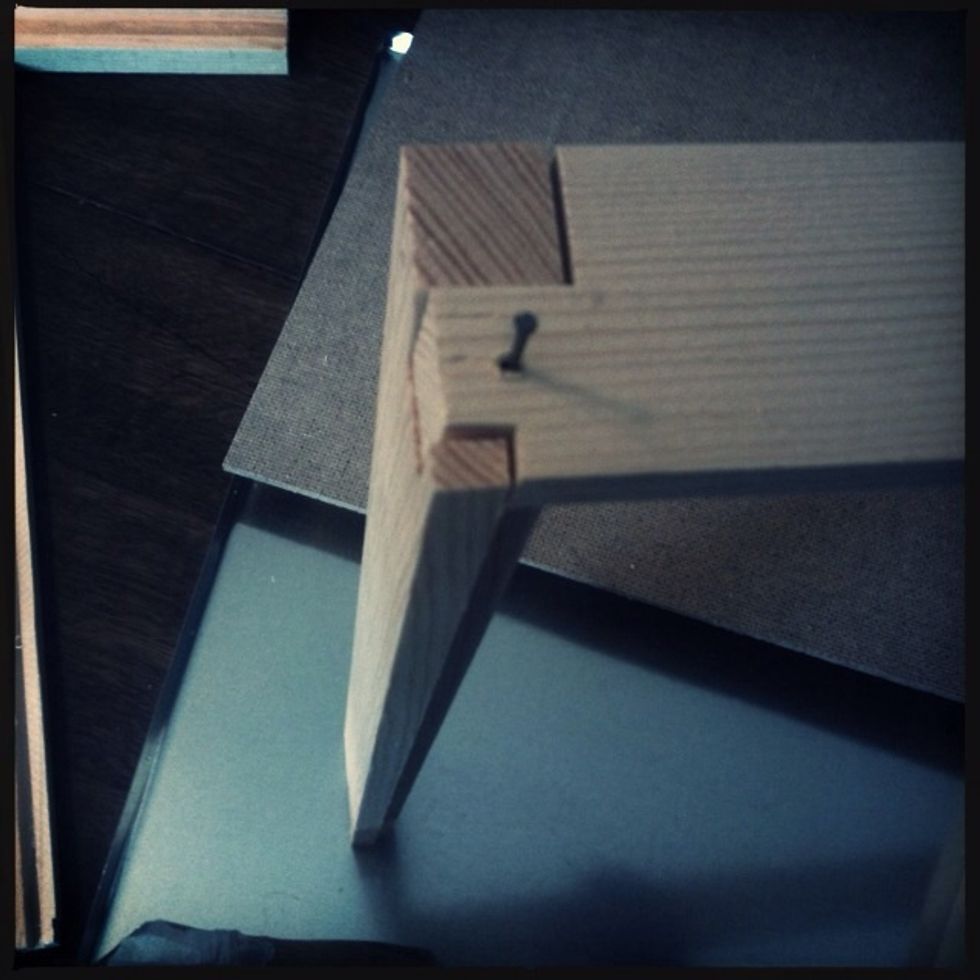 Nail together as described to build the base, inner and outer lids, hive body, and the frames.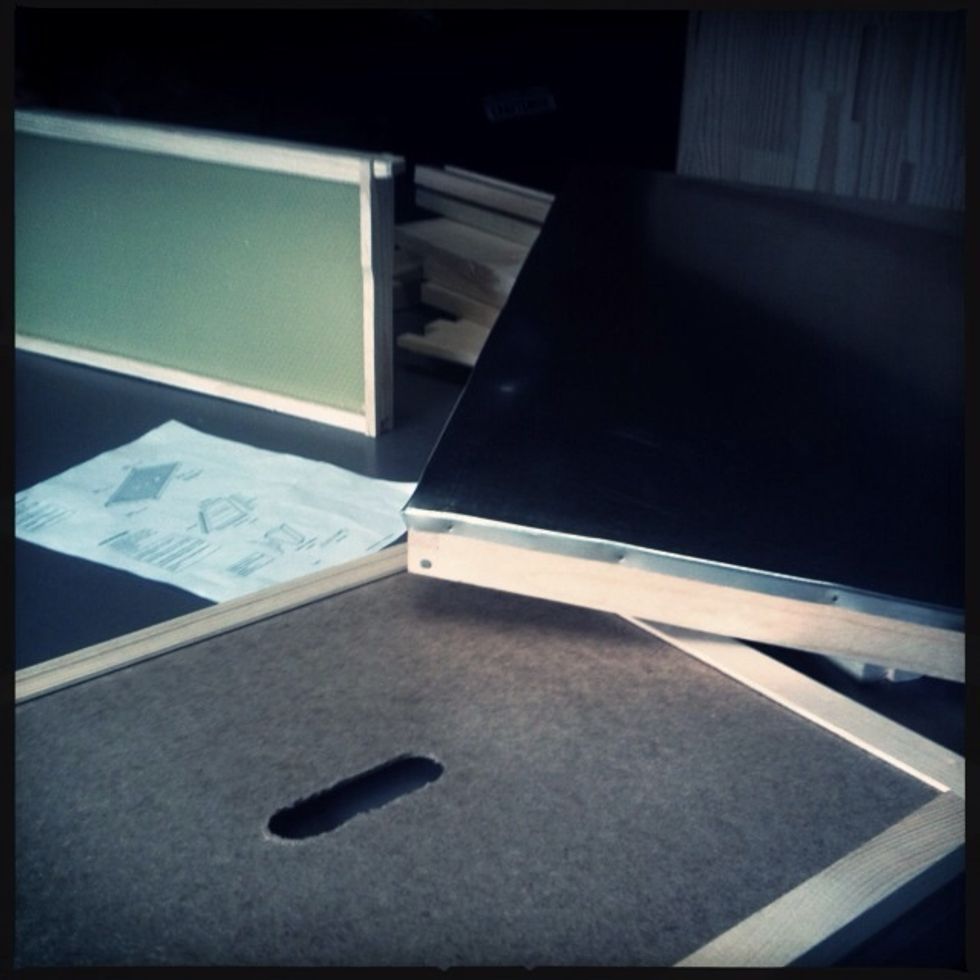 Frames (behind) and inner and outer covers (forward)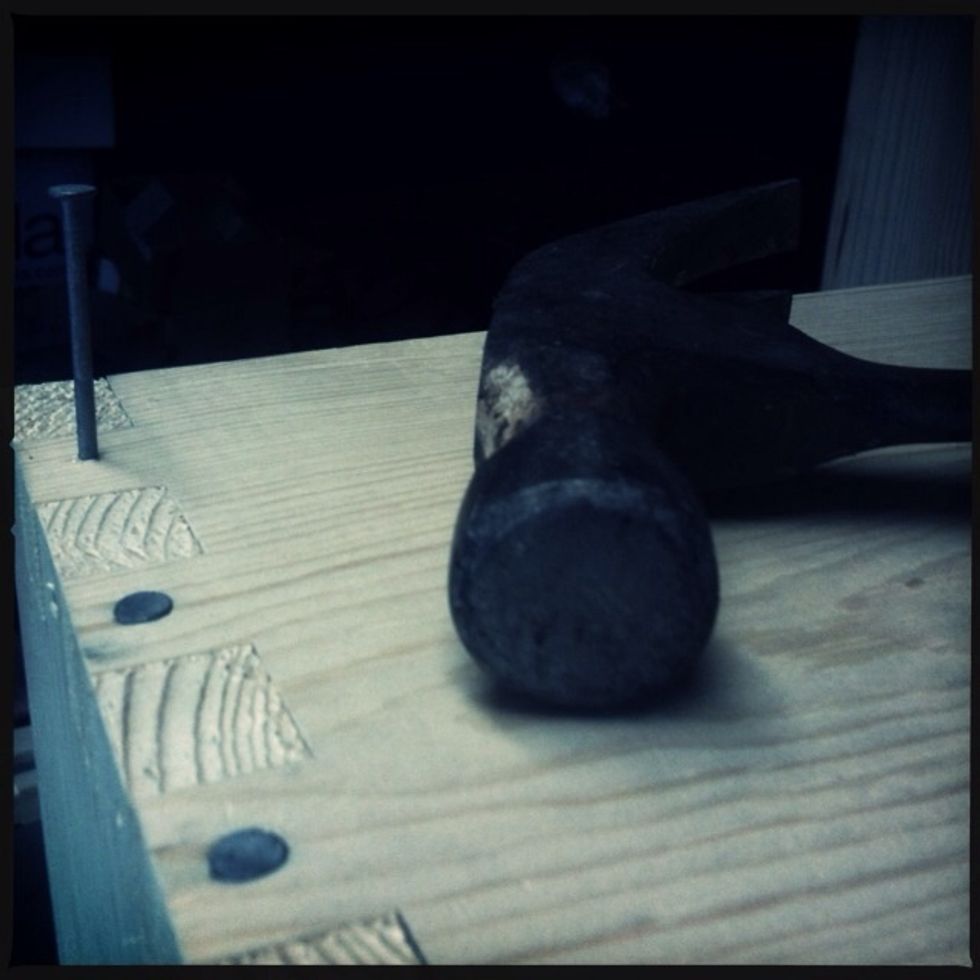 Hive body under construction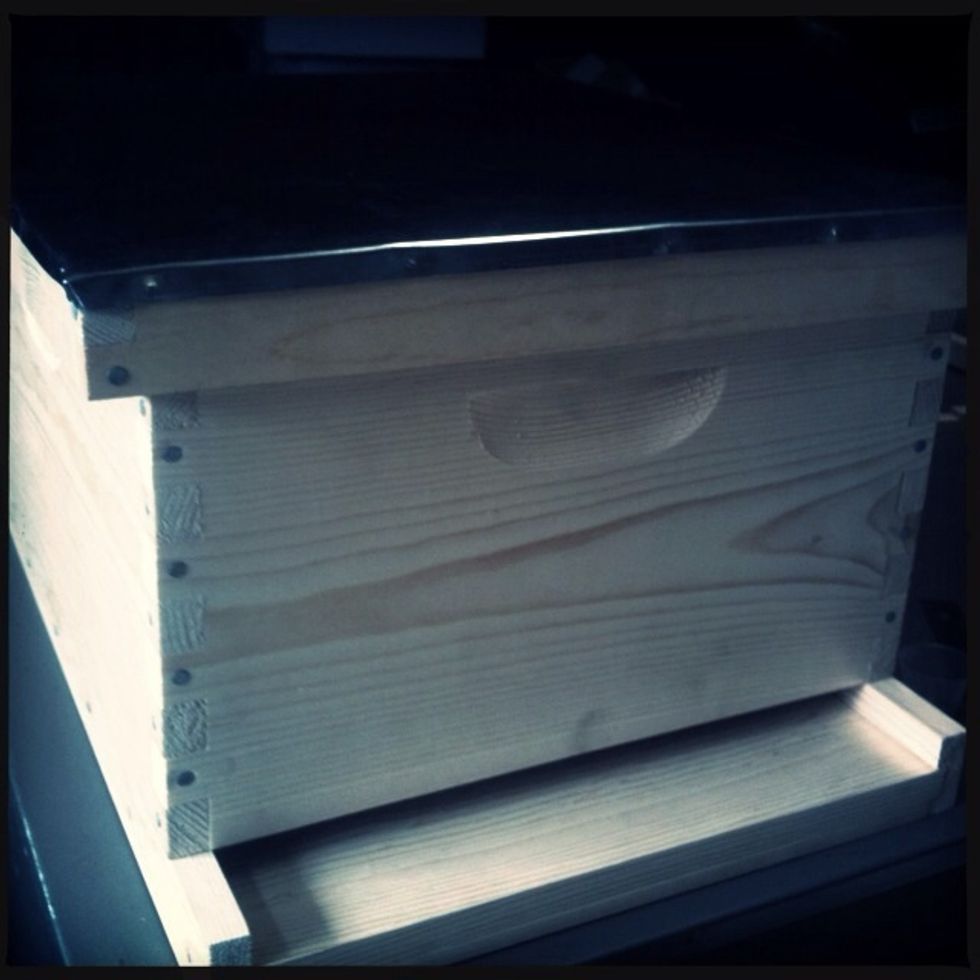 Completed one-story hive
Hive open showing frames, inner and outer covers, and Boardman feeder base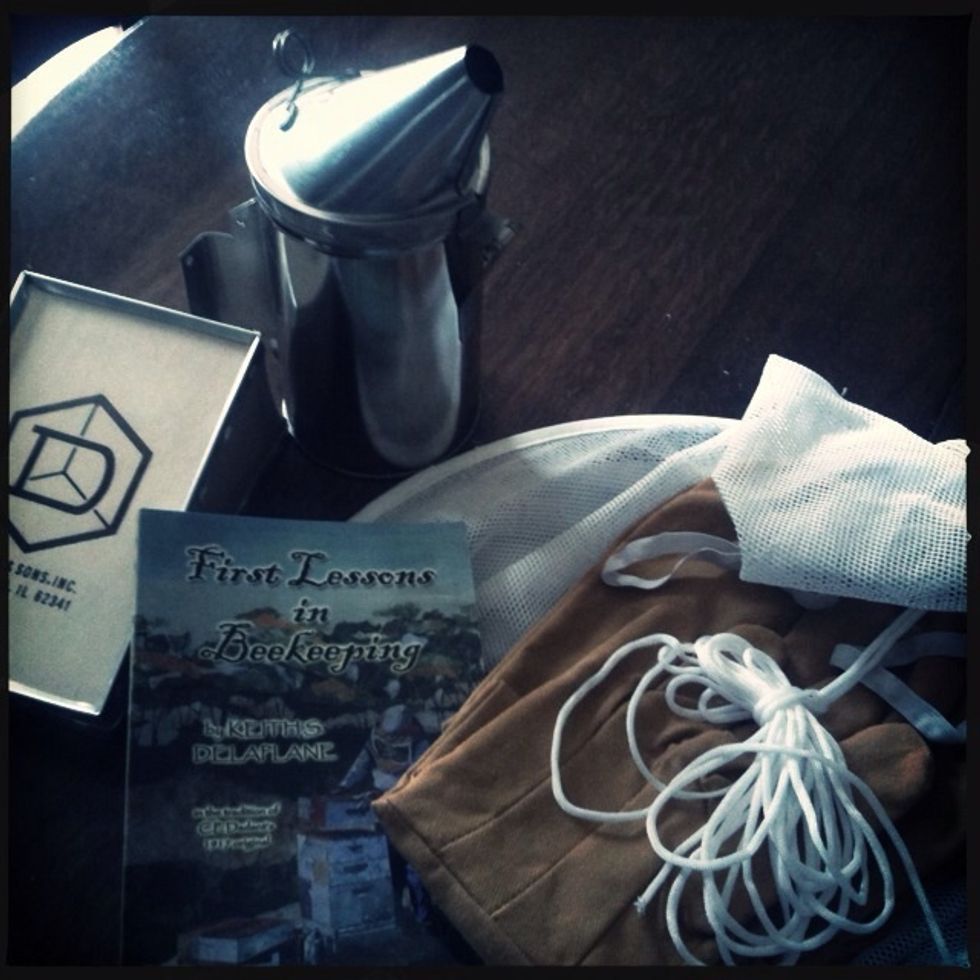 Next steps: -Study First Lessons in Beekeeping -Order package bees (2-3 pounds of workers and a mated queen) for delivery in early spring -Prepare for installation at the apiary site (my backyard)
1.0 Complete Beginner's Beekeeping Set from Dadant Inc
Excitement about raising bees