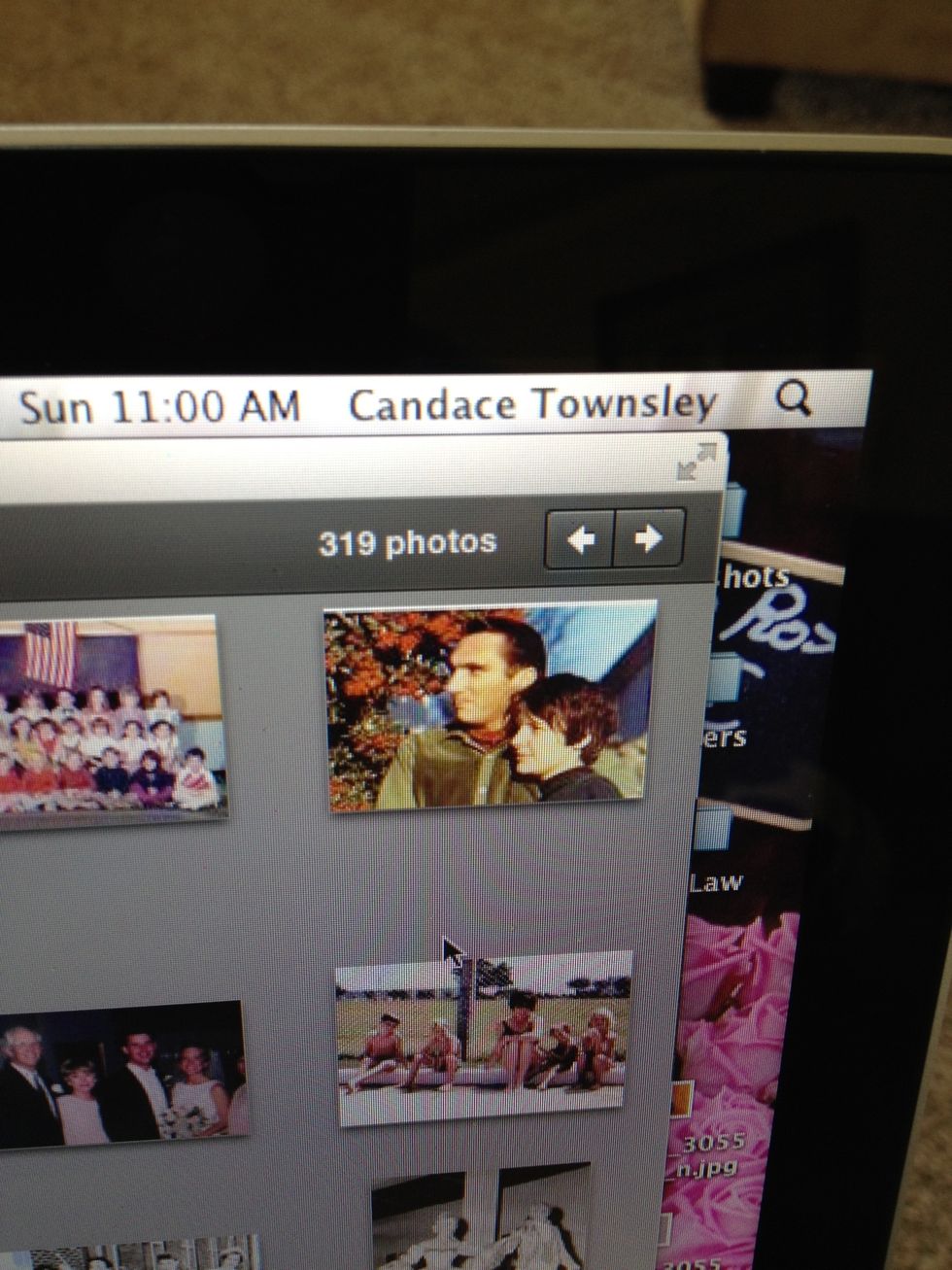 I have added 319 pics from Dropbox. Since these were scanned in, iPhoto cannot delineate chronology. I need to arrange these pics in chronological order.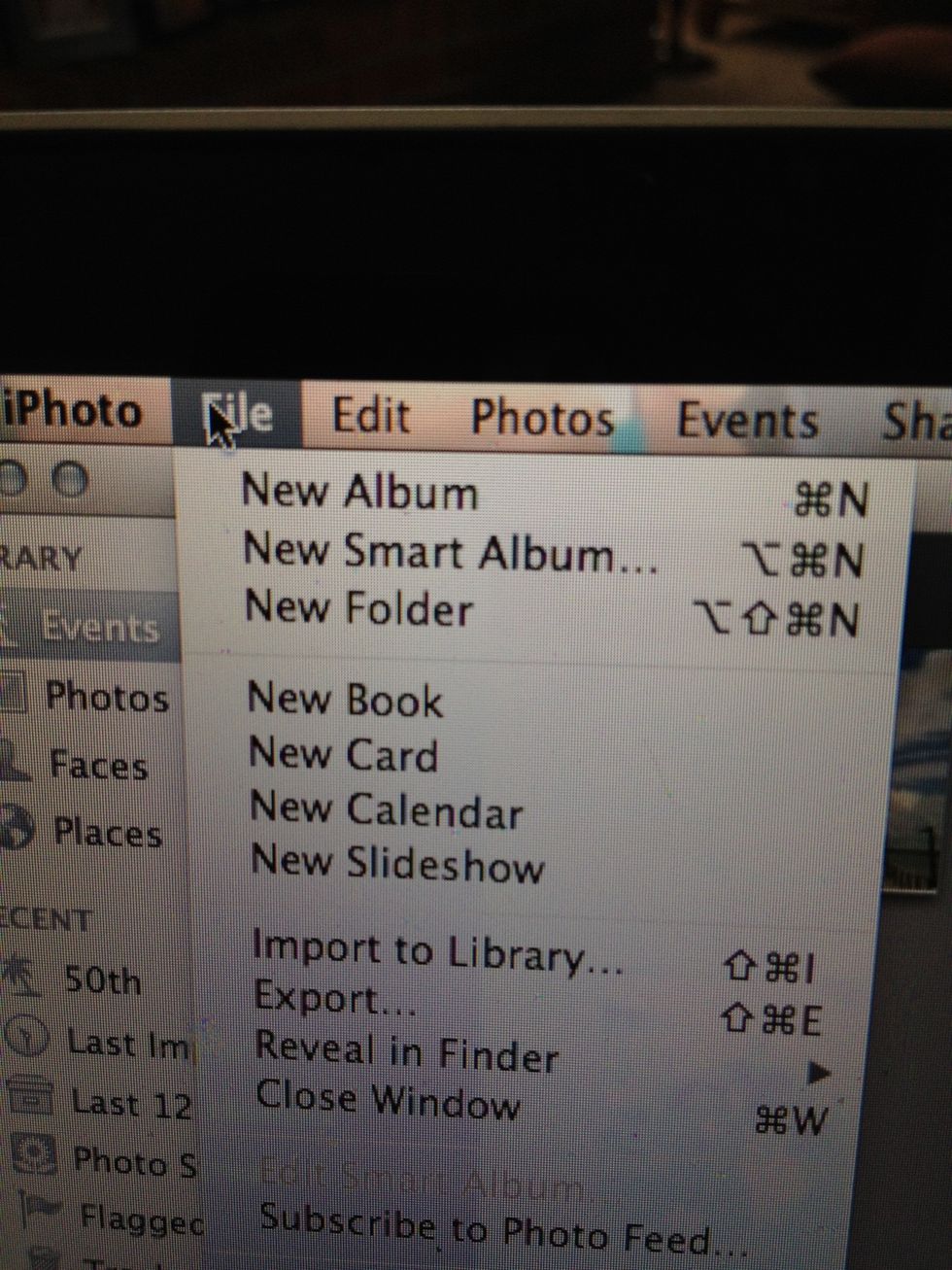 In iPhoto- you need to create a NEW ALBUM.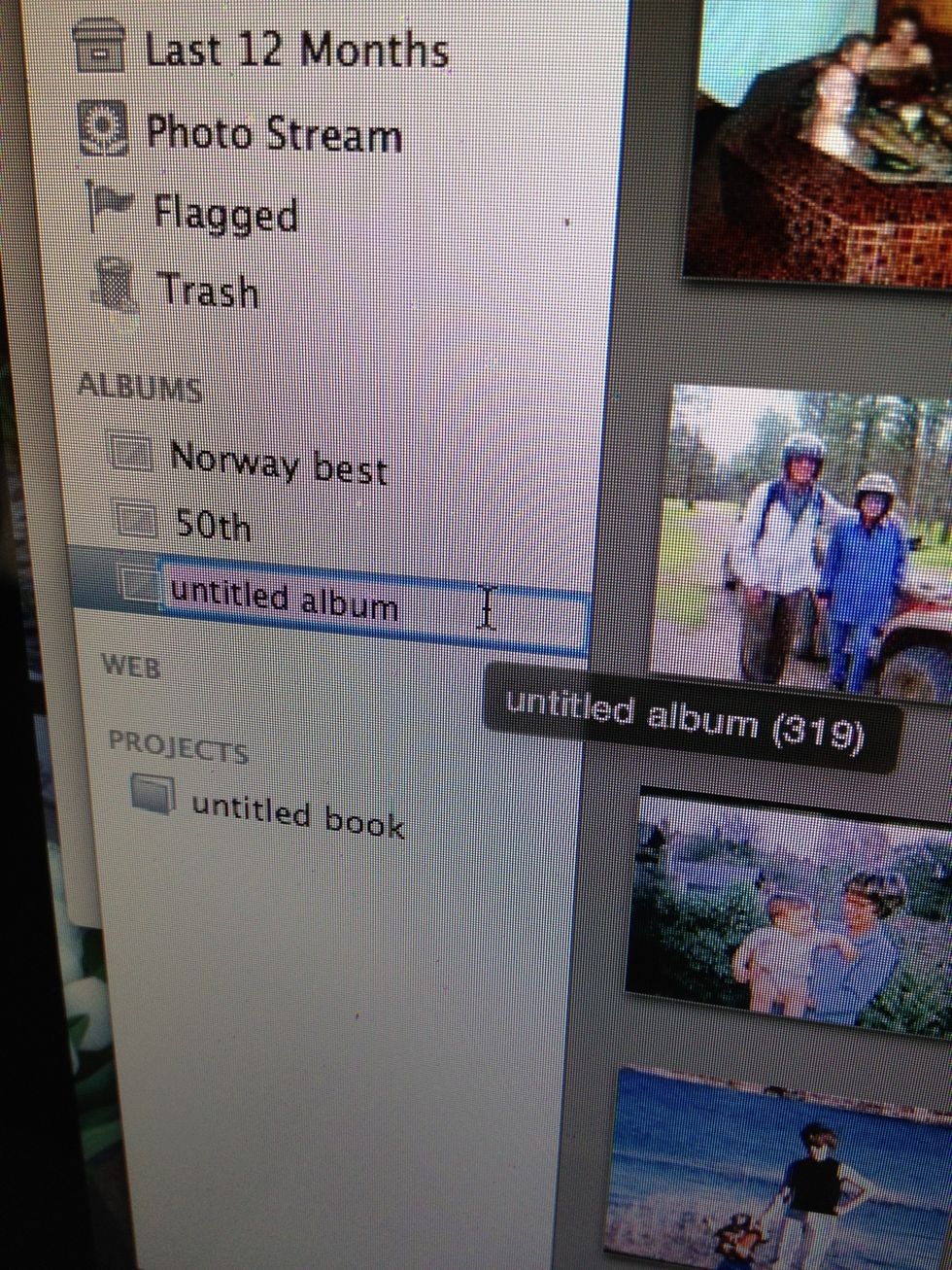 Give this New Album a title.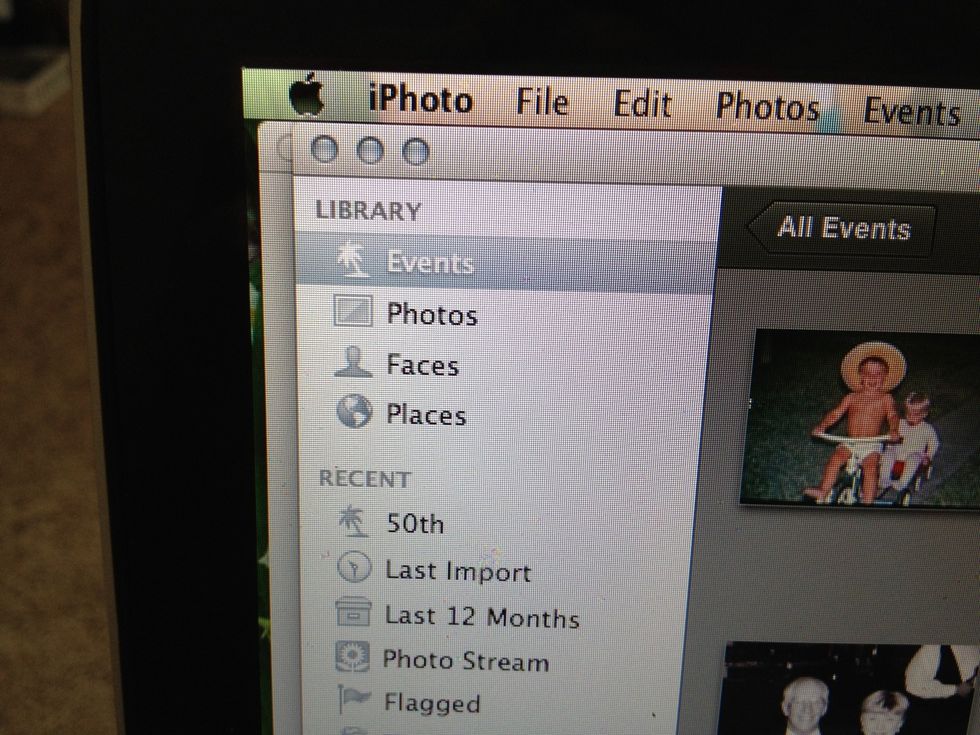 Now go to the events folder that you want to arrange.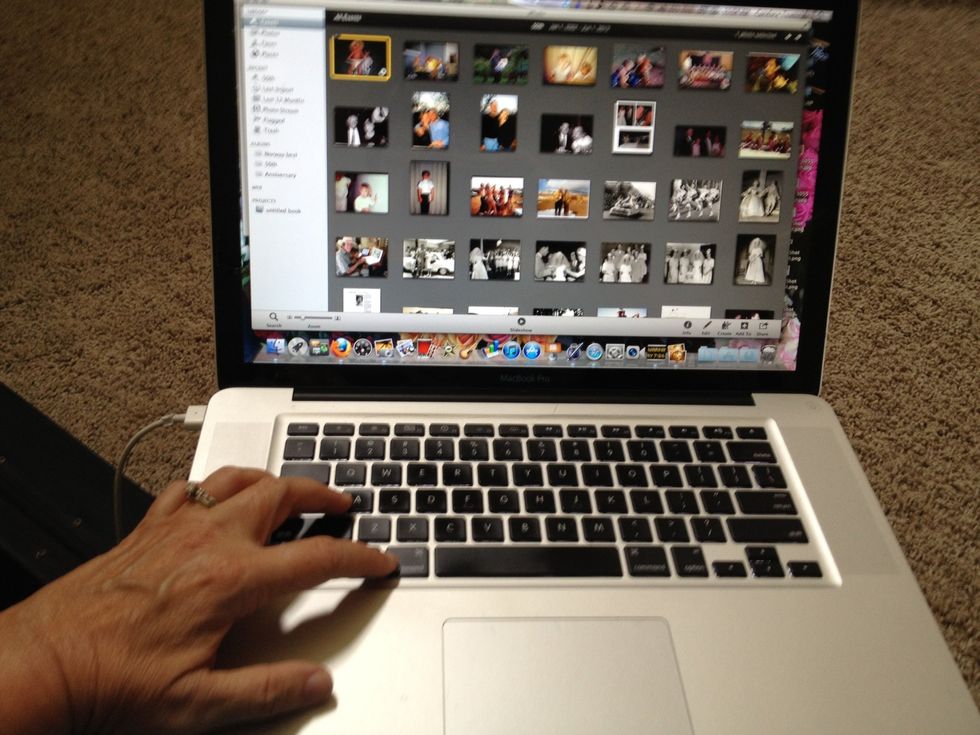 Select one photo then click command, A to select them all!!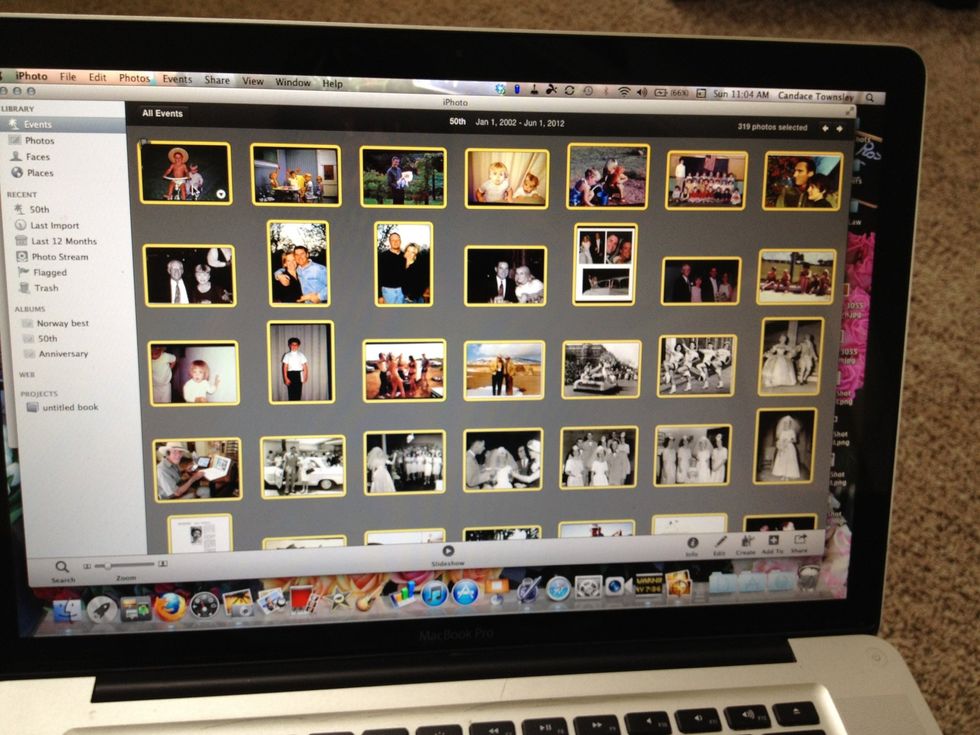 You will know they are ALL selected because of the yellow outline around each pic.
Easy breezy lemon squeezy!!! Once you have them in the order you want, it is easy to import them into iMovie, add text and music - for a wonderful slideshow!!! Hope that was helpful! See ya!!
Candace Townsley
I am a Technology Curriculum Integrationist for Holland Hall Middle School. I've taught History and GT~but this new job rocks!! They pay me 2 play w/TECHNOLOGY!