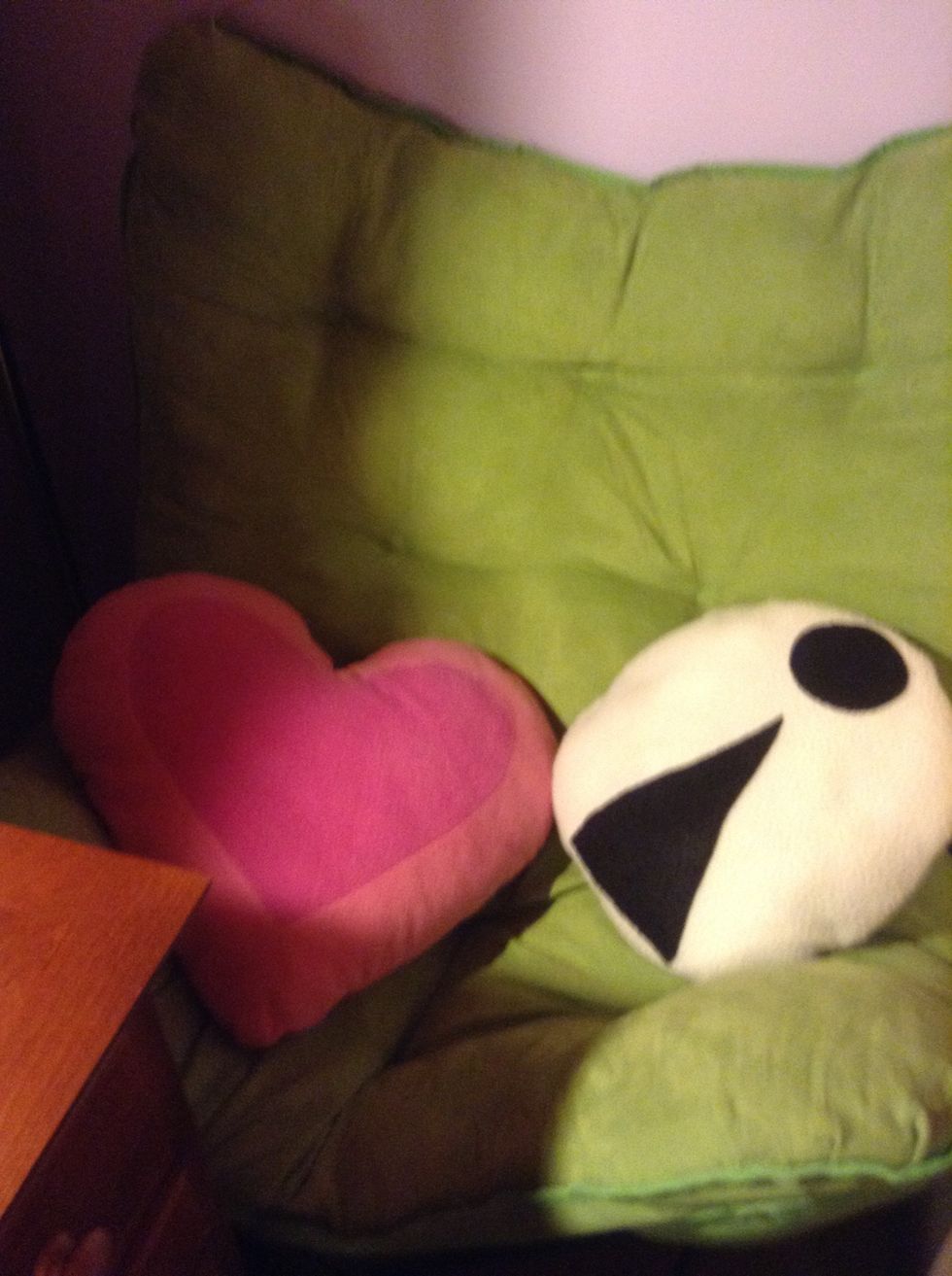 Here is a messed up chair. Want to fix it?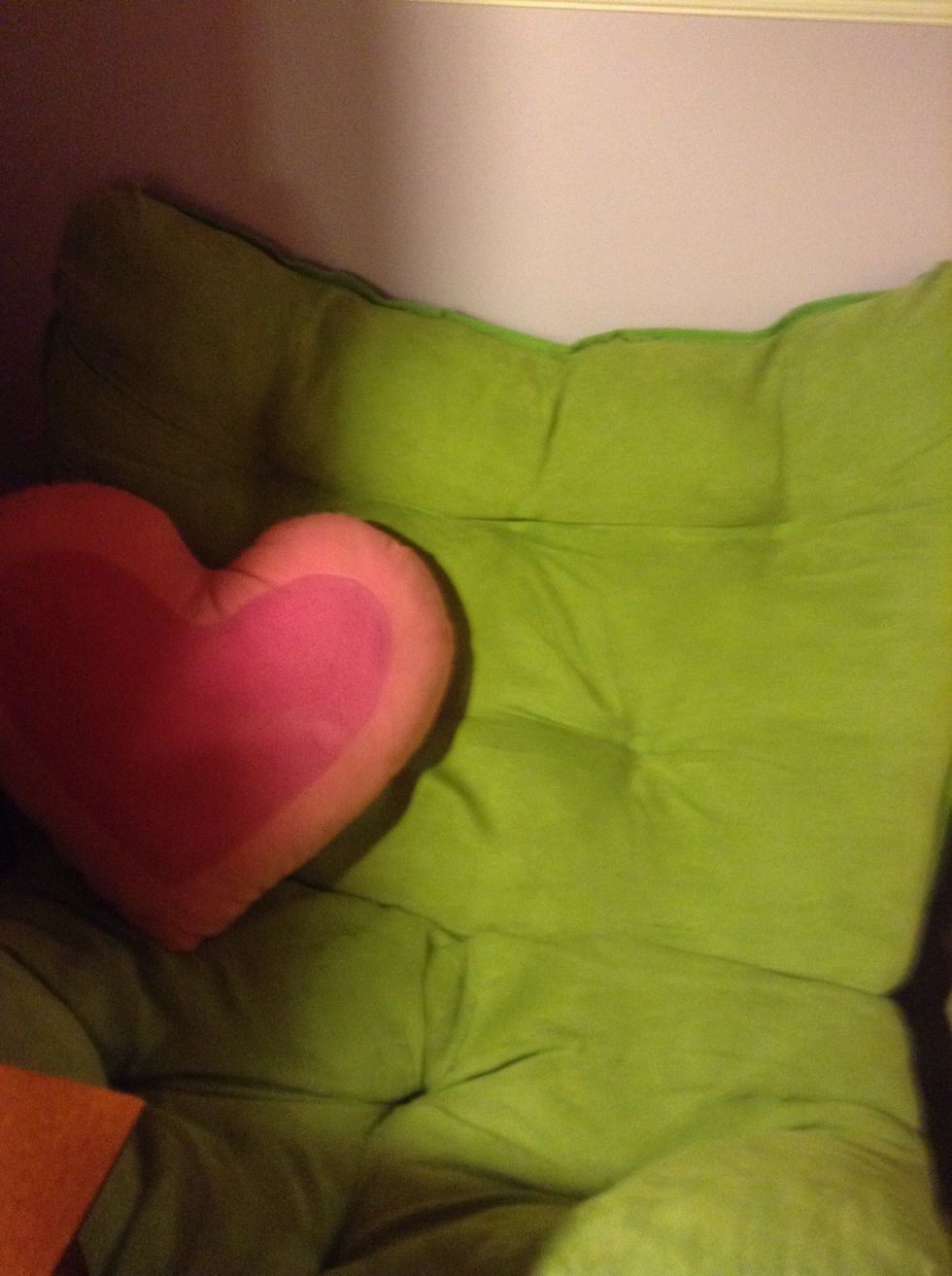 Start by putting one pillow on the left side.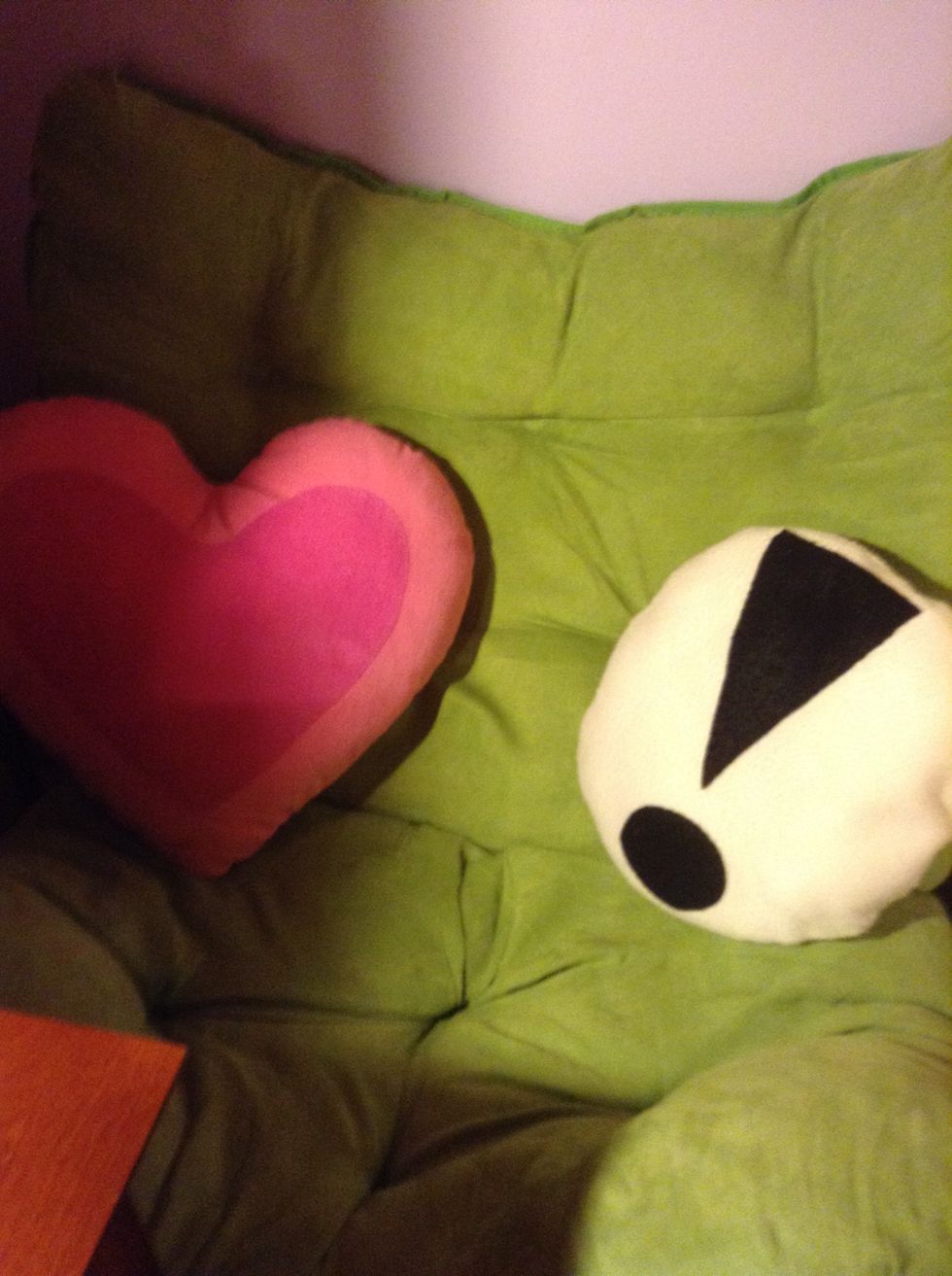 Put the other pillow on the right side.If you have three pillows,put one in the middle.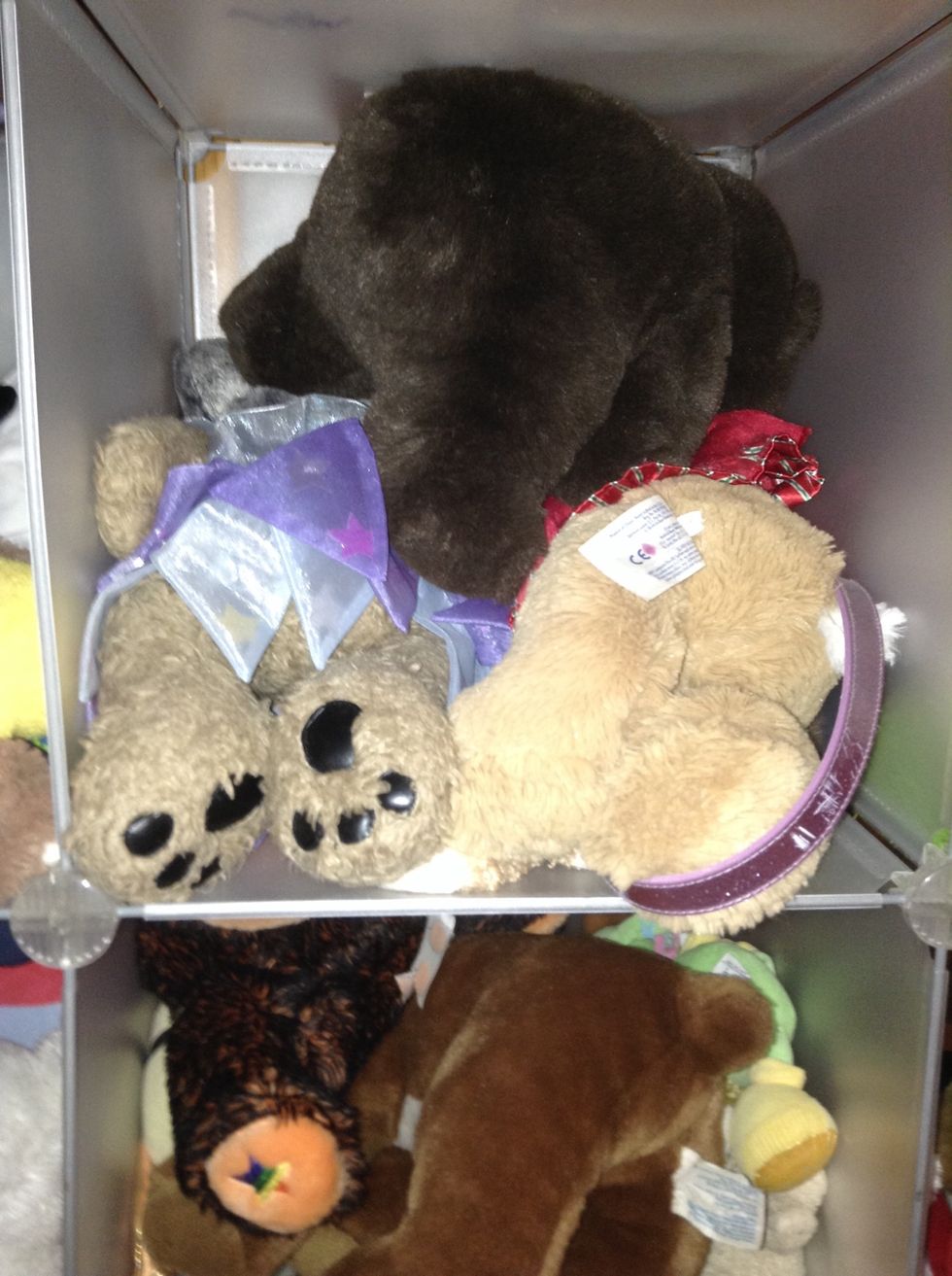 Pick a stuffed animal🐱🐶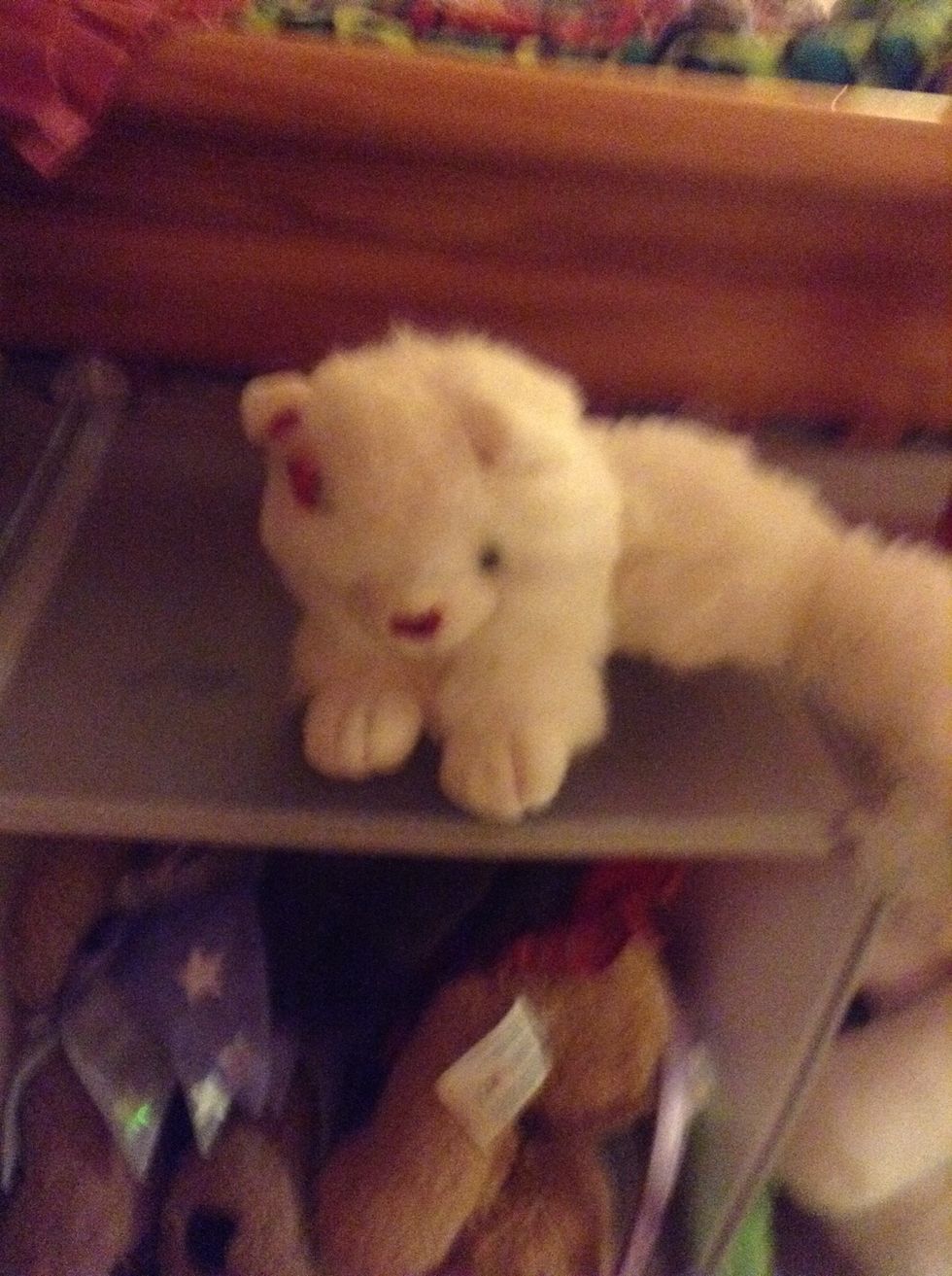 I will go with this one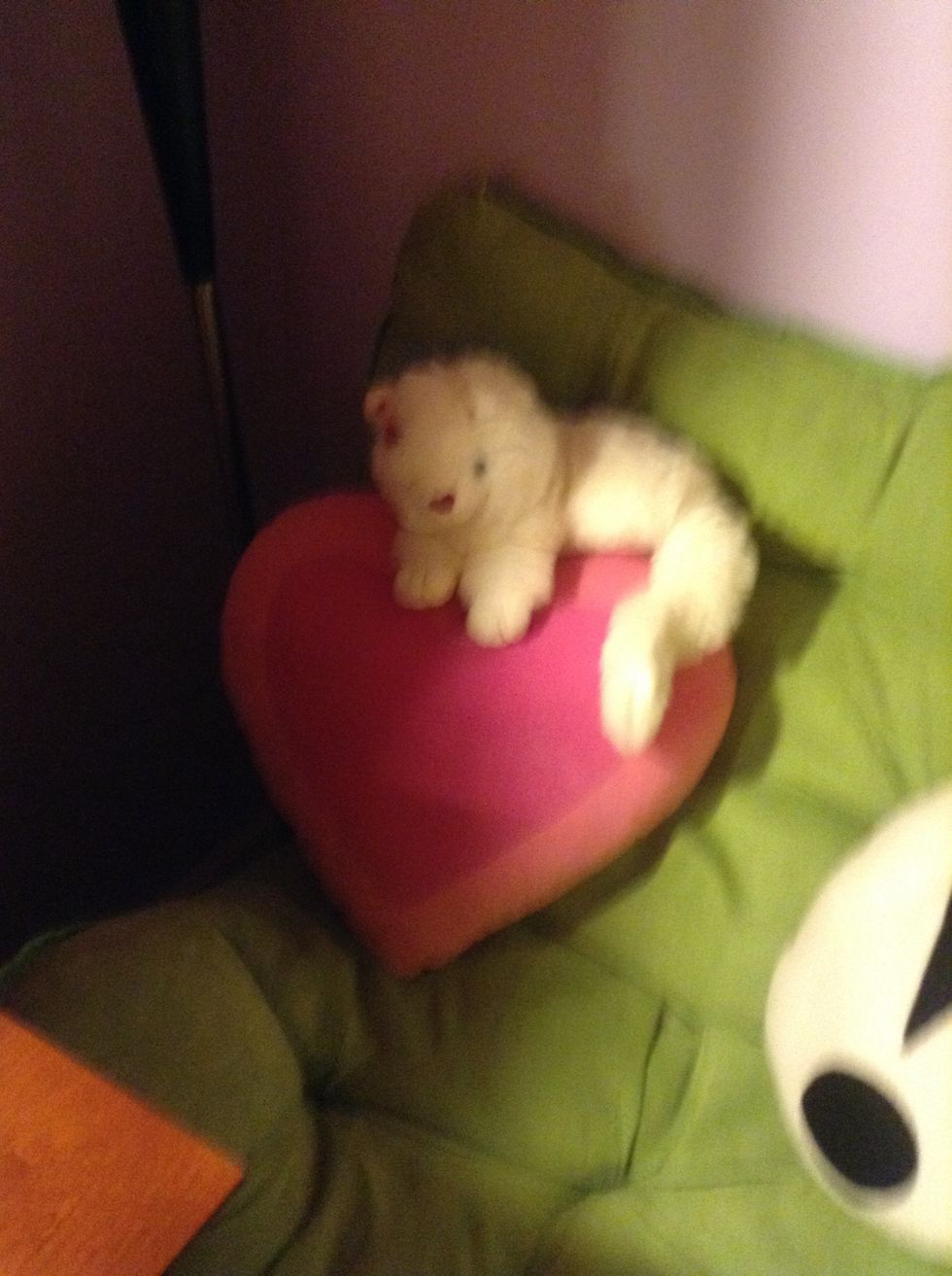 Put the stuffed animal any where.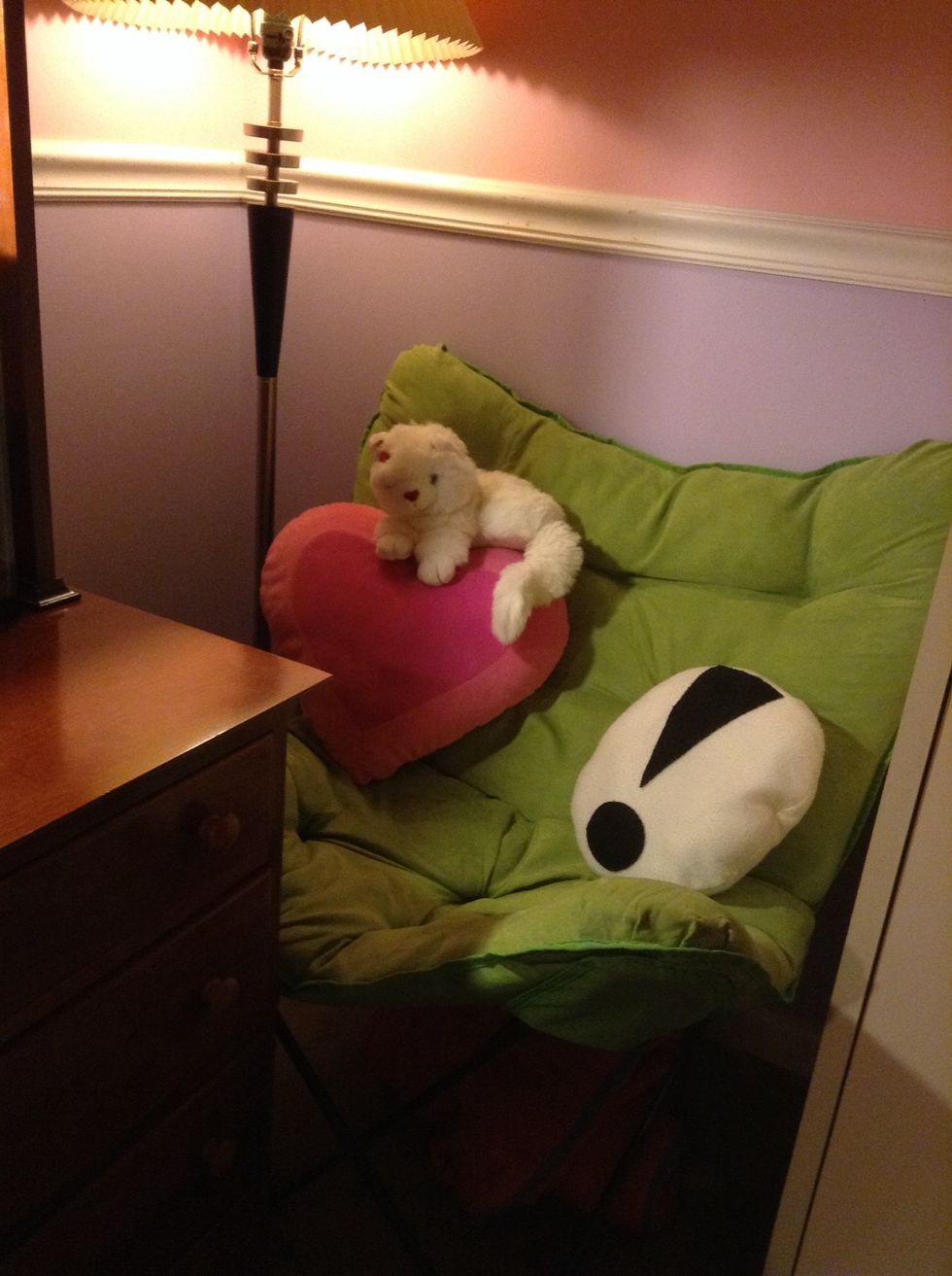 Finished!
Hope you liked this guide. Remember to like and follow!😜
The creator of this guide has not included tools