How to archive your imessages using bookcreator
Archive Your Imessages Using Bookcreator
4
Open up your iMessages and find the message you wish to archive. Hold your iPad in the portrait position and take a screen shot.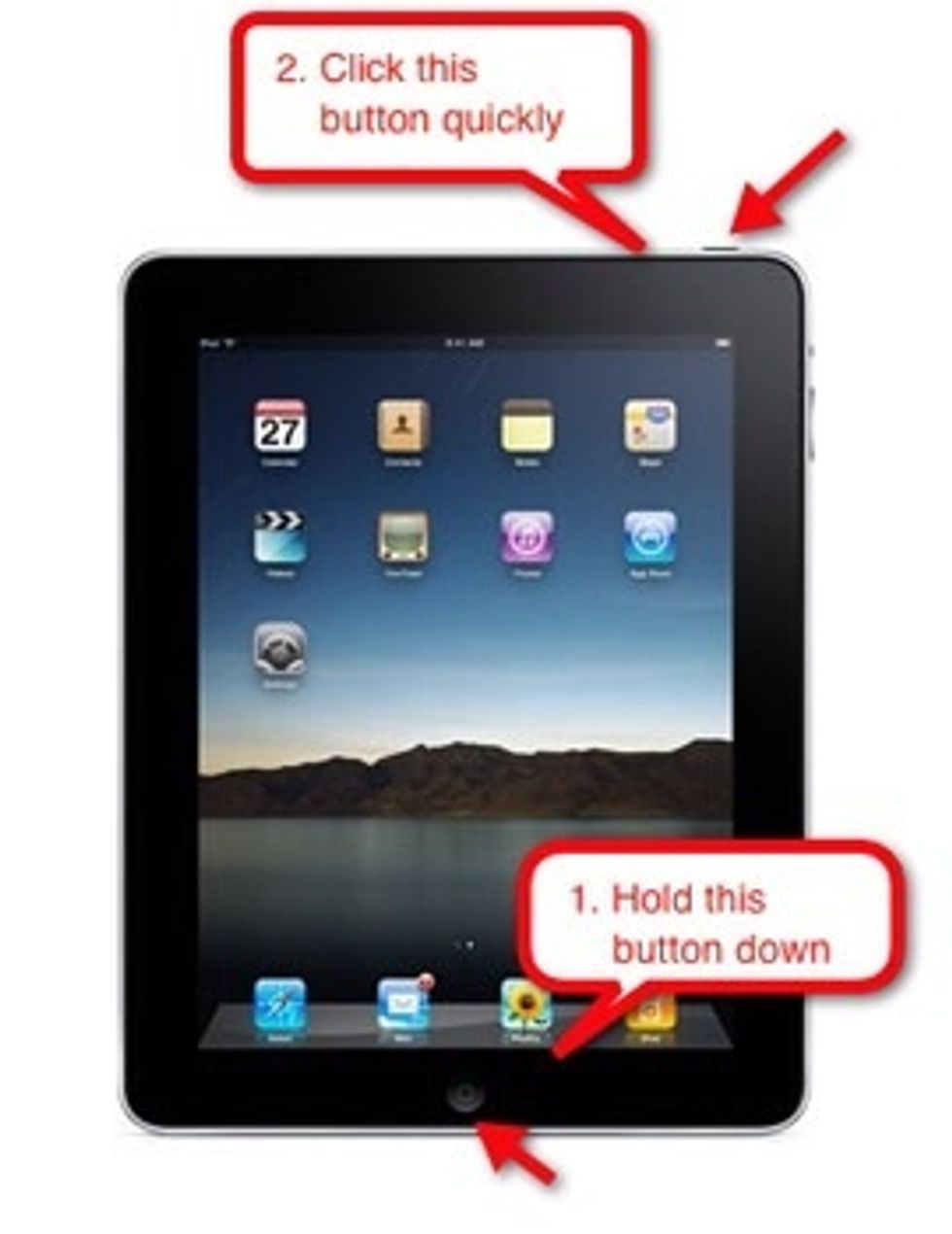 How to take a screen shot.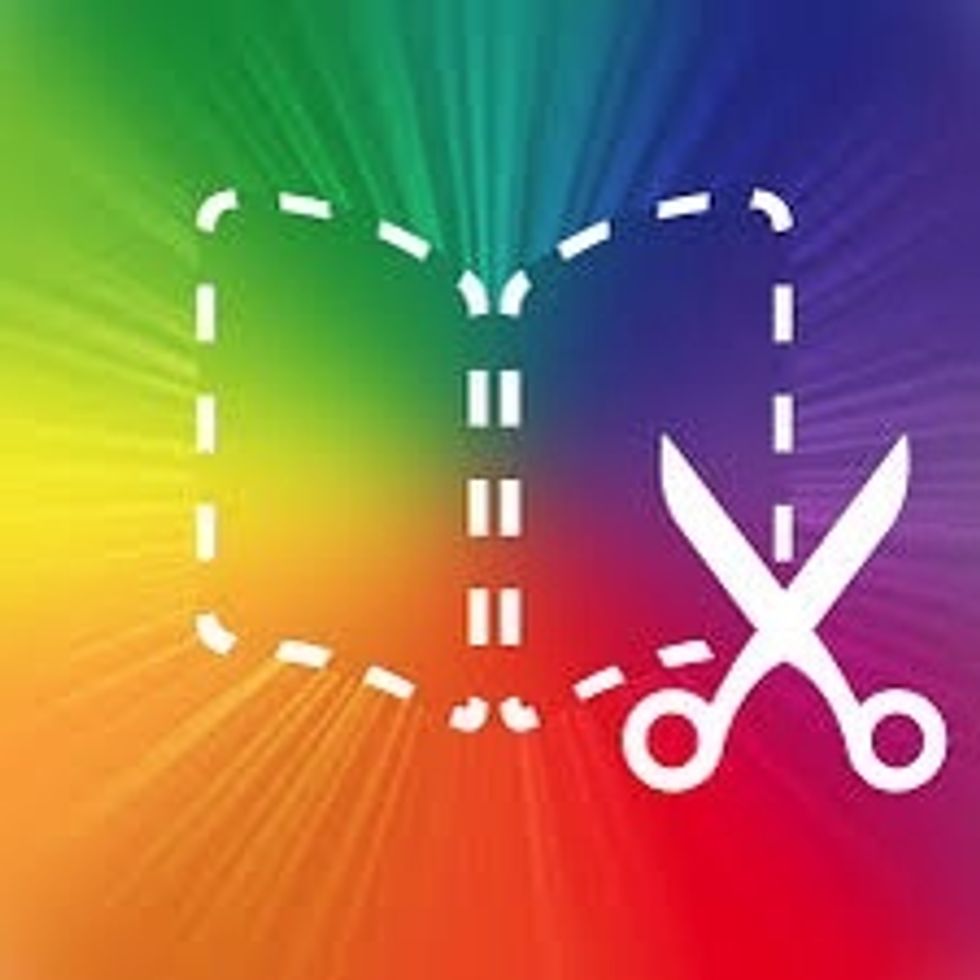 Open up the BookCreator app.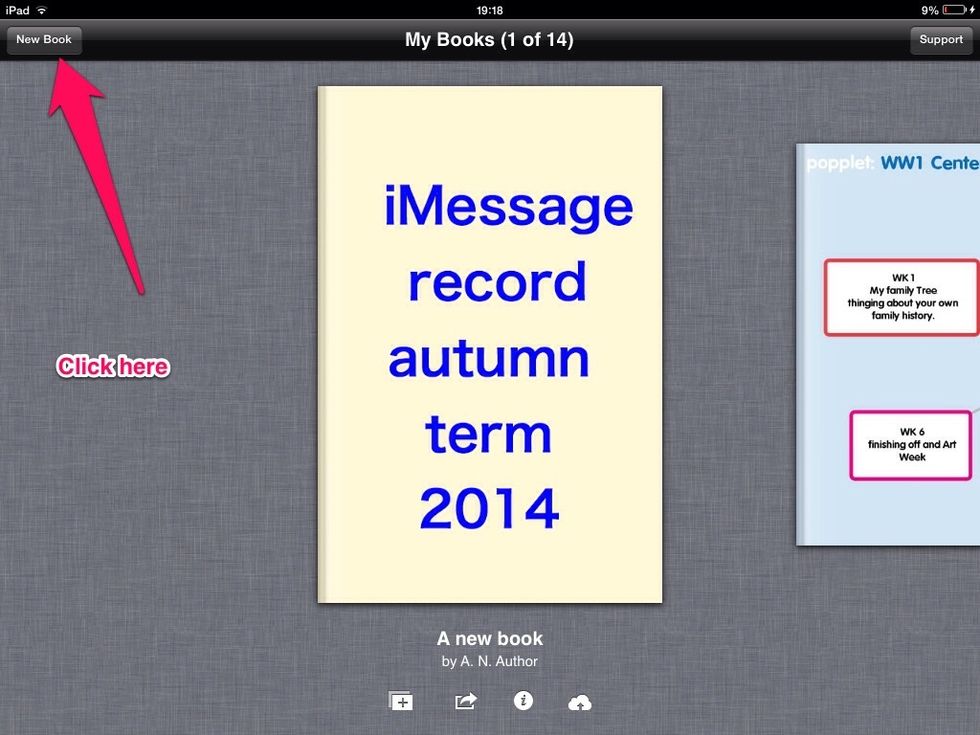 Create a new book.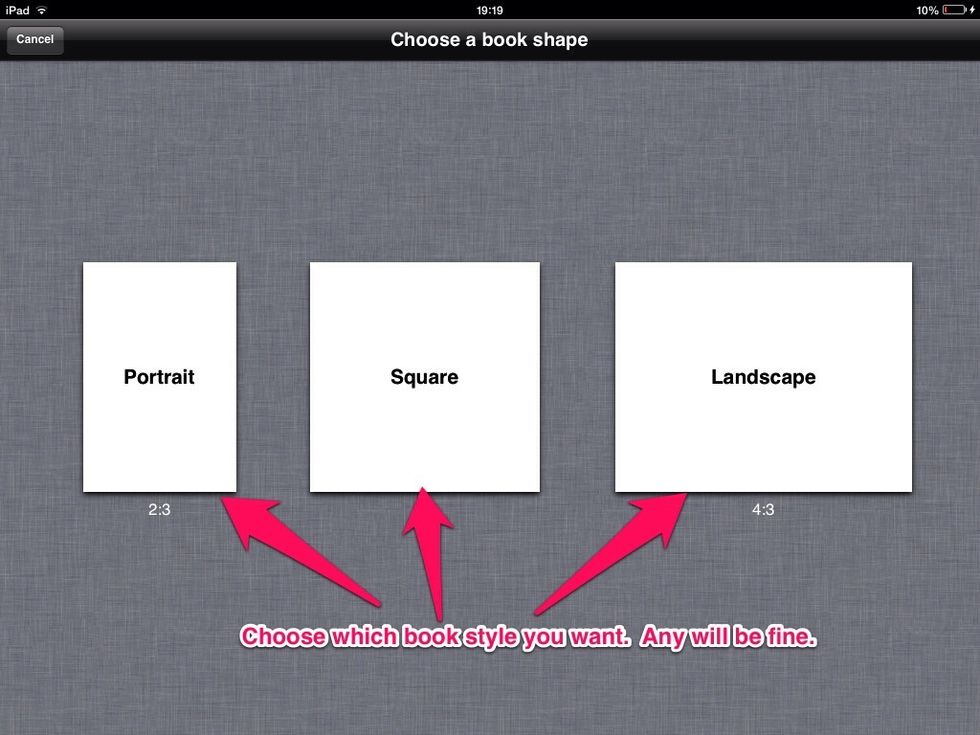 Choose a book style.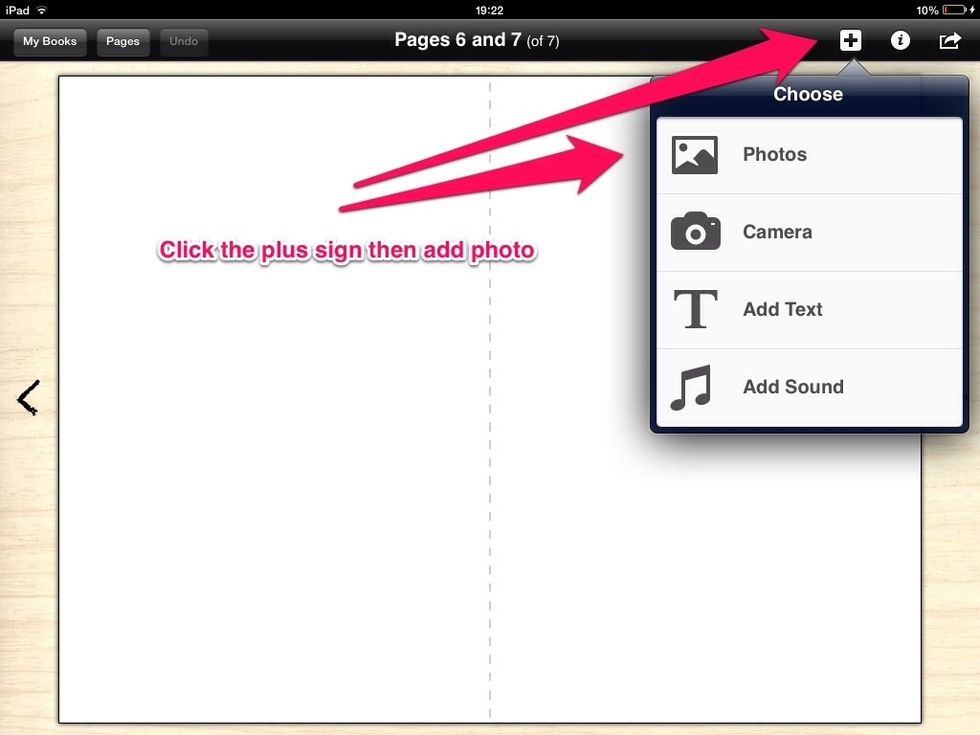 To add your screen shot picture follow above steps. You can also add text if you want to add any notes or dates.
Once you have saved the iMessage it can be deleted. If you need to keep any photos save them to your camera roll before deleting.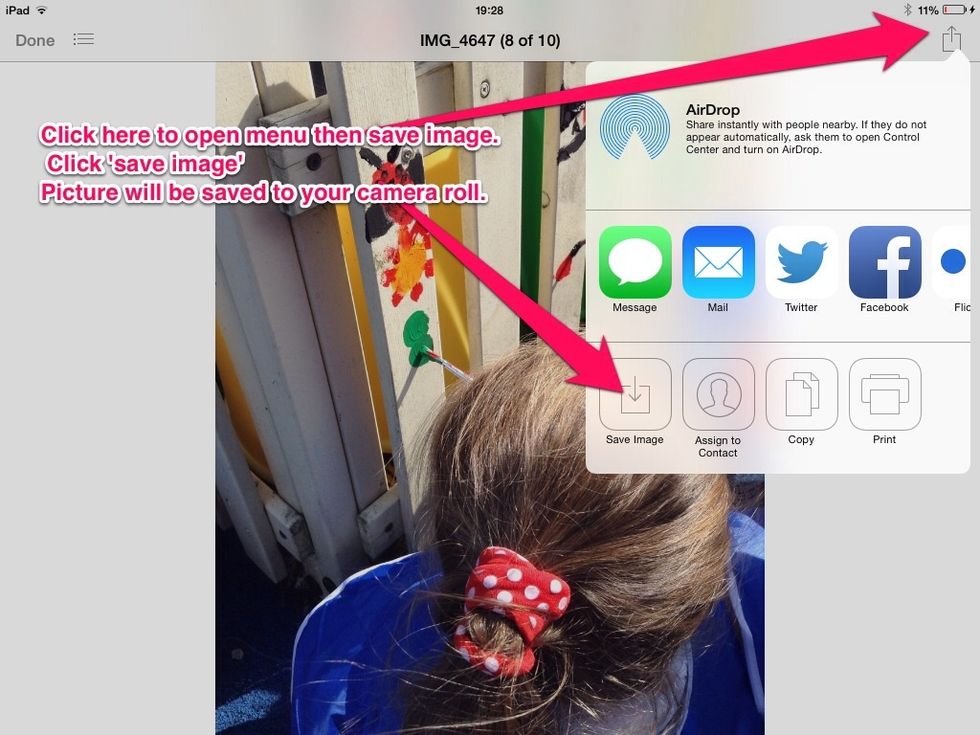 Pictures in your camera roll can be archived on your laptop or computer, if needed.
Books can be saved to your bookshelf, printed or emailed as a PDF should you wish to have back up or hard copies.
The creator of this guide has not included tools
Jane Williams
Stargazing, history geek, eco girl & lover of the great outdoors. IPads in education champion. 'Do what you love and you'll never work another day in your life'