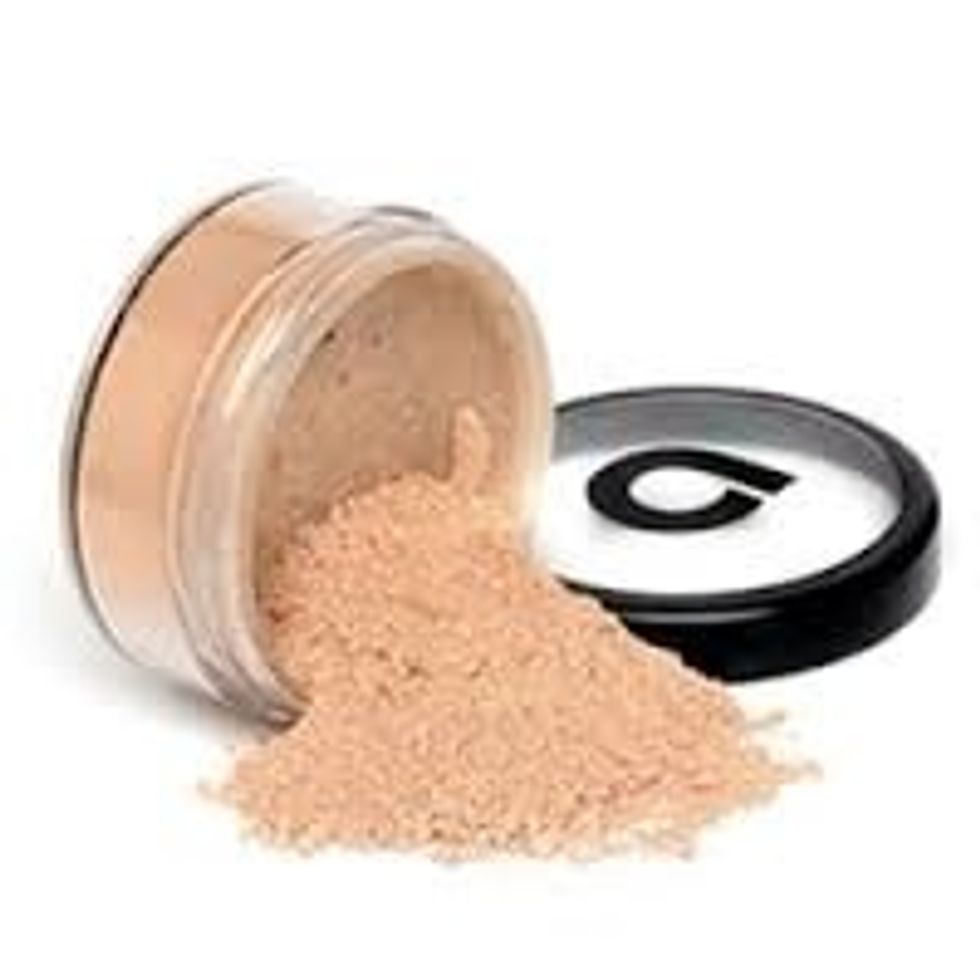 Step 1: applying foundation Foundation is mainly used to make your skin look smooth and Silky. There is also and product called concealer that is used to hide freckles, pimples...(ect)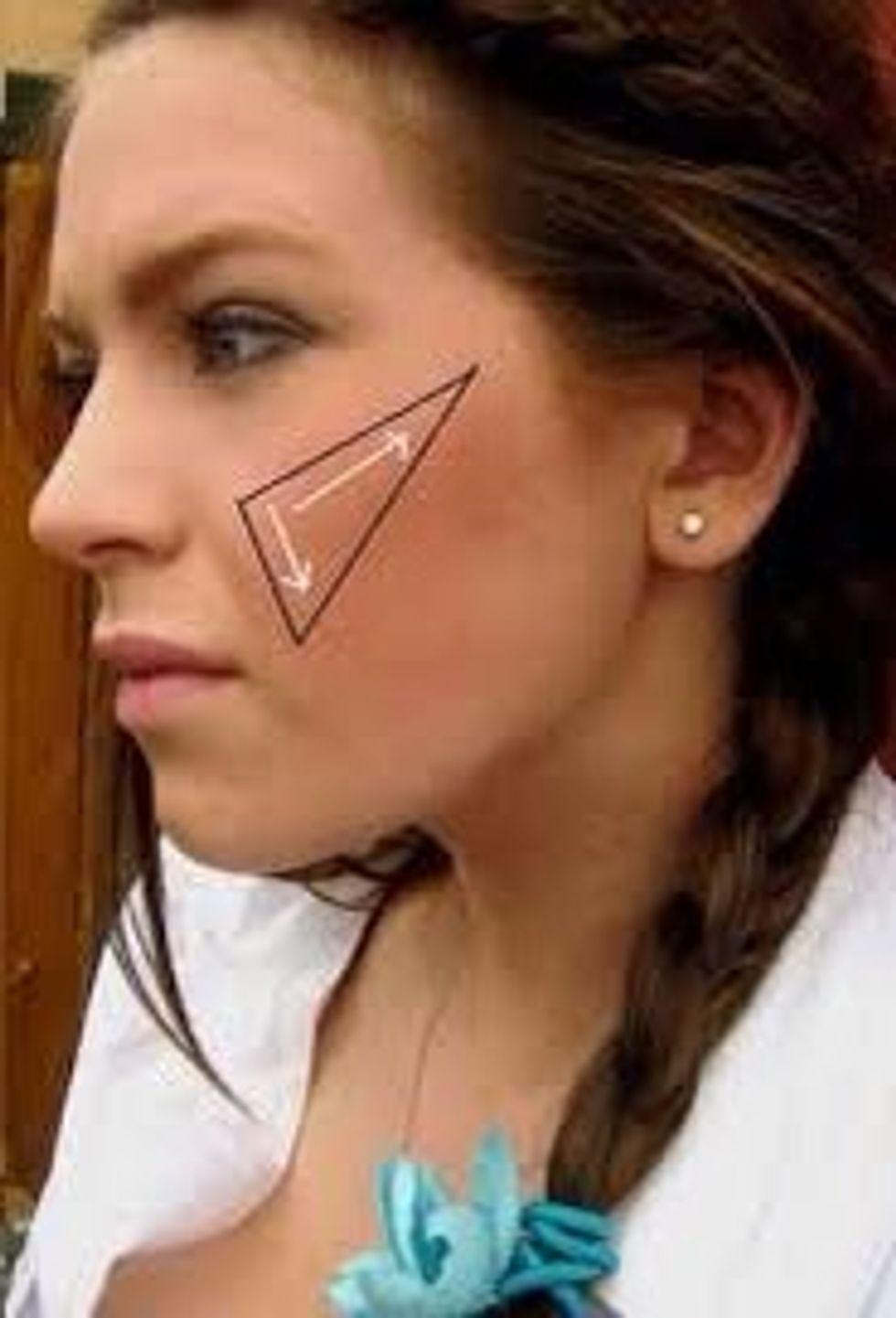 As you can see when you apply blush it needs to be applied in a triangle shape and on your cheek bone. Try not to apply to much other wise you will look like a drag queen.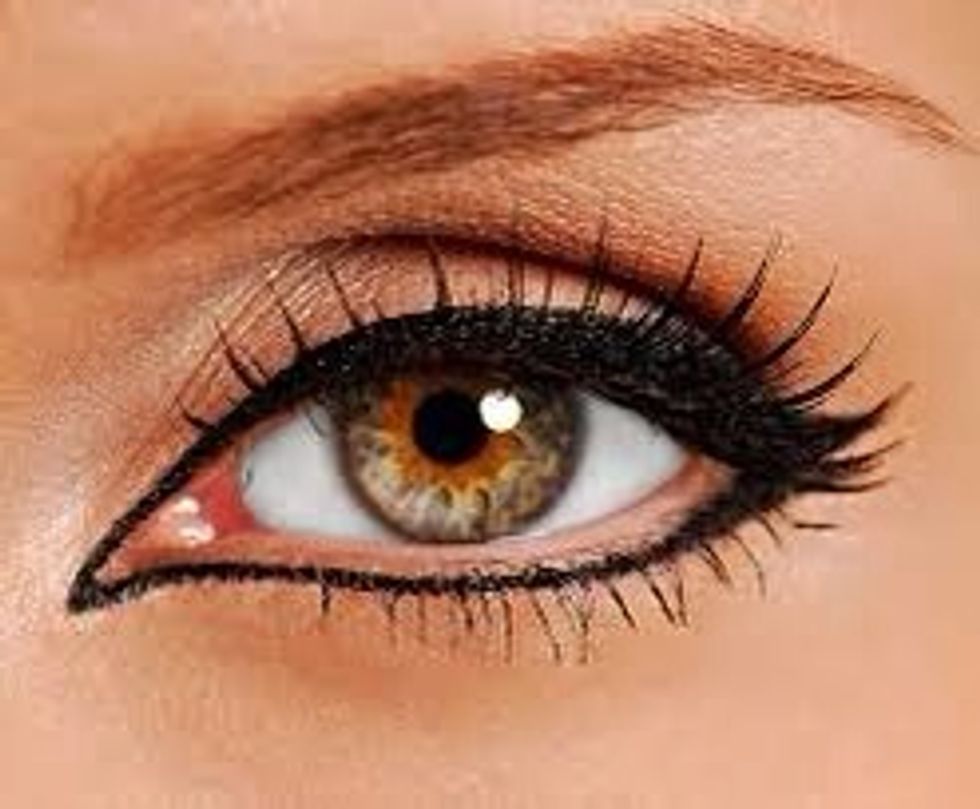 Step 3: eyeliner can be applied on the top of your eyelid and on the bottom of your eye. You can have it going down the eye all the way, half way or a quarter of the way.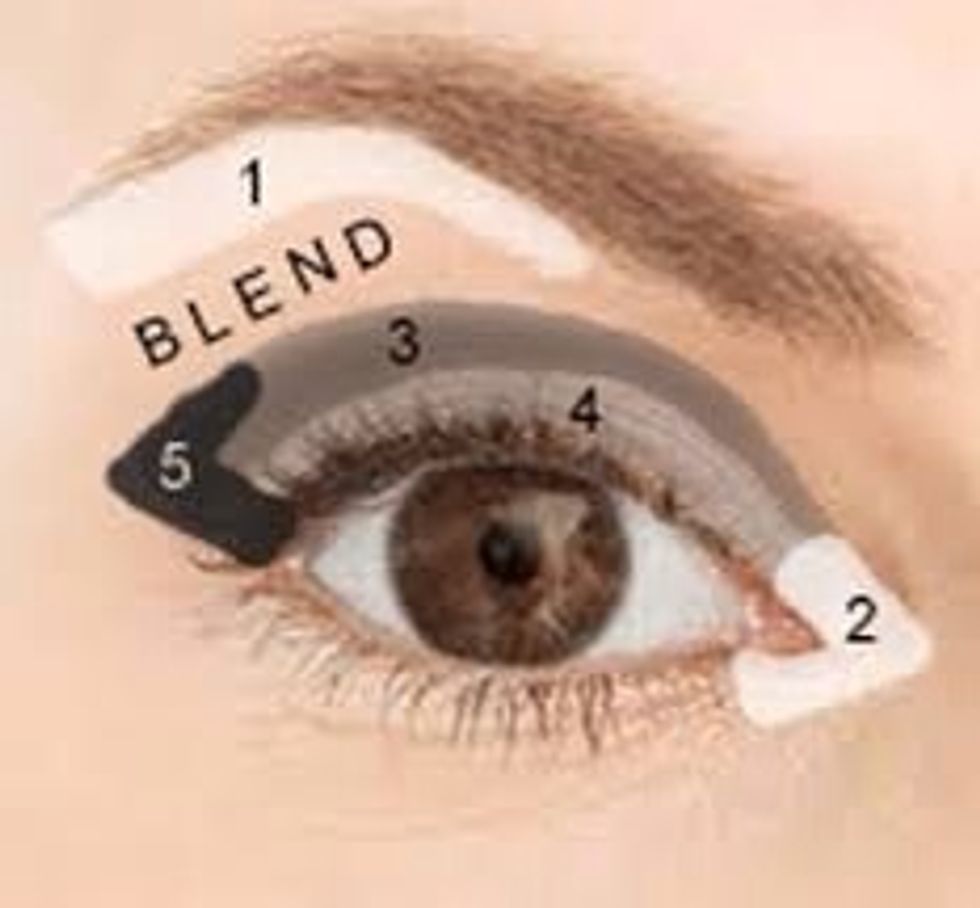 When you apply eyeshadow it goes from lightest, then blend, mid, light mid then dark on the outside corner. But make sure you spread it all around and up to you eyebrow and to the edge of the eyebrow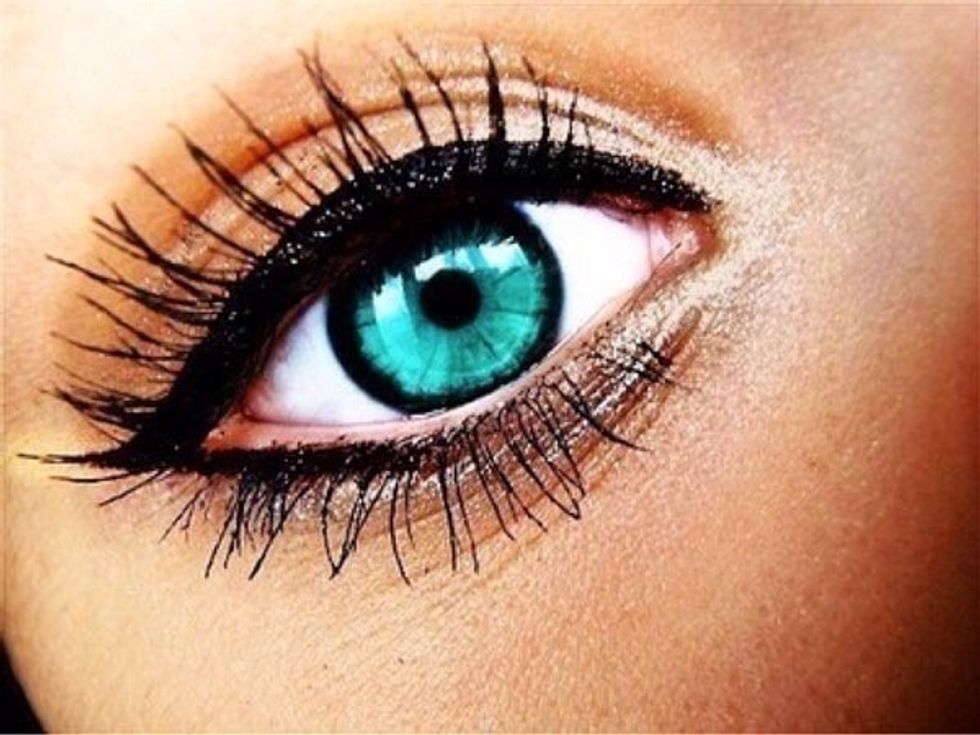 When you apply mascara place the brush under the eyelash and blink. As you blink push the brush up .
1.0 Mascara
1.0 Eye liner
1.0 Blush brush
1.0 Red blush
1.0 Eye shadow brush
1.0 Eye shadow palate
1.0 Foundation