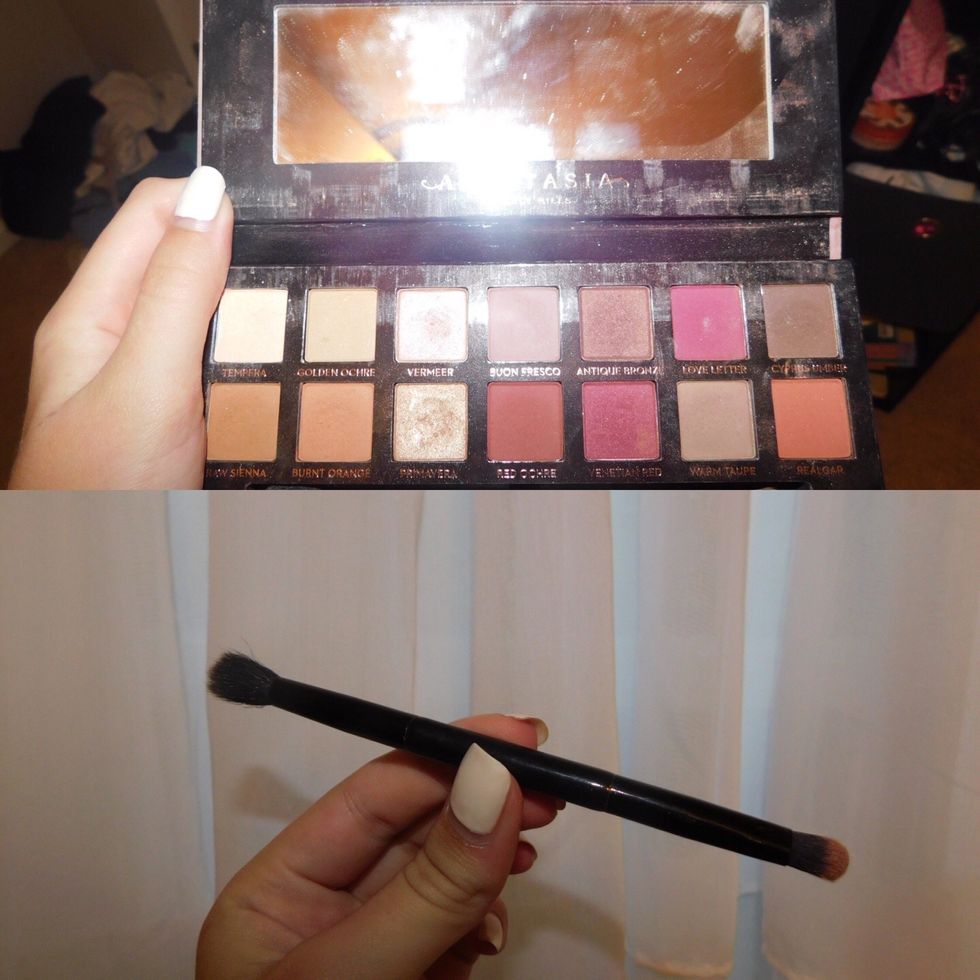 For this how-to, you need a blending brush and eyeshadow (preferably a pallete)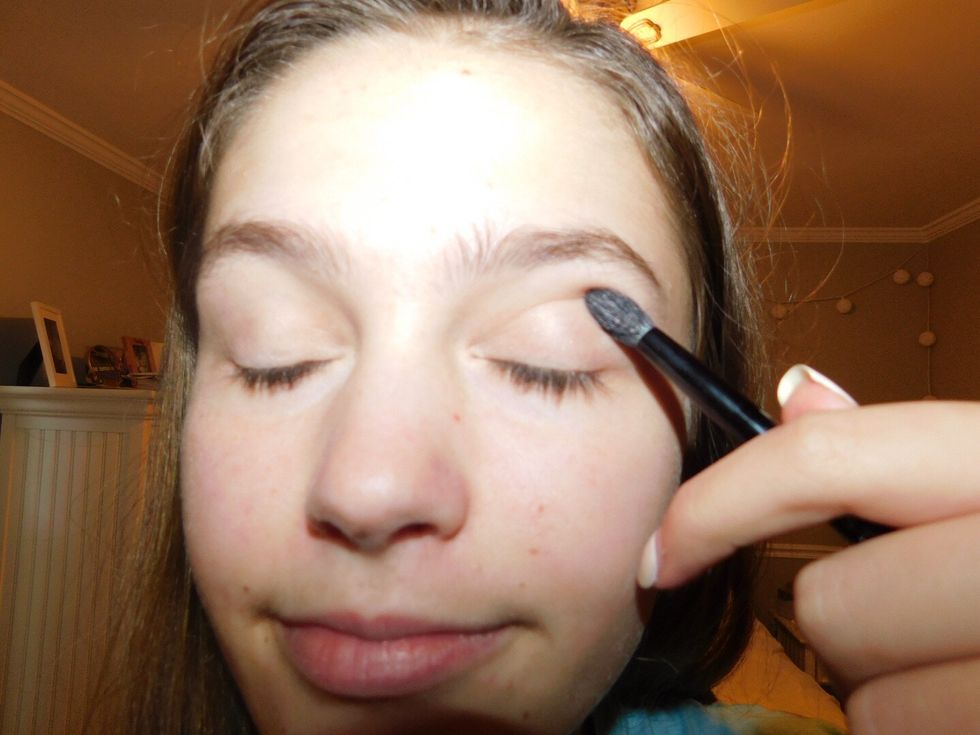 Apply an all white color, or a color close to your skin tone. Apply it all over the lid and up to the brow bone. This is the base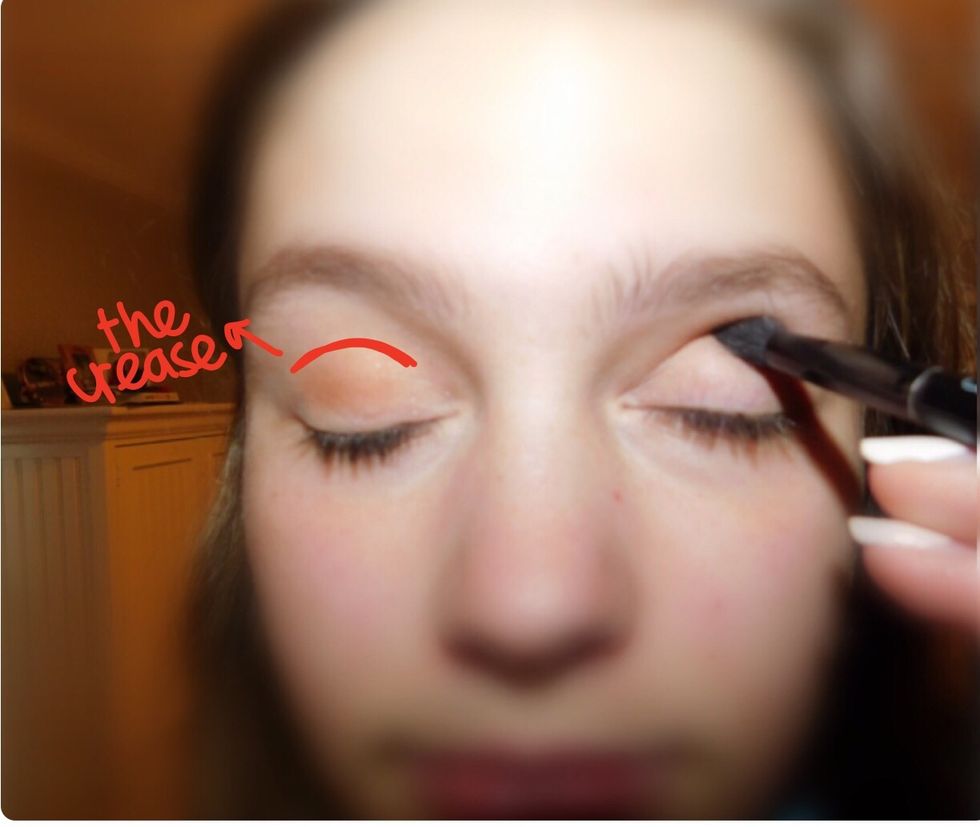 After applying the base, pick a color that you would like to be the main focus, usually a warm tone. After picking the color, take your blending brush and put the color in the crease of your eyelid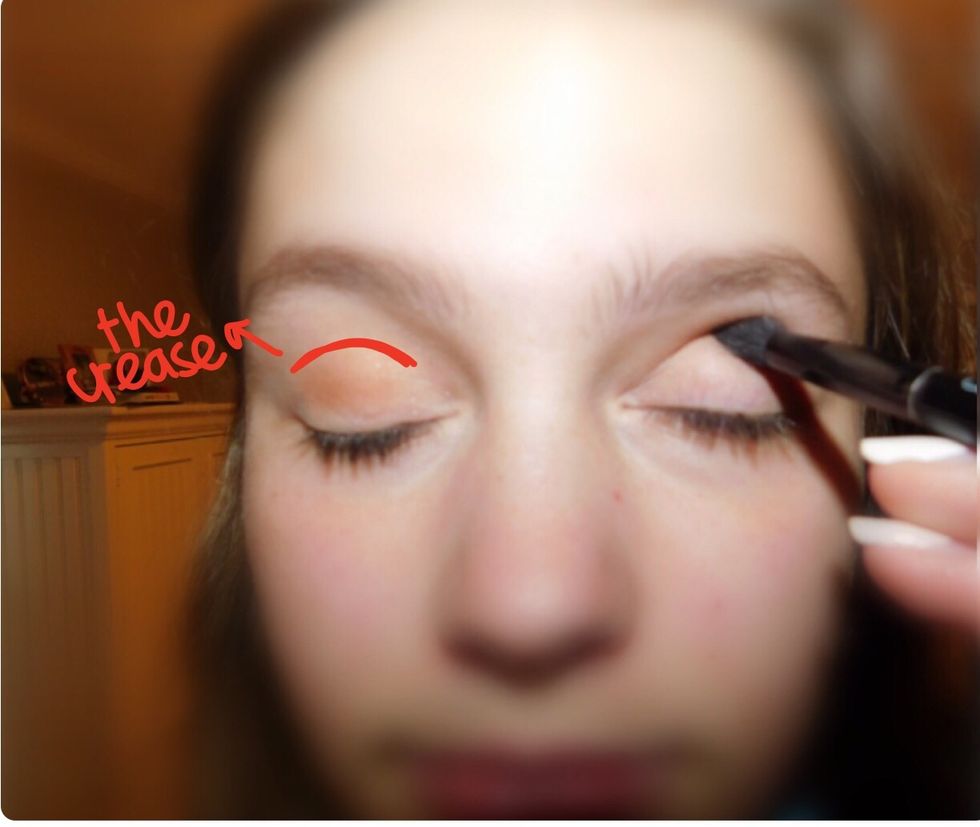 After enough of the crease color, take a color similar to the crease color, usually a bit darker. Put a little on the brush and blend it into the crease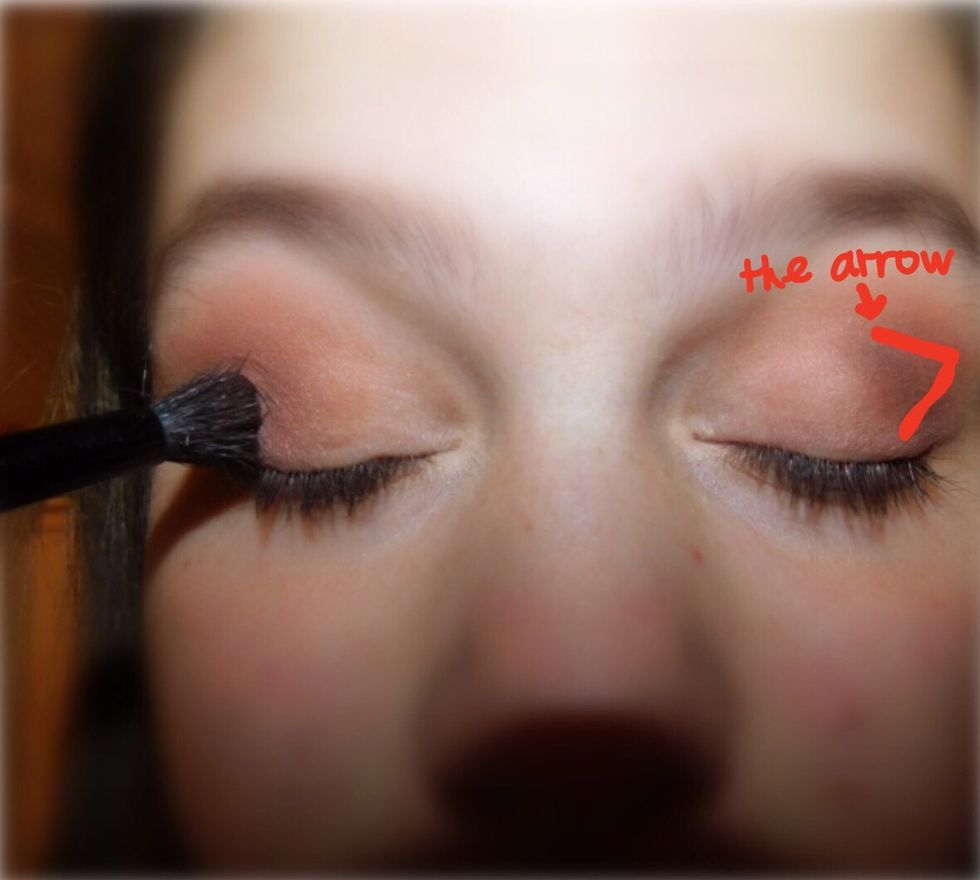 After the second color, take a dark color, usually brown, and tap a little of it into your blending brush. Make a small arrow on the end of your crease, to create dimension.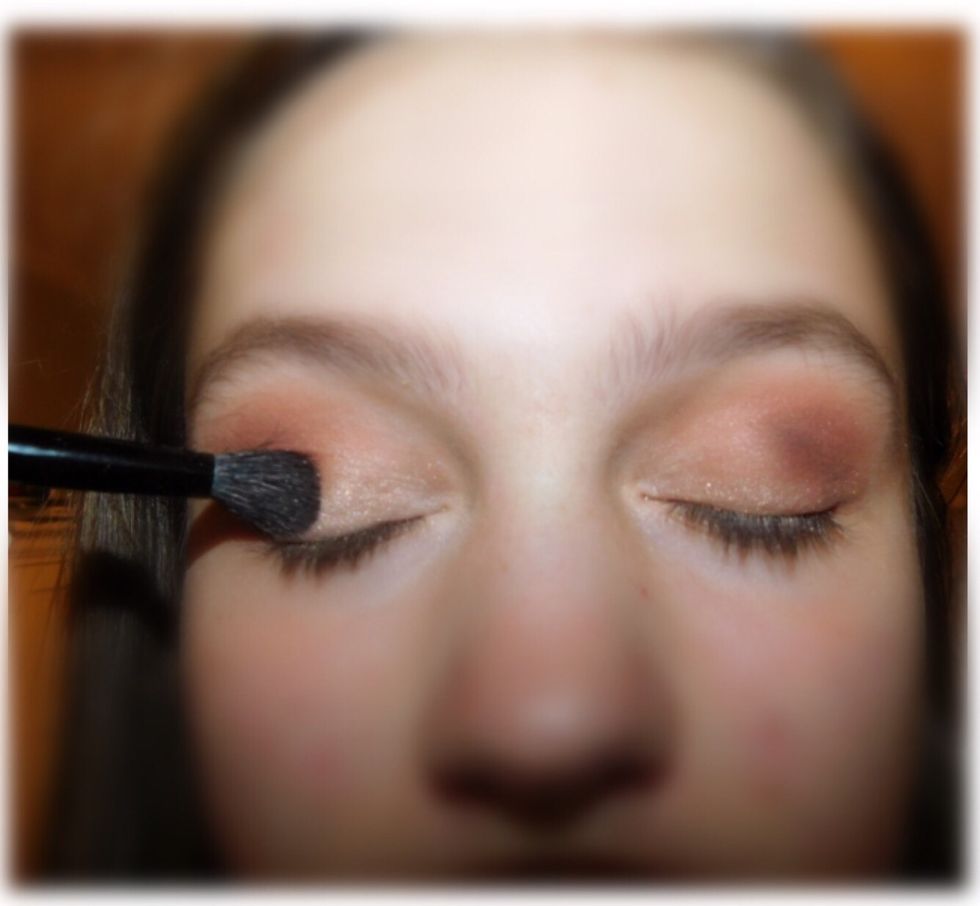 After finishing that, take a shimmery/metallic color, and put on the lid, and blend into the lid so its not too bright.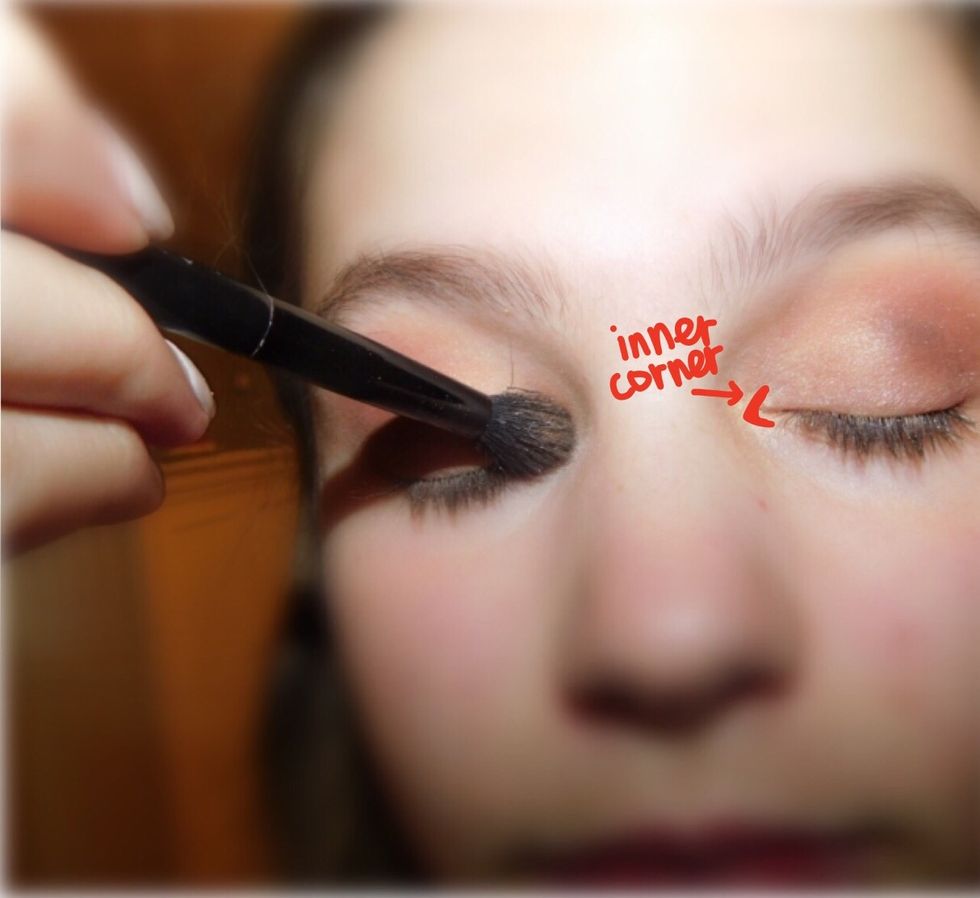 Take the same shimmery color and apply it on the inner corner of your eye. This metallic color will make the eyeshadow pop.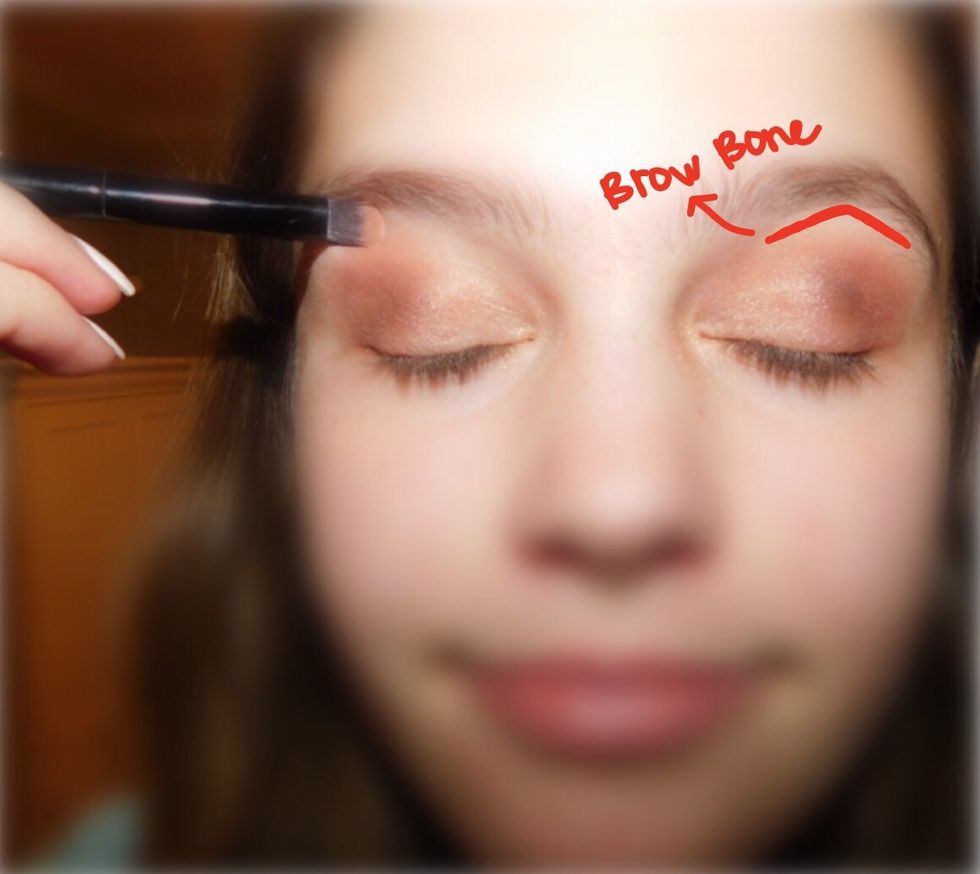 When you finish with the metallic color, take your base color again, and put it under your eyebrow. This will highlight your brown bone.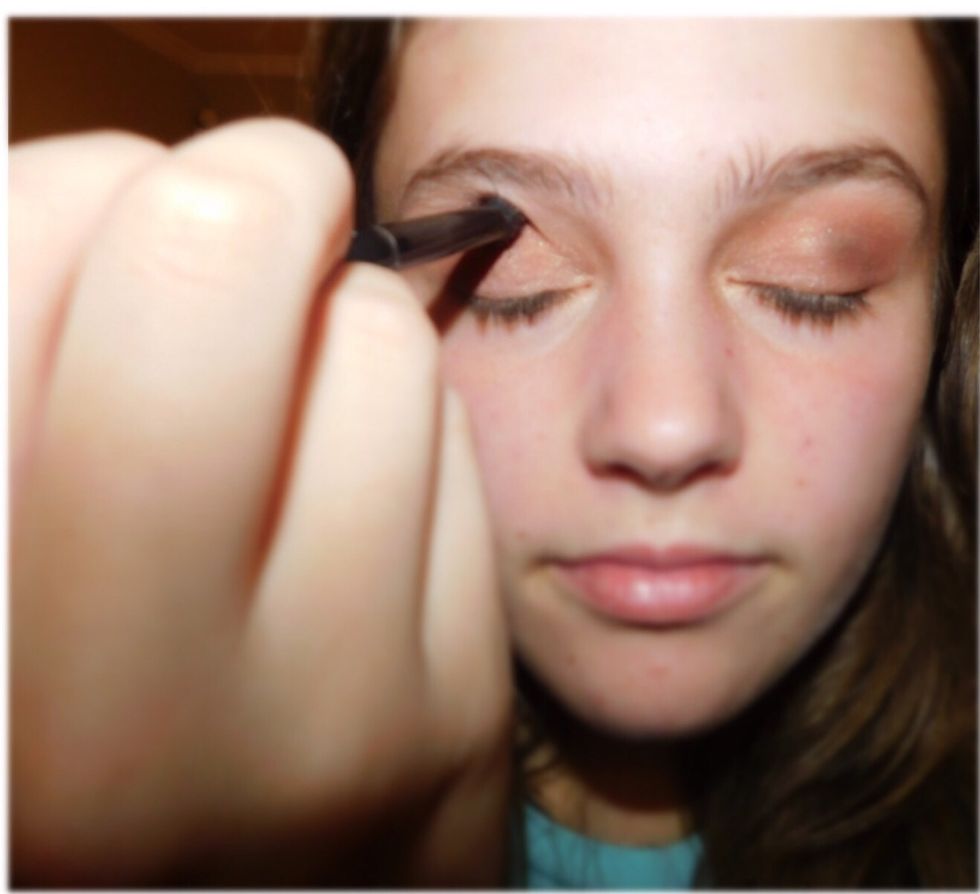 After highlighting the browbone, now is your time to fix anything if you don't like the outcome, you can blend out the eyeshadow more if it is too dark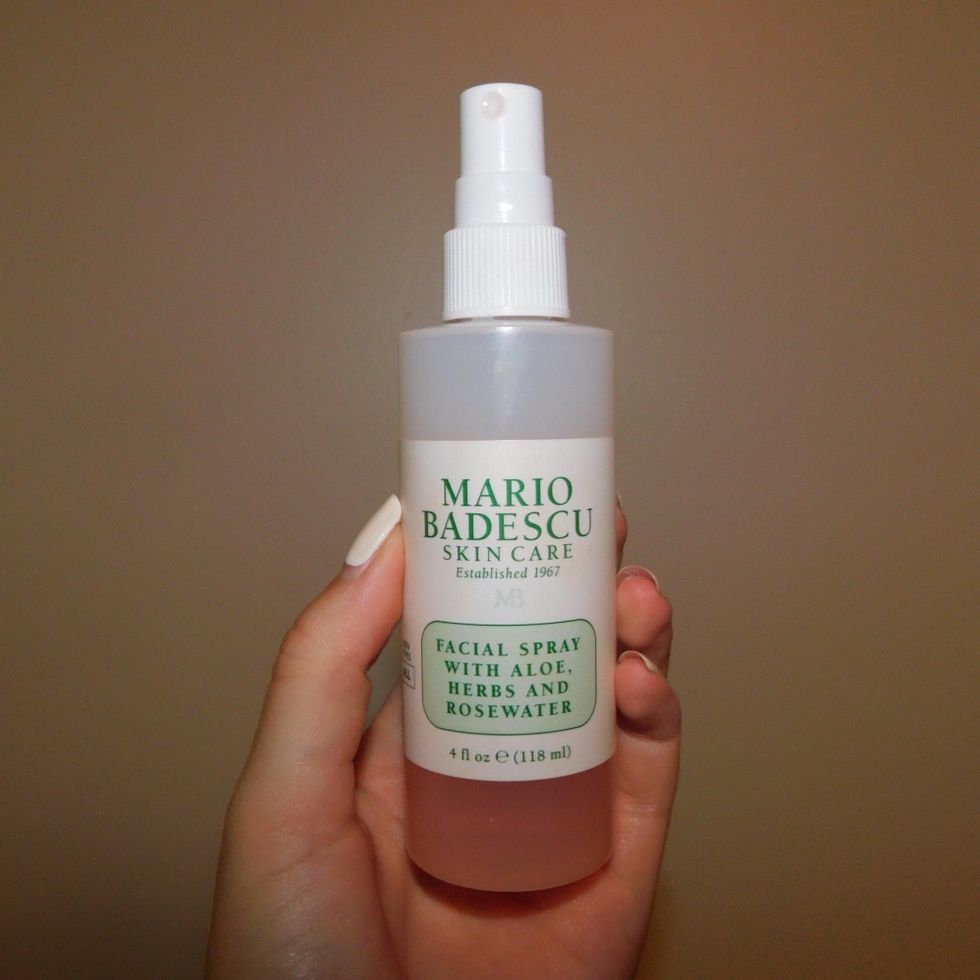 Now you are finished, make sure to spray your face with setting spray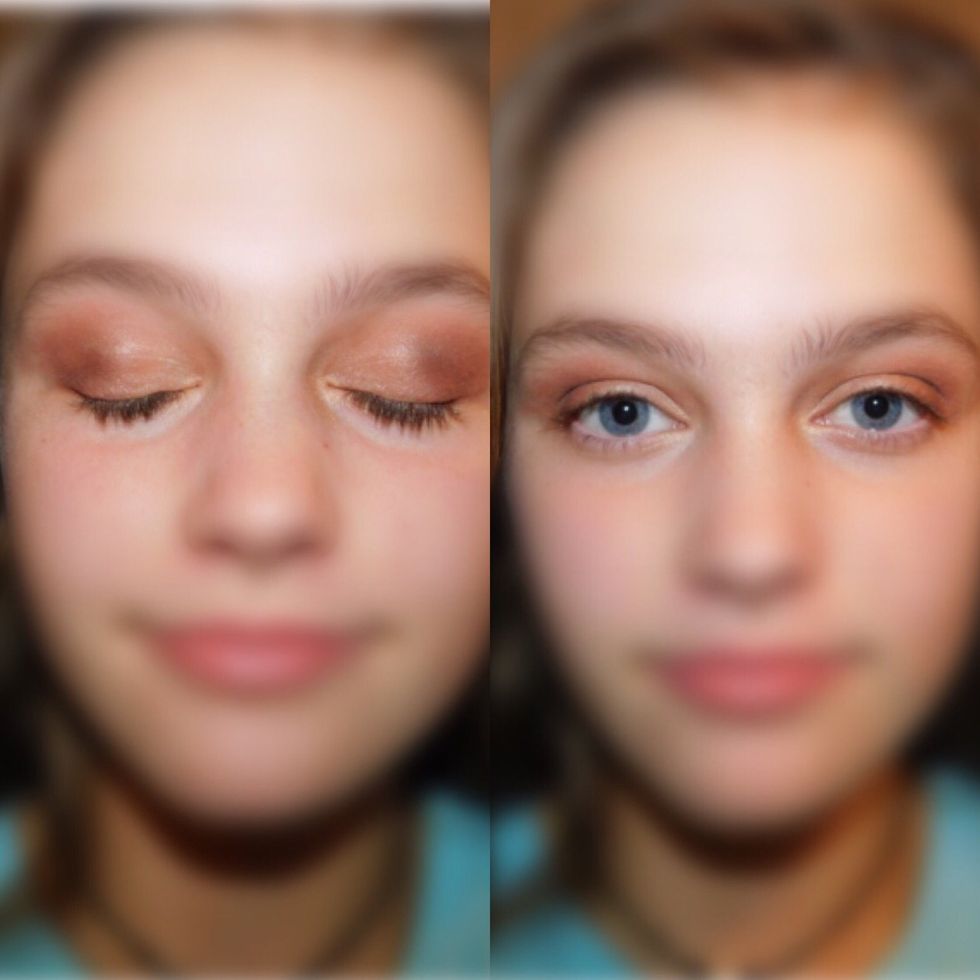 Now any questions?
The creator of this guide has not included tools