Gel nail polish is super hard and durable. You will need to purchase a kit for this. I am using the Nailene kit for this Snapguide.
661
A few tips: Keep all polishes from touching your skin. Go slowly. Don't touch your nail until the very end - you could ruin all your hard work! Bake times are for an LED light.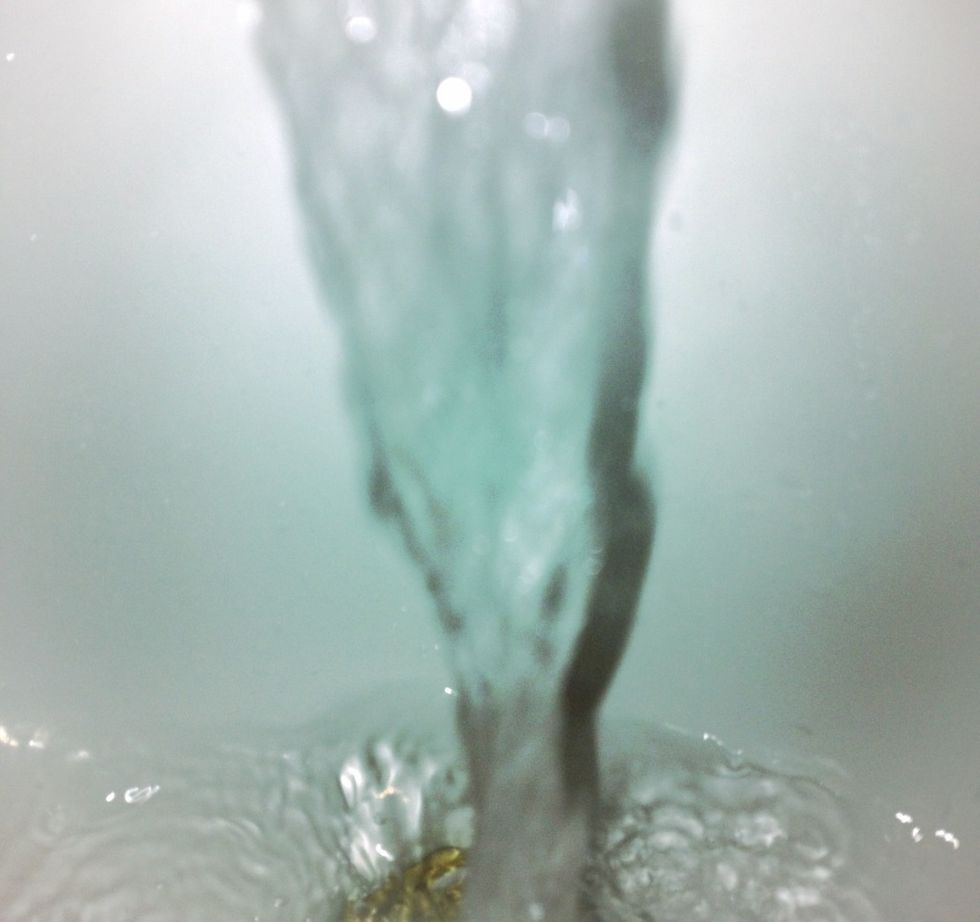 Wash hands thoroughly before starting. It is always best to start with a clean base!
Clip nails to desired length.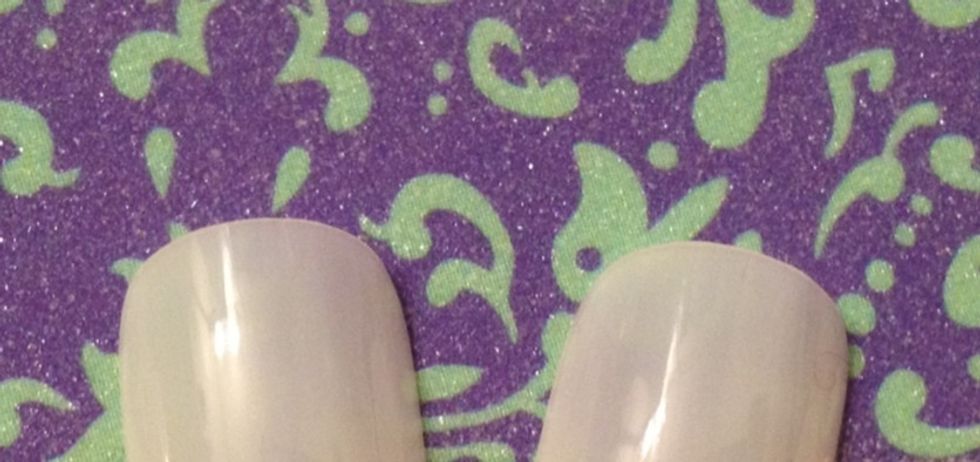 Use nail file to smooth edges and shape nails as desired.
Use buffer or a fine nail file to gently buff the shine off nails. Do this lightly! You don't want to damage your nails.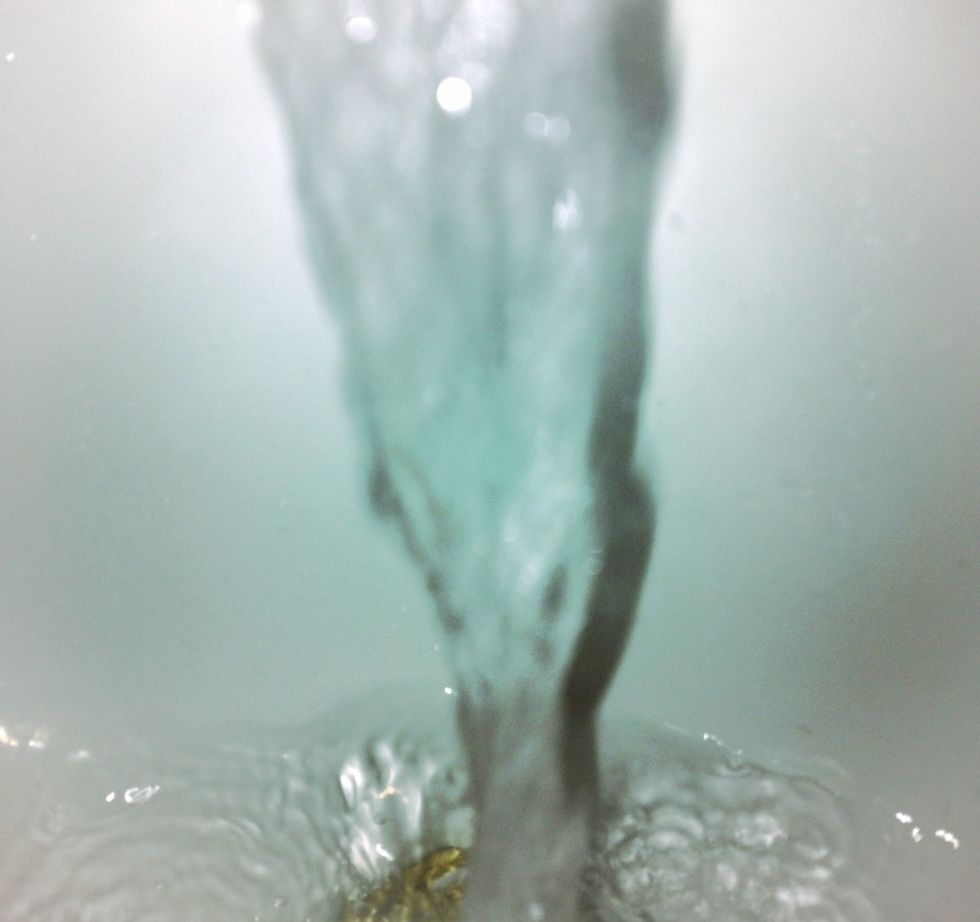 Wash hands to remove all the mail dust. Dry them thoroughly.
Wipe nail with cleanser and a wipe.
Bake for thirty seconds.
Apply a light coat of color. Don't forget to cap the tip!
Bake for sixty seconds.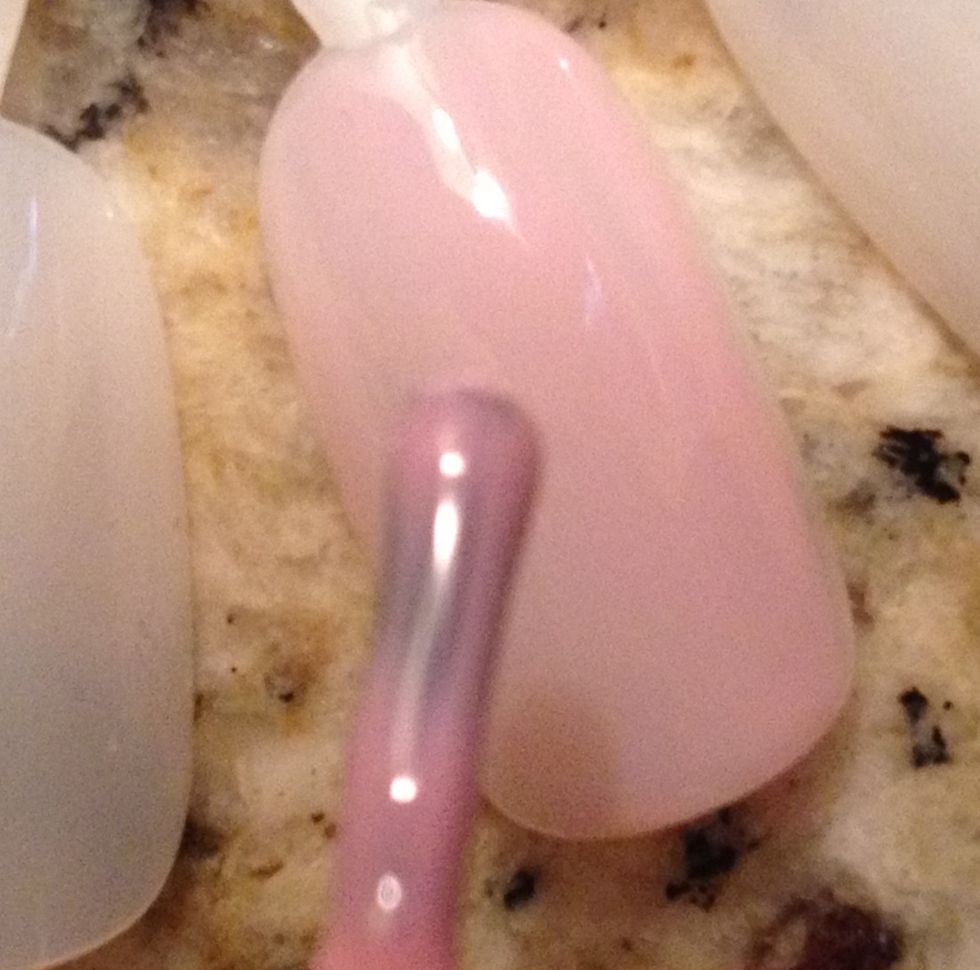 Apply a second thin coat of color. Cap it!
Bake for another sixty seconds.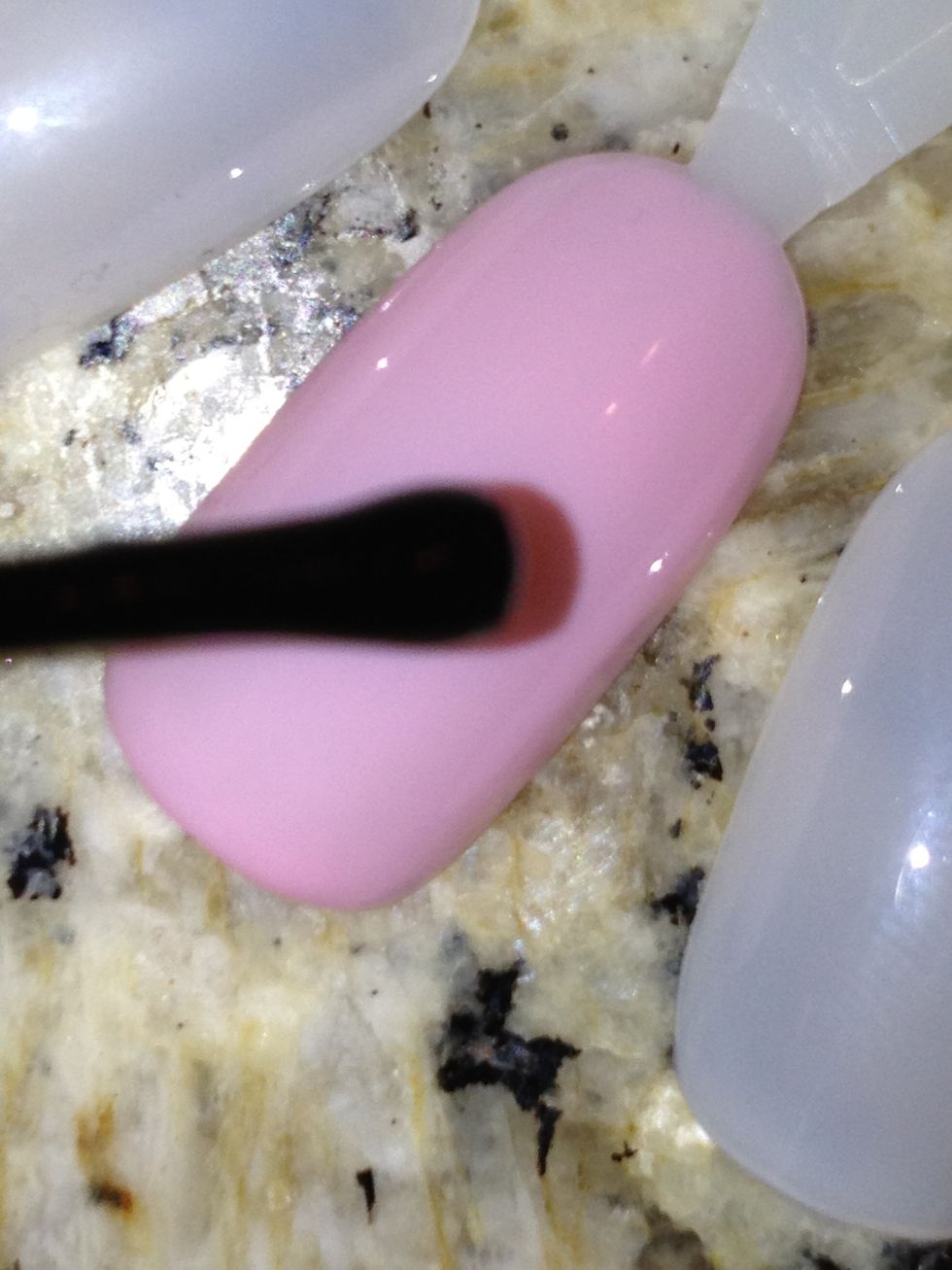 Apply a light layer of top coat...
Bake for a final thirty seconds.
All done! Your nail is dry and ready for anything.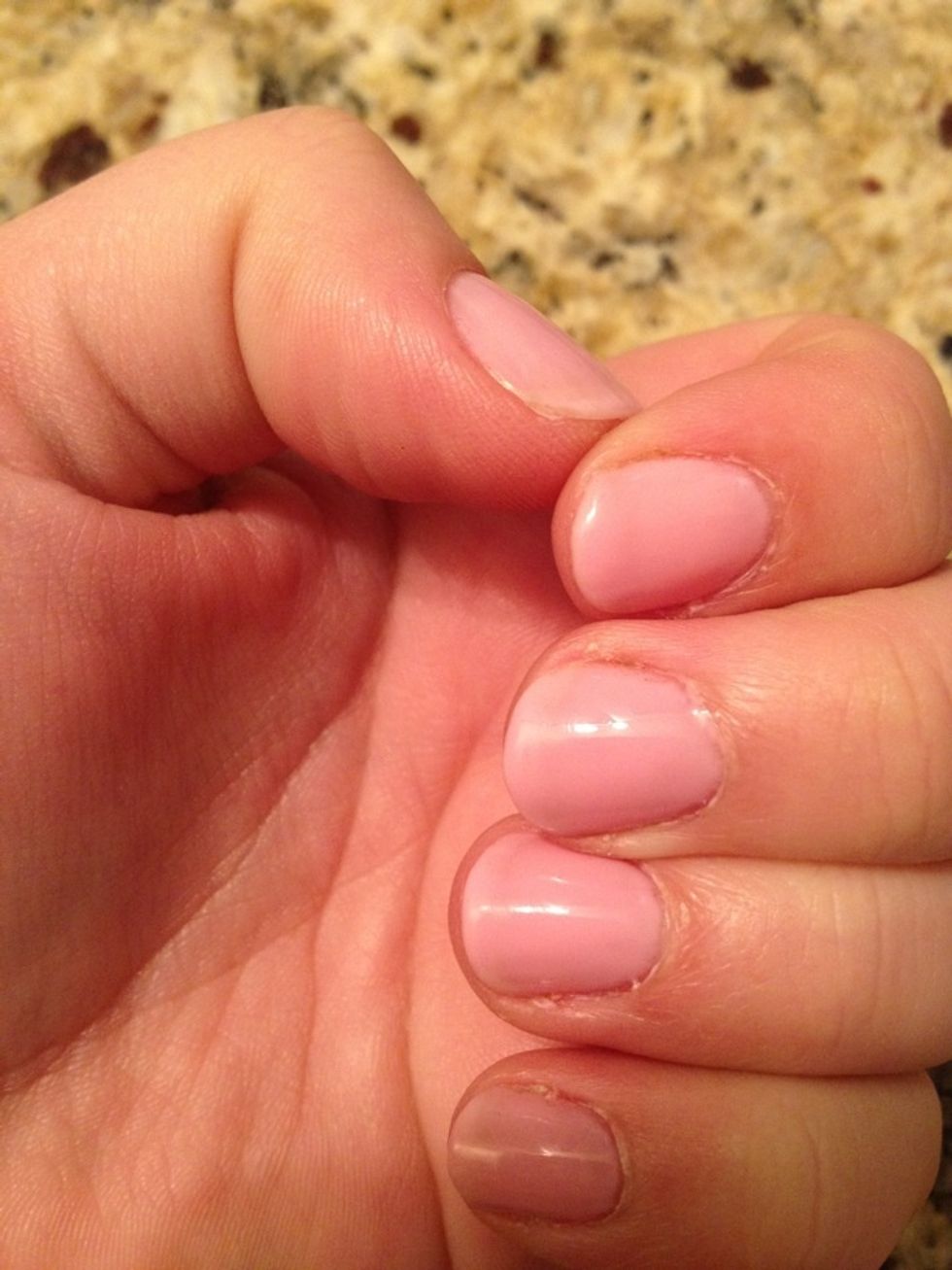 The color on real nails!
French tip example.
Nail file
Nail buffer
Soak-off gel nail polish (e.g.- gelish, nailene)
Gel polish base coat
Gel polish top coat
Gel polish cleanser (to remove tack)
Wooden manicure stick
Nail clippers
UV or LED light