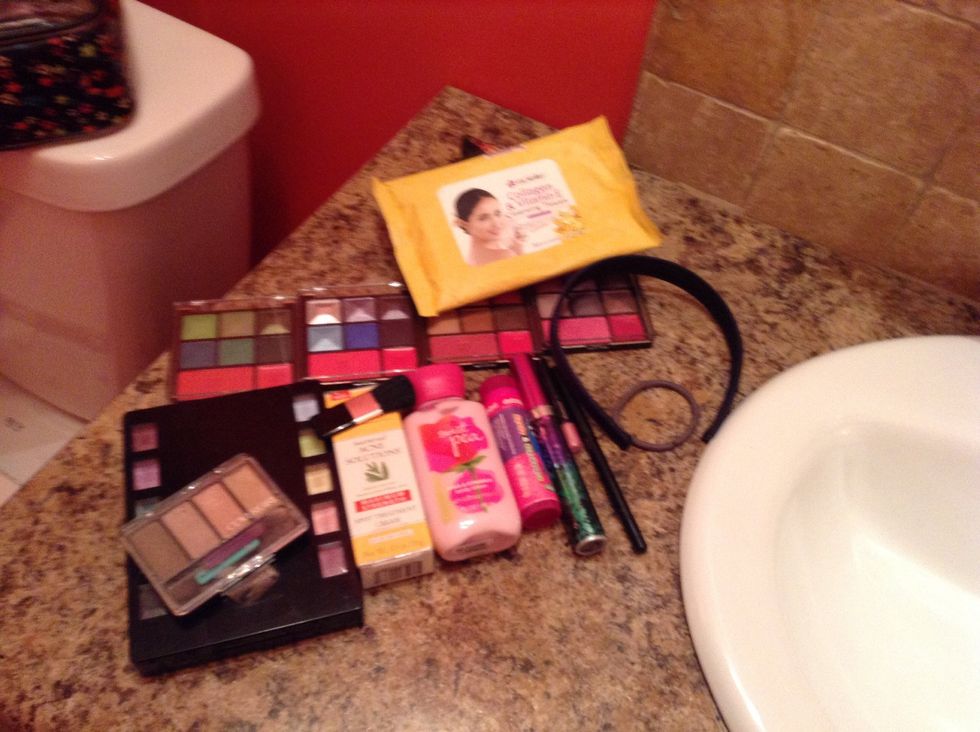 Gather materials!!
Put your hair up and put in a headband to hold back any flyaways!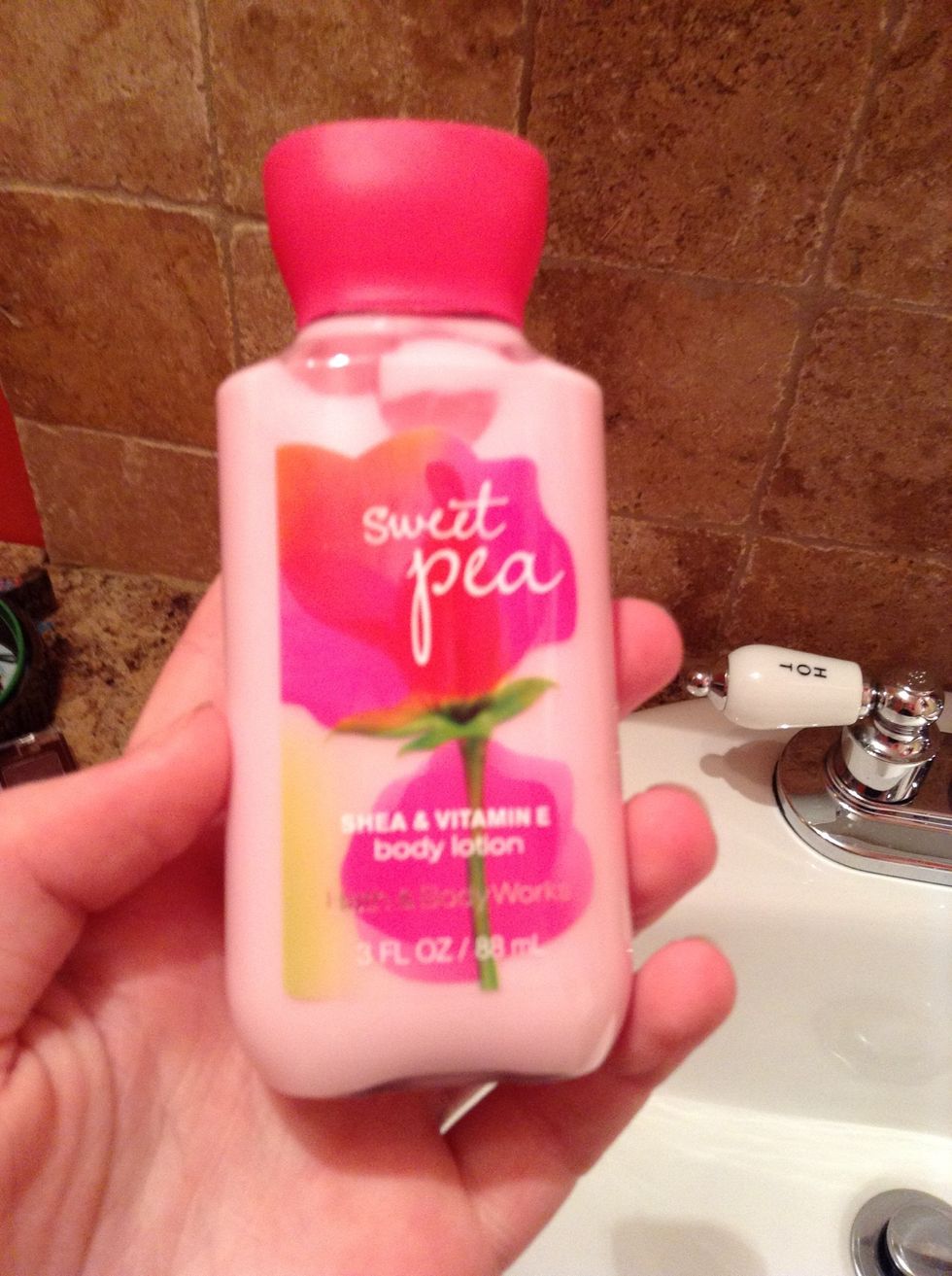 Use any moisturizer (it doesn't have to be for the face) and put a thin layer on your neck and face.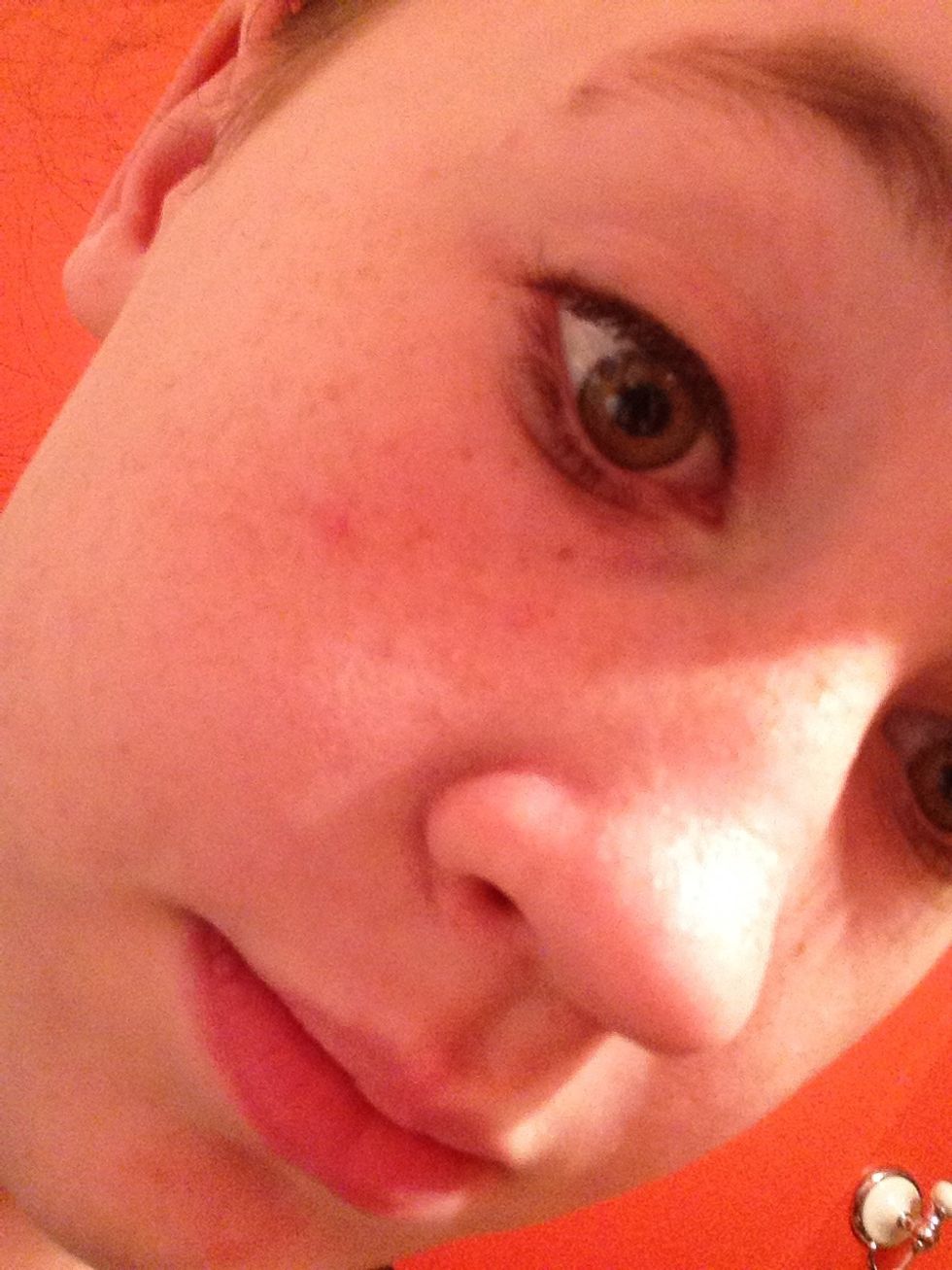 Use a makeup wipe to remove any mascara or eyeliner that didn't come off the previous day as it will look like you have black rings!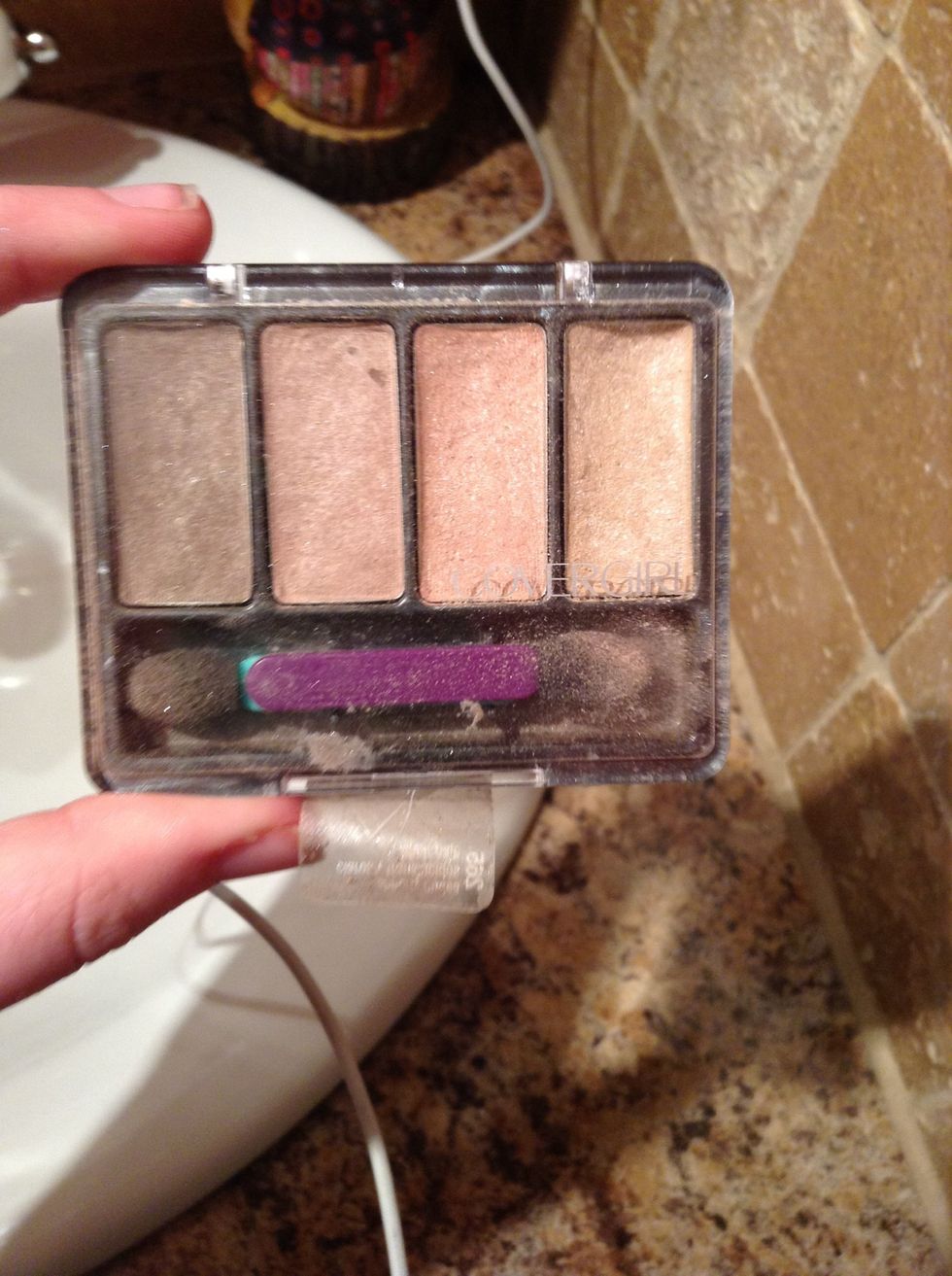 Use Covergirl sheerly nudes eyeshadow!! You will use all four colors
After eyeshadow you do eyeliner! BEFORE MASCARA!!! Start thin at the inner corner and get wider as you go out rounding it off at the end! Don't make the end super thick!
Not a very good pic but the thickest point should be about 3/4 of the way over then it dwindles down and rounds off at the corner of your lid!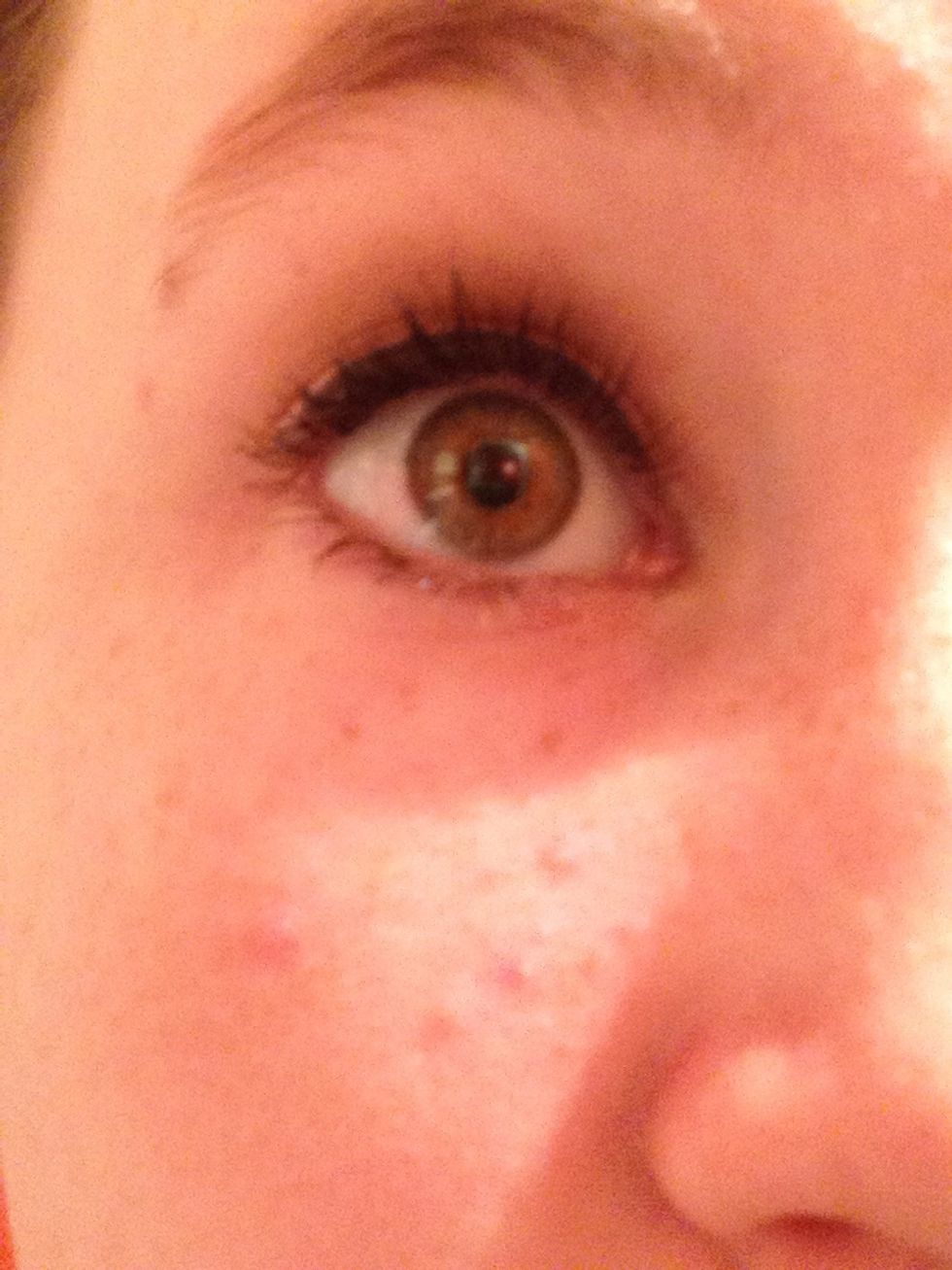 Just like the eyeliner! The thickest point is 3/4 of the way over!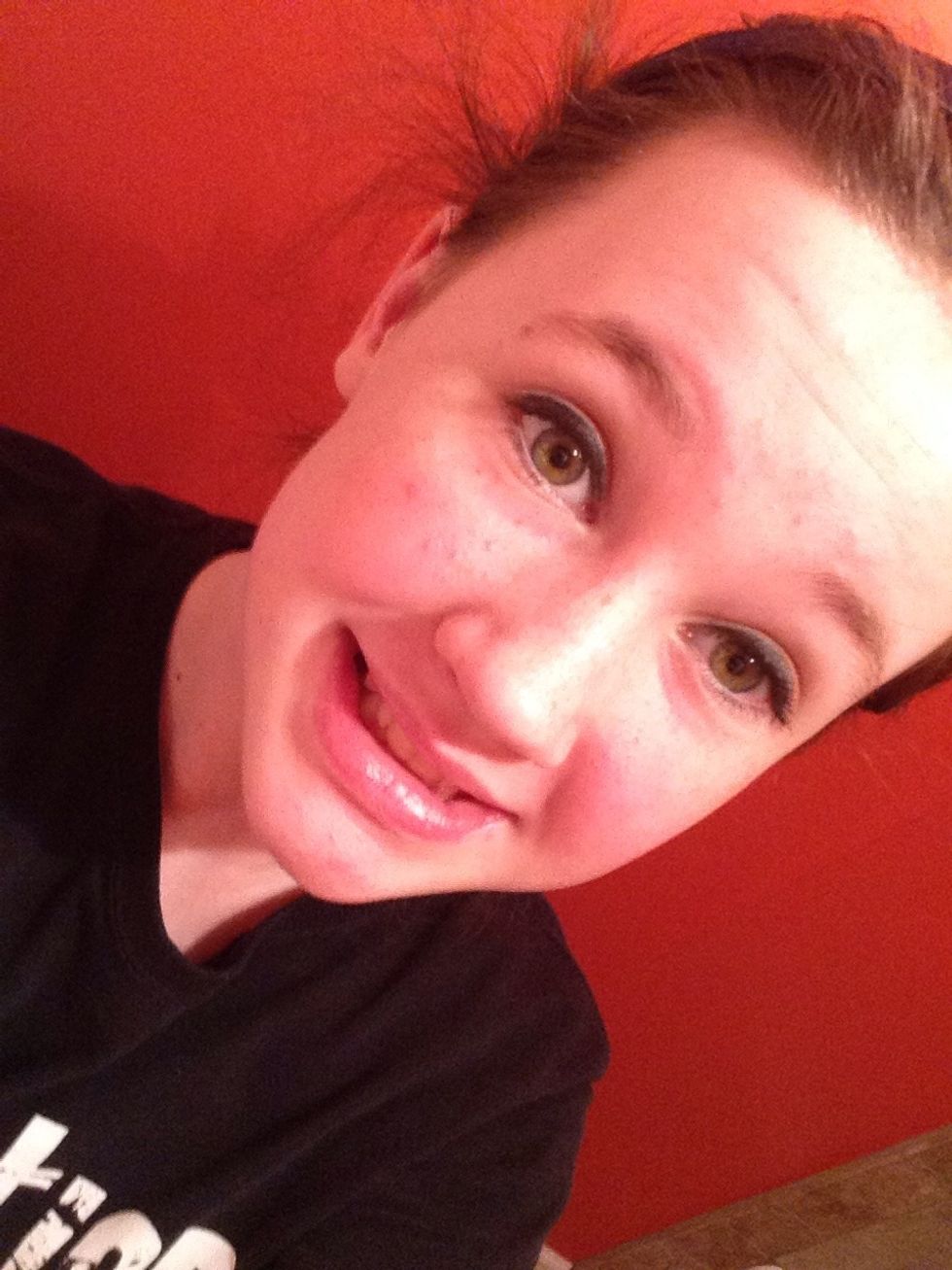 This is the finished product! It goes very well with green eyes!
Covergirl sheerly nudes eyeshadow
Any lipgloss
Avon glimmersticks eyeliner
Any mascara
Any moisturizer
Makeup remover
Any Lip balm
Any blush
Powder concealer
Small makeup brush
Burt's bees spot treatment cream
Elastic
Headband