My second guide on neutral school makeup! If you havent already, head over to my profile to see the other school makeup guide!
14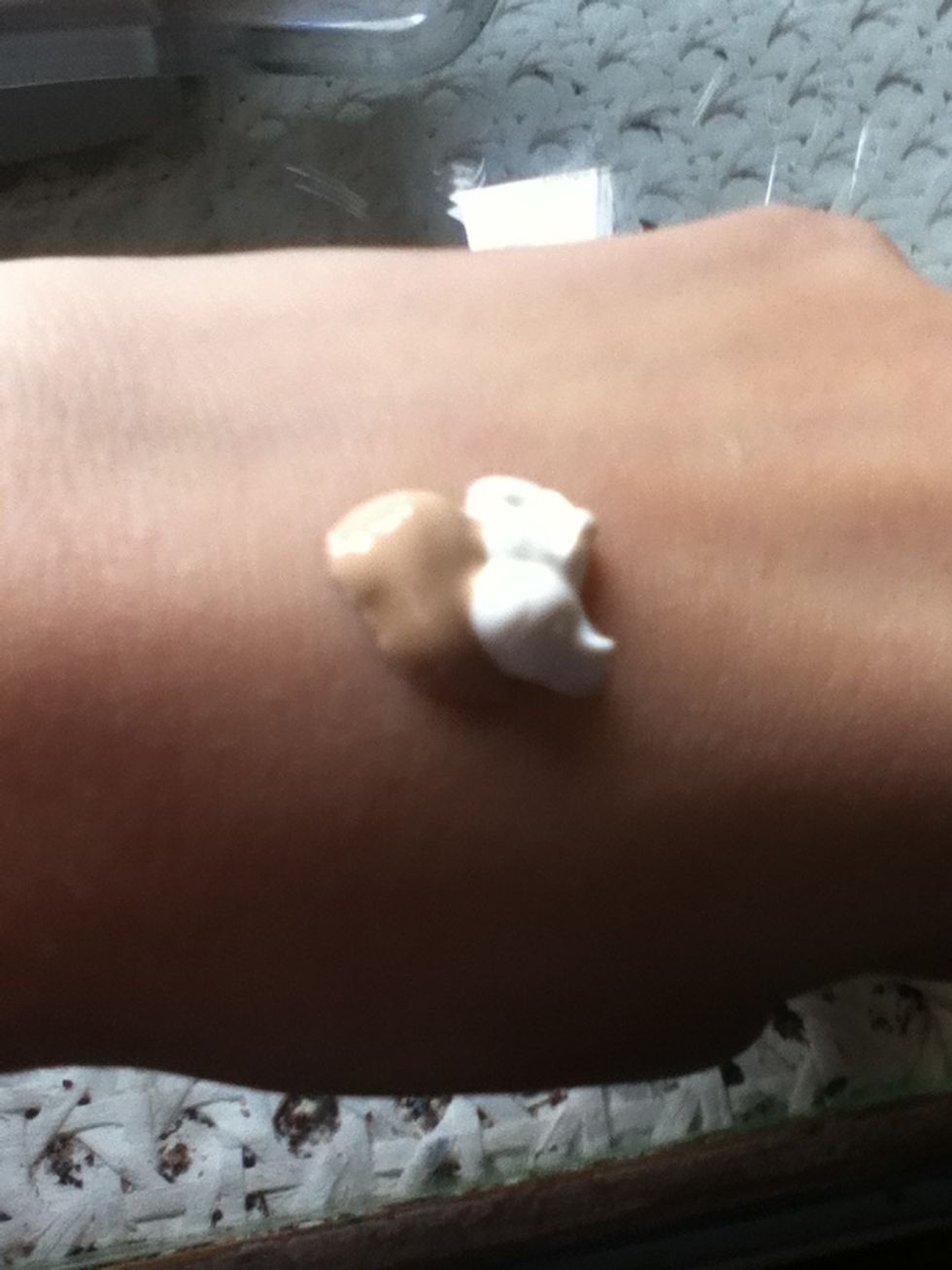 Lets get on with the guide! Take one pump of foundation and one pump of mousturiser or you could just use tinted moisturiser.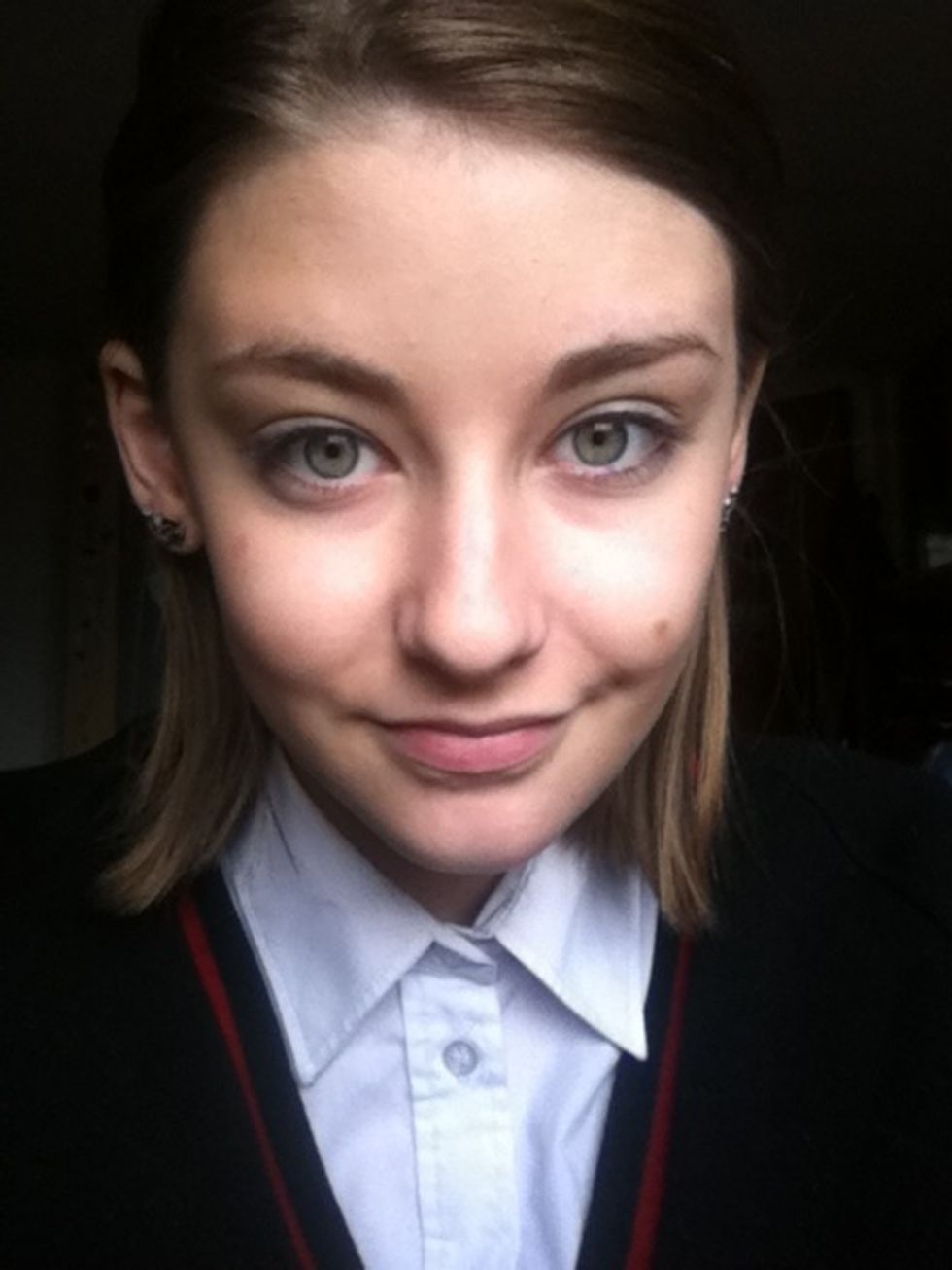 Apply this from the center of your face, outwards.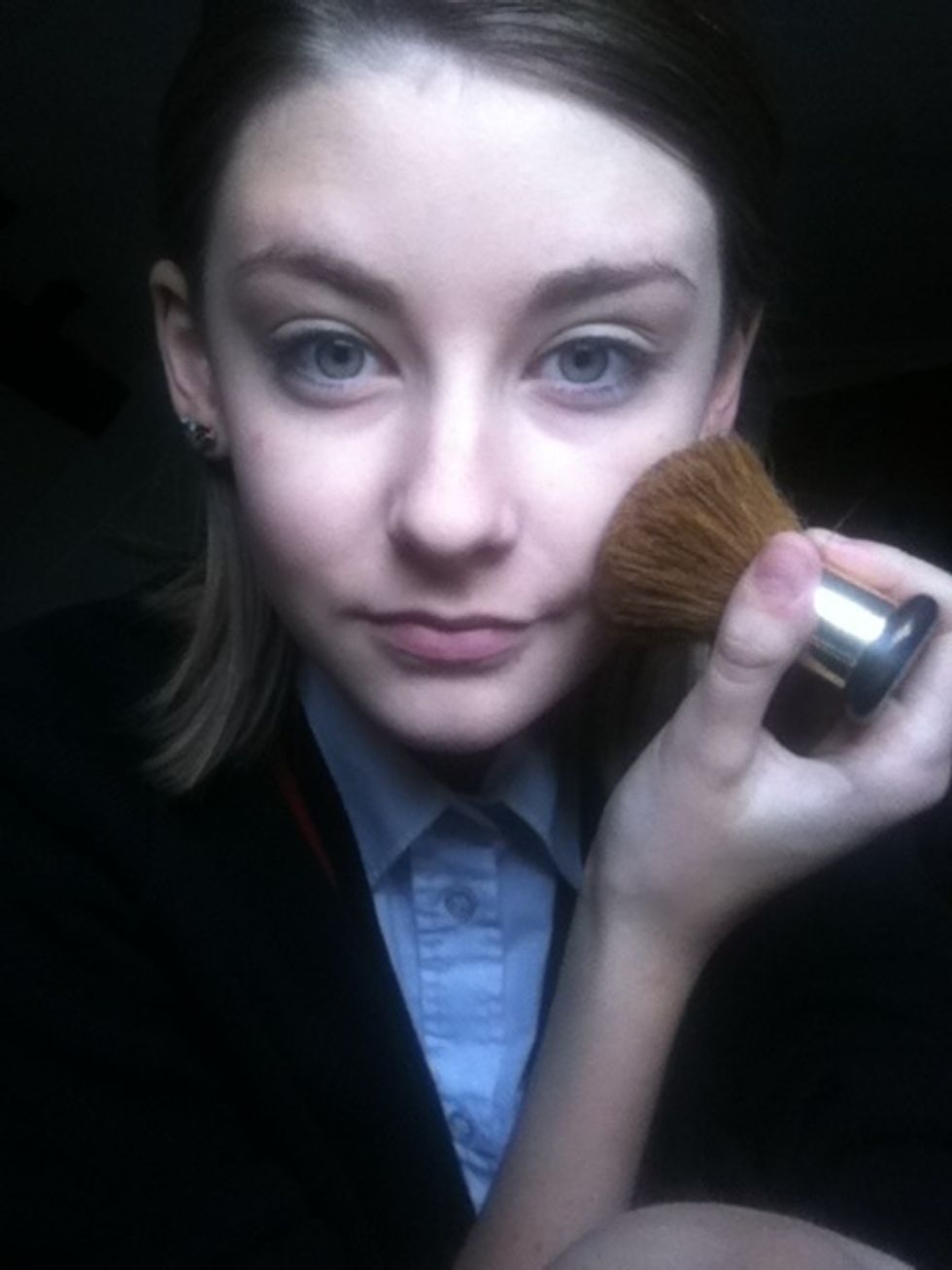 Apply powder a few minutes after to set your foundation and matte your face!
Contour!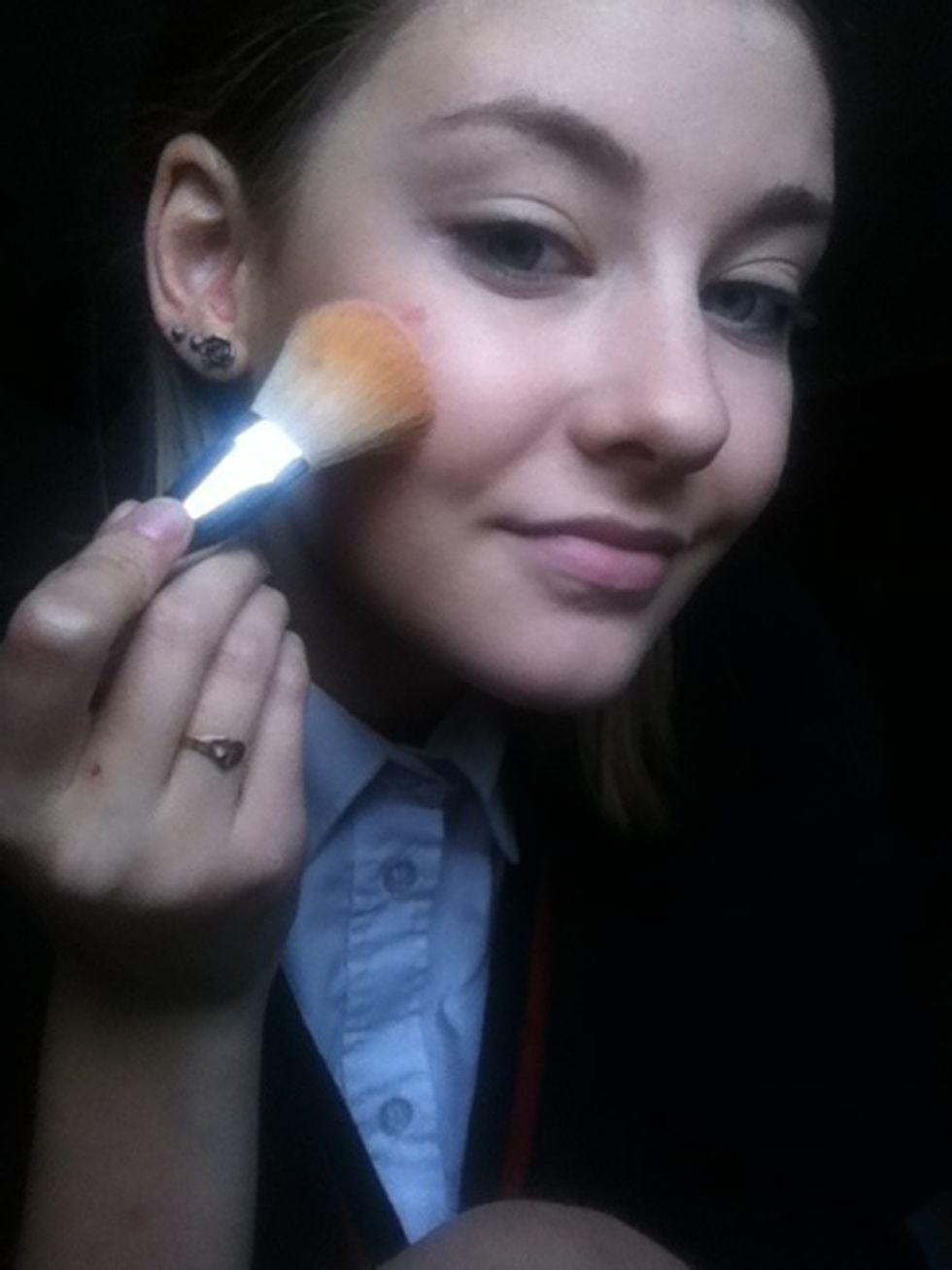 Apply highlighter then a light pink blush.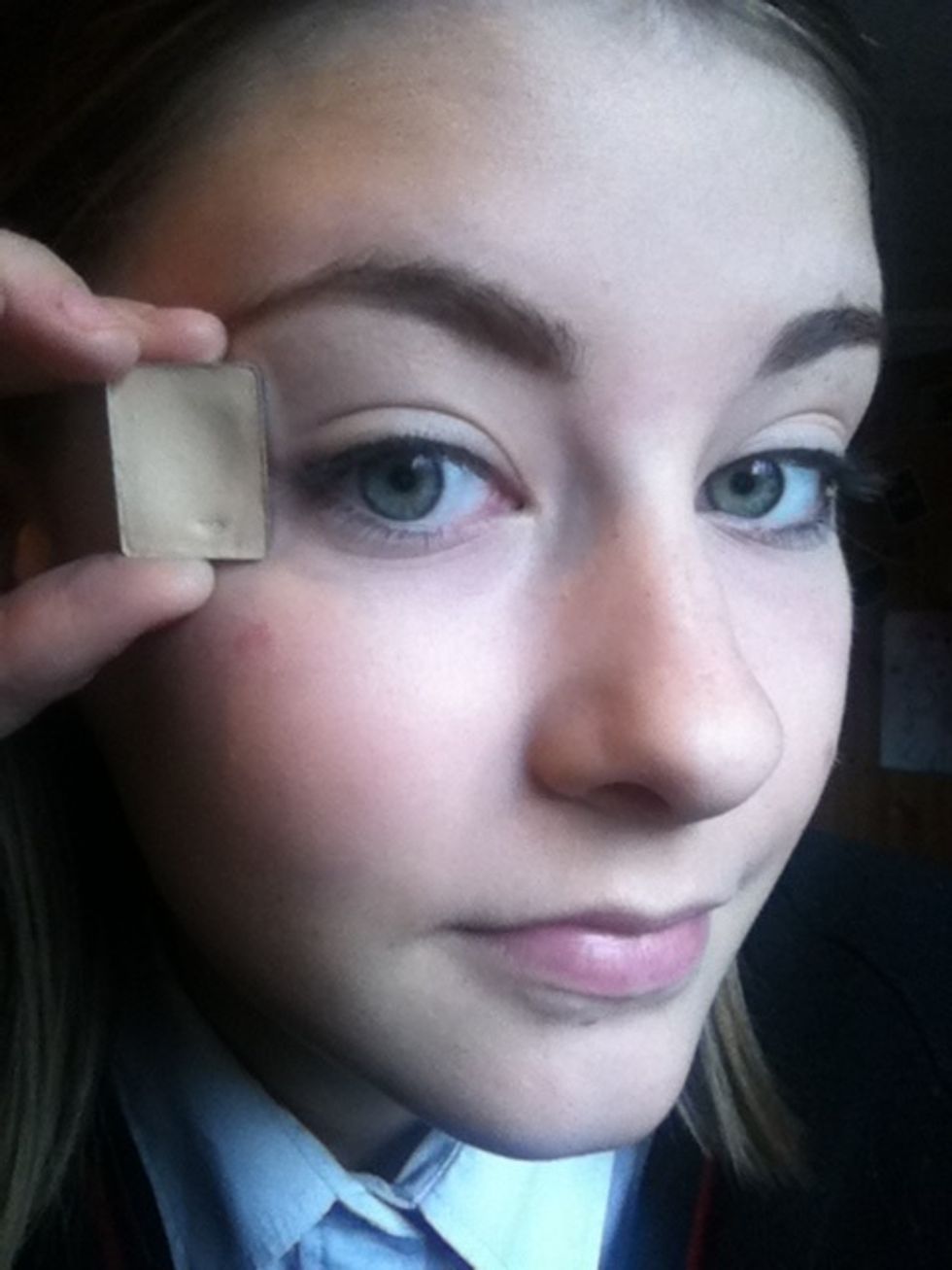 Apply a skin tone eye shadow across the lid.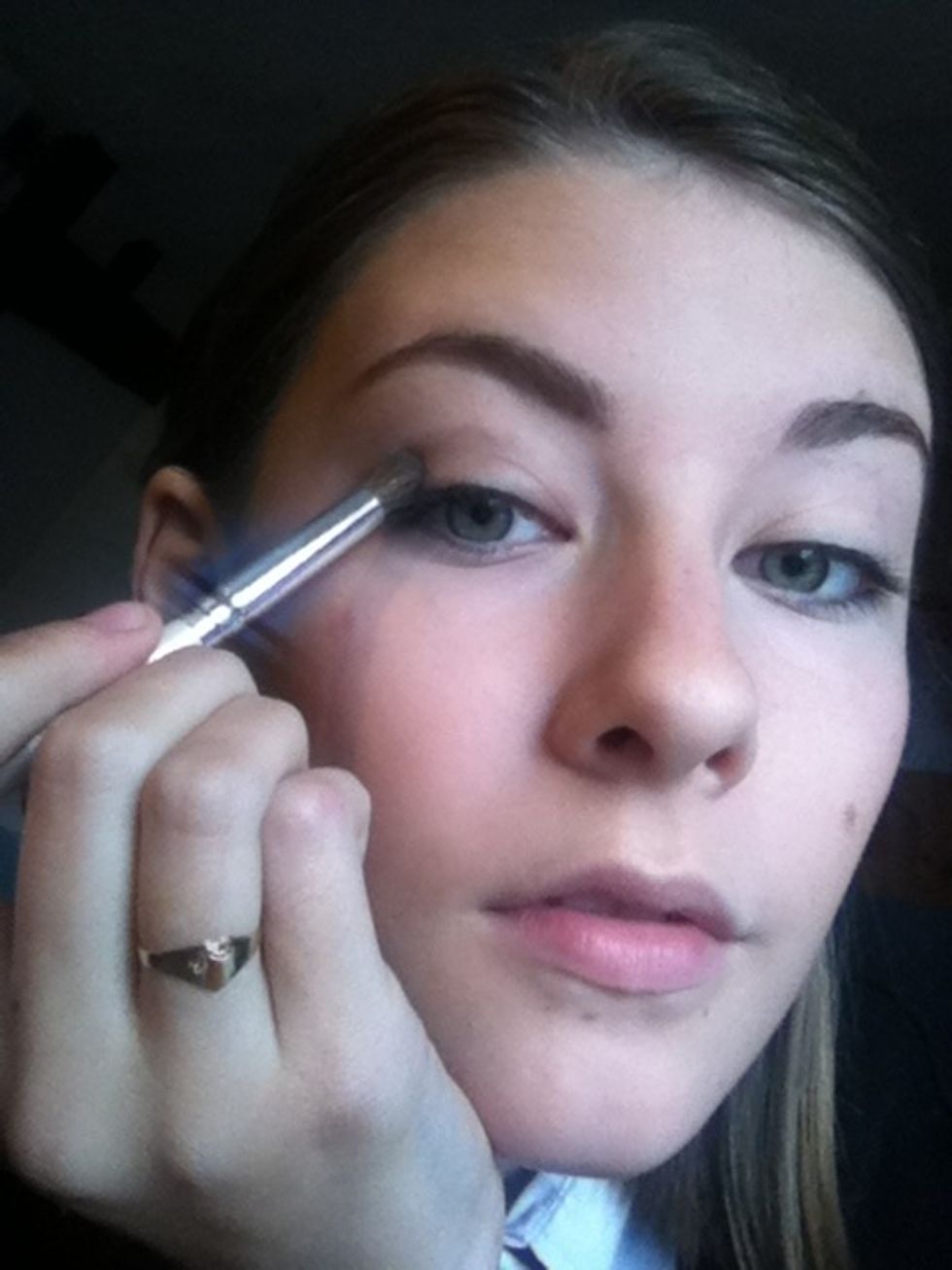 Apply a grey to your crease and blend a little onto the outer corner of your lid.
Line your upper waterline with black liner.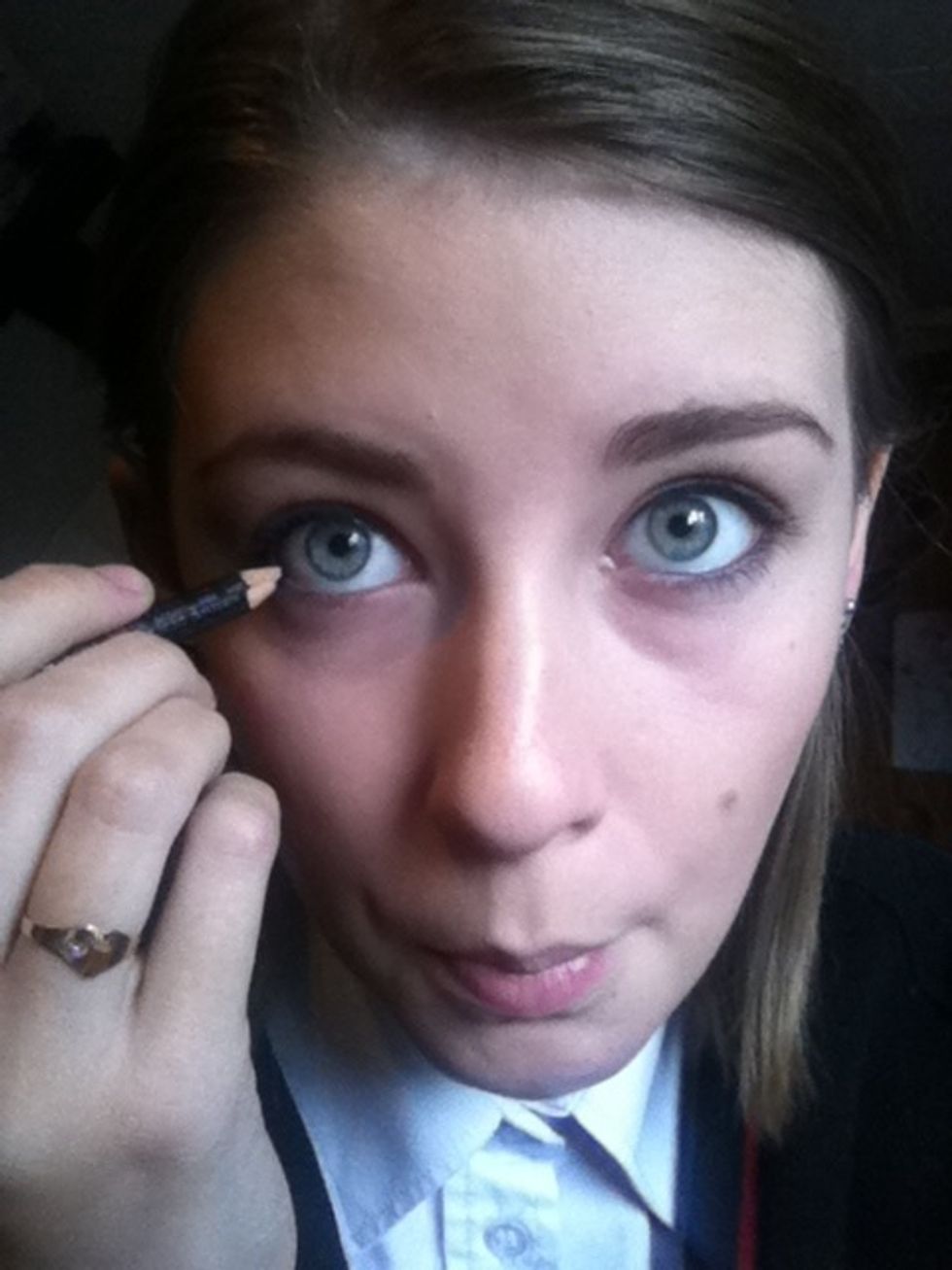 Again, what a pretty face! Apply black liner lightly to your lower waterline.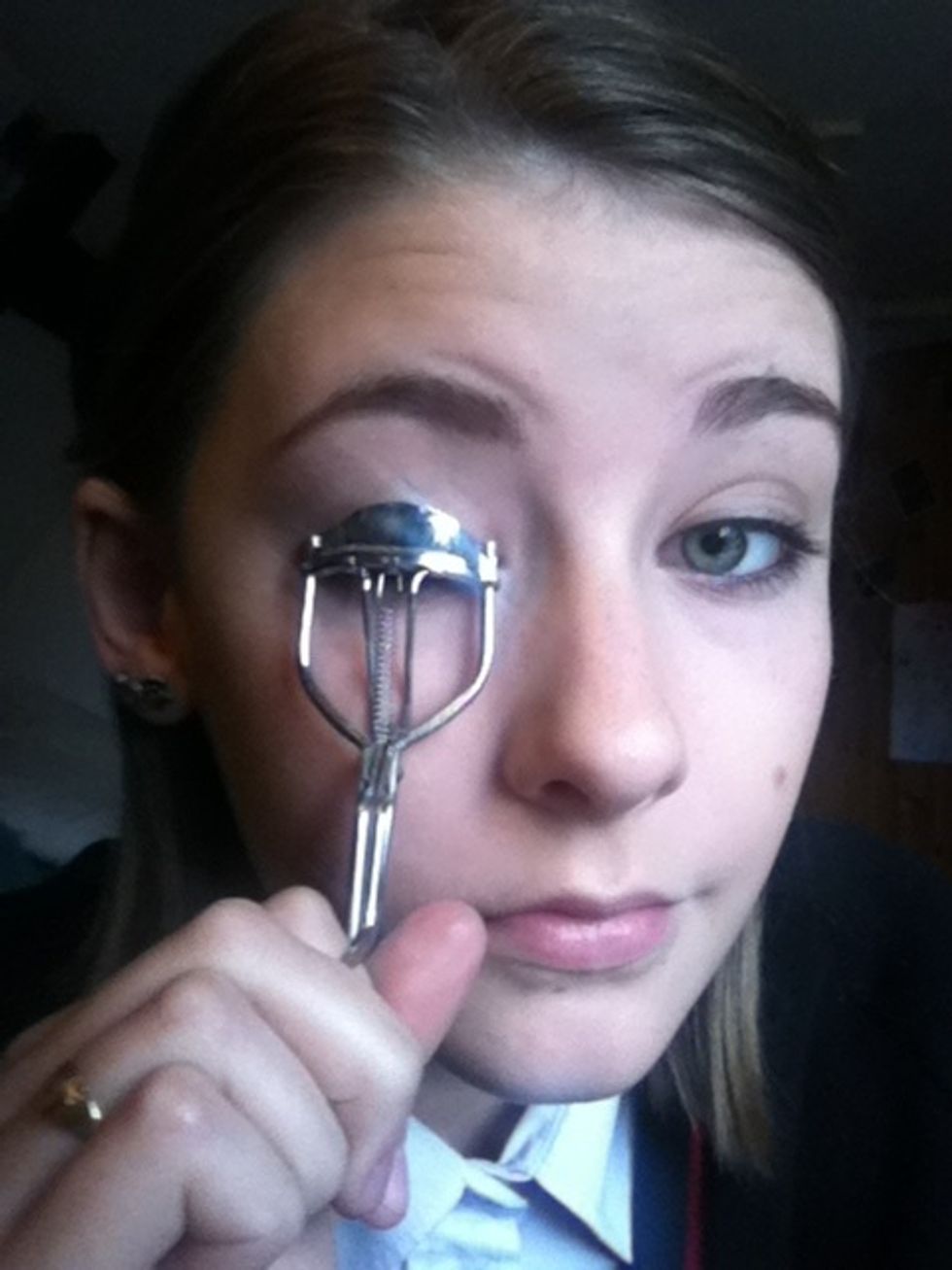 Curl your lashes!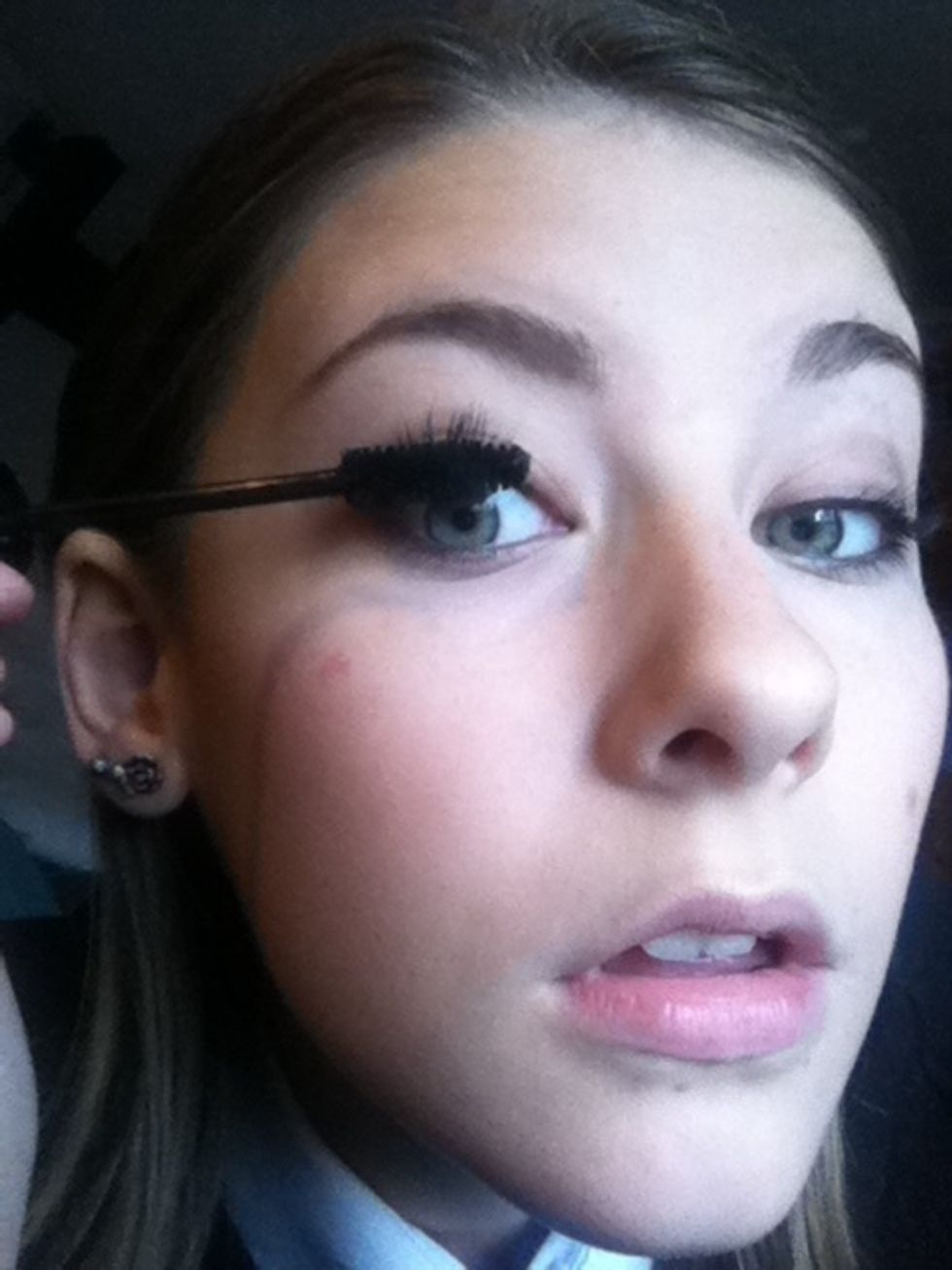 Apply any mascara you like to the top and bottom lashes.
For anyone interested... I won a Geography award... Not very impressive xD
The creator of this guide has not included tools