First you'll want to wash your face so you have a clean and fresh face.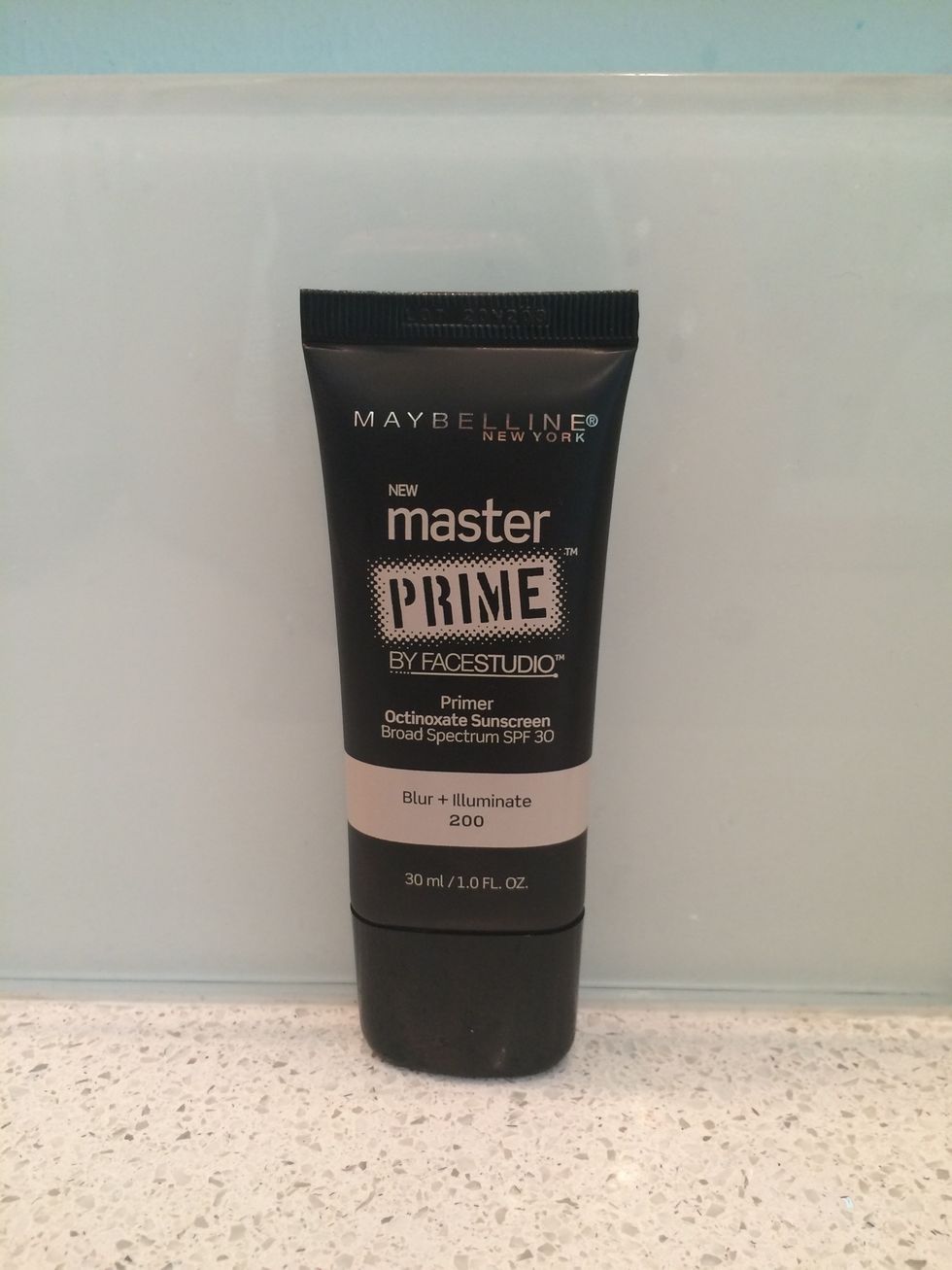 Take out your primer.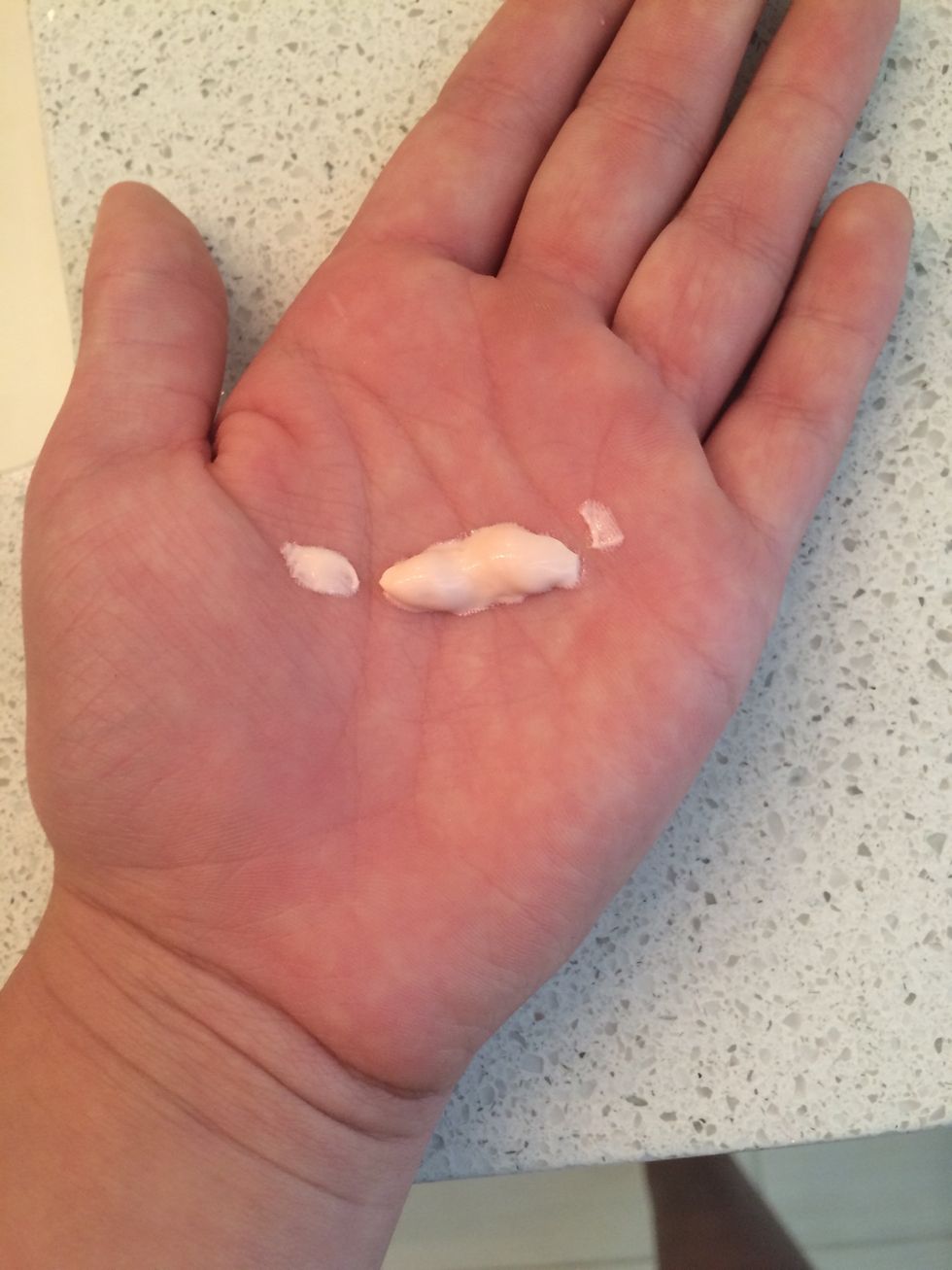 Put some on the palm of your hands and then gently rub on your face.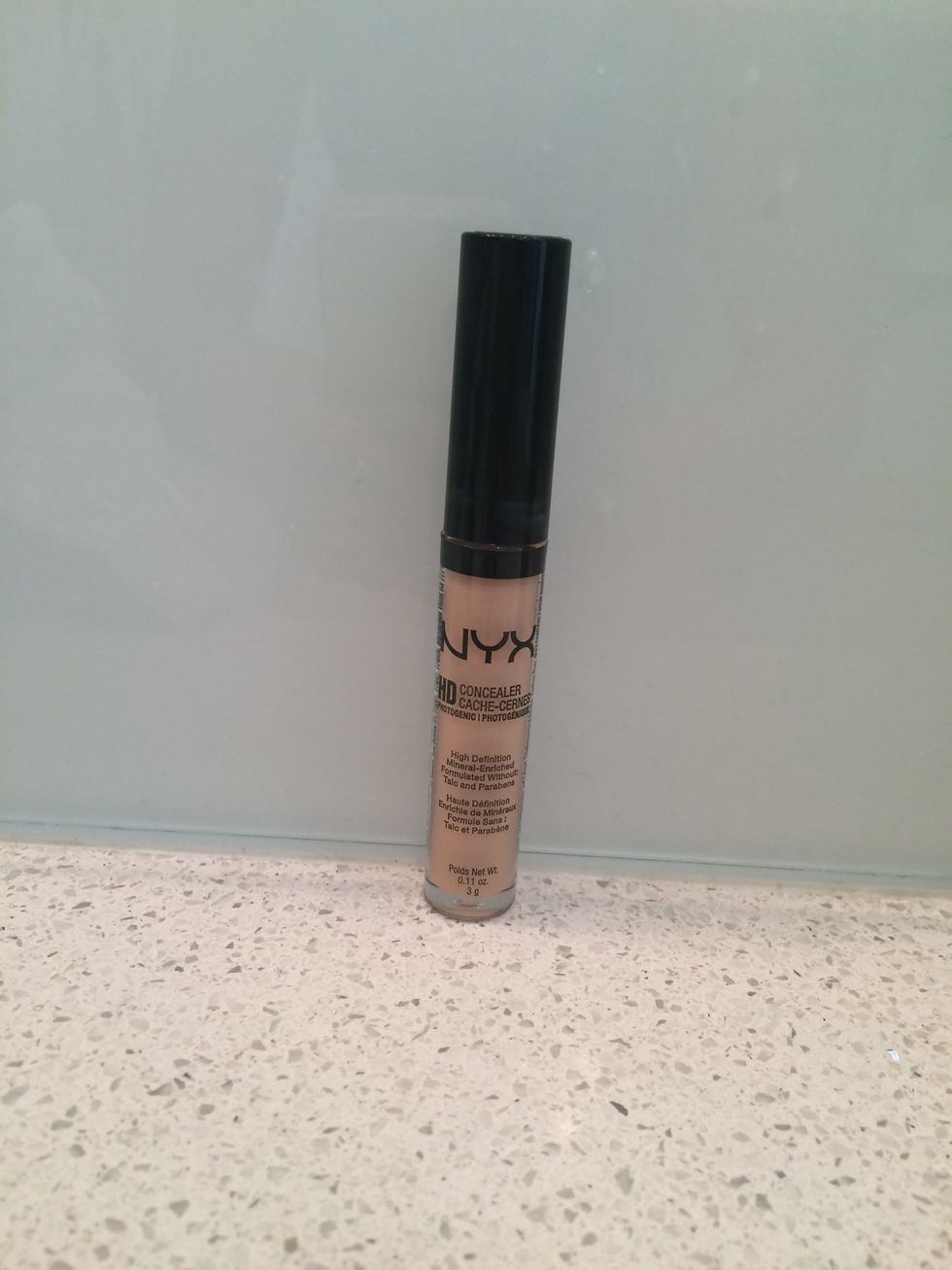 Next we'll need concealer.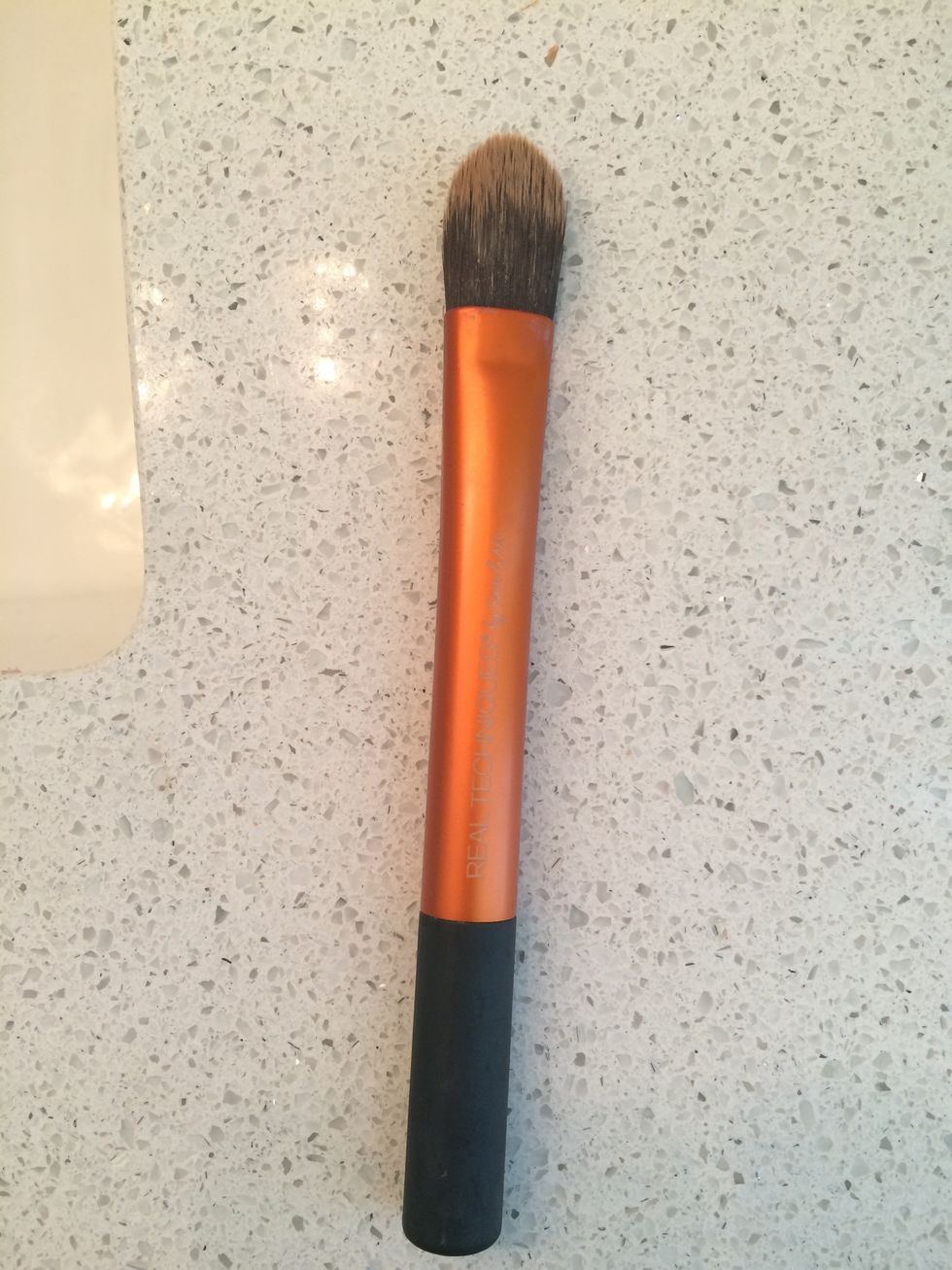 With this brush I'm dabbing in the concealer to blend it in.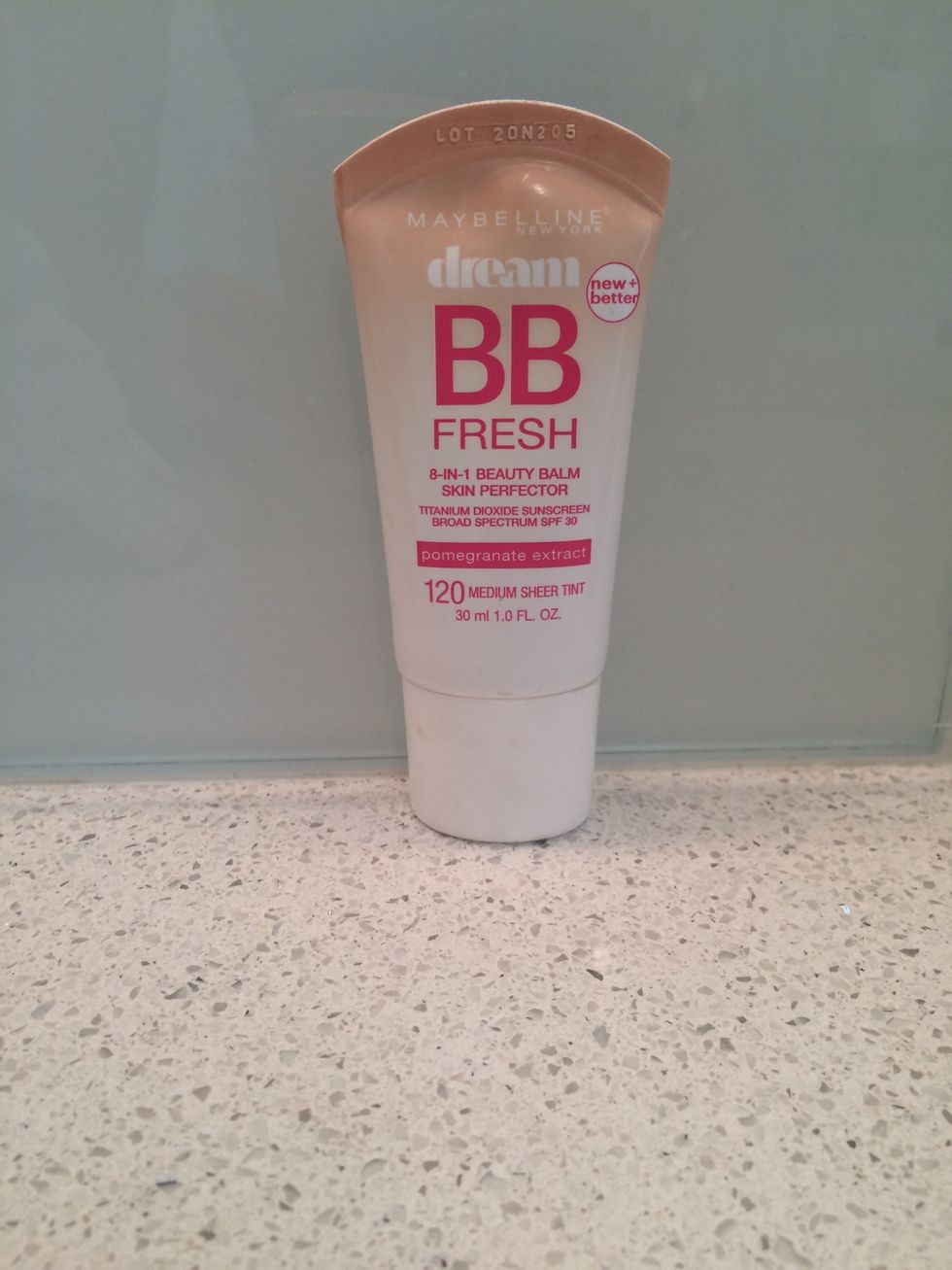 Now it's time for BB cream.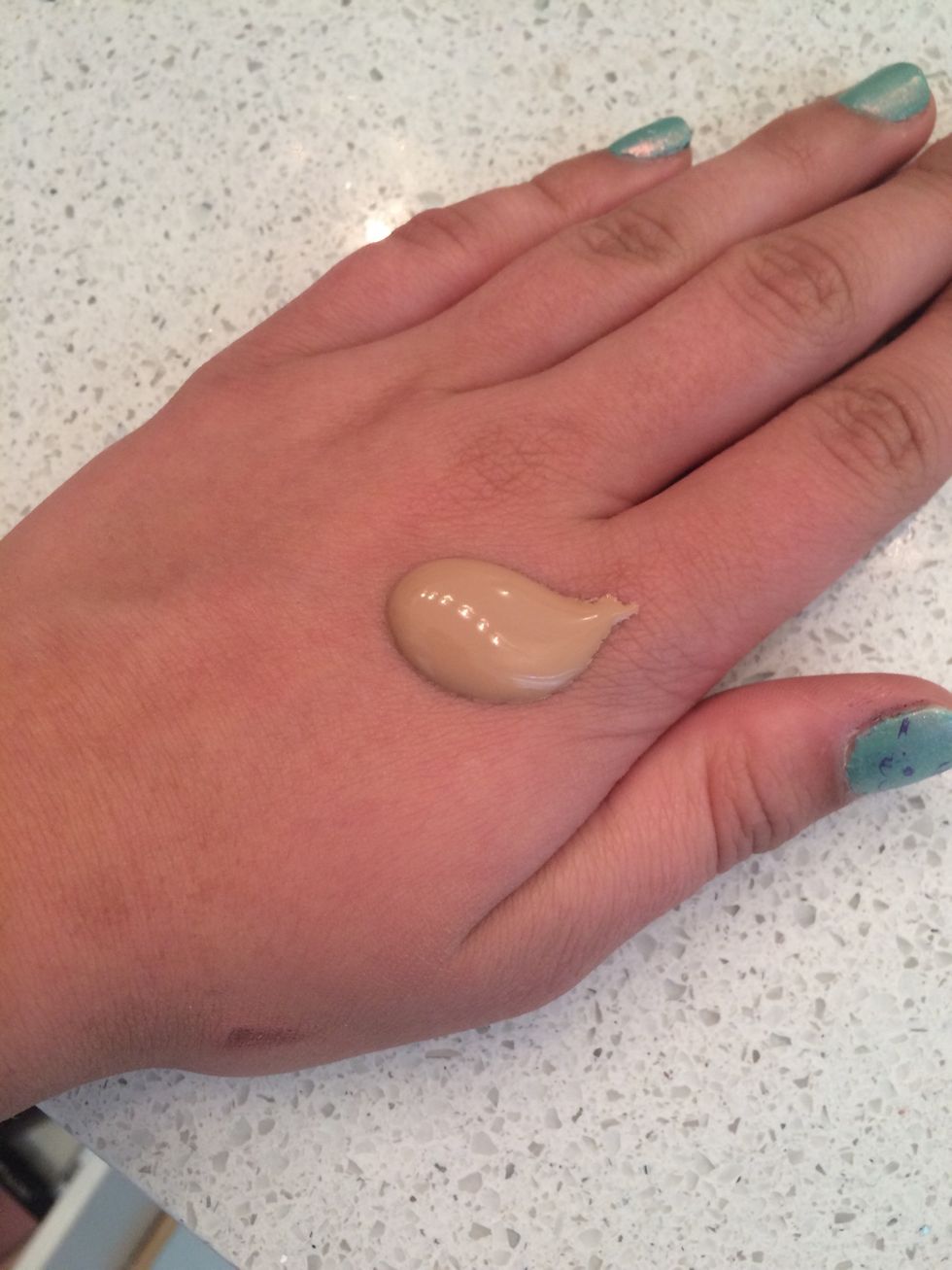 Put some in the back of your hand.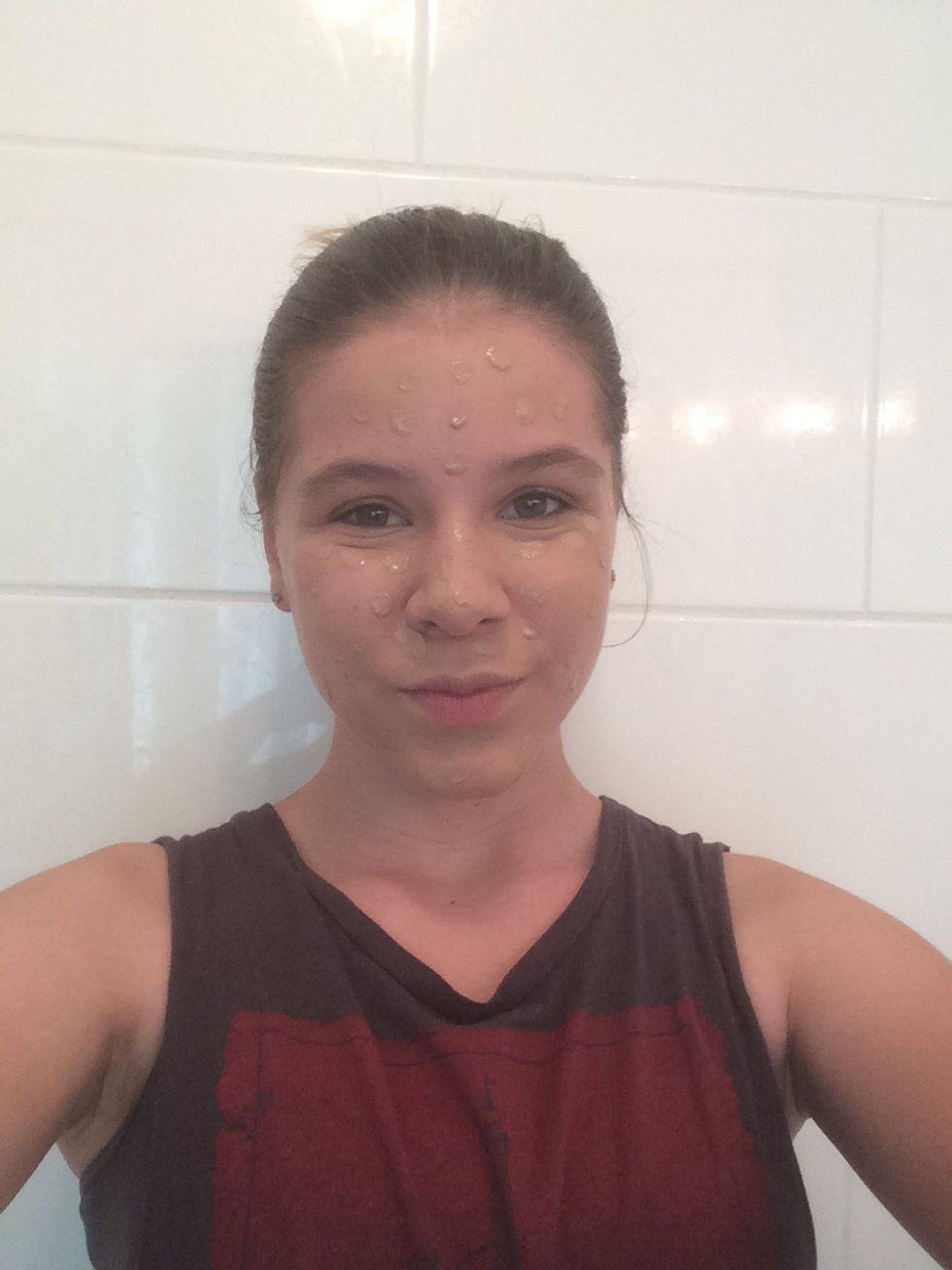 Dot it all over the face.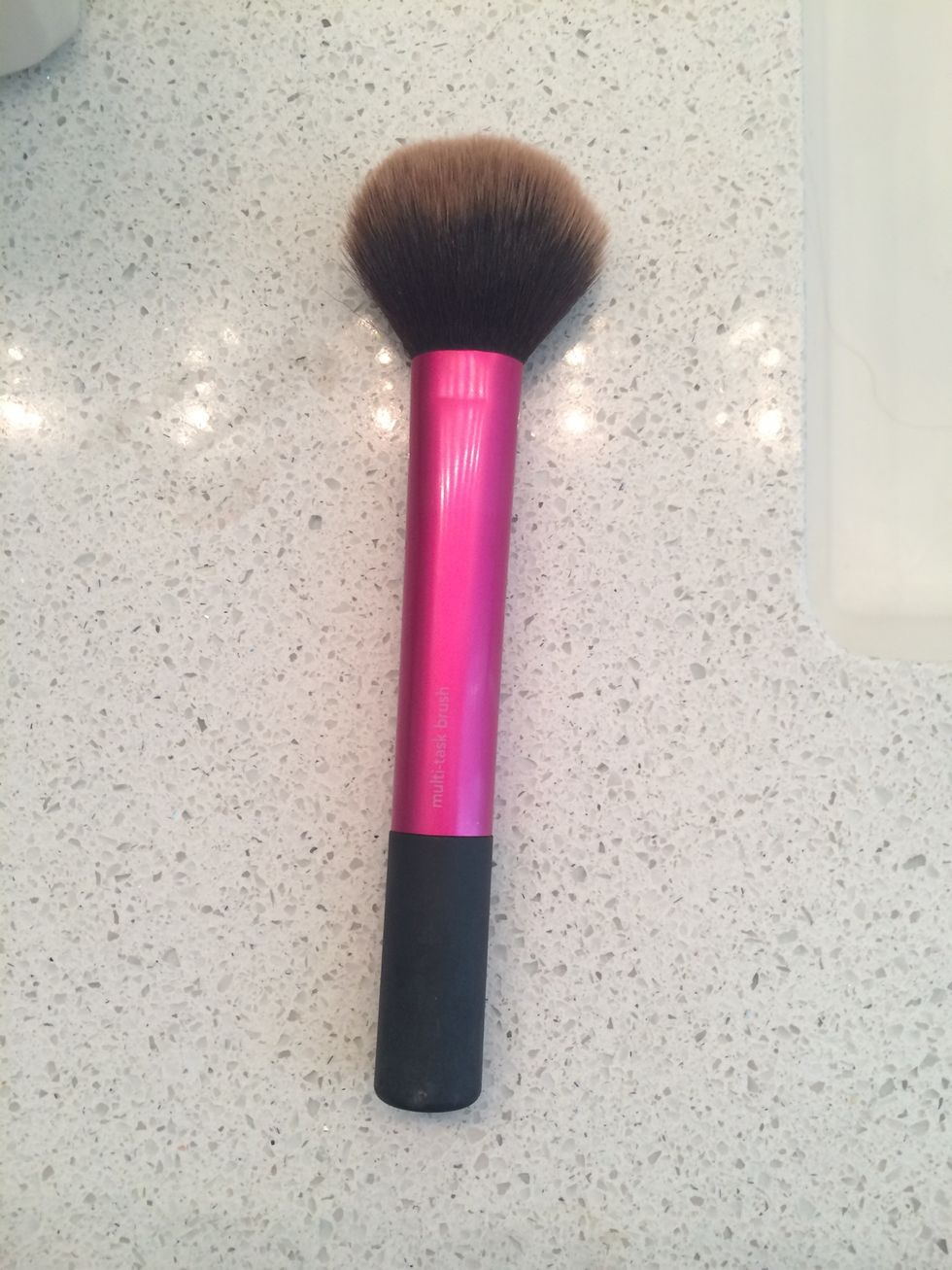 With a fluffy brush, blend in by rubbing in circular motions.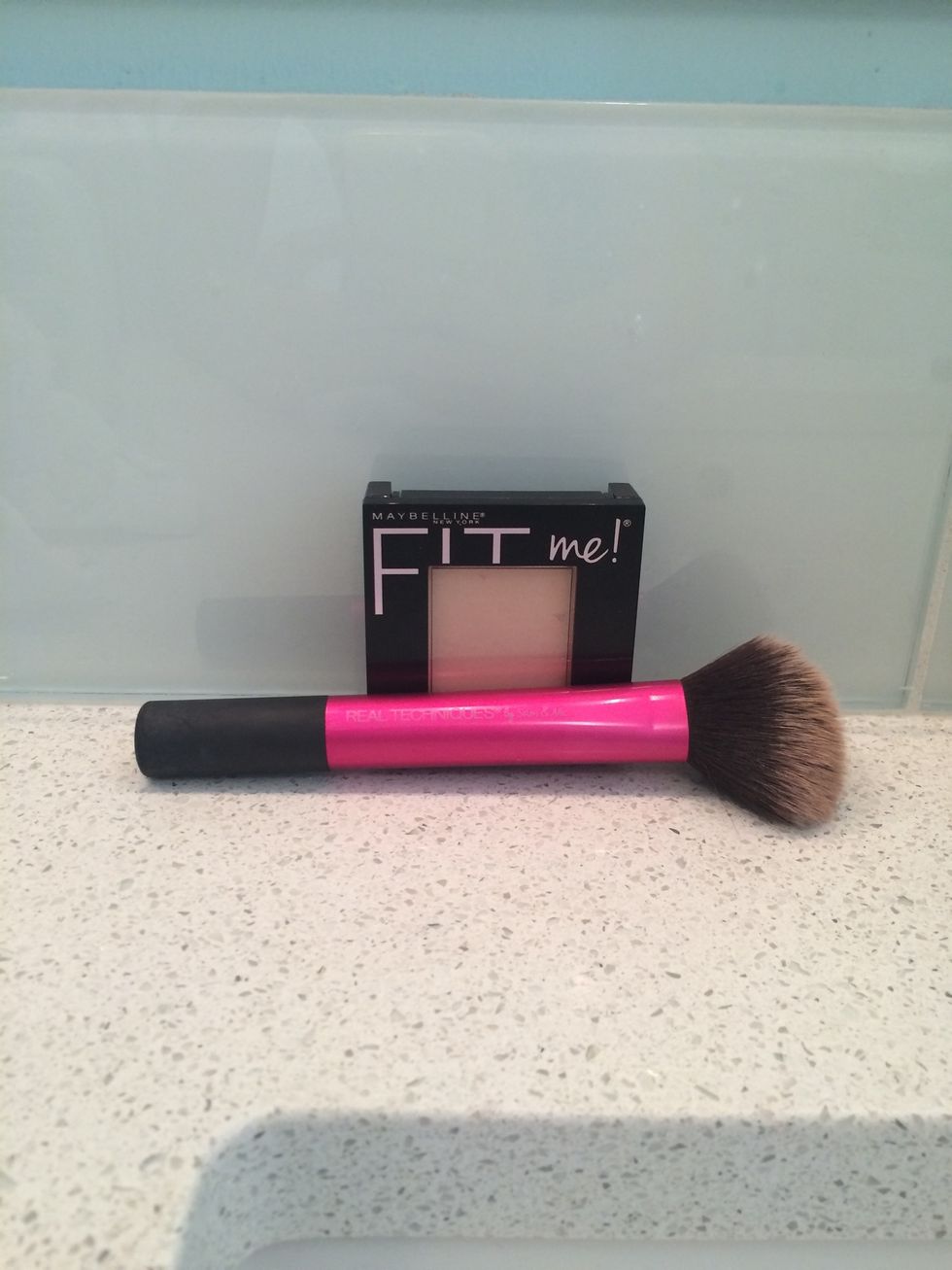 Next is powder. Dab it in with a fluffy brush.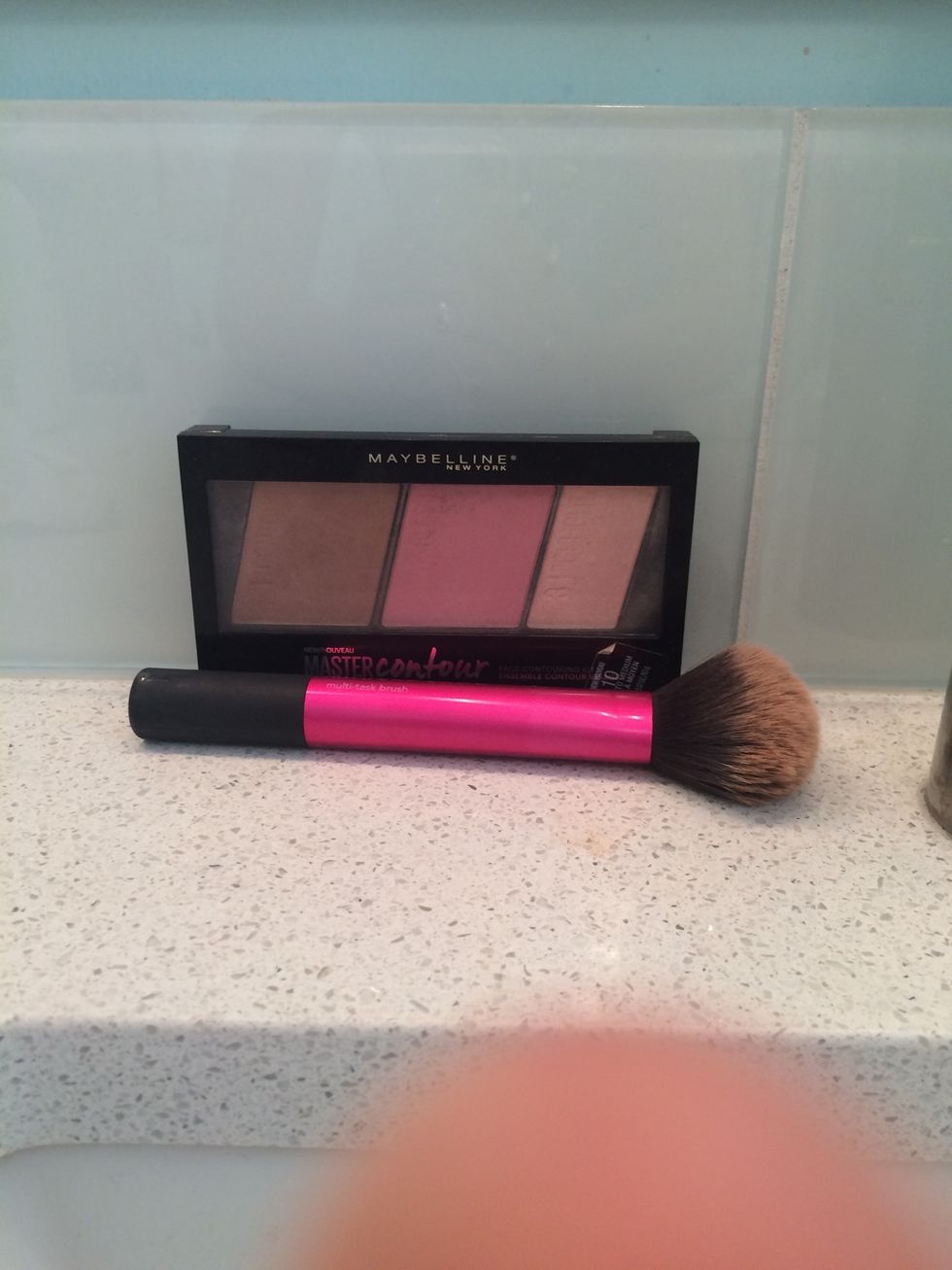 Next is bronzer, blush, and highlight.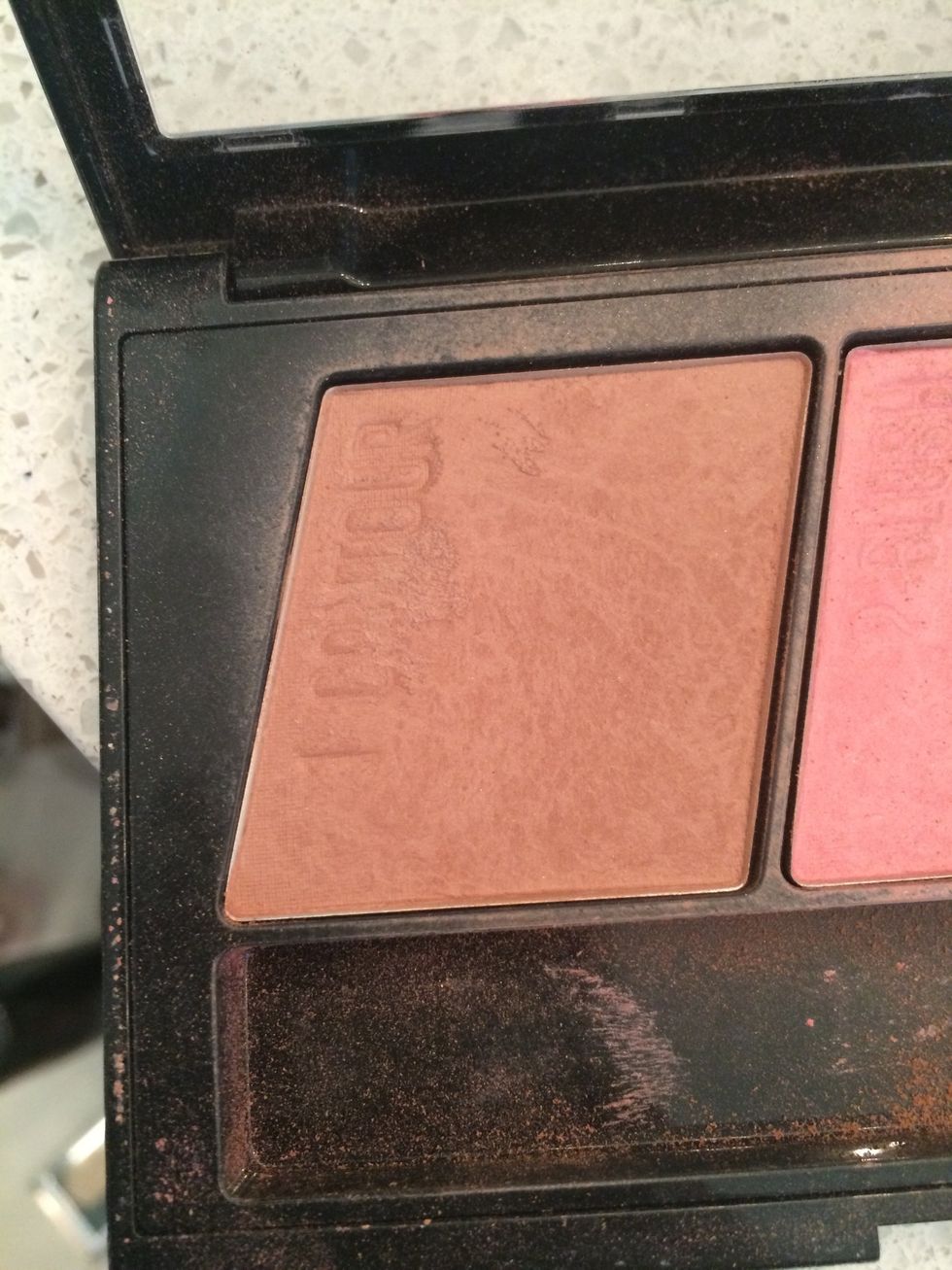 I put bronzer along my hairline and jawline.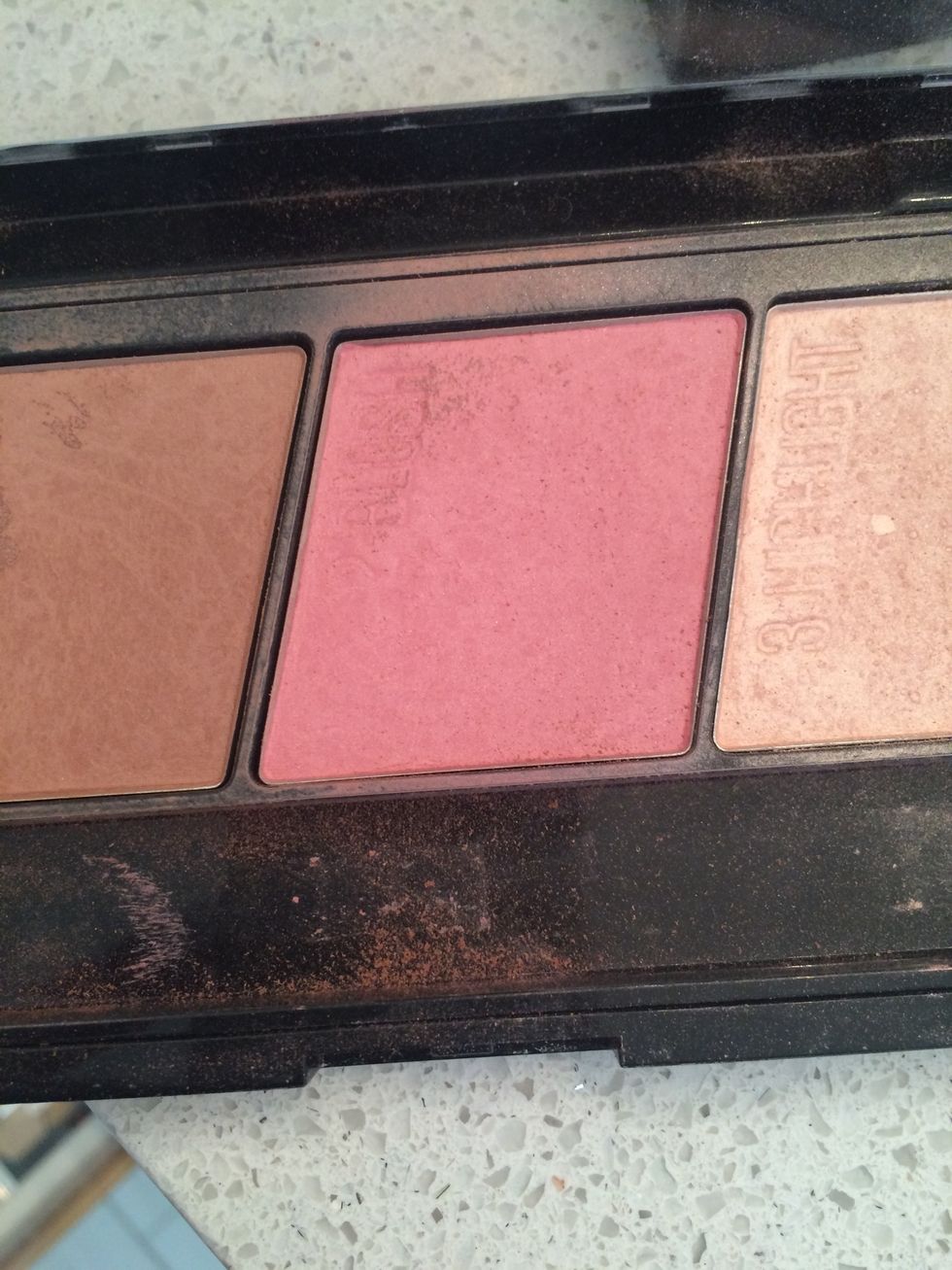 I put blush on my...... Well, cheeks!😆 Tip: smile and then apply using upward strokes.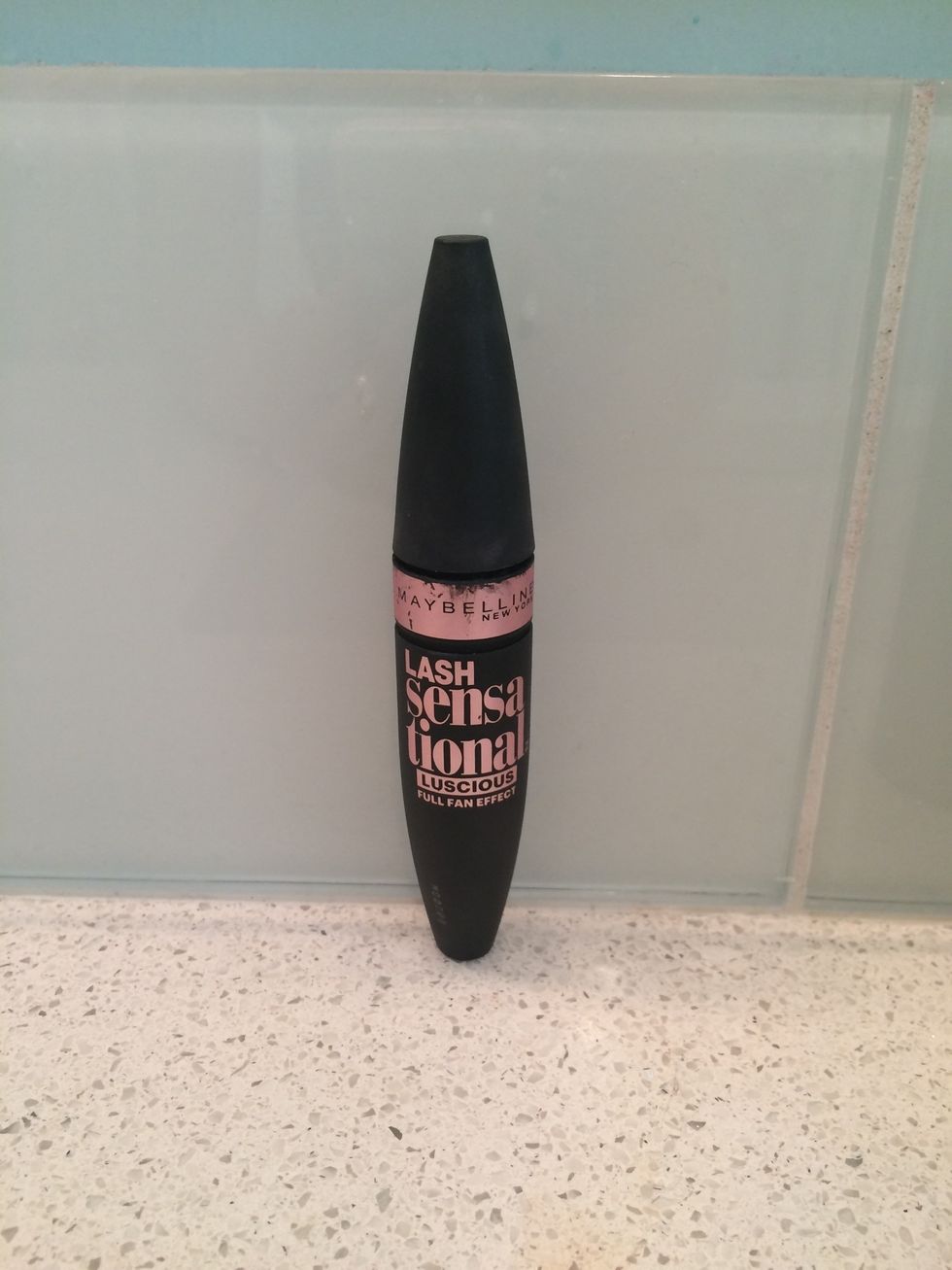 Next is mascara
Finally, use a setting spray and spray it at least 8 inches away from your face.
If you liked this, please hit the like button and follow me! Good luck with your makeup application!
This was the final look!
Primer
Concealer
Foundation or BB cream
Powder
Bronzer
Blush
Highlight
Mascara
Setting spray