How to apply my daily casual makeup
I'm no professional but here's how I apply my daily casual makeup! Questions are welcome! This takes me roughly 20 minutes.
29
Hello there! Here is my guide on how I do my casual makeup daily. It takes me roughly 20 minutes. -Before shot! Press the photos to enlarge!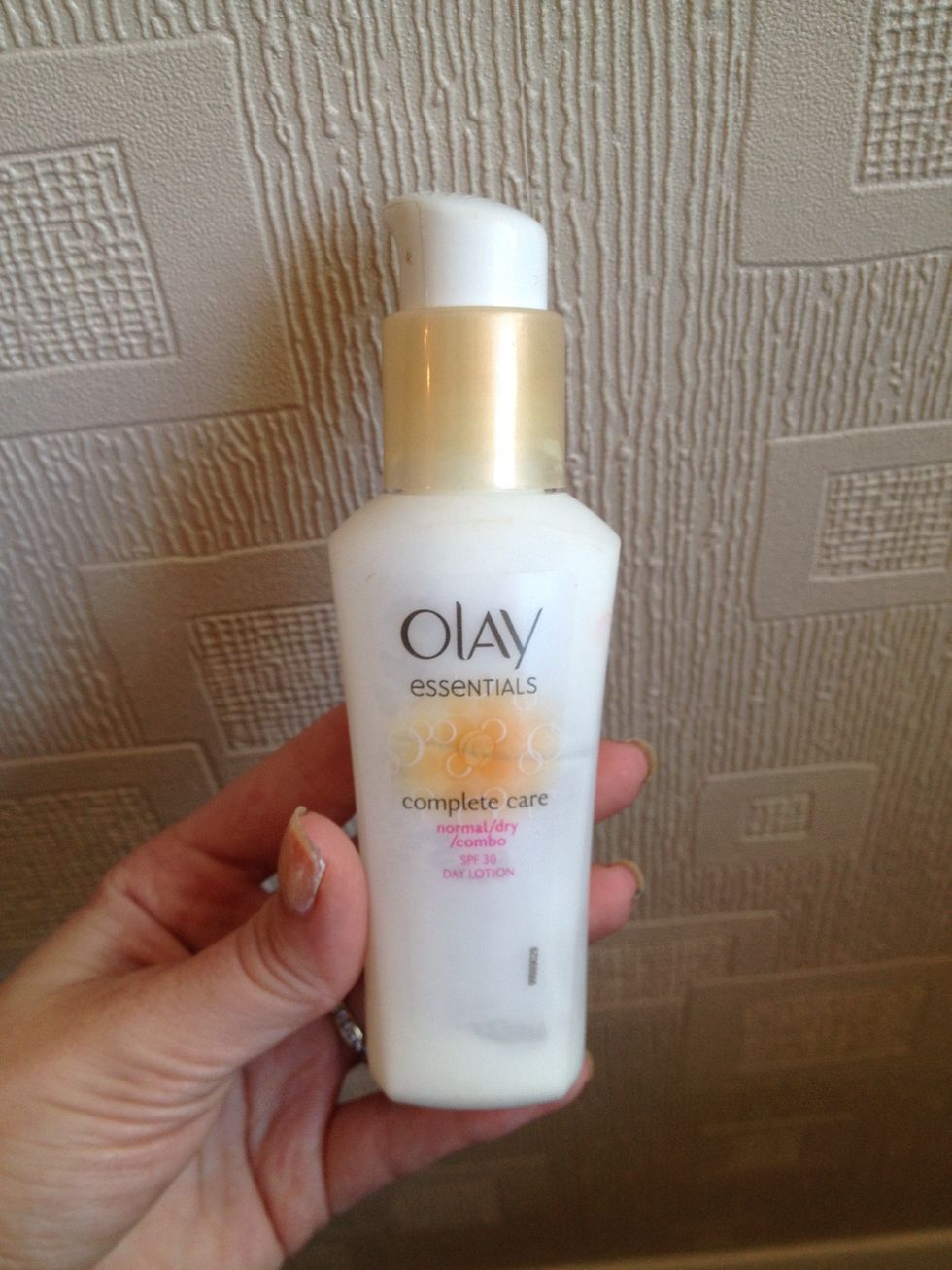 To prepare my face so that the foundation stays on longer, I use Olay essentials Complete care - day lotion.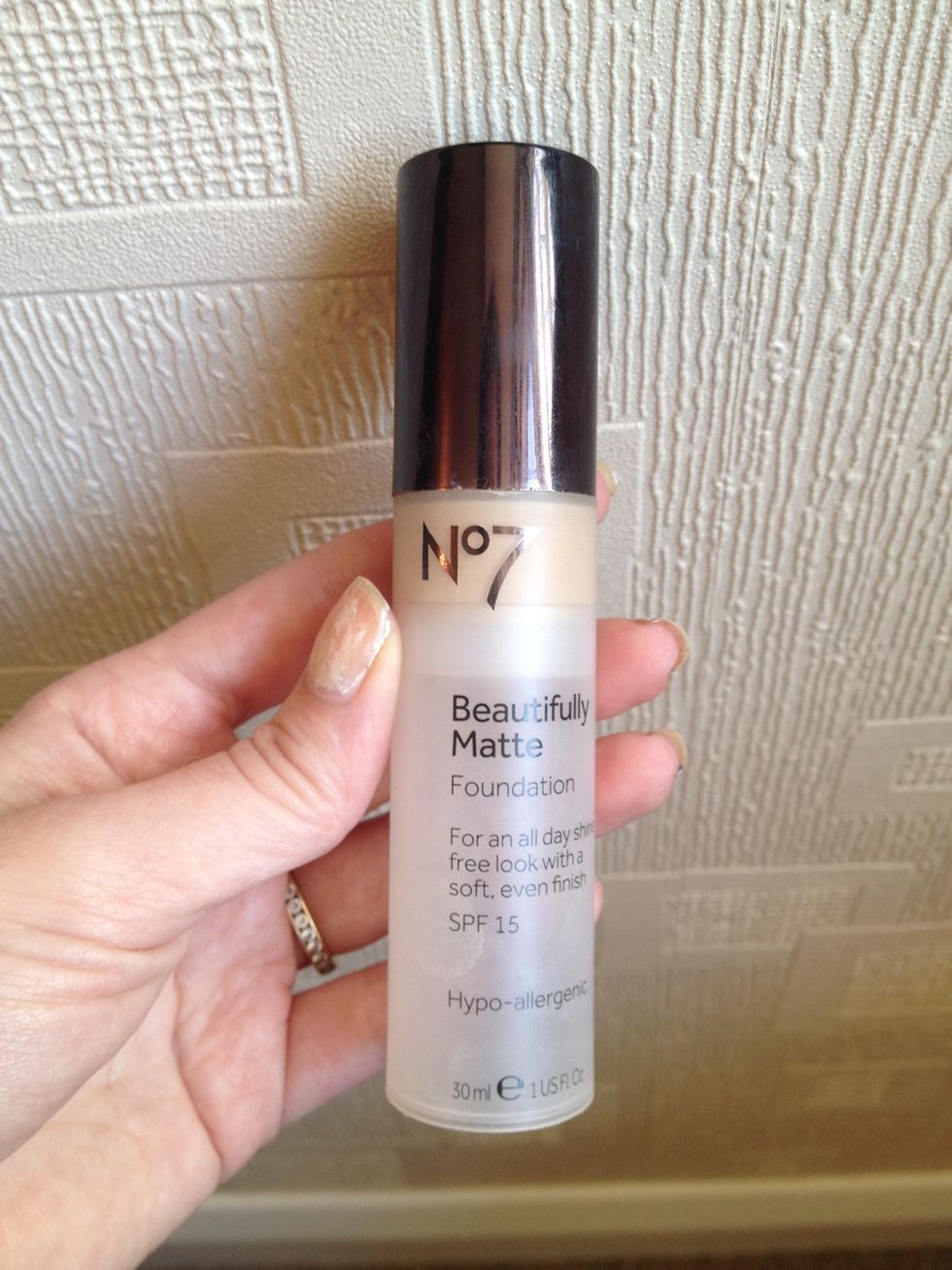 Foundation is first! I use No7 Beautifully Matte Foundation. As you can see it's nearly time to buy more! It's lasted for around 3 months so far!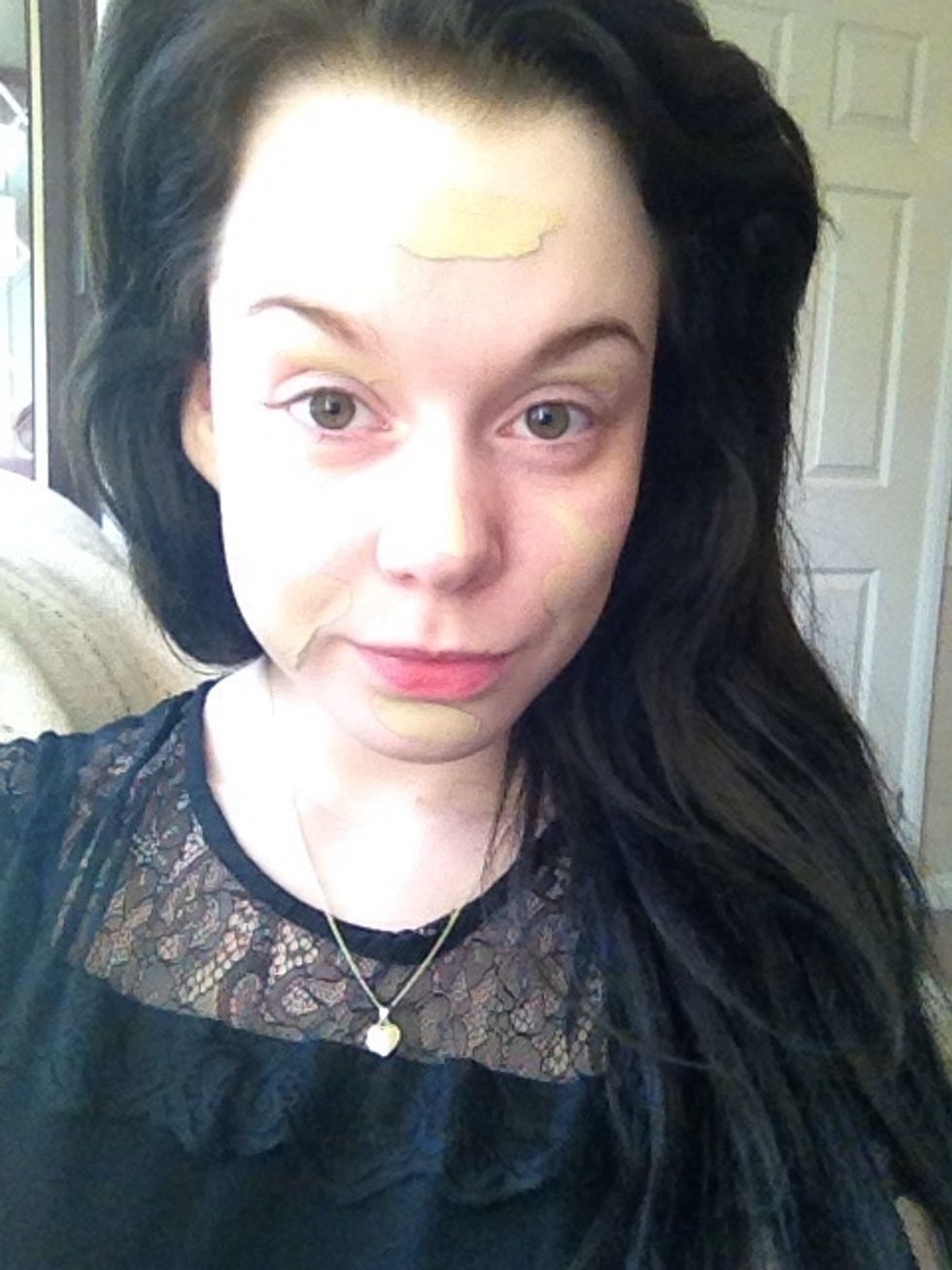 I put a few blobs all over my face. Forehead, chin, nose, cheeks, eyelids. Put plenty on your cheeks as that has the most surface area to cover.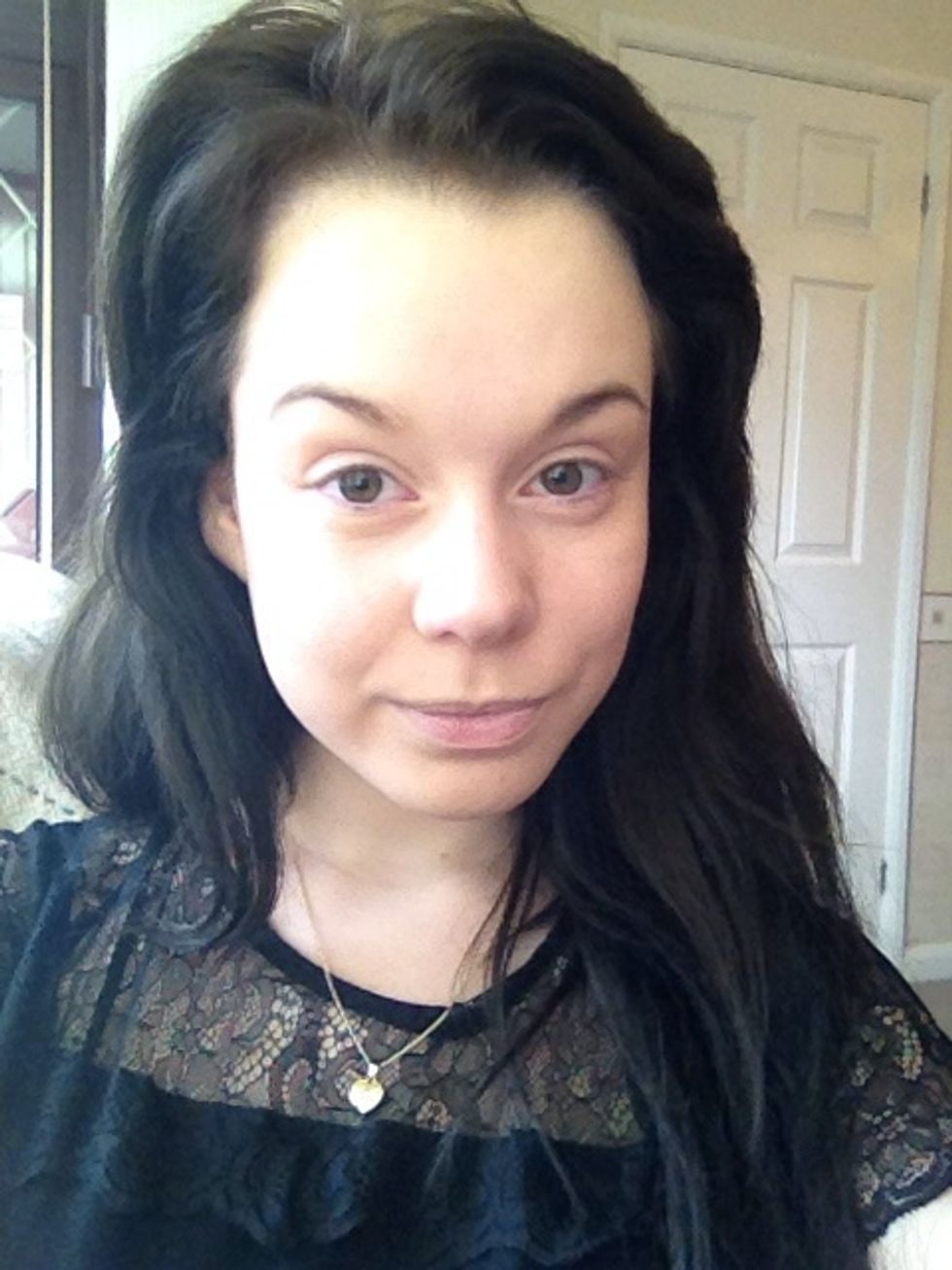 Ta dah! Also don't forget to merge your foundation into your neck, so you don't have a line where it stops! Also carefully rub it into your hairline, try not to get it into your hair!
Okay, so for concealer I use Rimmel London Hide the Blemish stick. I not only use this on blemishes...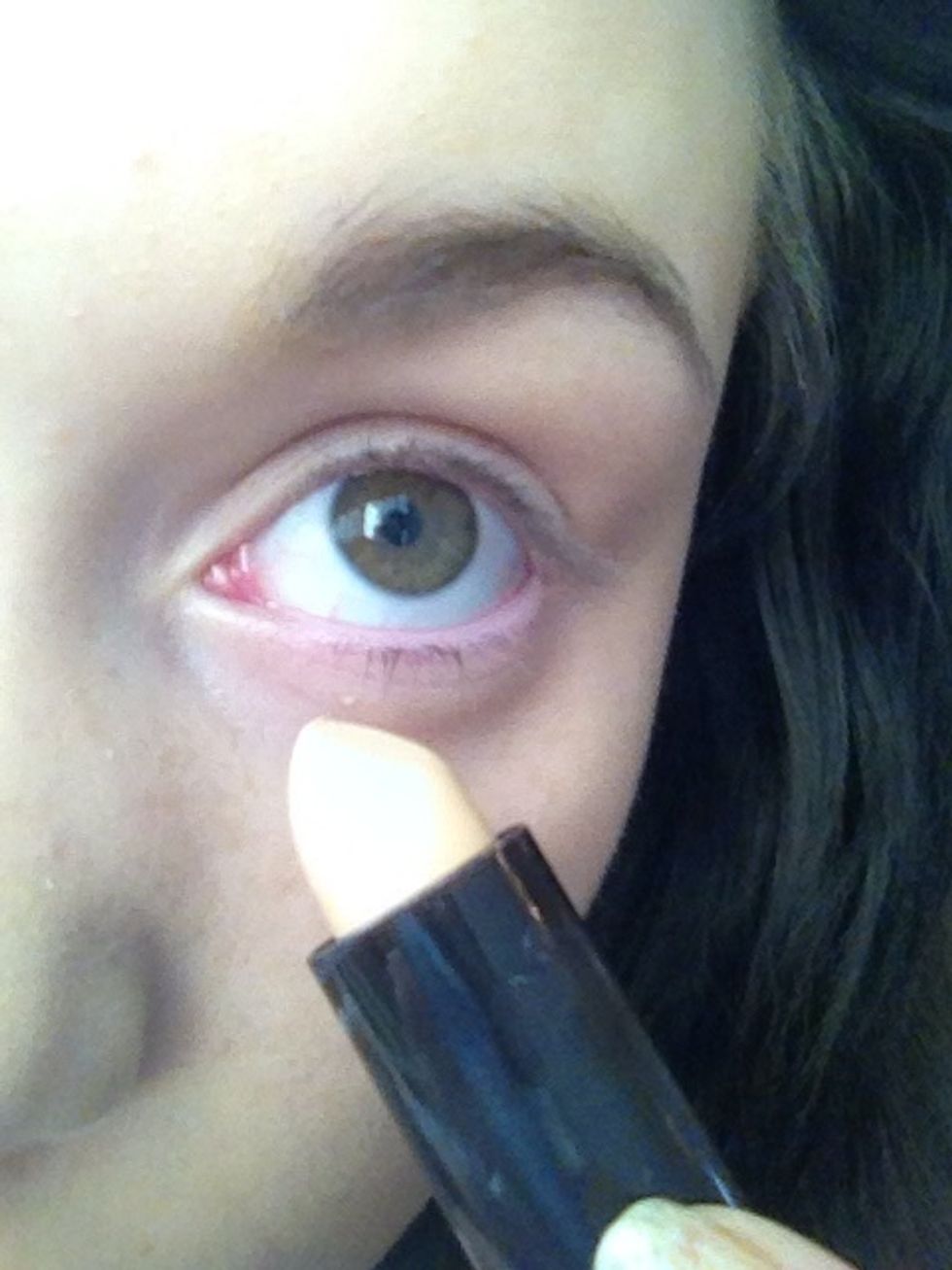 I use it to lighten the dark spots on my face! Like the corners of my eyes and the dips either side of my nose.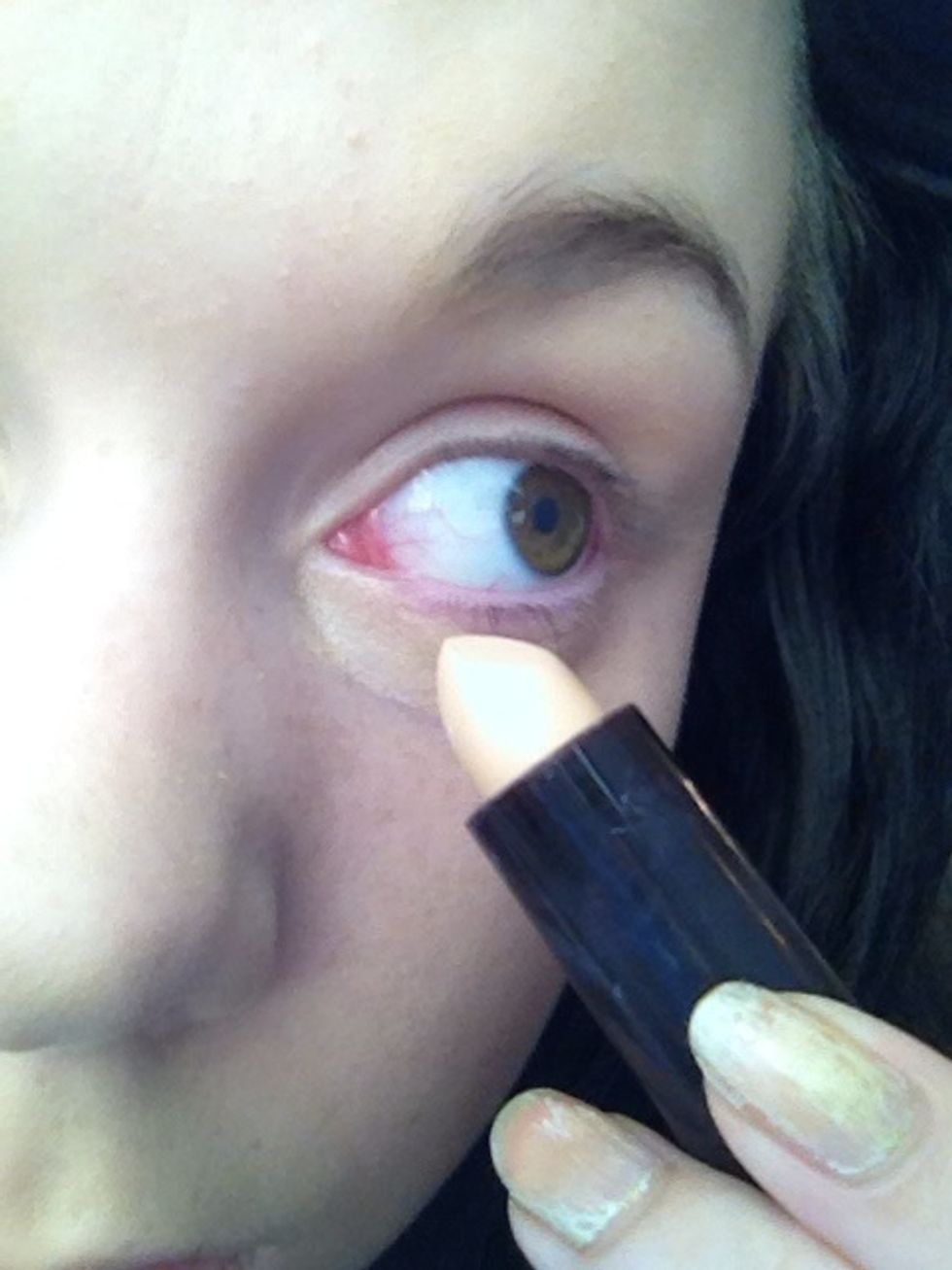 I apply the stick directly to the areas and rub carefully, blending into your skin colour.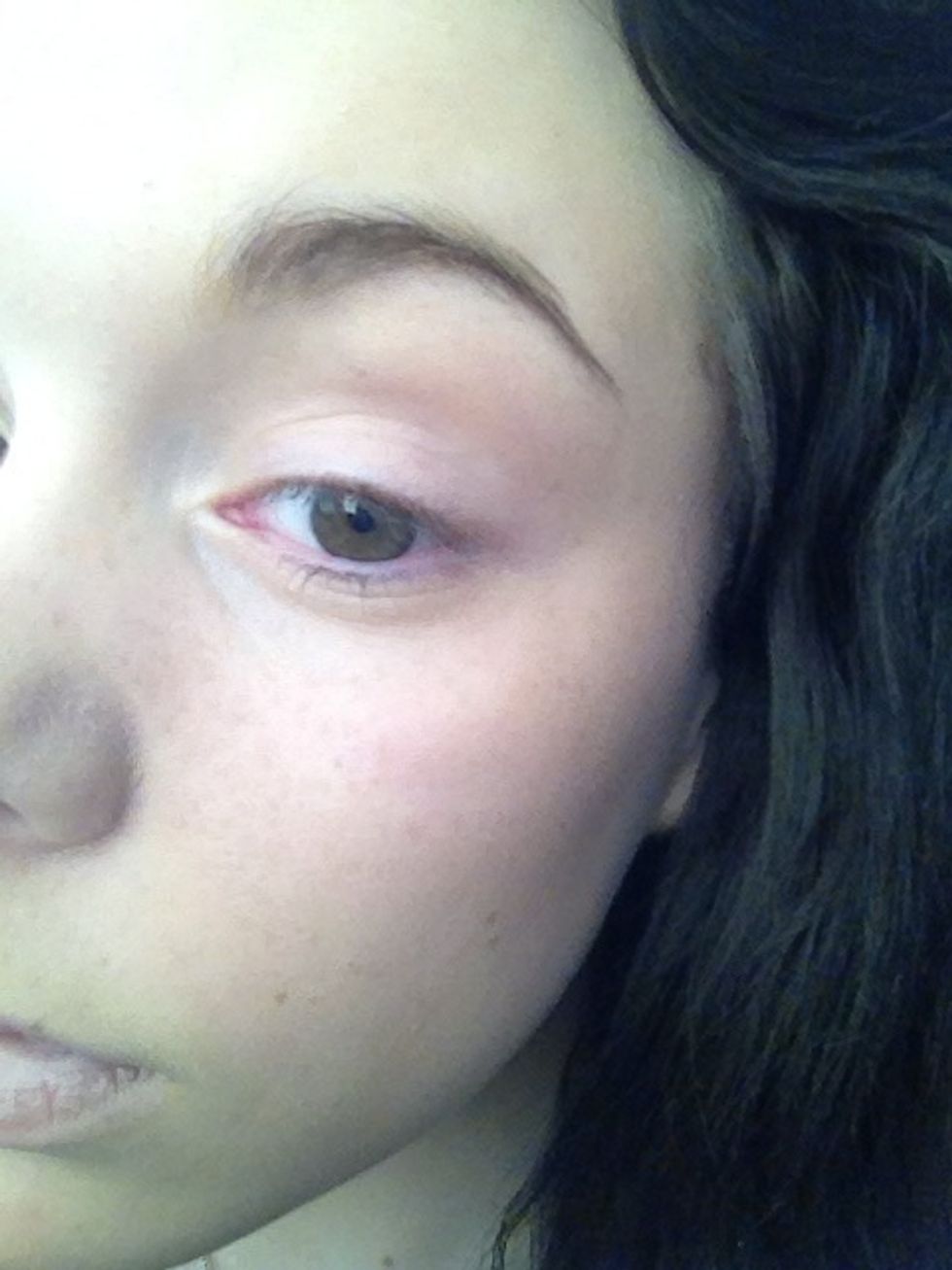 Done!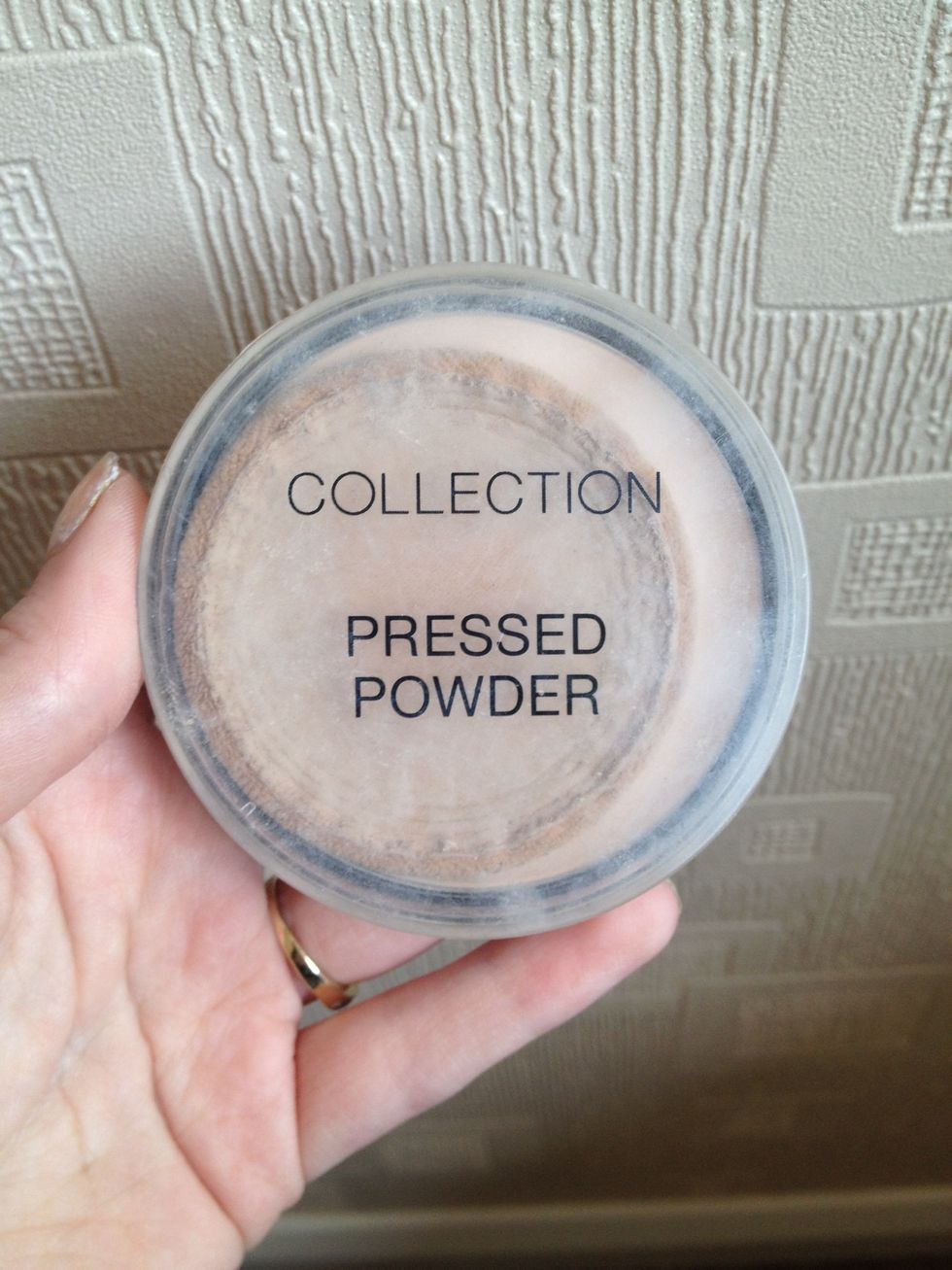 I prefer another layer of coverage as I have quite an uneven skin tone and freckles, so I use Collection Pressed Powder in 18 Ivory.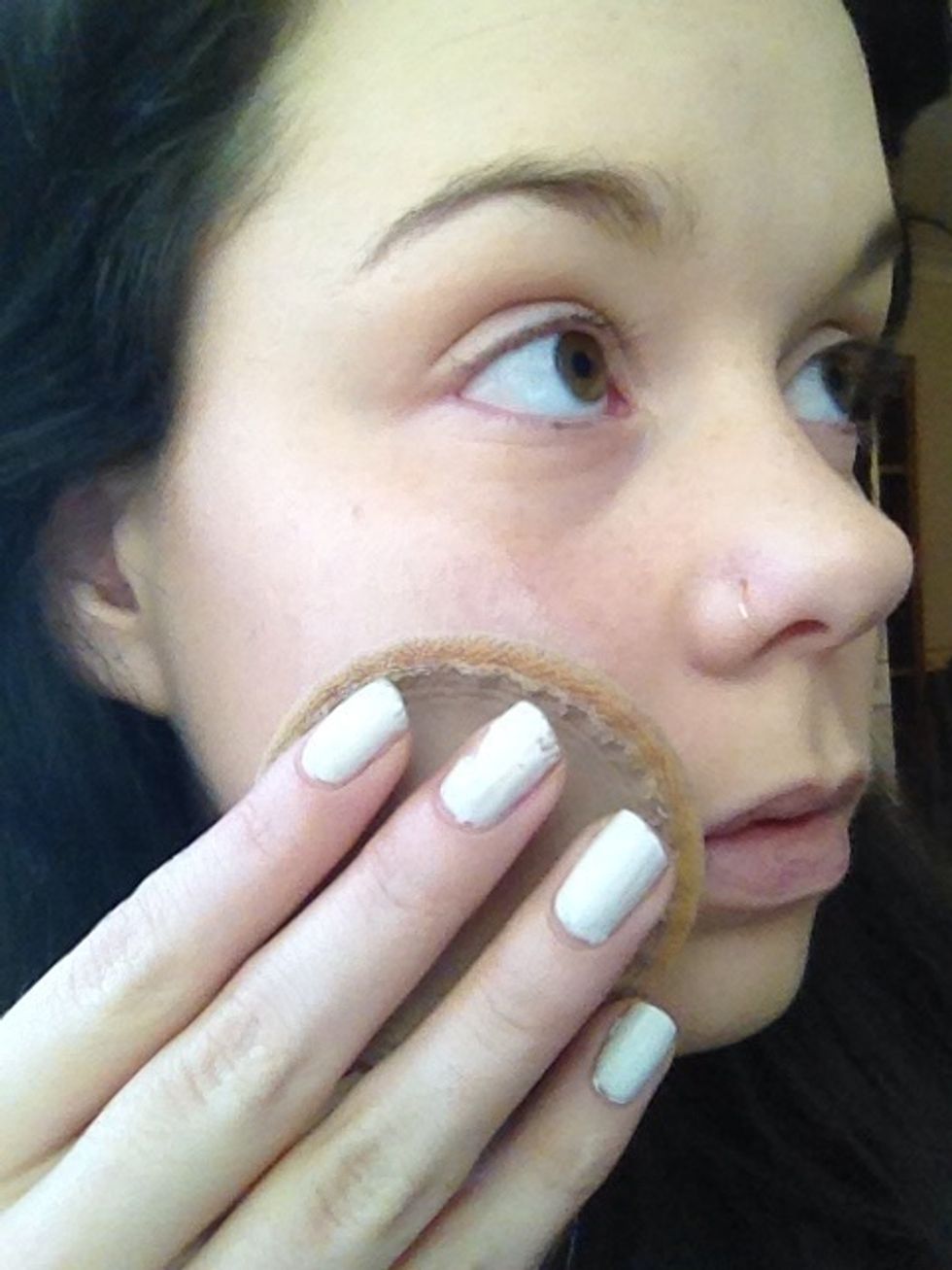 I apply with a powder pad!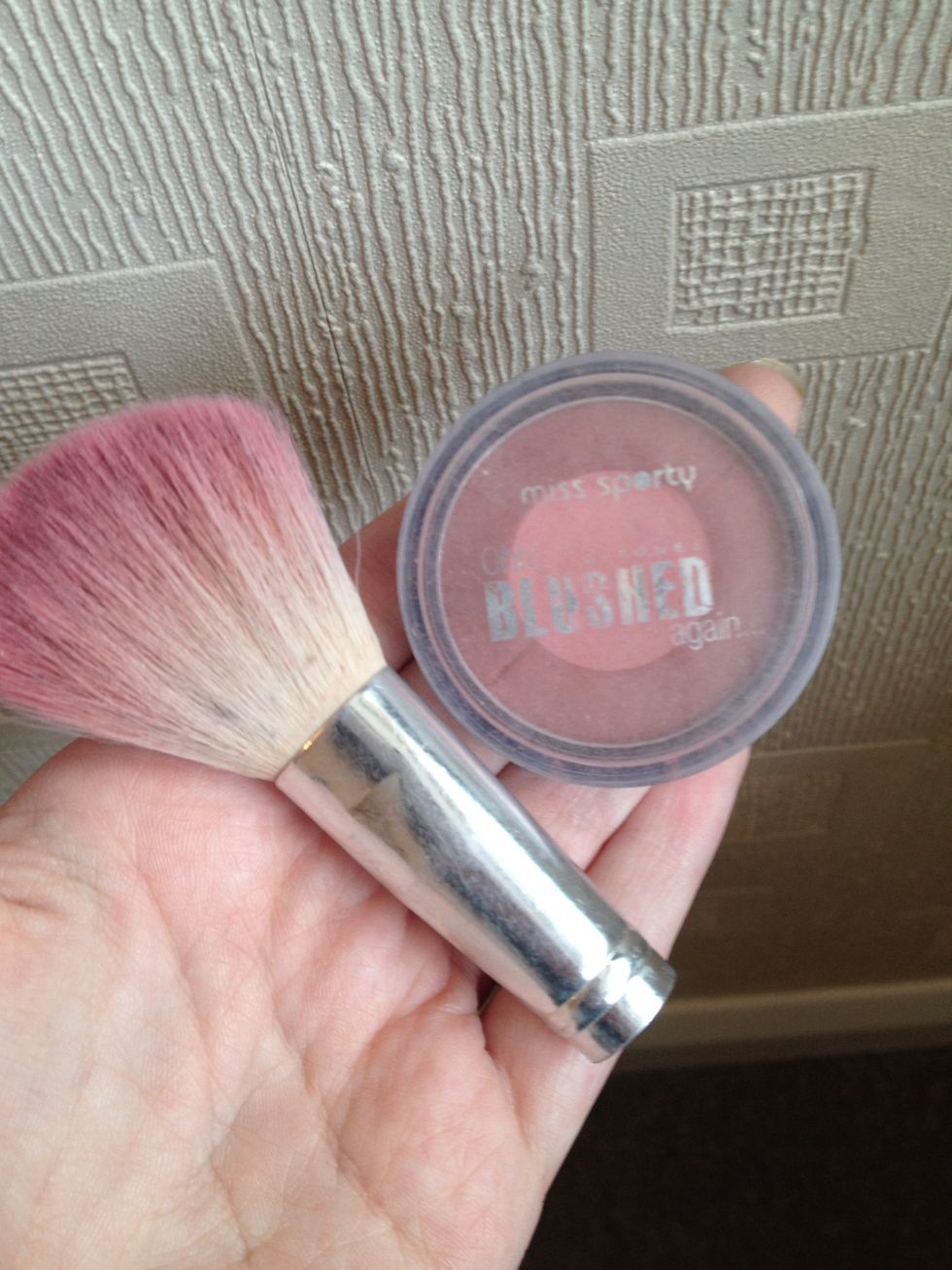 Time to add some colour to my cheeks! For this I use Miss Sporty 003 Sienna. Also a standard blusher brush. (My handle broke off!)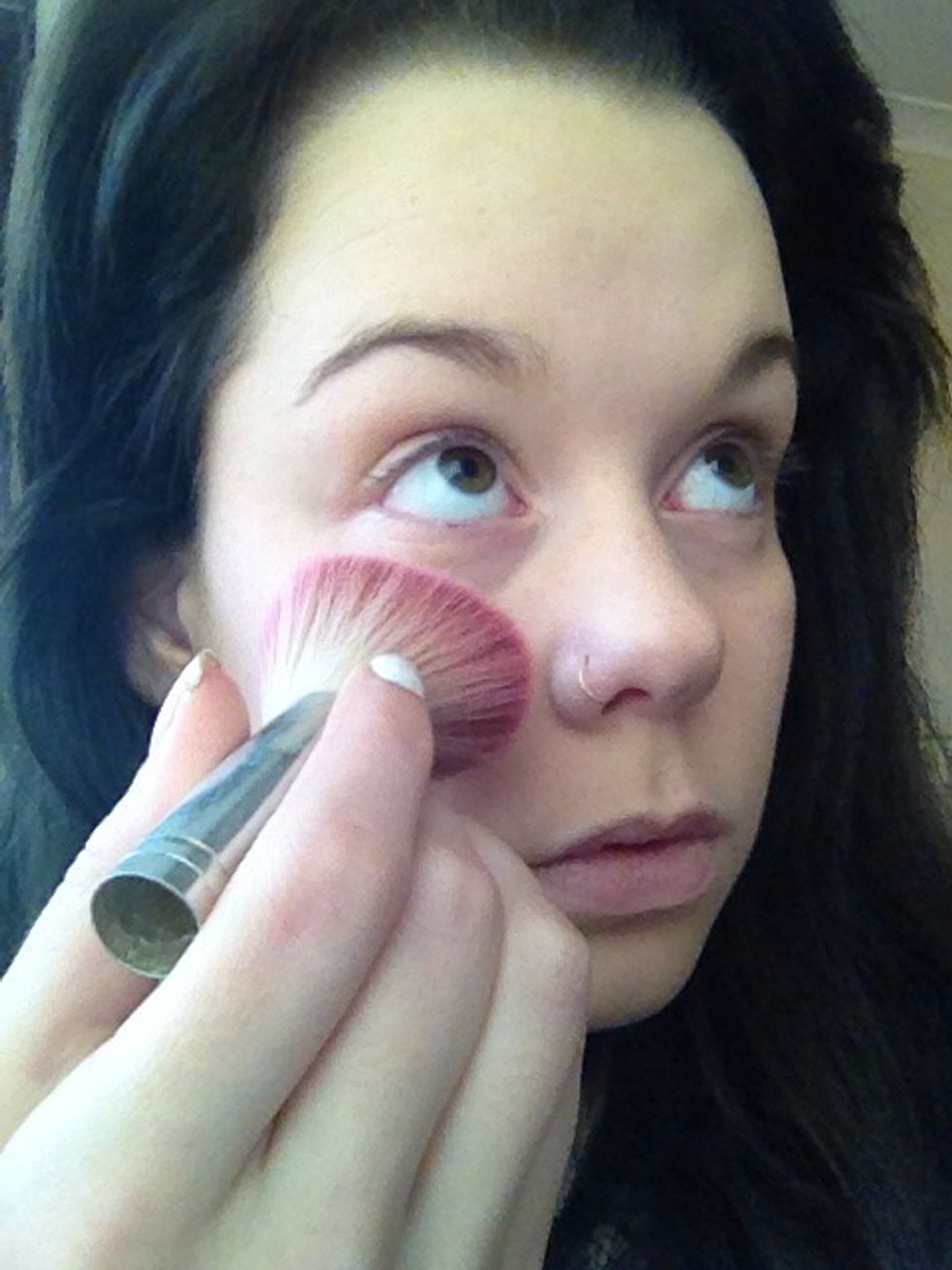 Start near the nose in gentle sweeps...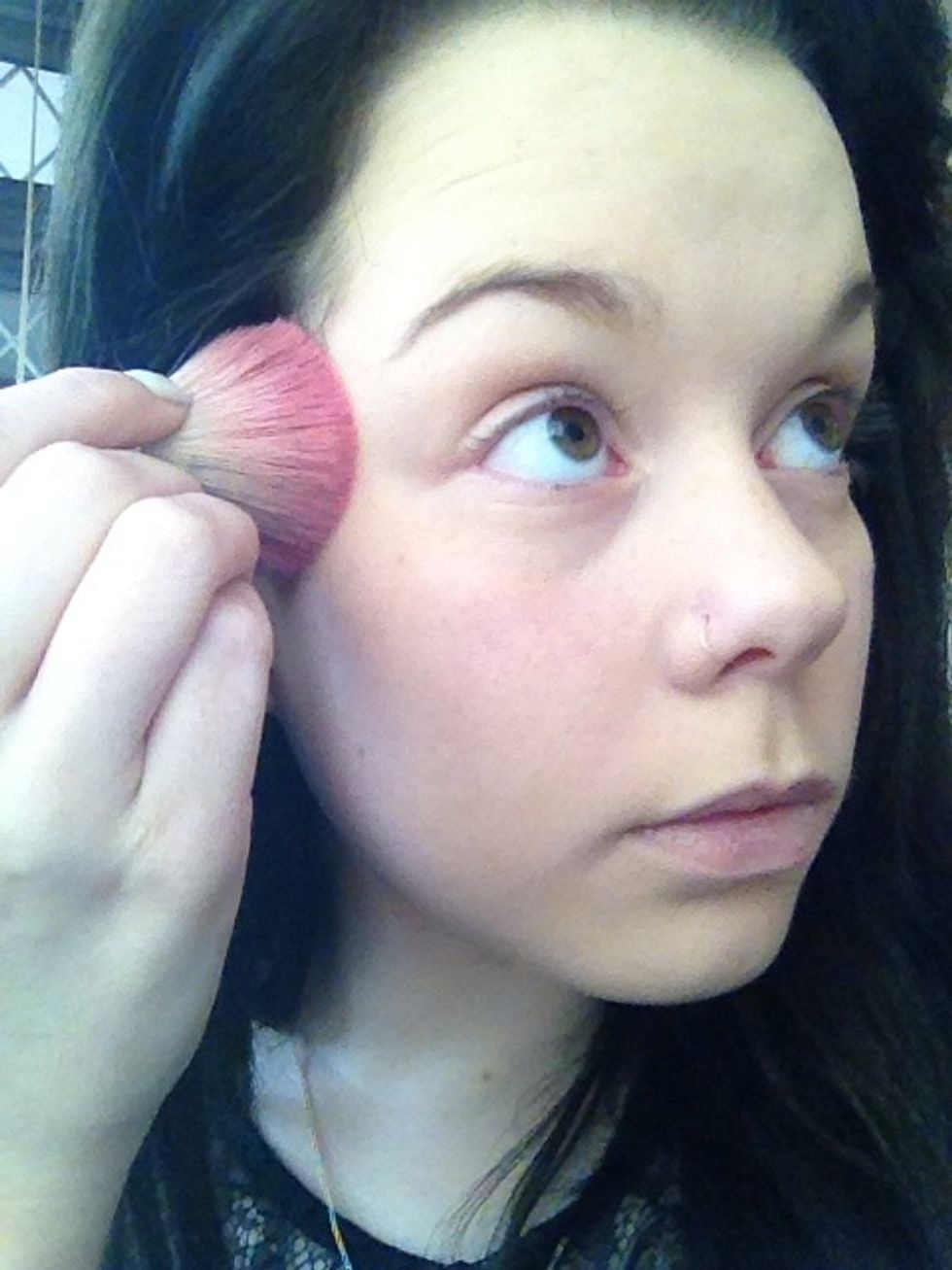 And up diagonally towards the hairline.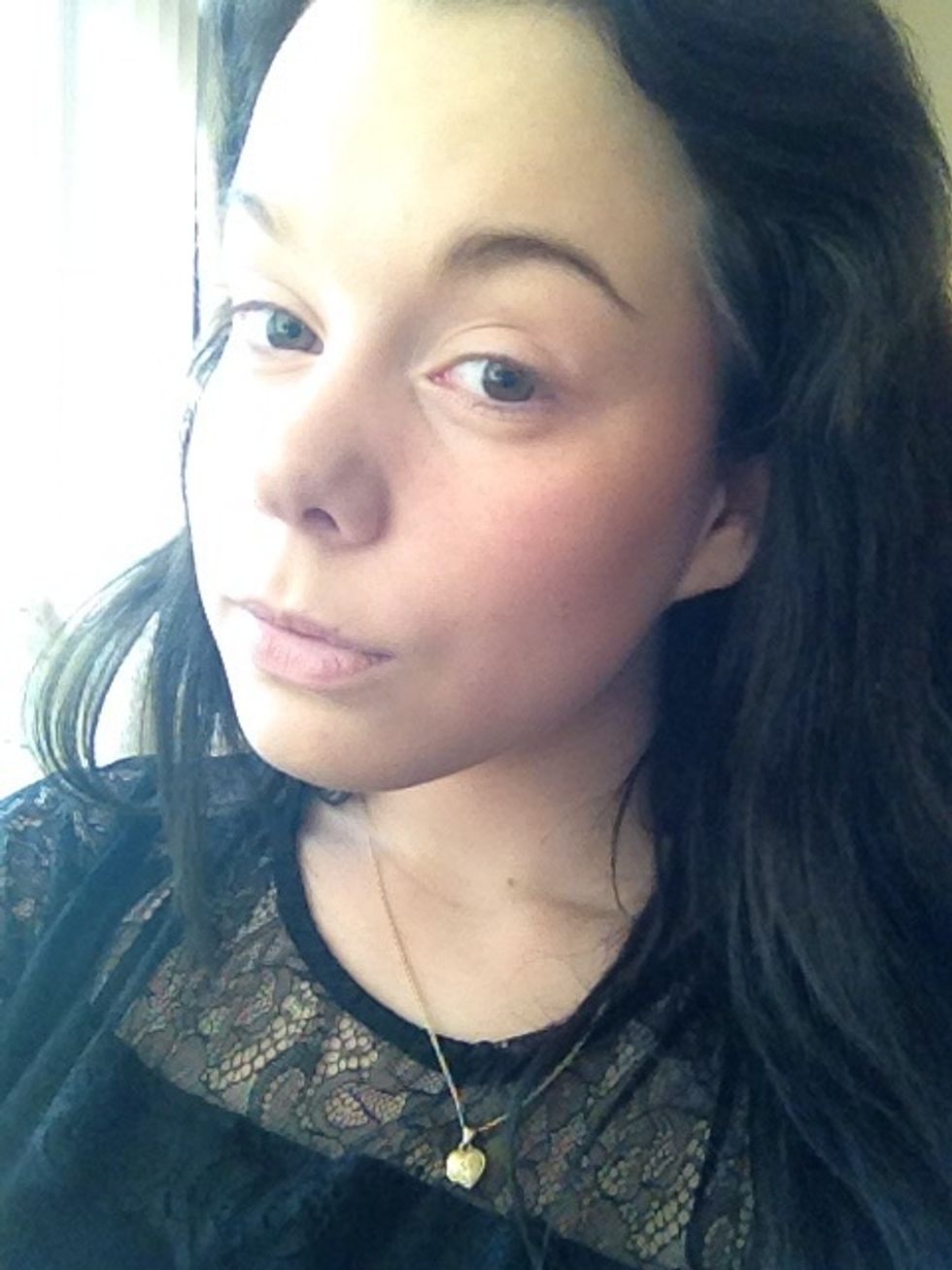 Done!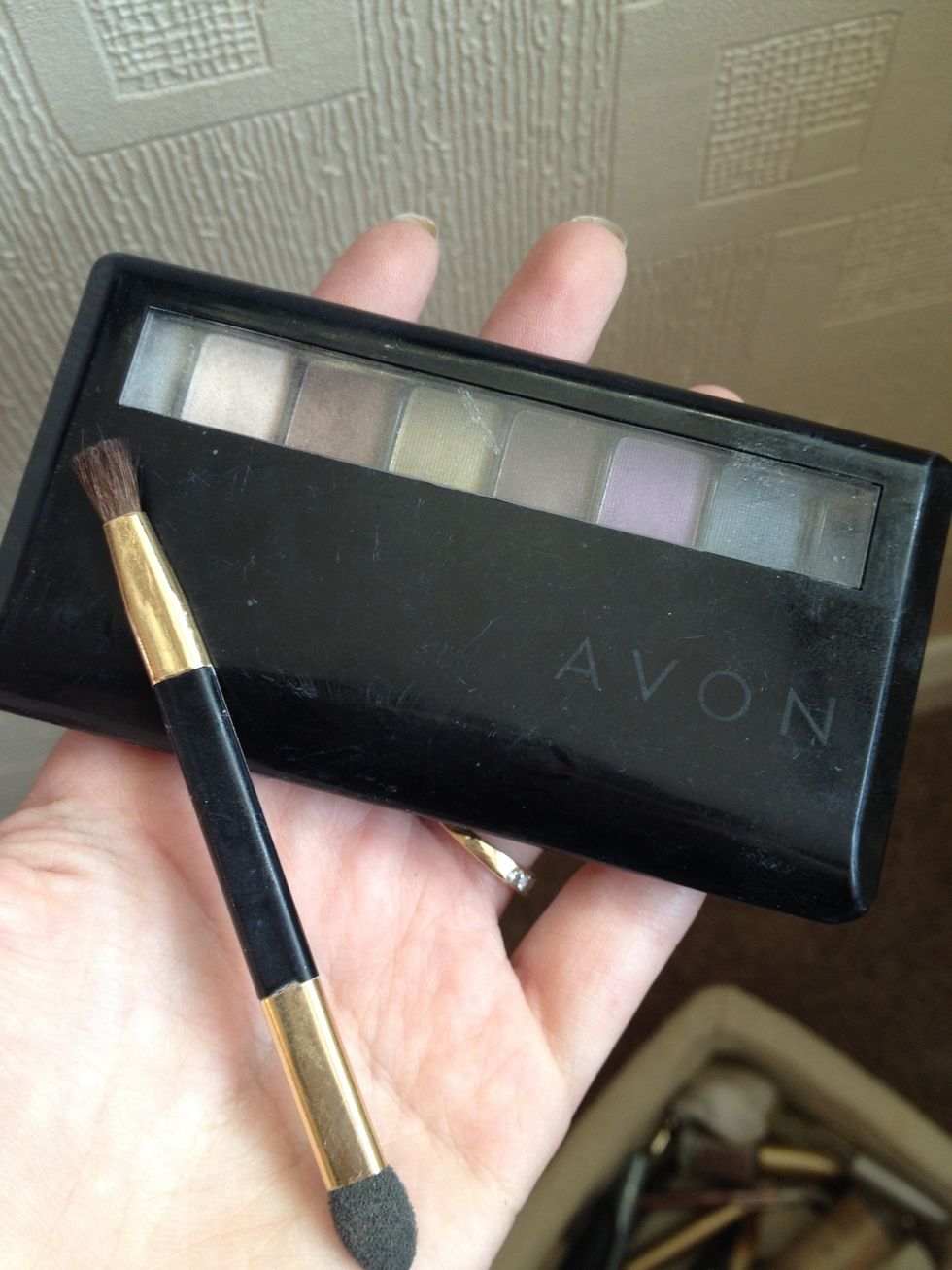 Now for my eyebrows, I only recently started filling in my eyebrows and it really does make such a difference to the overall look! I love it. I use a dark brown Avon eye shadow.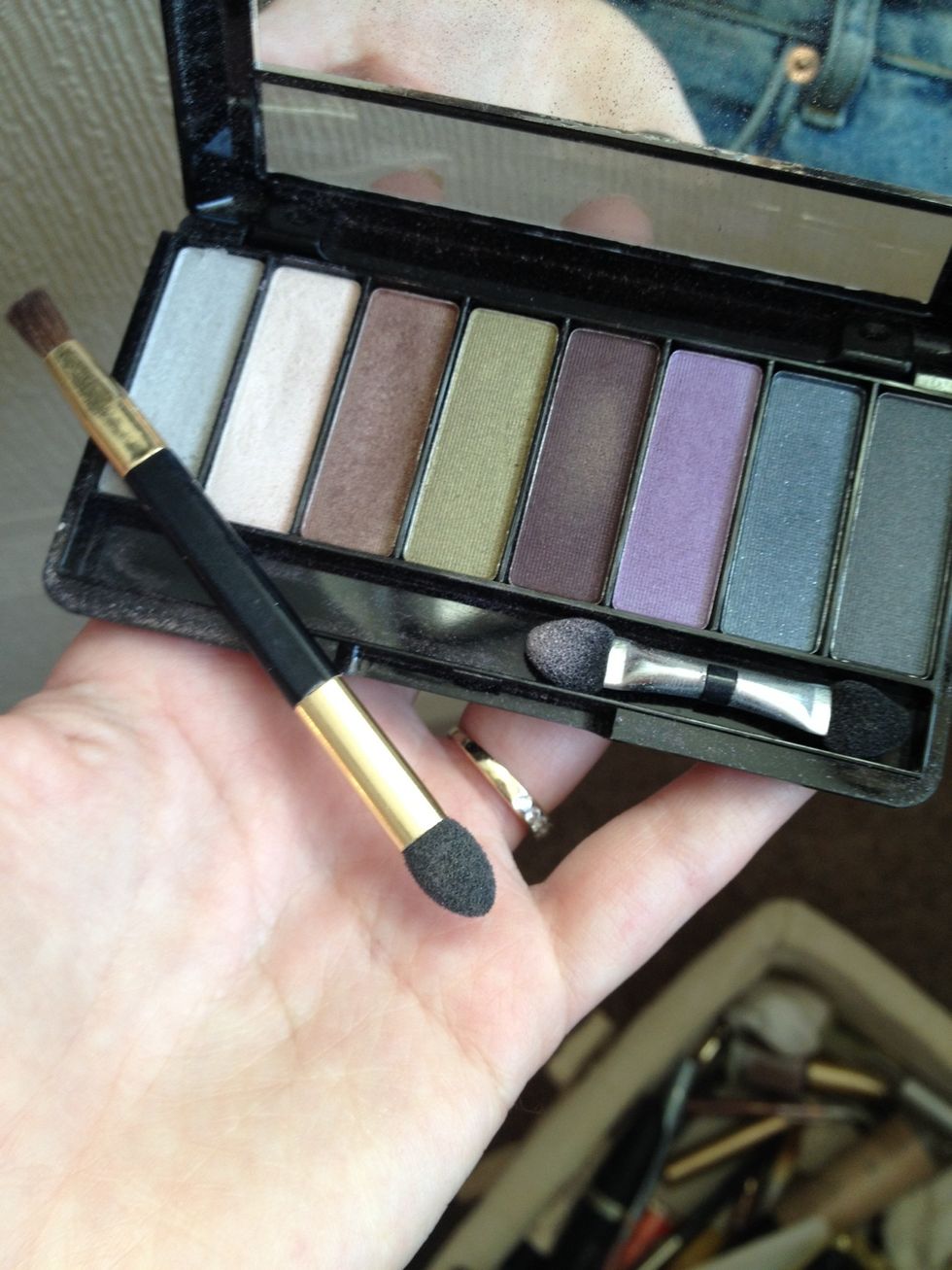 I use the two brown shadows and a small eye brush. The colour depends on your hair colour. Mine is nearly black in certain lights, but due to my light skintone, I use dark brown.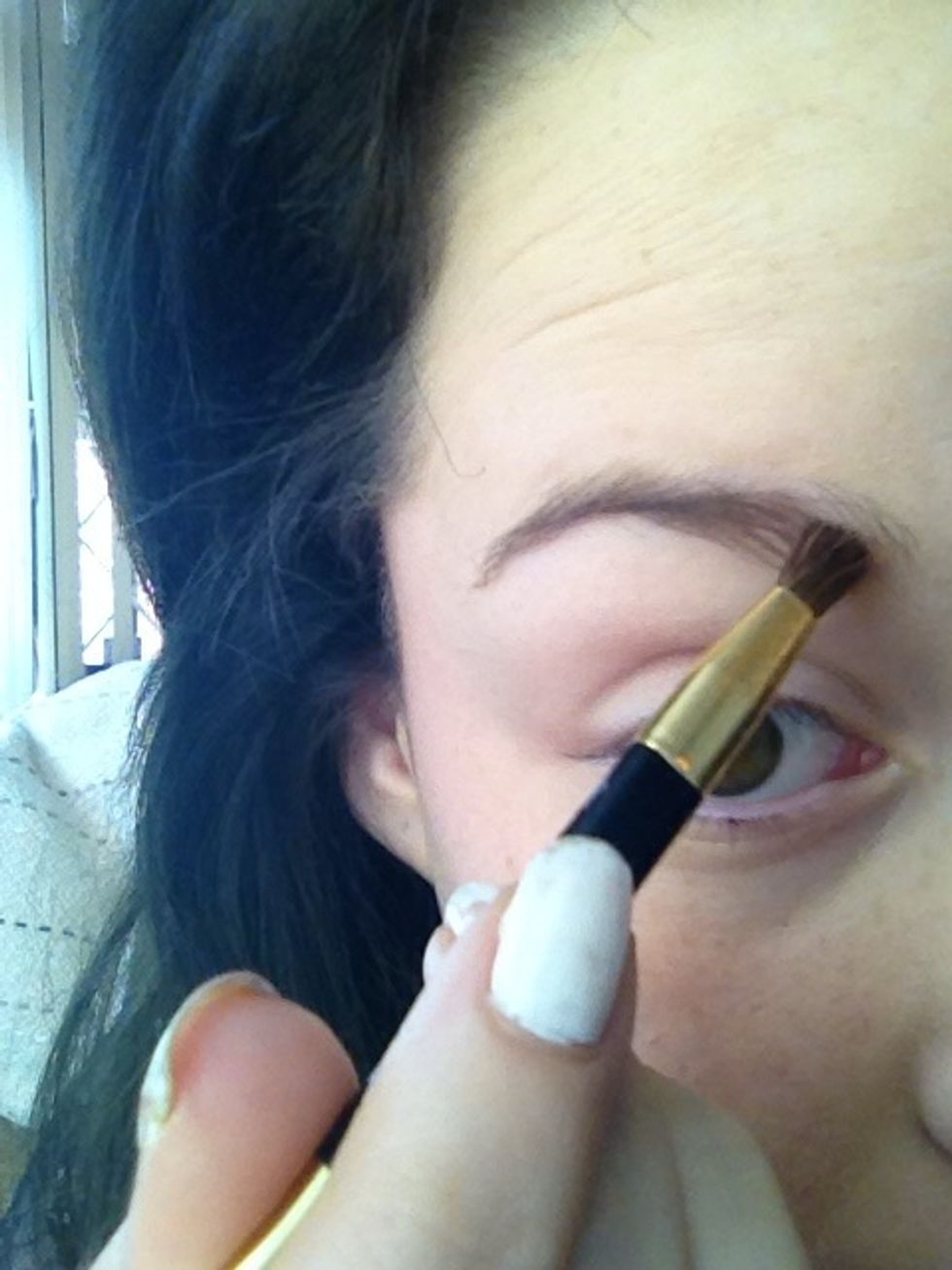 Start here, going in a straight line following your brow shape...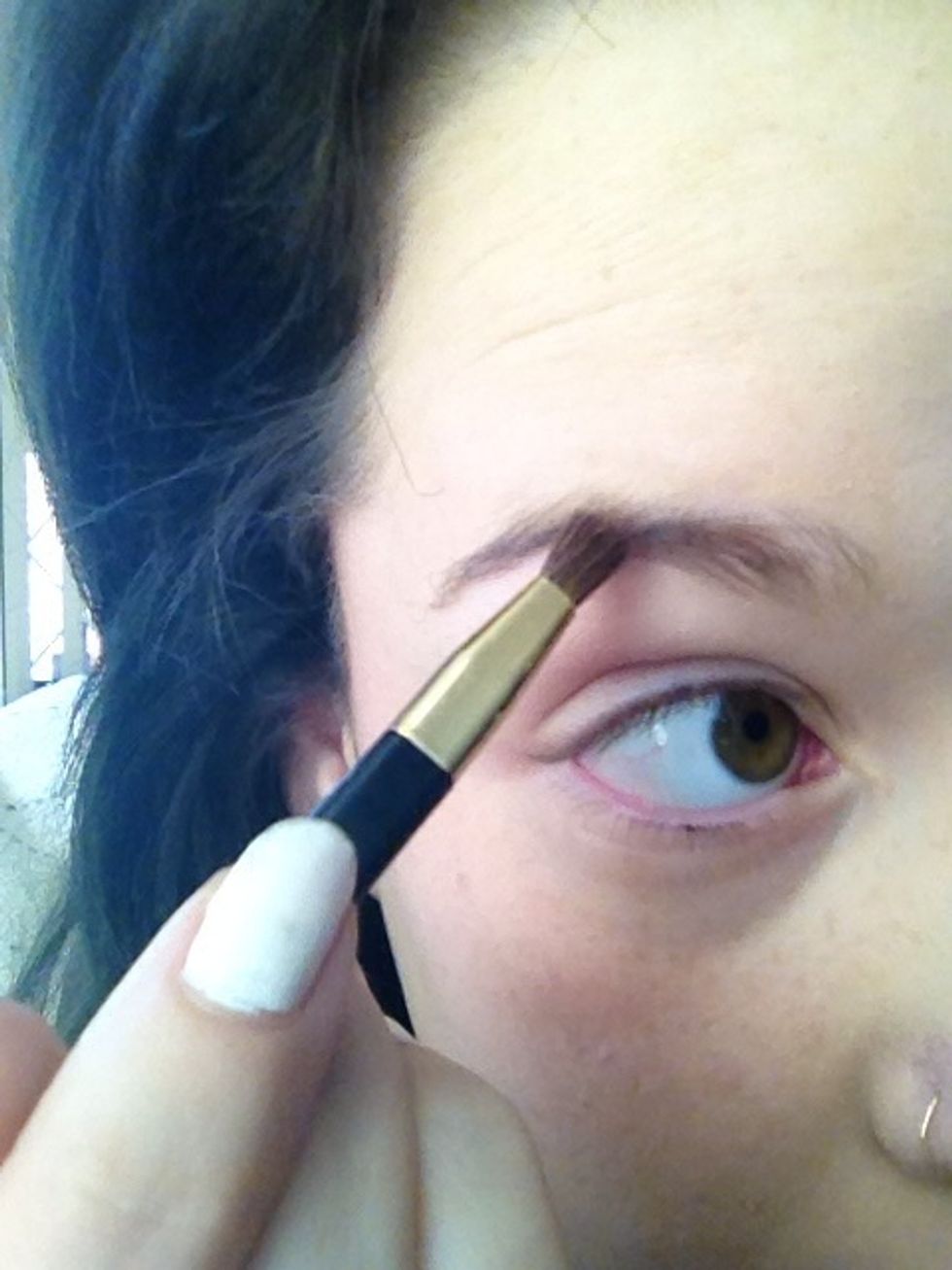 To here...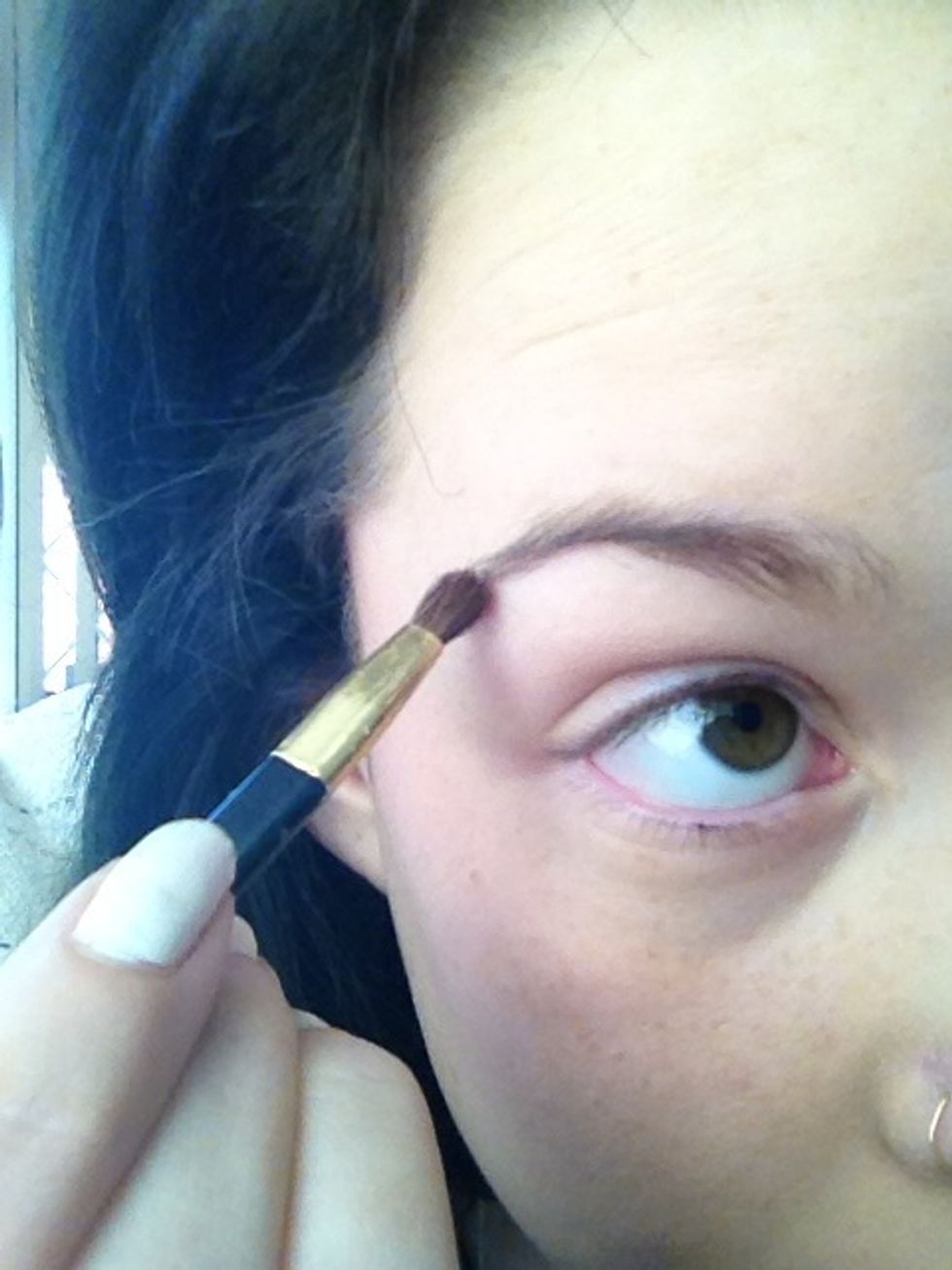 And then down past the arch. I recommend if you haven't already, get a professional brow wax by a salon. They usually know what shape of brow will suit your face!
One brow done!
Now both done!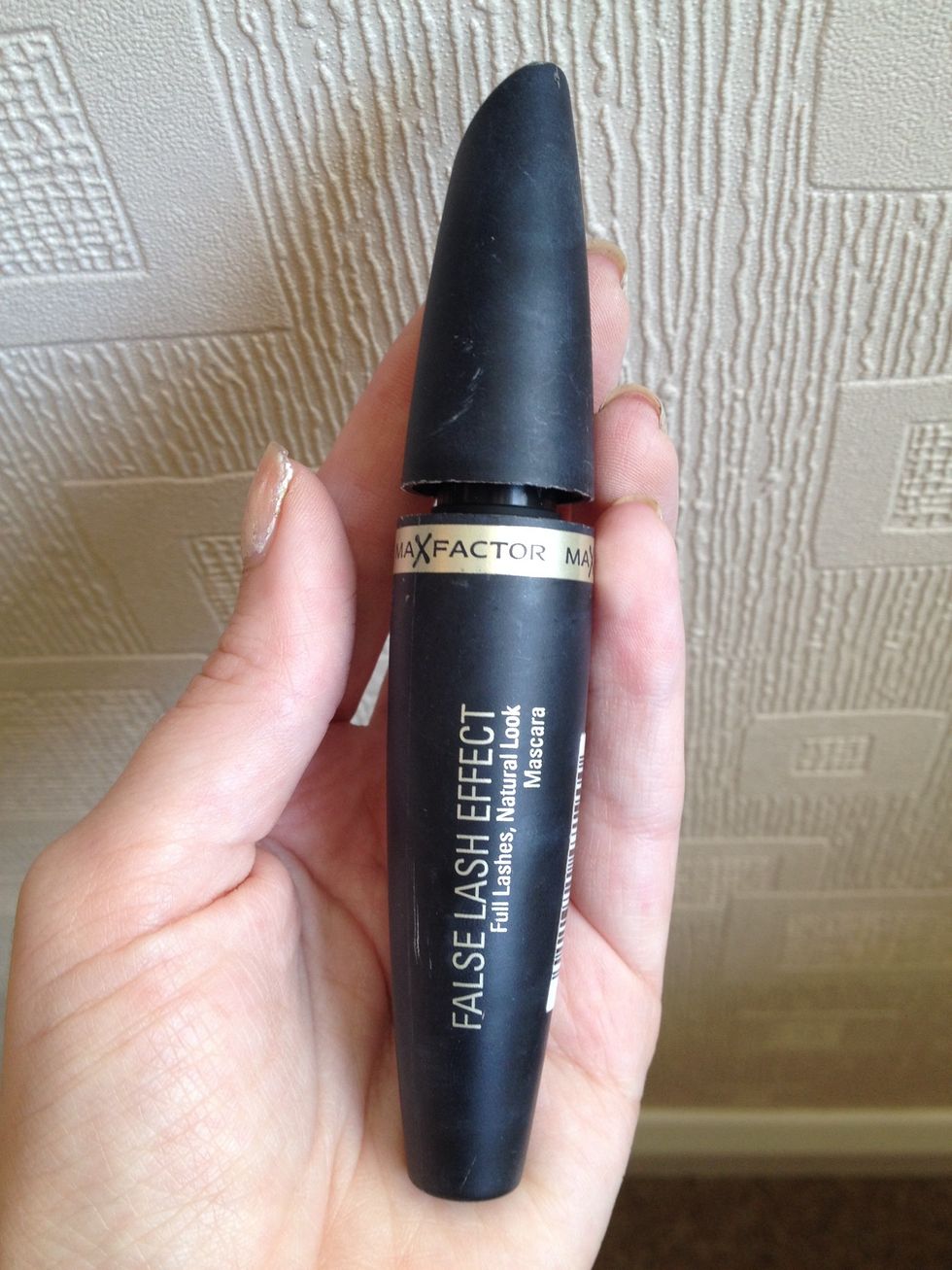 Now mascara. I rarely use eye shadow on my eyelids so I'm afraid I can't help there! There's lots of tutorials on YouTube though. My mascara is Max Factor False Lash Effect, black.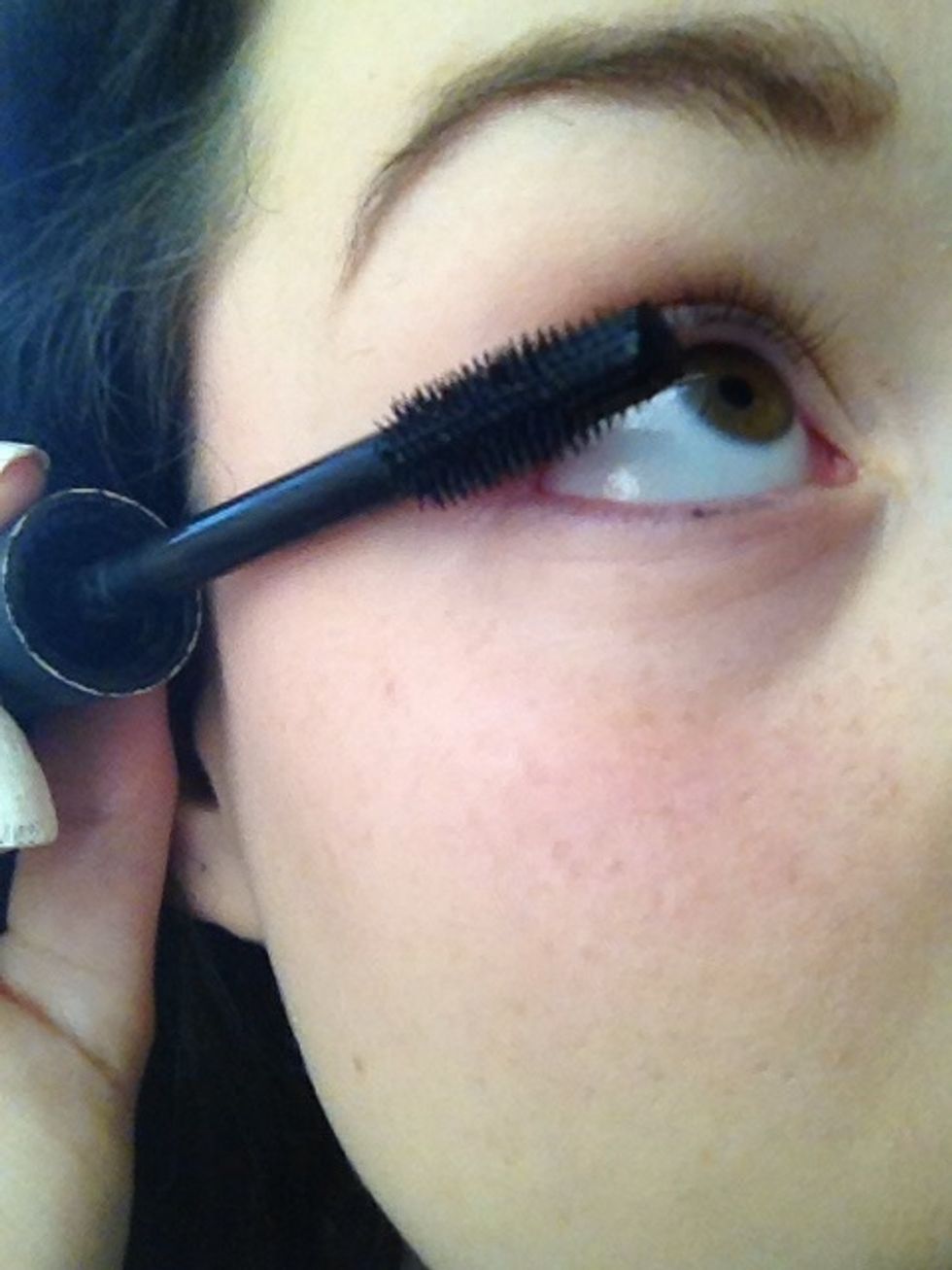 I start on the outside corner on the top lashes, wiggle the brush gently as well as sweeping to the end of the lashes. This helps to avoid clumps.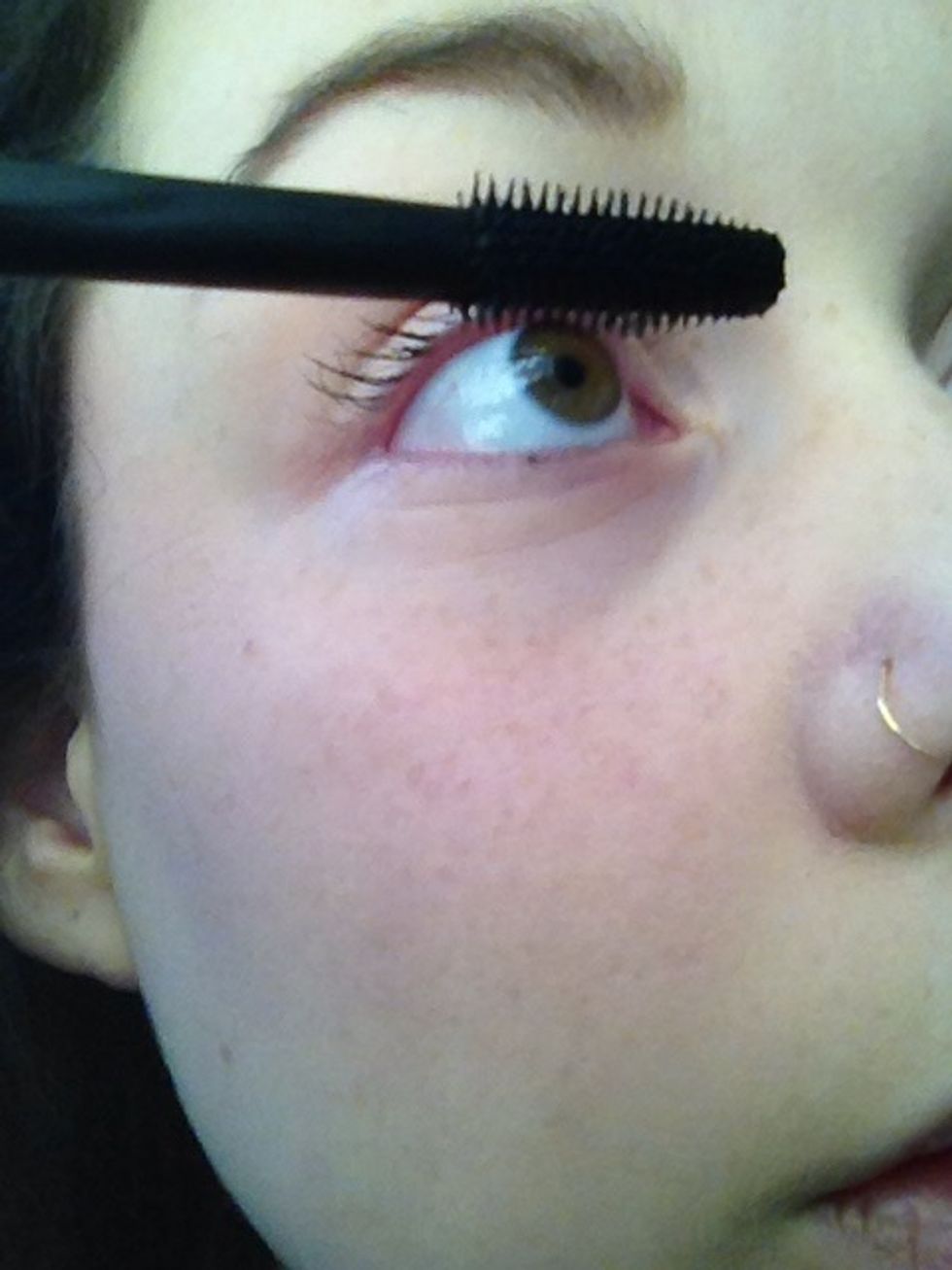 Then I move on to the inside area. With the same wiggle-swish technique!
And the other eye!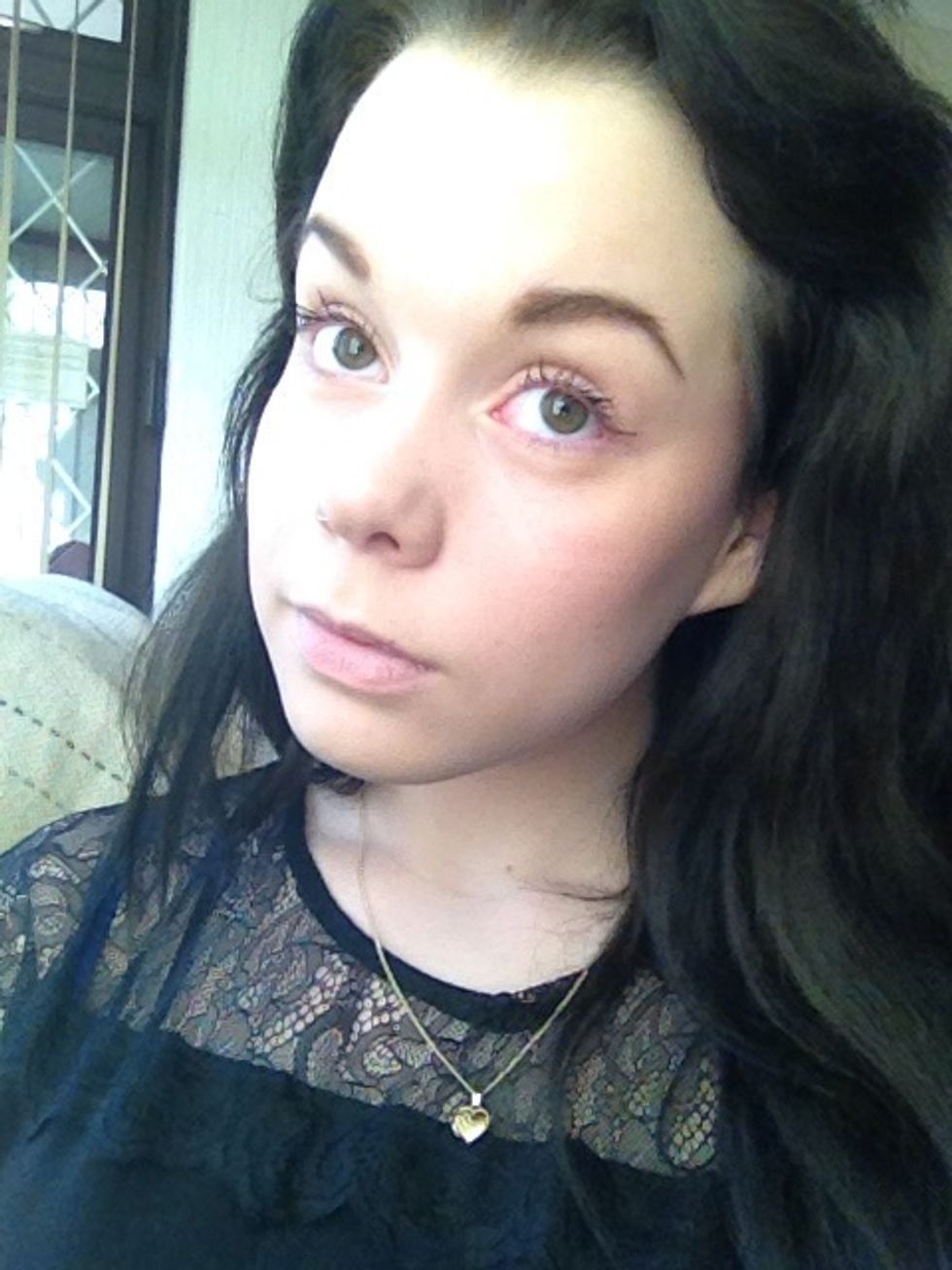 Tops of lashes done, now for the bottom...
Do the same as your top lashes only be a lot more careful, it's easy to mess the bottom lashes up compared to the top!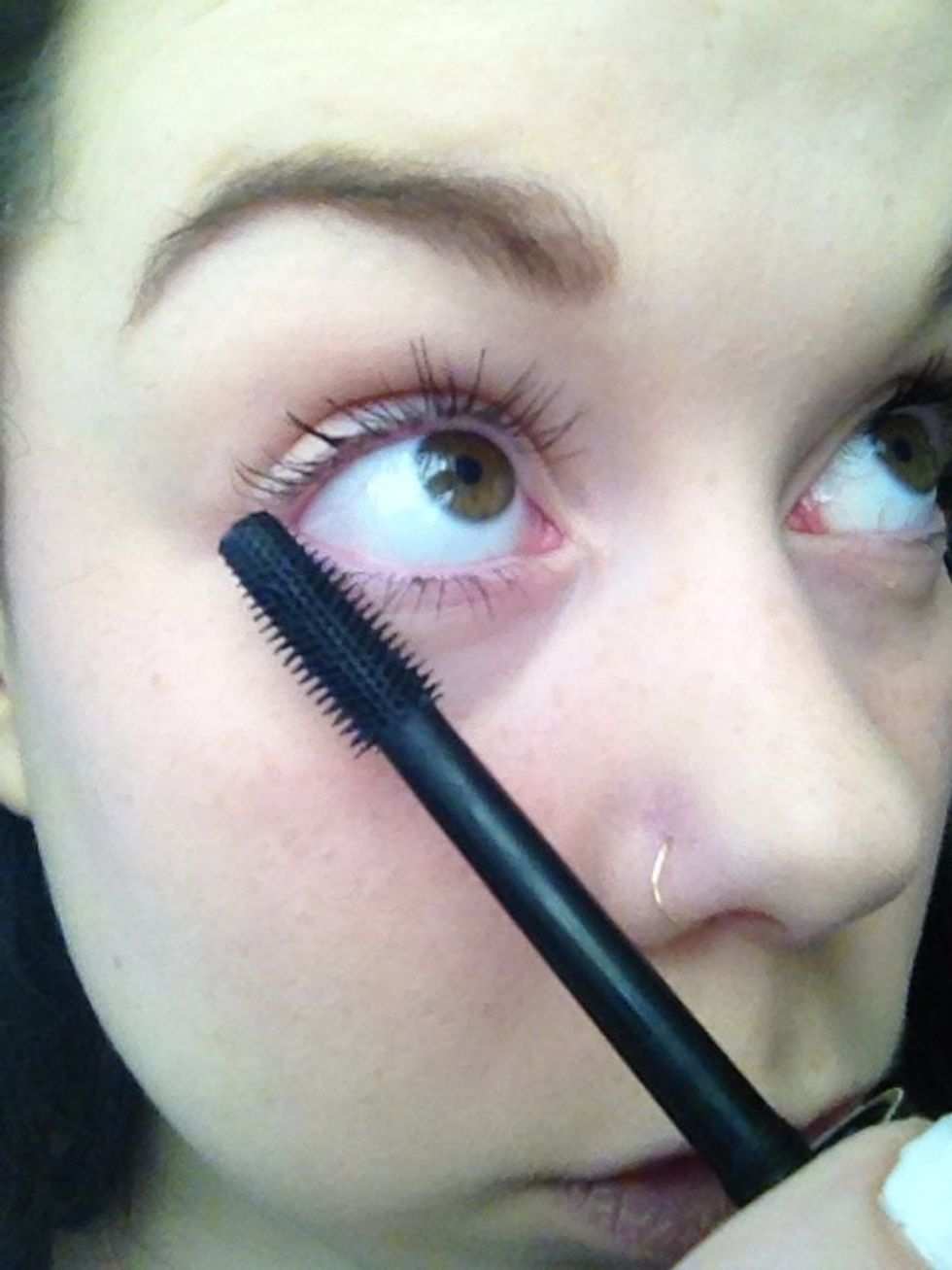 I start from the inside, then move onto the outside with my bottom lashes. The opposite to how I do my top lashes.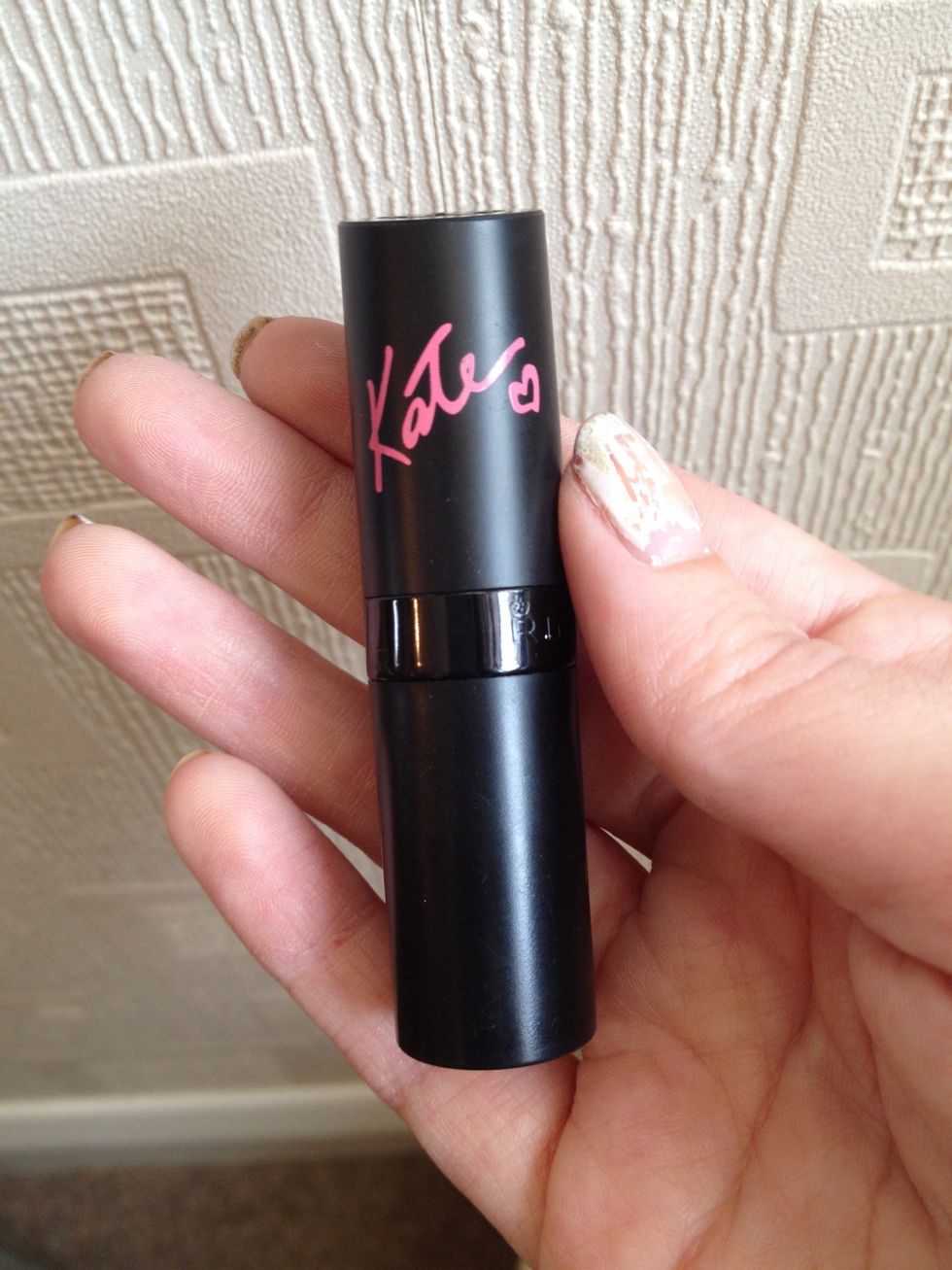 Now for lips! I use Kate Moss Lasting Finish - 26 Rossetto
Start with the bottom lip, sweeping from the middle to the outside corners.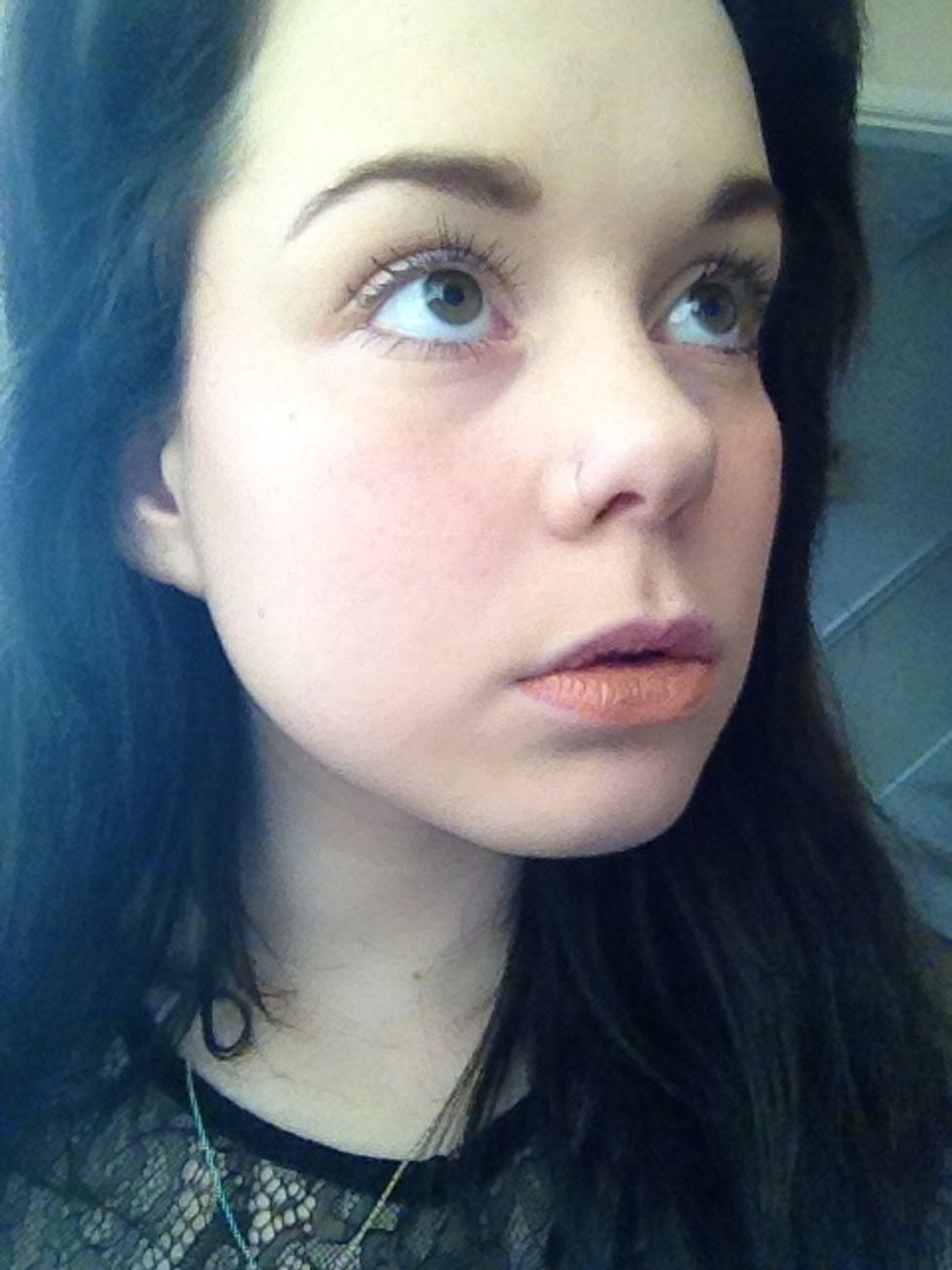 Bottom lip...
And top lip. Again starting from the middle going outwards. To make my lips look fuller I push the lipstick slightly over my lips, you can also use lip liner for this.
Of course the signature "pa pa" lips together!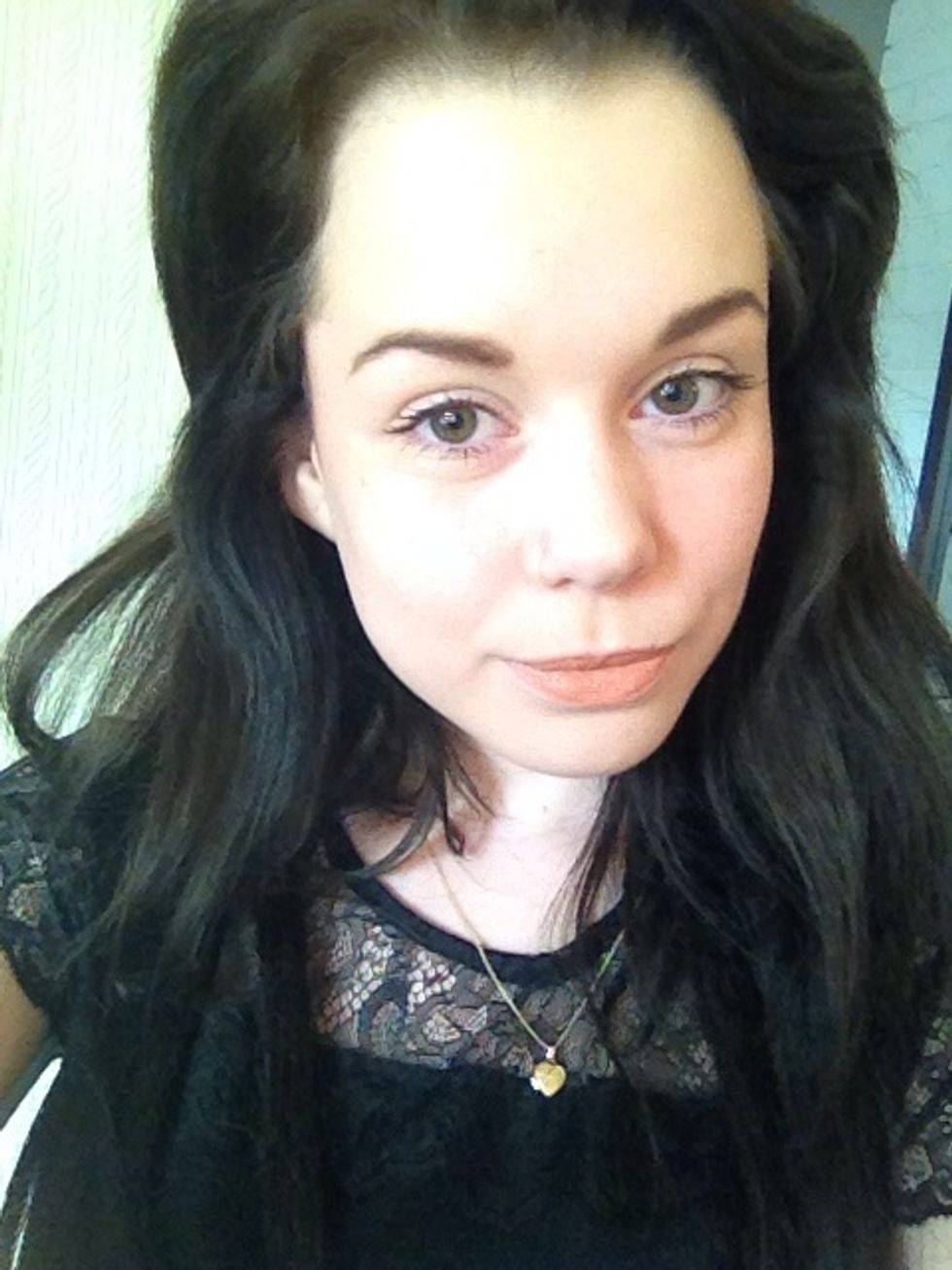 Tidy up with your fingers or a cotton bud.
And done!! I'm no professional but I hope this helped someone. Feel free to leave comments, check out my other guides and my blog on my profile! Thanks so much for reading. X
Your chosen liquid foundation
Chosen powder foundation
Small makeup brush
Powder pad
Blush brush
Chosen blusher
Chosen mascara
Lipstick
Lip liner
Face moisturiser
I have posted my makeup I used in the guide.
Aimée Louise Booth
Studying Jewellery and Silversmithing at the Birmingham School of Jewellery. I love animals, food, and shiny things!\n