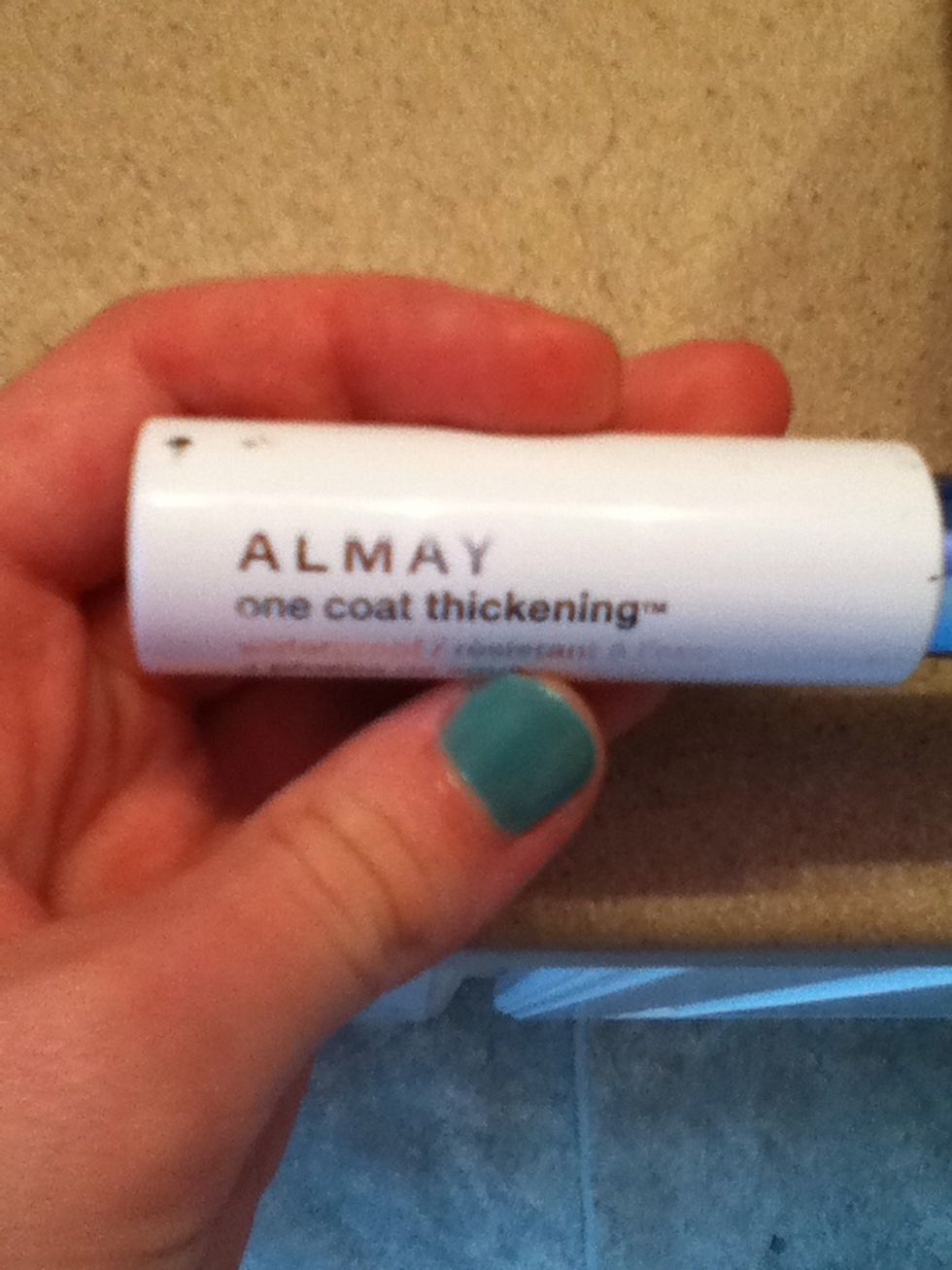 Get your mascara. Mine is from almay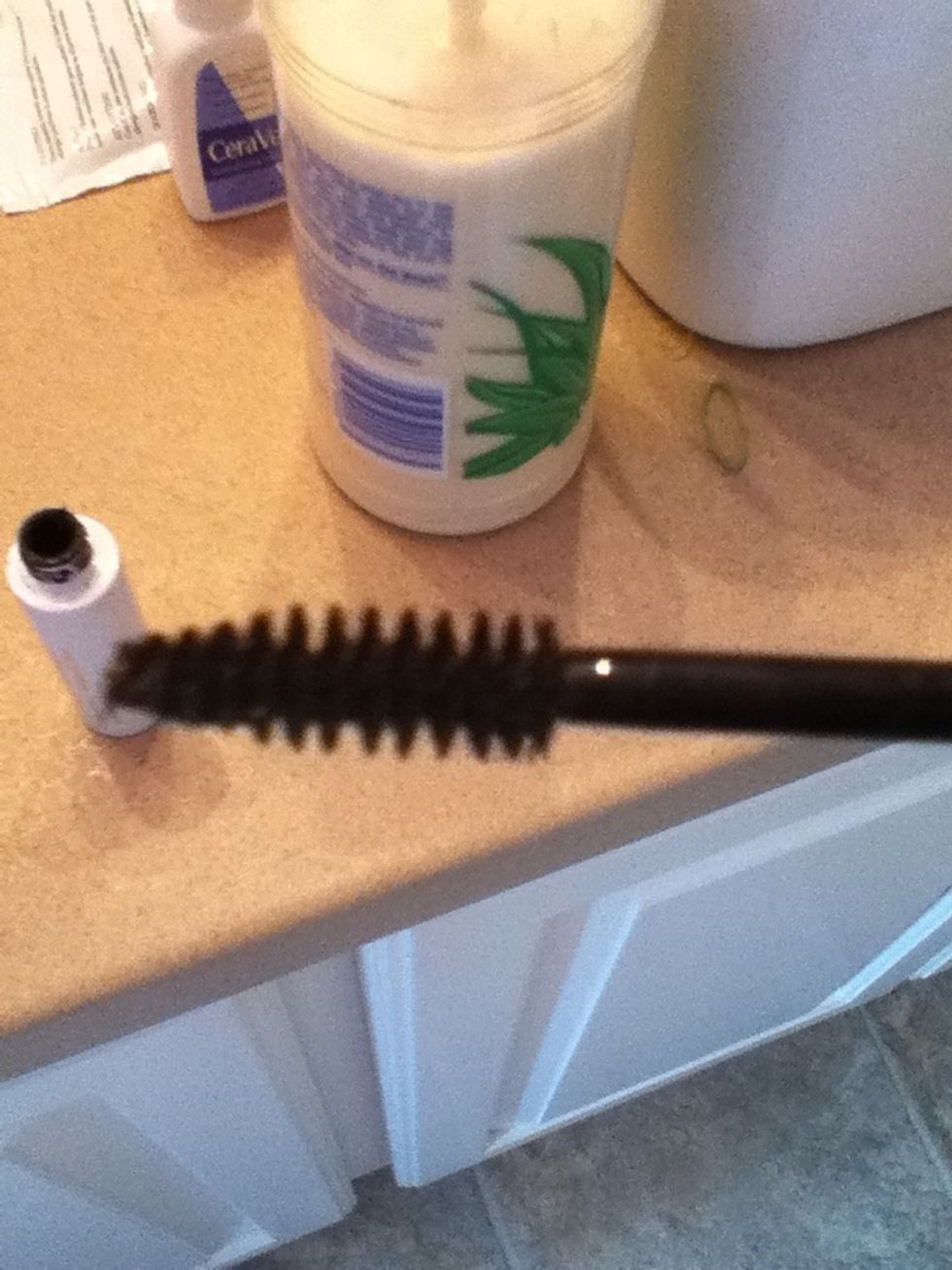 Open it and make sure there is not too much on the brush
Take the brush and bring it to the roots of your eyelashes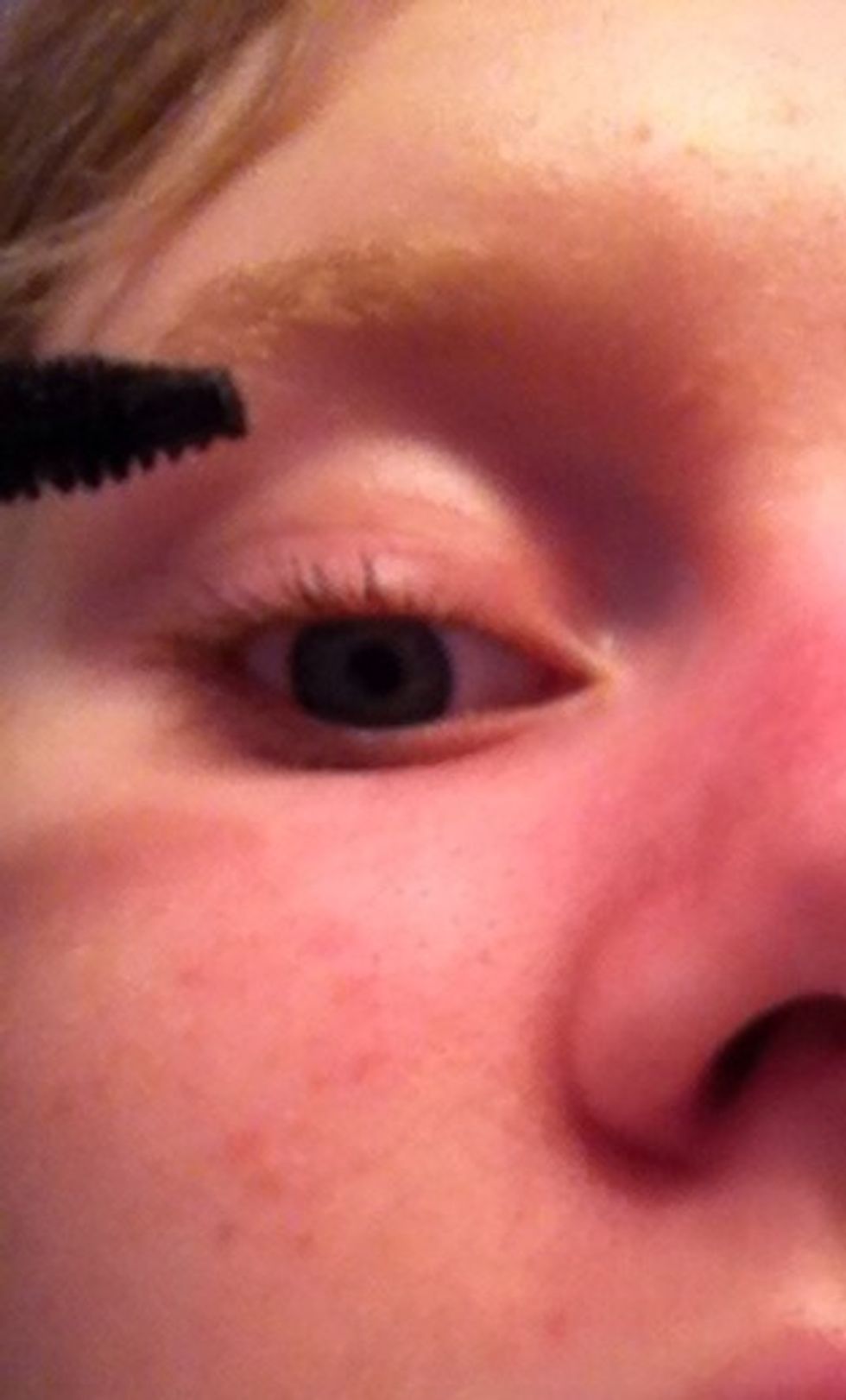 Then slowly pull upward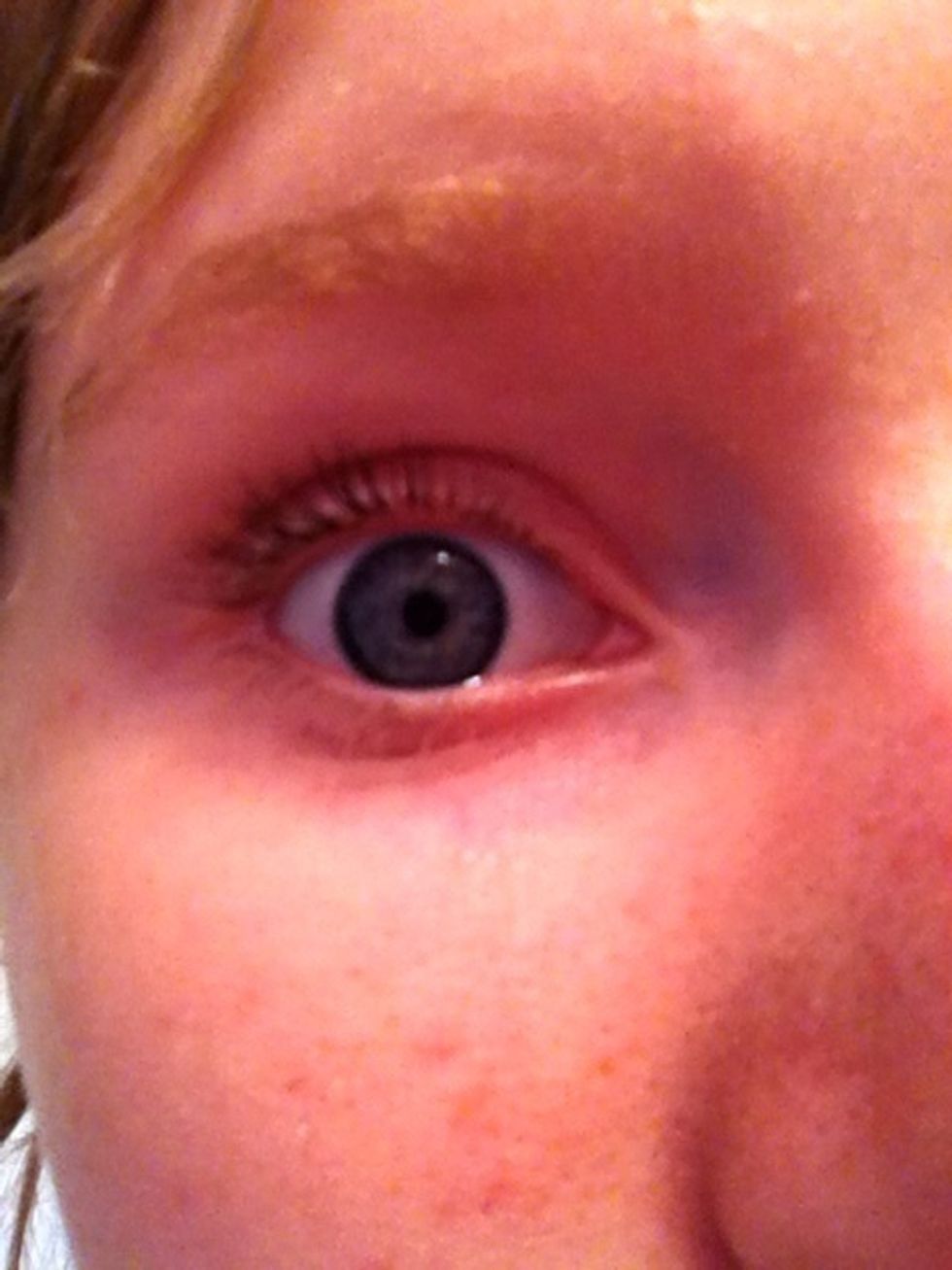 Make sure to do all your lashes. If you want to do the bottom lashes, do it very lightly. Thanks for reading!!
The creator of this guide has not included tools
Fashion Famous
I love to play music, paint my nails and make bracelets!! And I LOVE divergent! Wow, 200 followers!! Thanks everybody!!