I have specifically left product names out of this blog post because I want this to be a straight up "How to". I've left the photos in basic black and white for the same reason.
Knowing how to apply makeup is something every girls should learn to do. I've broken this down into 10 steps to make it easy for teens, tweens and women (or men) of all ages . Enjoy.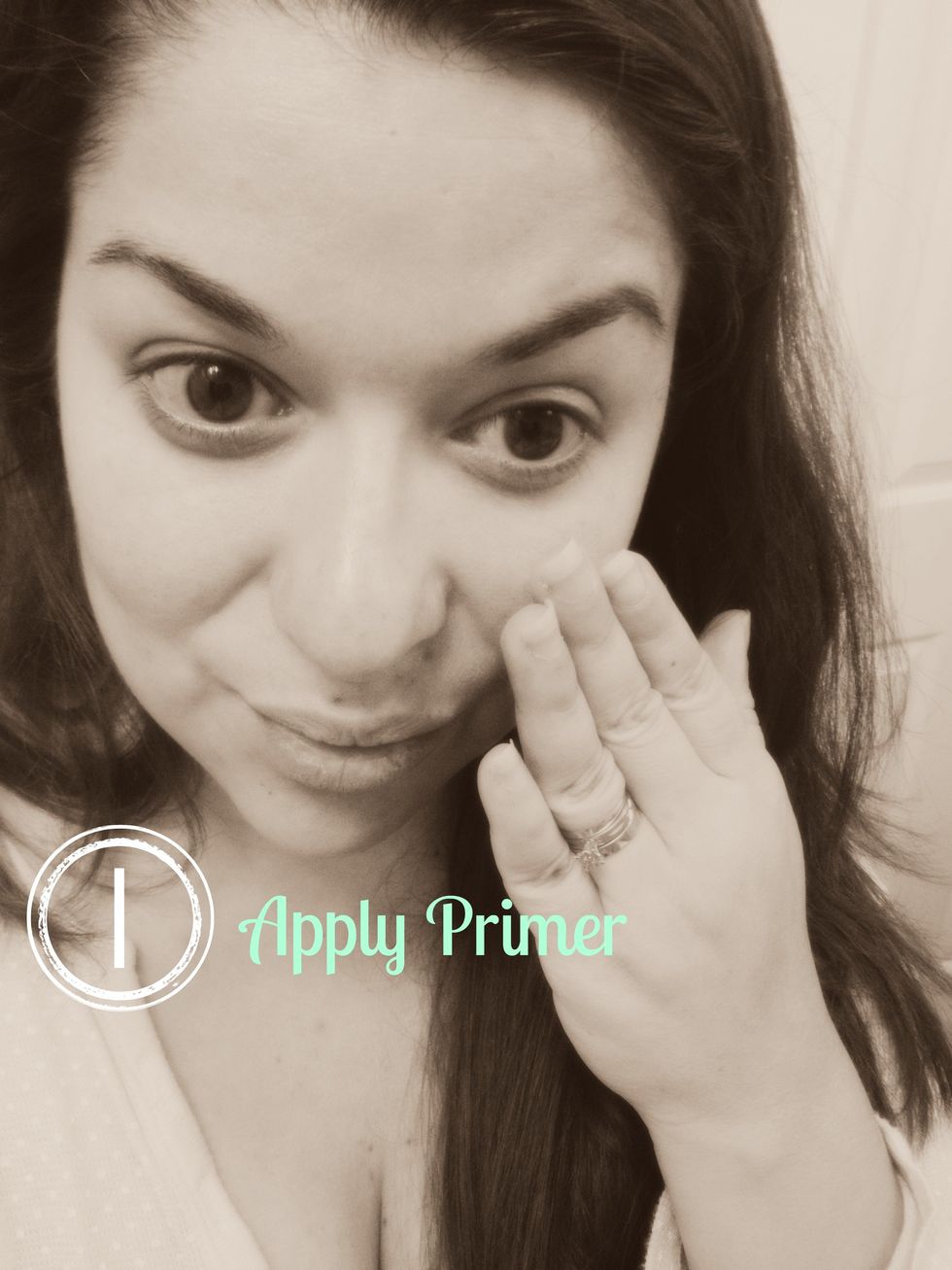 A good primer can help to fill in any pores or scars you have as well as help to keep your makeup on all day.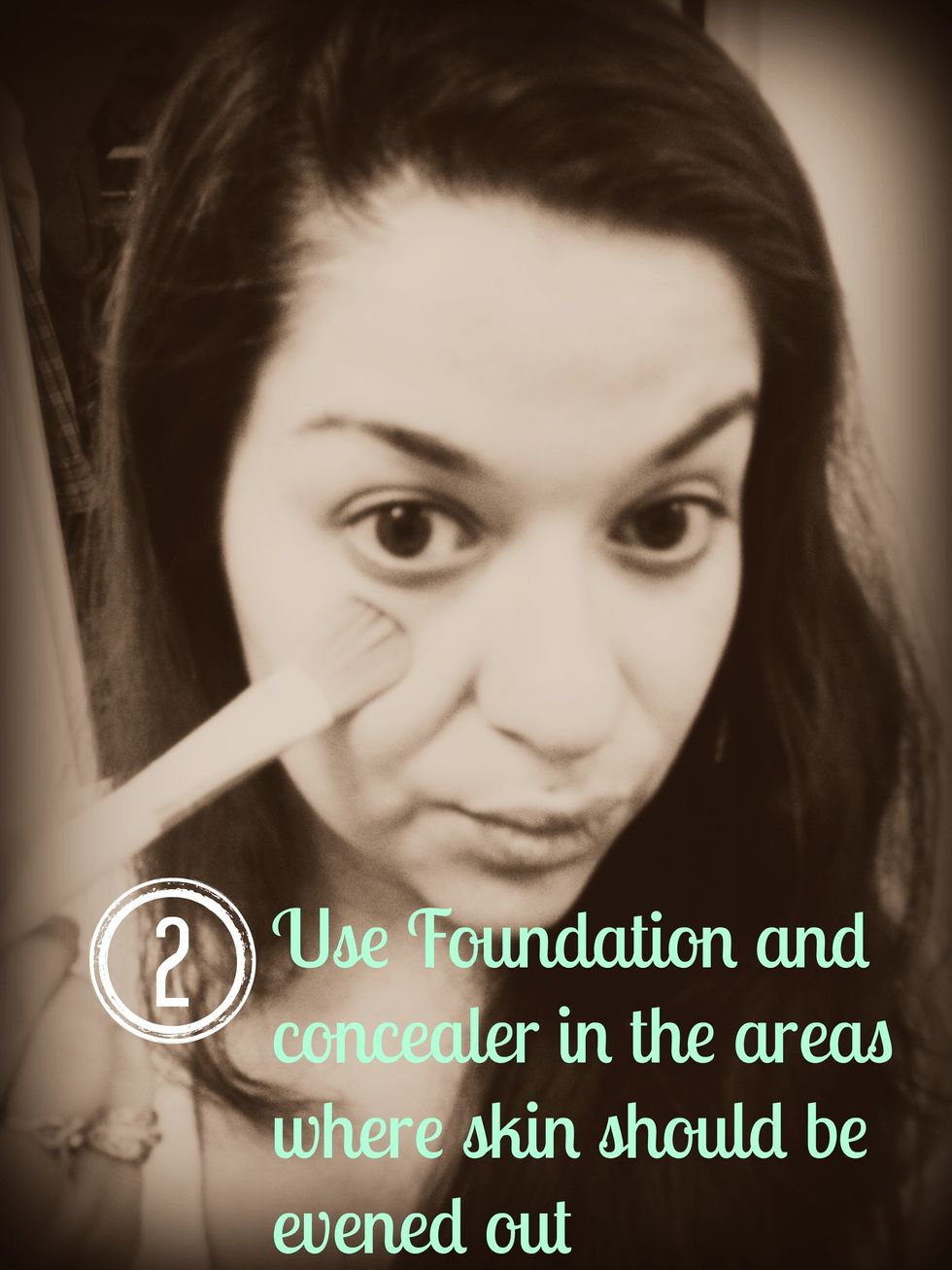 Foundations can come is full, medium or sheer coverage. Depending on your skin type, you will need to choose the coverage that works for you. Make sure the the shade is closest to your complexion.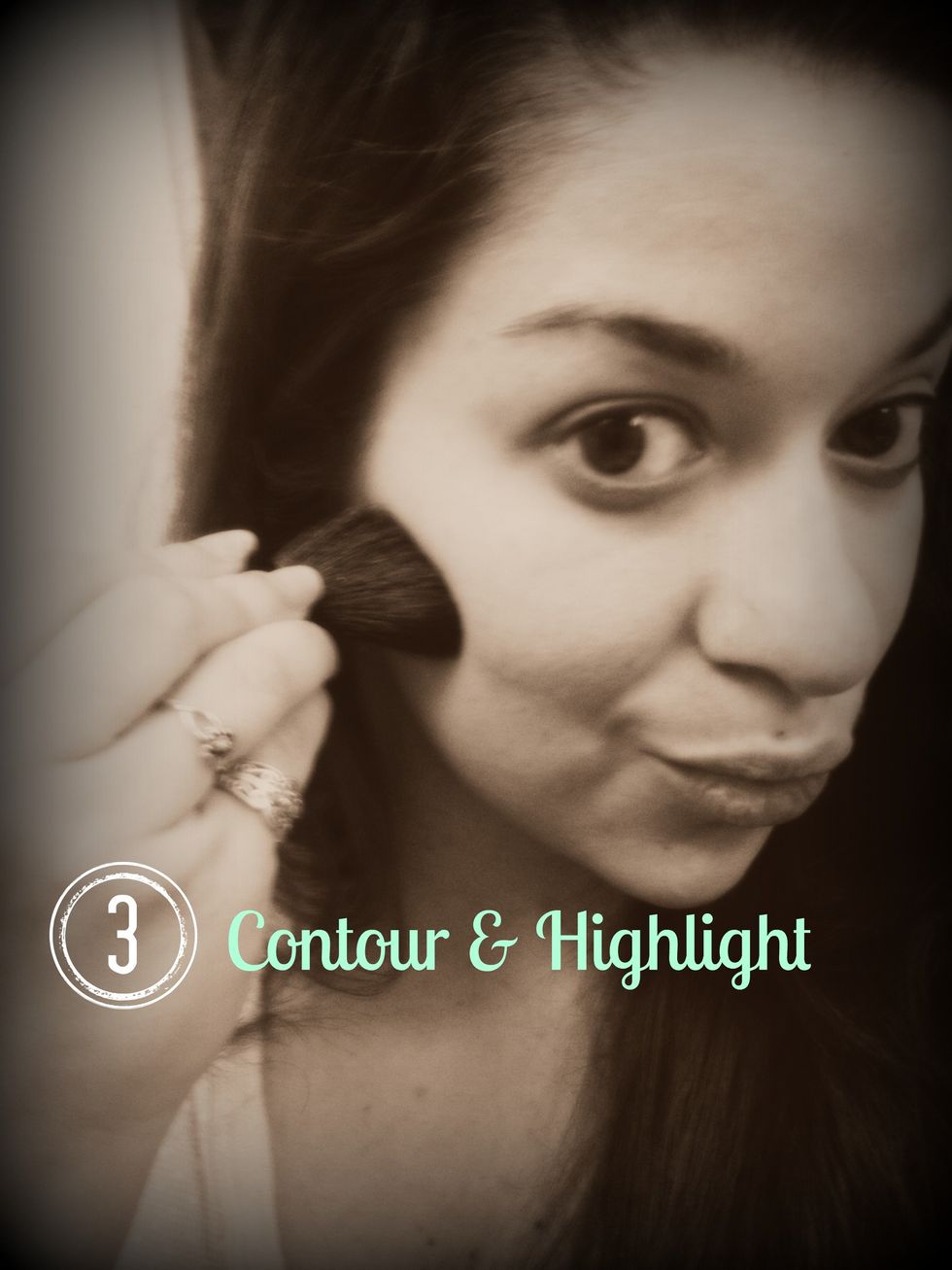 Contouring & highlighting can be optional but is beneficial if you'd like to add dimension and depth to your face.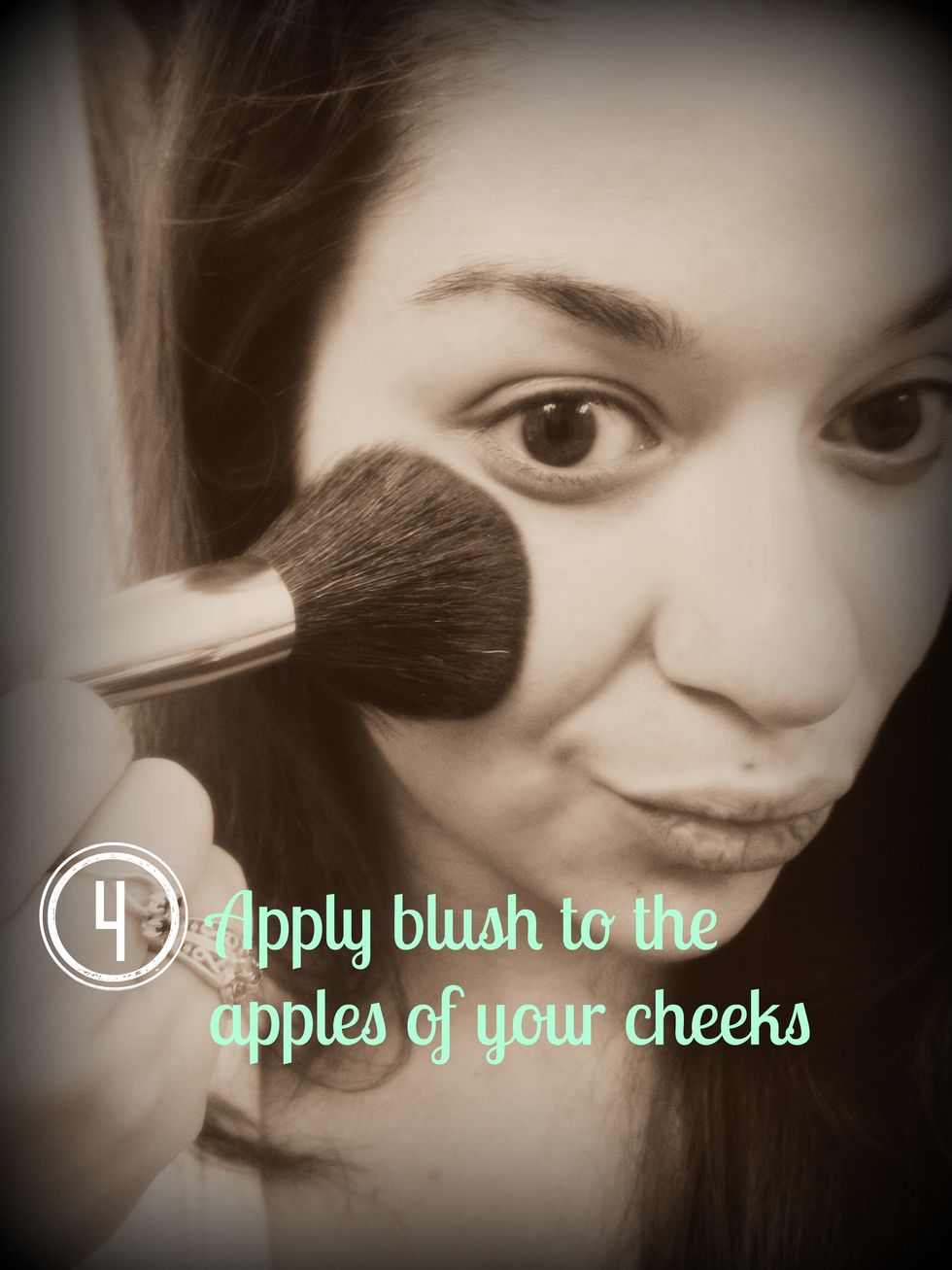 Applying makeup without some sort of color on your cheeks is pointless. Whether its bronze, coral or pink, if you don't want to look washed out, blush is a must.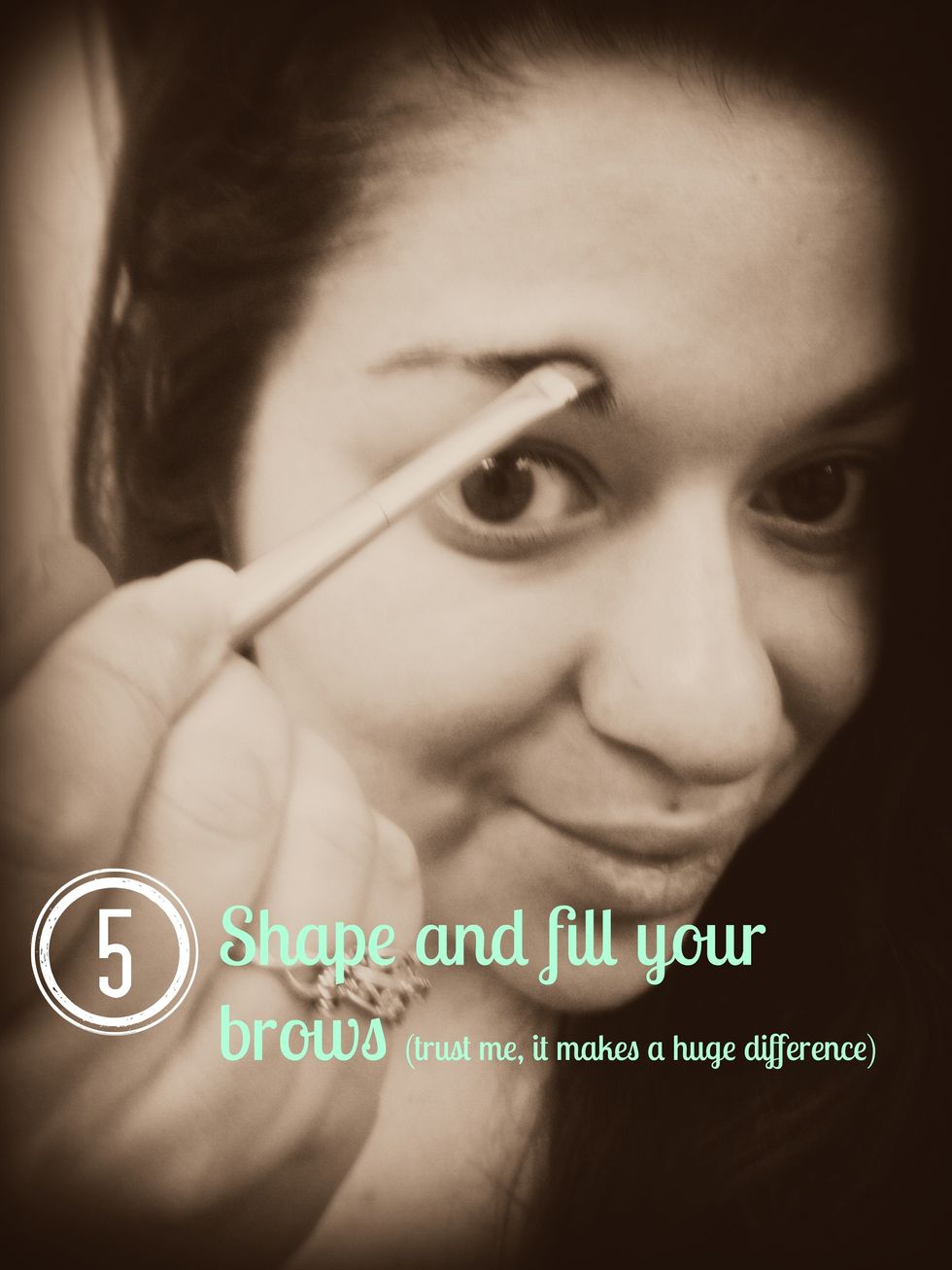 Trust me, you will thank me later. Shaping and filling your brows can really frame your face. It evens out any scars or bald spots and gives your face a finished look.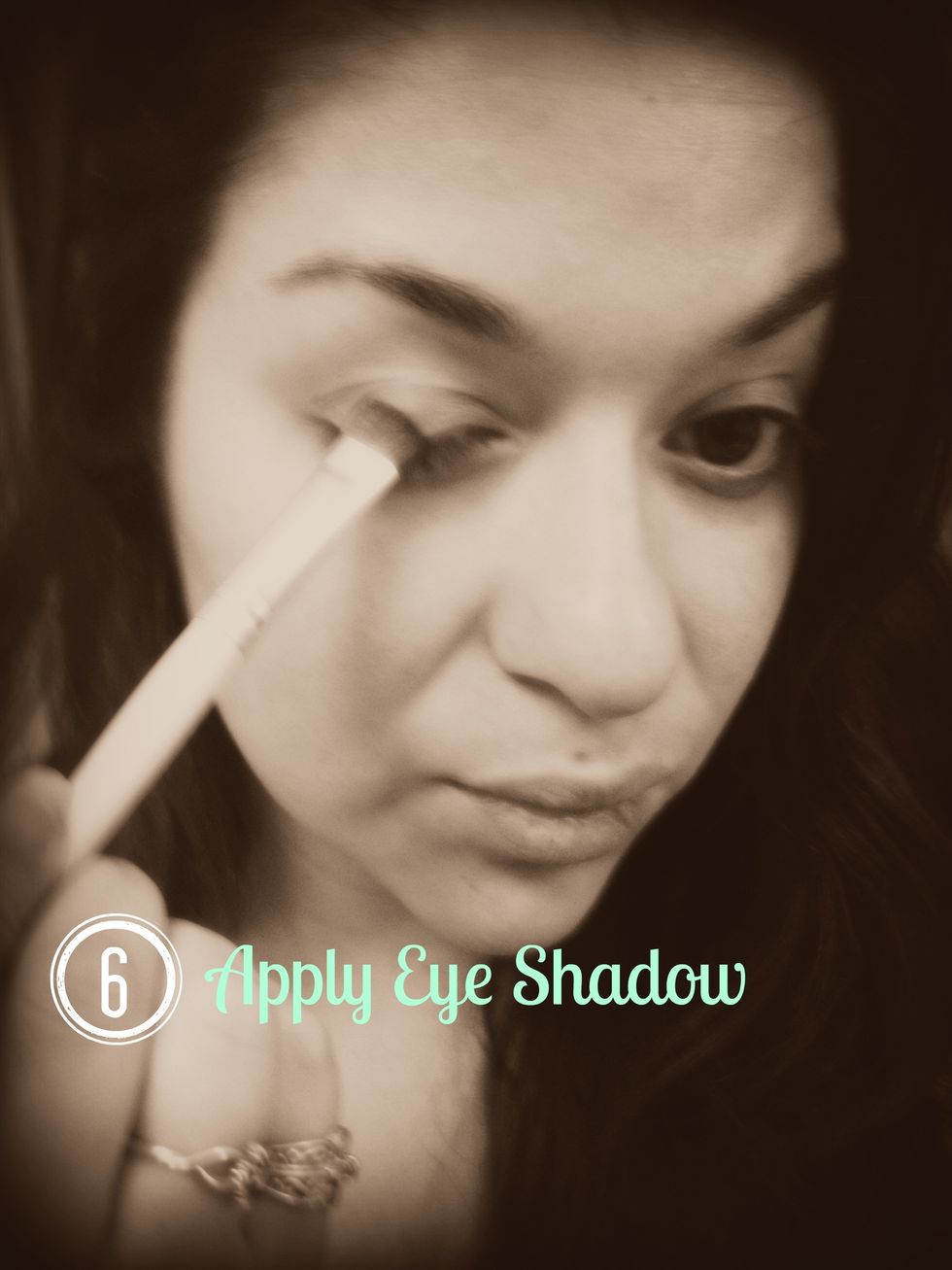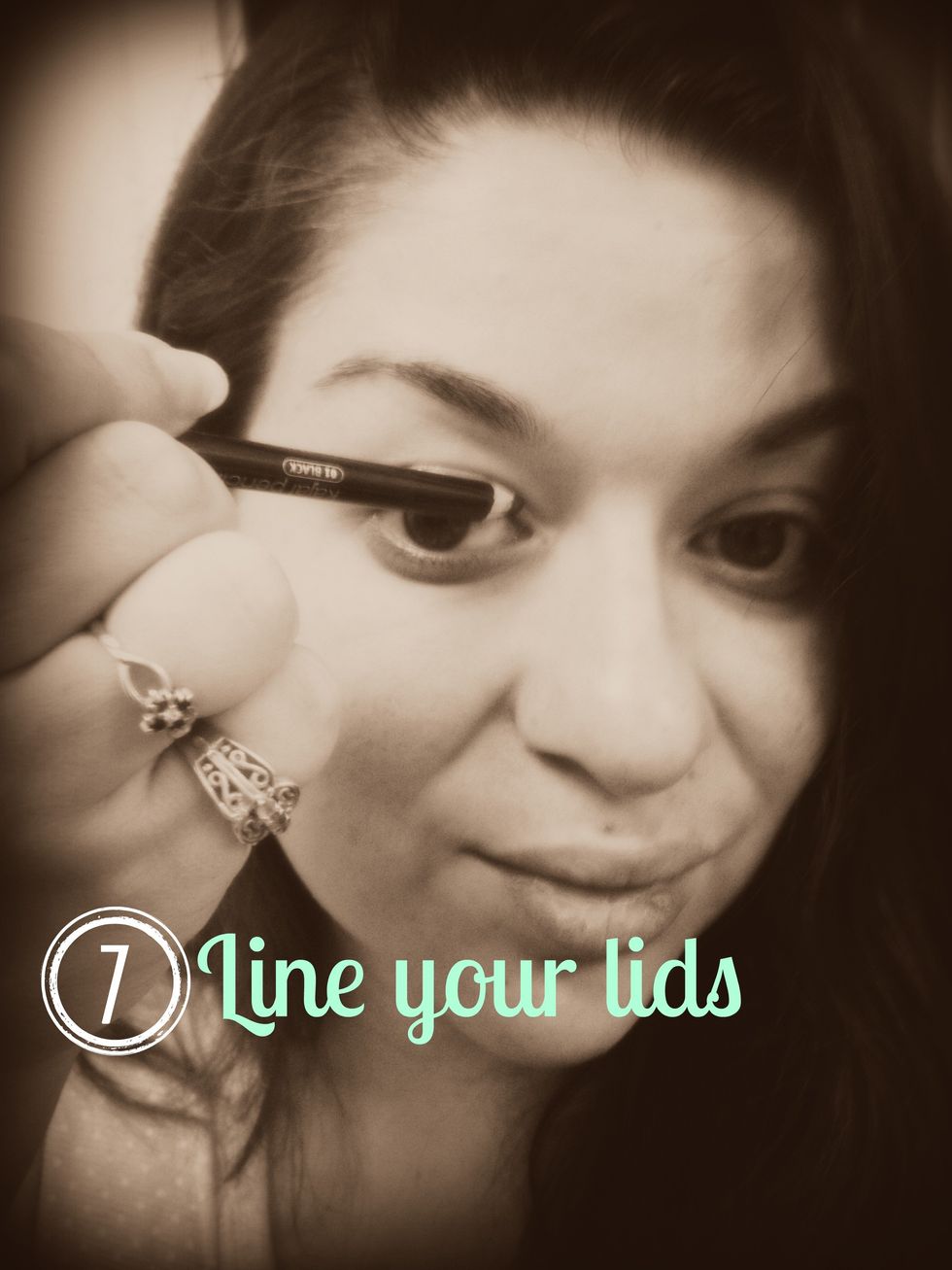 Define your lids... your top ones at least.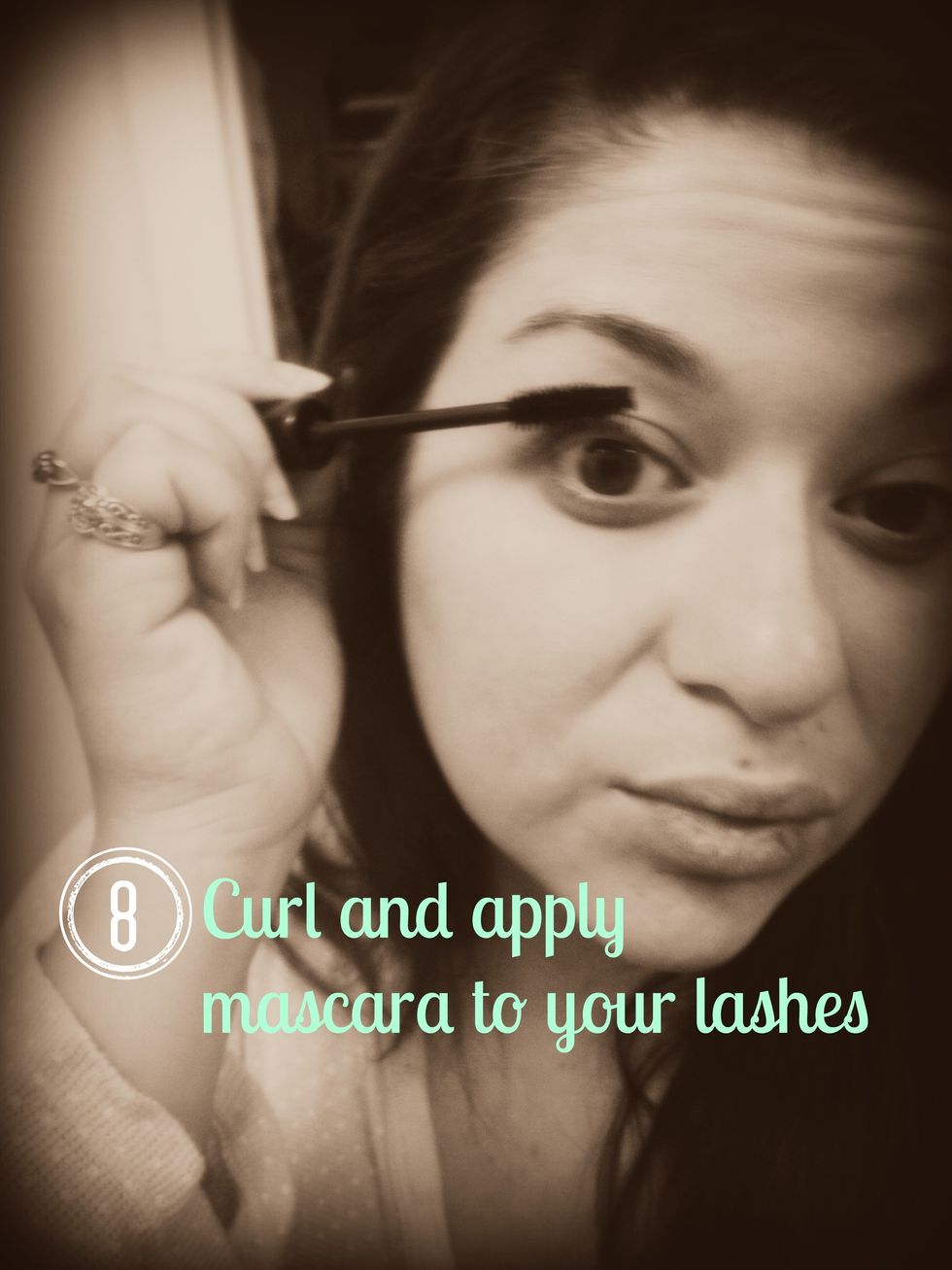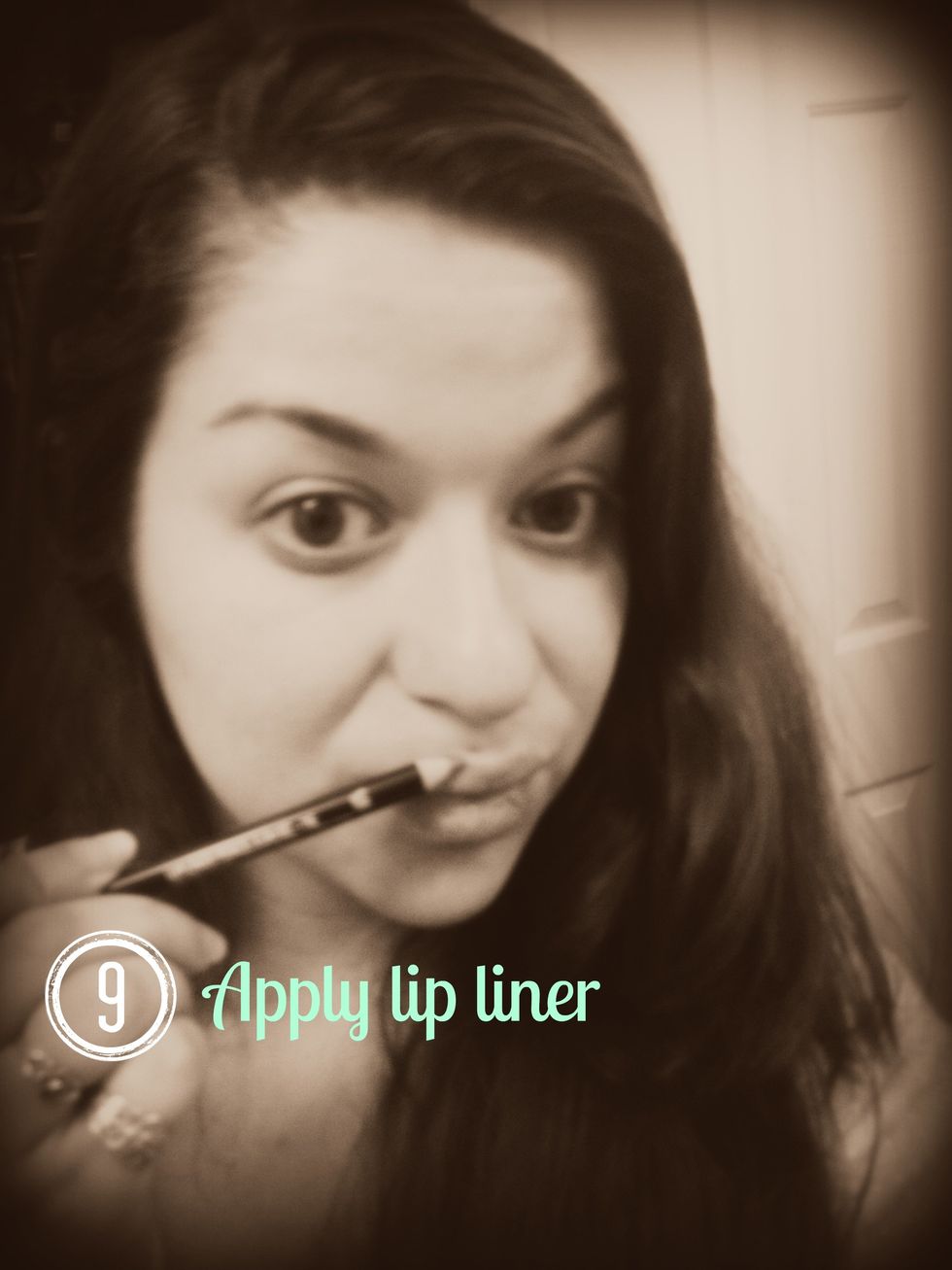 In my opinion, lip liner is also an optional step, HOWEVER...
Liner can act like a primer to keep your lipstick on longer. It can be blended with a gloss for sheer color and it can act as a barrier for your lipstick so that it stays on your lips.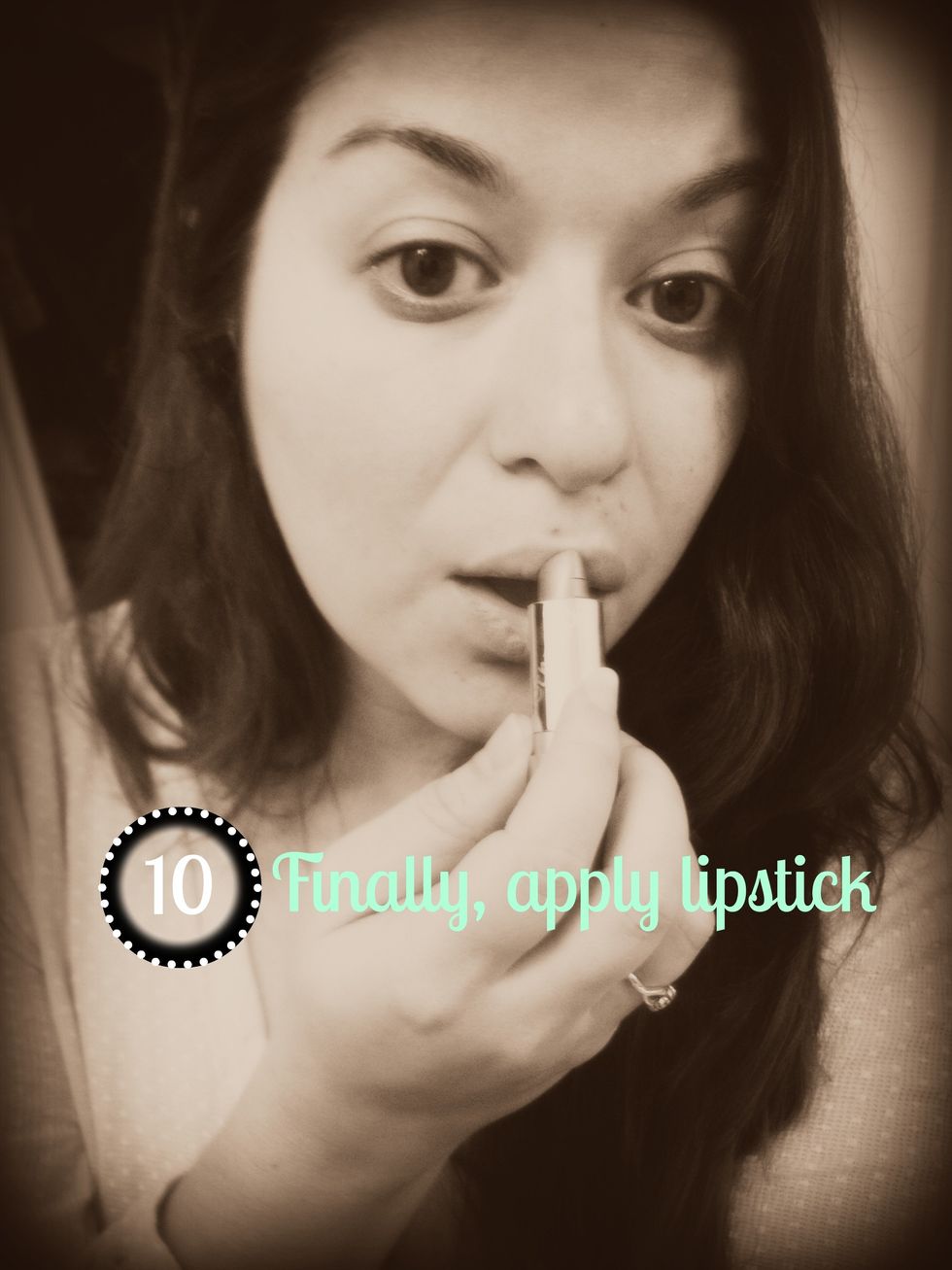 Lipstick or gloss pulls the whole look together.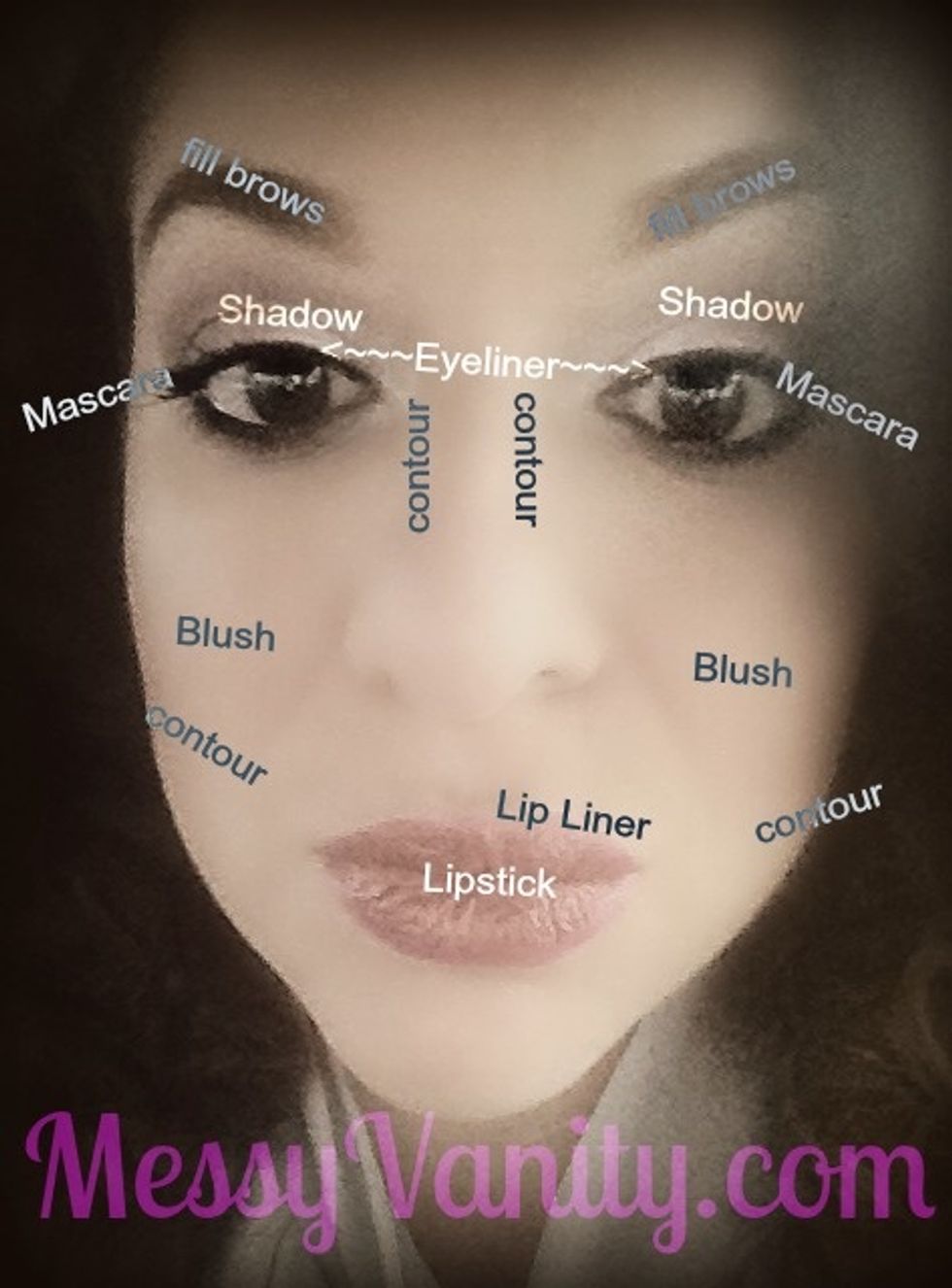 Here is a diagram on product placement. Click to enlarge photo.
Thanks for stopping by to check out my guide and be sure to like this post. For more go to messyvanity.com
The creator of this guide has not included tools
Kathy Higgins
Beauty guru/Freelance MUA/Family Tradition Chef/DIYer. Like me on Facebook at Facebook.com/TheMessyVanity