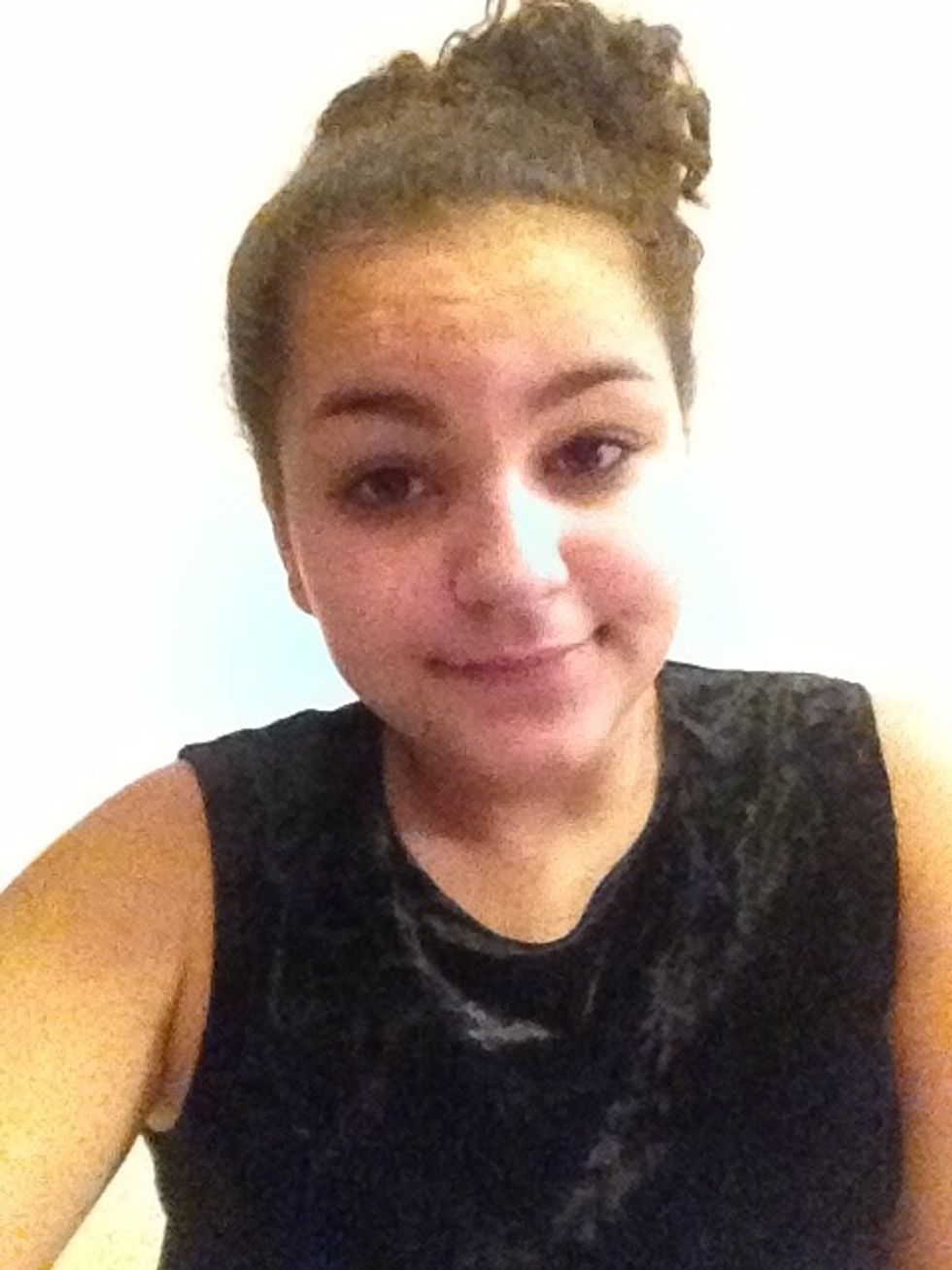 First wipe your face then apply moisturiser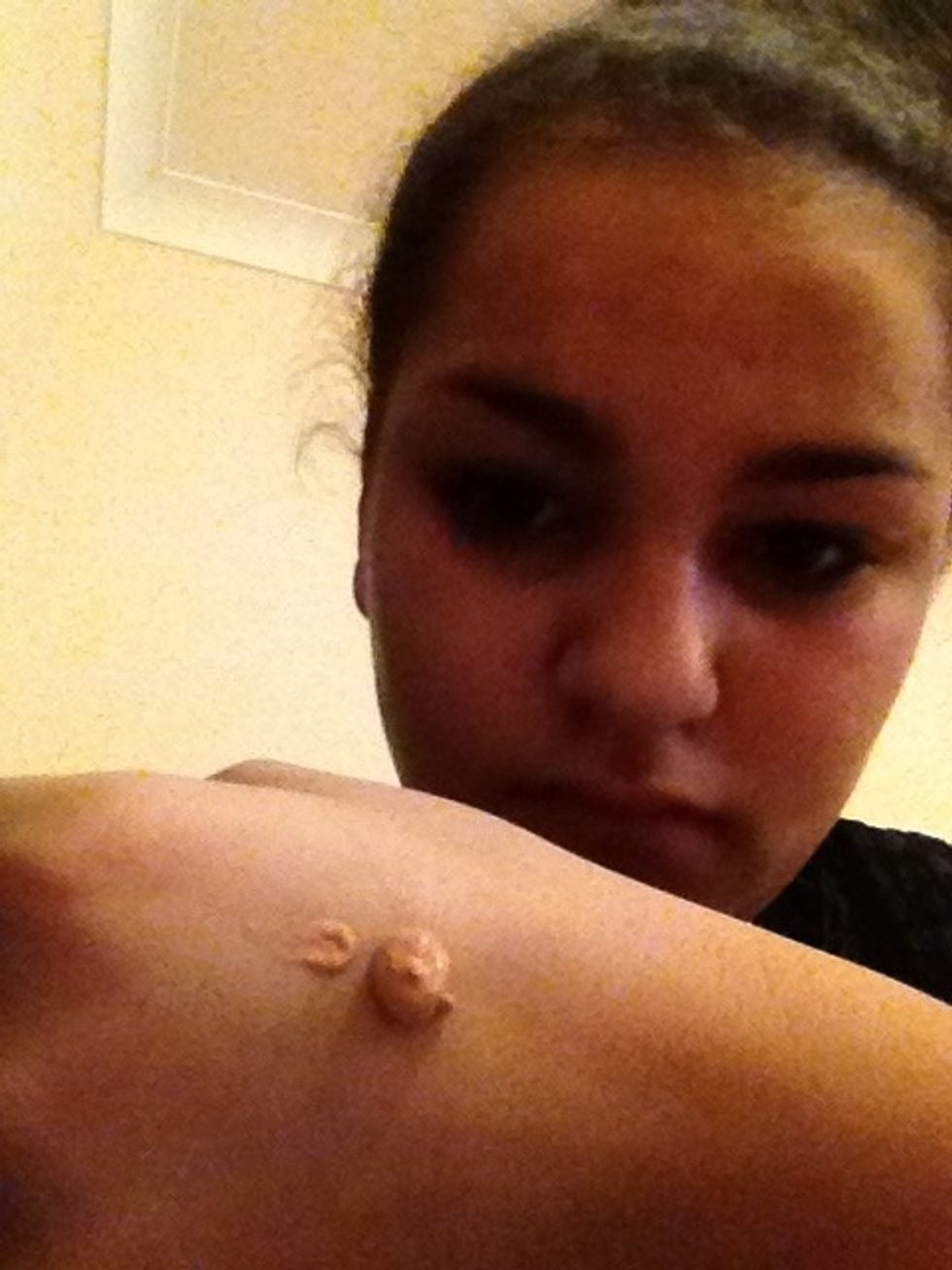 Apply foundation to the back of your hand use a foundation brush and apply all over the face stroke in all the same direction.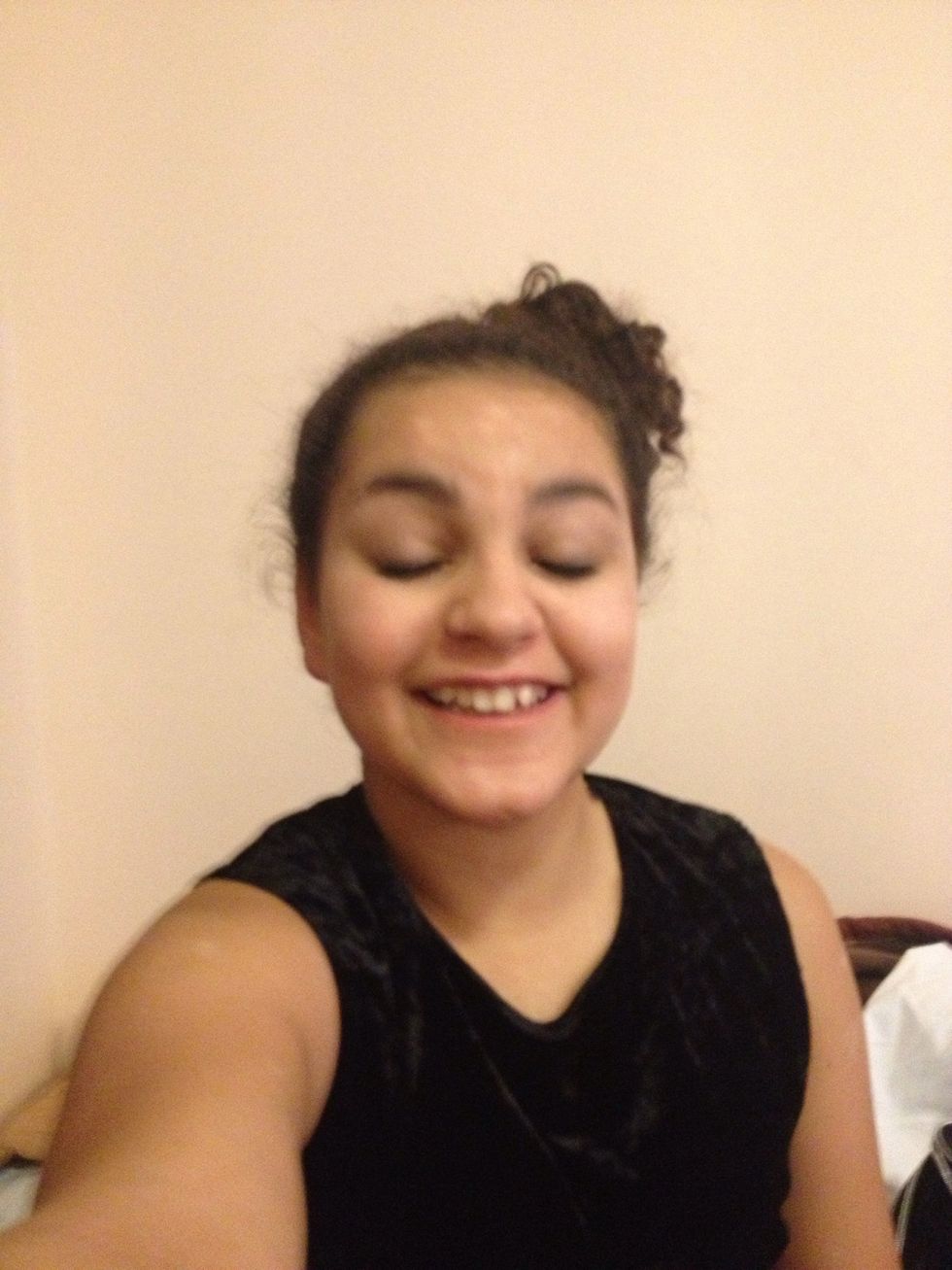 Remember to apply foundation to the top of your eyes.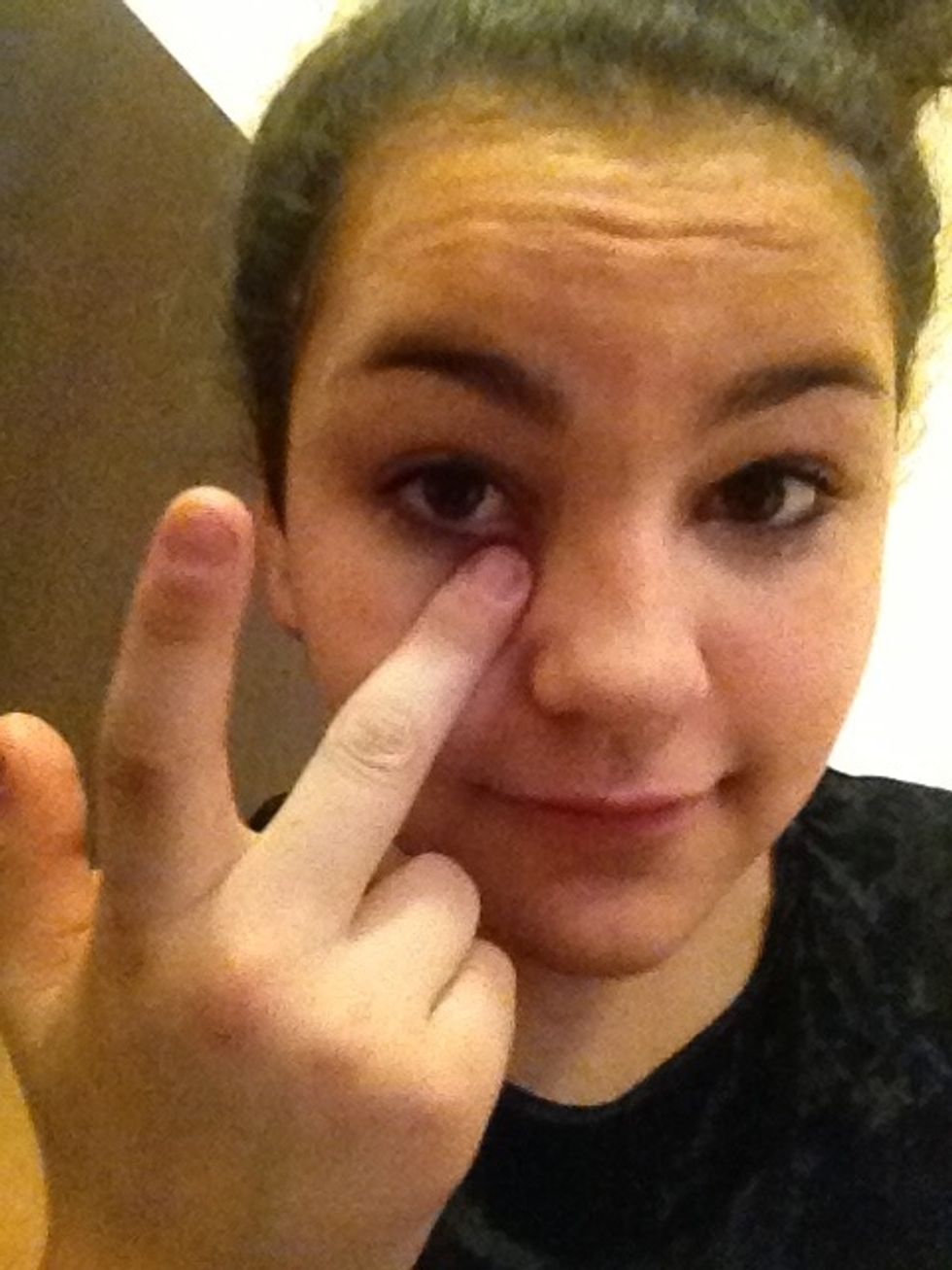 Apply concealer to the - Eyelids, Under eyes, Spots and Pimples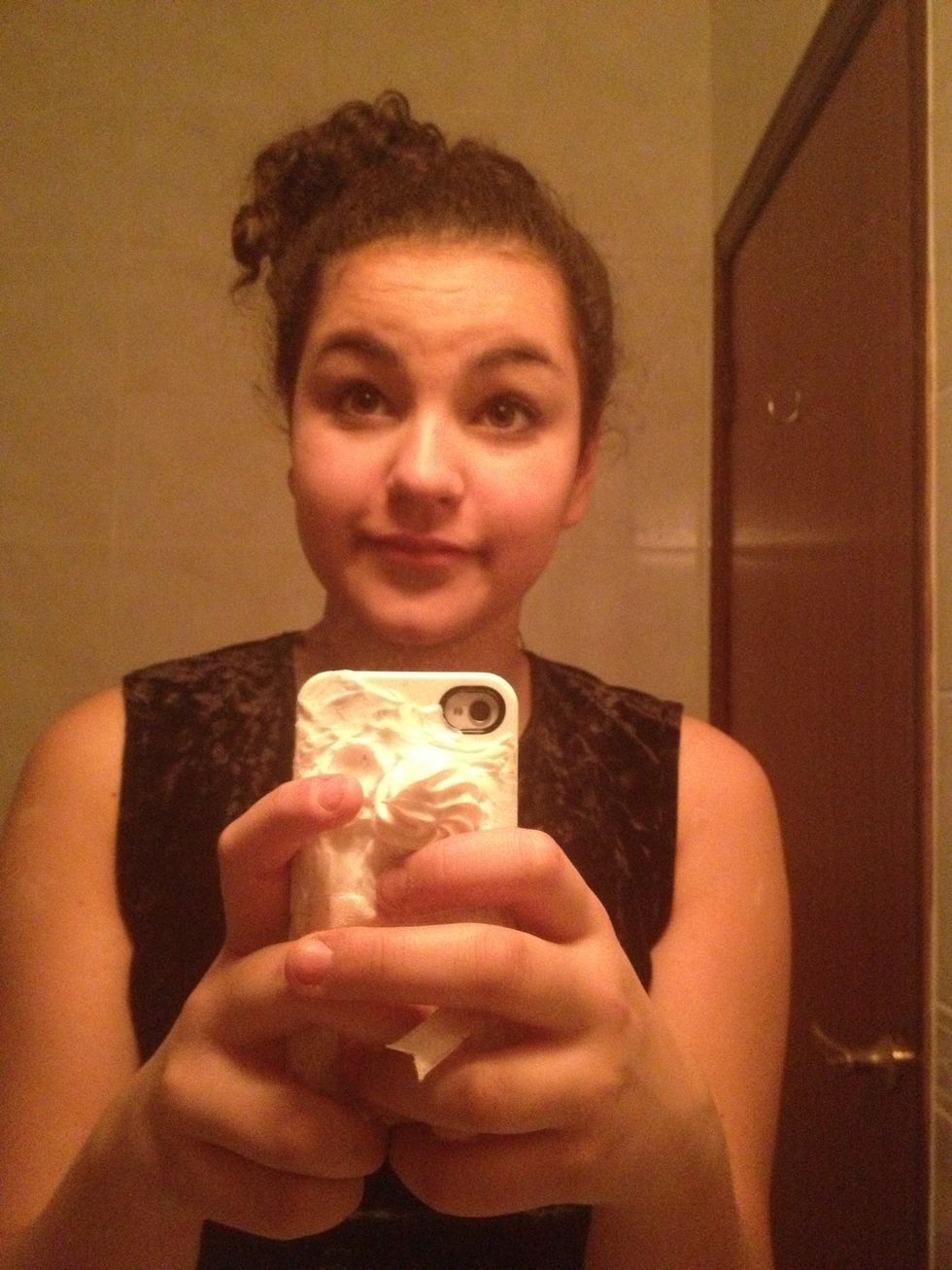 Ok sorry for the bad lighting but this is my concealer applied.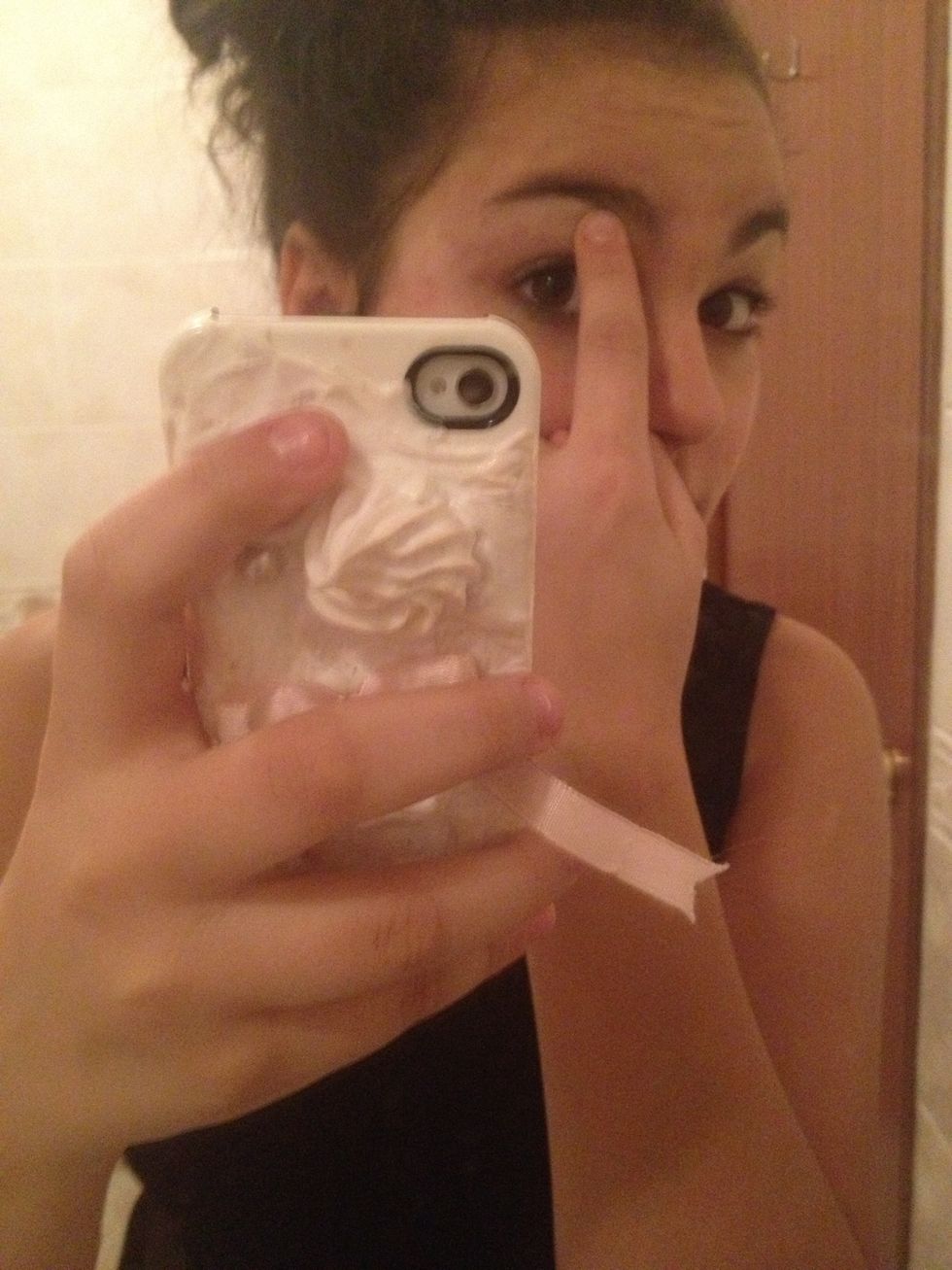 Highlight and define eyebrows with a highlighting powder and a highlighting brush.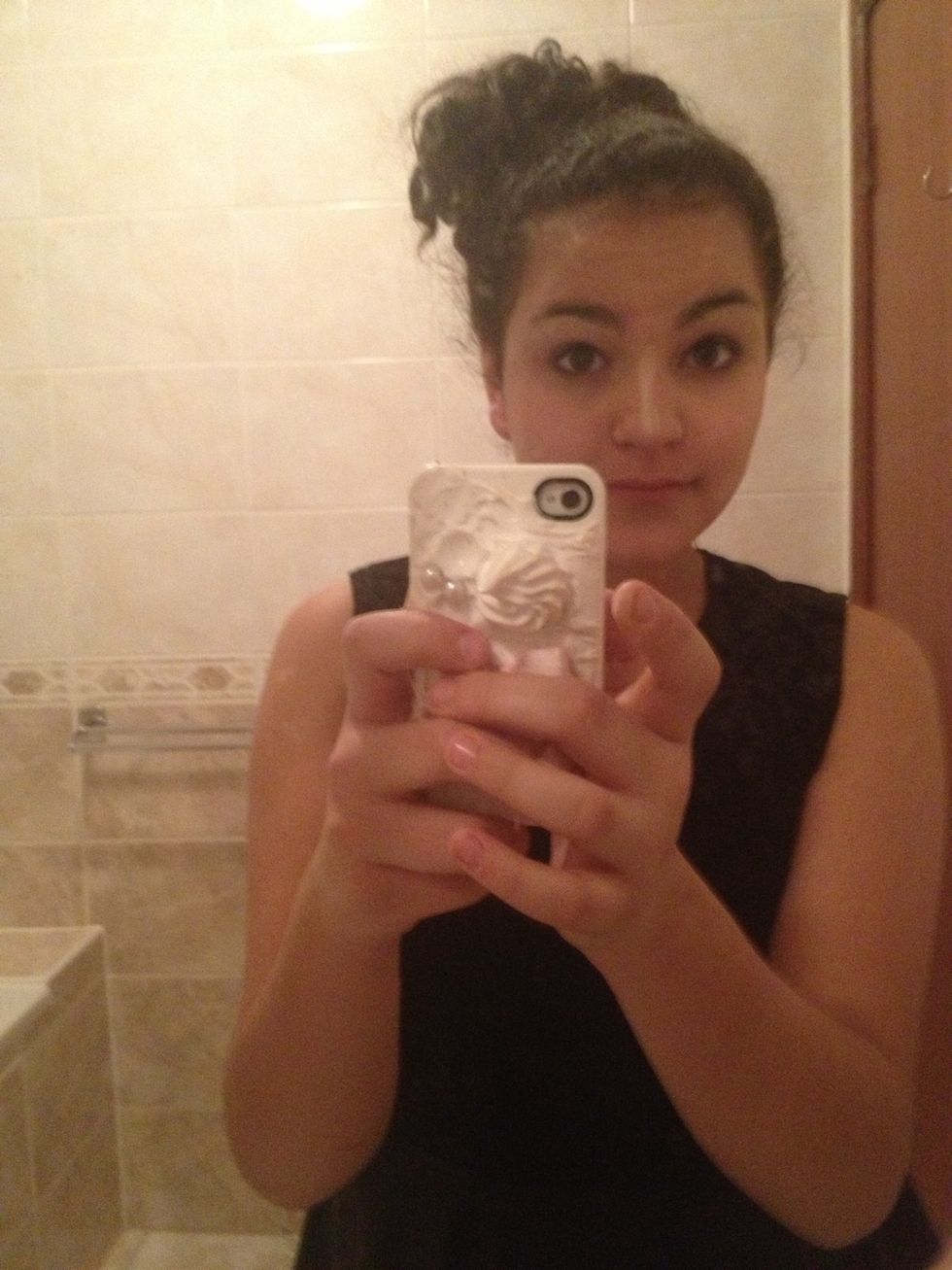 Highlight the nose I used a yellow concealer here.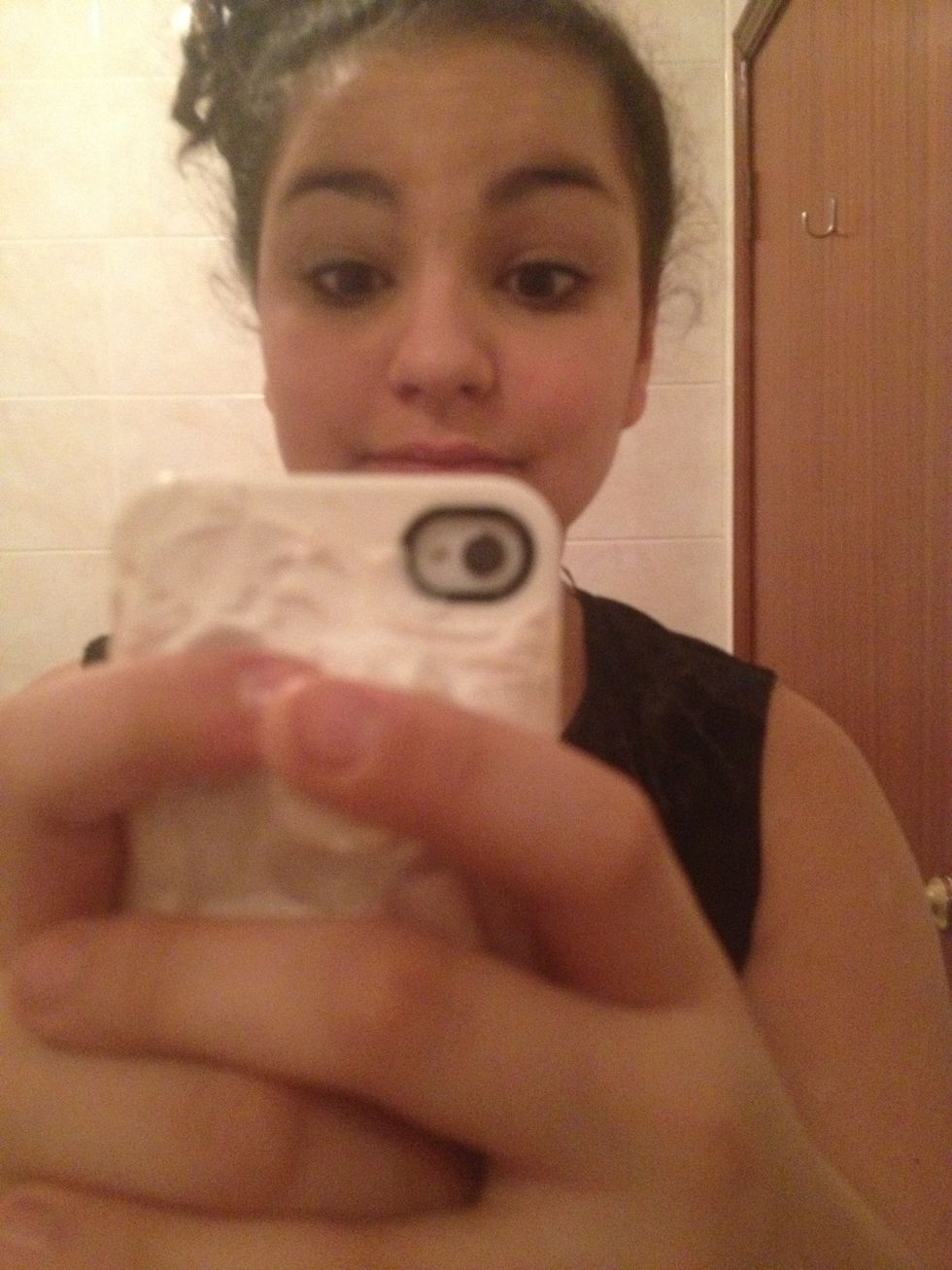 All blended in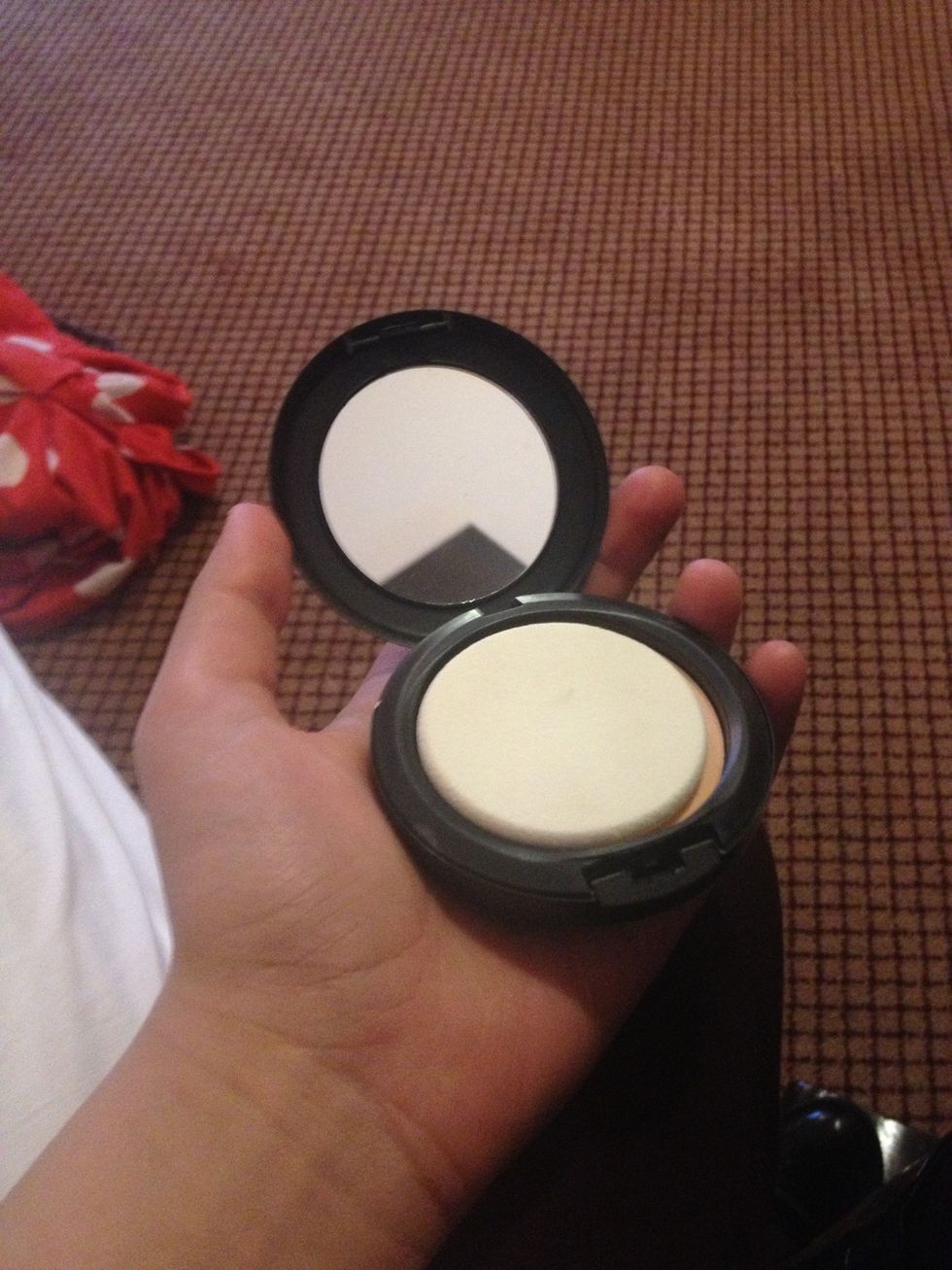 Use a powder foundation and a powder puff to seal in the foundation. And keep it in place all day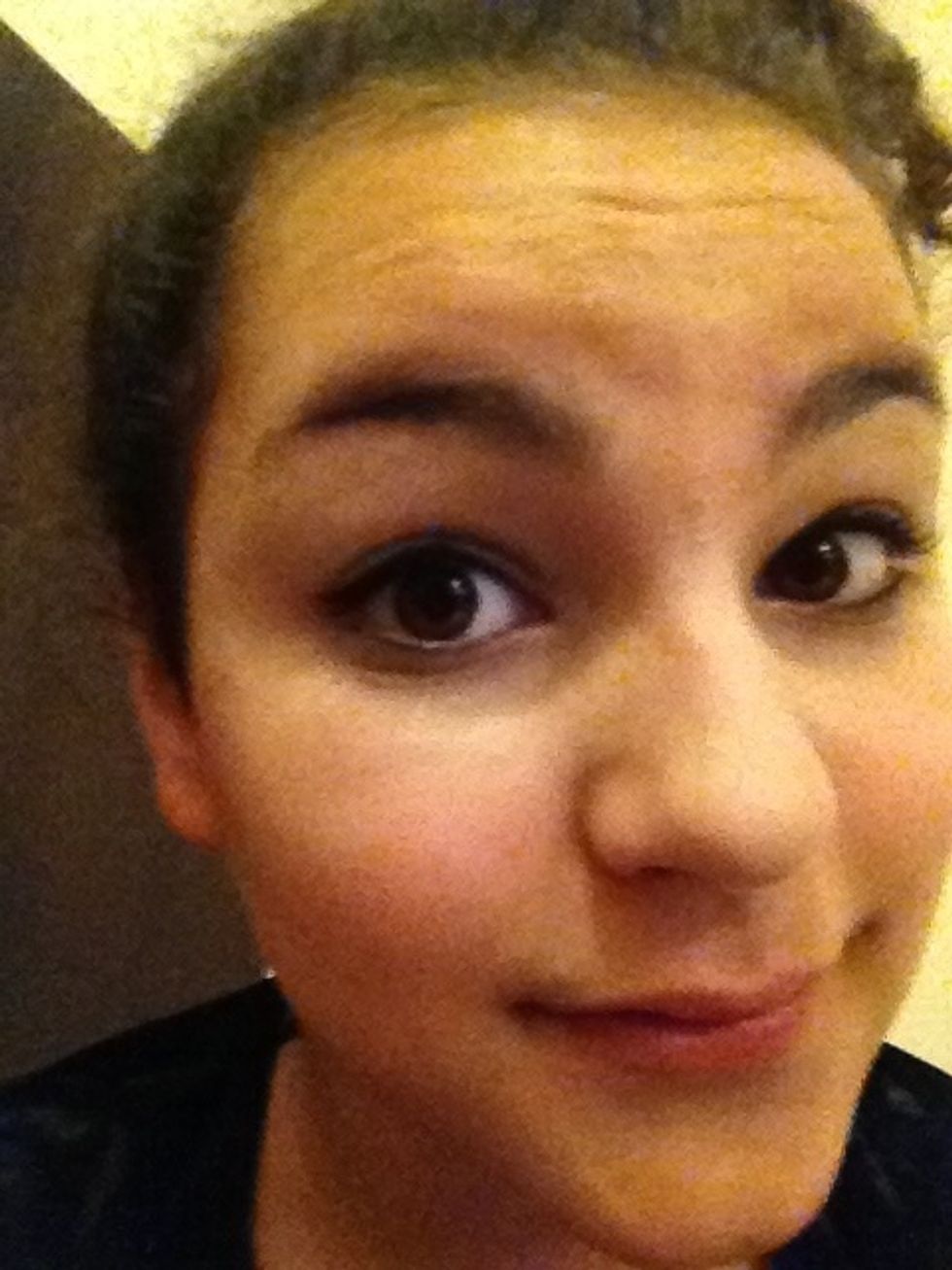 Apply winged eyeliner with gel eyeliner and an angled brush just use small strokes draw a template on your eye then colour it in.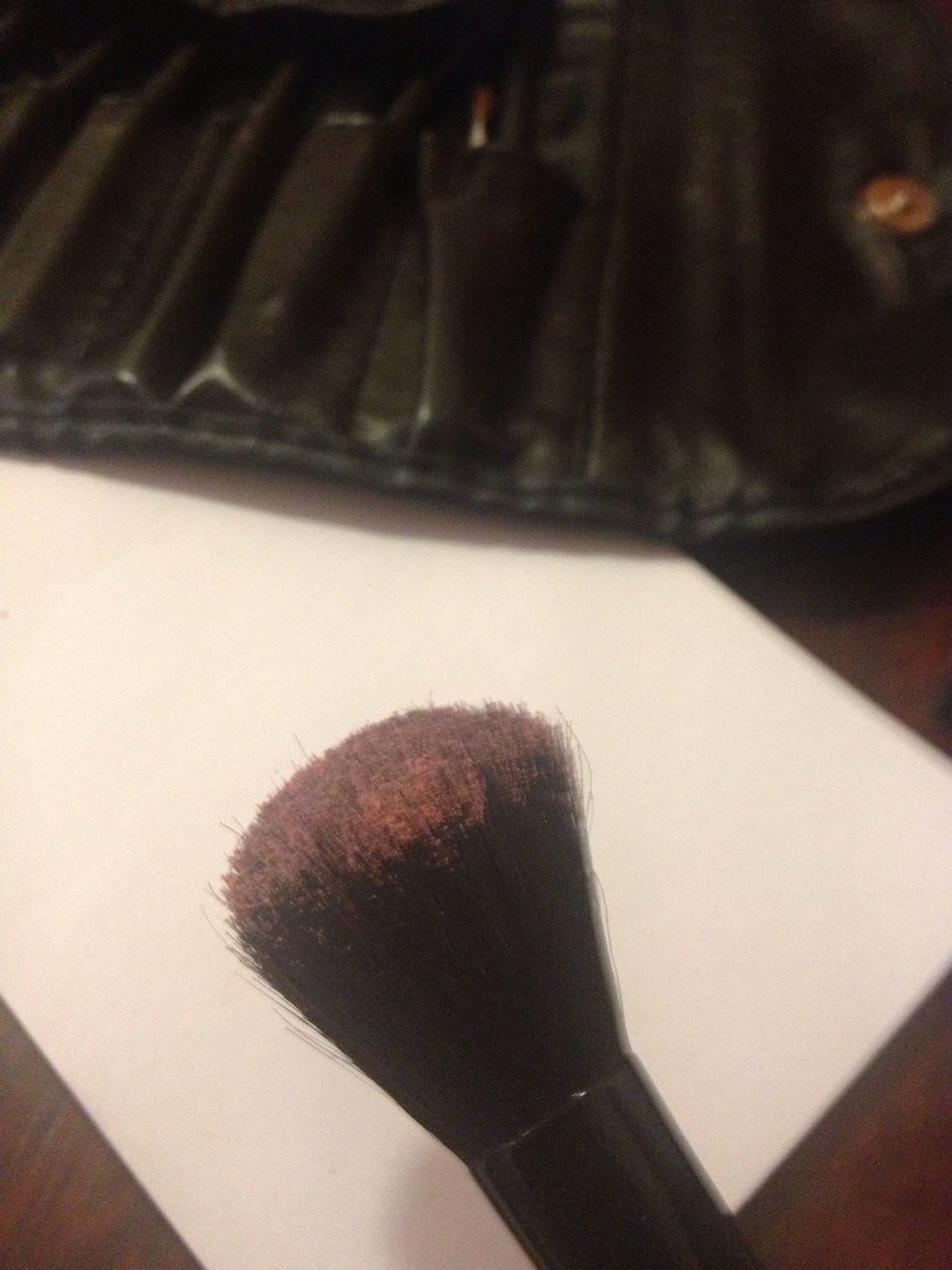 Blusher on the brush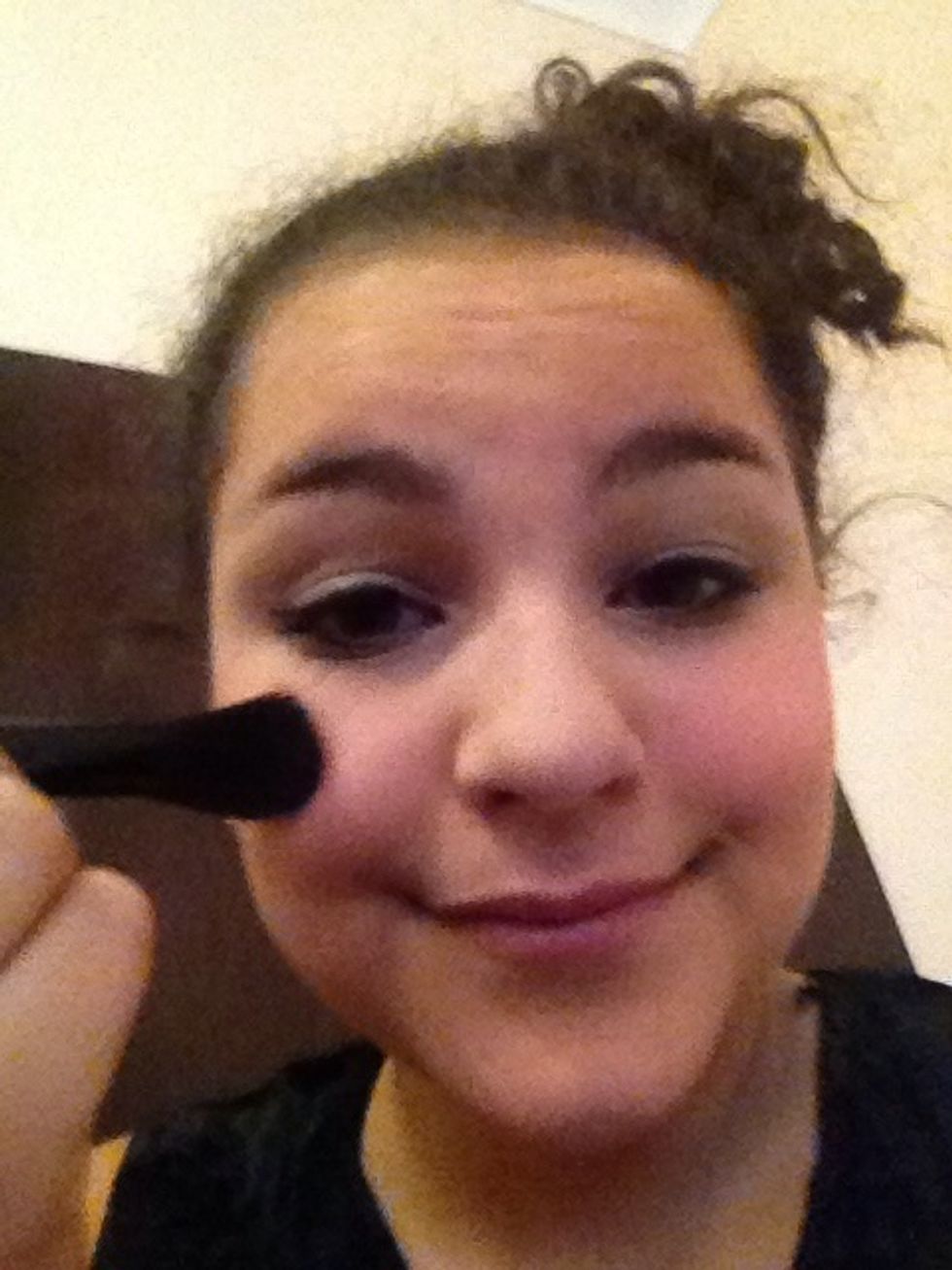 Apply to the apple of your cheeks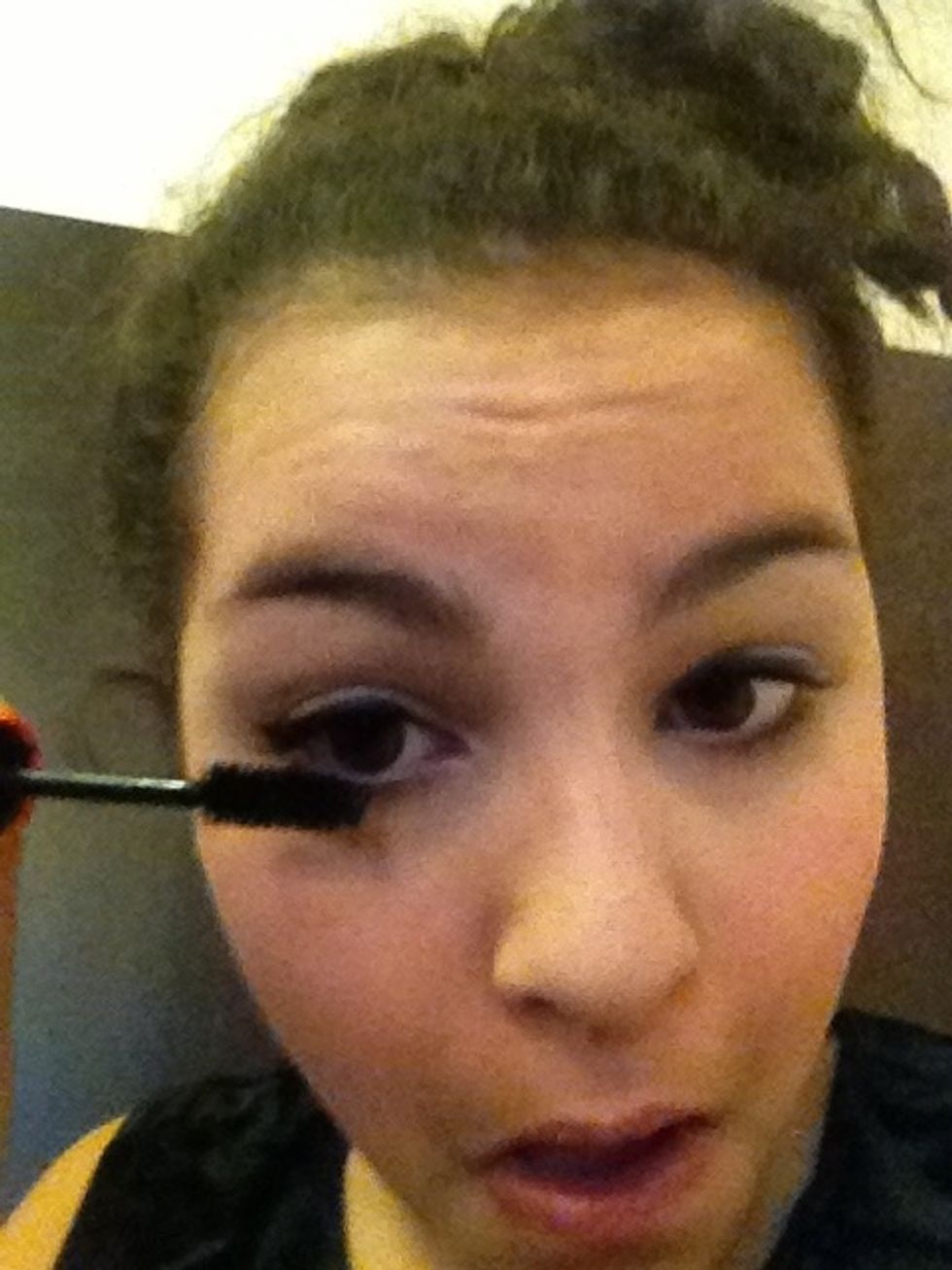 Apply mascara first to the bottom lashes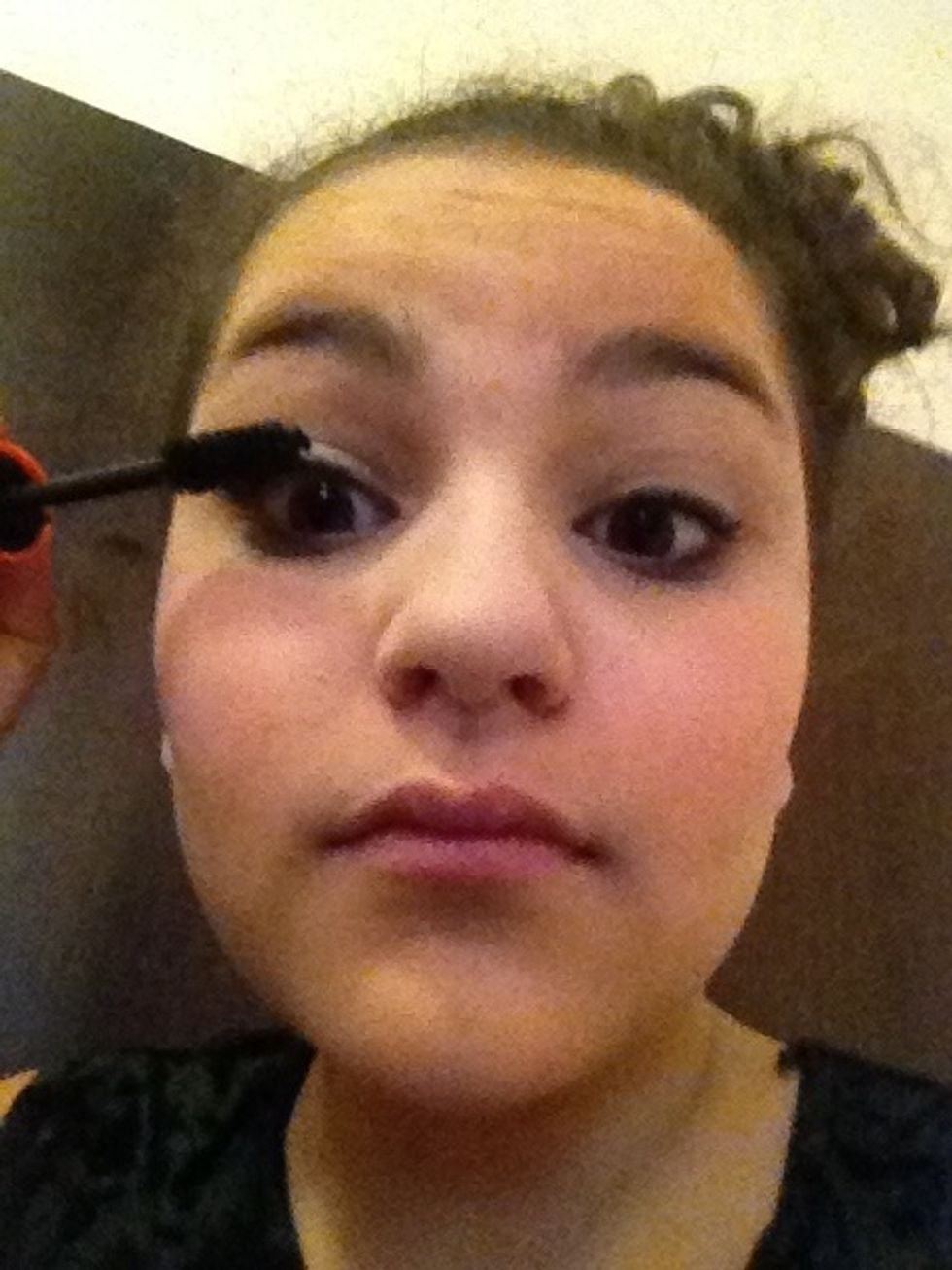 Then to the top.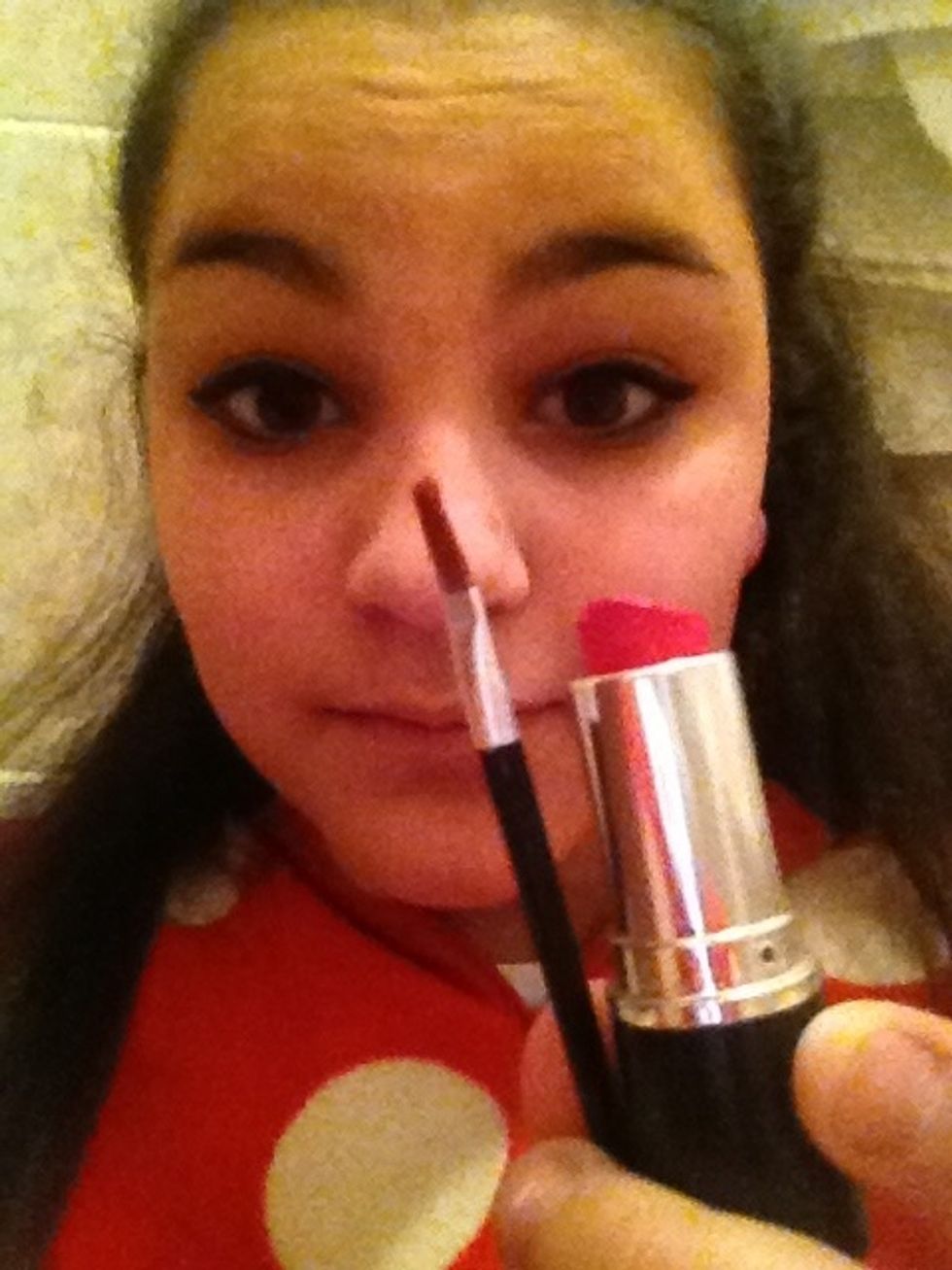 Ok take a lip stick and brush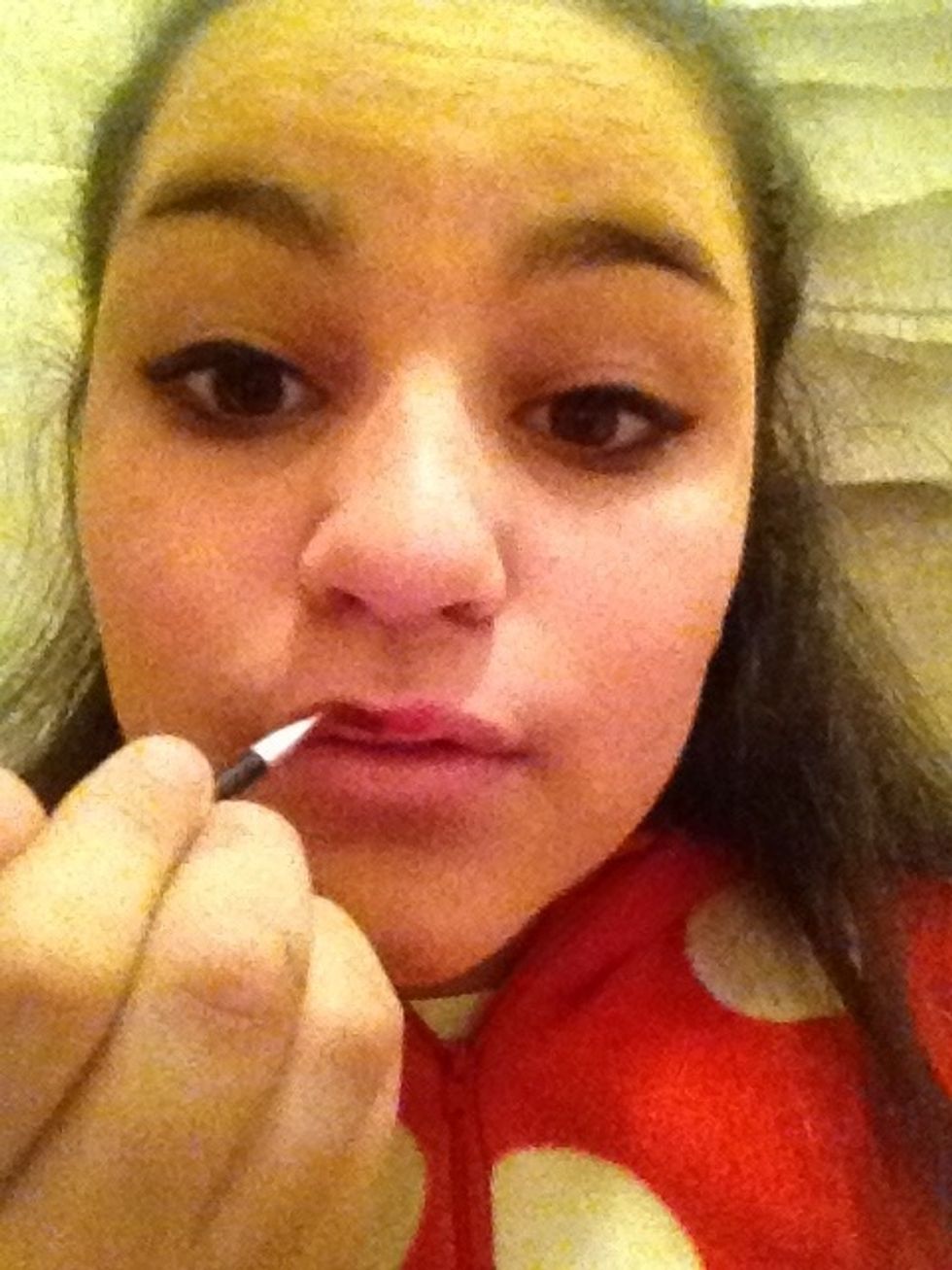 Brush the lipstick as if it were Liner then fill it in with the lipstick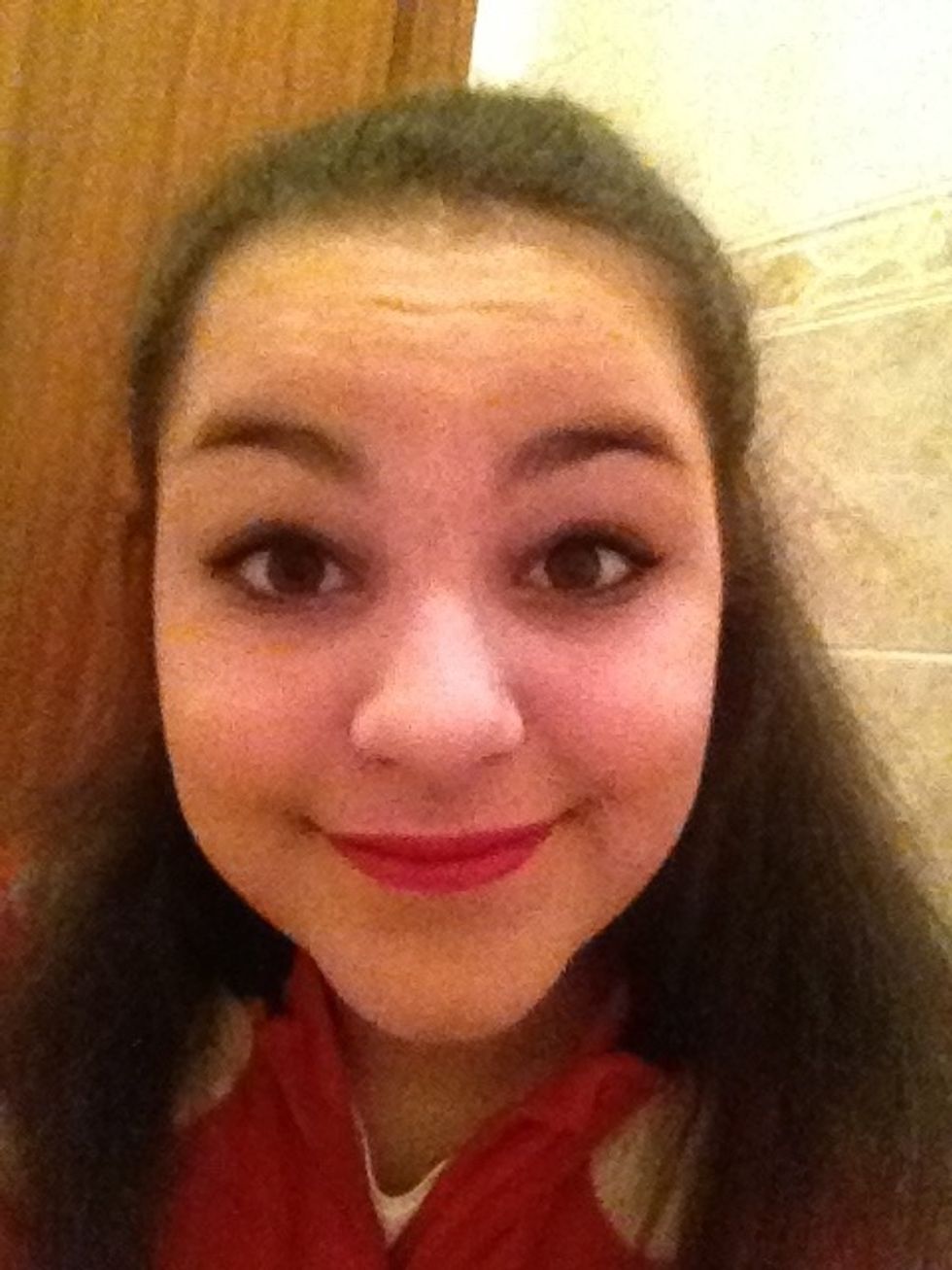 And that's it
Then your finished hope you enjoyed ! Request guides of you like and please like my guides and follow me ! Much love Olivia xxx
The creator of this guide has not included tools