I put this on first so my skin doesn't go all funny and spots everywhere-disaster.. Apply a little bit of moisturiser.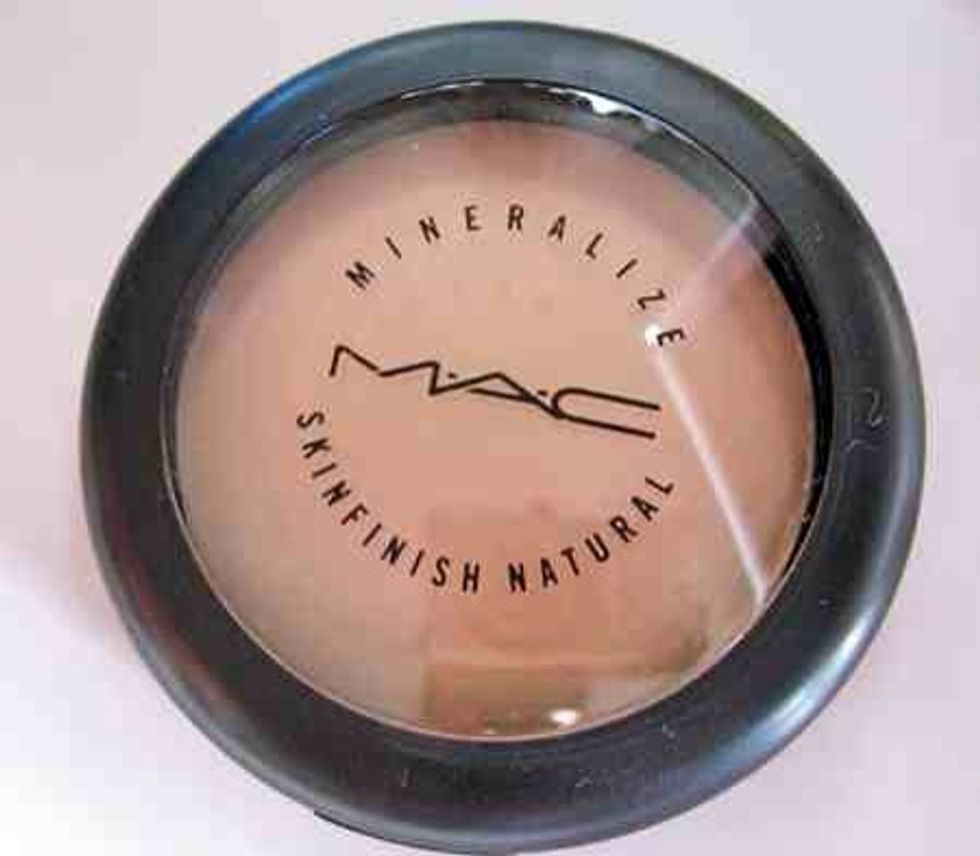 Next I use powder to brighten up my skin and give me a bit of colour to my skin.
After that make a fish face and add apply blusher to your cheek bones.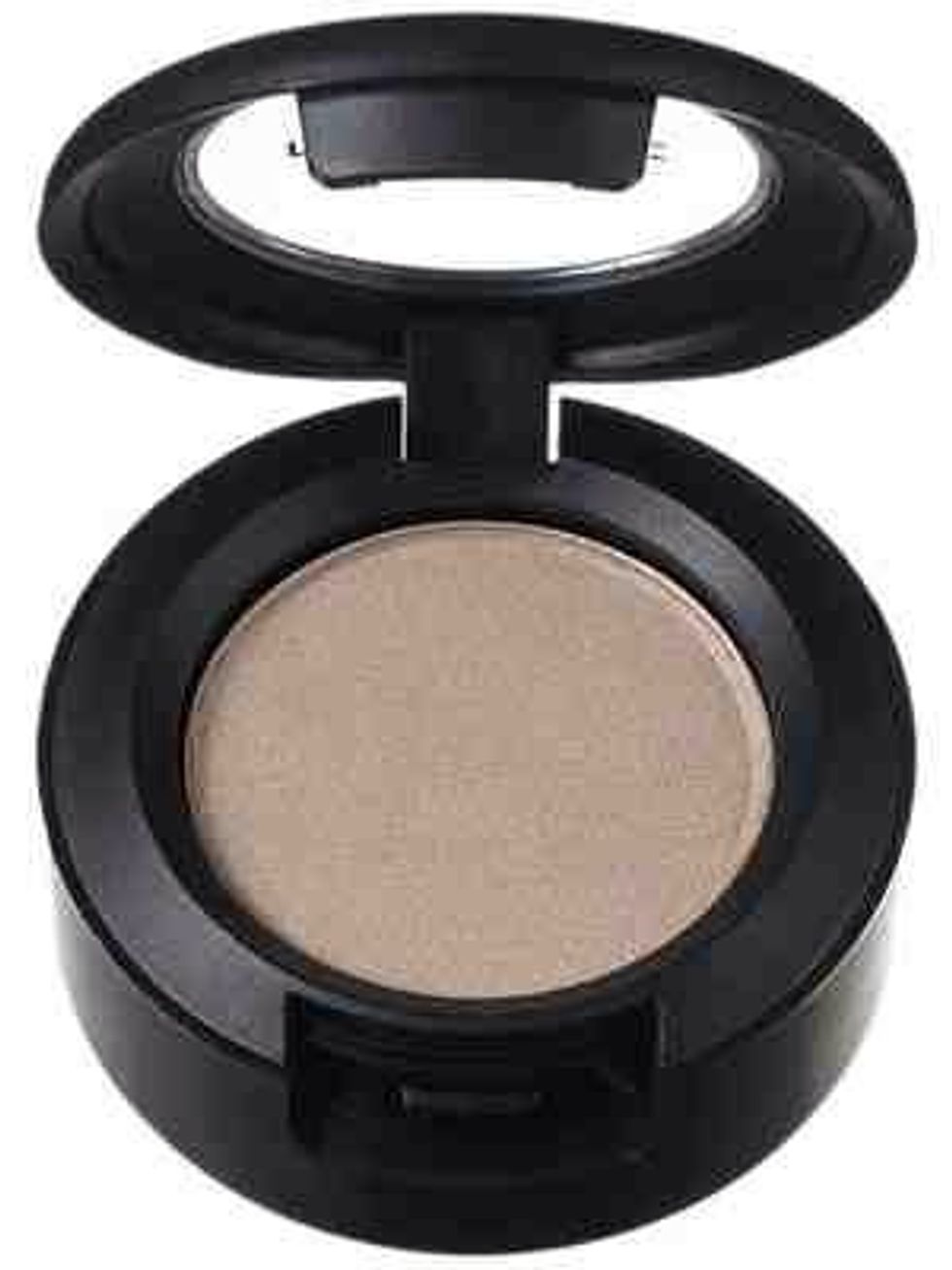 Eye shadow, this eye shadow you don't need a brush you just need your finger. Push down on the eye shadow gently and tap you eye lid.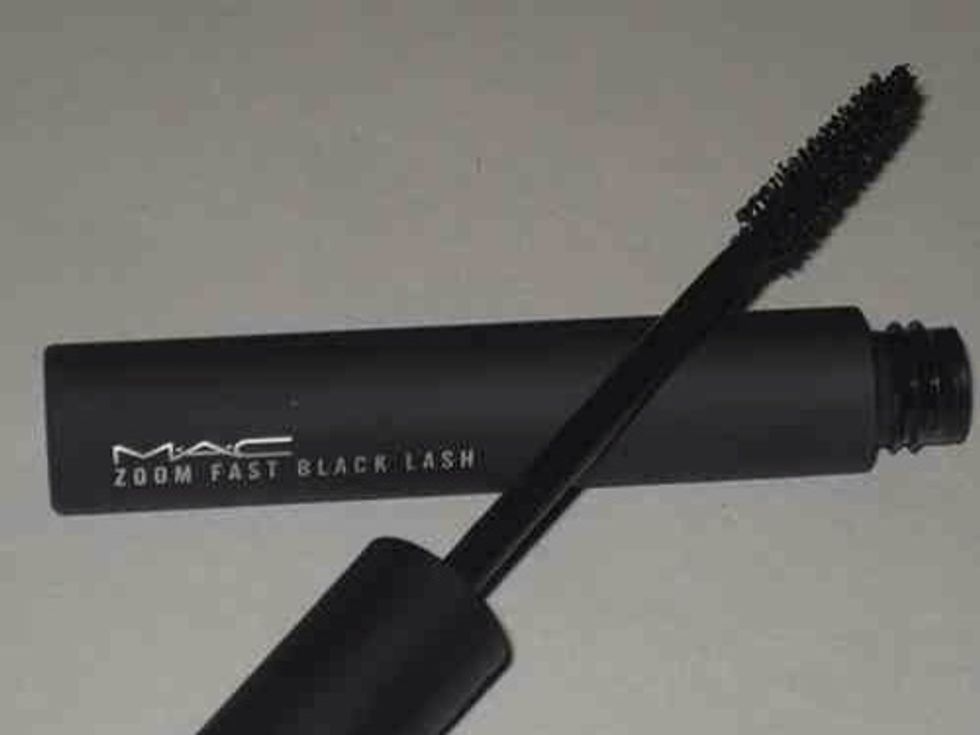 Mascara is my favourite just brush up and down on your eyelashes until you think is enough. With this mascara 4brushes is enough.
To be honest, I don't like not having lipstick on, any of these are good.
I hope you liked this and follow me :)) and make sure you follow the steps.
My skin is used to Mac make up.
So this is a how to look nice for school.