How to apply liquid foundation with a beauty blender
Apply Liquid Foundation With a Beauty Blender
23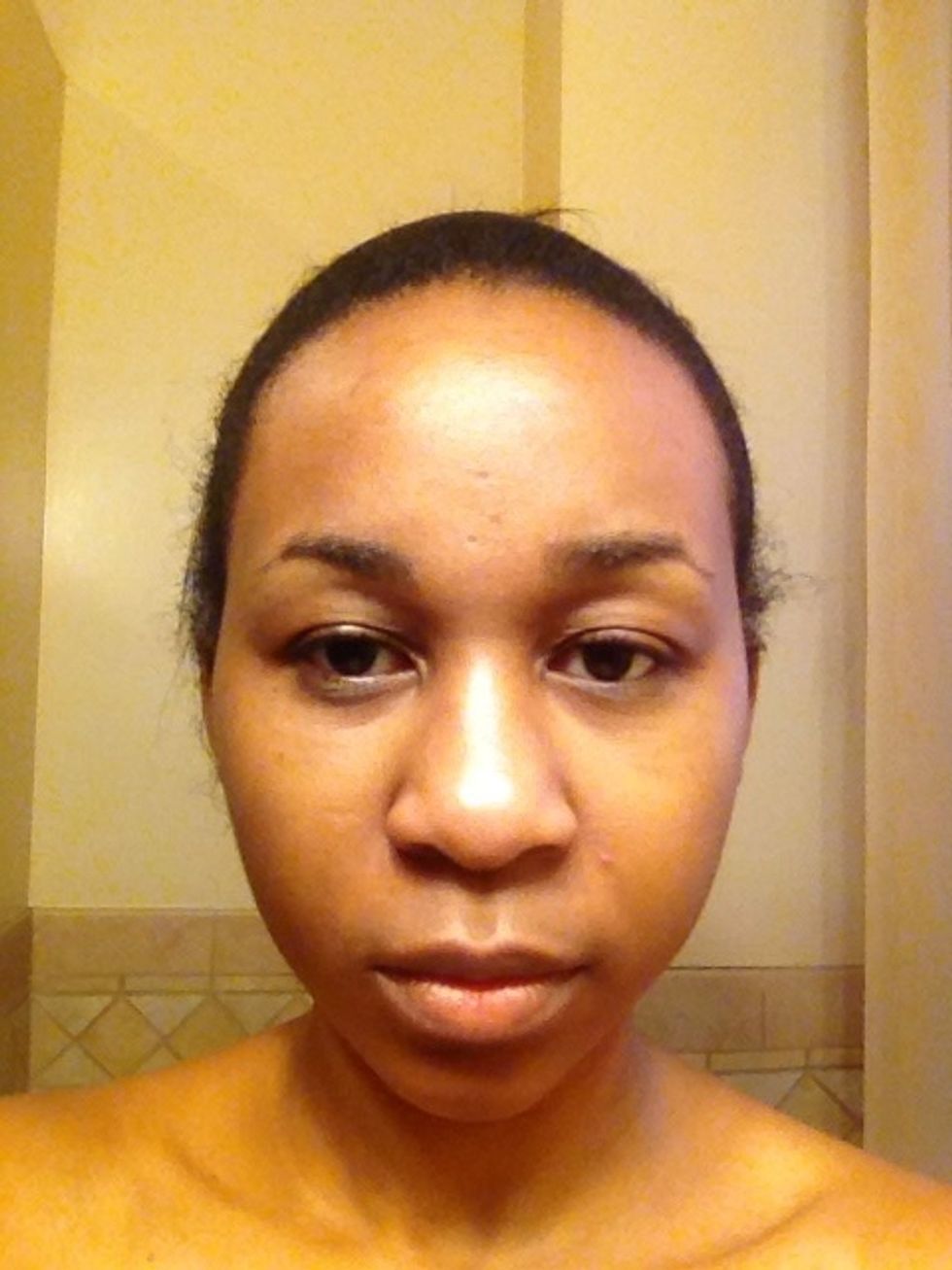 Start with a clean face and apply the oil-free moisturizer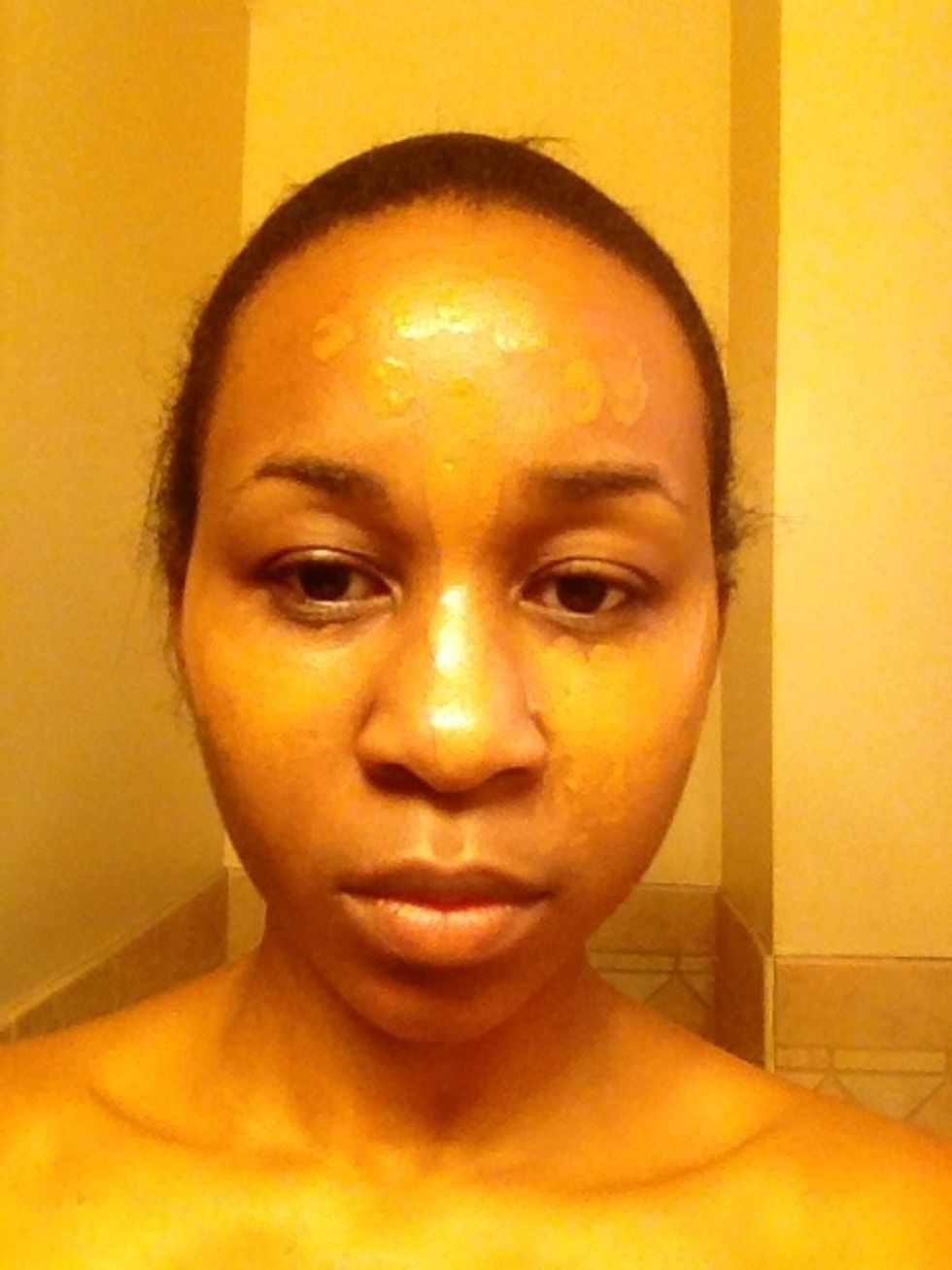 Add the lighter foundation to the center and high points of your face. This is Stila's Natural Finish Makeup 'I'
Add a darker shade to the perimeter of your face. Stila's Natural finish makeup 'K' is slightly darker; therefore it gives a more natural contour.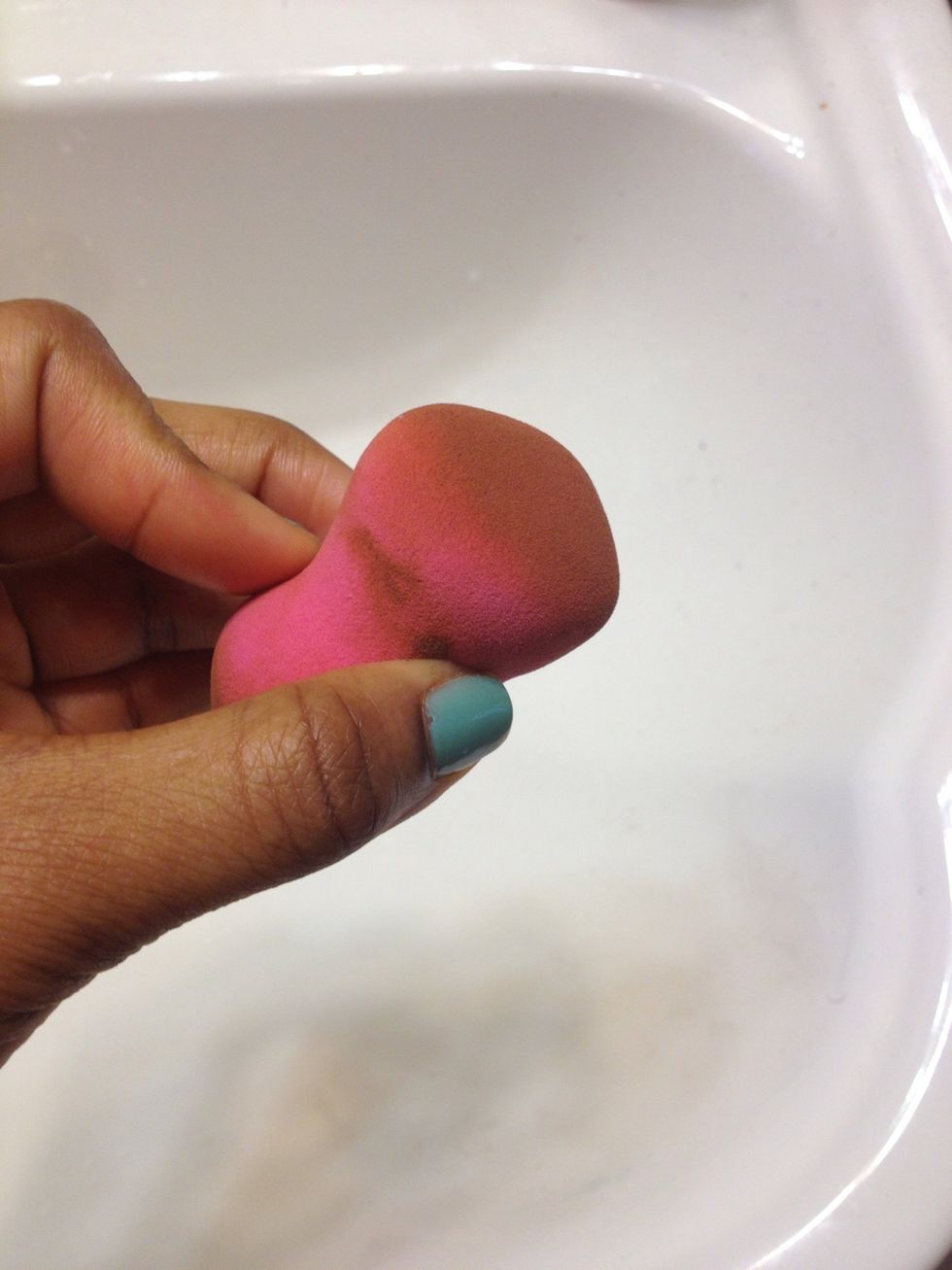 Use a damp beauty blender-like sponge. This one is from Avon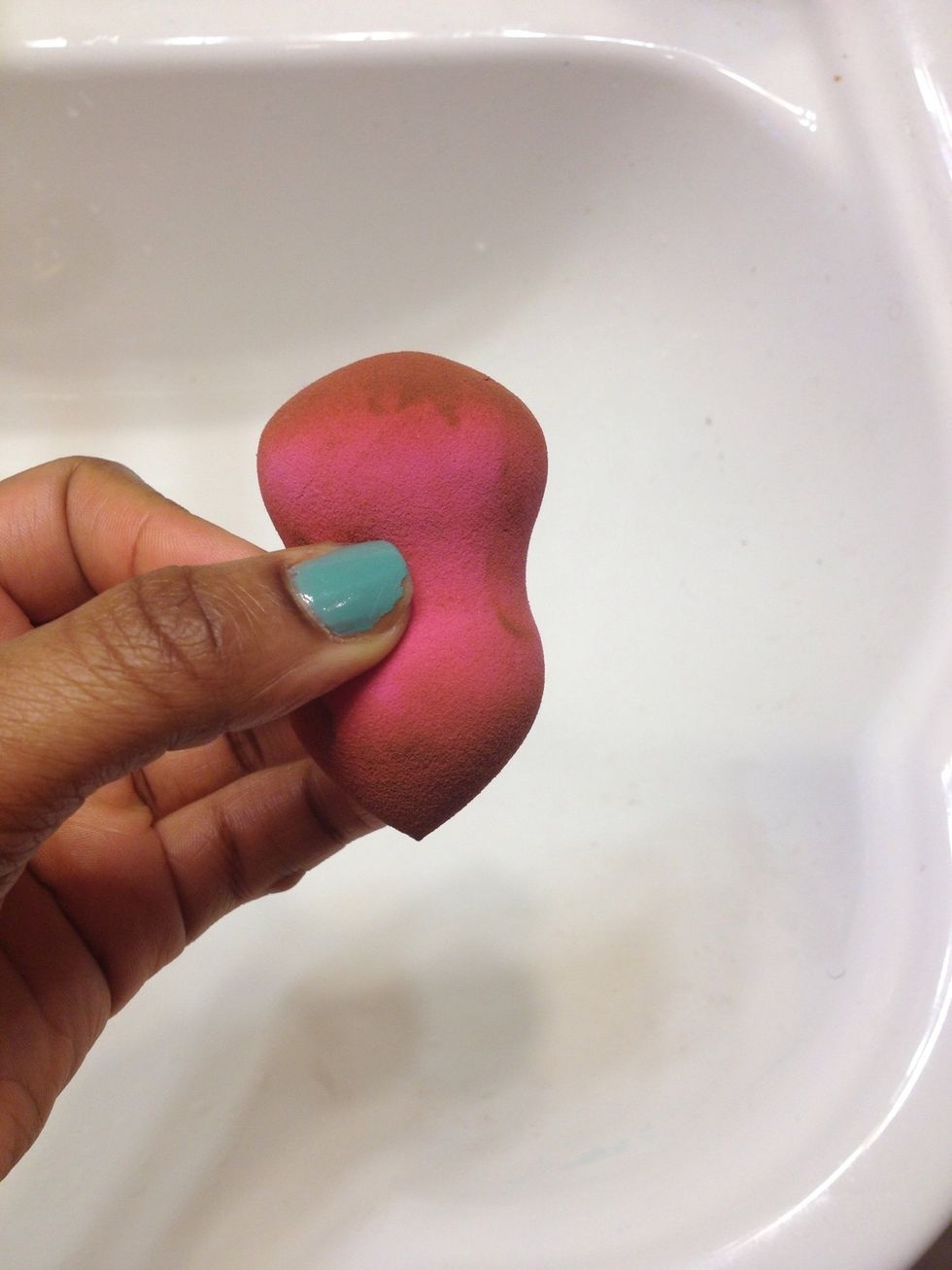 Use the larger area for the large surfaces of the face (cheeks, forehead). Use the smaller, pointed area for the small areas (nose, under eye) & bounce It over your face until everything is blended.
Blending by bouncing or stippling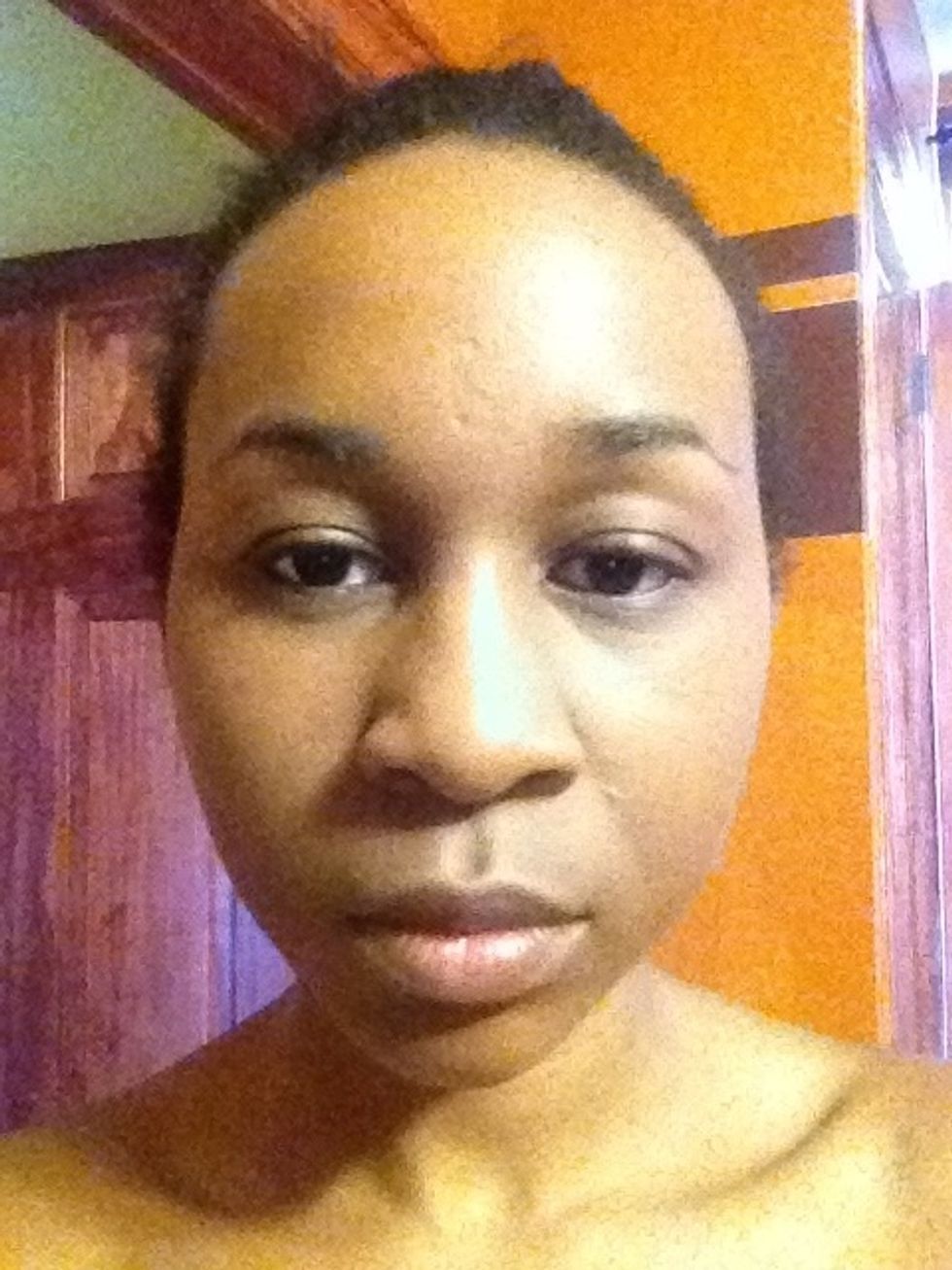 Finished
Really finished
Beauty blender sponge
Stila Natural Finish Makeup 'i'
Stila Natural Finish Makeup 'K'
Oil-free moisturizer
Kim Porter
PR FRIENDLY NYC MUA, Beauty/lifestyle & Mom Blogger/Vlogger; Wife kim@makeupbykim-porter.com http://t.co/d2Od67A7 • http://t.co/4KyfZdxs