This is a guide to applying full false nails. If you bite your nails (like me!) and need a quick, inexpensive fix for holiday/night out /special occasion then this is the guide for you!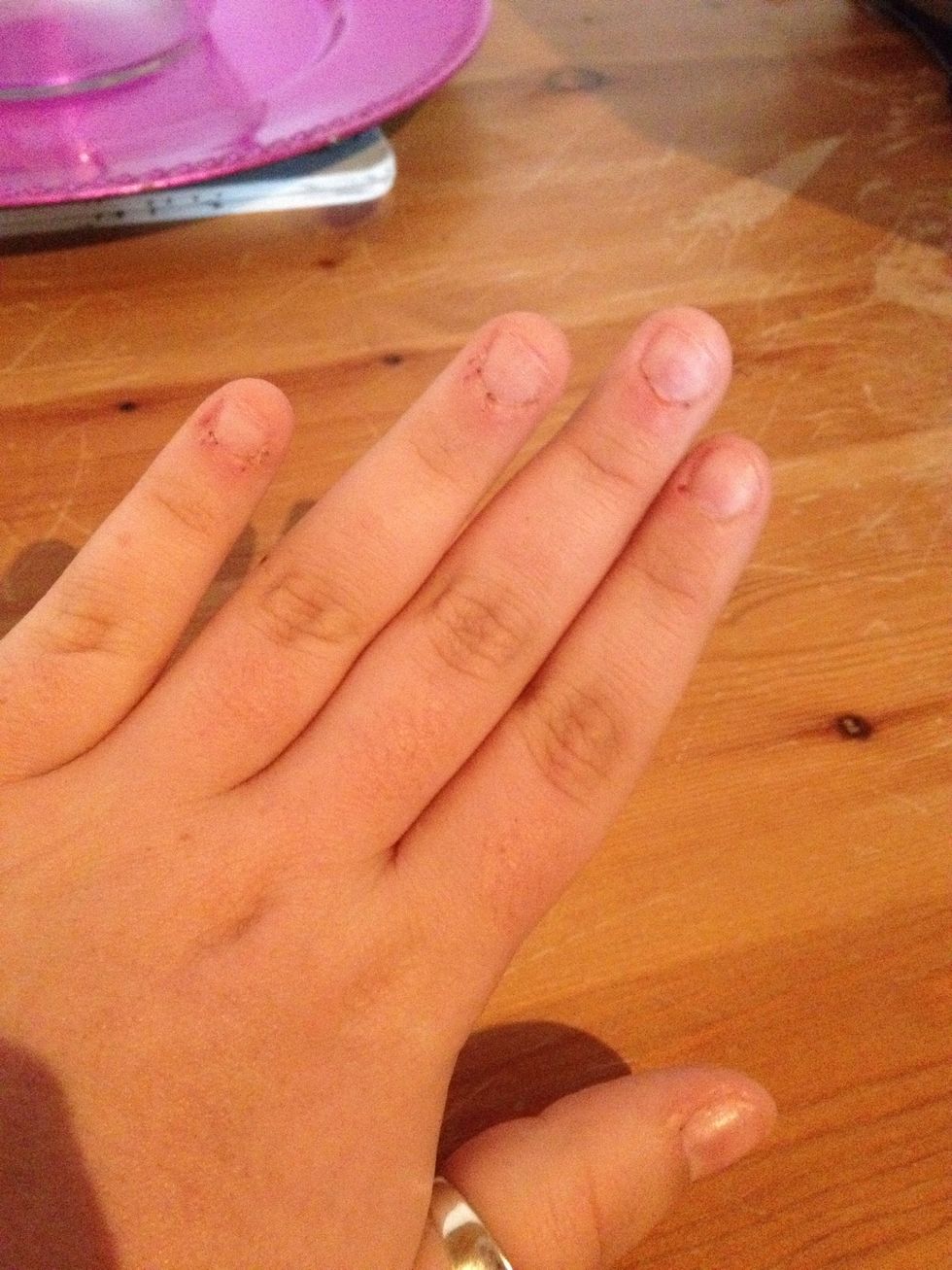 Start off with clean nails (gross I know!)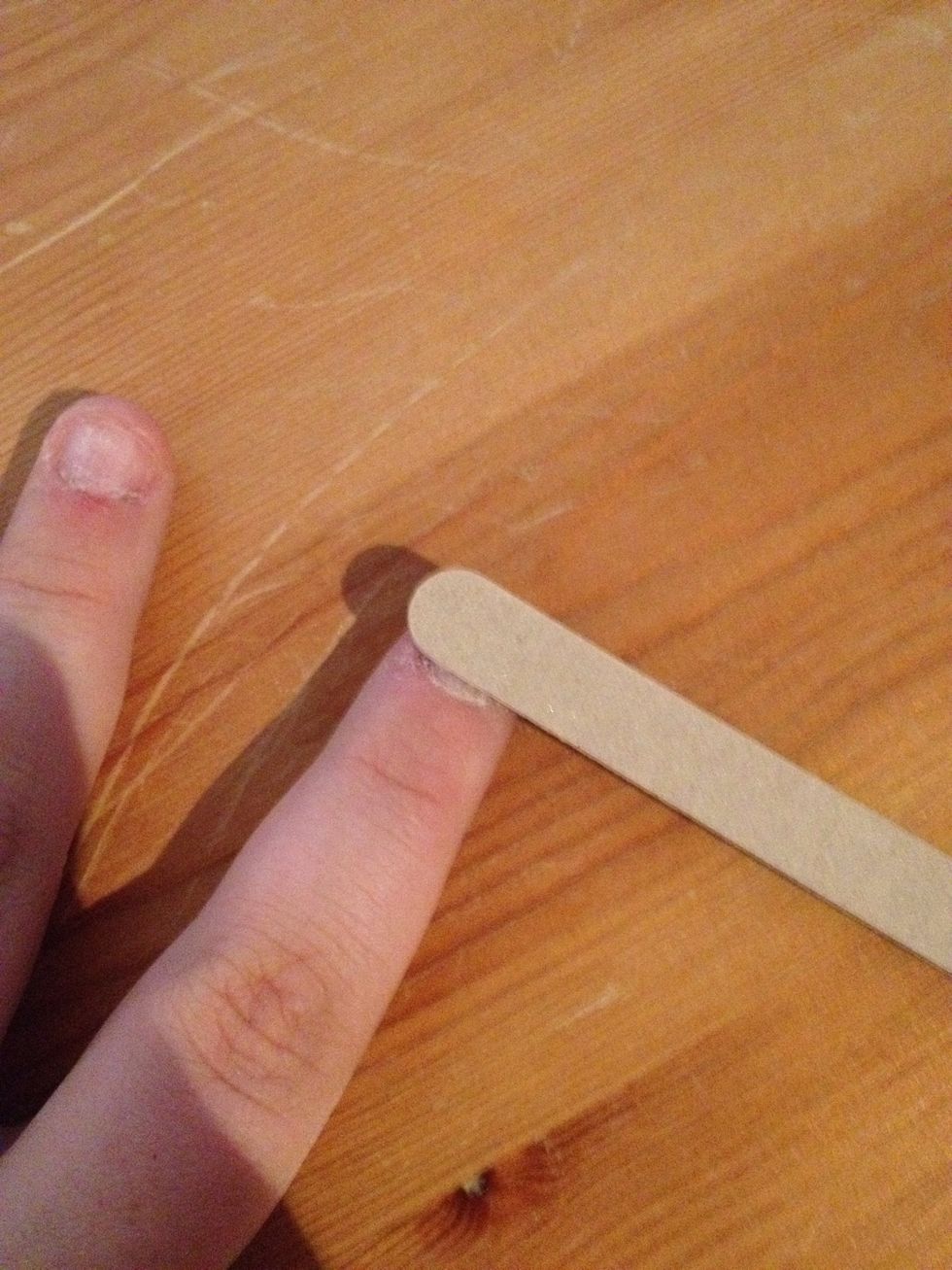 Buff your nails so that the nail surface is rough. This gives the nail glue something to hold on to therefore making them stay on longer!
Apply a dab of glue and press the nail on to your natural nail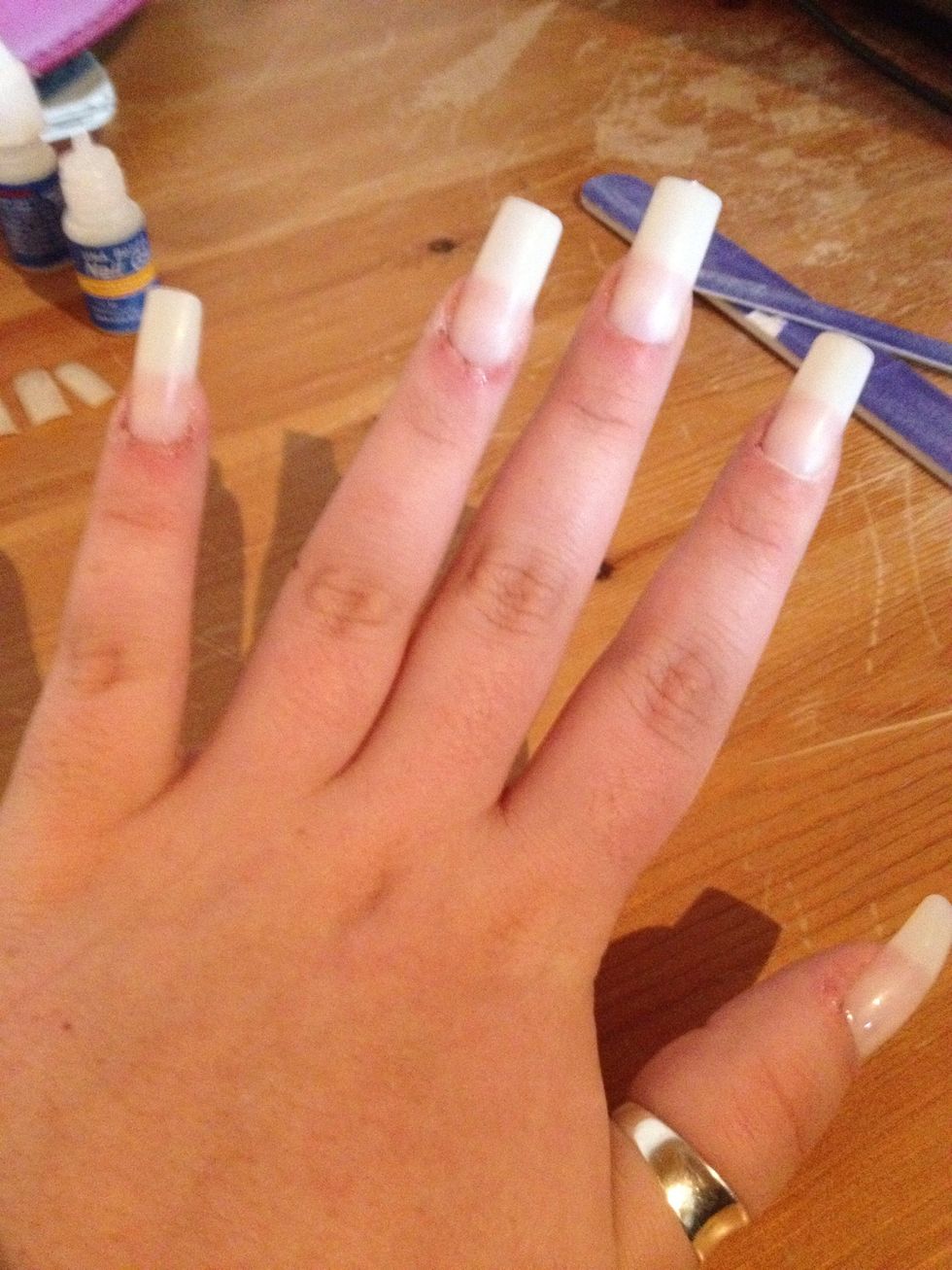 Do this for all your fingers before cutting them down!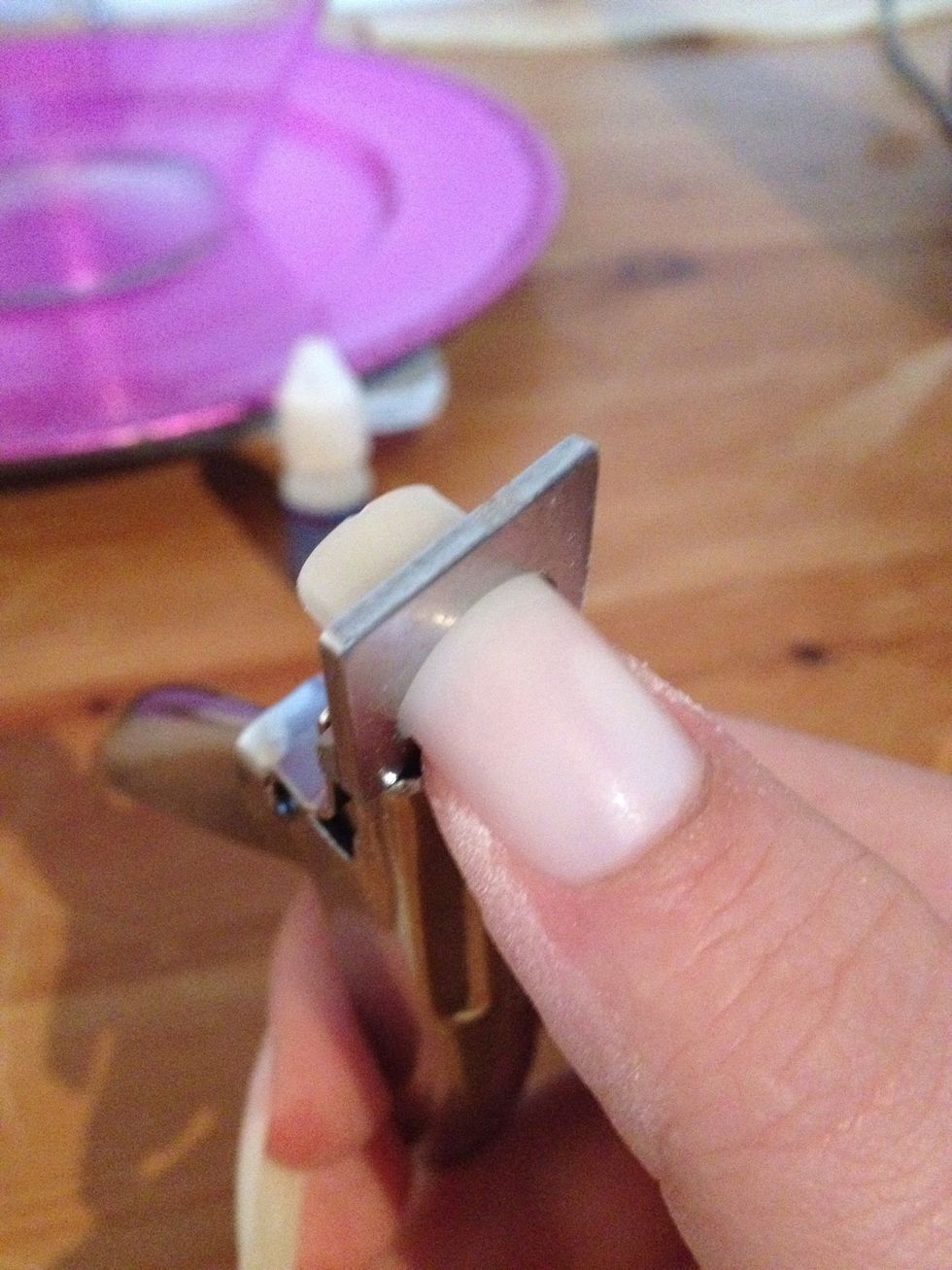 Cut your nails down to desired length, alternatively you could keep them as they are!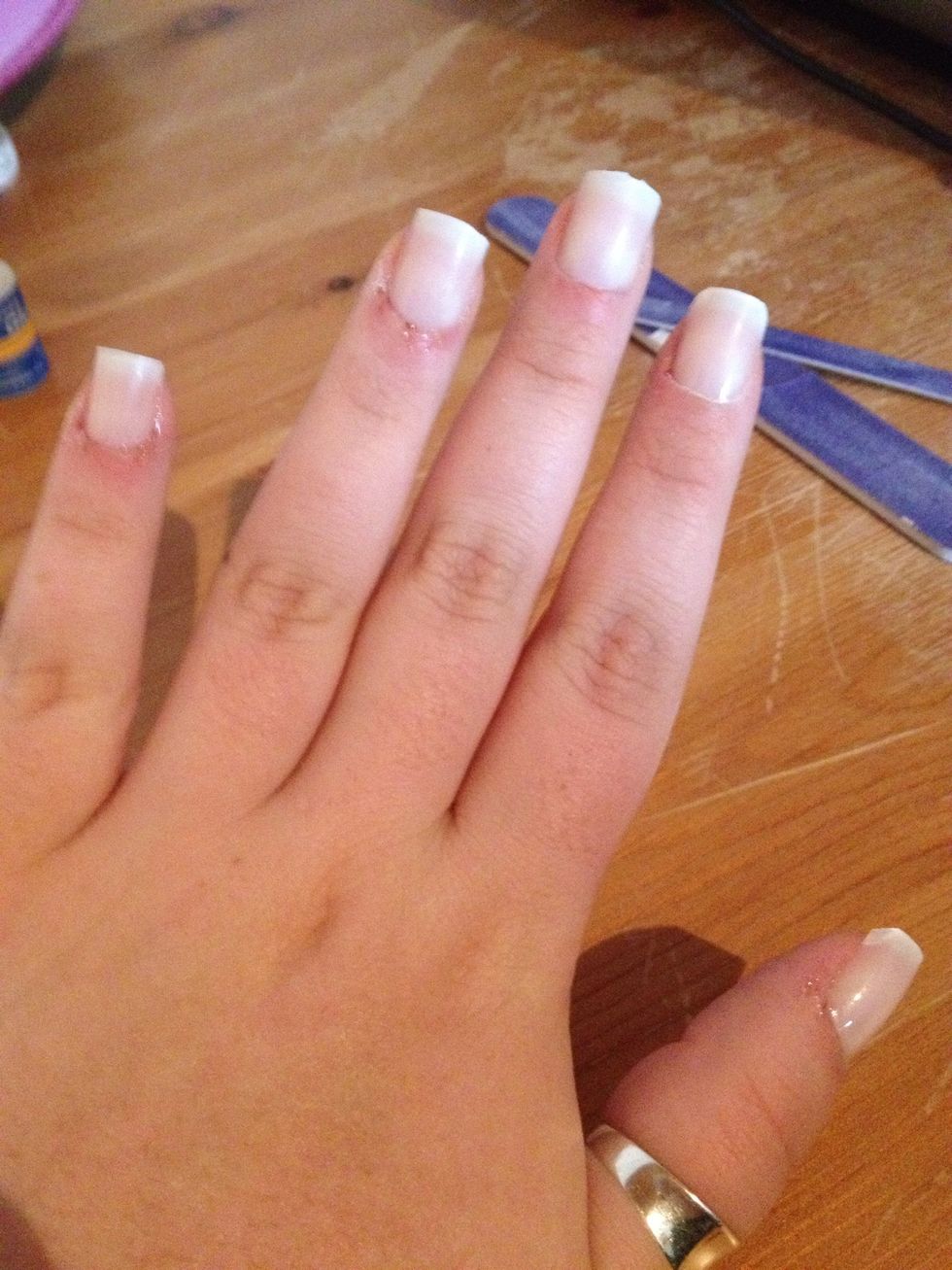 All cut down, next step is to file to your desired nail shape
2 coats of nail polish (I did them quick haha)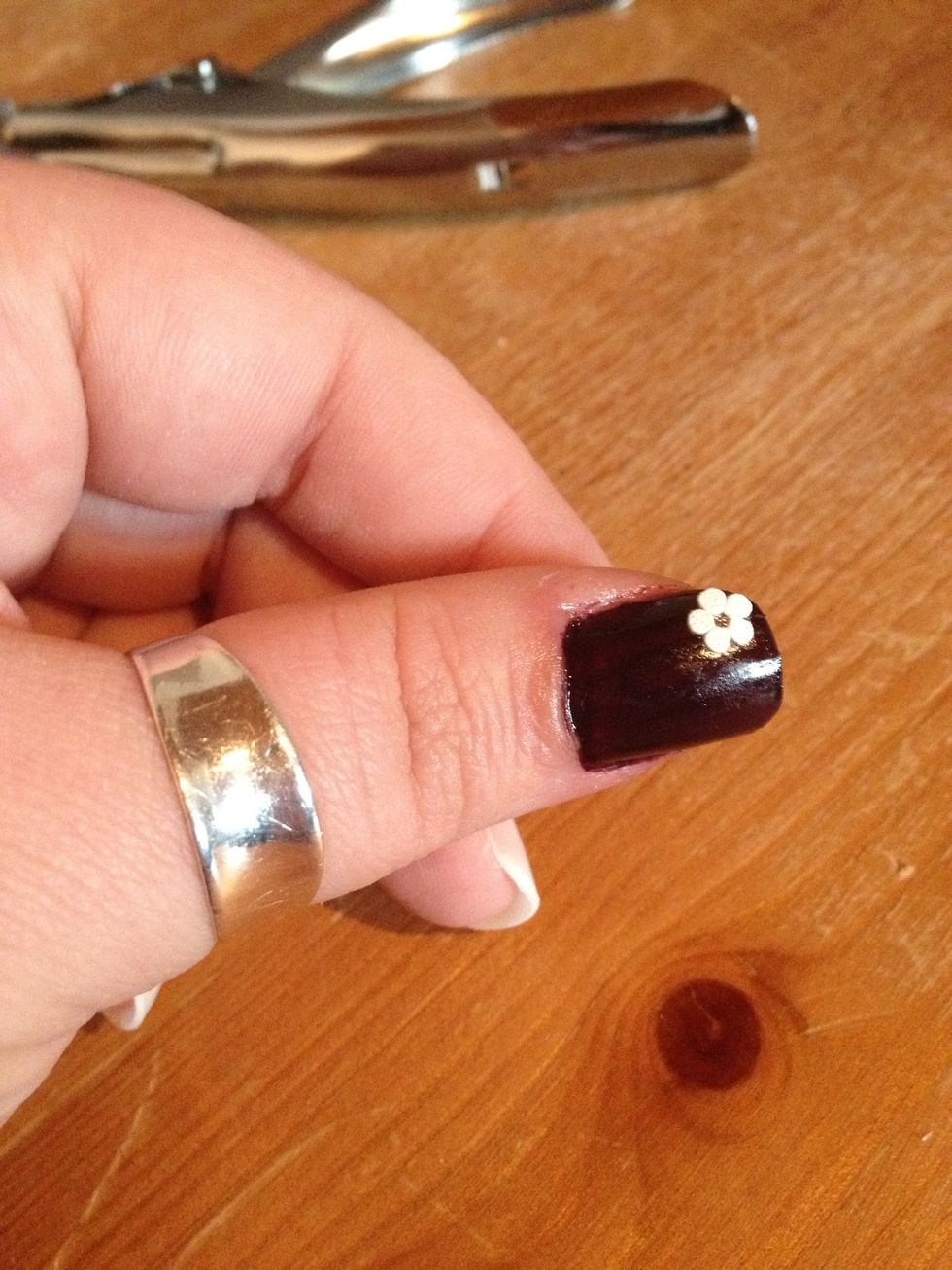 Add stickers/nail art/glitter - whatever takes your fancy!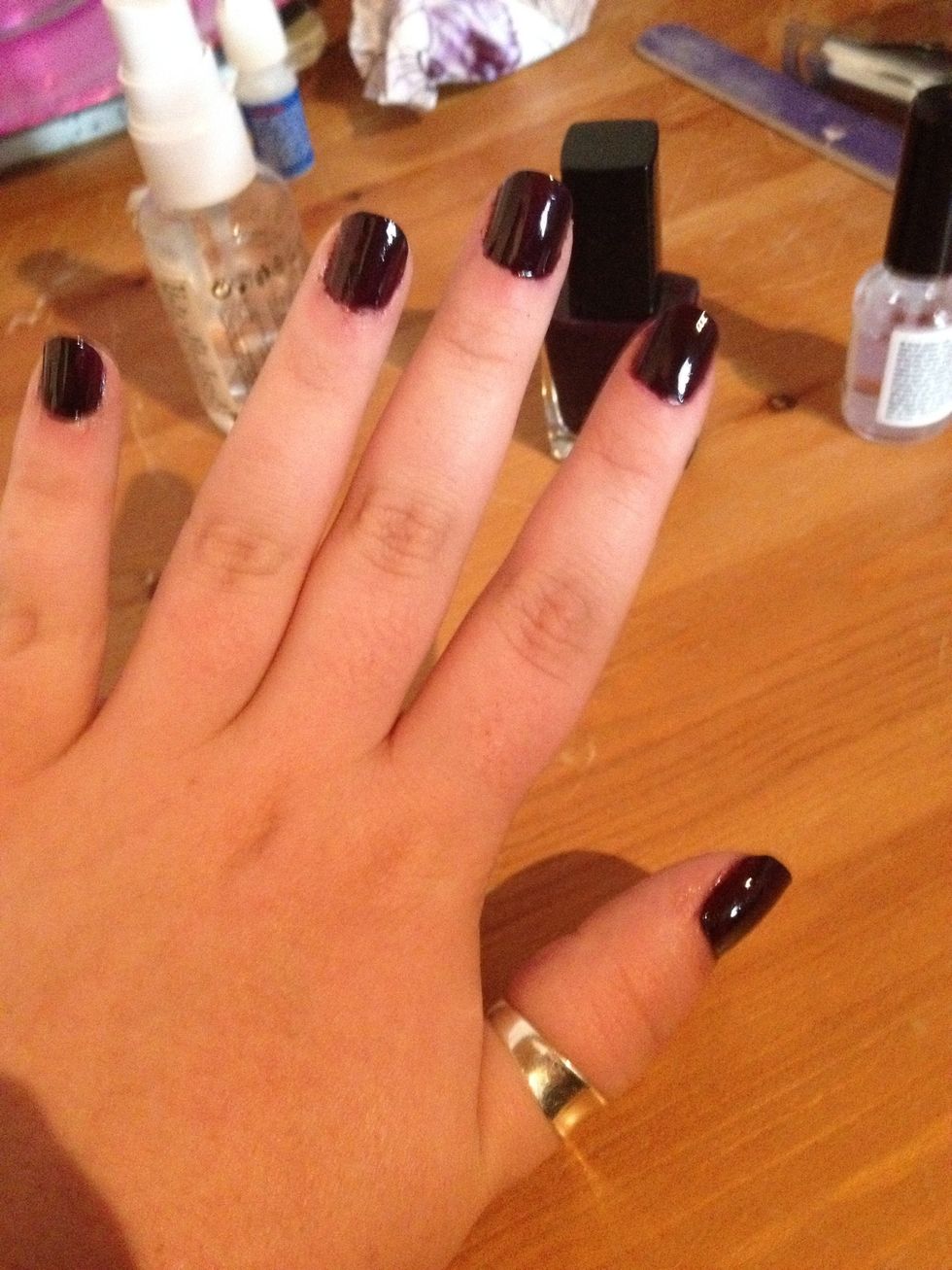 All done! Ready for a night on the town ;)
Before and after
Full false nails
1.0 Nail file
1.0 False nail clippers
1.0 False nail glue
1.0 Nail polish