I got a message asking how I applied foundation around my nose piercing, so I'm explaining a few ways to do it without risk of infection.
17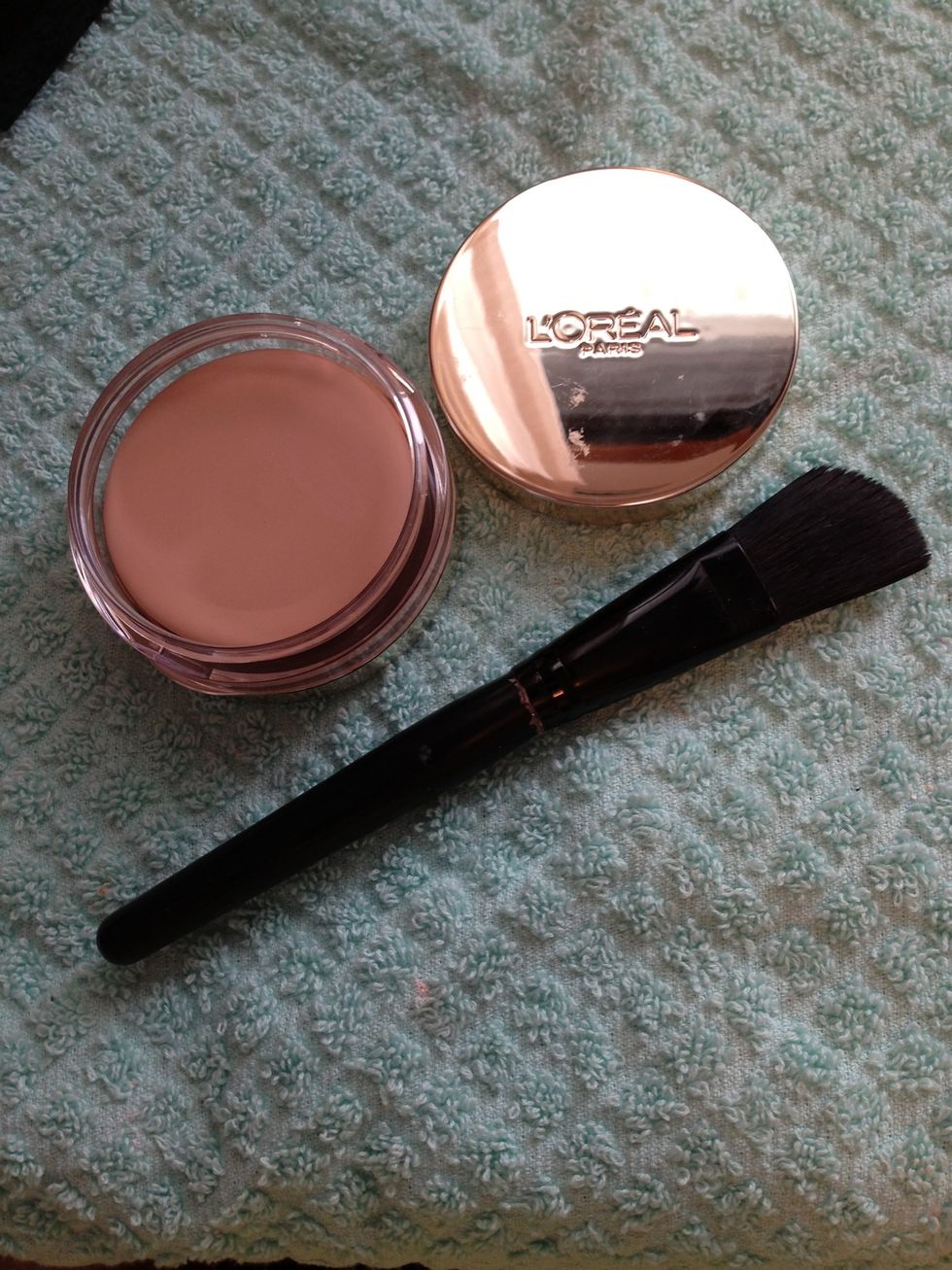 Using an angled foundation brush really helps apply the foundation right where you need it.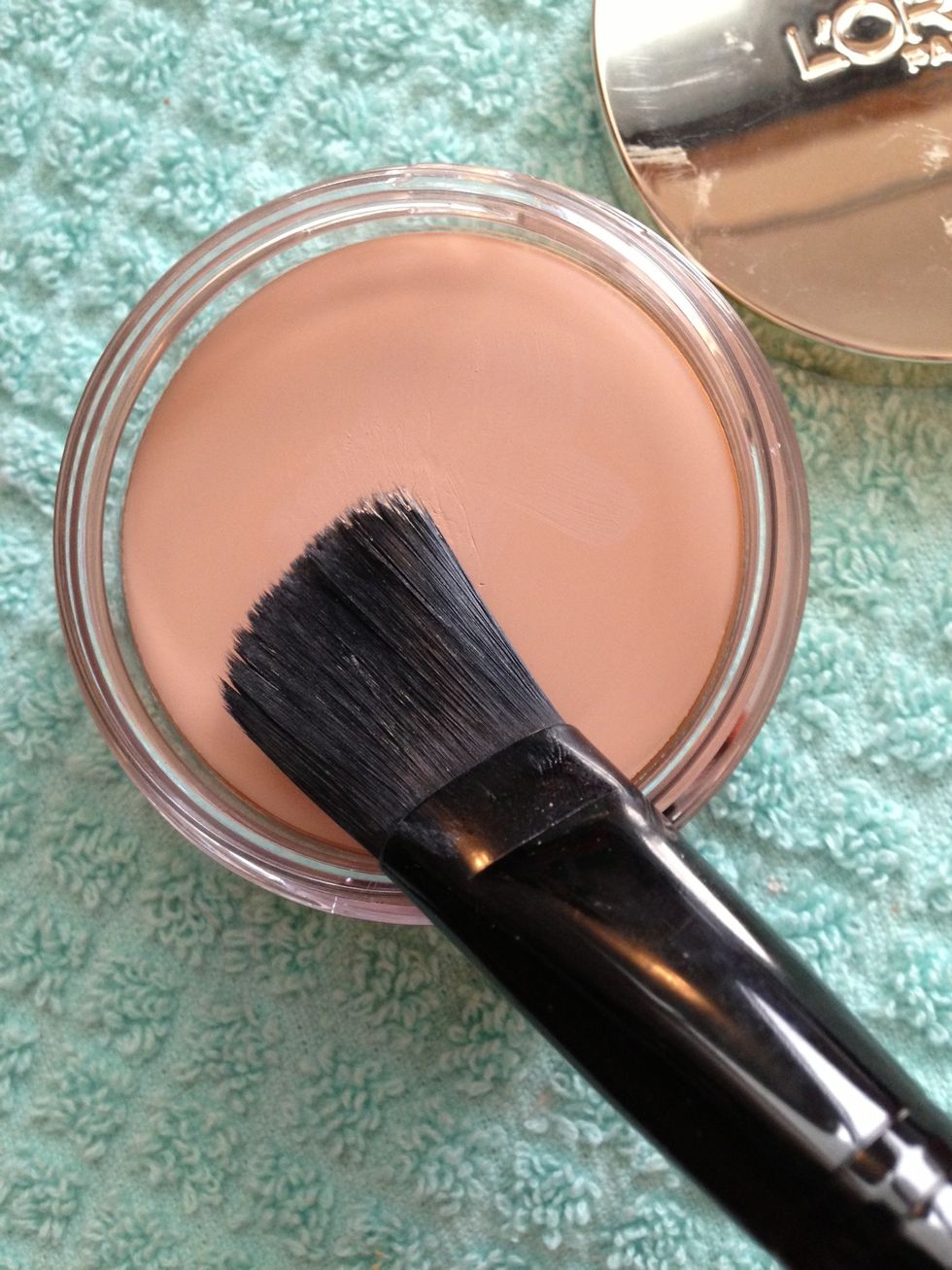 Be careful to only get a small amount of foundation right on the tip of the brush so you don't overload it.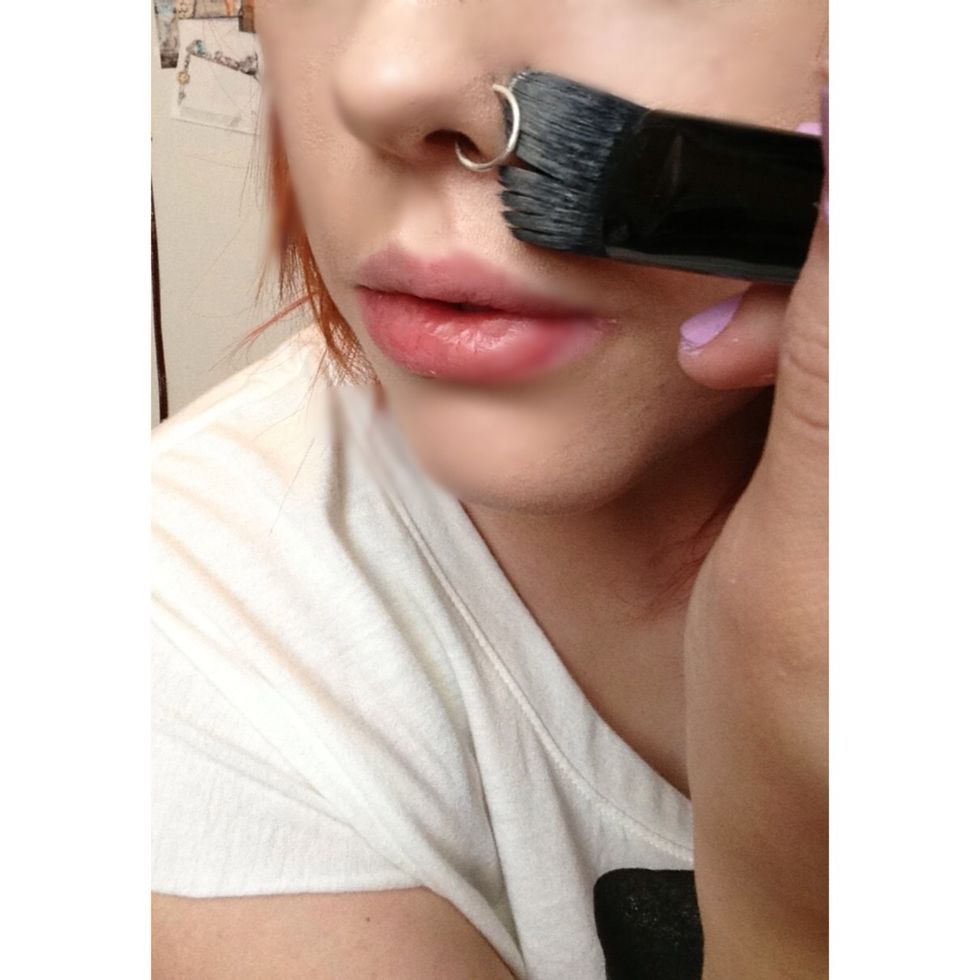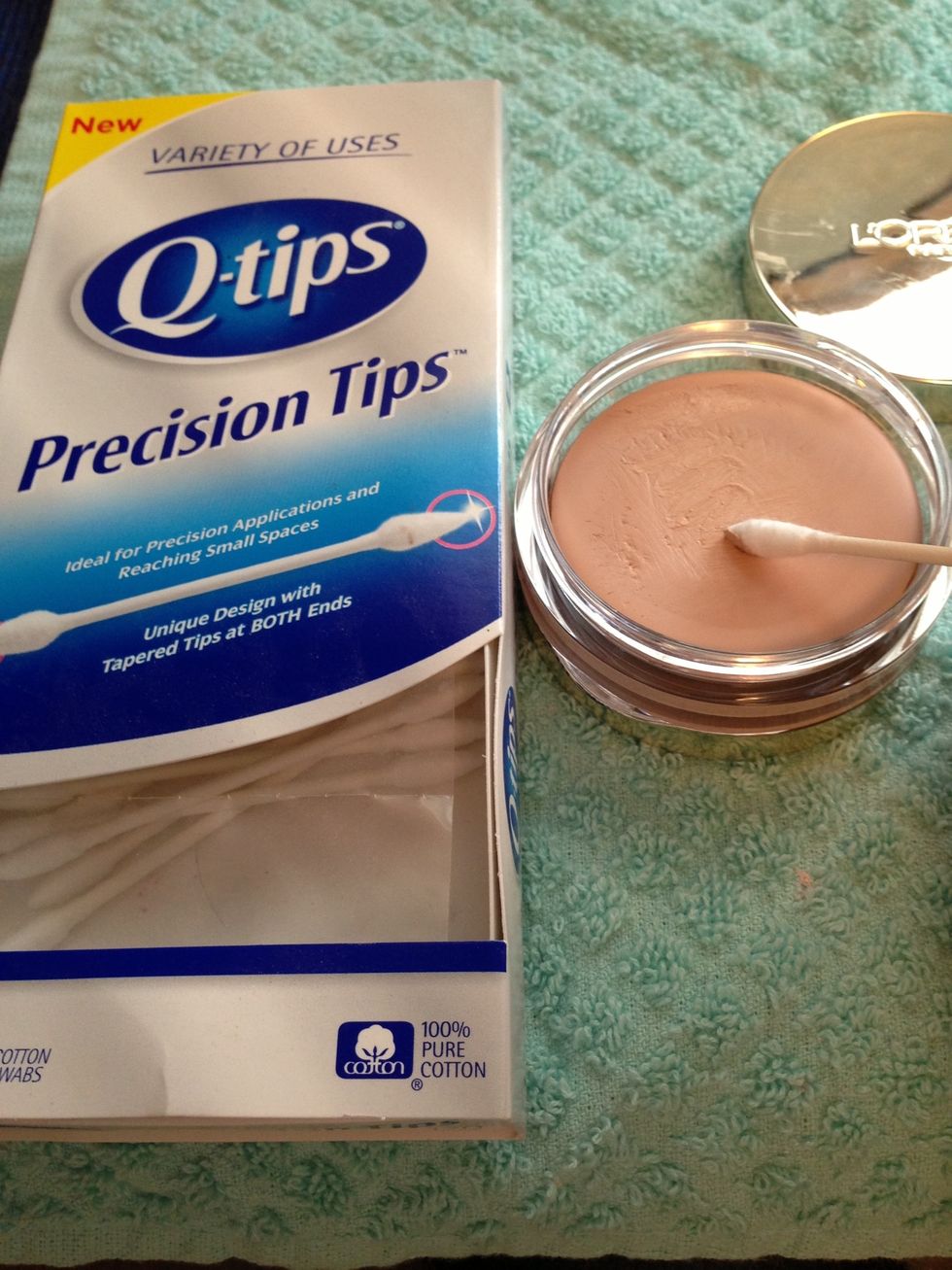 Or, alternatively, for a more precise application, you can use these Q-tips.
I hope it was helpful! But beware of using foundation right after you get your nose pierced. Don't apply anything close to it before it's healed or you could get an infection.
Angled foundation brush
Lightweight foundation/concealer