The fake nail set includes the nails, and the nail glue.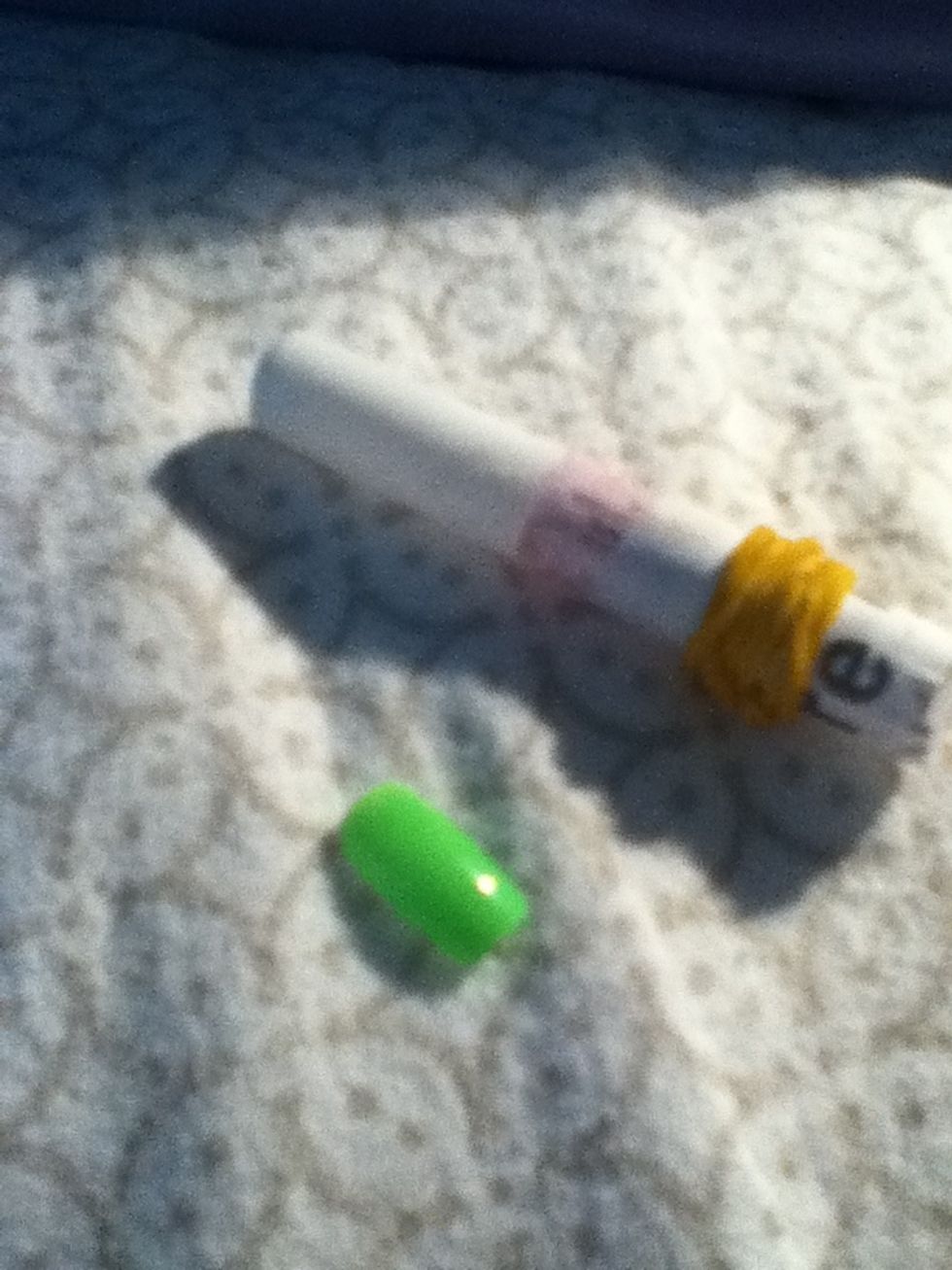 Get your glue and nail. Mine has an elastic band and newspaper around it coz it leaked.
Dab the glue on the end that sticks to your nail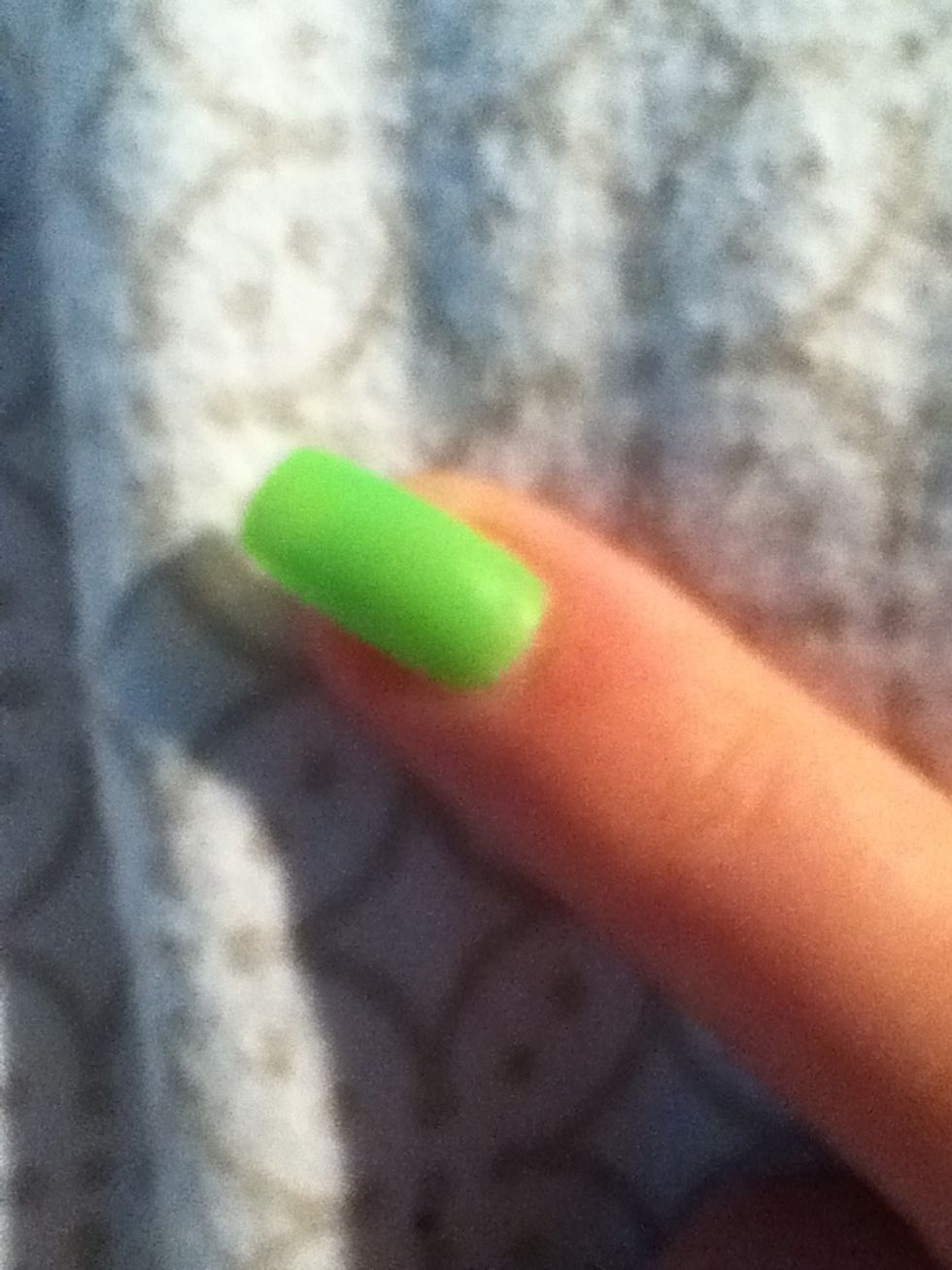 Quickly apply on finger before glue dries and press down firmly for a few seconds. Seal the glue after each use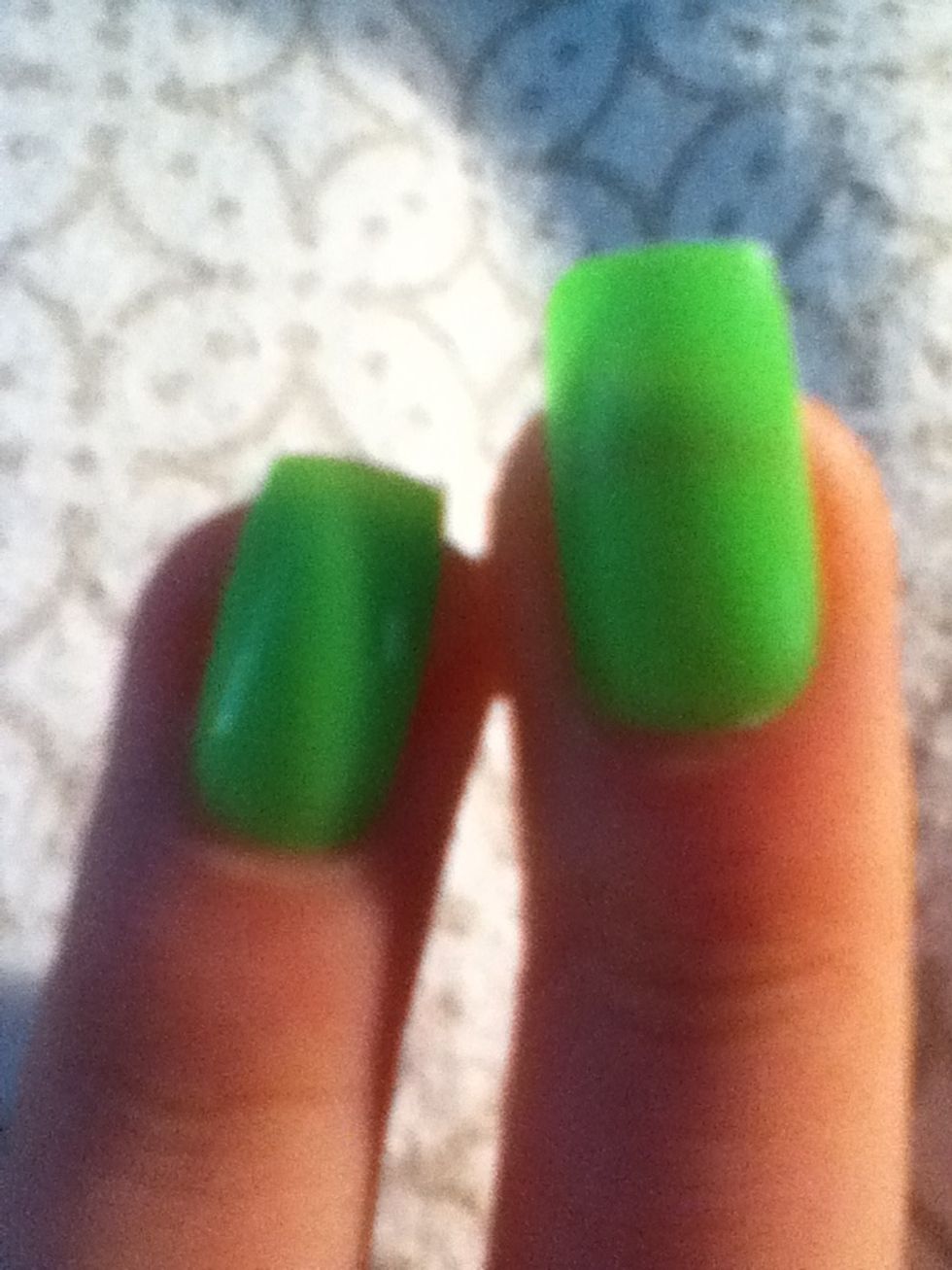 Be careful coz the glue is incredibly sticky when touching skin. If this happens soak in warm water. Do not pry apart!!!
There! Do not tap on anything or use anything until the nail has properly dried. About 5 minutes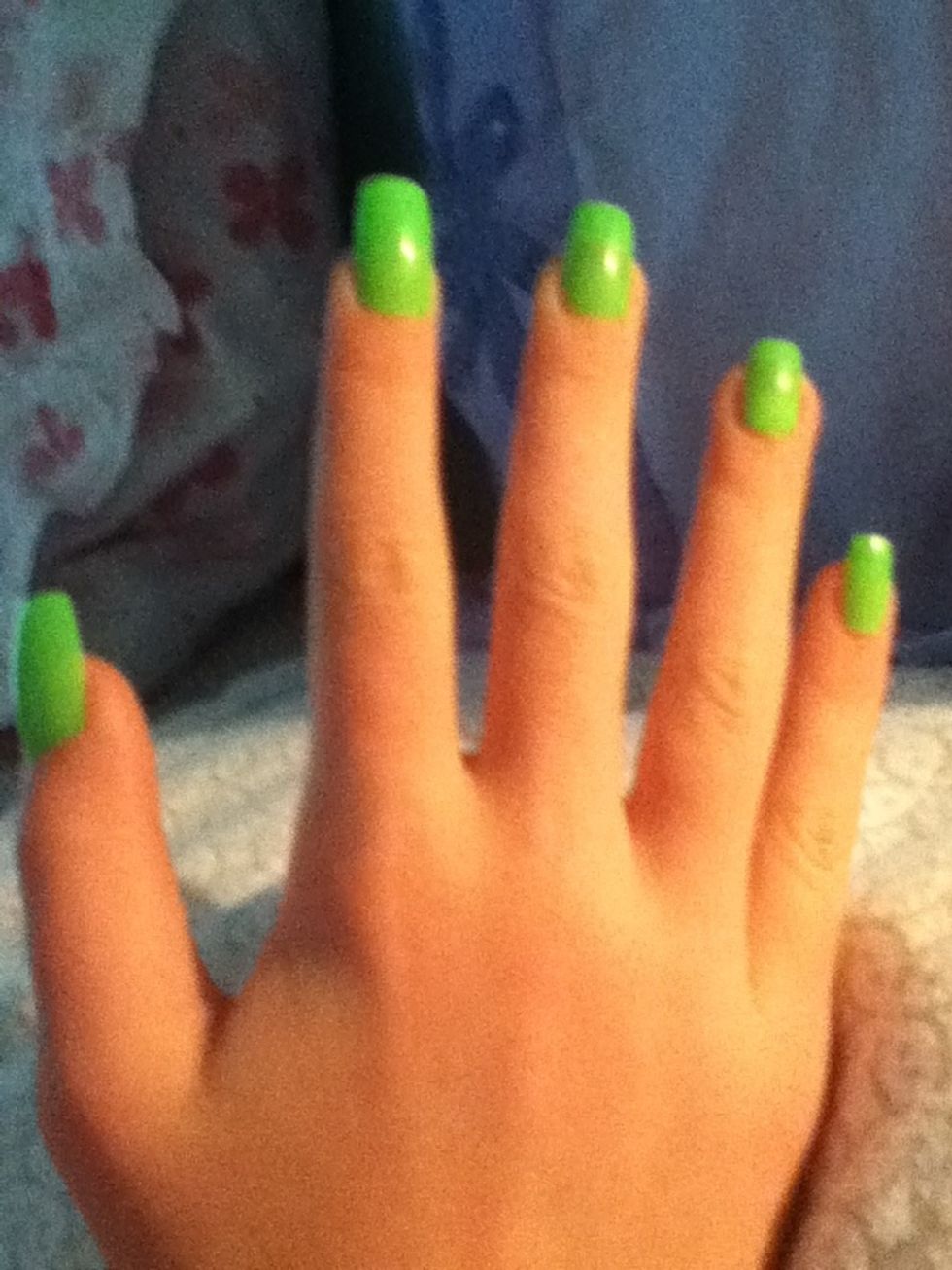 Pretty as a princess!!
I hope you enjoyed!! Please like comment follow and request!!! Bye! xx 😄😊😃☺😉😄😊😃☺😉😄😊😃☺😉
Fake nail set
Clean nails
Steady hand
Sunlight