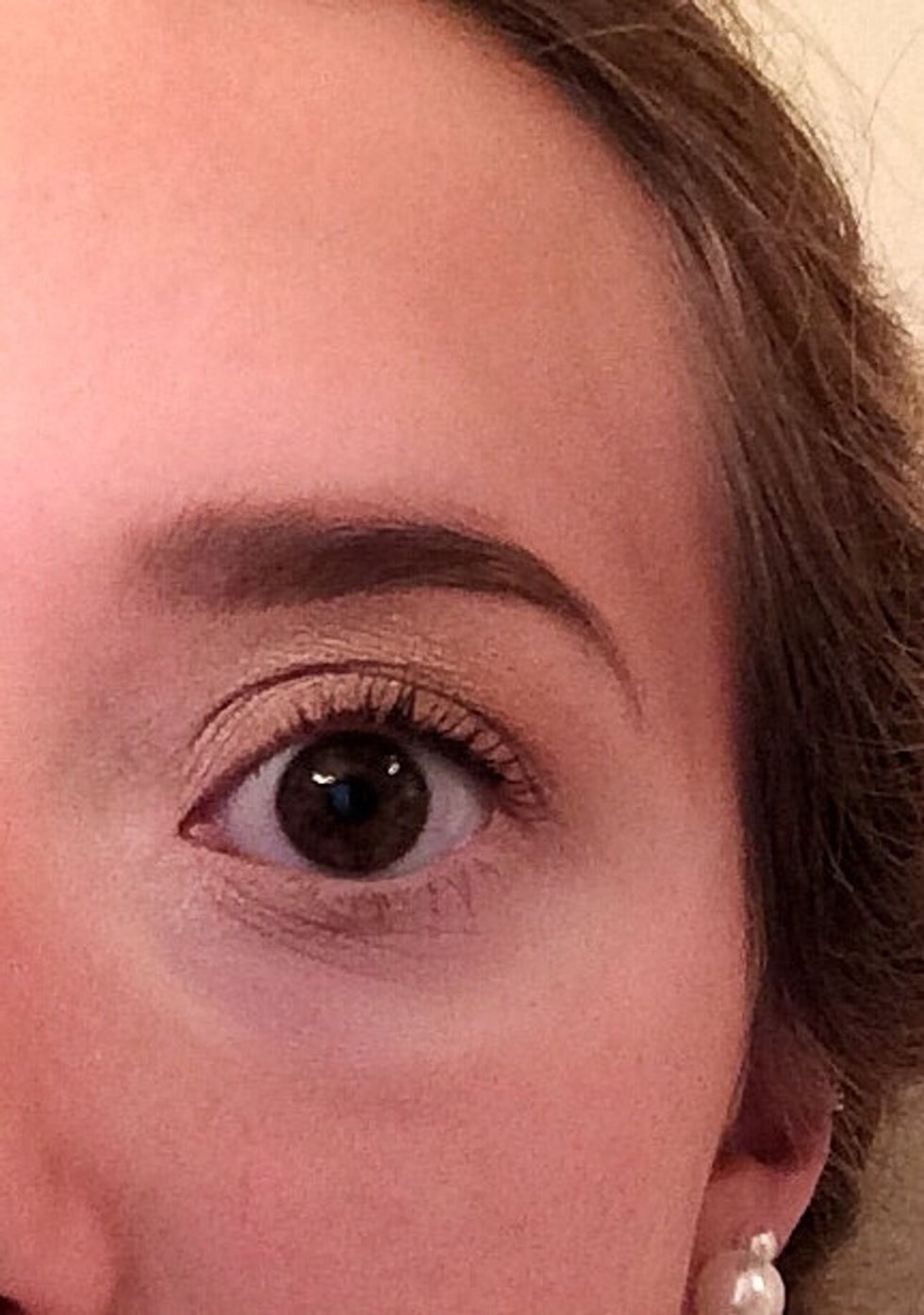 Apply Urban Decay Sin Primer.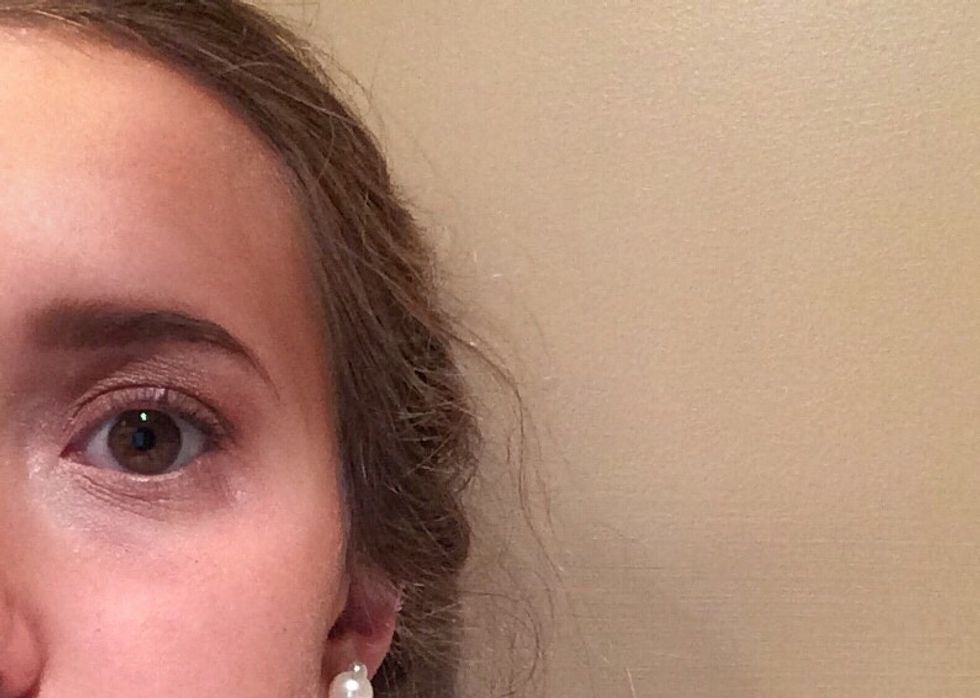 Apply Buzz and Trick over eyelid.
Apply Liar from the middle of your eyelid to the outer eyelid.
Apply Factory and Mugshot to the outer corner.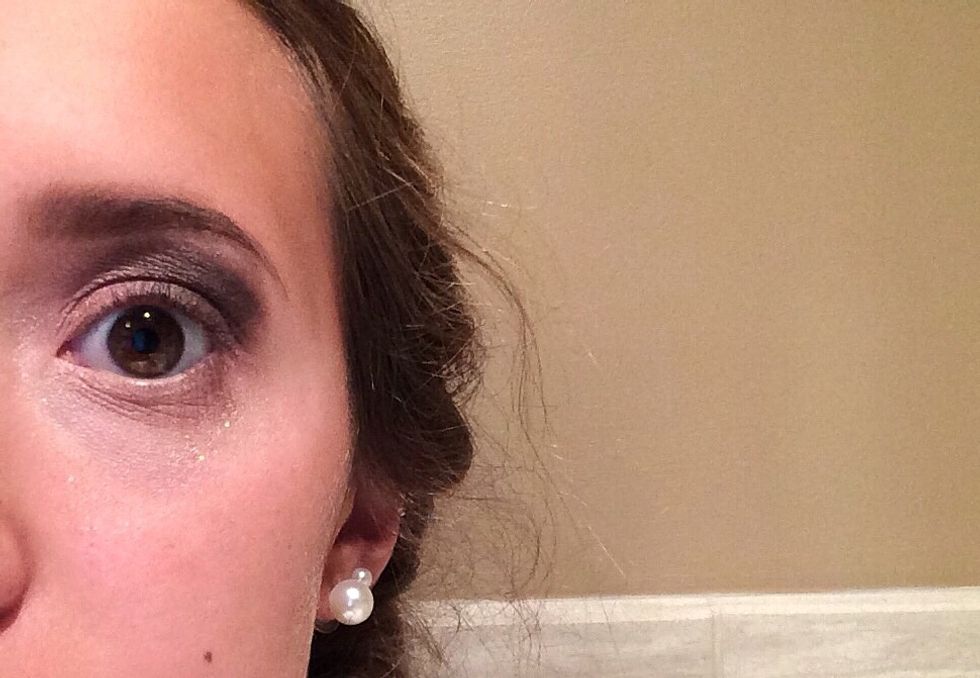 Apply Blackheart to the outer "V" corner.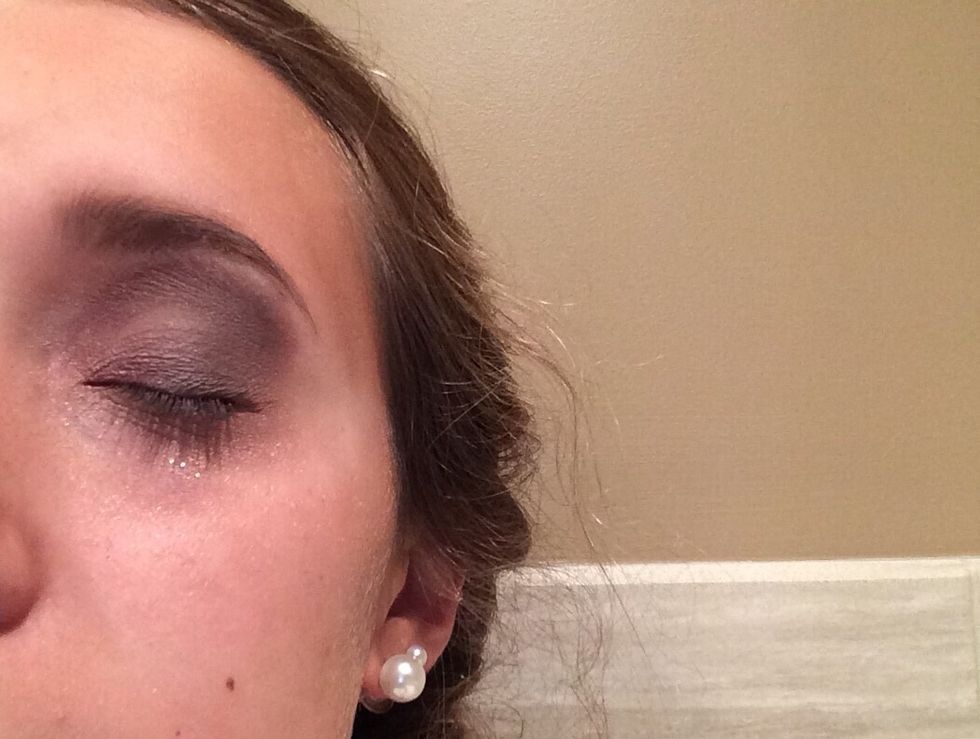 Apply Limit and Nooner to the crease of your eyelid.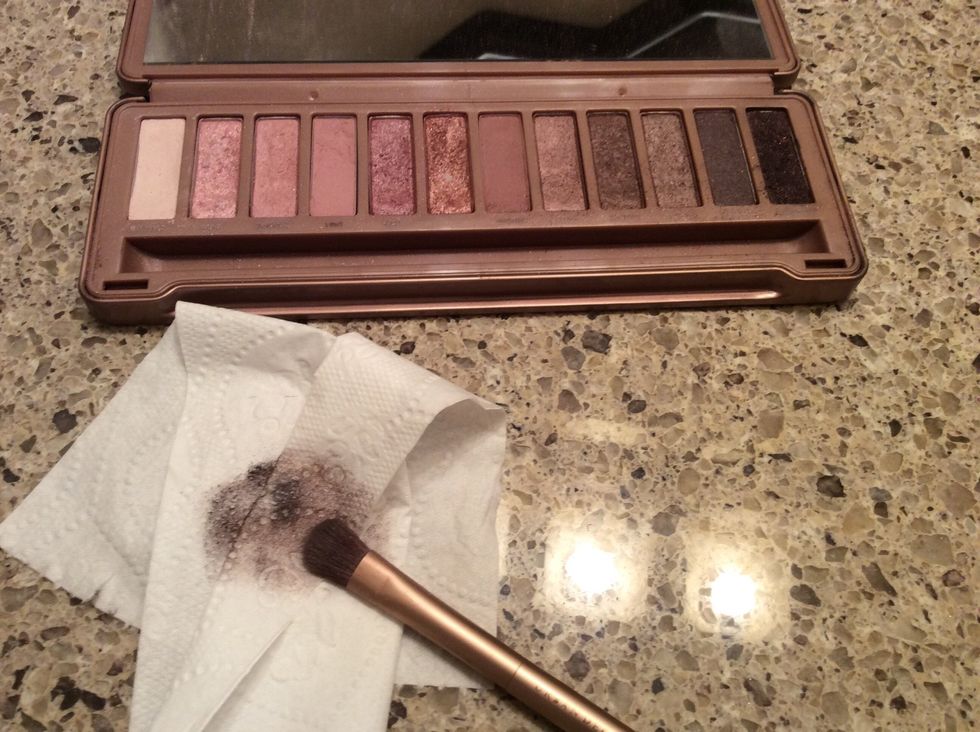 Brush off the dark colors to clean the brush.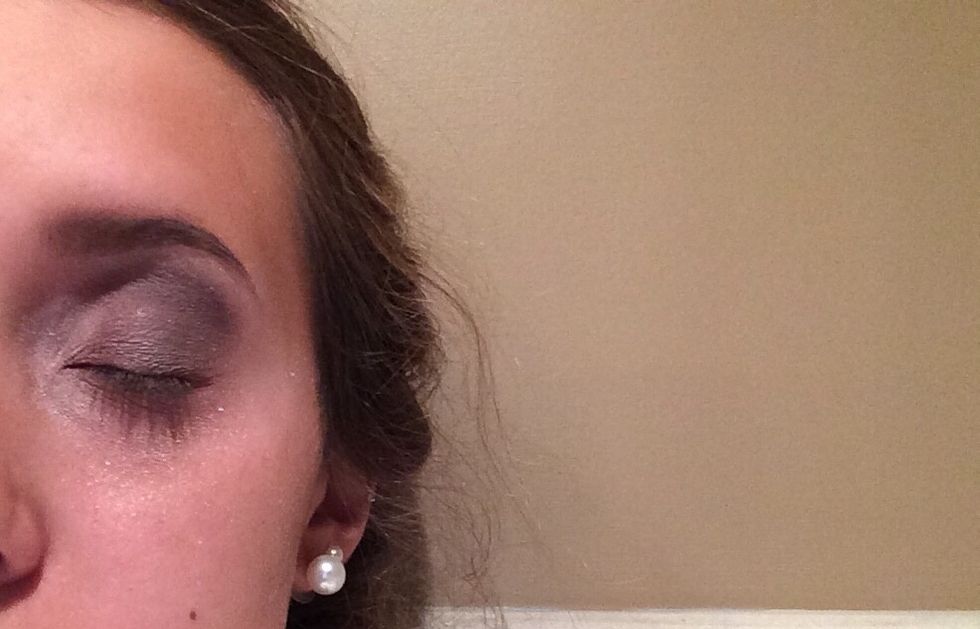 Apply Strange and Dust to the inner corner of your eye and under your eyebrow.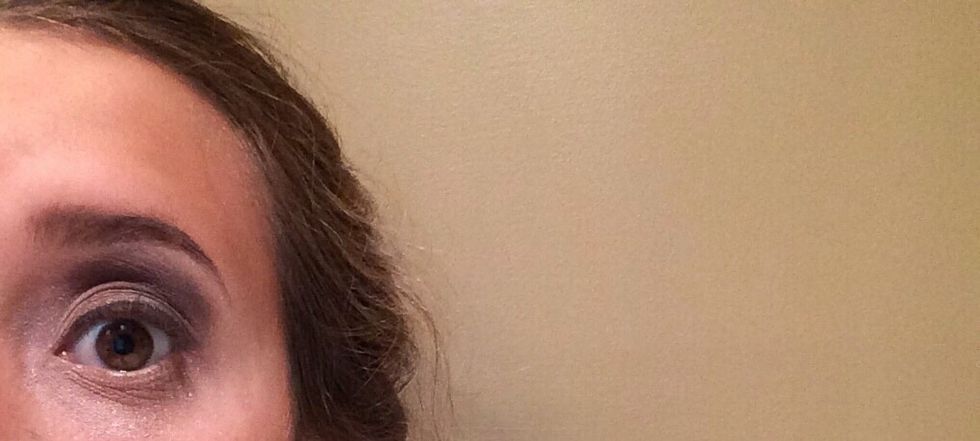 Apply Blackheart as your eyeliner with an angle brush.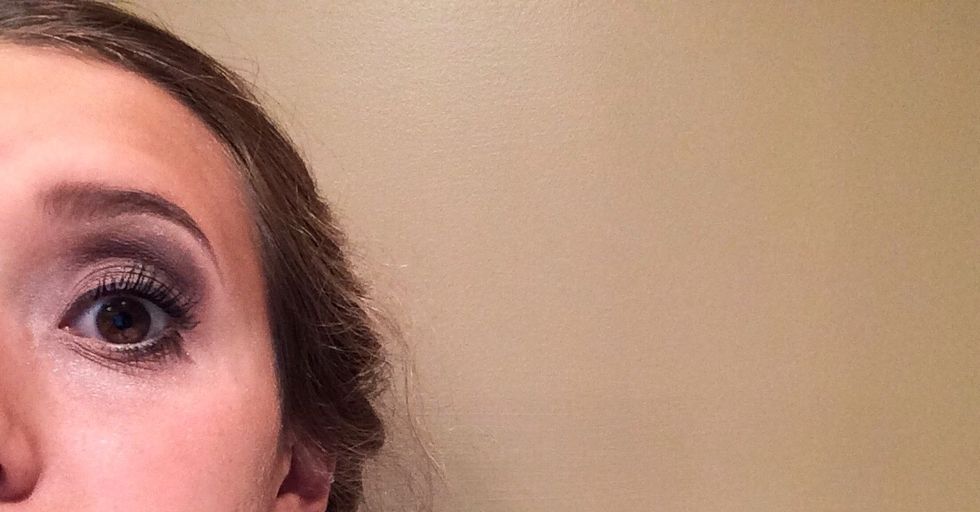 Apply the mascara of your choice.
Makeup brush(es)
Naked 3 Urban Decay Palette
Mascara of your choice
Urban Decay Sin Primer