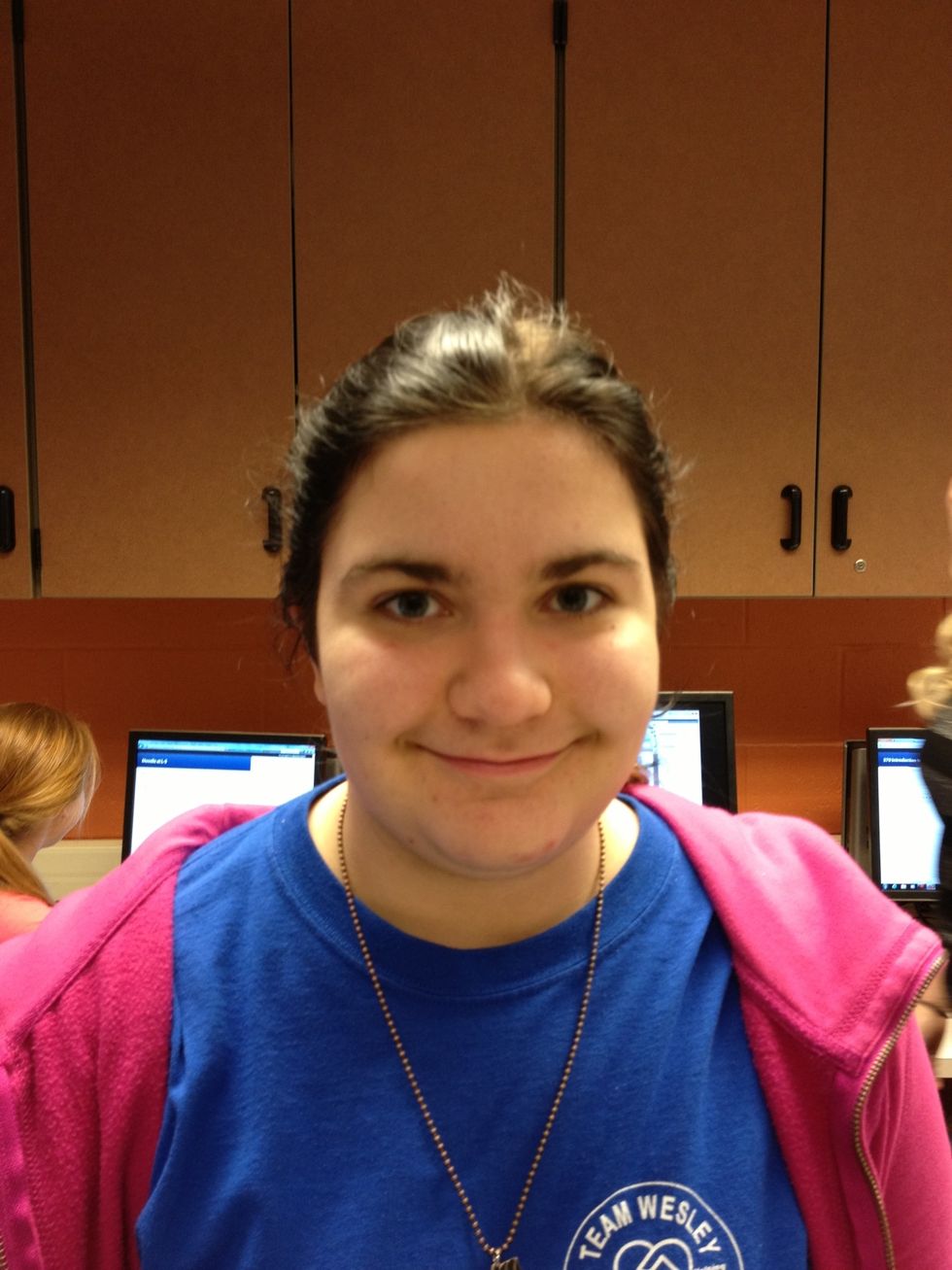 Make sure you watch your face and clear your skin of any excess makeup.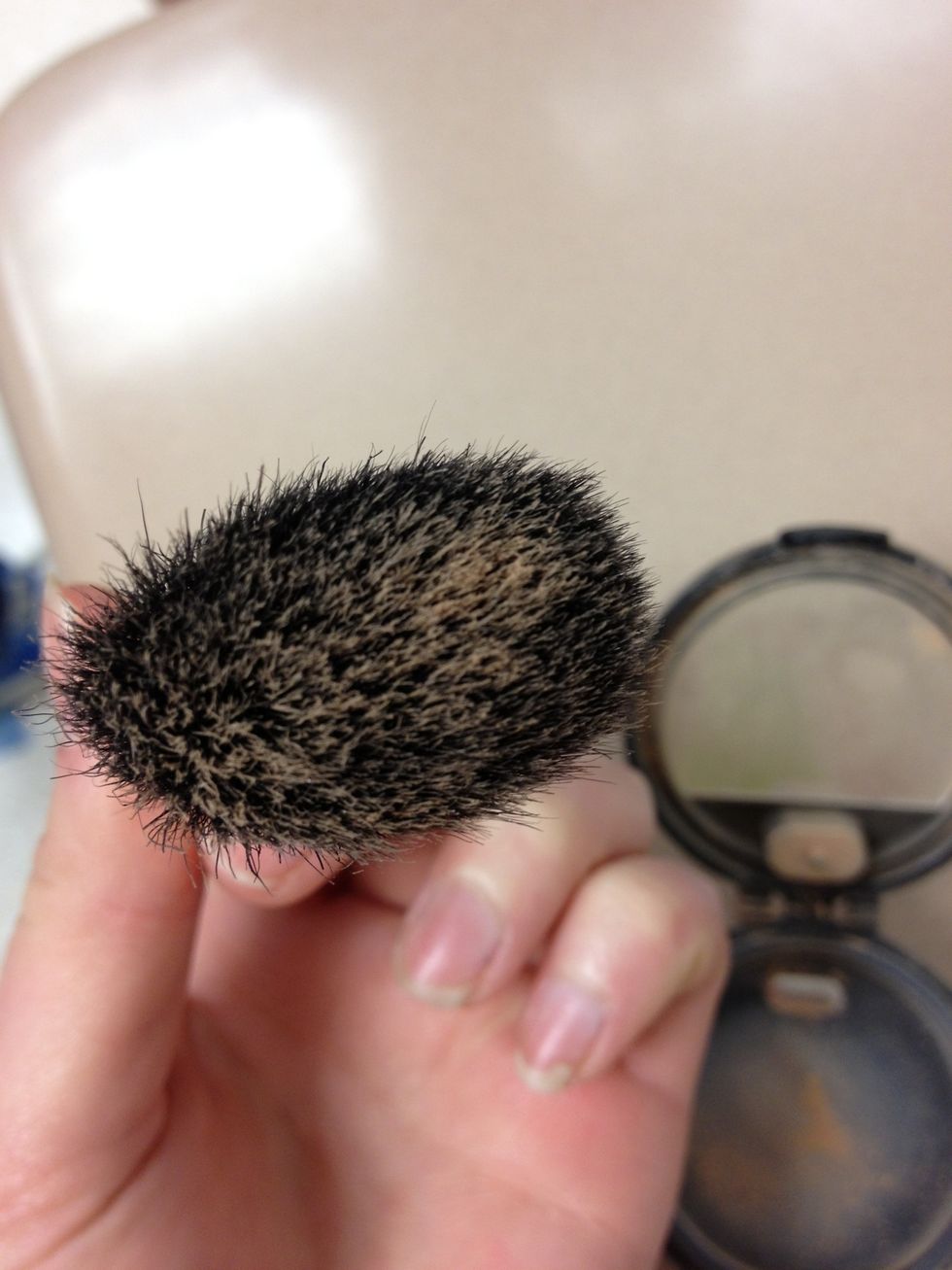 Mix your brush into the Bronzer, until you have a medium amount of Bronzer on your brush.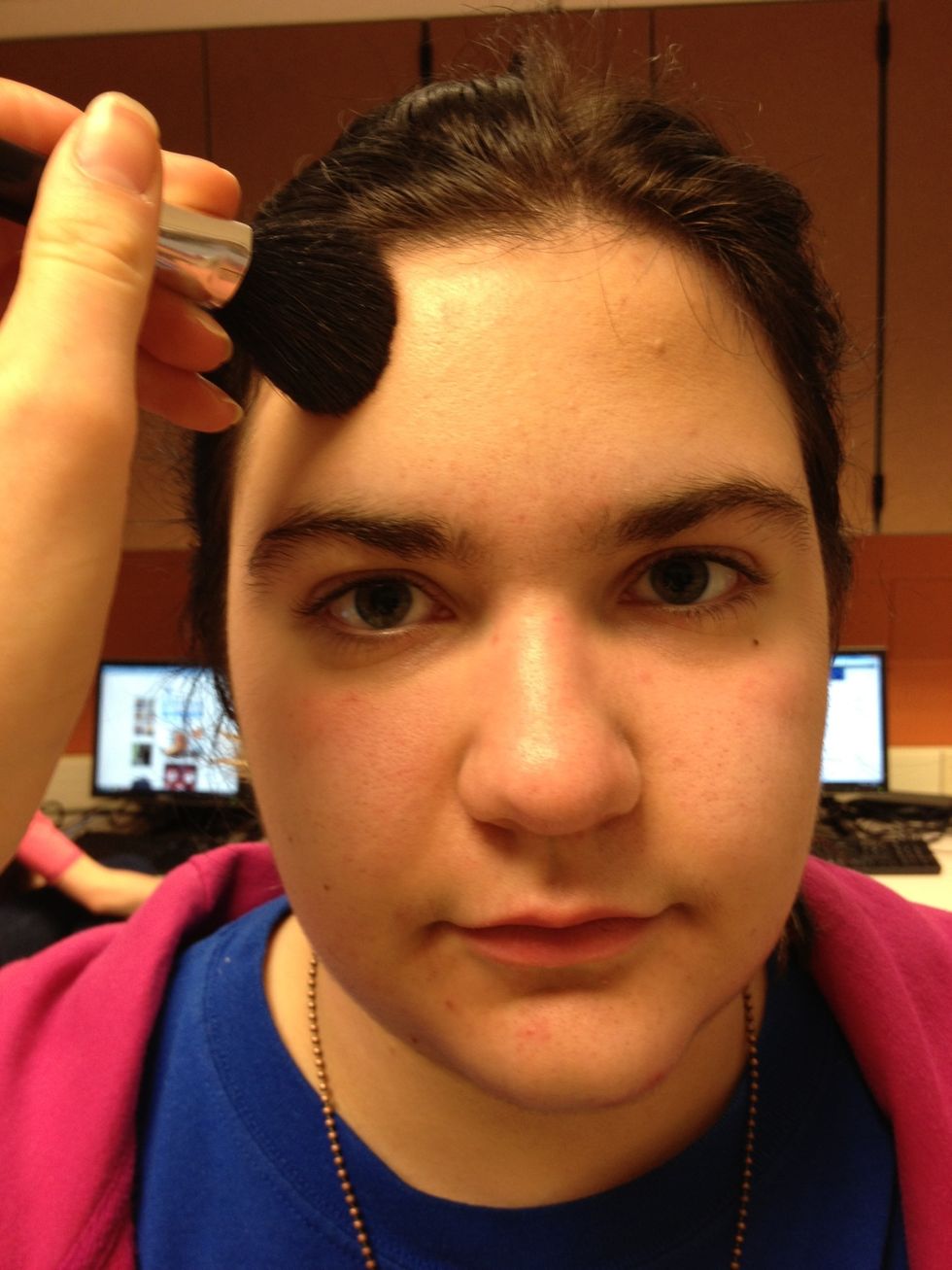 First, mix the Bronzer to your hair lines, and gradually go down to your side hairline and down to your jaw.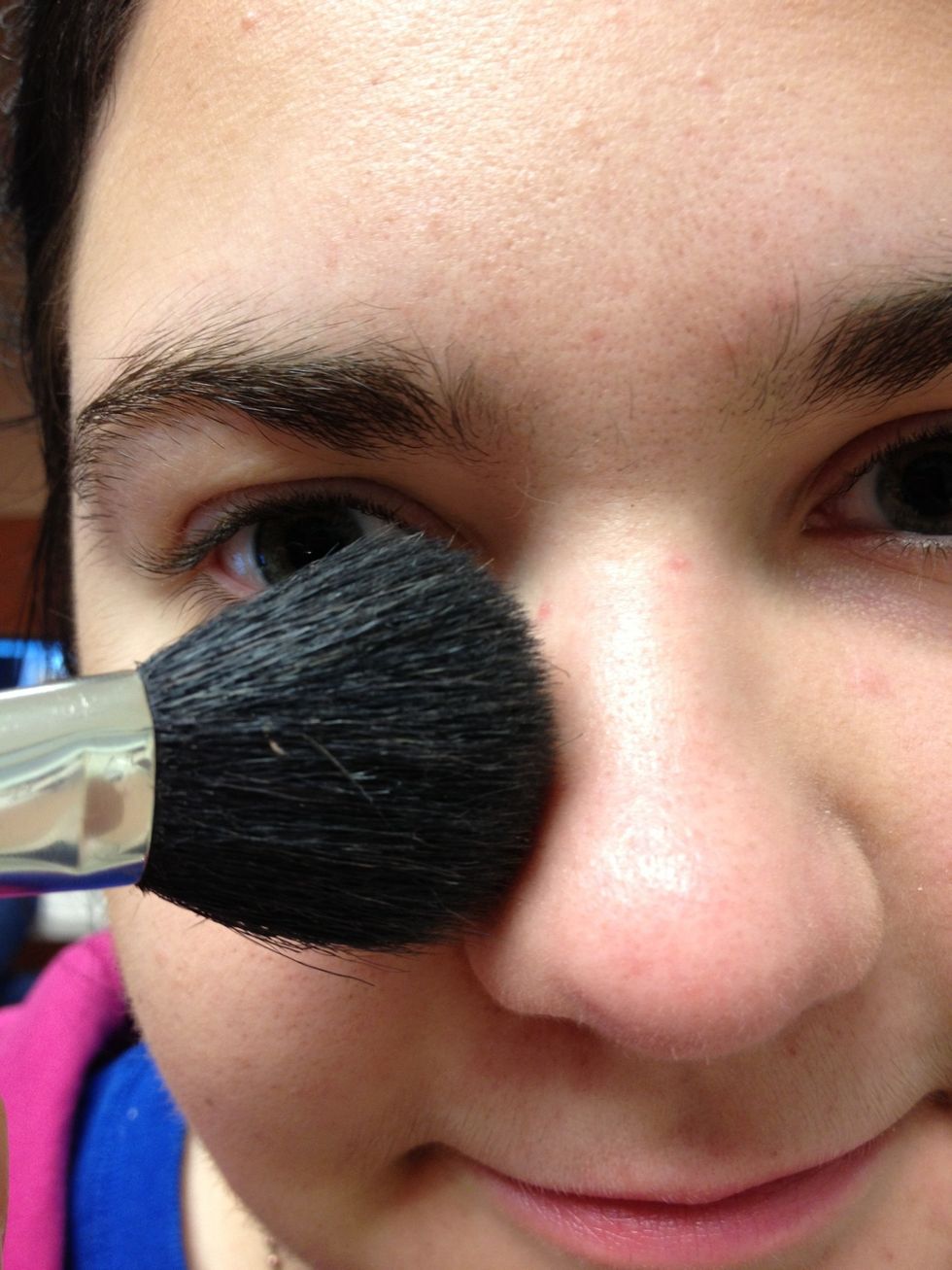 Add very little Bronzer to your mid-forehead, and along the sides of your nose. This will make your nose look smaller.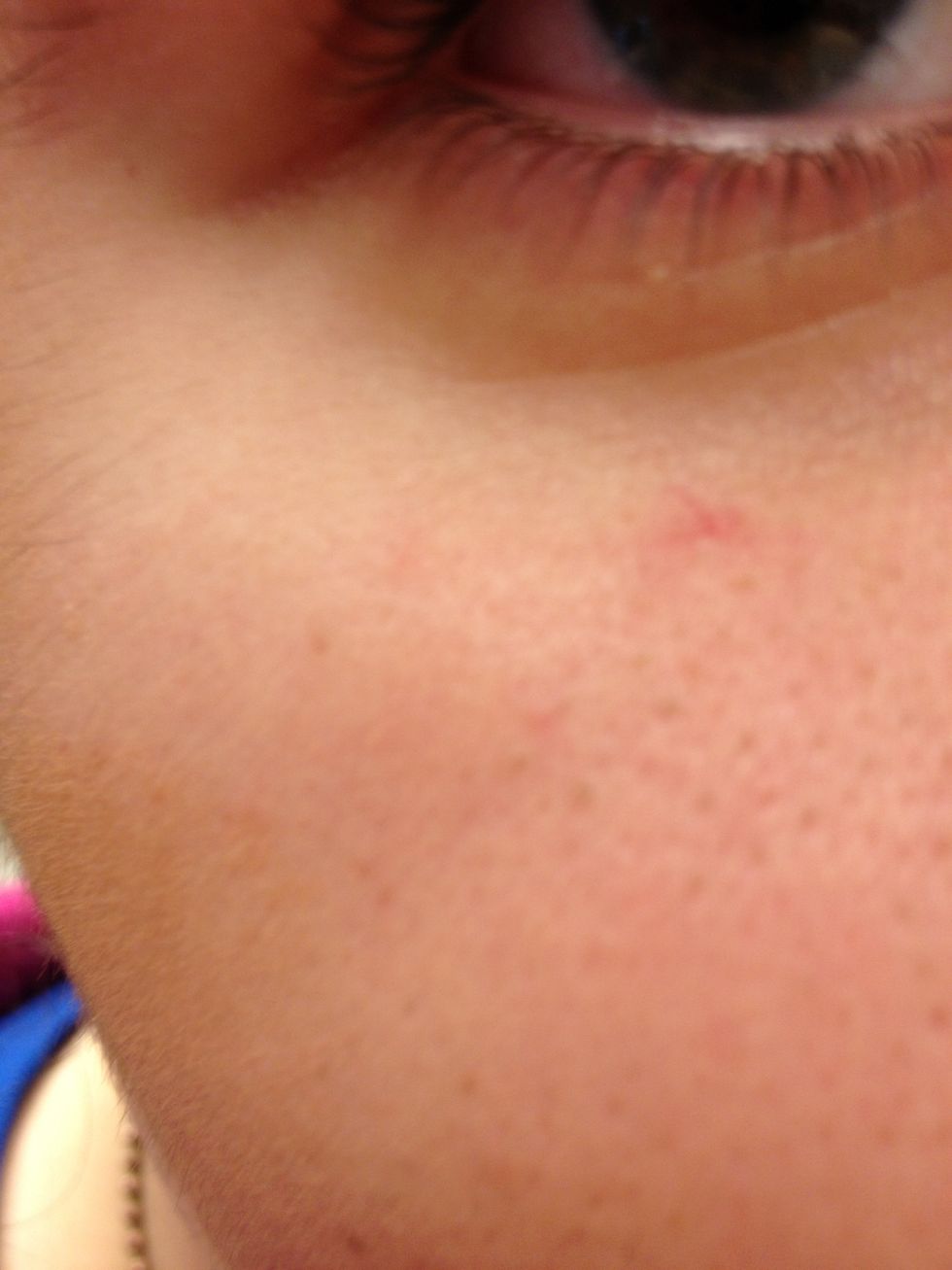 Add bronzer to any marks or blemishes on your skin that you wouldn't want to be seen.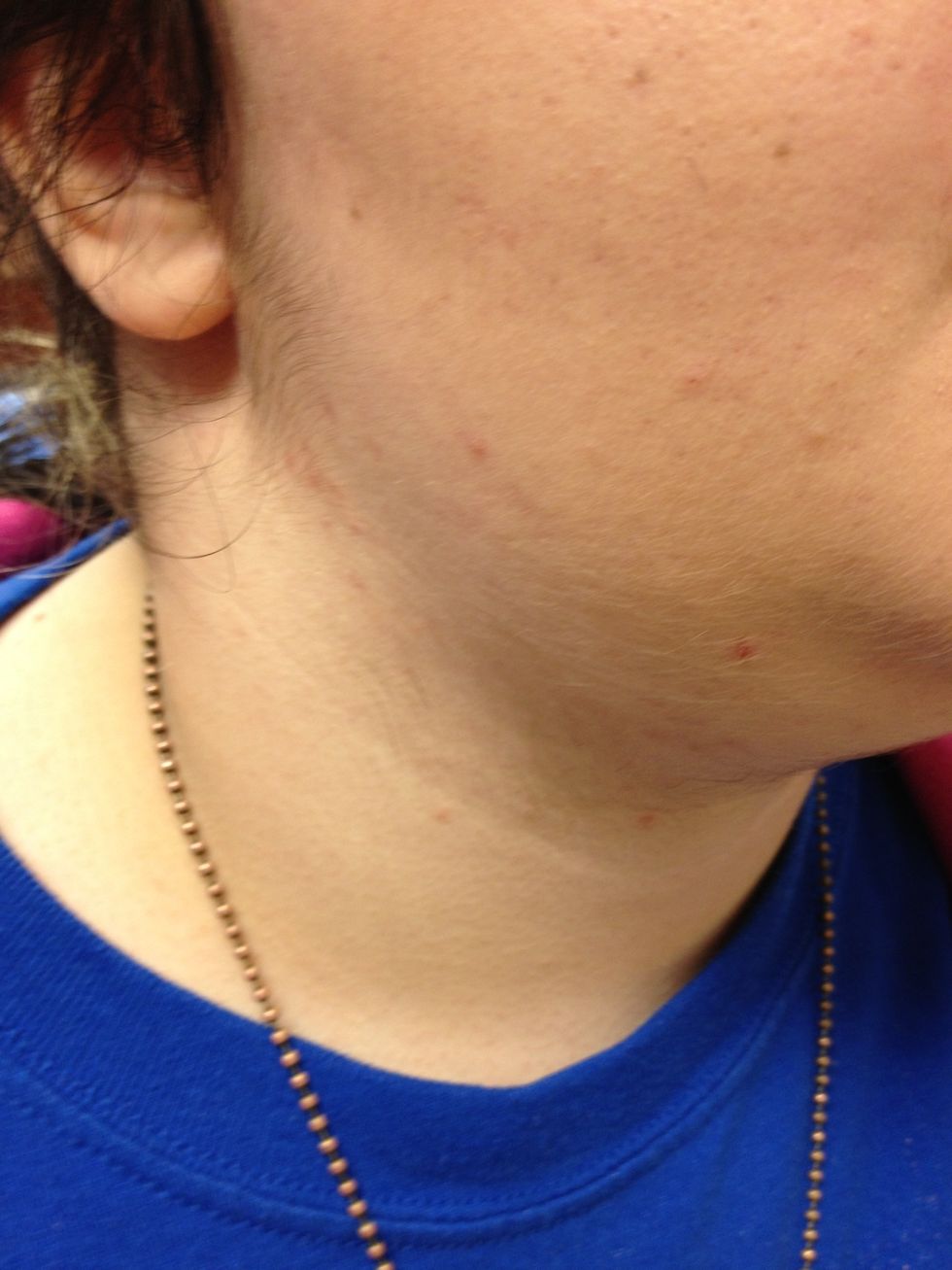 Be sure to blend in your bronzer line to your neck. You don't want it to be obvious that you're wearing Bronzer!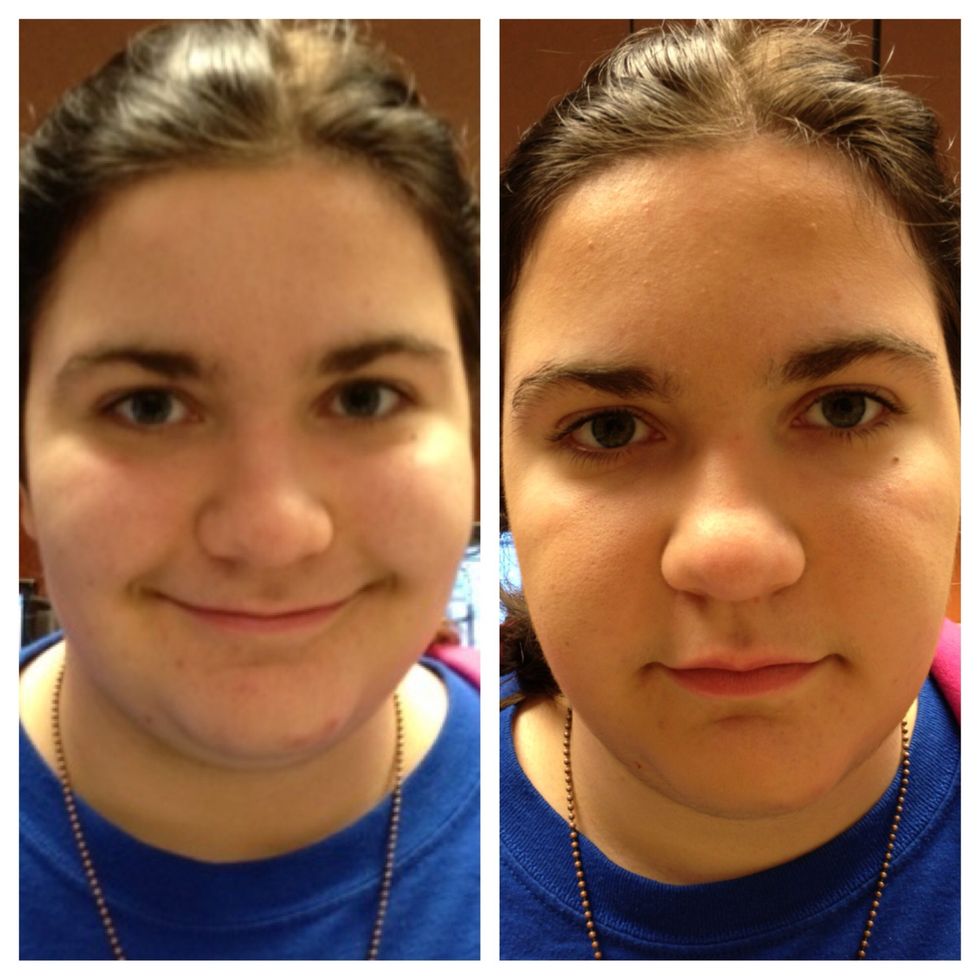 Voila! You have successfully applied Bronzer! This simple, easy enhancer can be used for many outings, such as a day at the beach, lunch with the girls, maybe even a Skype date? <3
1 Avon Smooth Minerals Bronzer: Light Beige
1 Bronzer Brush