This is dedicated to Isabella and Olivia. I'm sorry it took so long. Hope you like it.
5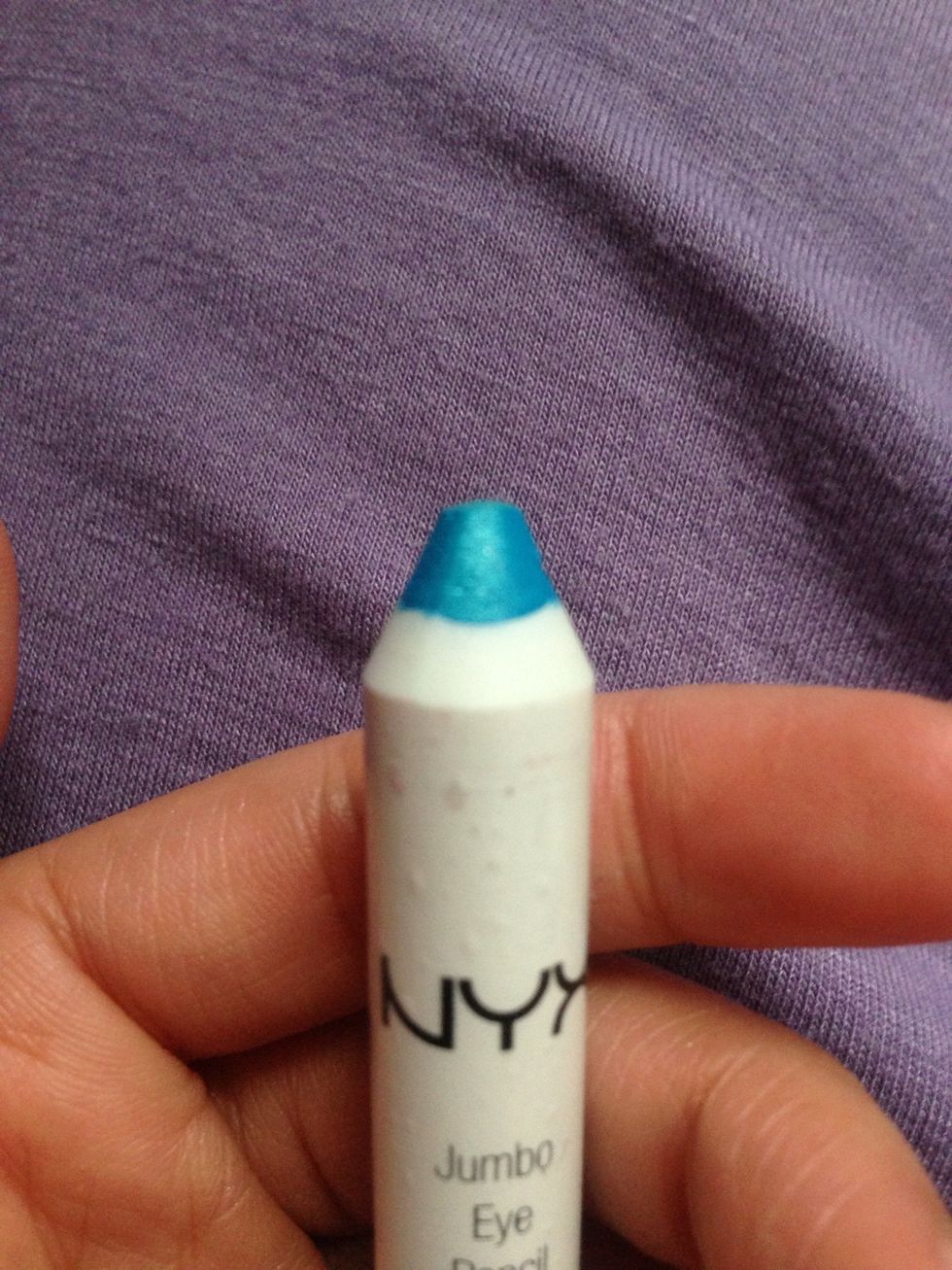 NYX- electric blue
Motives eyeshadow-instyle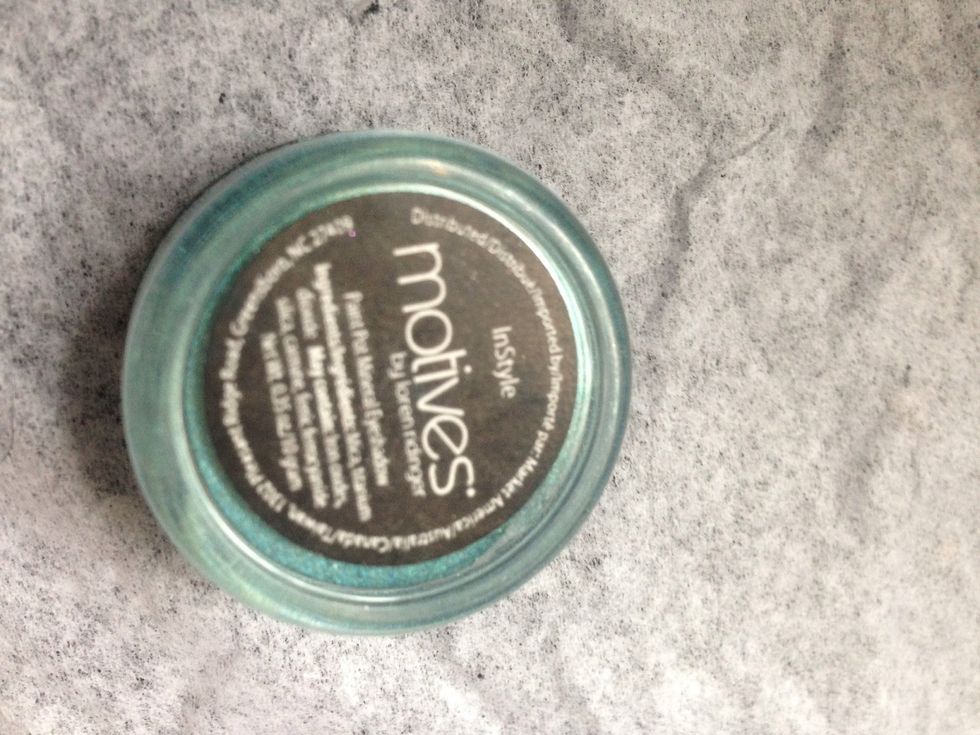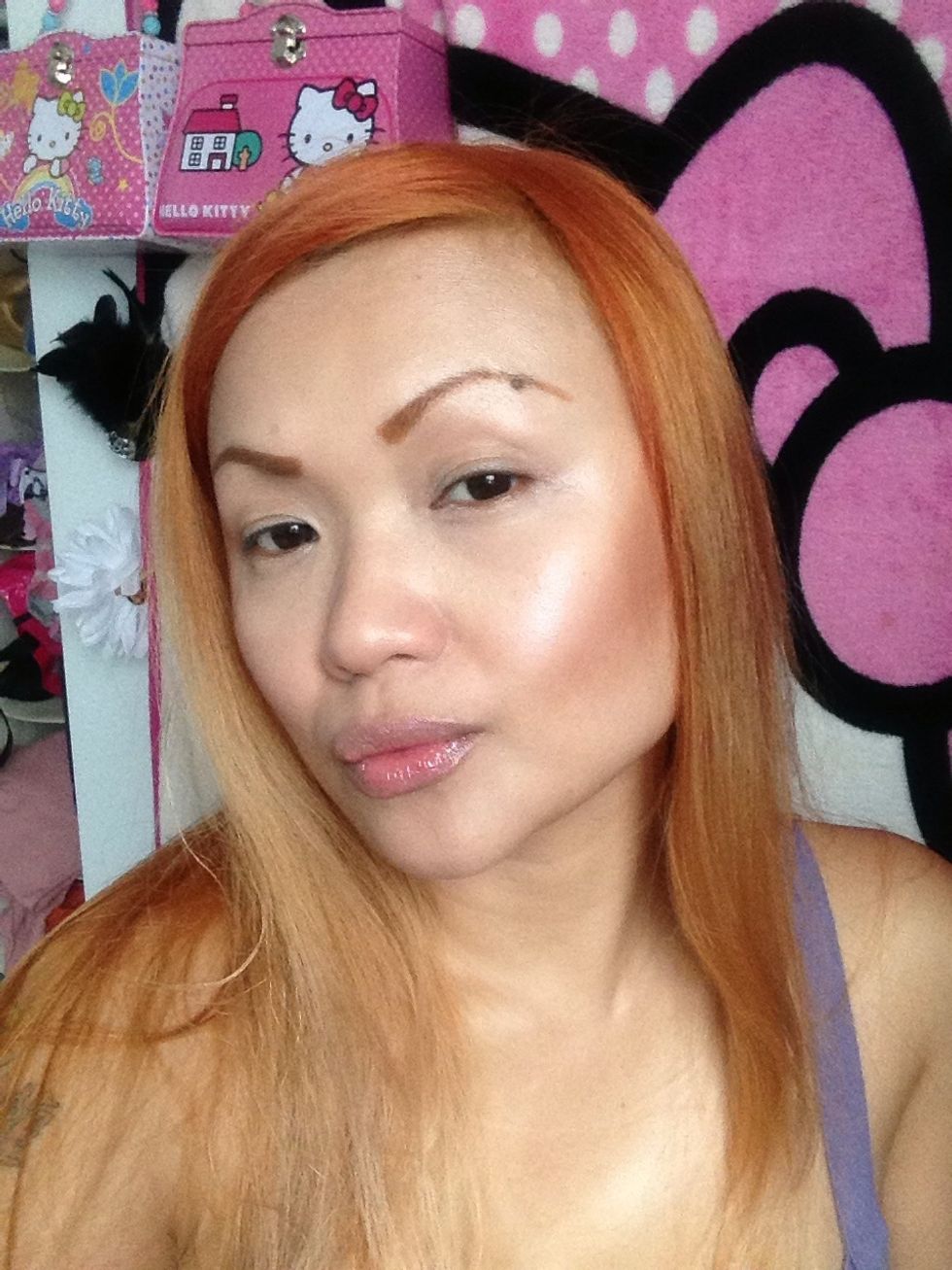 Before any shadows or lipstick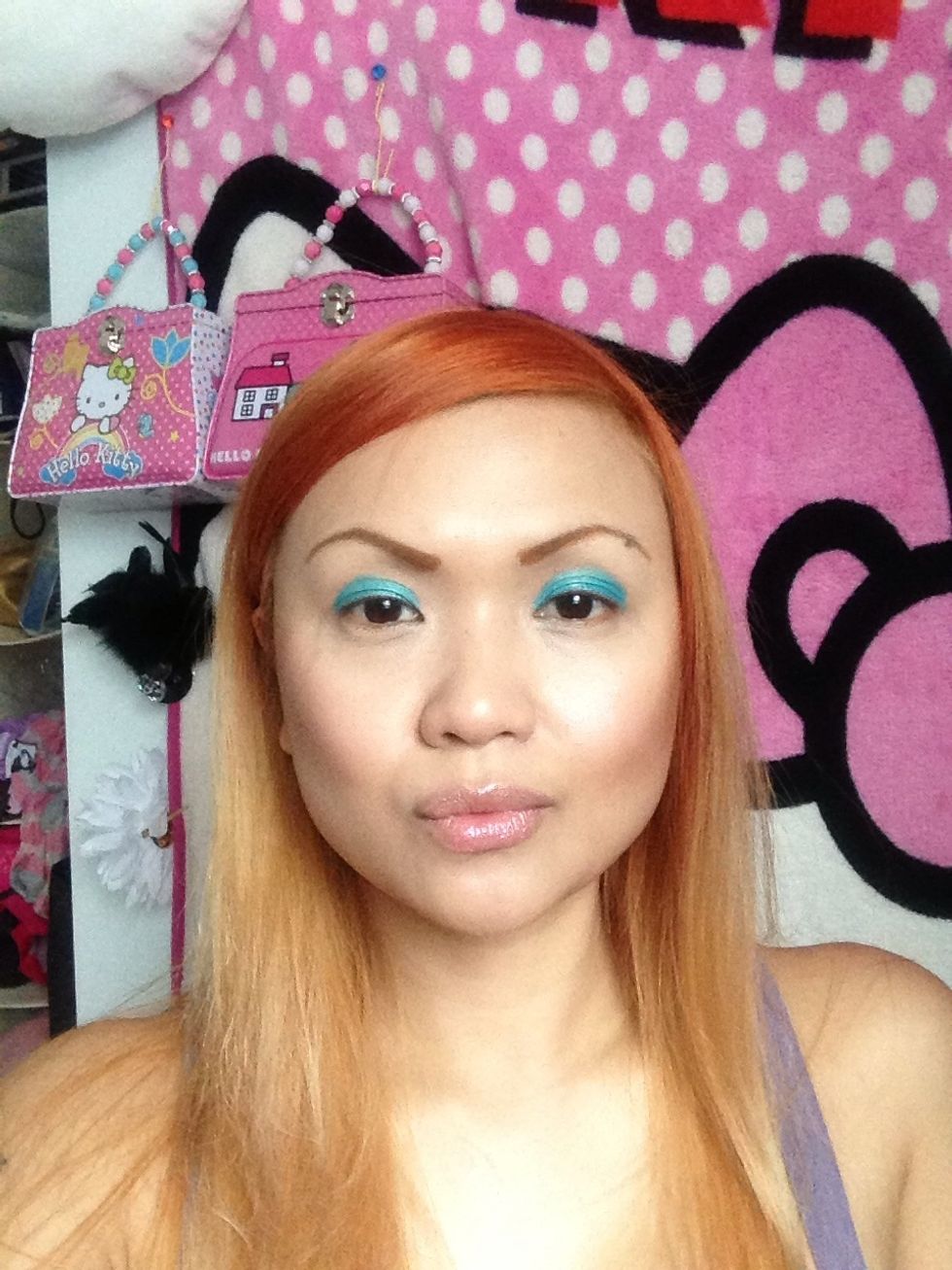 It would look like this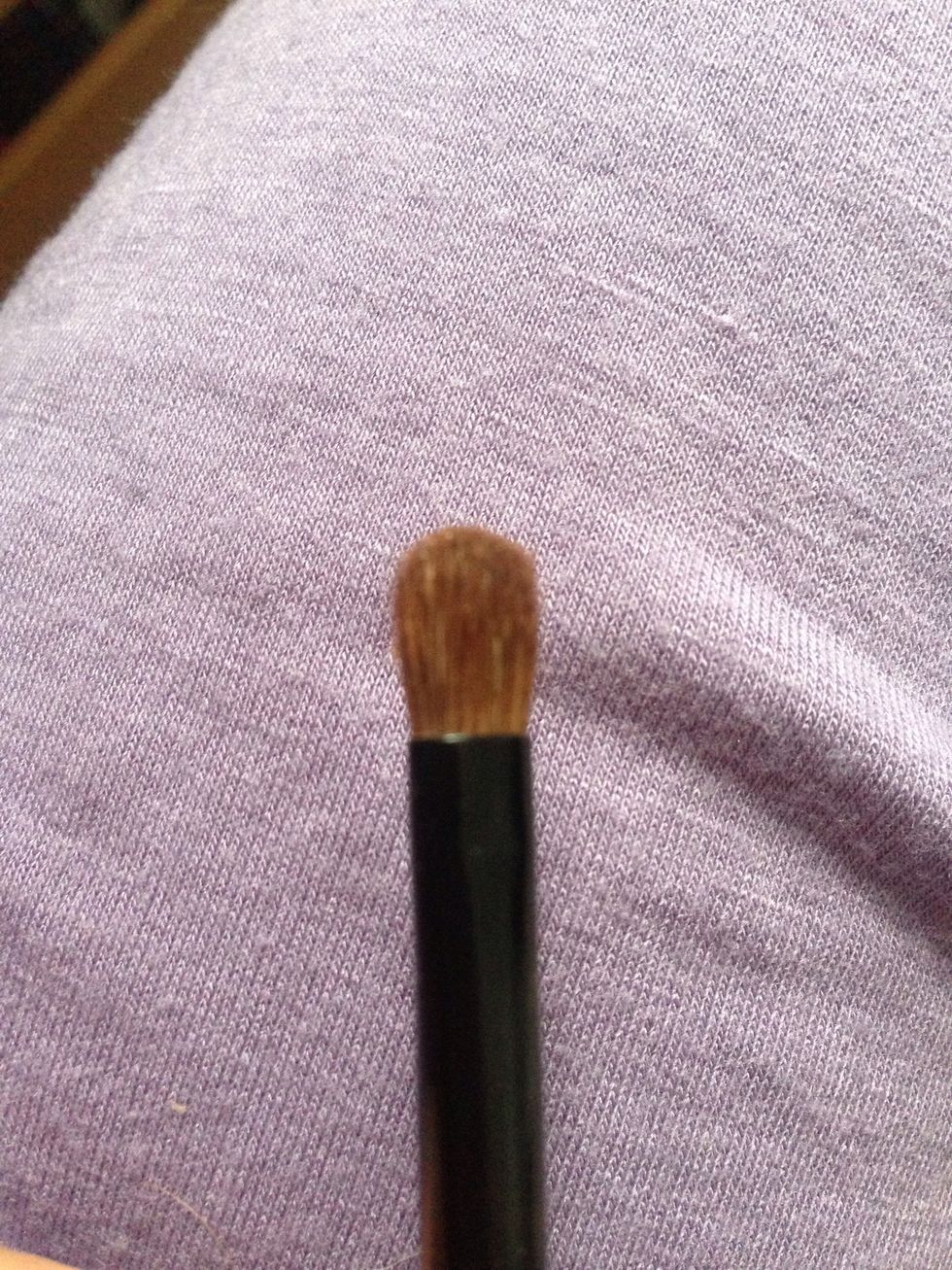 Use a flat brush
Sephora palette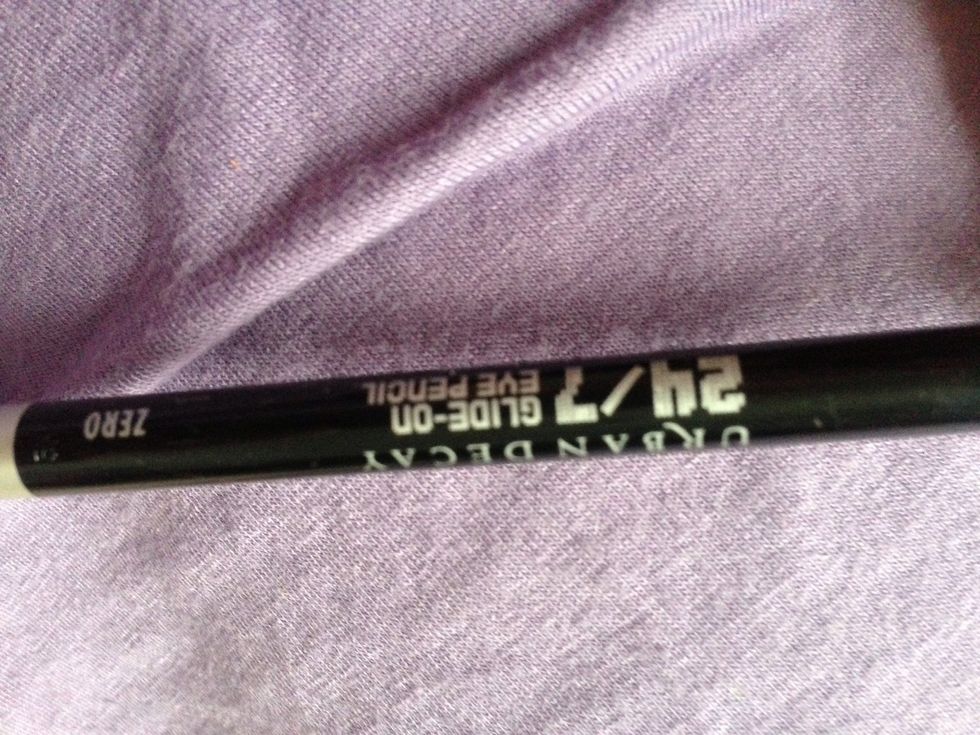 I used black liner called zero by Urban decay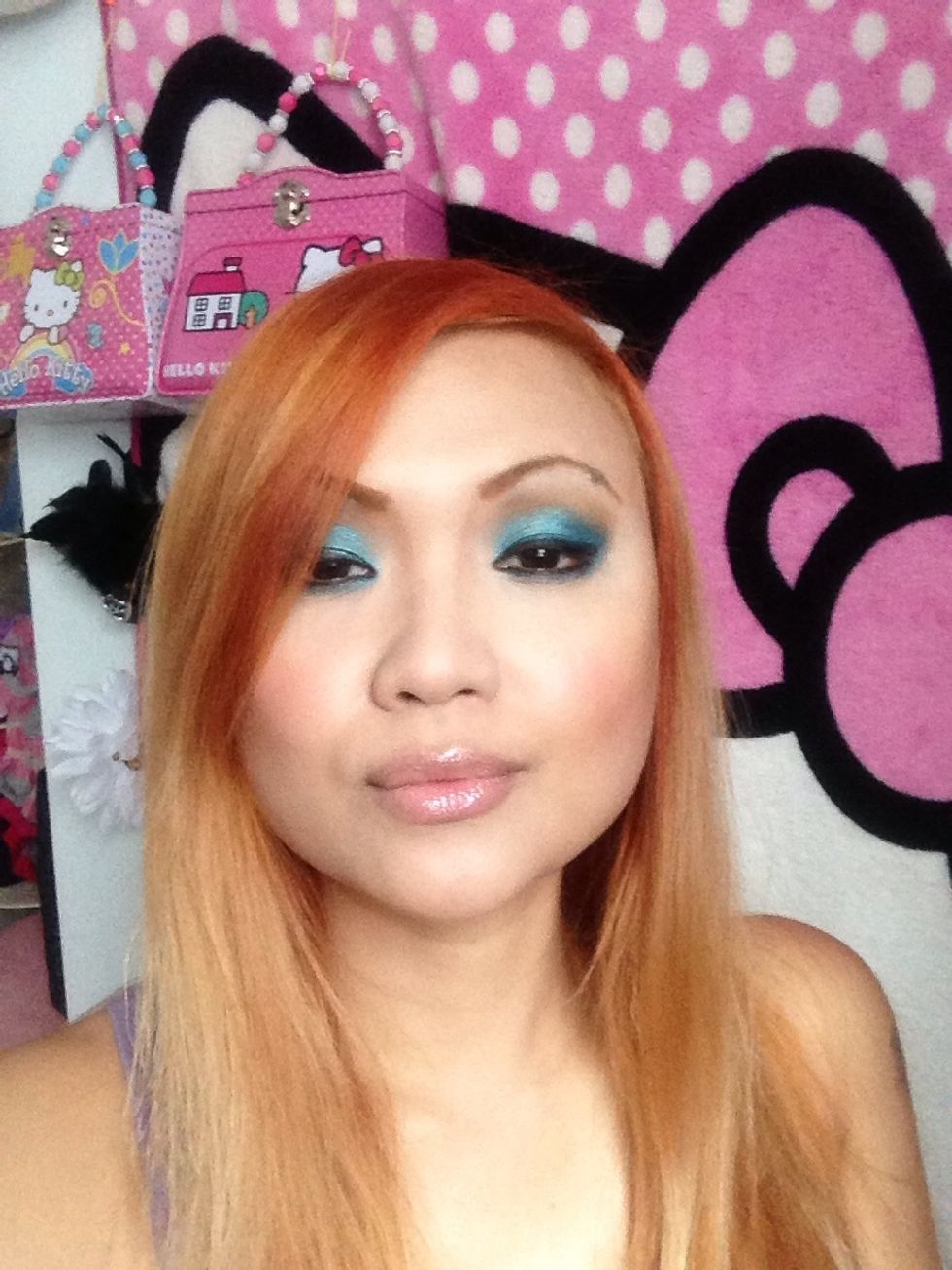 Voilah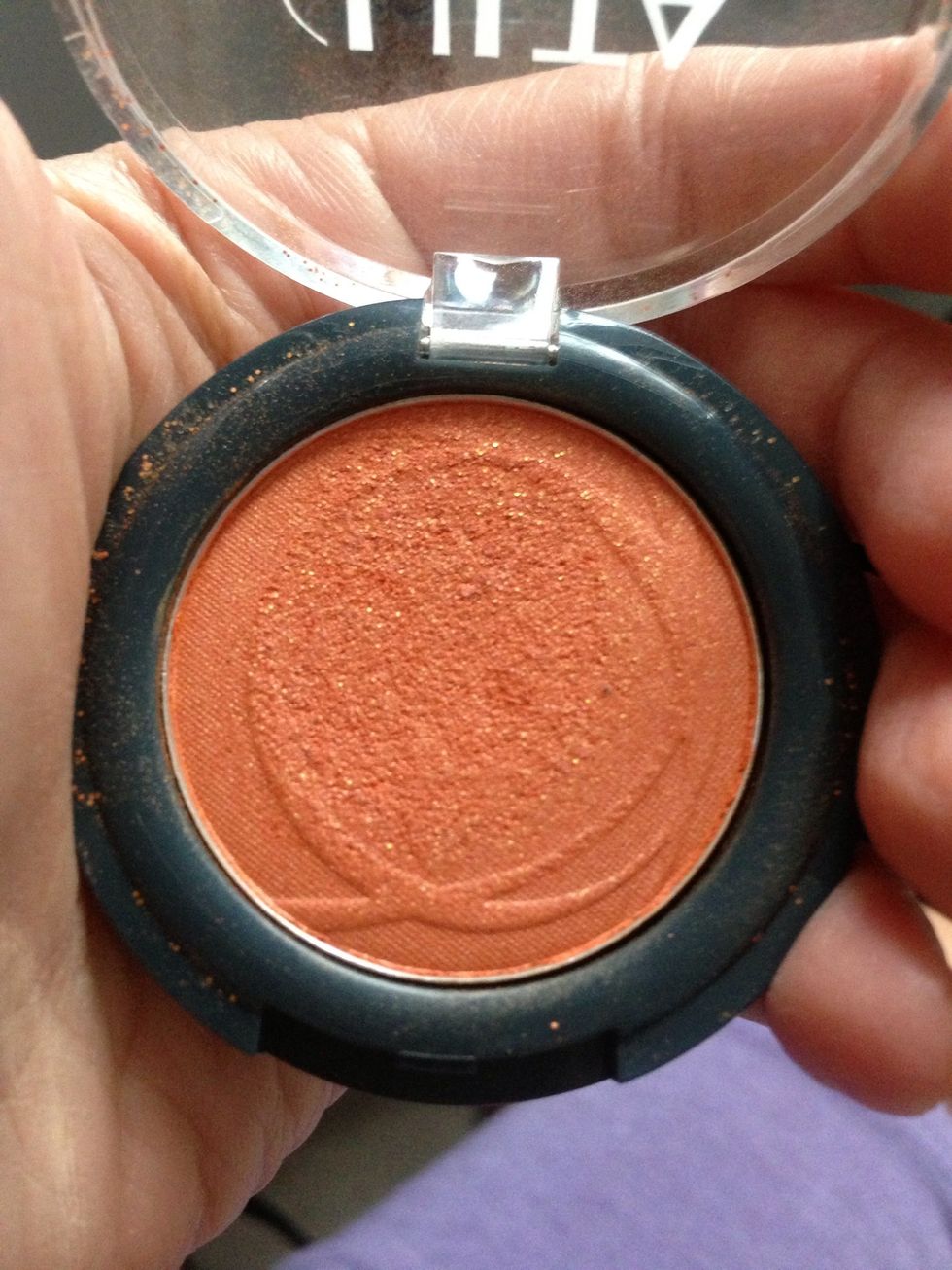 This is mimosa by Ulta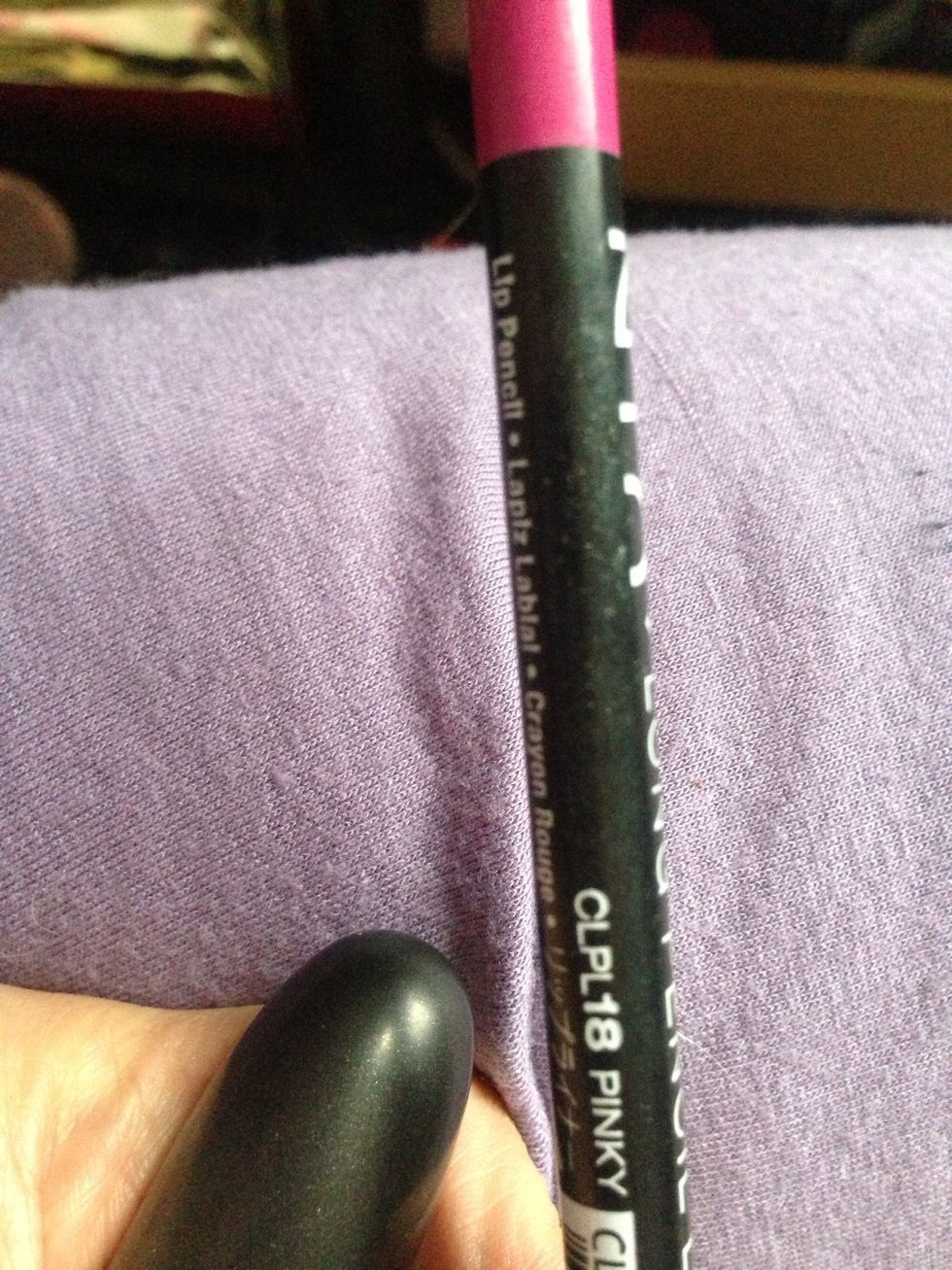 Pinky by NyX- lip liner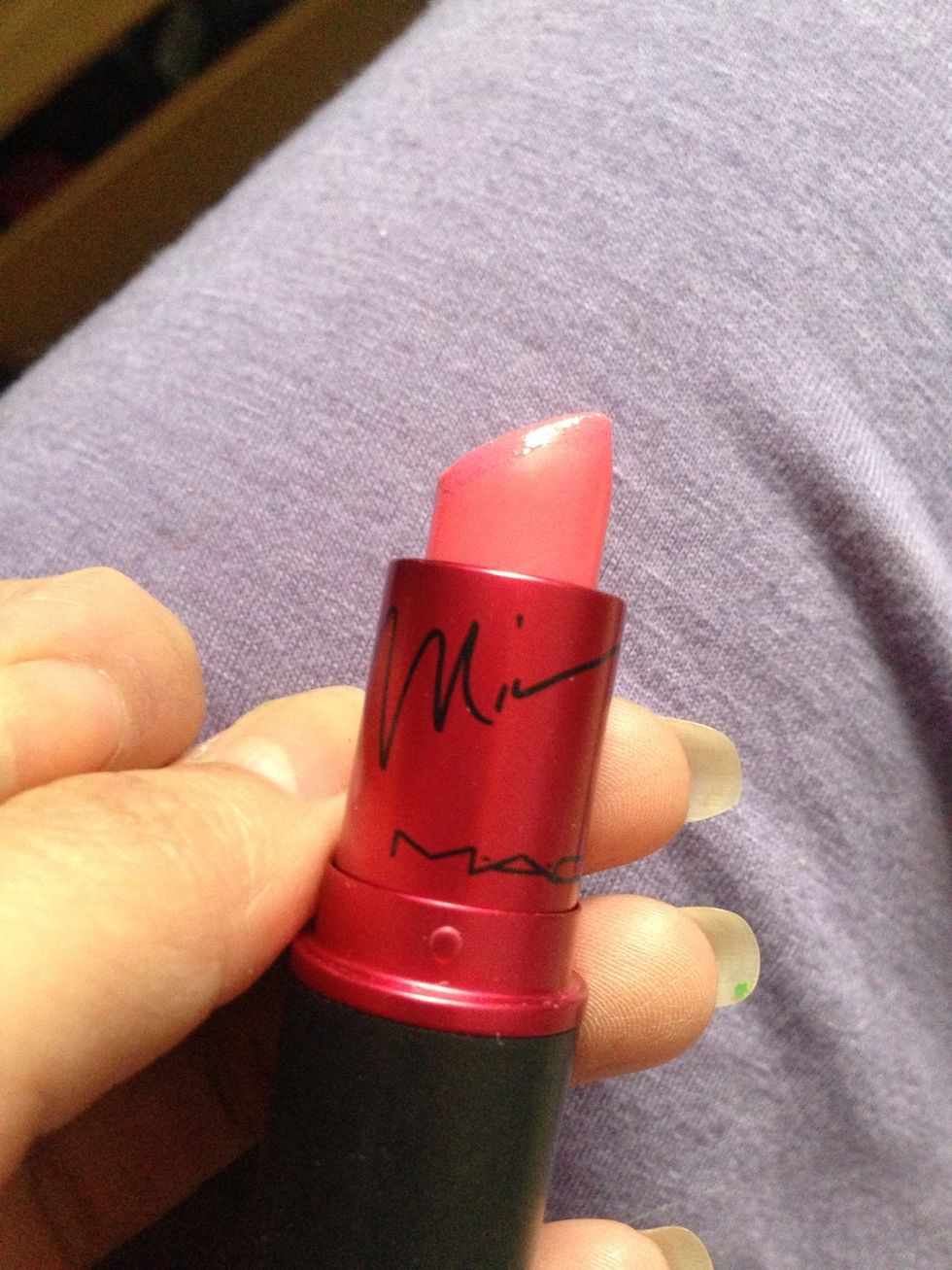 Nicki minaj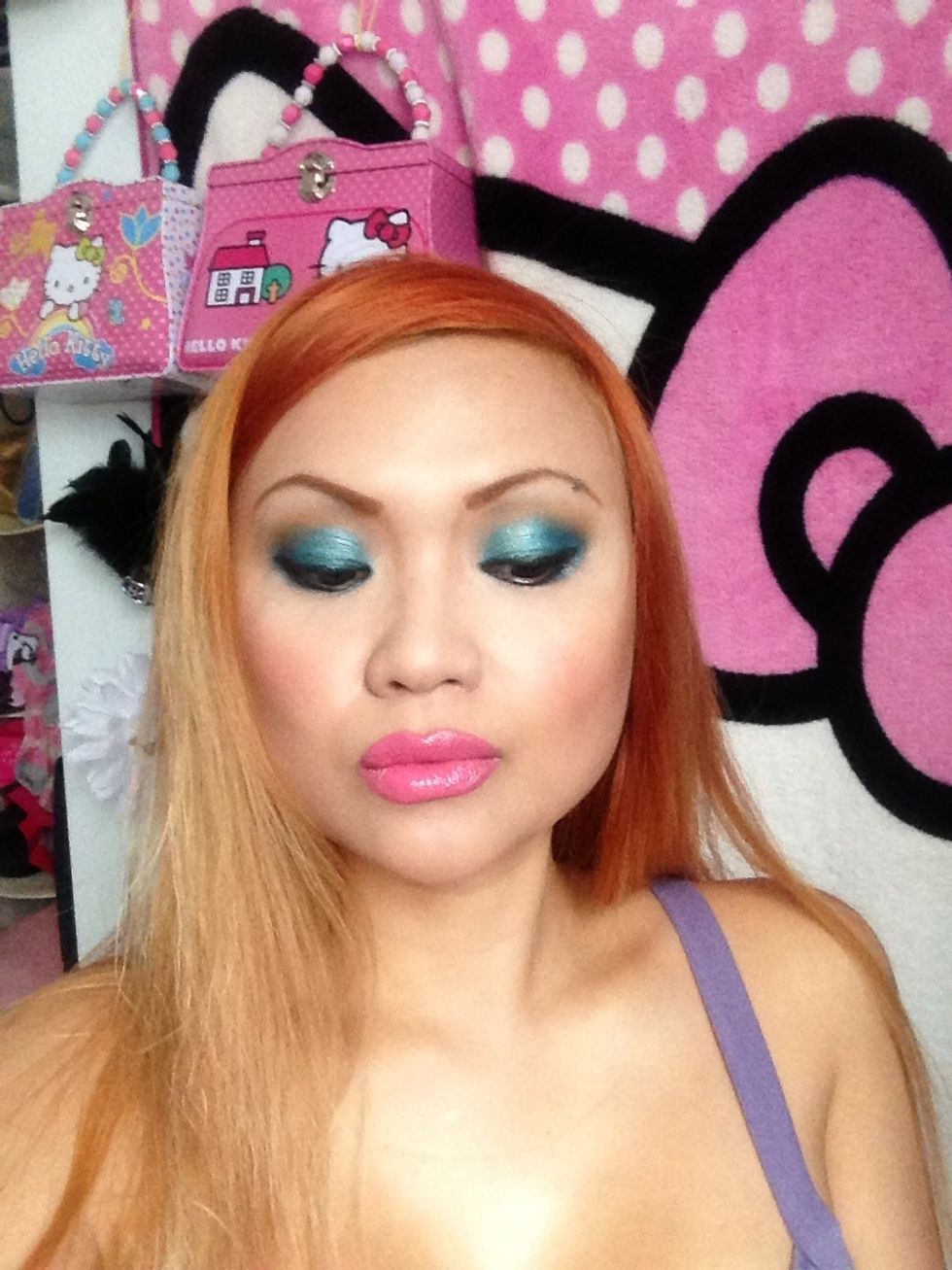 The whole ensemble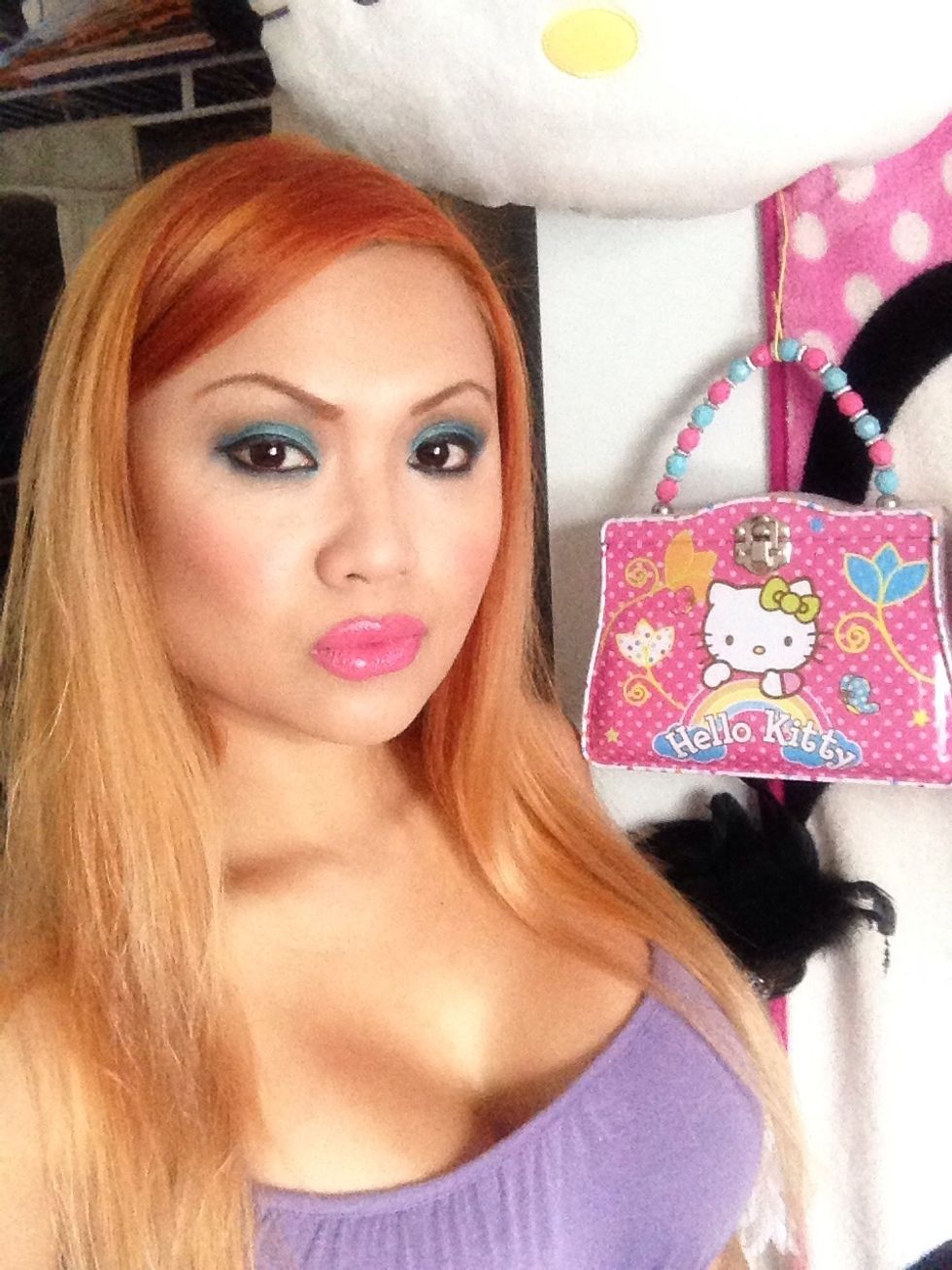 Hope you enjoy
Thanks for your patience.
1.0 Flat brush
1.0 Eye liner brush
1.0 Short fluffy brush
1.0 Black liner- urban decay -zero
1.0 Nyx -jumbo pencil-electric blue
1.0 Motives-blue- instyle eyeshadow
1.0 Dark blue eyeshadow
1.0 Light blue eyeshadow
1.0 Eye primer- urban decay -Eden
1.0 Orange Shadow- ulta-mimosa
1.0 White Eyeshadow
Bumdii Leyland
Thank? you so much for all your time checking out my snapguides. I truly appreciate it. Angebellas..moms.korner@blogspot.com