Apple releases their user guide that has info of the new ipad air which suppose to be released tomorrow 16 October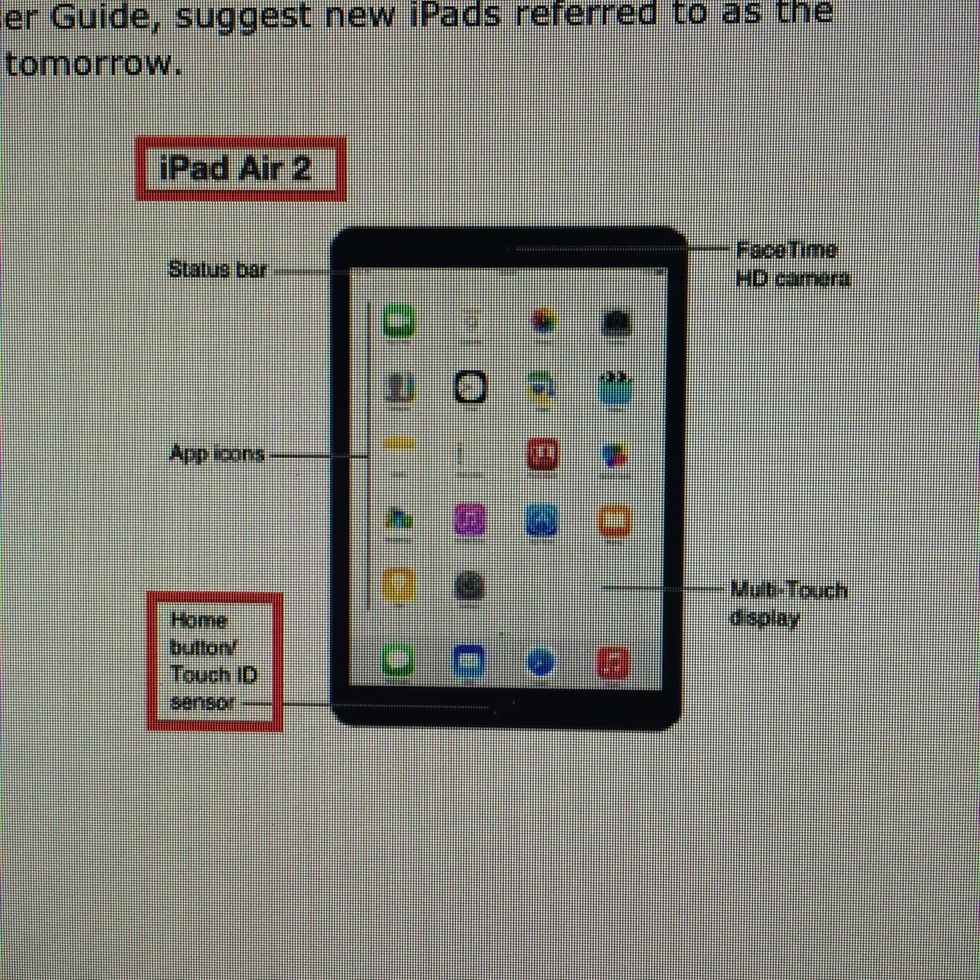 The ipad air 2 looks the same but has a touch id sensor and is expected to have 2 gig ram. It will now also allow you to take burst shots.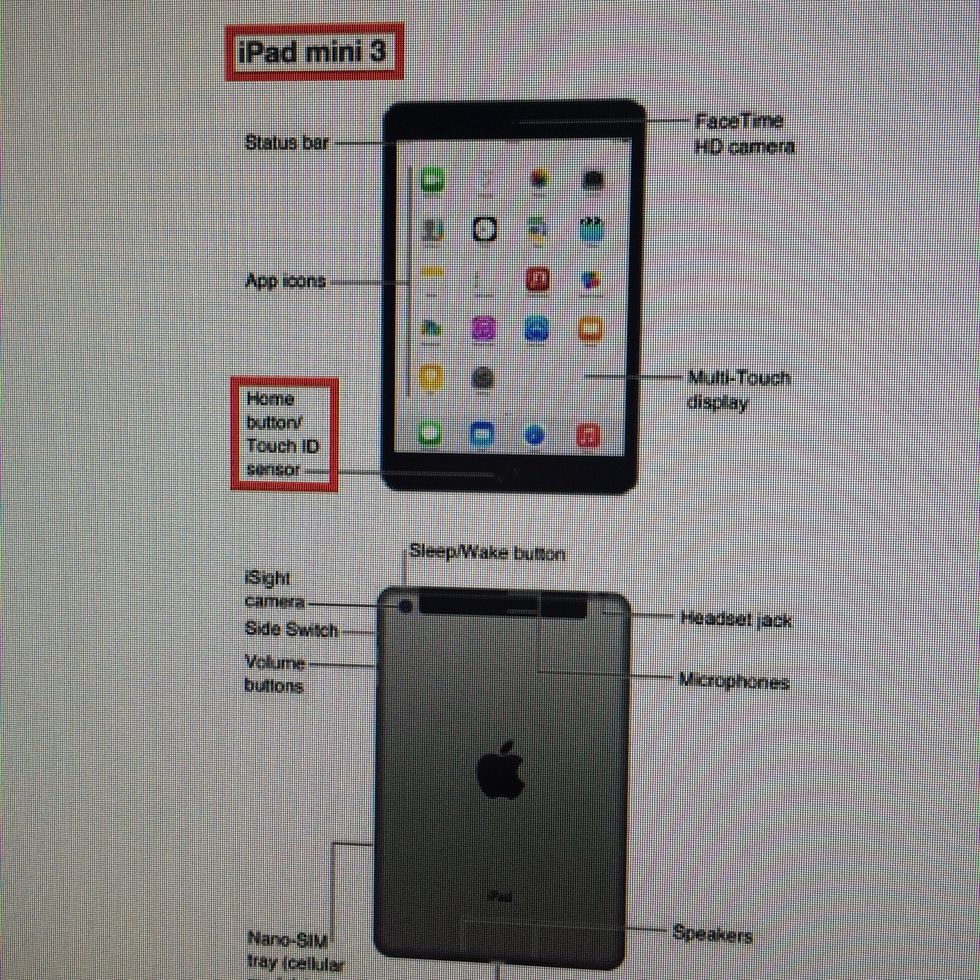 Ipad mini will also have a touch id sensor. The ipad is expected to have an a8x chip.
The official Apple event for the ipad is tomorrow. Please follow us and like this guide. Also download our app the world's most customizable keyboard Colorkeys Keyboards.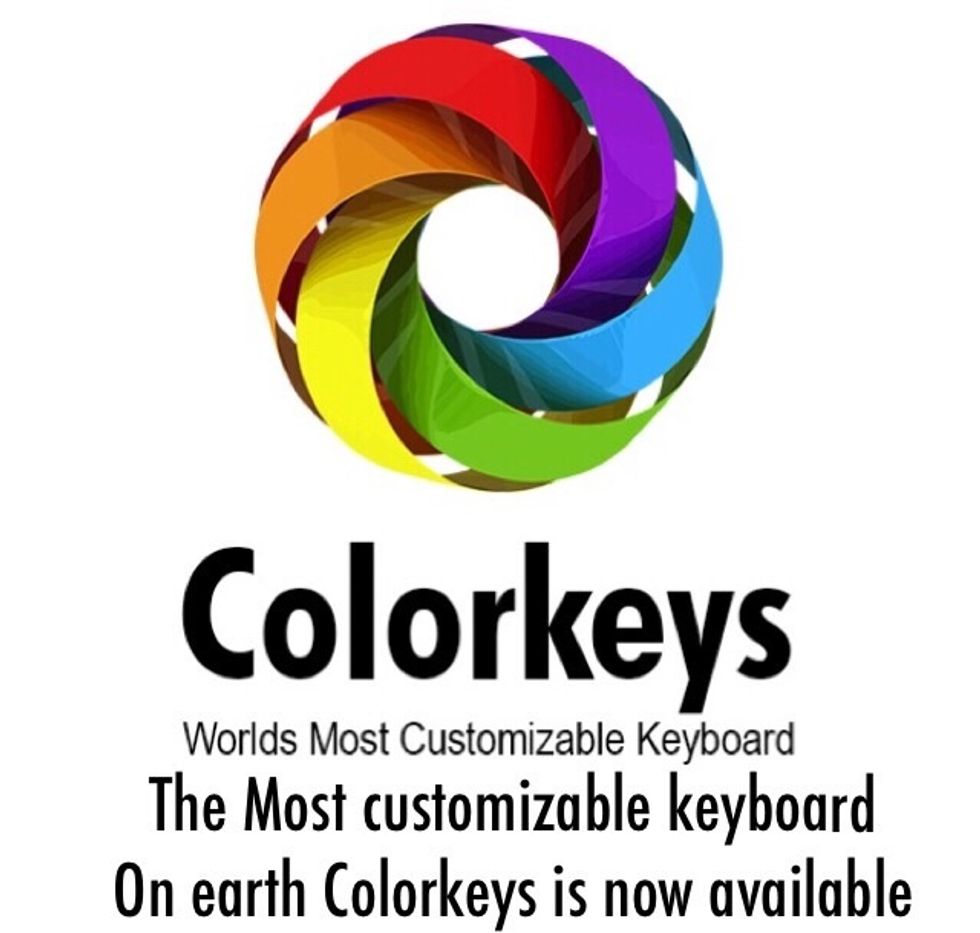 Here is a link to Colorkeys Colorkeys Keyboards https://appsto.re/za/rLpV2.i
The creator of this guide has not included tools
Ios In&Out
We will show you how to master iOS in and out and show you every feature and hidden feature.