Turn on the oven, 225 degrees C.
The original recipe contains 400 grams rhubarbs and I was planning to follow the recipe but the rhubarbs looked so sad and old, so today we'll have to do without them. The cake still tastes great.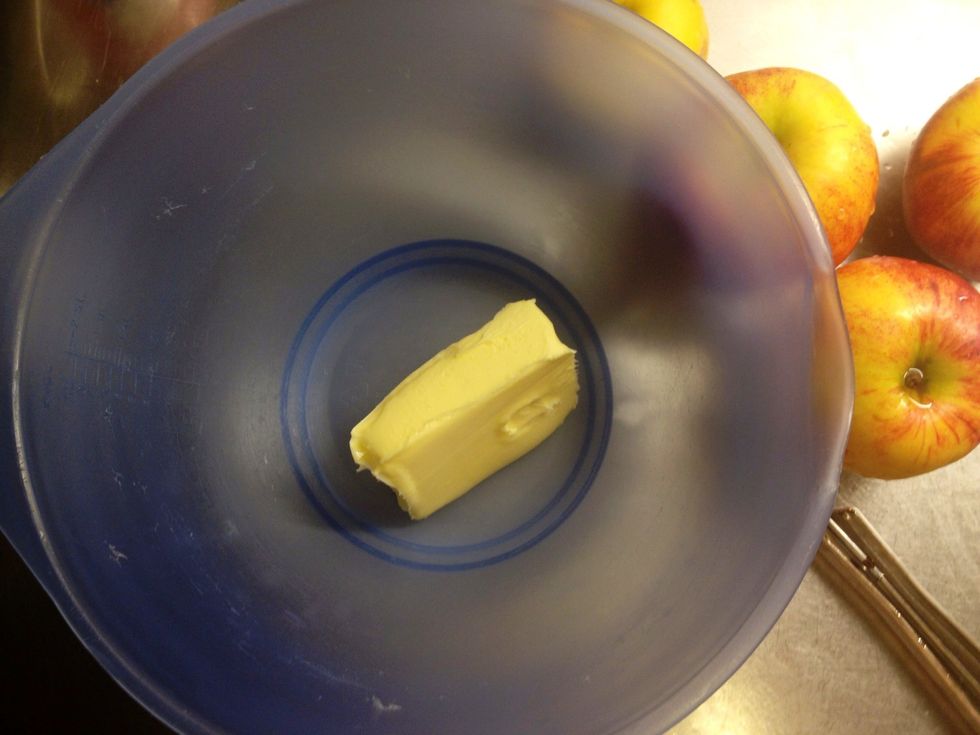 Soften the butter in the microwave a couple of seconds.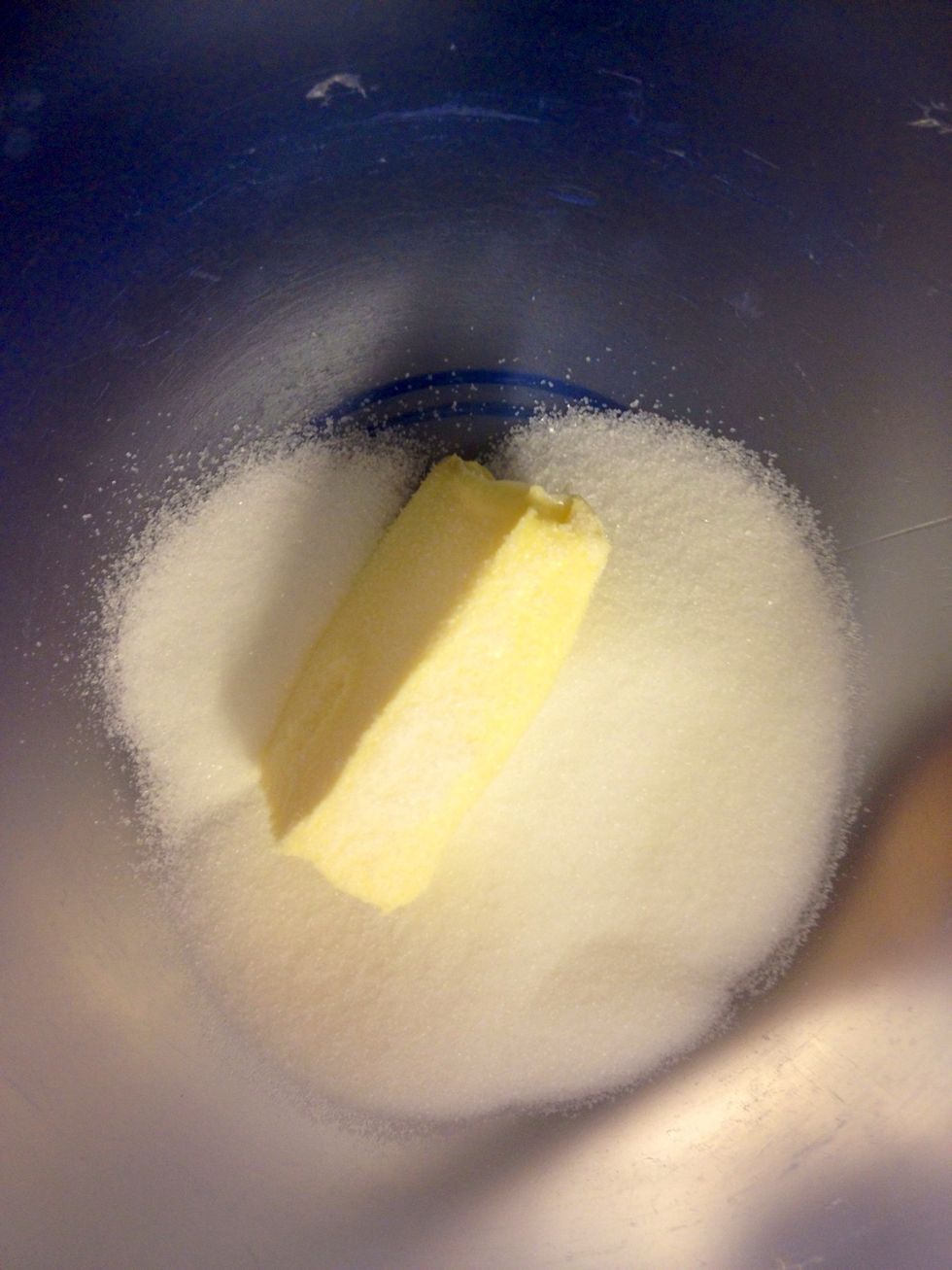 Add the sugar.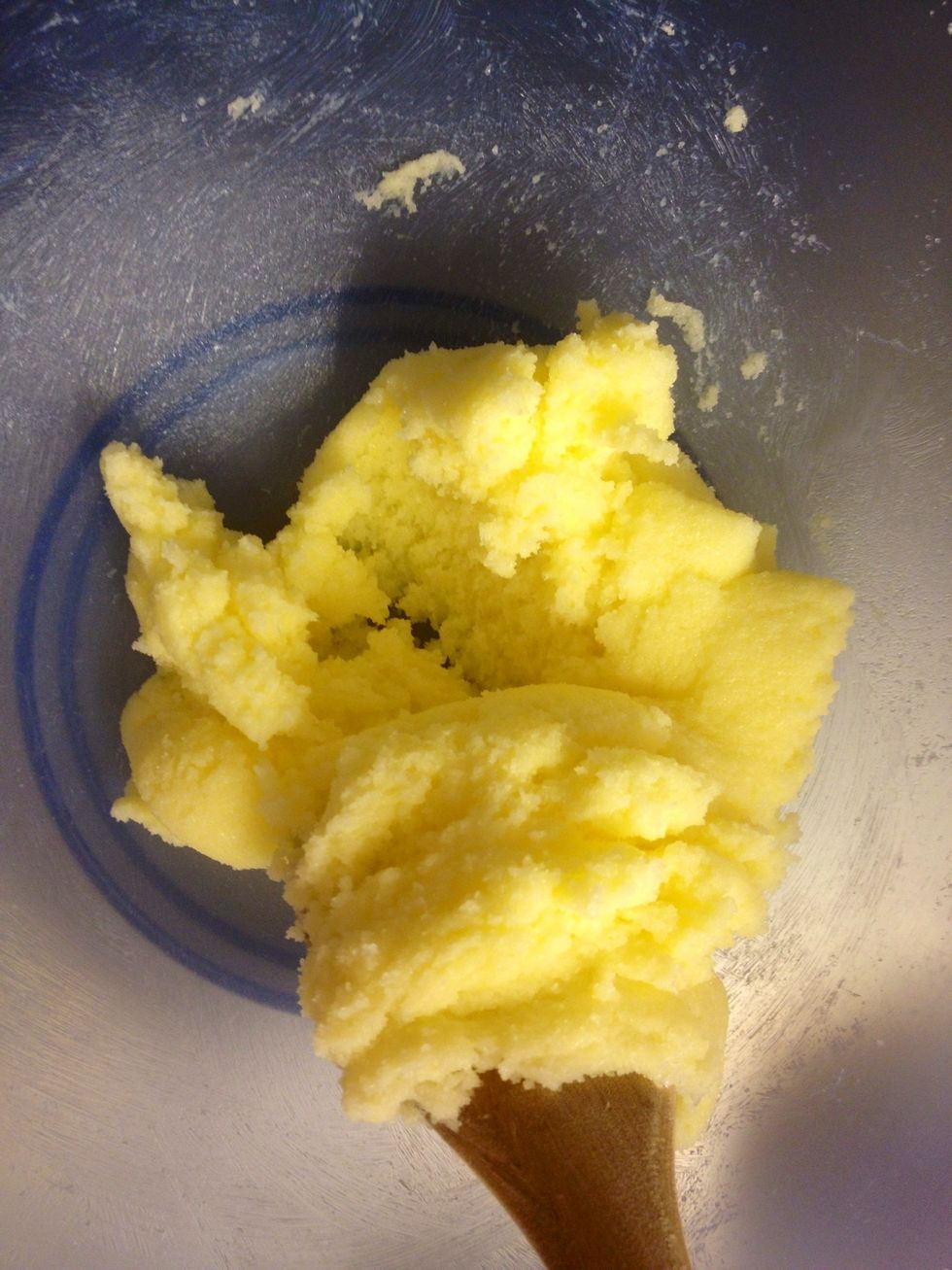 Stir.
Add the egg. Stir again.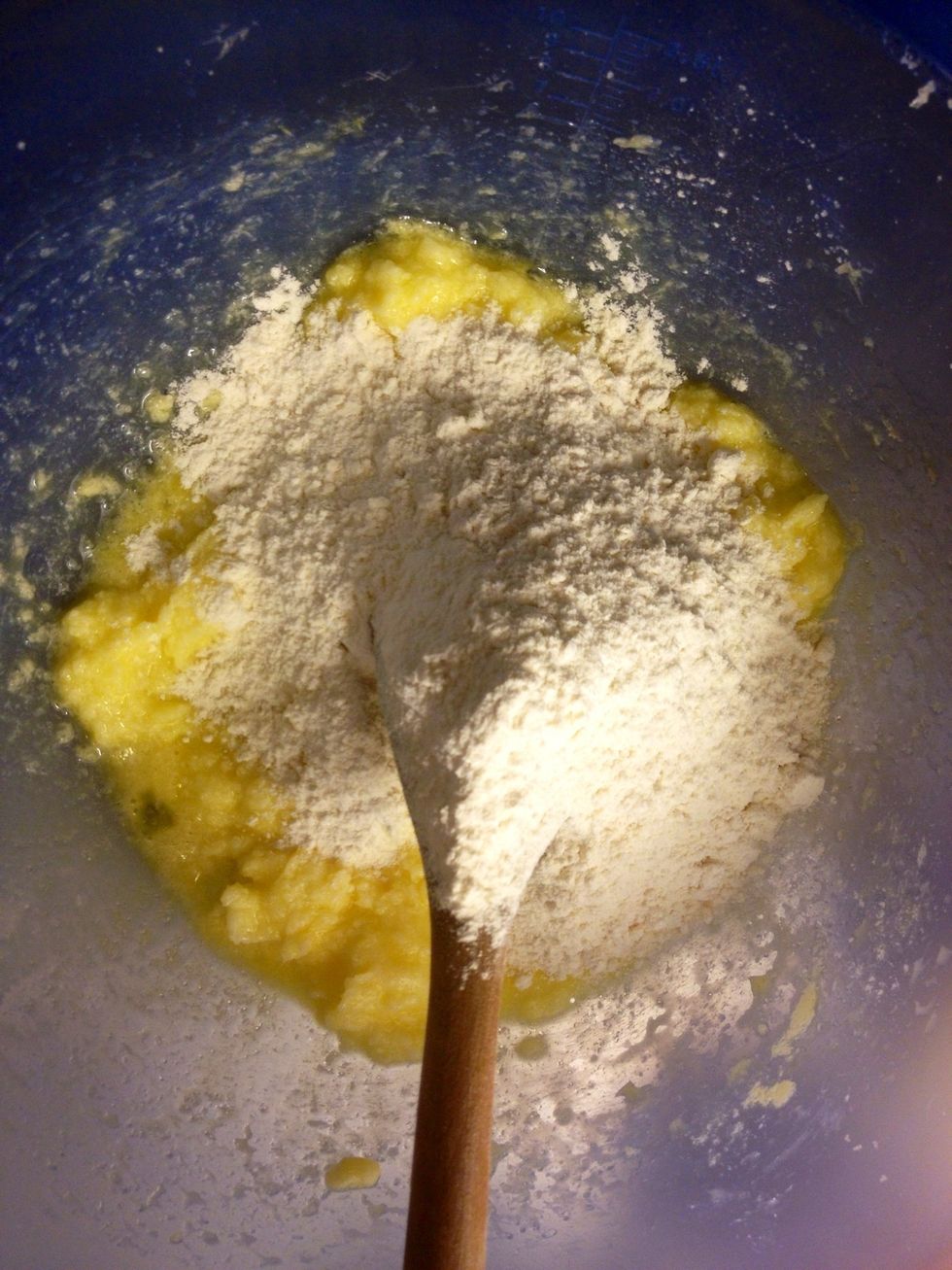 Add the flour.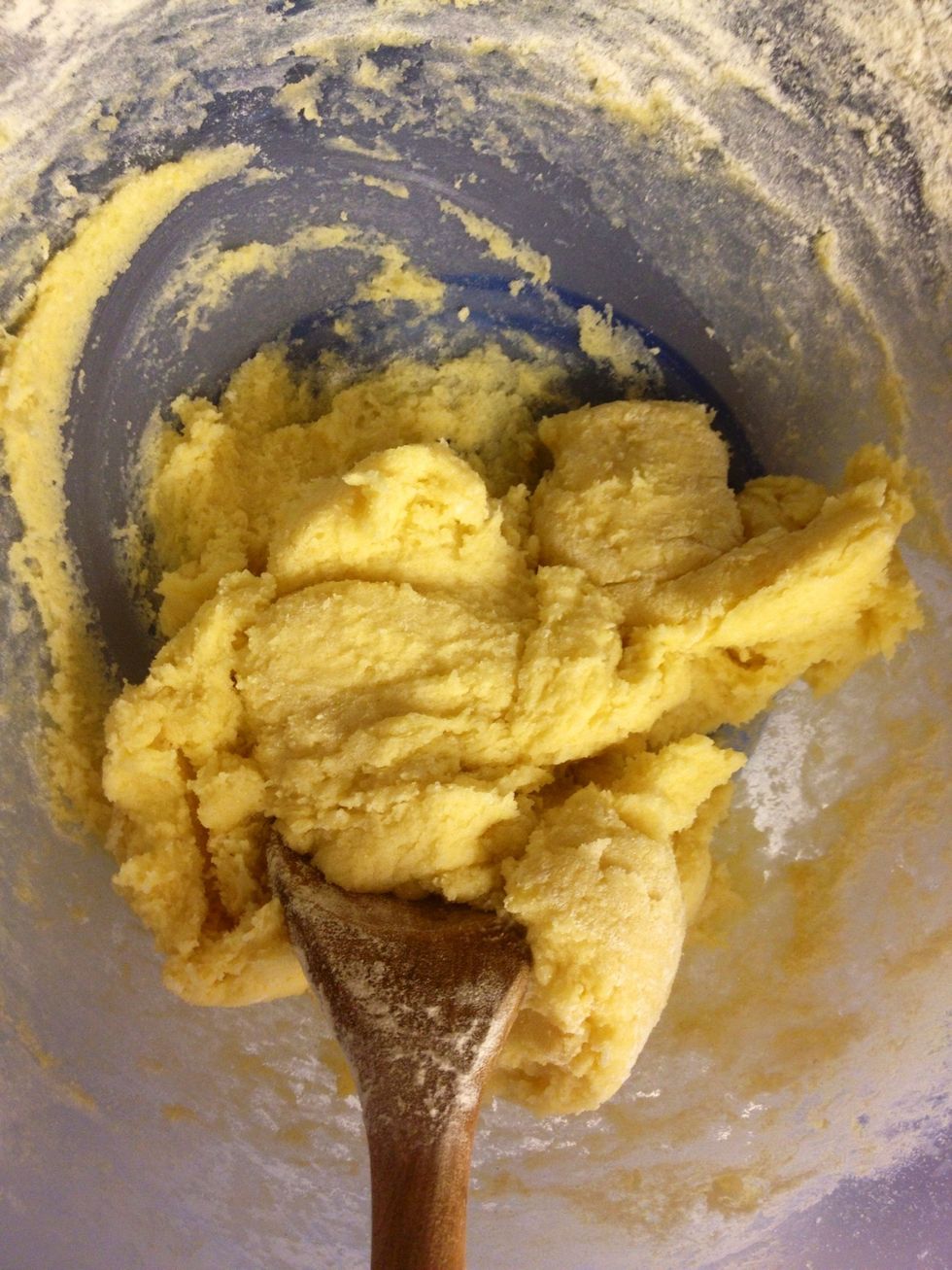 Stir again. It should look like a dough.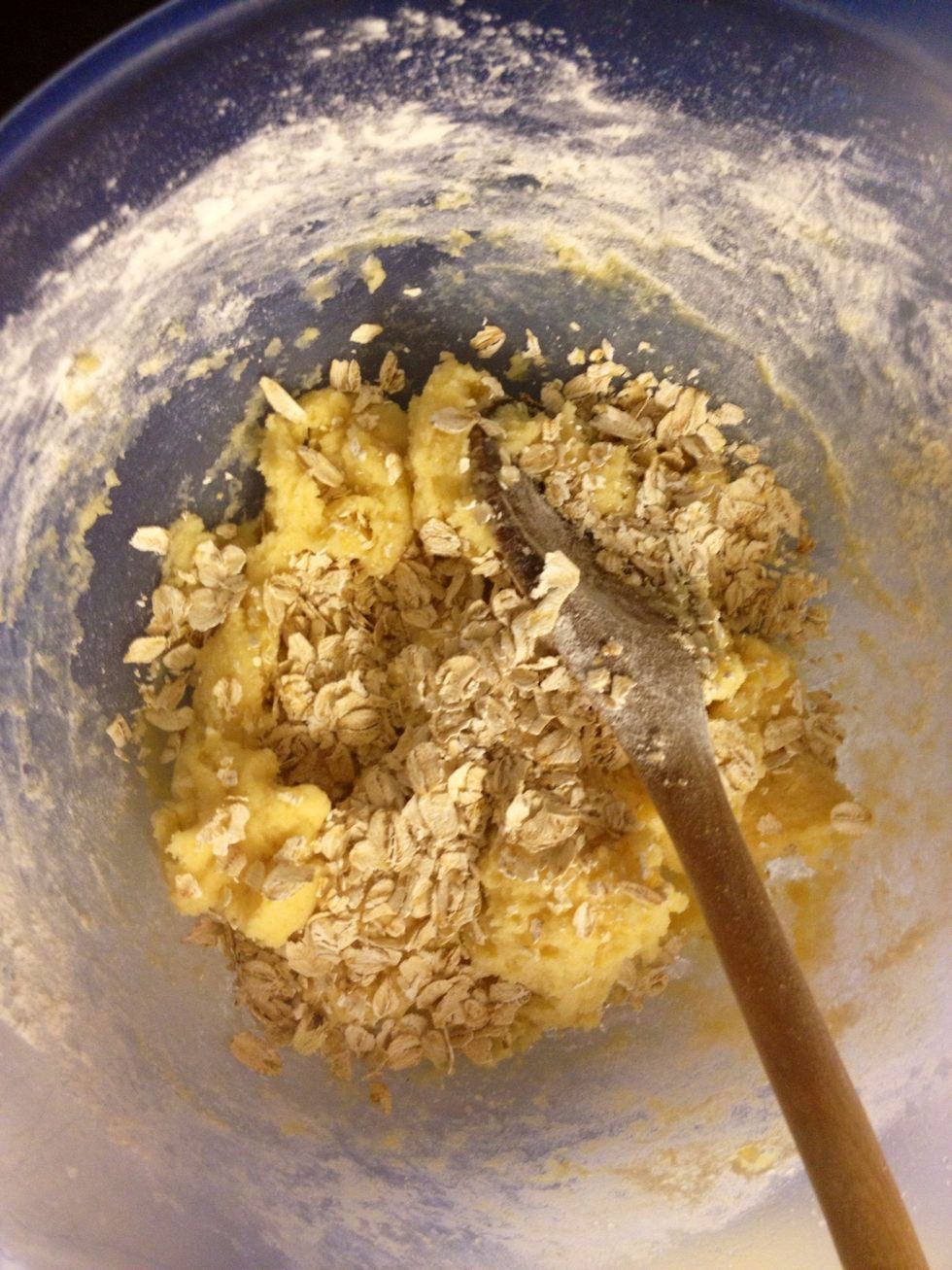 I added som oats too. I should have added some more, I love when it gets crunchy!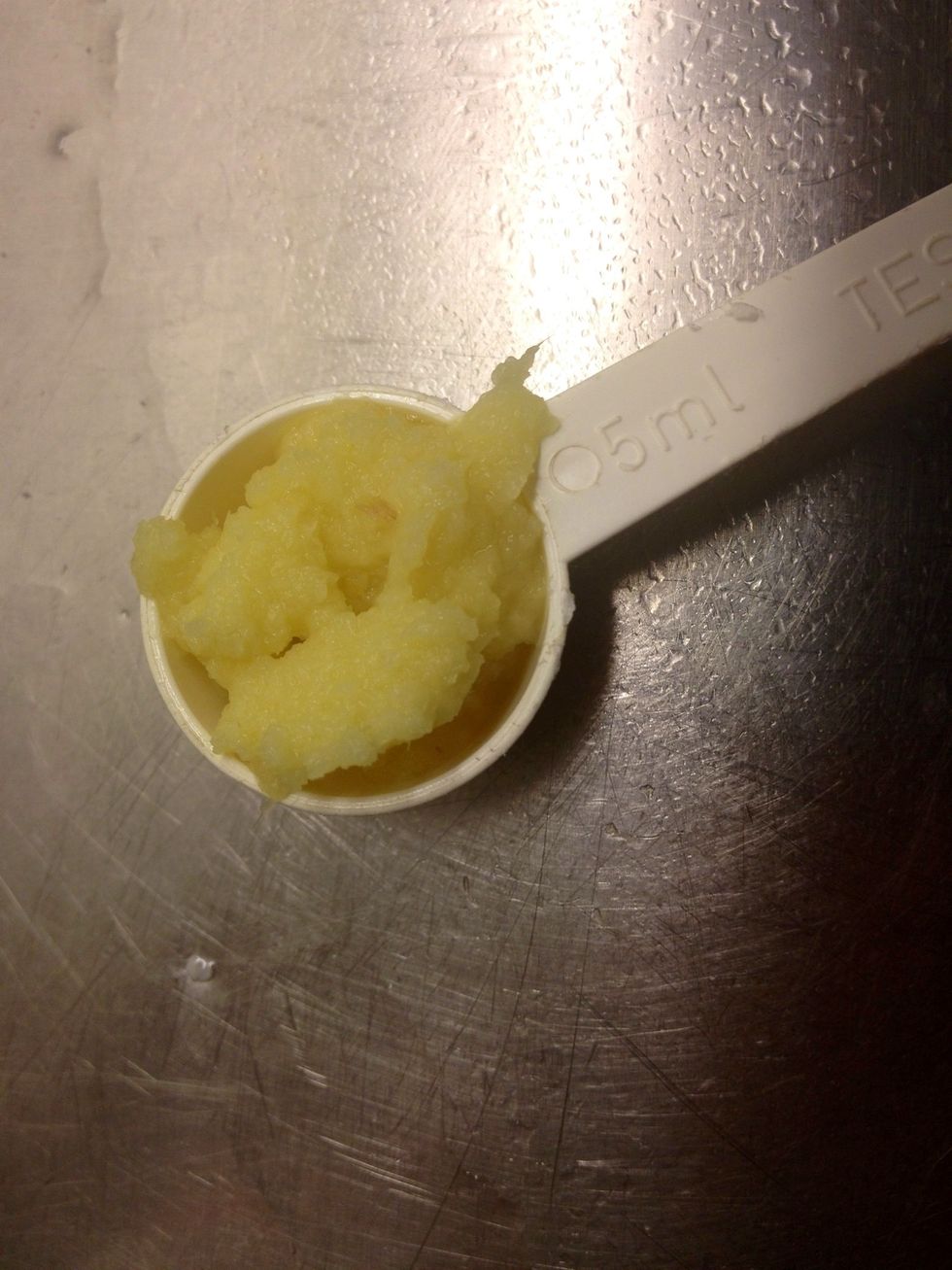 Grate the ginger and measure up 2 teaspoons.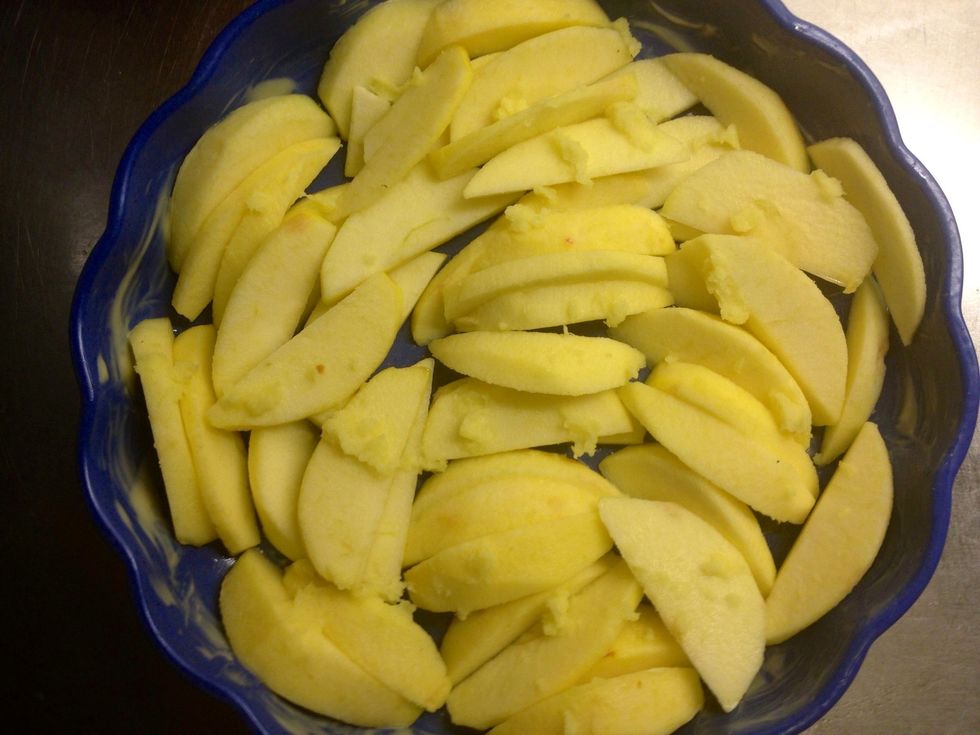 Sprinkle the ginger on top of the apples, that you have already sliced and put in a buttered oven pan.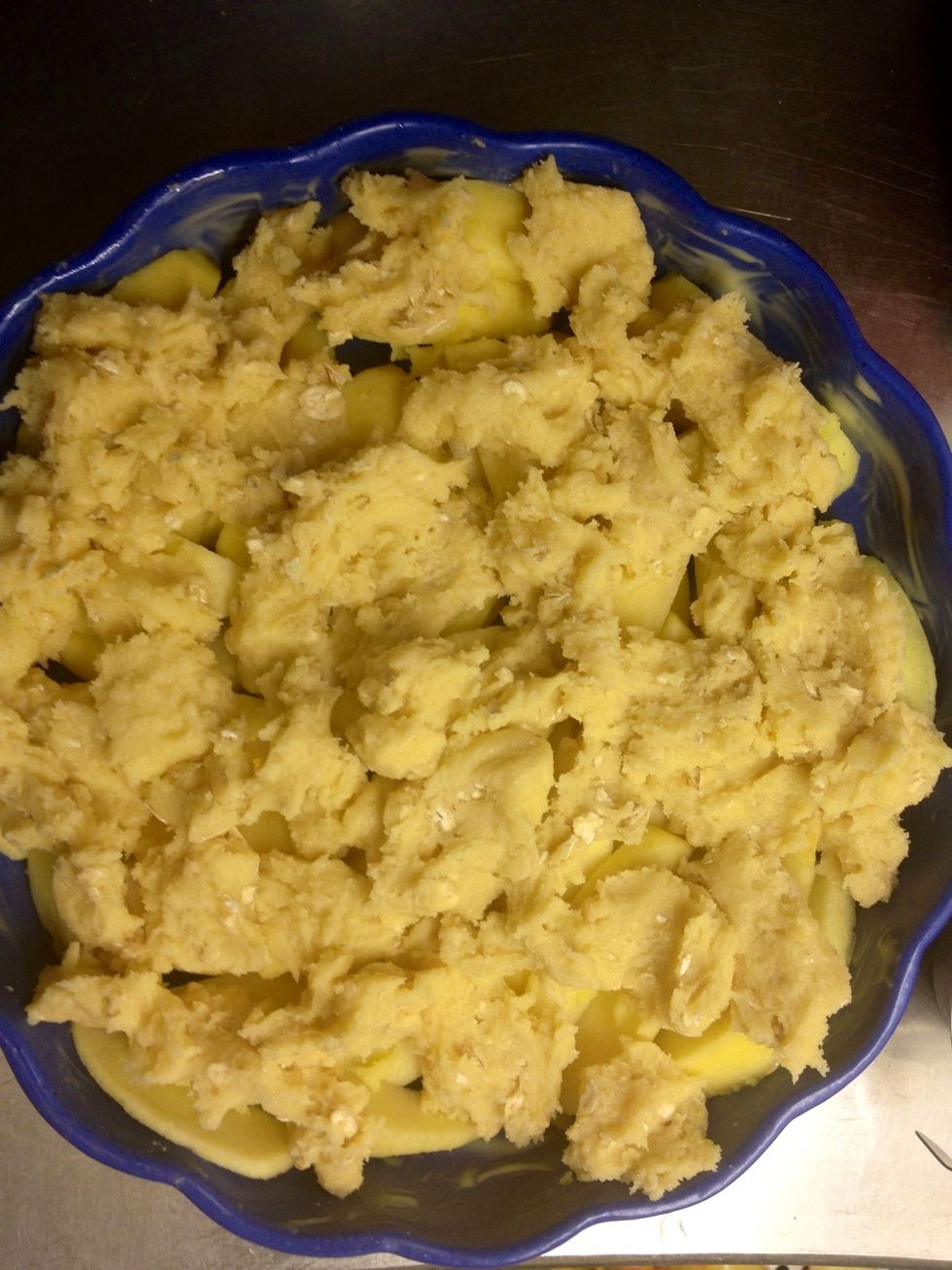 Cover the apples with the dough. Put in the oven for about 20-25 minutes.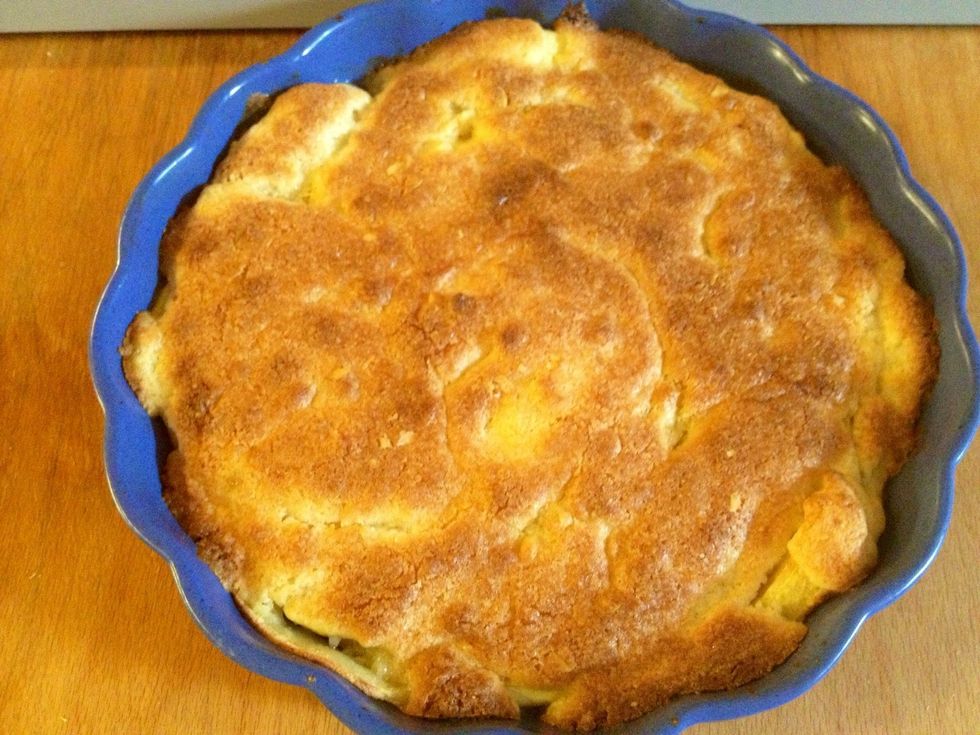 The crust is almost like toffee, very tasty!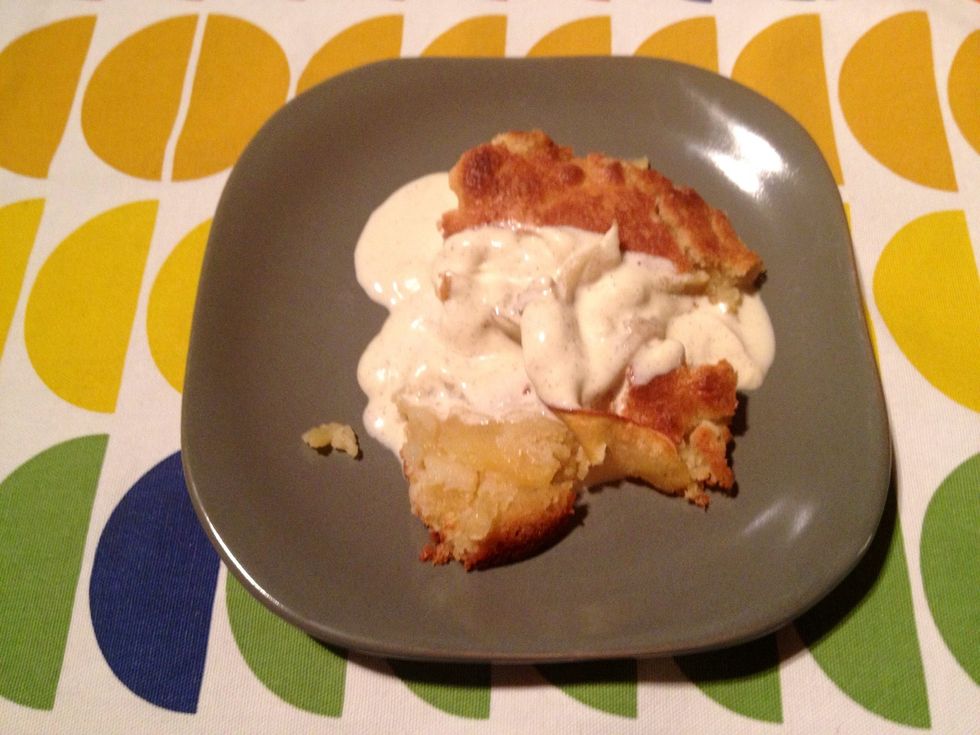 Serve with (preferably homemade) vanilla sauce (see separate guide).
100.0g Butter
150.0ml Sugar
1.0 Egg
200.0ml Flour
50.0ml Oatmeal
2.0tsp Fresh grated ginger
3.0 Apples
Karin Siöö
Lives in Sweden. Gets inspiration from trips, blogs & international students I meet at work.