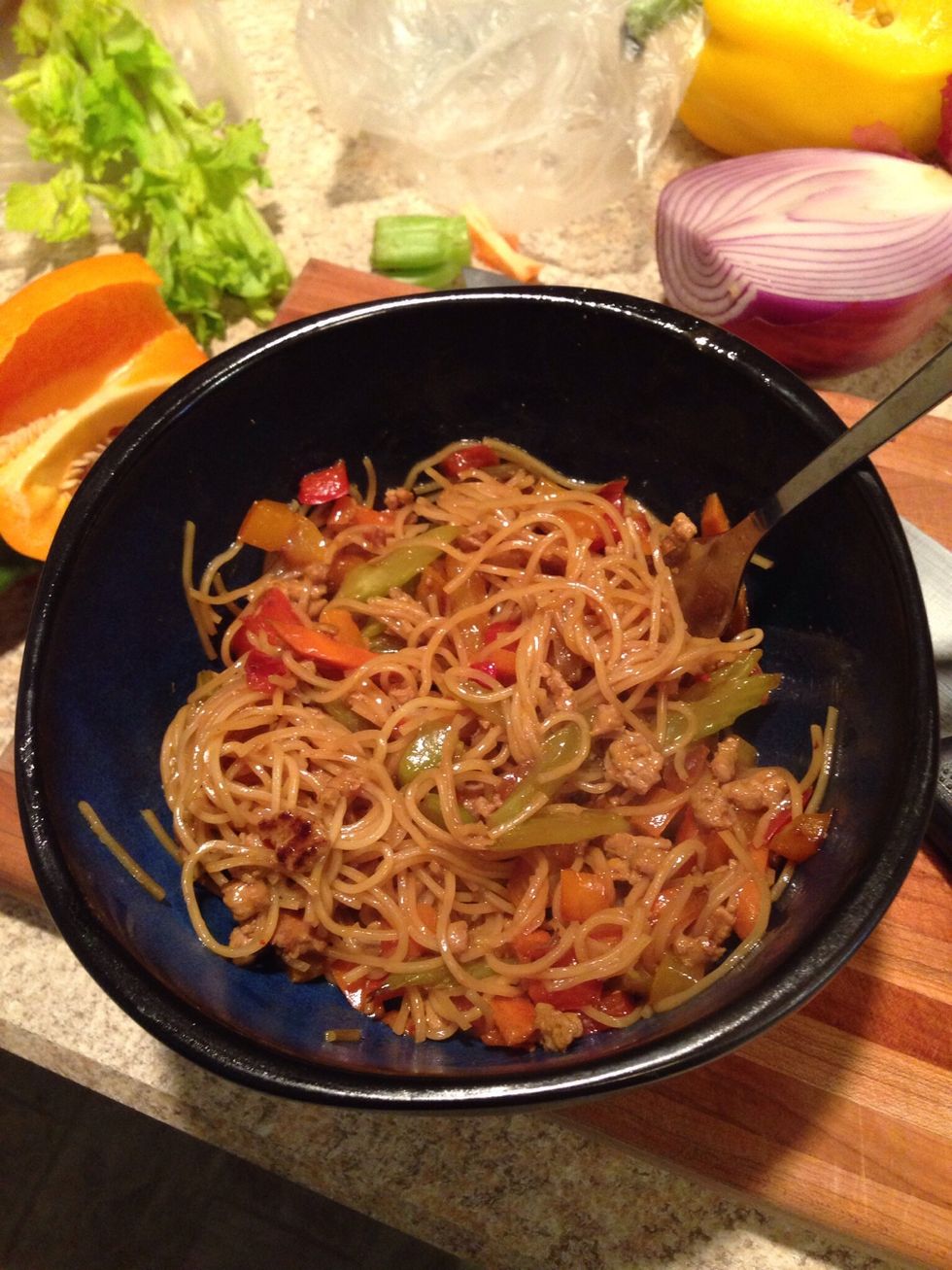 Appetizers are a small dish of food or a drink taken before a meal or the main course of a meal to stimulate one's appetite.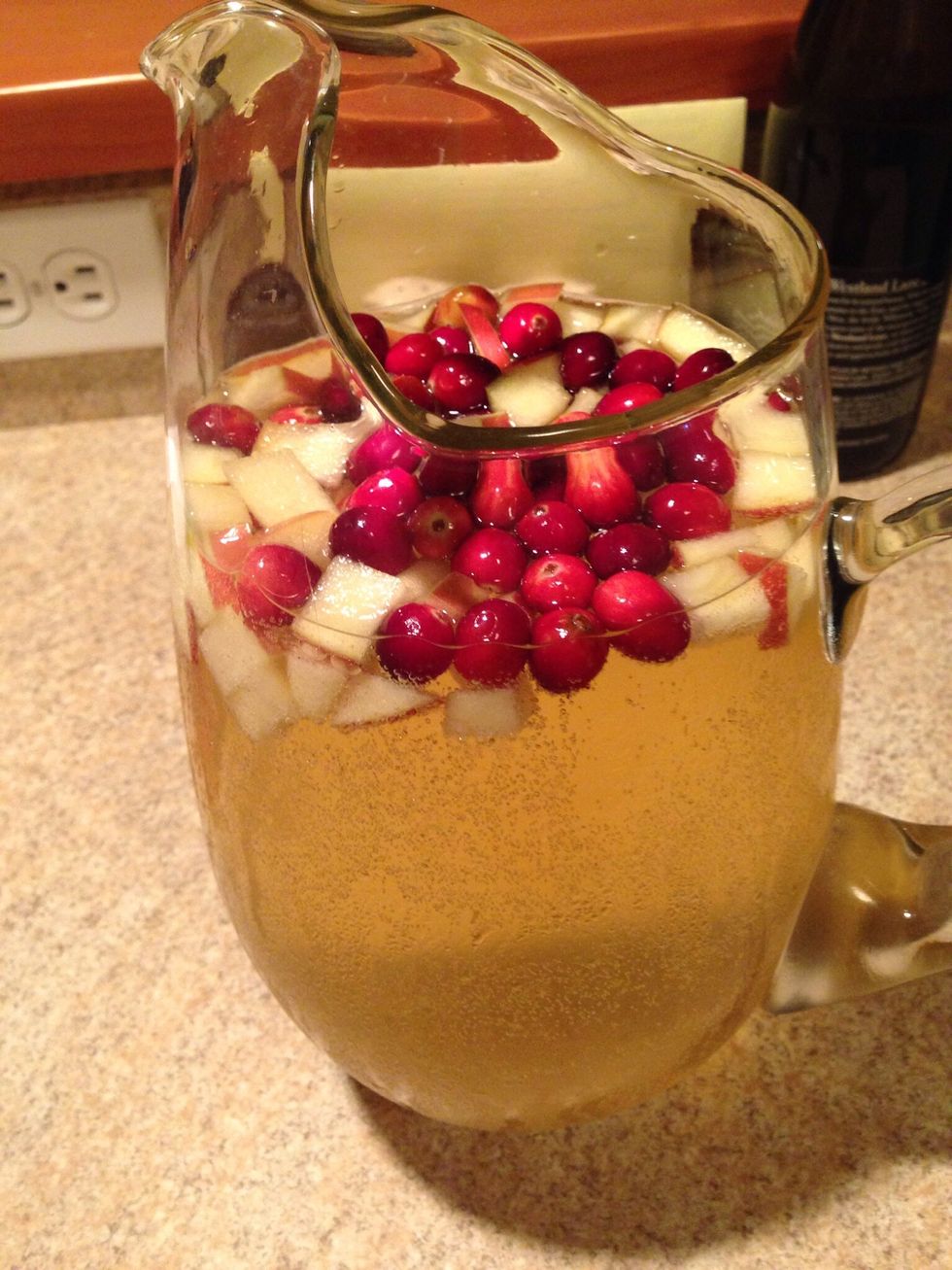 When making appetizers plan on having an average of 6 appetizers per person ( if dinner is to follow).
There should be a variety when you are planning oYour menu. Think of appetizers that are hot, cold, crunchy, sweet and salty and are easy to eat using one hand! People don't want to get messy.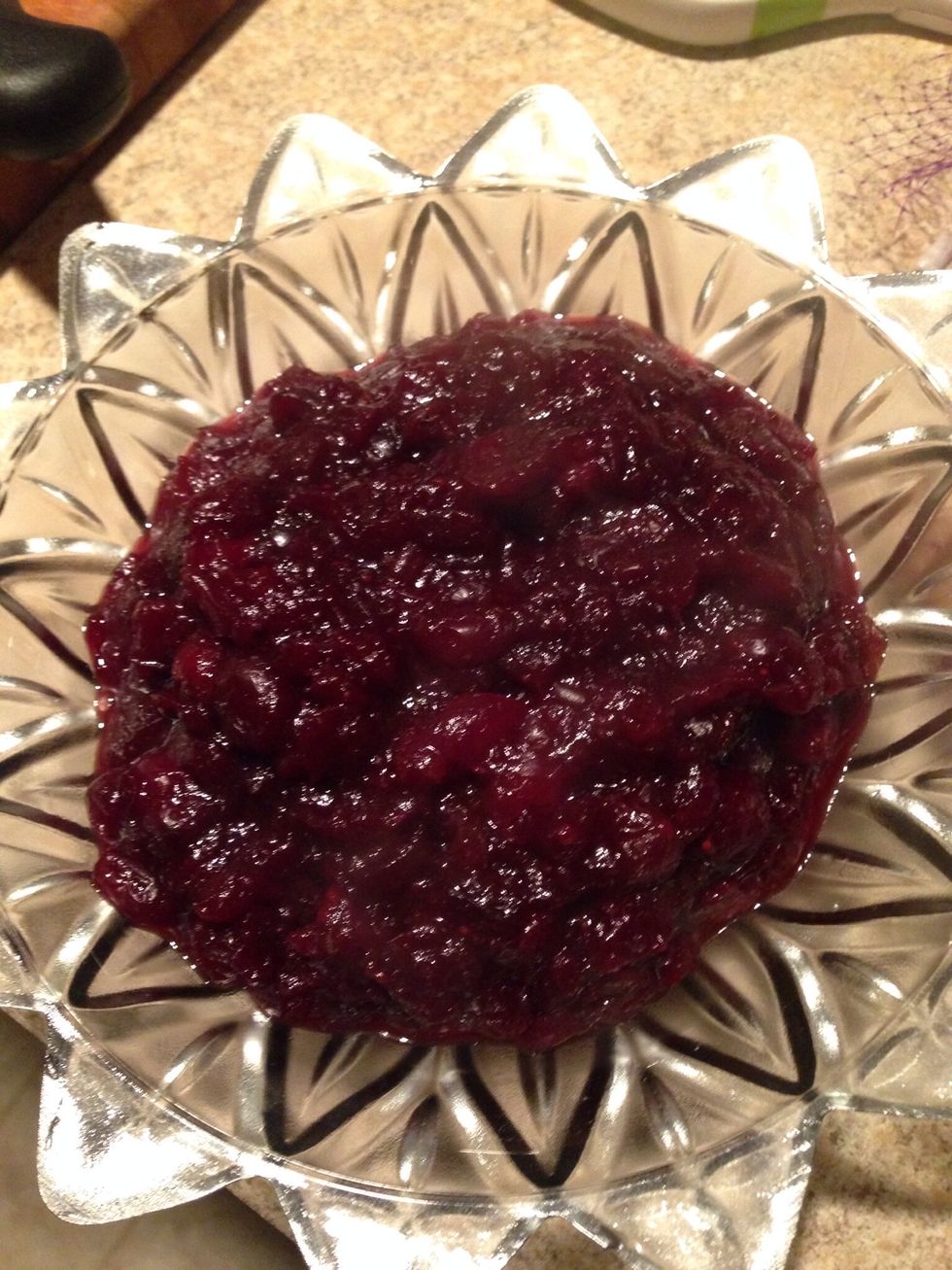 Appetizers are also know as : starter, first course, hors d'oeuvre, antipasto, amuse-gueule.
First courses are a great way to get people talking and to give them something fabulous to eat!
Platters
Serving tools
People